The rich tourist offer of a town or place is a guarantee that guests will have a good time and hopefully come back again sometime. At these sites, minors aren't desirable, but also it didn't allowed to walk through this bizarre locations.
Red Light , Amsterdam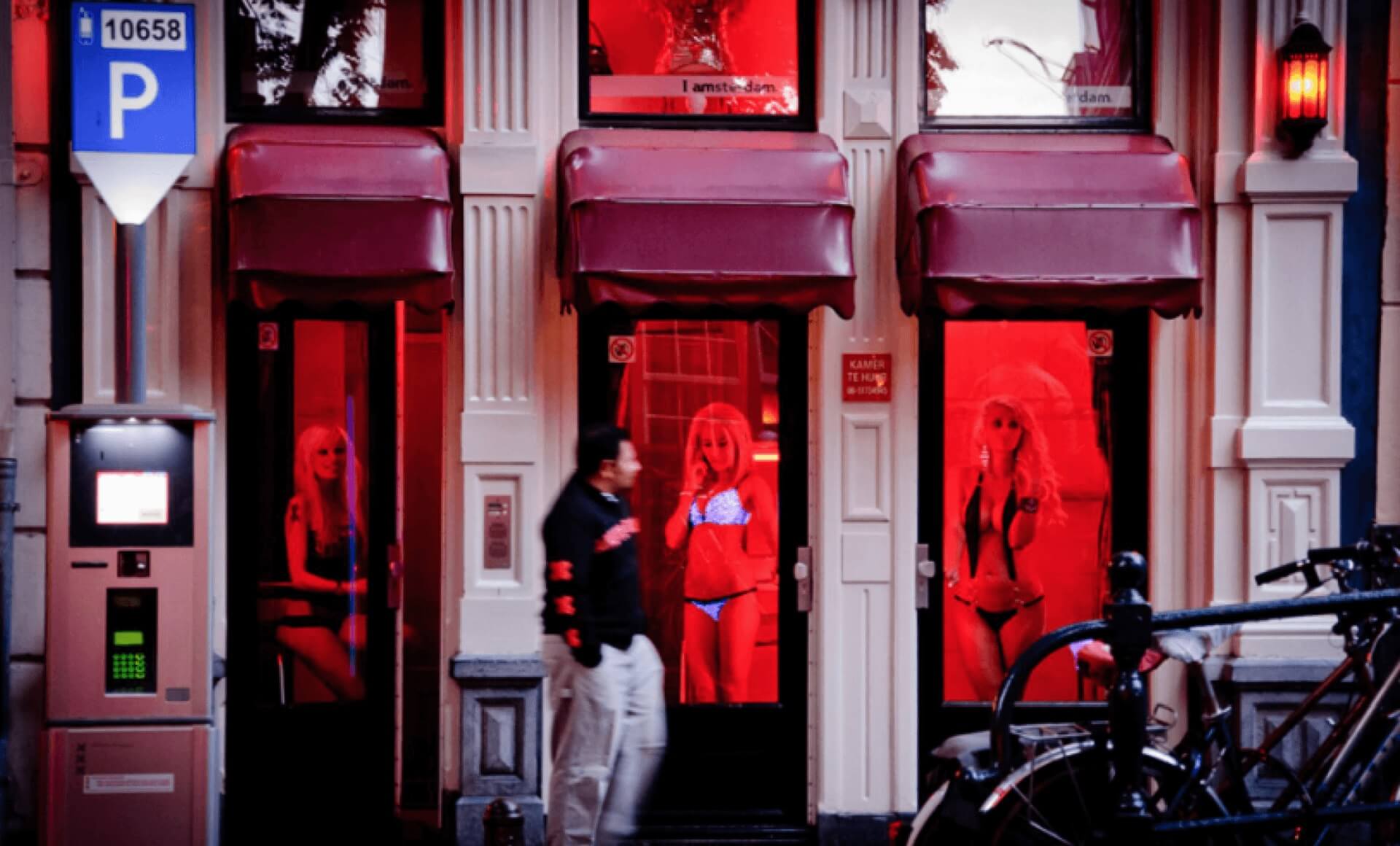 Do you want to explore the famous street where it is legally practicing the oldest profession in the world, and also in which is opened the first store of condoms, do it in the company of Emeriti Martine and Louise Fokens. 'Meet the Old Hookers Tour' is a specific tour that will take you through the two elderly prostitutes with stories of their interesting career in crazy seventies and eighties of the last century.
Florence, Italy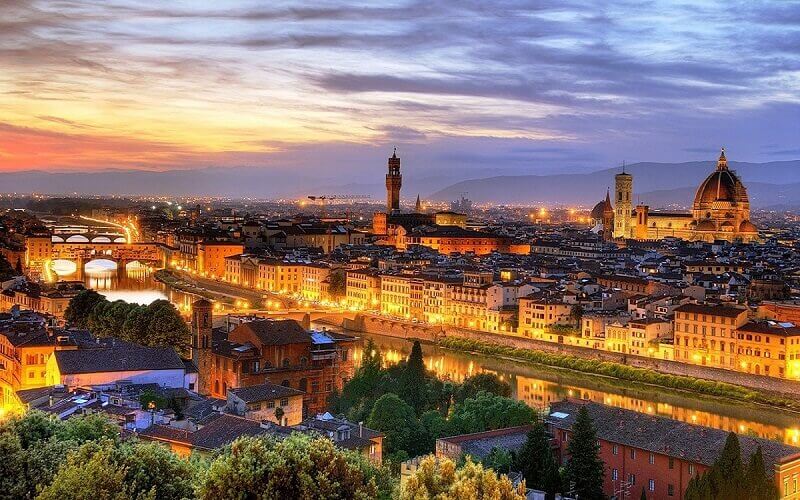 'Sex, Drugs and Renaissance: For adults only' is a name of tour for which you can pay in Florence. This pearl of the italian culture and history in the Renaissance was, apparently, an unforgettable place. The biggest money earned from prostitution, so it isn't surprising that during the tour you can see the 'naughty' messages carved in Florence's most famous monuments.
Bangkok, Thailand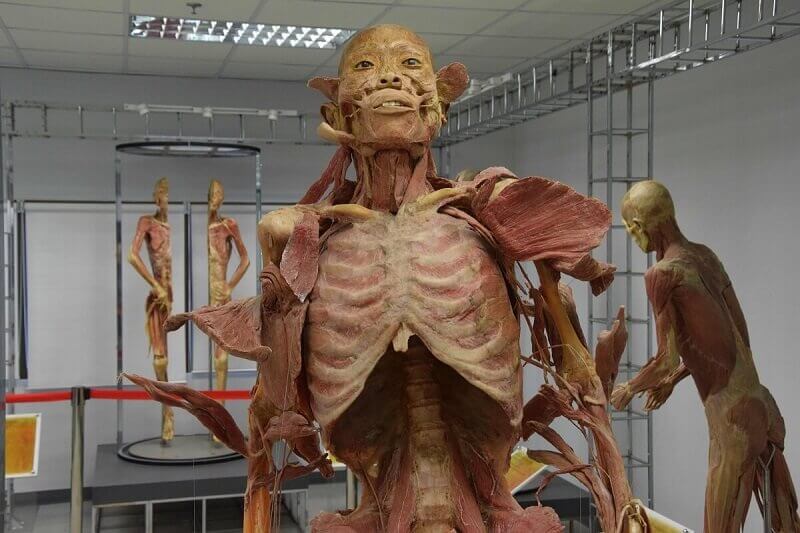 If you've watched 'The Hangover 2', probably you are familiar with a fraction of memorable tourist offer of Bangkok. "The Bizarre Bangkok Tour" includes a visit to the museum of Forensic Medicine that reveals photos from the autopsy, but mummified body of a child serial killer-Si Quay. Within the tour we'll go up to the temple to the goddess of fertility Tuptim, where women pray to the goddess for pregnancy and leaving phallic symbols.
Charleston, South Carolina, USA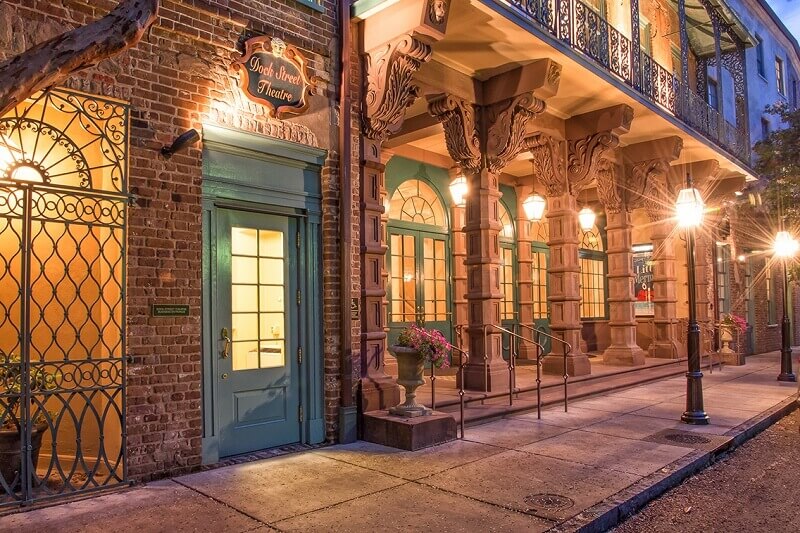 Charleston is known for it's cuisine and charm, but also for the history that many other Southern cities embarrassed without the problem. 'The Dark Side of Charleston Walking Tour ' promises uncensored view (with a bottle of Jack Daniels) in this famous city that is during World War II was full of bordels, and the streets were unsafe because of the frequent robberies and murders.
Kingston, Jamaica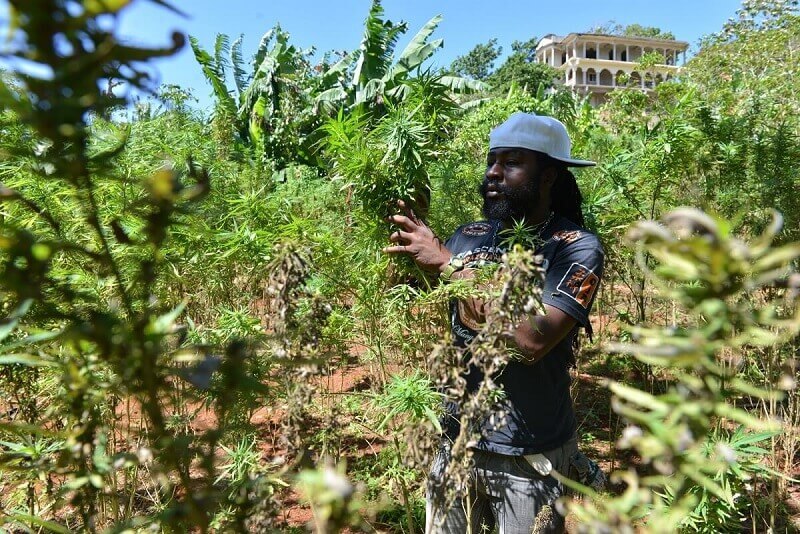 People on Jamaica can carry small amounts of marijuana without threat of arrest. It isn't surprising because the most economic product is the hero of a large number of tours on the island. The Agency 'HotBox Jamaica' organizes a variety of tours that include a visit to marijuana farms, try the potent opiates, or a visit to his native home of Bob Marley.