A visit to the metropolis of Denmark, Copenhagen, is a big investment, since this city is very expensive. However, in expensive Copenhagen you can have a great time with little money, and how precisely to enjoy cheap, read below.
One of the advantages is that the city can be easily visited on foot. Then a large number of museums offer one free day per week, and you can afford a two-day Copenhagen ticket for about 70 euros, which gives you free public transport (if you need it) and entrance to about 70 attractions.
These are the things for which you do not have to spend a lot of money:
Rest in the cemetery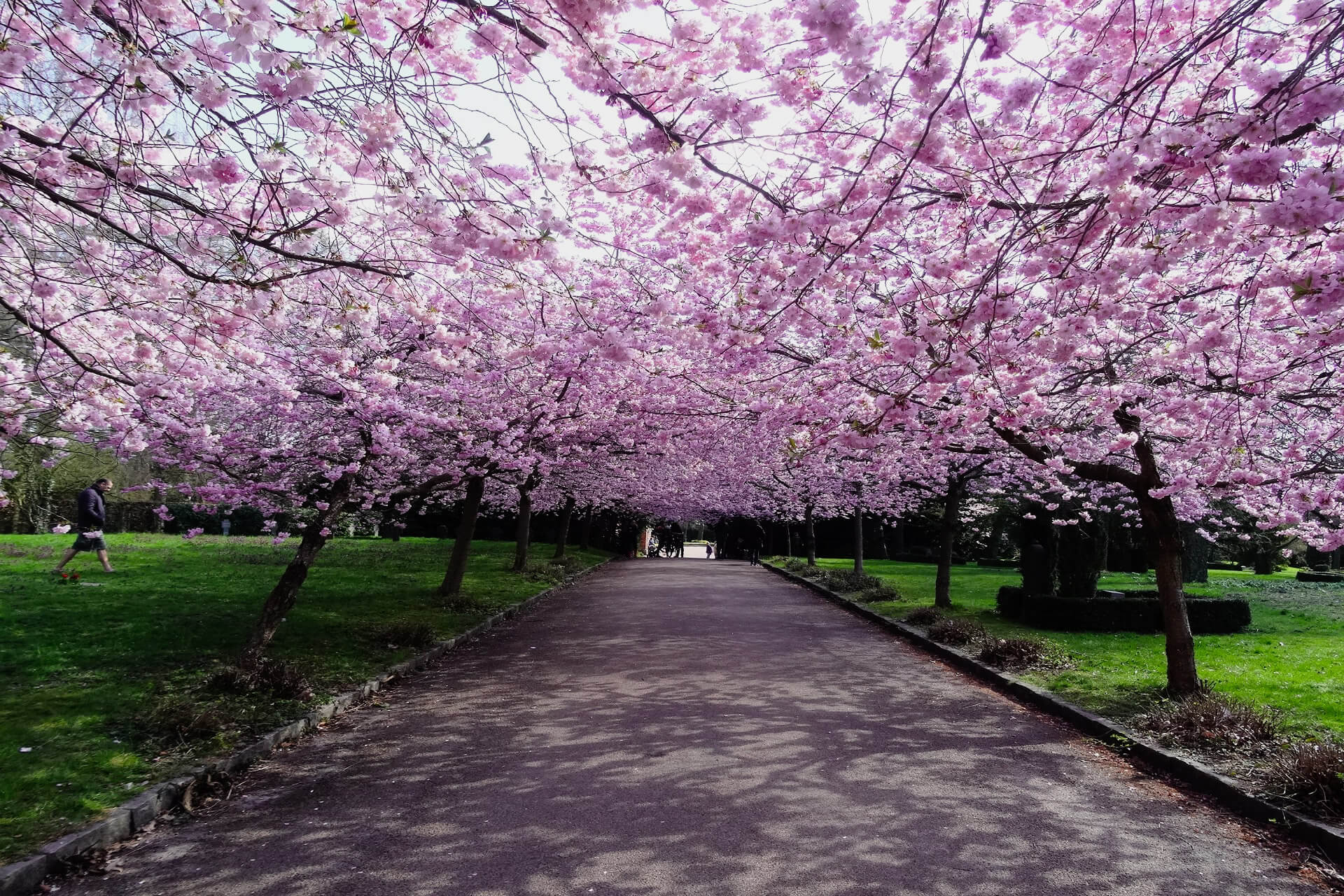 It sounds bizarre, but a large number of people come here to relax and enjoy the greenery. Hans Christian Andersen and his greatest critic, the philosopher Soren Kirkegard, also rest there. When the weather is nice, people organize a picnic here because this cemetery also has a beautiful park.
Learn about Danish history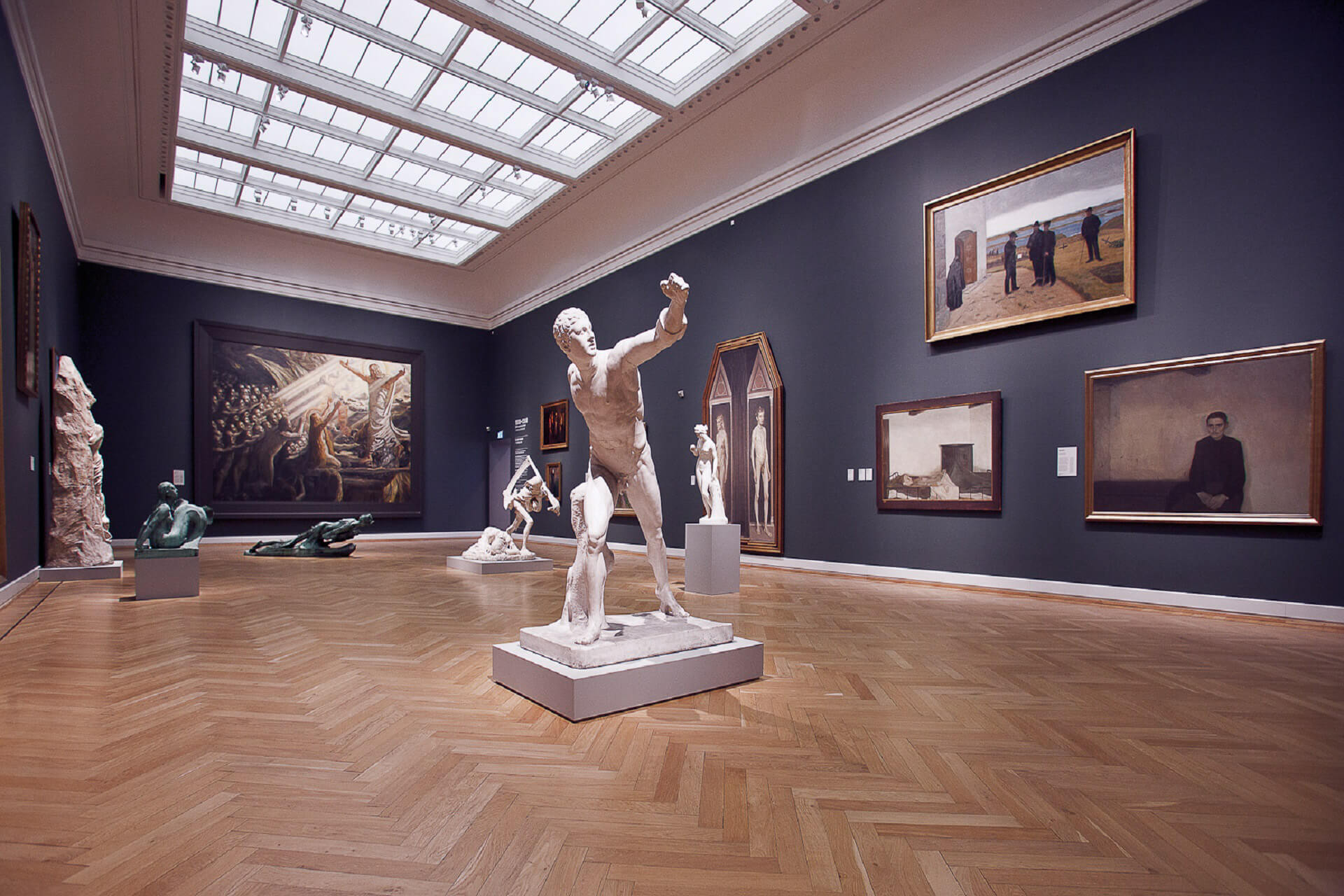 If you are going to visit Denmark, it would be good to learn something about the Danish and their history. You can do it for free at the Danish National Museum. It is the largest cultural and historical museum in the country with many Viking items. Since there is free Wi-Fi, those who can't do without social networks can join here right away.
Canal tour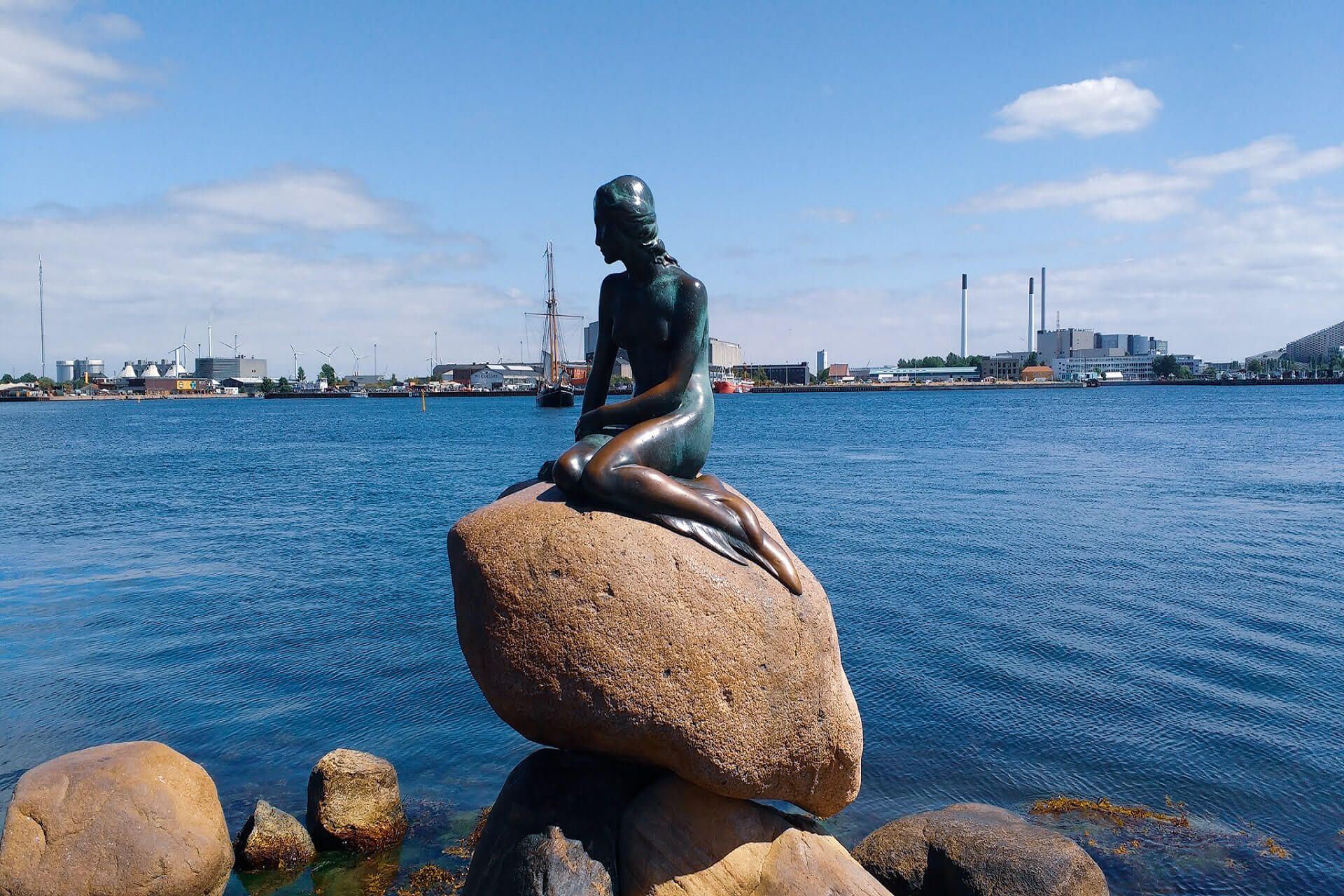 You should get on a boat and visit the city with a trip through the canals. This way of visiting Copenhagen is really worth it. Of course, after a long walk a small seat is very useful. You will also hear lectures from city guides about the history of the city. On the way you will also see the Little Mermaid, one of the most famous symbols of the city.
Enjoy a walk along the famous street
Stroget Street is home to the most expensive stores in the city. It is also one of the longest pedestrian streets in Europe, which makes it ideal for an easy walk. It is always crowded here, and in addition to the expensive stores, the street is also decorated with stores with very unusual goods.
Visit the church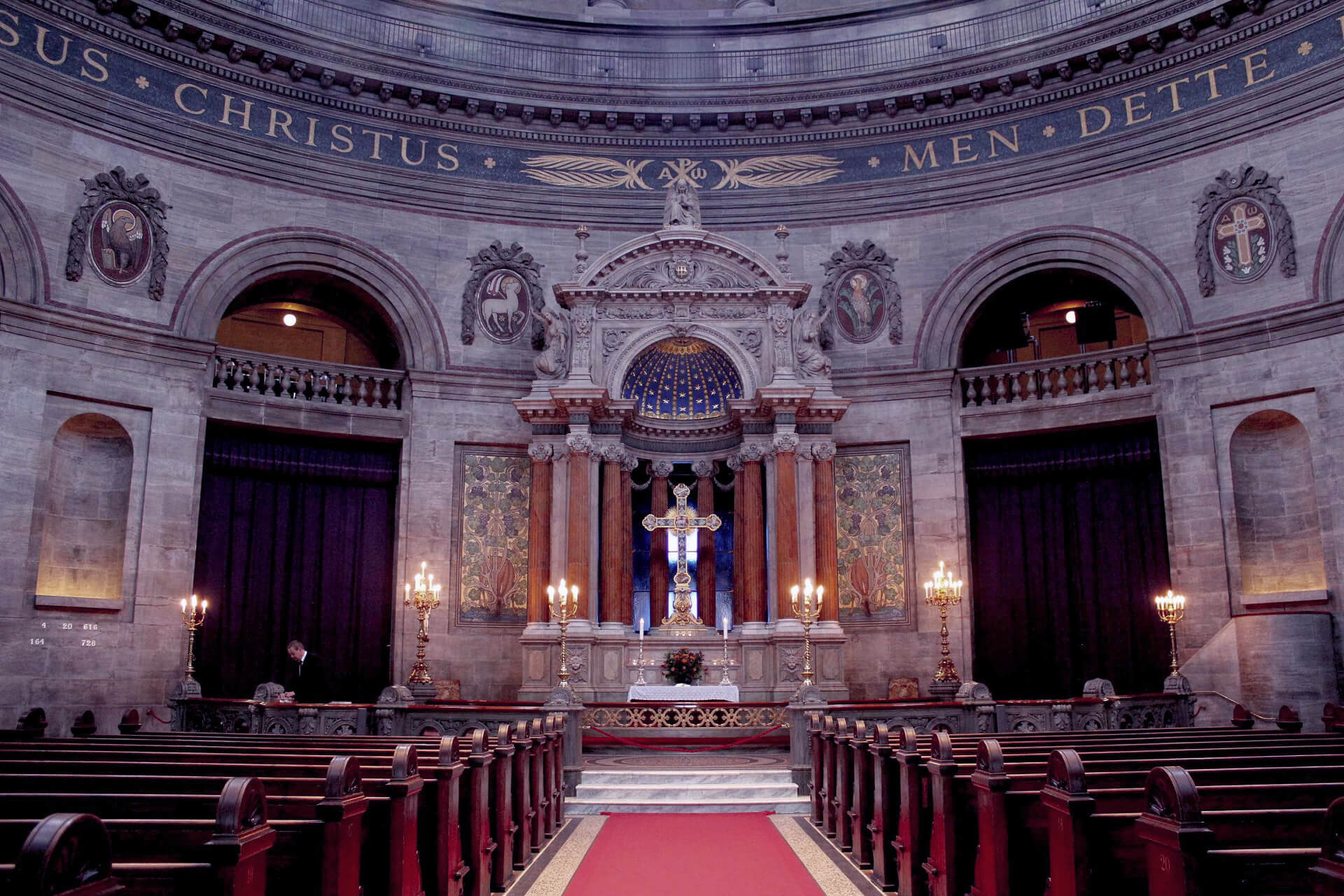 The entrance is free. Marmorkirken is a church worth seeing and the largest church in Scandinavia. Another very important church is Vor Freslers Kirke or (Church of our Saviour) one of the symbols of the state of Denmark.
Have fun at the amusement park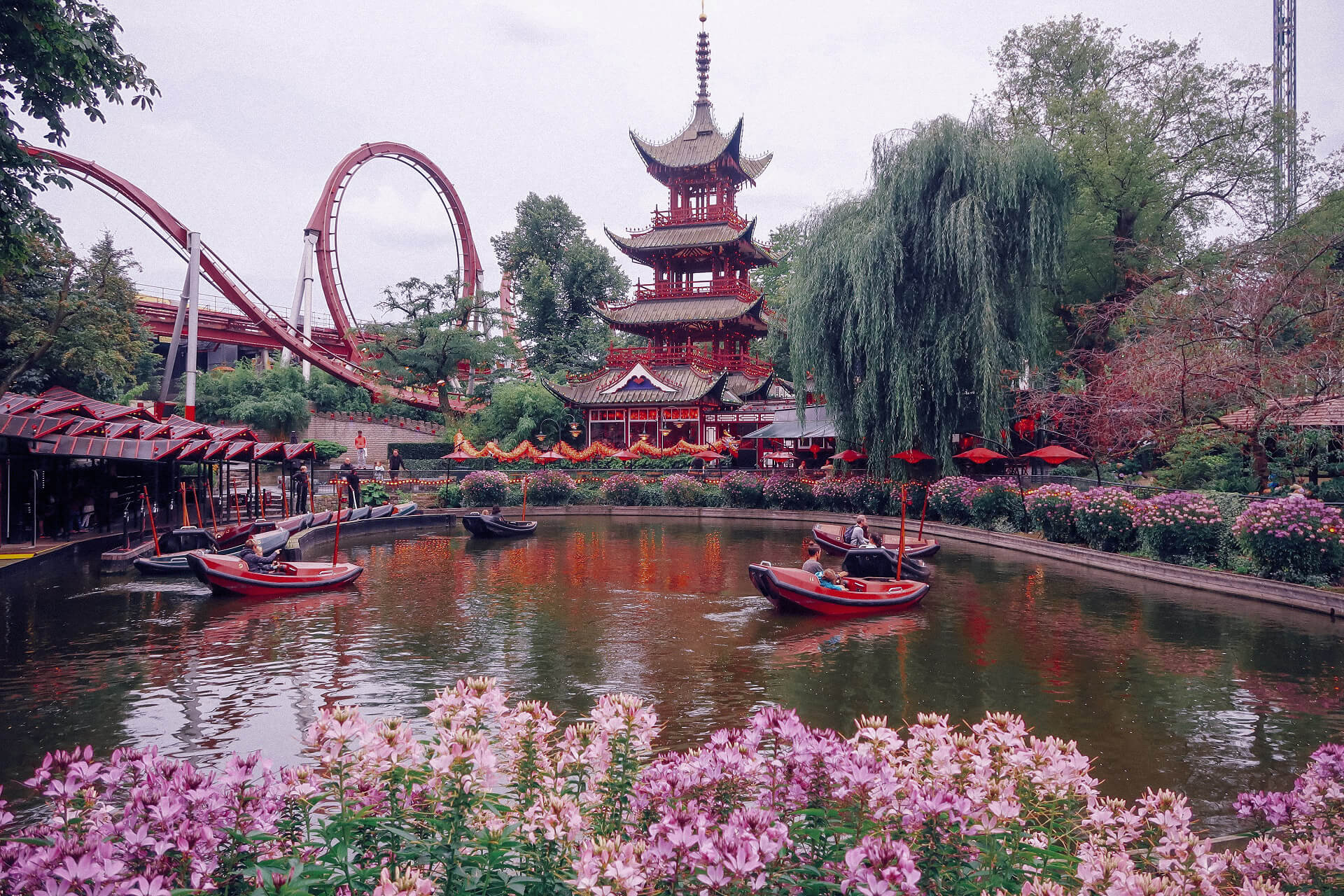 When traveling, tourists rarely think about visiting amusement parks and rarely visit them. But Tivoli Gardens is the second oldest park of its kind in the world, and offers a lot of fun. Here you can take the oldest death train in the world, but you can also have a good 'shake' on the Star Flyer. Admission costs about 15 euros, but with the above-mentioned card it is free.
Visit the commune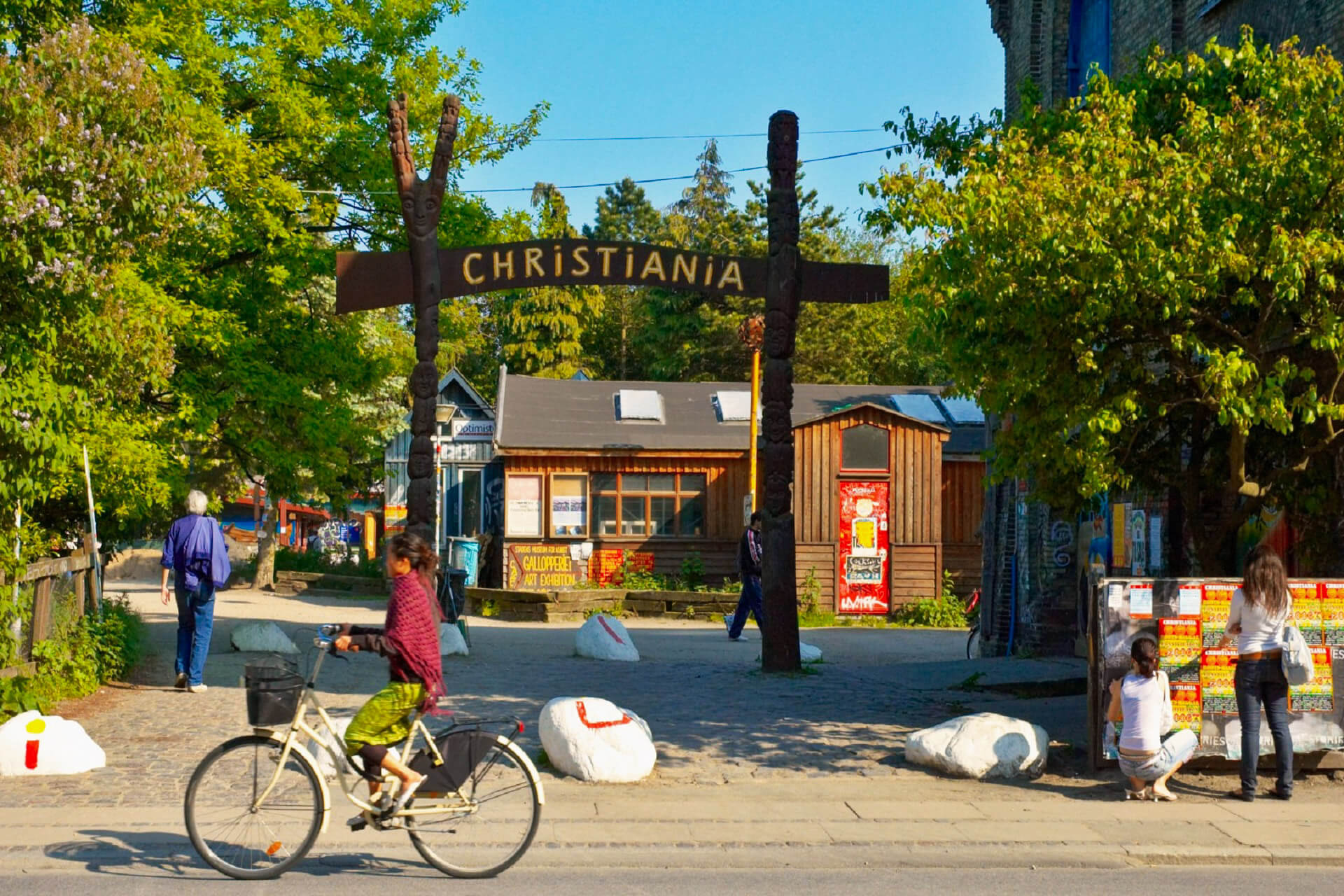 The village "Freetown Christiania" was founded in 1971 by a group of squatters and artists. They occupied an abandoned military base and declared it a free zone. Miraculously, it has remained that way until today. Christiania is full of murals, graffiti, cafés, museums and stores. You can even buy soft drugs here. There is only one rule, and that rule is not to take photos.