When it comes to embracing the beauty of nature and basking in the freedom of the human form, FKK beaches provide a haven for enthusiasts seeking a liberating experience. FKK, or Freikörperkultur, which translates to "free body culture," is a movement that celebrates nudity in a natural environment. Greece, with its stunning coastline and rich cultural heritage, has emerged as a popular destination for FKK enthusiasts from around the world.
Let's go on a tour to discover the top 10 FKK beaches in Greece, each with its own allure and opportunity to relax in nature's embrace!
Mykonos: Paradise Beach – The Ultimate FKK Hotspot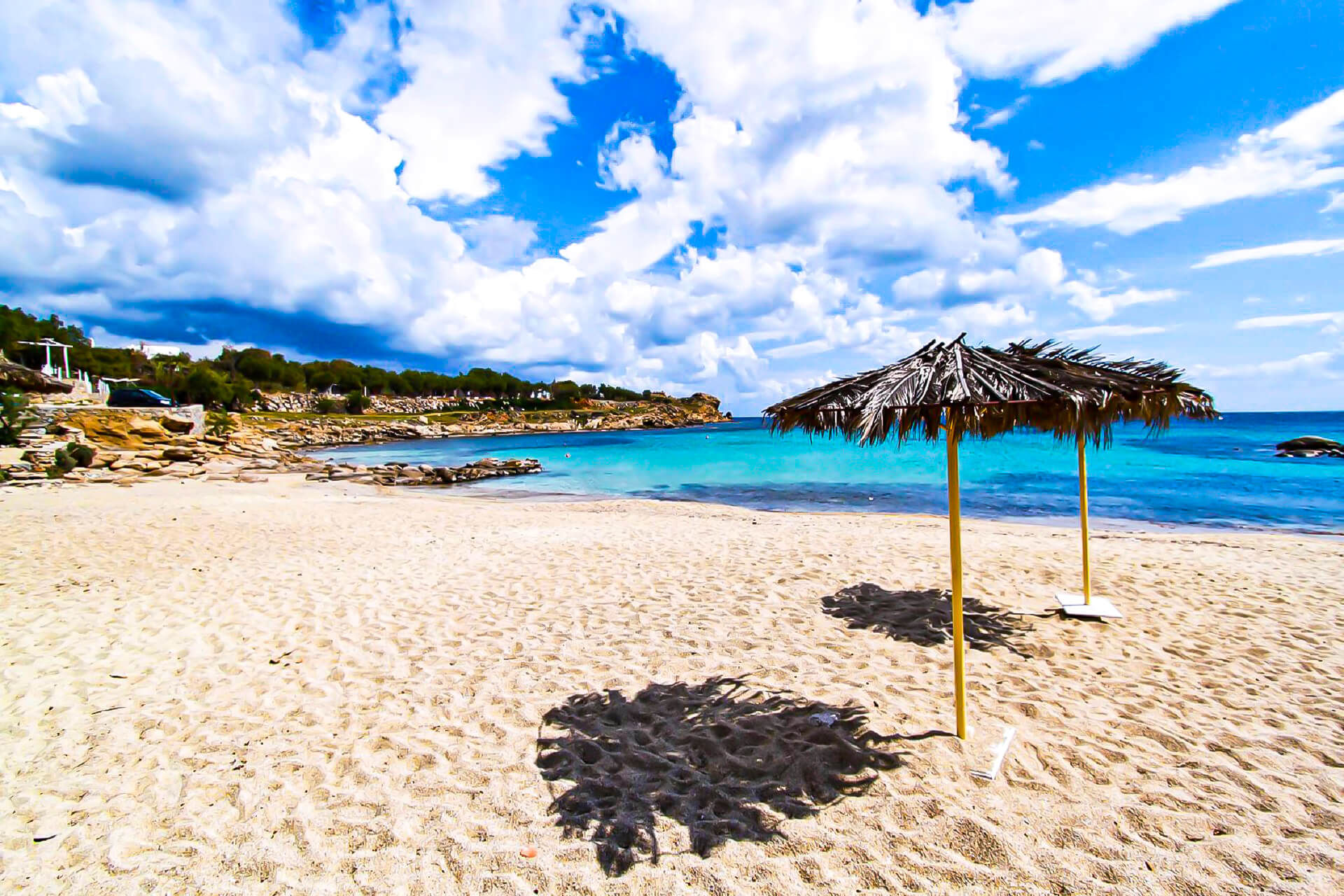 Located on the glamorous island of Mykonos, Paradise Beach stands as the epitome of FKK hotspots in Greece. This pristine stretch of white sandy beach and crystal-clear waters beckons visitors to shed their inhibitions and embrace the freedom of nudity. Beyond its natural beauty, Paradise Beach is renowned for its vibrant beach parties and lively atmosphere. Join fellow FKK enthusiasts in celebrating the uninhibited joy of life, while indulging in a range of FKK-friendly amenities and services available on-site.
Crete: Red Beach – A Hidden Gem for FKK Enthusiasts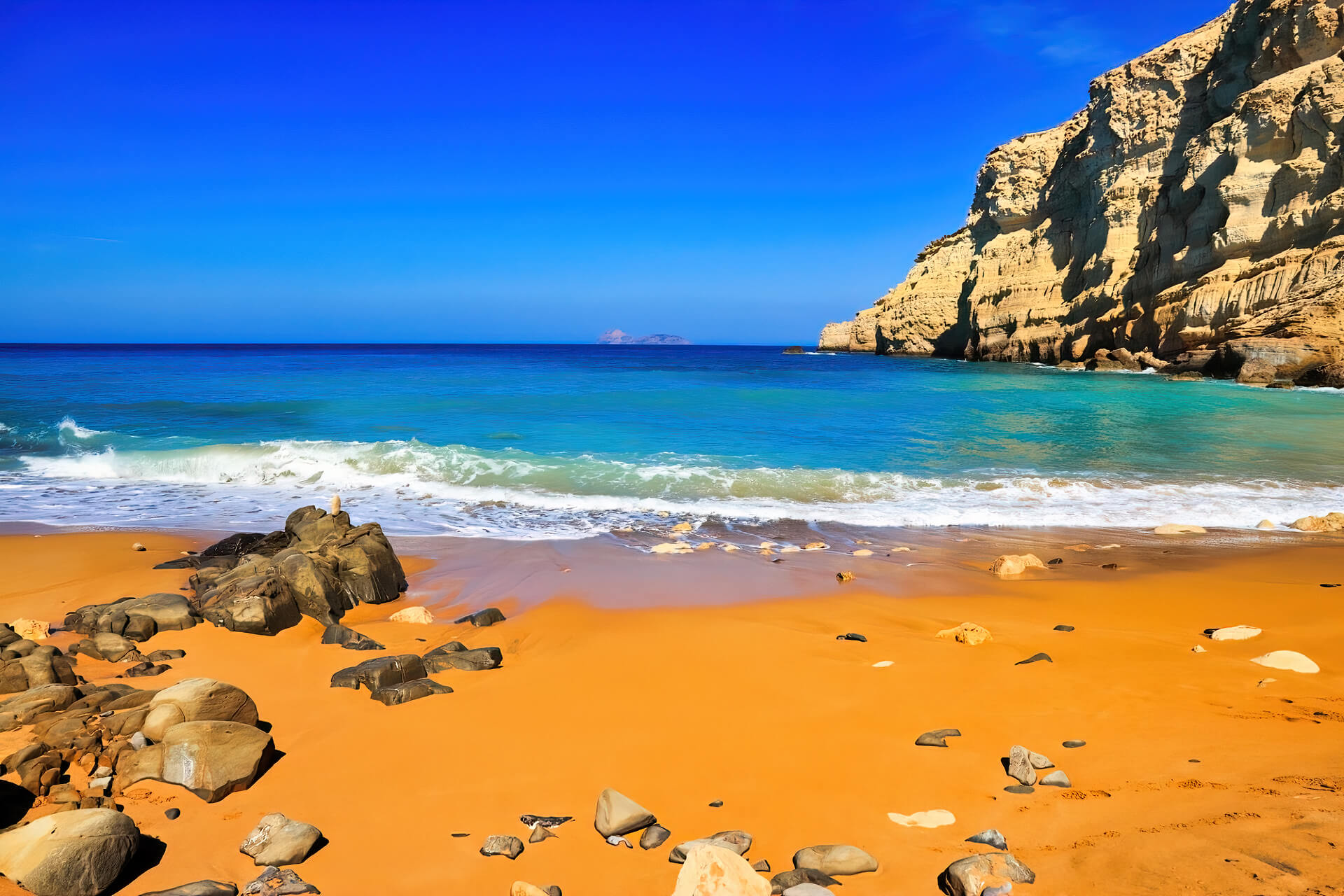 Tucked away on the captivating island of Crete lies Red Beach, a hidden gem for FKK enthusiasts seeking a secluded and peaceful ambiance. What sets Red Beach apart is its dramatic red cliffs and unique landscape, creating a mesmerizing backdrop against the azure waters of the Mediterranean. This picturesque setting provides the perfect sanctuary for nude sunbathing and swimming, allowing visitors to connect with nature on a profound level.
Rhodes: Faliraki Beach – FKK-Friendly Beach in a Popular Resort Town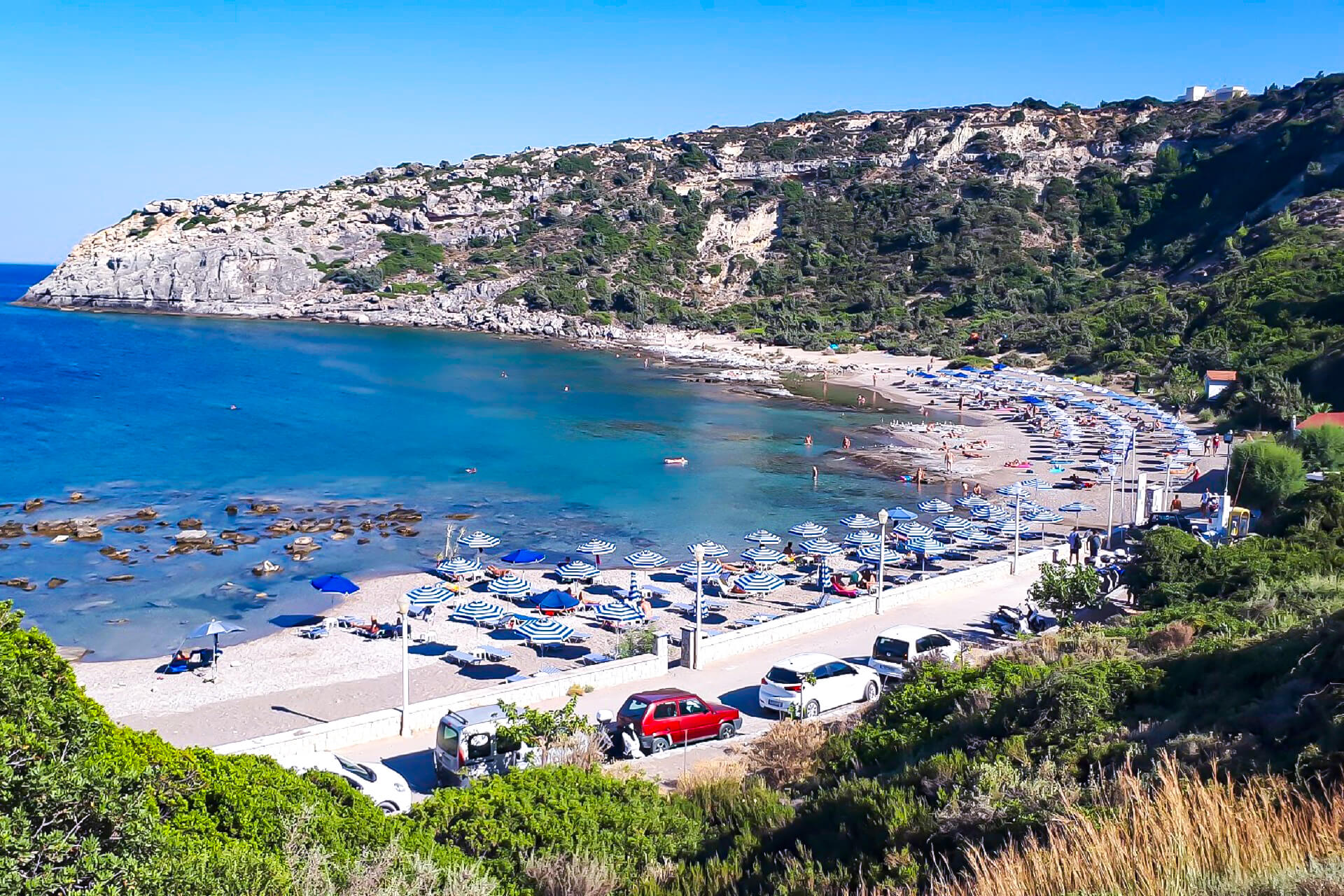 Rhodes, known for its ancient history and breathtaking beaches, offers FKK enthusiasts an ideal retreat at Faliraki Beach. This long stretch of sandy coastline encompasses designated FKK areas, ensuring privacy for those seeking to enjoy the beauty of FKK culture. While immersing yourself in the serenity of this beach, take advantage of the available water sports and beach facilities. Moreover, the close proximity to restaurants and bars allows you to savor the finest Greek cuisine and refreshing drinks after a day of sun-soaked relaxation.
Corfu: Mirtiotissa Beach – A Picturesque FKK Paradise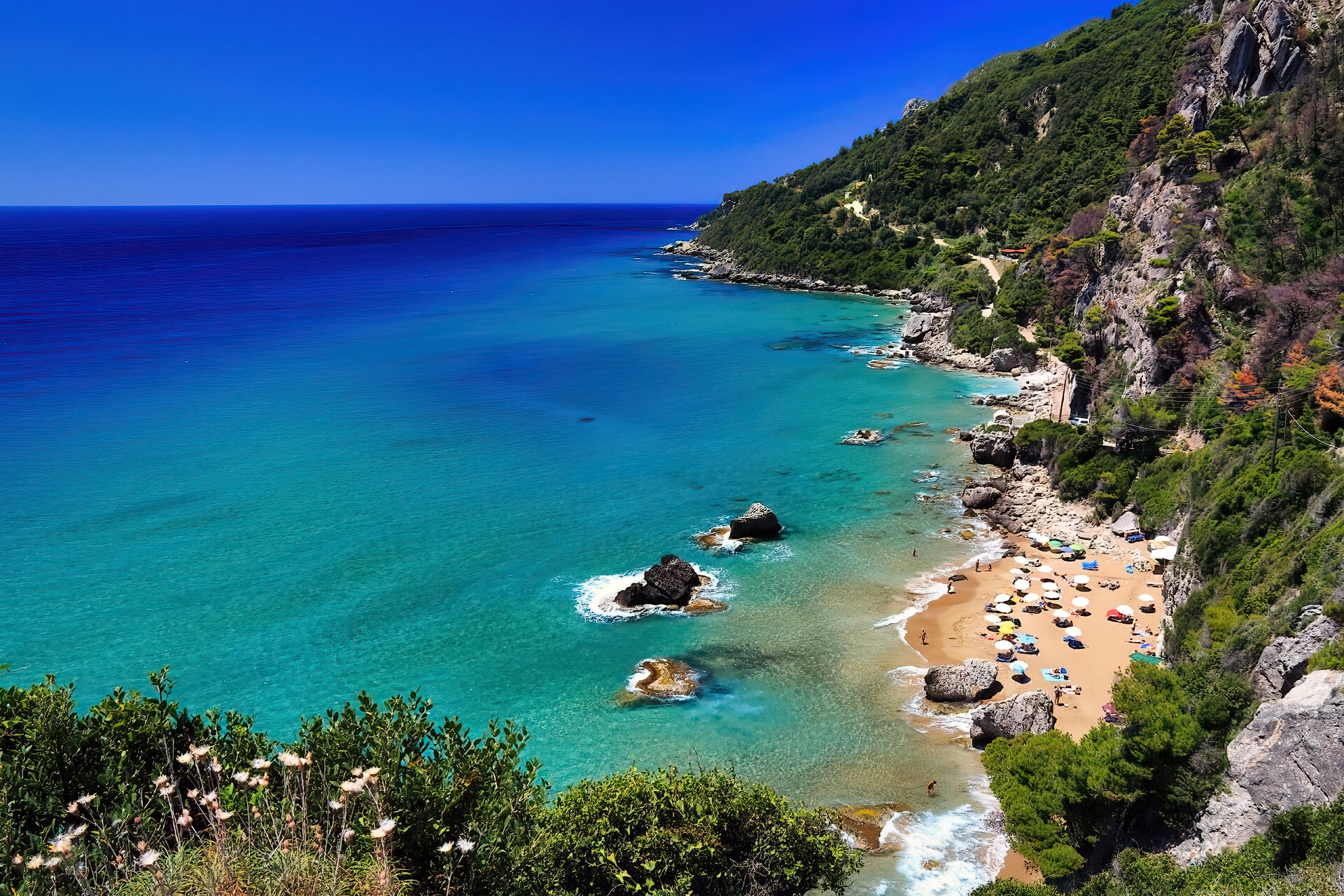 Tucked away on the enchanting island of Corfu, Mirtiotissa Beach unfolds as a picturesque FKK paradise. Nestled in a small and tranquil cove, this beach is embraced by lush greenery, creating a serene environment that entices visitors to escape the hustle and bustle of everyday life. The pristine waters and breathtaking scenery make Mirtiotissa Beach a true sanctuary for FKK enthusiasts. Additionally, the beach provides naturist-friendly facilities, ensuring a comfortable and enjoyable experience for all.
Zakynthos: Vassilikos Beach – A Serene FKK Haven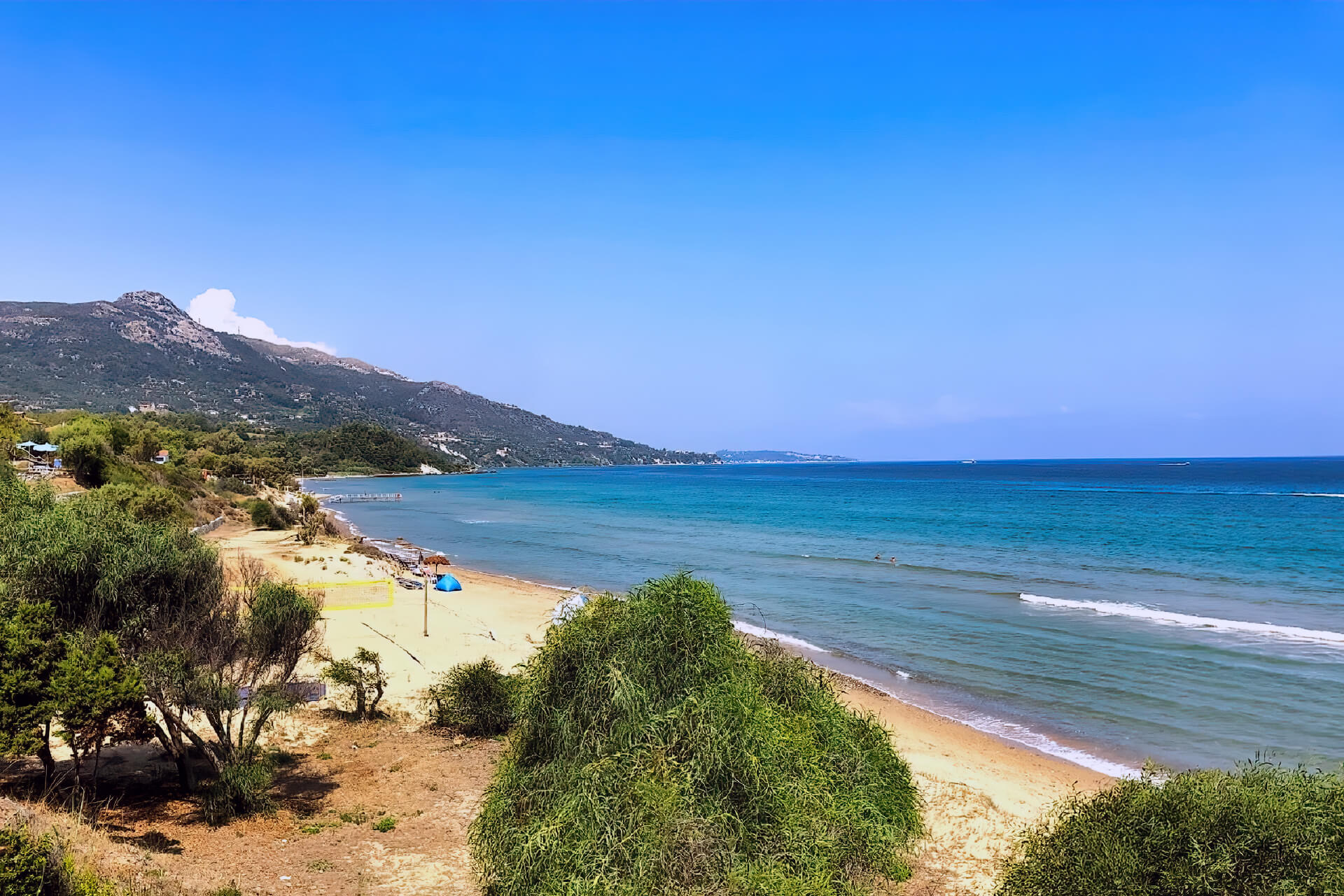 In the serene haven of Vassilikos Beach, located on the captivating island of Zakynthos, FKK enthusiasts can revel in undisturbed beauty and natural surroundings. As you step onto the soft golden sand and gaze upon the turquoise waters, a sense of tranquility envelops you. Nearby, FKK-friendly beach services and accommodations are readily available, ensuring your needs are met as you embrace the freedom and beauty of nature.
Samos: Potokaki Beach – FKK-Friendly Option on a Charming Island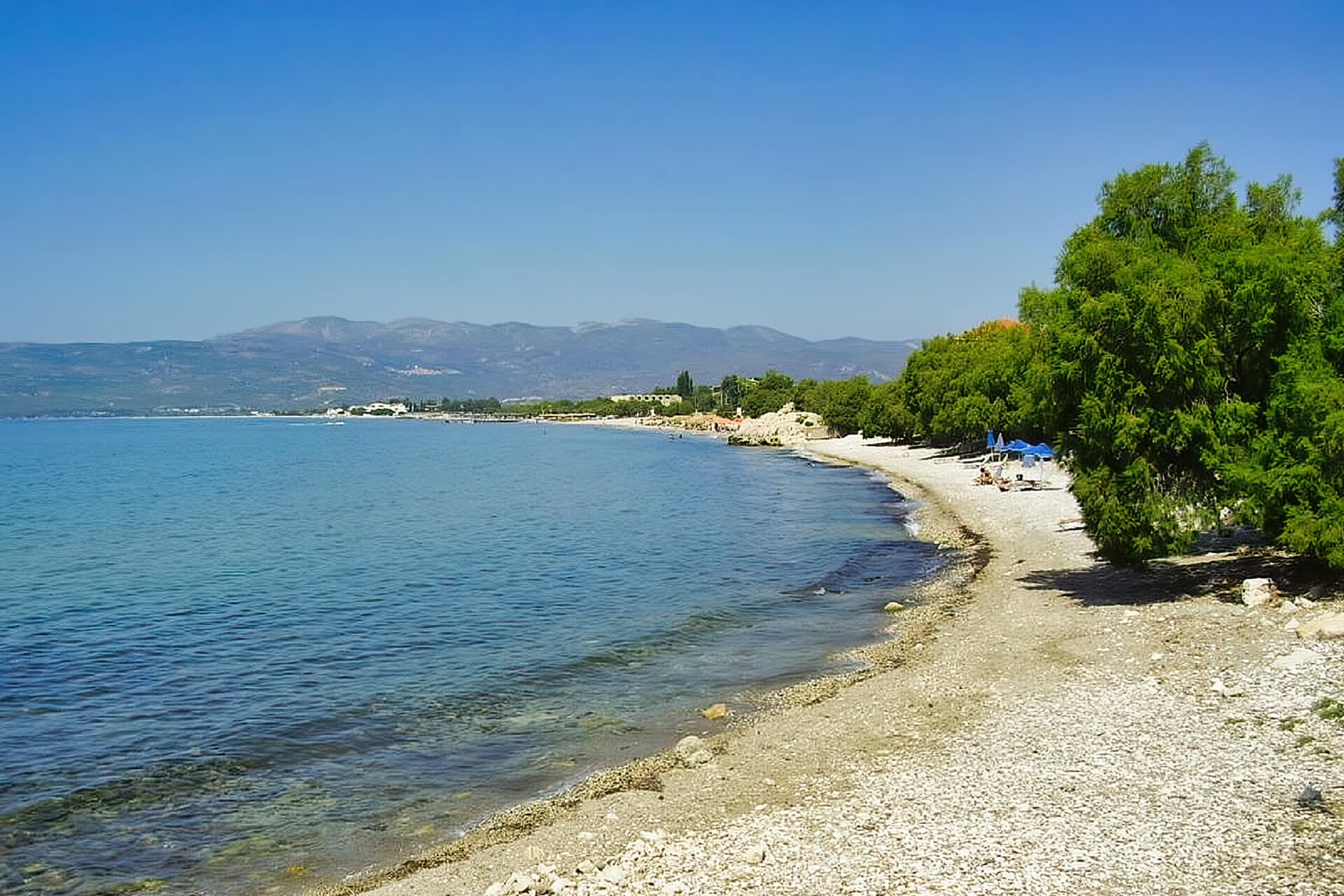 For those seeking a FKK-friendly option on the charming island of Samos, Potokaki Beach awaits. With its peaceful atmosphere and unspoiled beauty, this beach presents a delightful escape for FKK enthusiasts. Take a dip in the clear waters and soak in the panoramic views that stretch before you. Potokaki Beach offers FKK facilities and privacy, allowing you to immerse yourself in the wonders of naturism.
Naxos: Agia Anna Beach – FKK-Friendly Beach in a Picturesque Village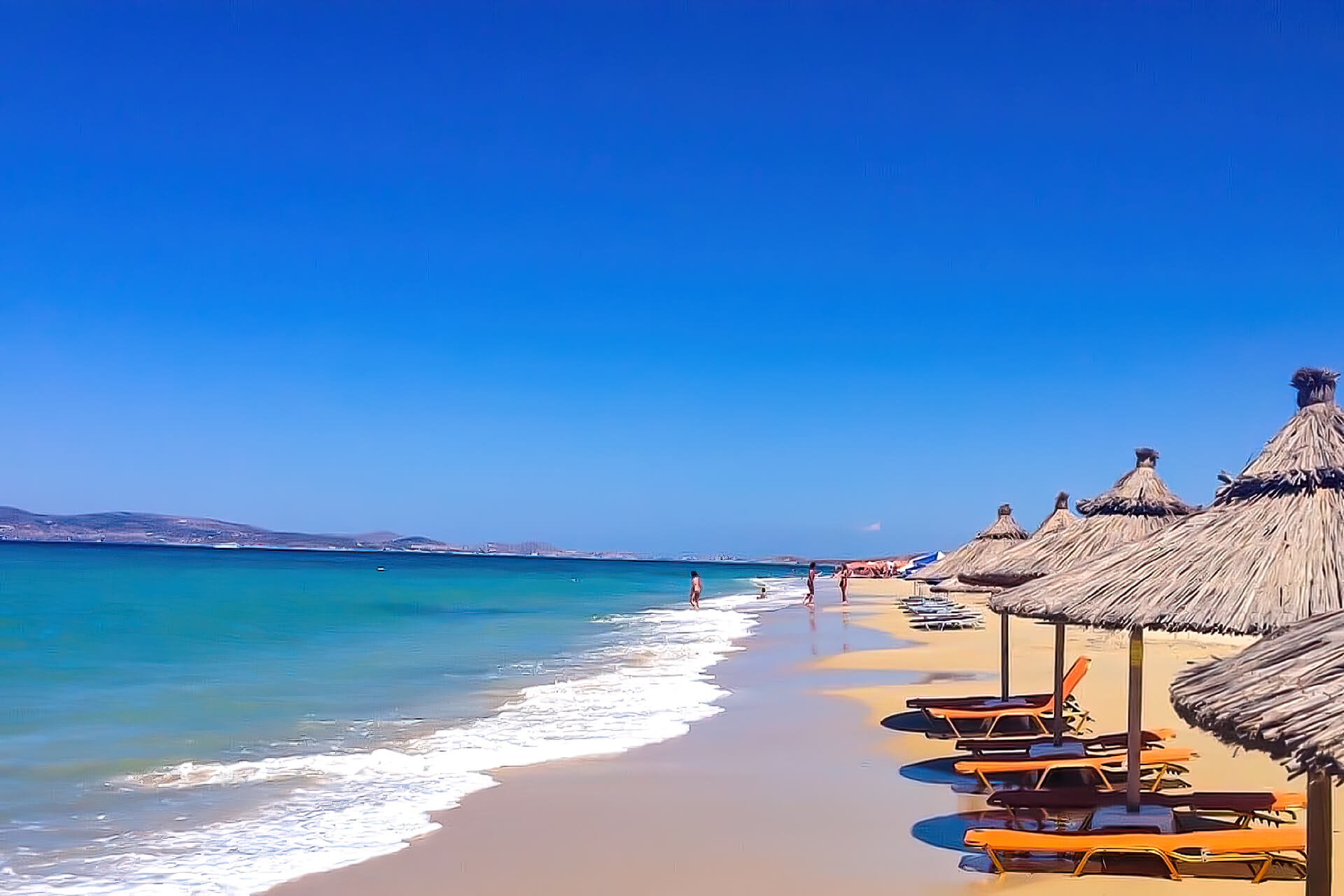 Nestled in a picturesque village, Agia Anna Beach on the island of Naxos provides a serene and family-friendly atmosphere for FKK enthusiasts. As you stroll along the long sandy beach, you'll encounter FKK sections that allow you to bask in the sun and embrace the beauty of nature. The tranquility of Agia Anna Beach serves as a perfect escape, and nearby FKK-friendly accommodation options ensure a comfortable stay.
Paros: Lageri Beach – An Off-the-Beaten-Path FKK Beach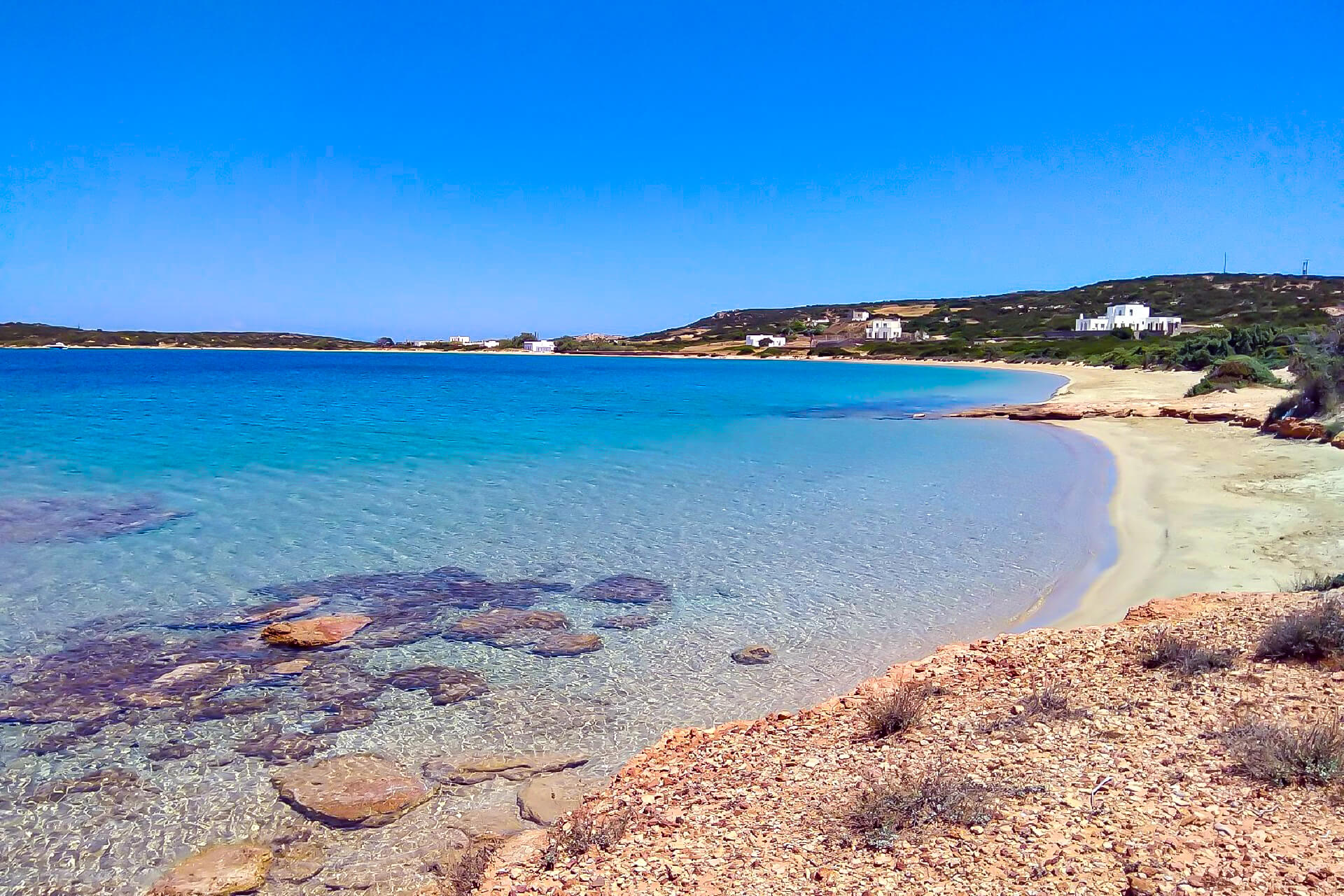 For those seeking an off-the-beaten-path FKK experience, Lageri Beach on the island of Paros is an idyllic destination. Its secluded and pristine stretch of sand, adorned by crystal-clear waters, invites visitors to immerse themselves in the wonders of FKK culture. The peaceful ambiance and natural beauty of Lageri Beach create an enchanting backdrop for a truly liberating experience.
Skiathos: Banana Beach – A Popular FKK Spot in a Lively Island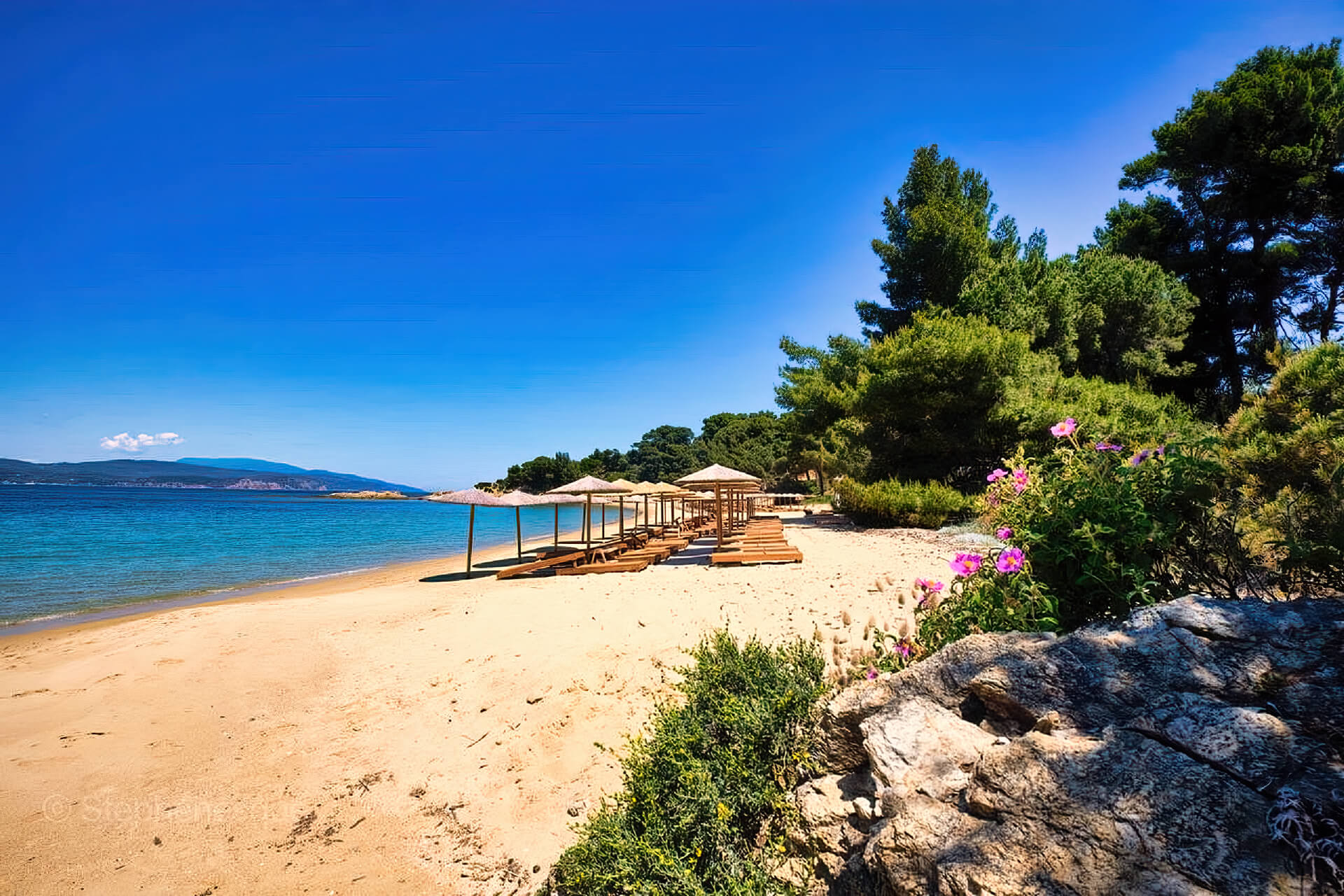 Situated on the lively island of Skiathos, Banana Beach has emerged as a popular FKK spot. This gorgeous sandy beach boasts FKK-friendly areas, ensuring you can freely embrace the natural beauty that surrounds you. Engage in thrilling water sports or unwind at the beach bars as you relish the vibrant atmosphere. Nearby, FKK-friendly services and amenities are readily available to enhance your beach experience.
Thassos: Paradise Beach – A Hidden Paradise for FKK Enthusiasts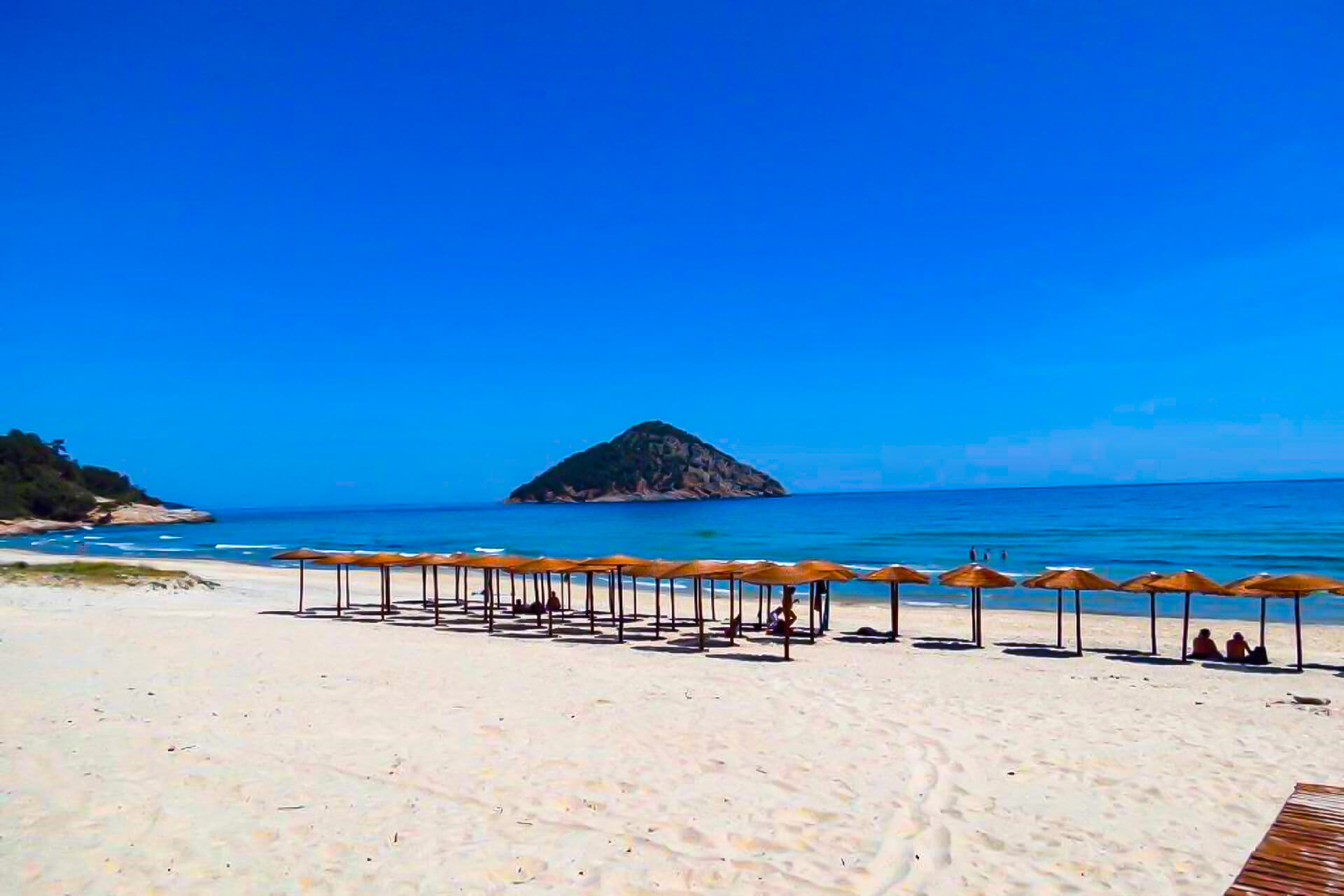 Concluding our journey through Greece's top 10 FKK beaches, we arrive at Paradise Beach on the island of Thassos. True to its name, this beach offers a hidden paradise for FKK enthusiasts. With its remote and unspoiled coastline, Paradise Beach provides an ideal setting for embracing the freedom of naturism. Immerse yourself in the FKK sections and indulge in the stunning views that unfold before you. The peaceful and relaxing atmosphere of Paradise Beach guarantees an unforgettable experience.