If you are imagining the perfect vacation with reading books, then this Portuguese hotel should be chosen for accommodation.
The Literary Man Hotel in Obidos, Portugal, is home to 45,000 books, all of which are available to guests, and are found throughout the hotel – in the bedrooms, bars, restaurants and relaxation rooms.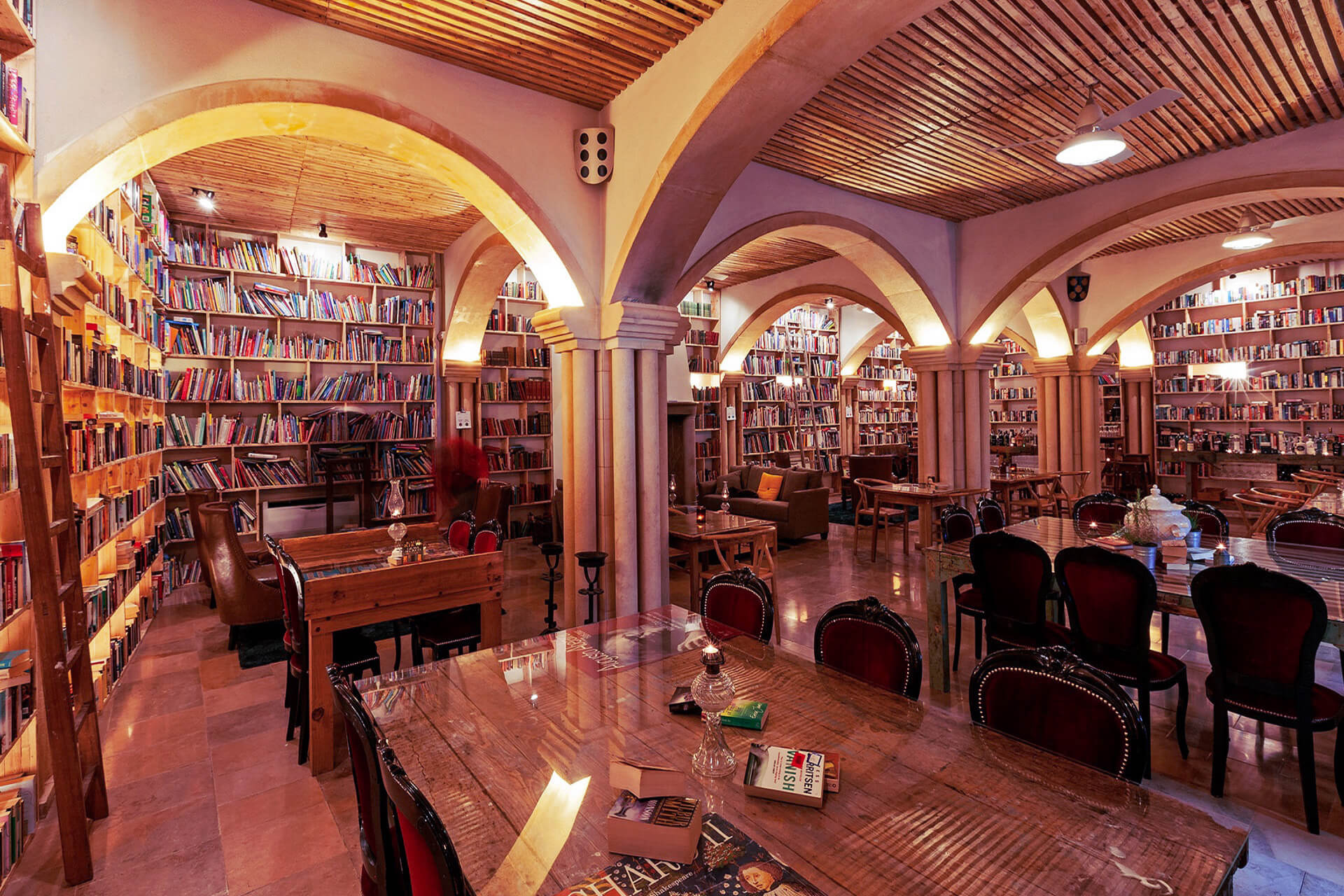 The books cover a wide variety of genres – from history and poetry, to cooking and fiction, so everyone will be able to find something for themselves.
The only problem that book lovers could have is that because of reading, they will have little time to go on a tour of this nice place.
Obidos is a medieval village, more than 700 years old. It is located in the Centro region, 50 kilometers north of Lisbon. All the inhabitants of this village like to read, and the proof of that is the Church of Saint Santiago from the 13th century, which is also filled with books, and today it is called "Grande Livraria de Santiago".
In December 2015, UNESCO declared Obidos the "City of Literature".