There is certainly no more extravagant village than Huaxi, located in the Chinese province of Jiangsu. The high standard of living separates this place from the rest of China, however, the way in which the wealth was acquired and how it is spent is unclear. The village has a 72-storey skyscraper, a helicopter taxi, rows of luxury villas and a theme park.
Huaxi village is located in Jiangx province, and at the entrance of the village there is a sign saying "The first village under the sky". It is known for its rich agricultural resources and beautiful landscapes.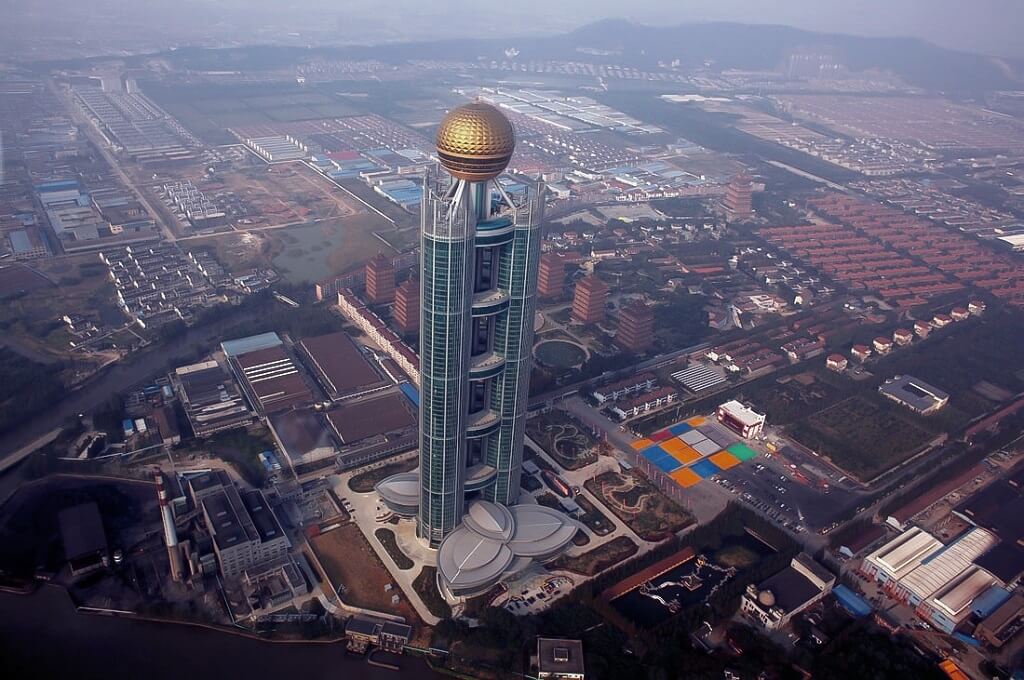 Thirty years ago, Huaxi, like many other Chinese villages, was a very poor and neglected village. The village had about 600 inhabitants. Wu Renabo, a former secretary of the Communist Party, forged an enrichment plan, founded 12 companies and transformed a poor village into a rich region in half a century.
Today Huaxi has almost 2,000 registered inhabitants. They all live in identical villas and have more than 143,000 dollars in the bank. Each family receives a car and a villa when they move into this village.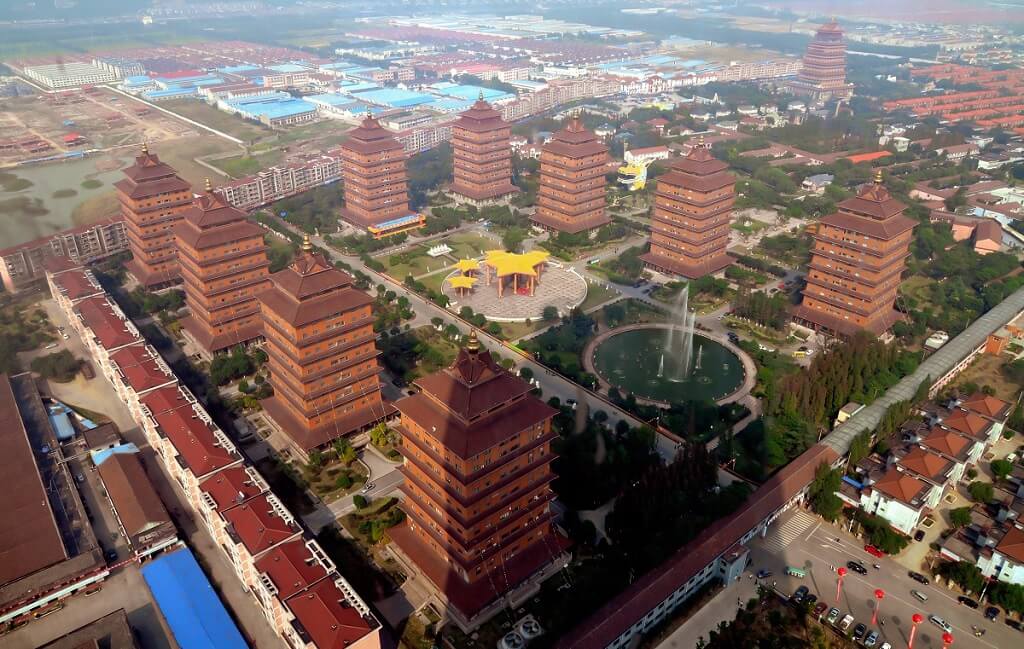 The media showed interest in this village in 2003 when it became known that the annual economic income of Huaxi is 14.4 billion dollars. A year later, Huaxi announced that the average annual income of its inhabitants was $17,717, which is 40 times the average income in other Chinese provinces.
To show their economic power, in 2011 they built the 72-storey Hangig skyscraper, worth 430 million dollars. The building is 328 meters high.
The village also has a transport company and uses a helicopter to transport its inhabitants. The airline company Tongjong said that all inhabitants of the village can be in the surrounding cities in less than 10 minutes. This village has everything except clubs and bars, and gambling and drugs are strictly prohibited.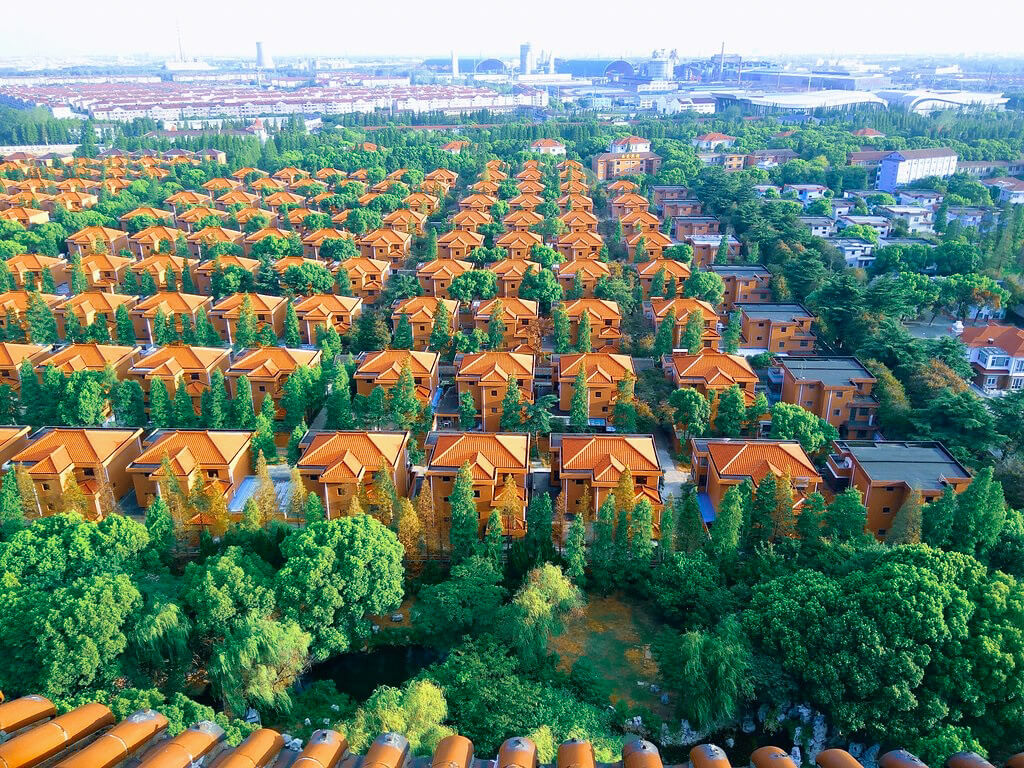 A theme park has also been created with replicas of impressive monuments like the Great Wall of China.
Despite all these advantages, some say that life in this village is not as fabulous as it seems. The inhabitants of Huaxi have to work seven days a week, mainly in the industrial sector. The inhabitants of this village are also not allowed to communicate with the media and are not allowed to leave the village, because if they do, they lose all their wealth.