There are places that will charm you with it's beauty but also make you think that nature is really the greatest artist. Geological wonders are located around the globe and there's almost no country where you can't see at least one.
CANYON ANTILOPA (USA)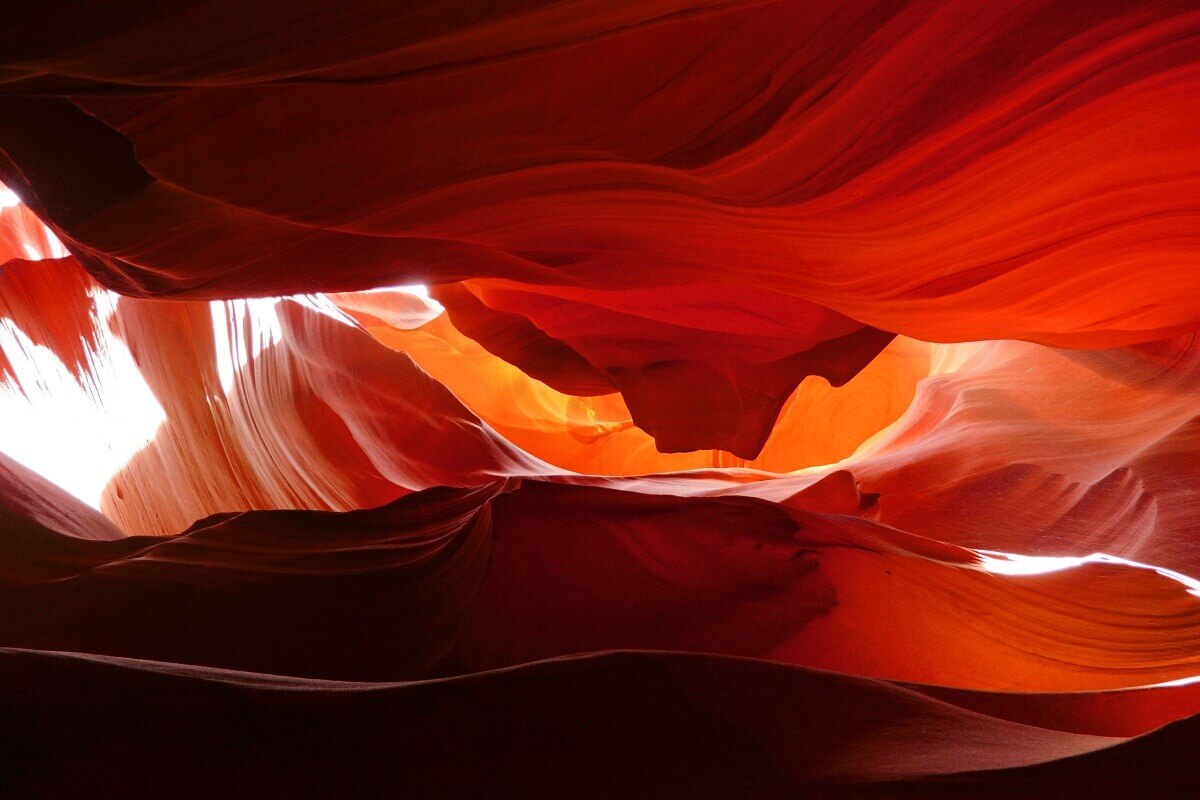 This is one of the most beautiful canyons in the world. It is also known as "the place where water runs through rocks", it is located in Arizona, and was created by erosion of rocks.
The beauty of this canyon will leave you breathless, but it isn't the final word nature. See the following geological wonders.
PAMUKKALE (TURKEY)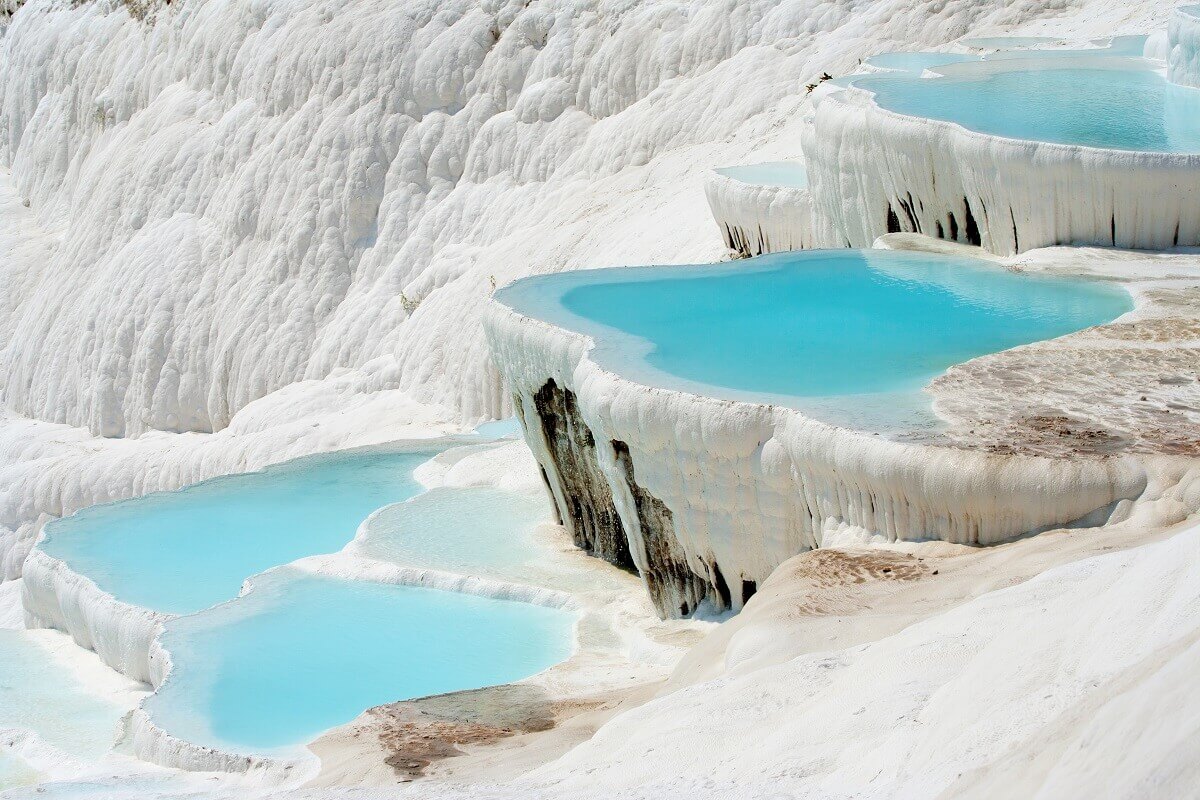 These astonishing aqueous terraces are made of a substance called travertine, and is formed by the accumulation of calcium carbonate which originates from thermal sources.
WAVE (USA)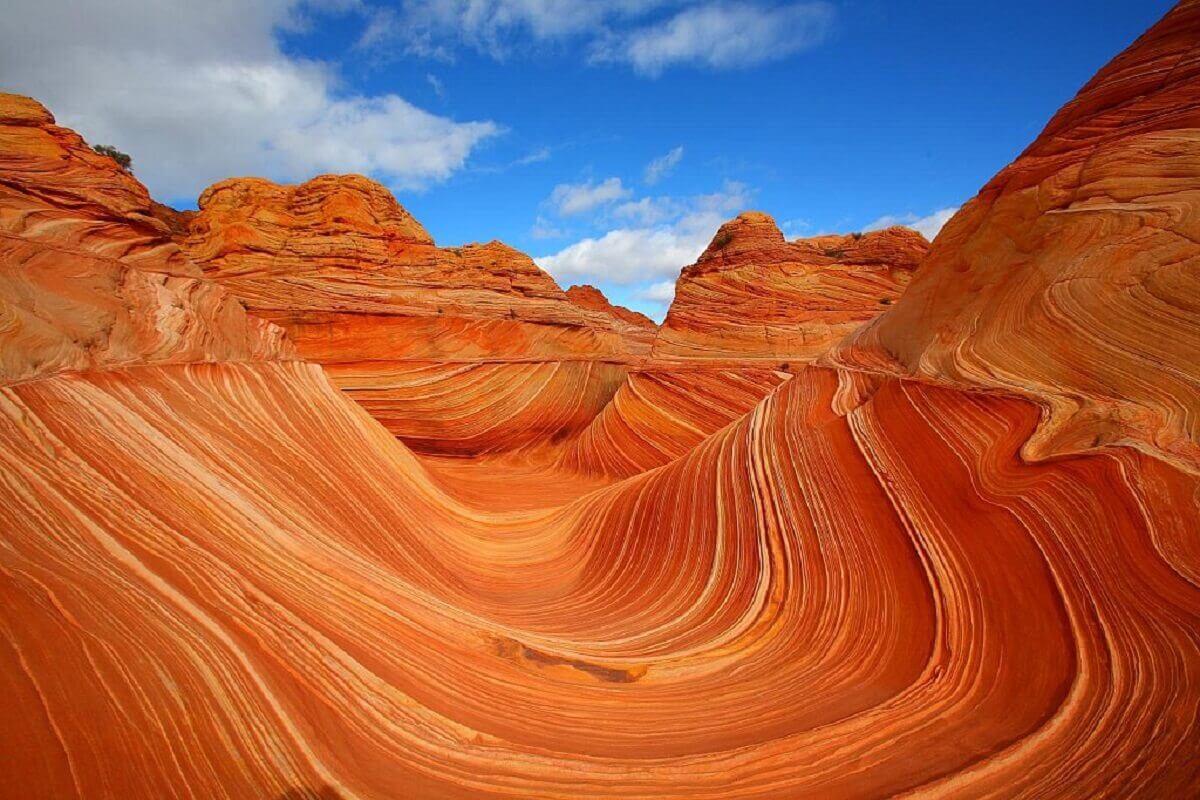 Located in Arizona, not far from the border with Yuta. 190 million year old geological wonder formed of sand dunes that have over the years and the different influences petrified.
MOERAKI STONES (NEW ZEALAND)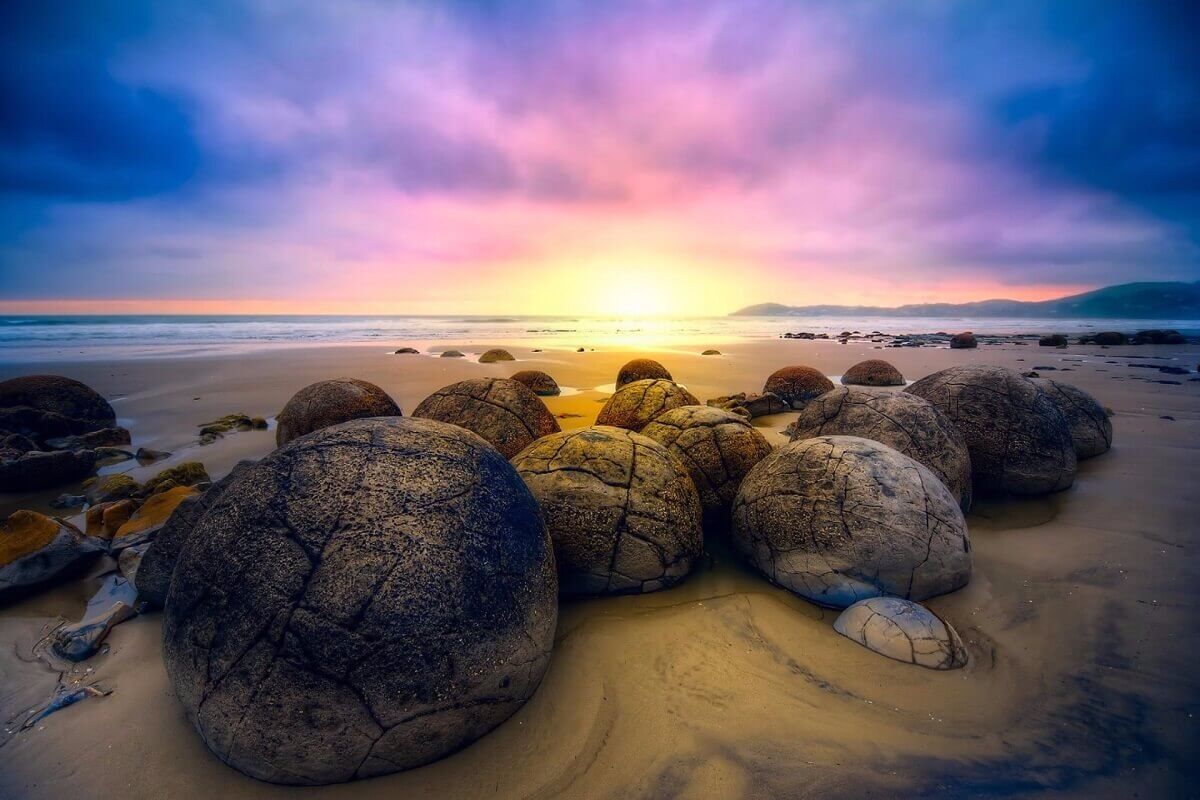 Moeraki rocks are amazing rocks that are located on the coast of New Zealand. Spherical in shape and look like giant marbles.
BUNGLE BUNGLES (AUSTRALIA)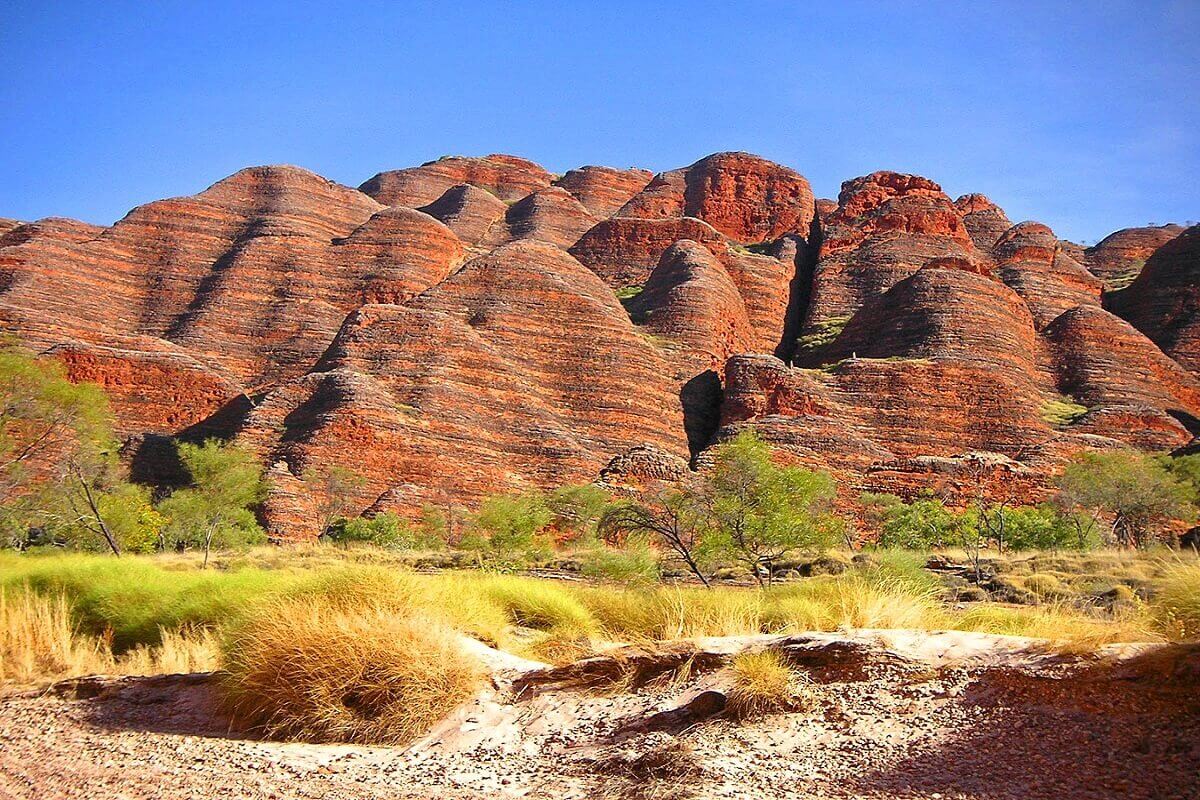 These rocks are located in the National Park in Western Australia and look like hives of huge bees.
FANTASY (BERMUDA)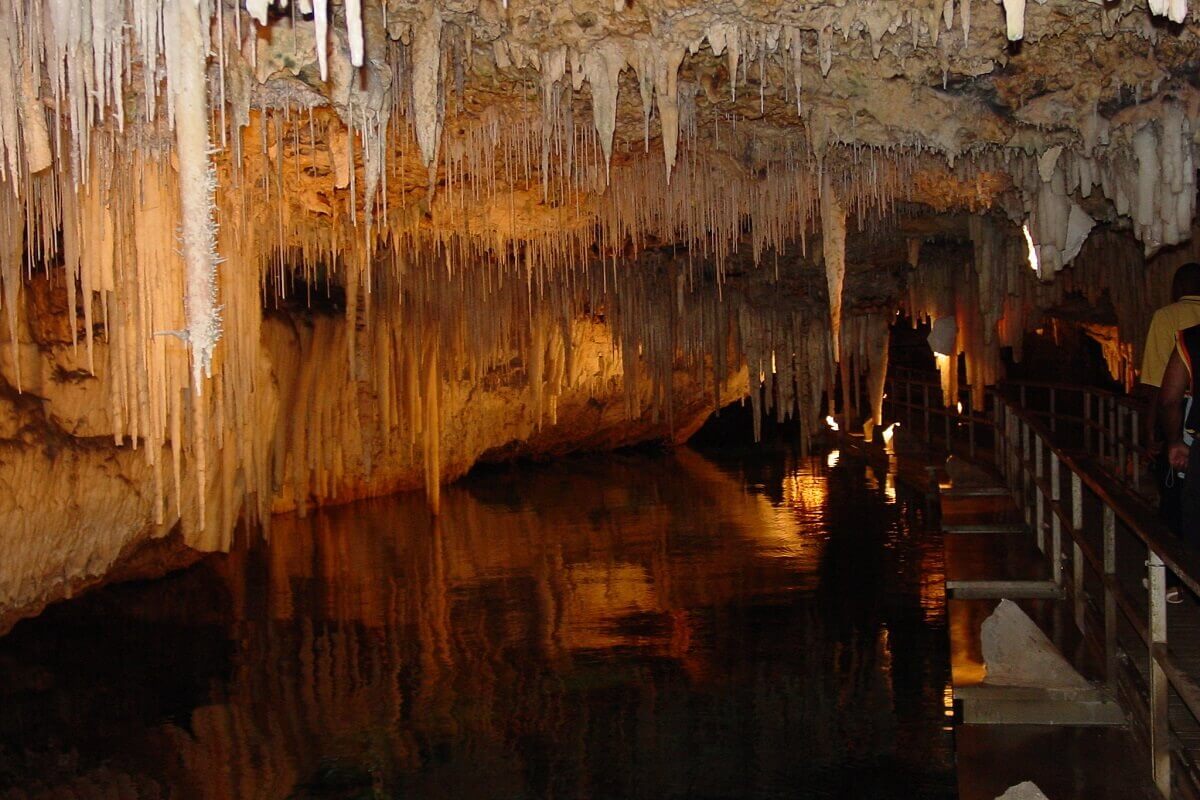 People heard of Crystal cave in Bermuda, but hardly anyone knows about the cave known as Fantasy. Authorities had to close it, but it was reopened with new lighting and roads in 2001.
WAVE ROCK (AUSTRALIA)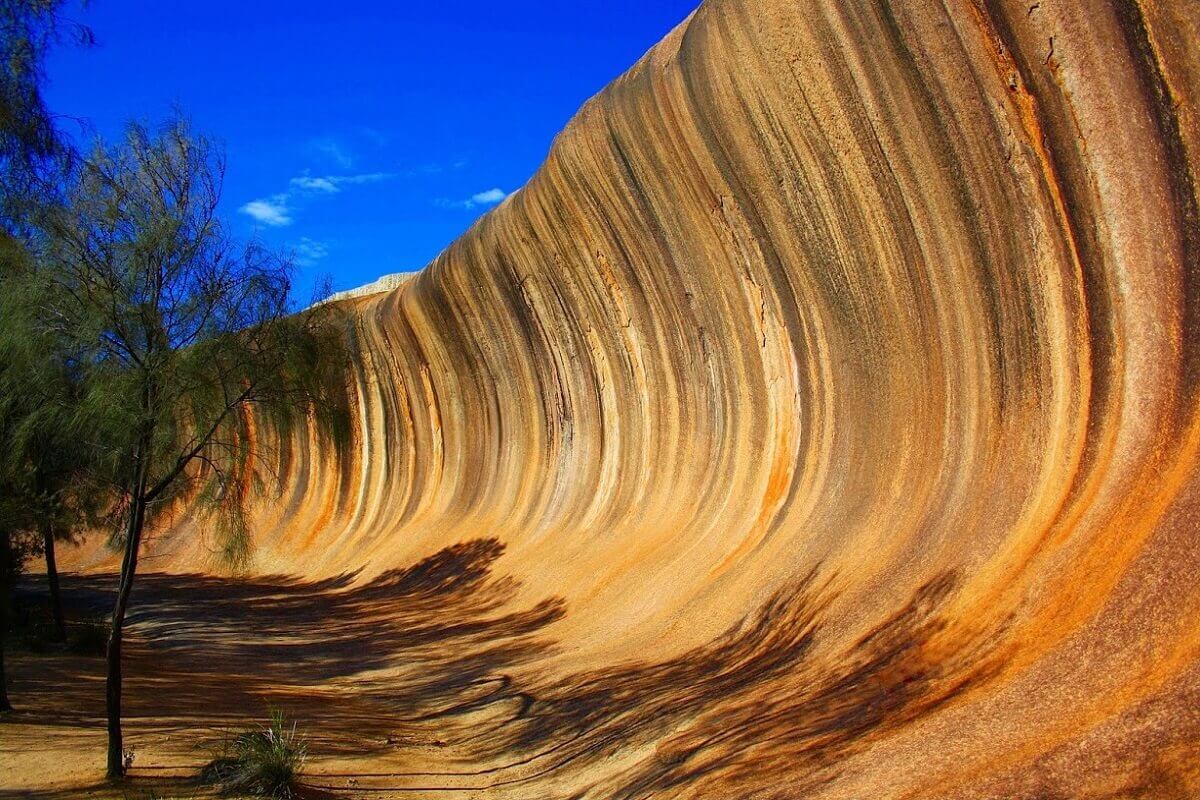 This amazing rock is located in Hayden. It is composed of granite and formed the process of erosion. Now it is the scene that impresses tourists.
CHOCOLATE HILLS (PHILIPPINES)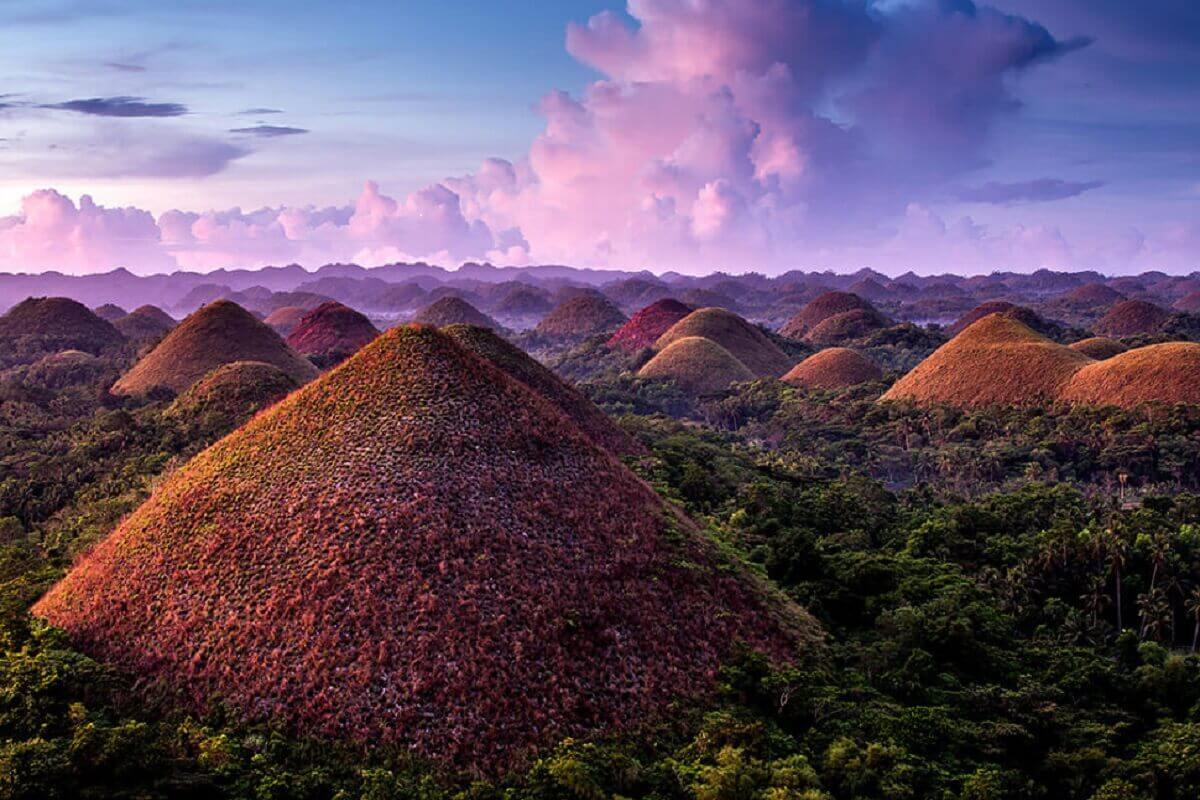 Although the usual green, grass during the dry season at this location change color to brown and from a far these hills really reminds like they were made of chocolate. They are located in the Philippines and there are about 1,300. Their formation is still a mystery.
STONE FOREST (MADAGASCAR)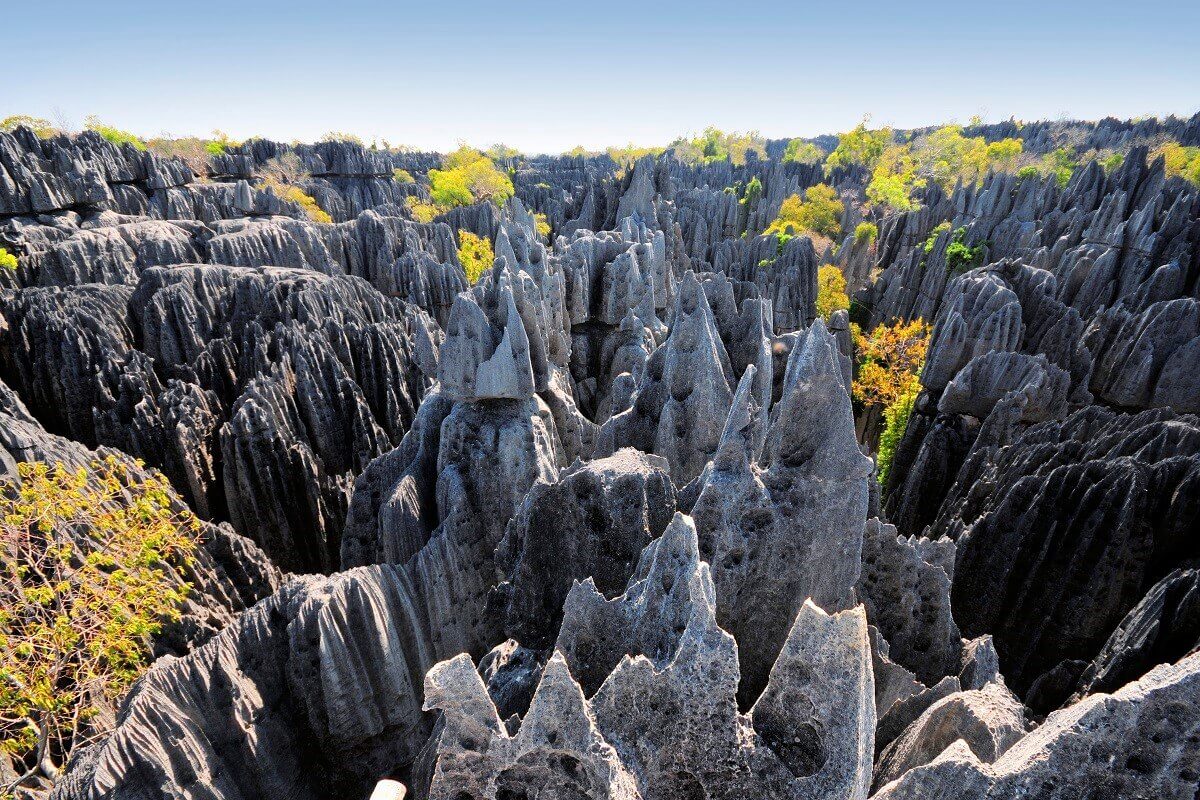 Stone Forest or "place where you can't walk barefoot," as it is called in Madagascar is placed in a national park Tsing de Bemaraha in Madagascar. Limestone formations that leave you breathless were created from vertical and horizontal erosion.
CRYSTAL CAVE (MEXICO)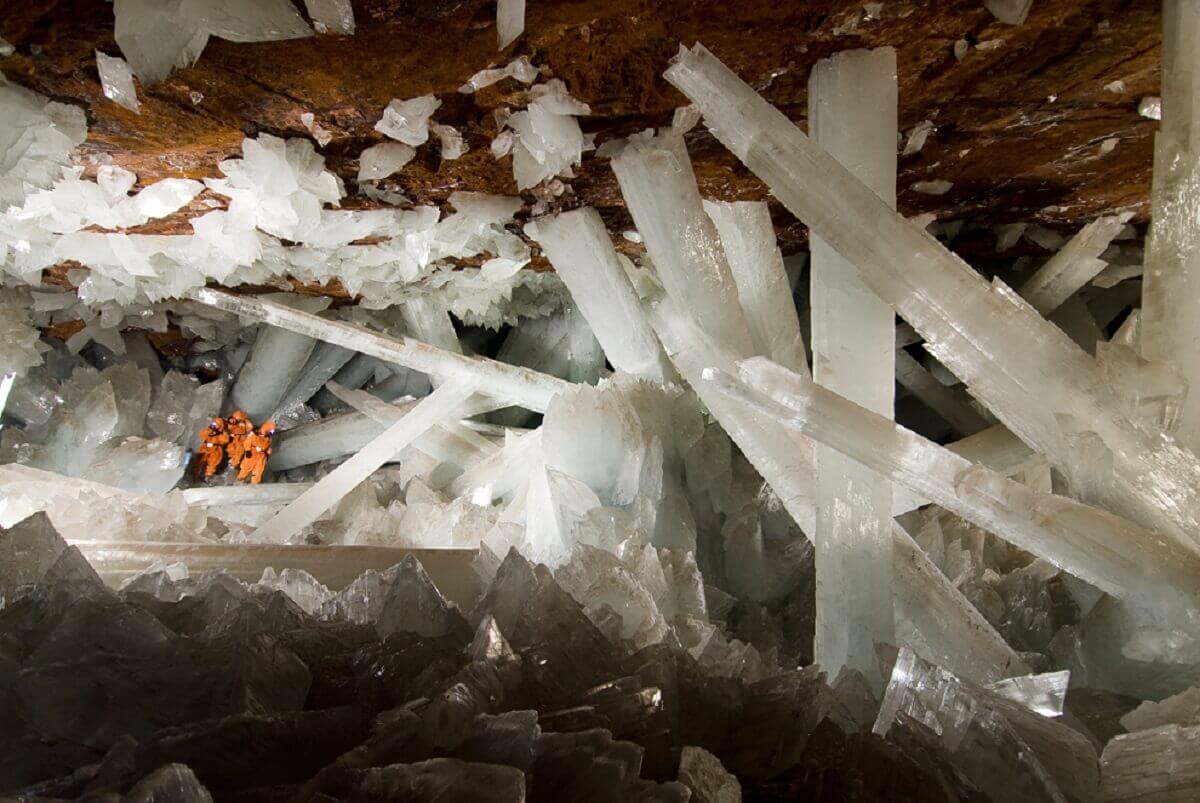 Here are the largest selenite crystals ever found. Warmth comes from inside the magma beneath the floor of the cave. Because of the heat and humidity, scientists can't spend more than 10 minutes in the cave.
LAVA CAVE (ITALY)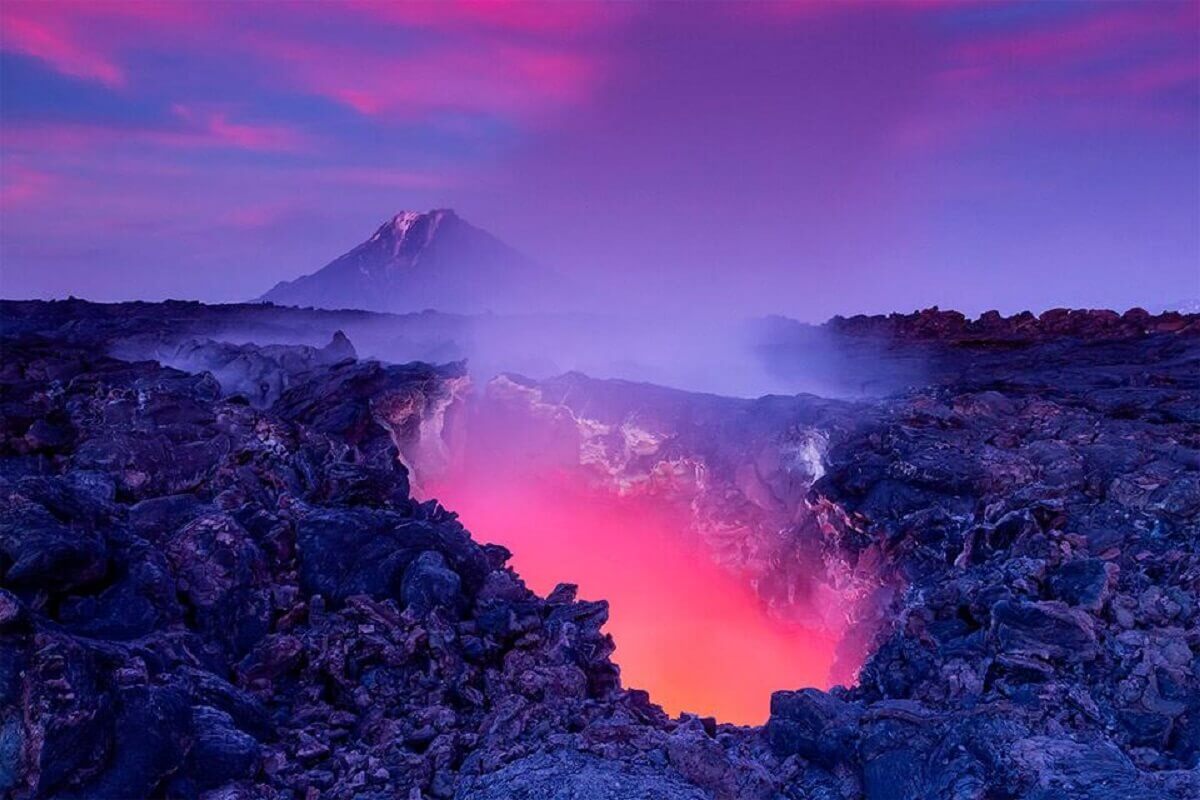 Blue cave on the island of Capri is a beautiful cave with brilliant blue color that arises from two separate light sources.