If you want to traveling somewhere and you do not have a clue where to go, consider these destinations – these are really interesting destinations:
San Sebastian, Spain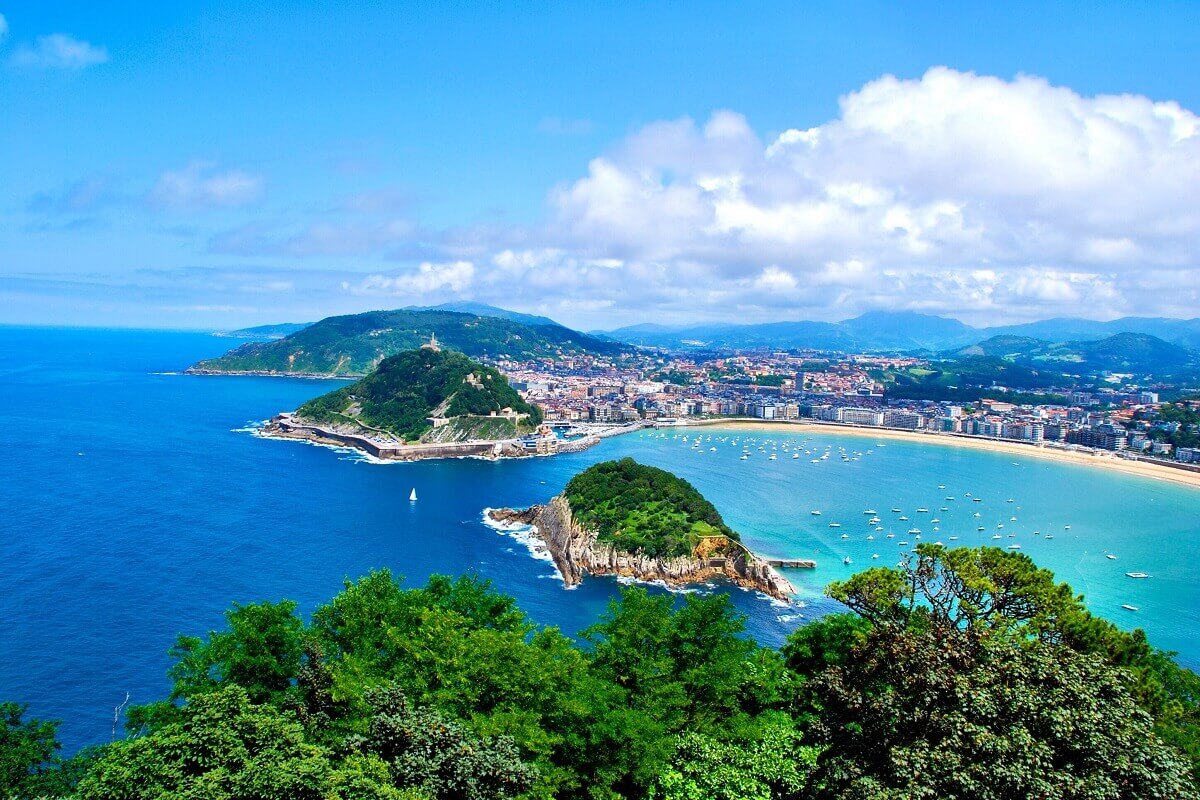 San Sebastian is a port city in the Basque province of Guipuzcoa. If you have already visited Barcelona, Madrid and Seville, then the San Sebastian is a great choice. Great beaches, great fun and even better food are just some of the things that wait you here.
Baku, Azerbaijan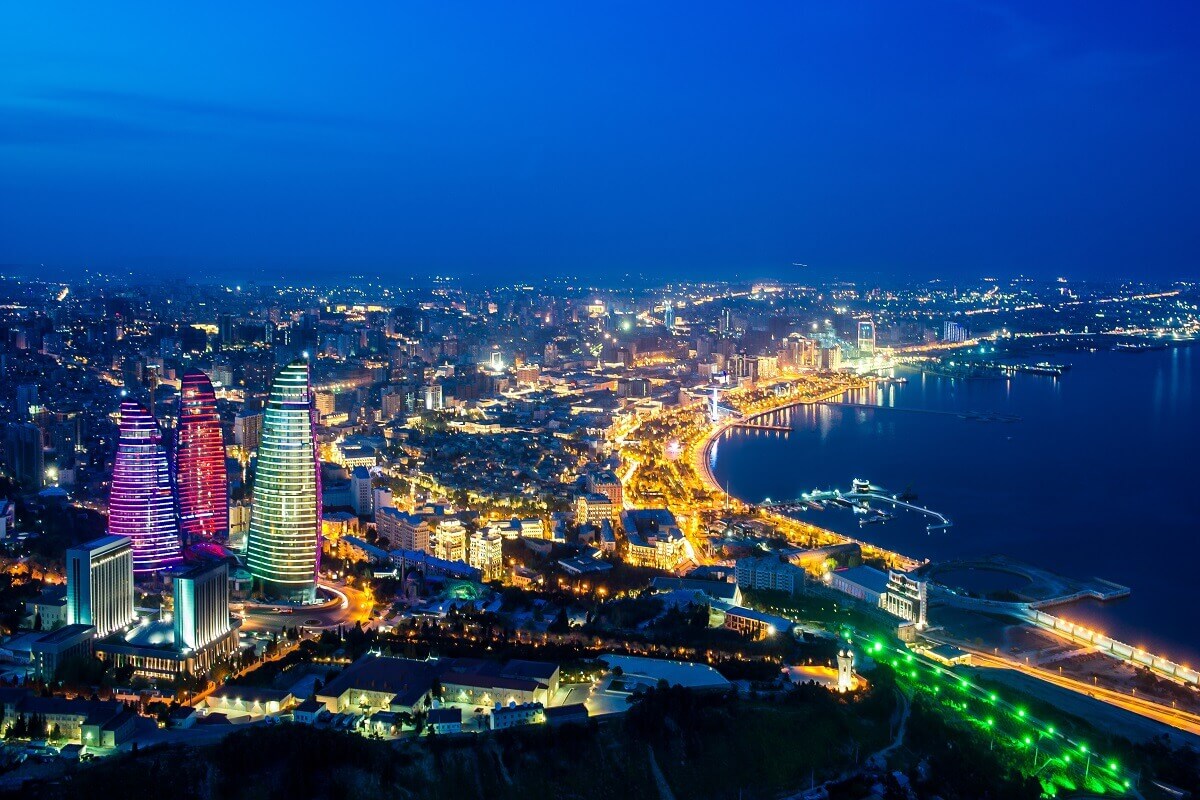 The Republic of Azerbaijan is located in the southern Caucasus and comes on the Caspian Sea. Over the past few years, the capital Baku began hurriedly to develop, and this contributes to the fact that low-cost companies in Europe fly also to this country.
Quito, Ecuador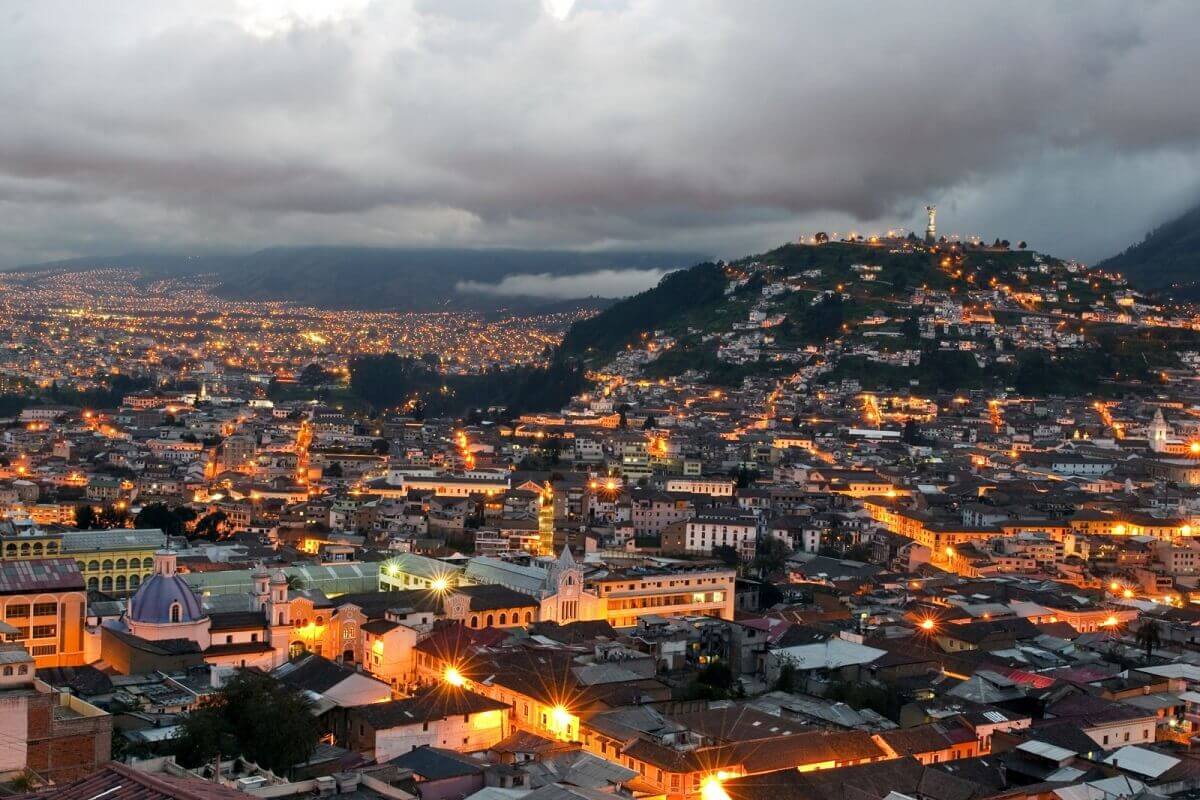 San Francisco de Quito is the capital of Ecuador and the political, cultural and financial center of the country. The old town center is built in a colonial style and because of that Kito, along with the city of Krakow, was the first city that was added to the UNESCO World Heritage List.
Santiago, Chile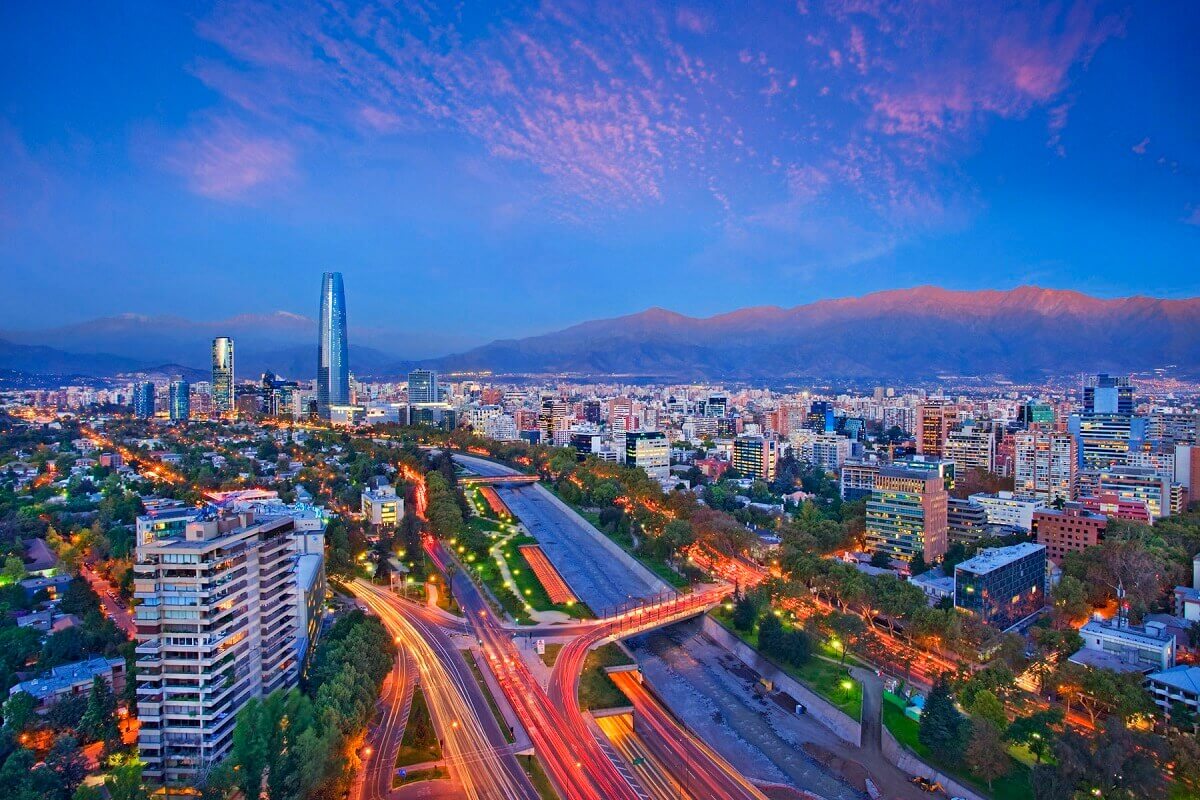 This state is located in the west of South America and provides the eastern coast of the Pacific Ocean, and the shape is one of the most extraordinary country in the world. It stretches to more than 38 degrees of latitude, or more than 4260 kilometers. It is an ideal choice if you prefer an adventurous holiday in the countryside.