Only a few cities in the world can compete with York with its history and character. Every turn into a new street will look like you have discovered a new segment from the rich history of the city. Inside the beautifully carved stone, richly decorated churches and paved streets, you will find a lively city center where world-famous designers fight for a space with pubs and cafes, galleries and shops …
This interesting coastal city is surrounded by old walls, and has a fascinating origin that stretches back two thousand years.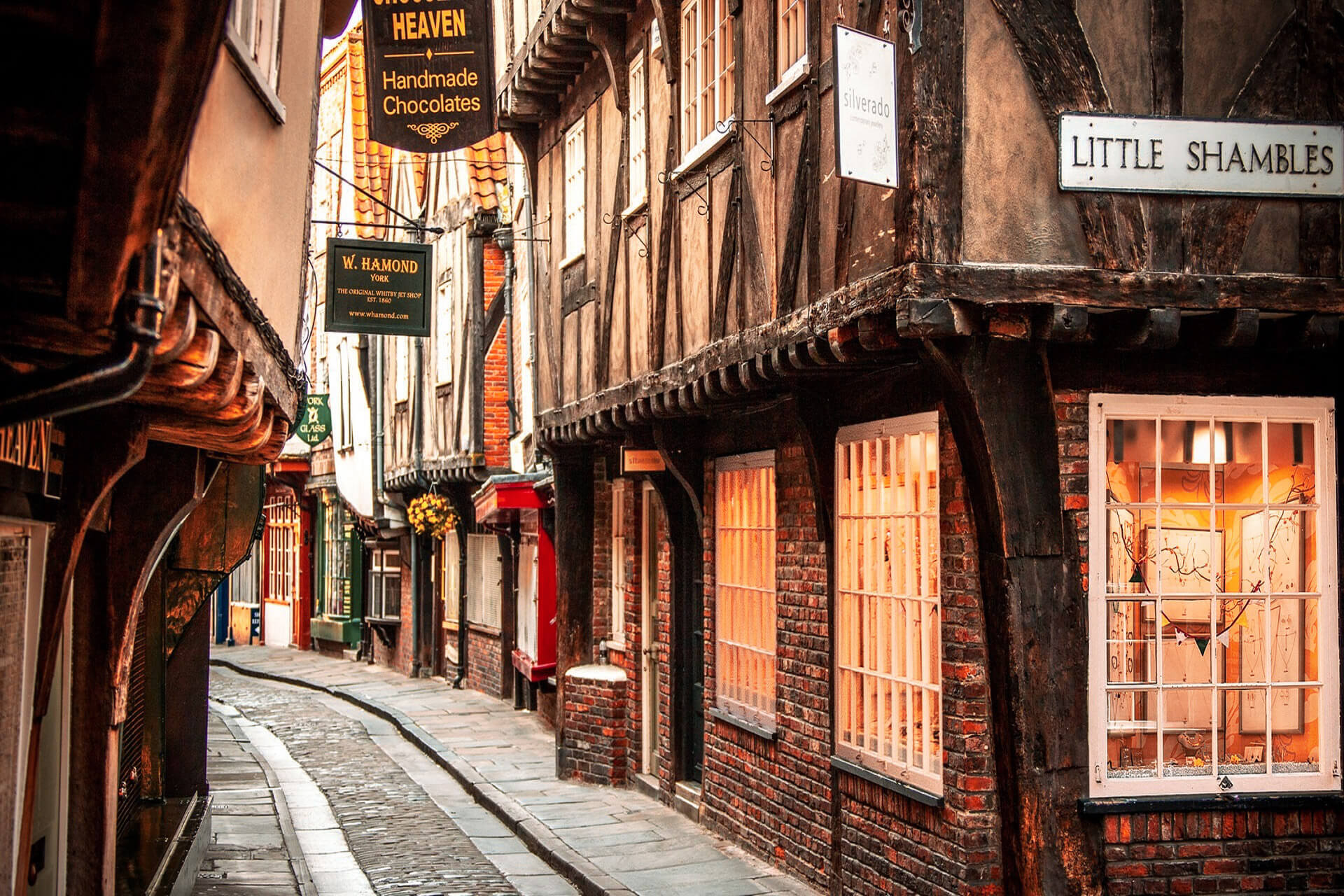 Roman emperors were crowned here. From the stained glass windows in the medieval cathedral to the Roman streets that stretch out here, history is the name of this city. There is little traffic in the city center, and beer lovers wander unhindered from pub to pub. This city offers everything the average tourist needs. As one of the oldest British cities, it is full of museums, theaters, attractions and restaurants. The city is also a perfect base for exploring the British coast and its small towns.
There is no season in York, so throughout the year, regardless of the weather, festivals and events attract many visitors, historians, shopaholics as well as sports and food lovers. During the summer and spring, this city hosts the most visitors and that is why it is the most expensive period during the year. However, unlike many other cities, York lives during the fall and winter. Many pubs have terraces that are heated so you can enjoy a beer or tea after a walk.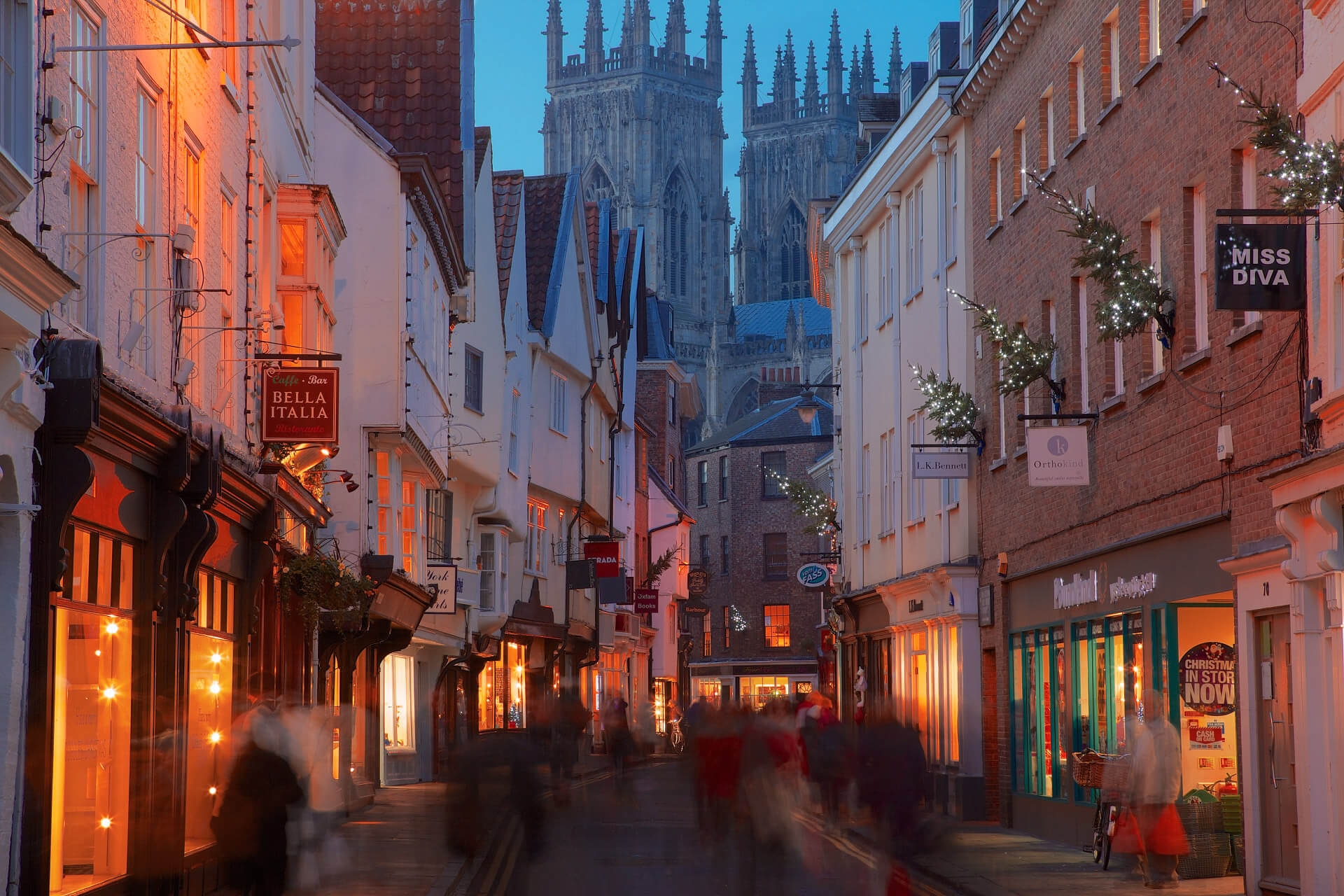 Just go everywhere, watch and enjoy. You will see old buildings that resist the ravages of time and proudly display all their splendor. Be sure to take a stroll through Shaumble's medieval street, which runs parallel to Lou Petergate Street, the site of the battle between the Romans and the British. Walk until you reach the cathedral and the streets surrounding it. After a long walk, go to the city's gourmet center, which is Fosgate and Walgmejt streets, where you will find restaurants for all tastes. Visit the National Railway Museum, but also many others.
York is a city that rises above cosmopolitan destinations and offers its visitors a new way to enjoy history, exploration and food.