After Hollywood producers picked these hotels for their movies, they became famous, so that nowadays the prices for overnight stays in these hotels follow their fame.
Plaza, New York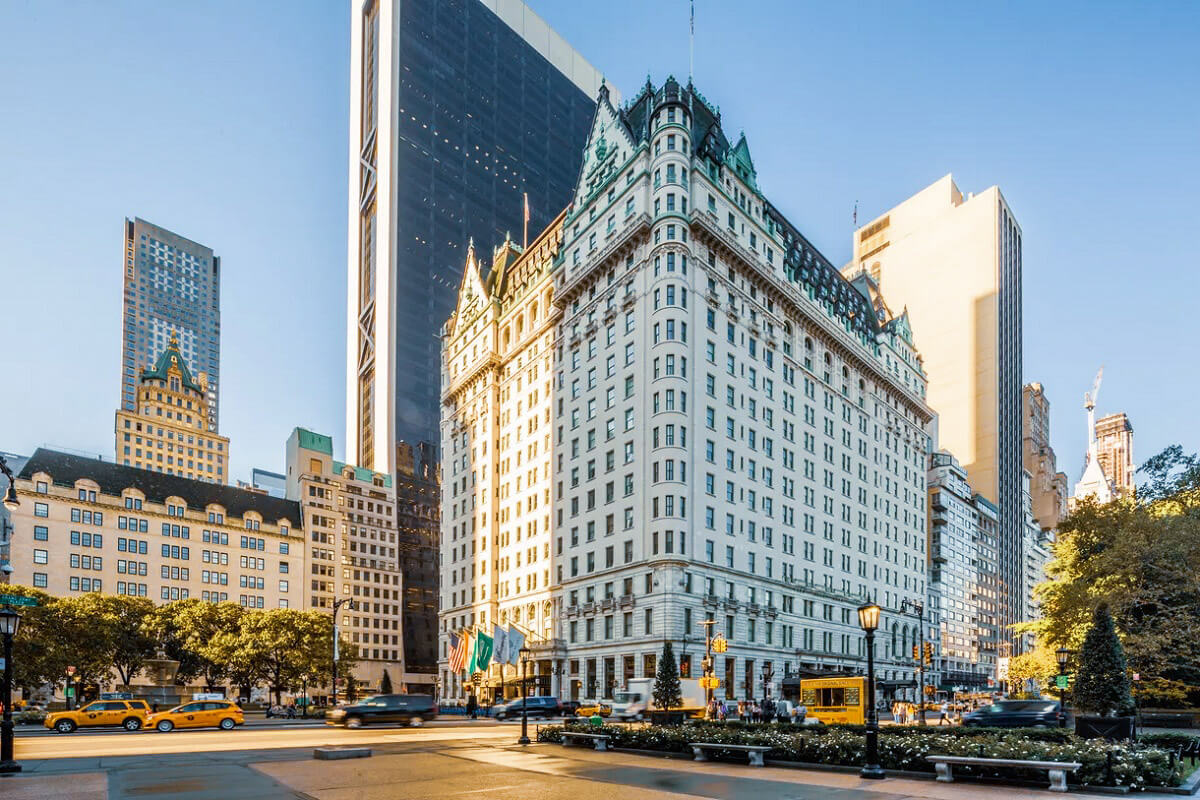 The famous Plaza Hotel in New York began its "career" in 1959 in Hitchcock's brilliant spy thriller "North-Northwest". After this film, "Almost Famous", "Barefoot in the Park", "Crocodile Dundee" and, as the last one, "Great Gatsby" were shot here. Most people know this hotel mainly from the movie "Alone in the House 2", in which the popular boy Kevin McAllister (Macaulay Culkin) got lost again.
Hyatt Park, Tokyo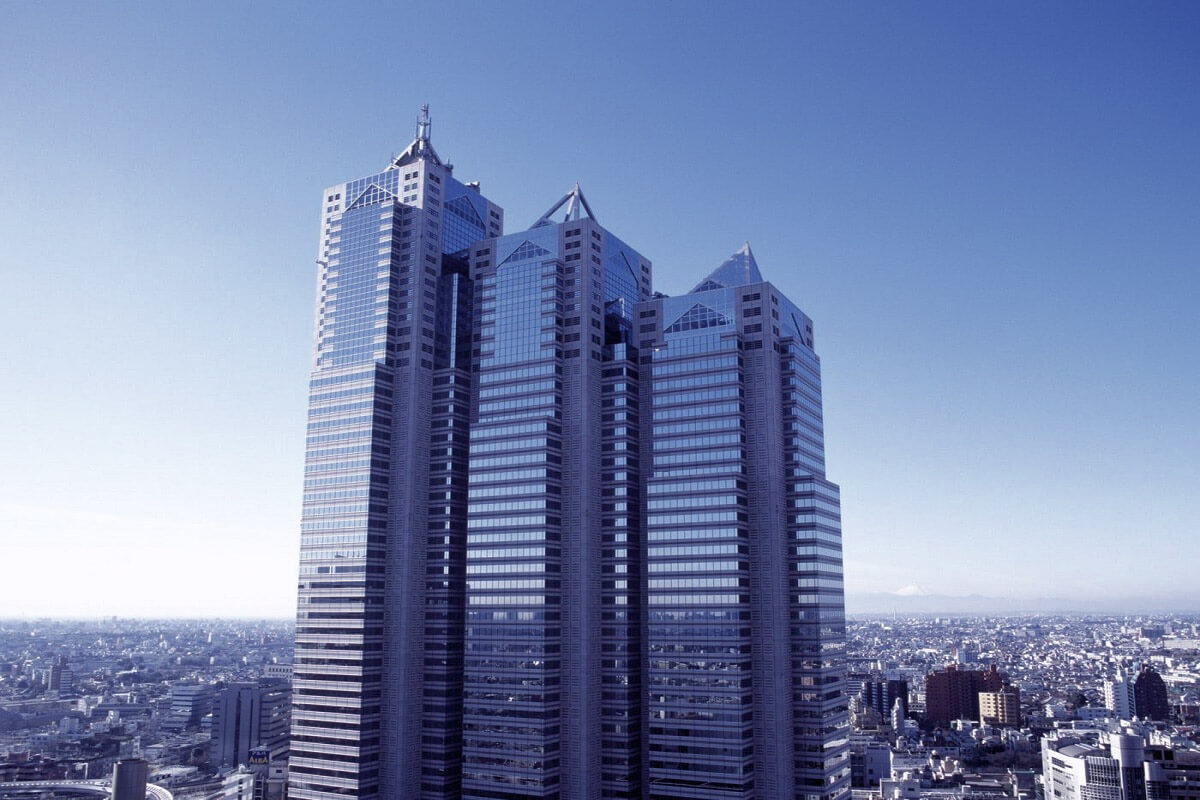 The acclaimed film "Lost in Translation", which received an Oscar, was shot in this hotel. The plot of this film takes place in this hotel, where Scarlett Johansson and Bill Marie had long conversations. This hotel is definitely one of the best in town.
Timberlin Lodge Oregon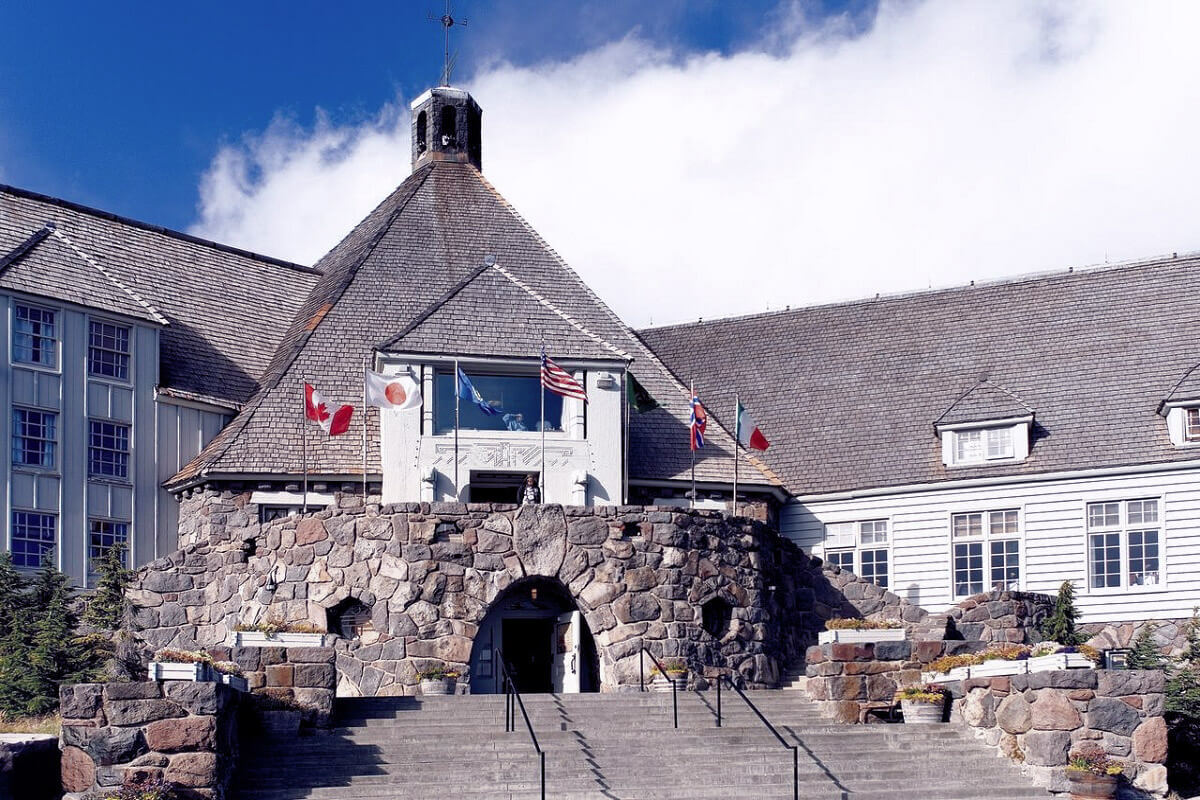 The film "Radiance" with Jack Nicholson was shot here. Everyone remembered the famous haunted room 217.
"One and Only Ocean Club Resort" in the Bahamas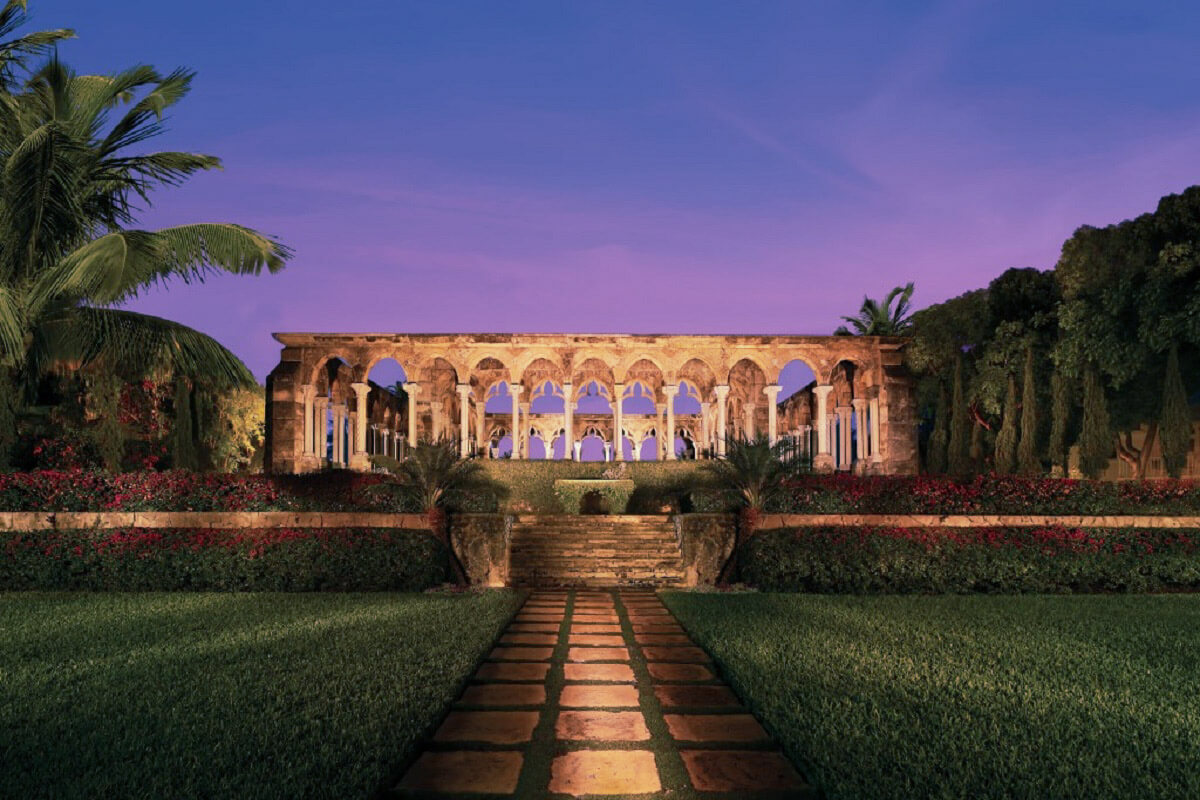 Daniel Craig was in this resort in the film "Casino Royale". Today it is possible to rent a villa where Craig lived, but unfortunately the price is high.
Beverly Wilshire, Los Angeles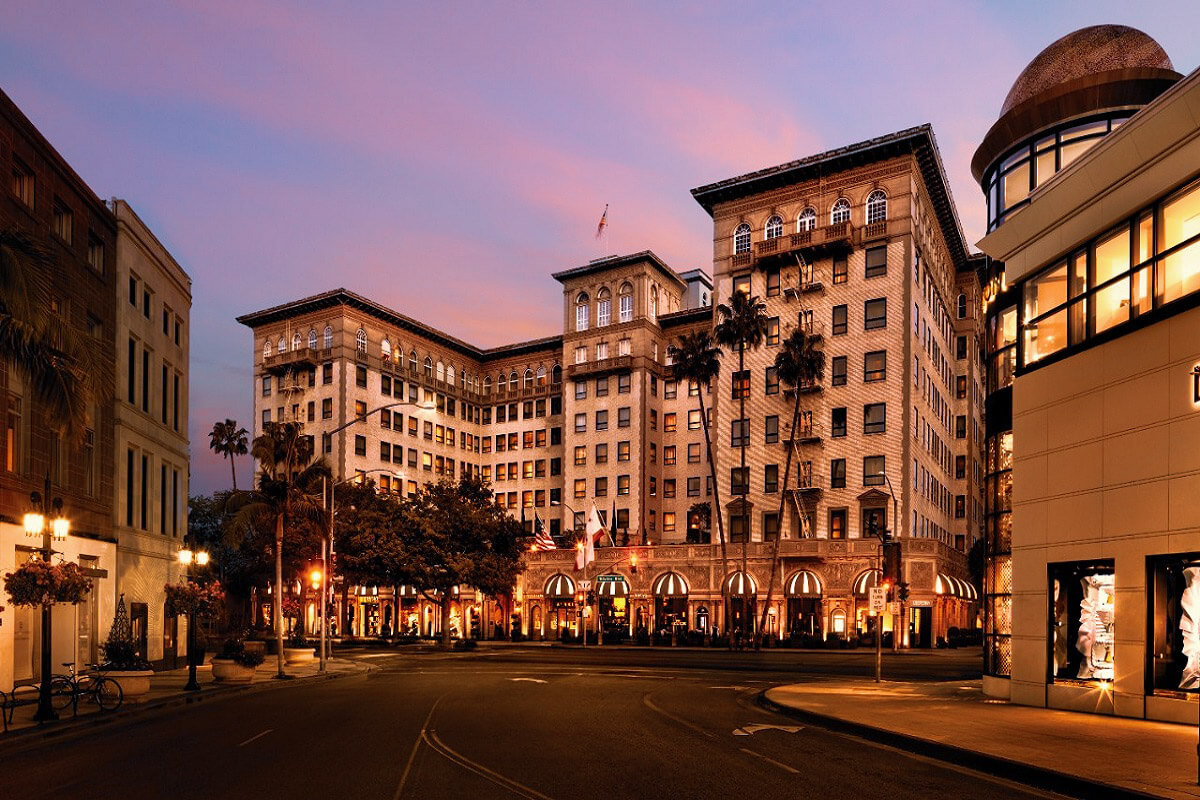 Although Elvis Presley, Mick Jagger and Elton John stayed in this hotel, the hotel only became famous when it appeared in the film that made Julia Roberts a star. It is the movie "Pretty Woman". Here, in this hotel, Vivian (Julia Roberts) and Edward (Richard Gere) started their romance.
Hotel del Coronado, San Diego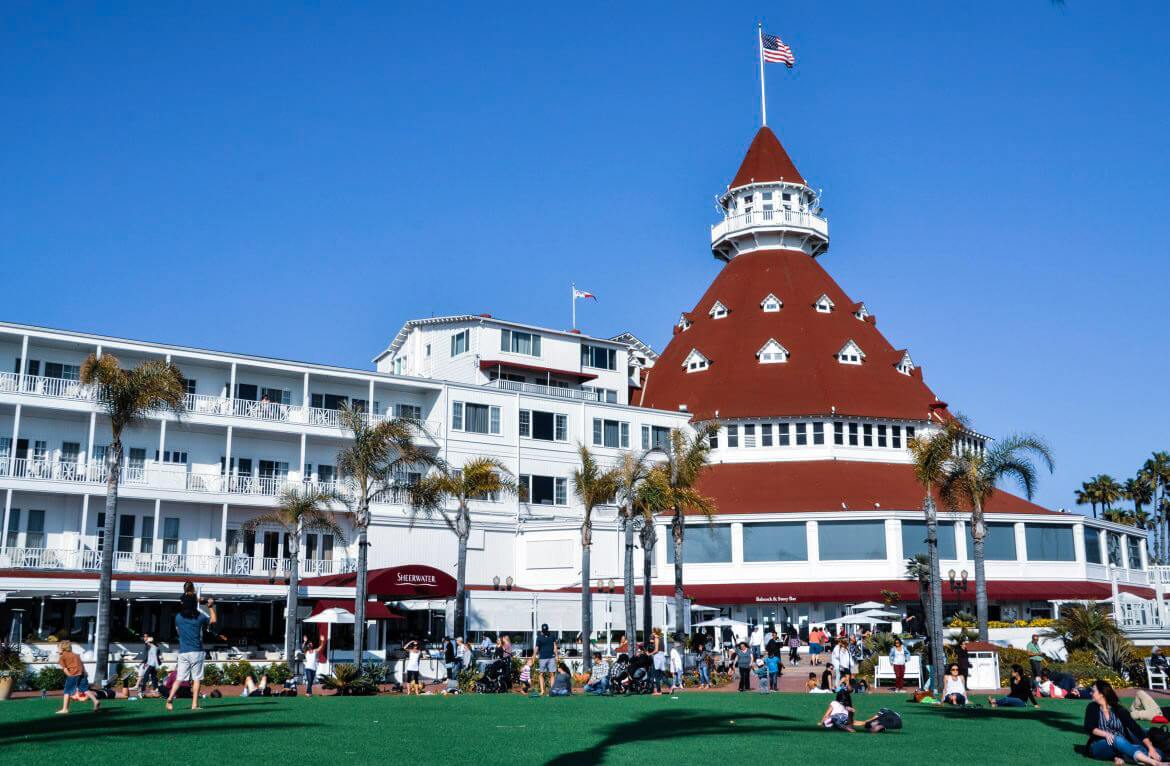 Billy Wilder's film "Some Like It Hot" was shot in 1959. Marilyn Monroe was brilliant in it, and today these famous rooms are welcoming tourists.