We know that all of you love Rome, Munich and the Cote d'Azur. And of course, all these places have their own charm and beauty, and high prices. Well, if you don't want to spend like a drunken billionaires then replace them with the following destinations where you can often get better things for a lot less money!
Enjoy in a beer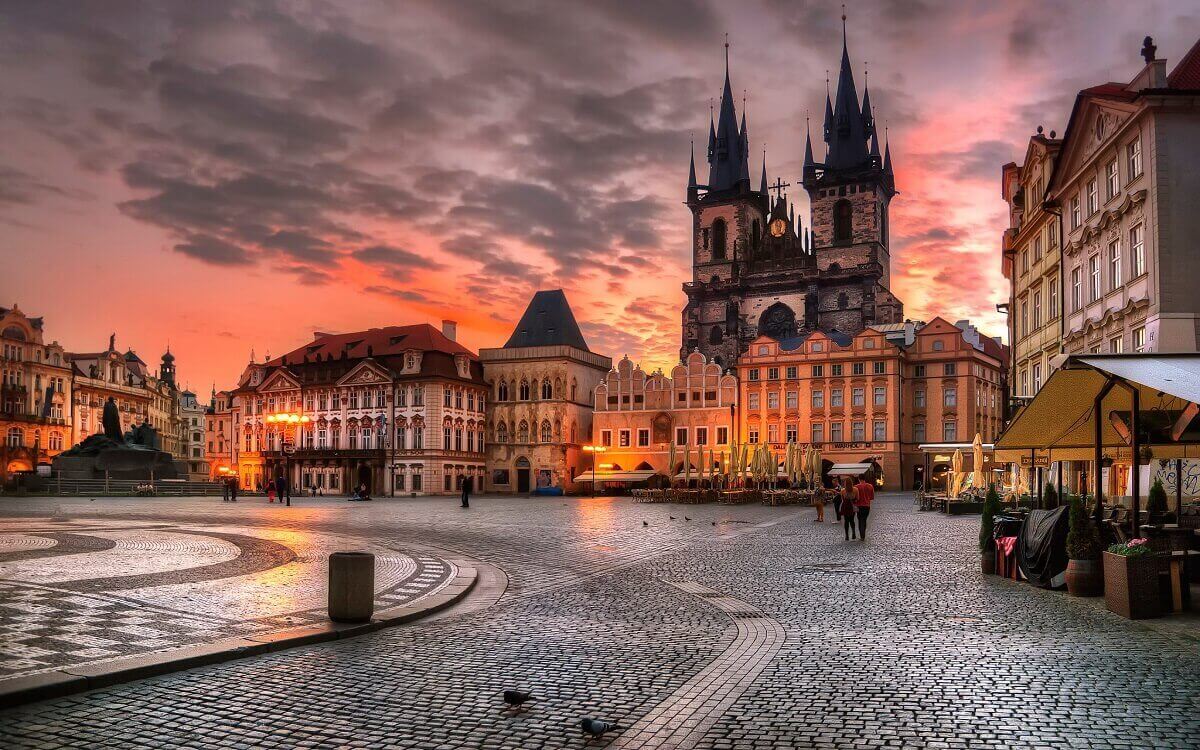 Skip: Munich
Visit: Prague
Thanks to the Oktoberfest and also many other pubs, the name of the capital Bavaria, has become synonymous for beer.Inn Munich, the beer is great, but expensive, while in Prague beer is great and cheap. Over the year in Prague residents drank 147 liters of beer per capita.
Fun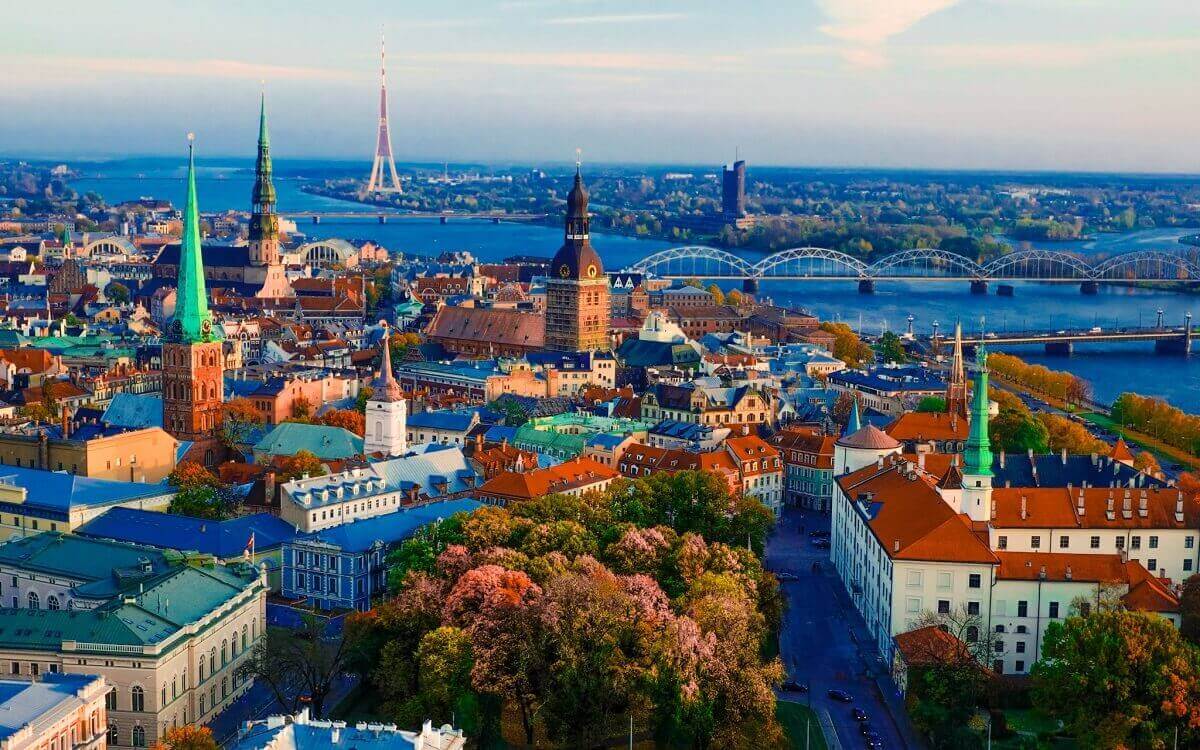 Skip: Ibiza
Visit: Riga
Of course, you've all heard about the wild parties on the spanish Ibiza, but they cost a lot of money. Believe it or not, the capital of Latvia more and more becomes a mecca of party, thanks to the great stage and cheap alcohol.
The old town bursting with bars, clubs and pubs, and in support of Riga go also the prices. The beer will rarely pay more than 2, a cocktail of more than 4 euros.
Visits to wineries
Skip: Italy
Visit: Istria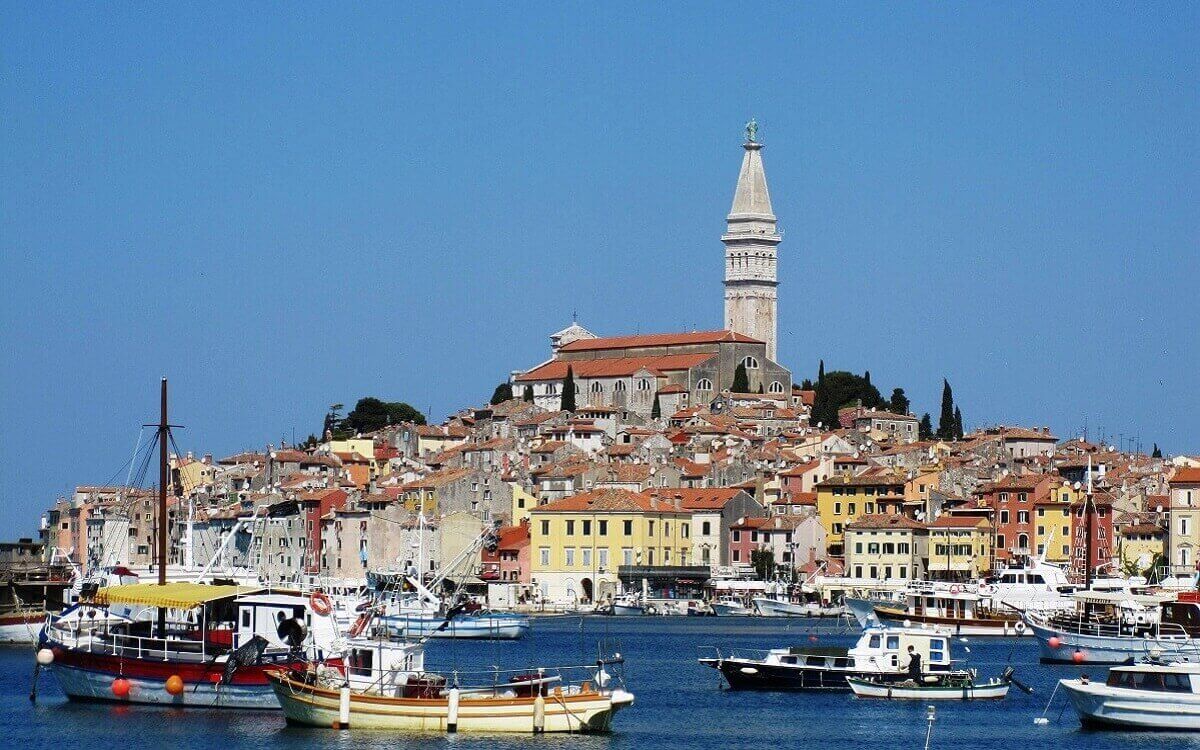 Croatian peninsula will be happy to open the door to a total of 110 wineries. The tradition of winemaking in Istria dates back to ancient Greece and today's most popular well-known malvasia wine.
On the other side of Italy, especially Tuscany also offers a beautiful wine, but the tour through Istria is much cheaper and you can enjoy in the truffles …
Skiing
Skip the Alps
Visit: Bulgaria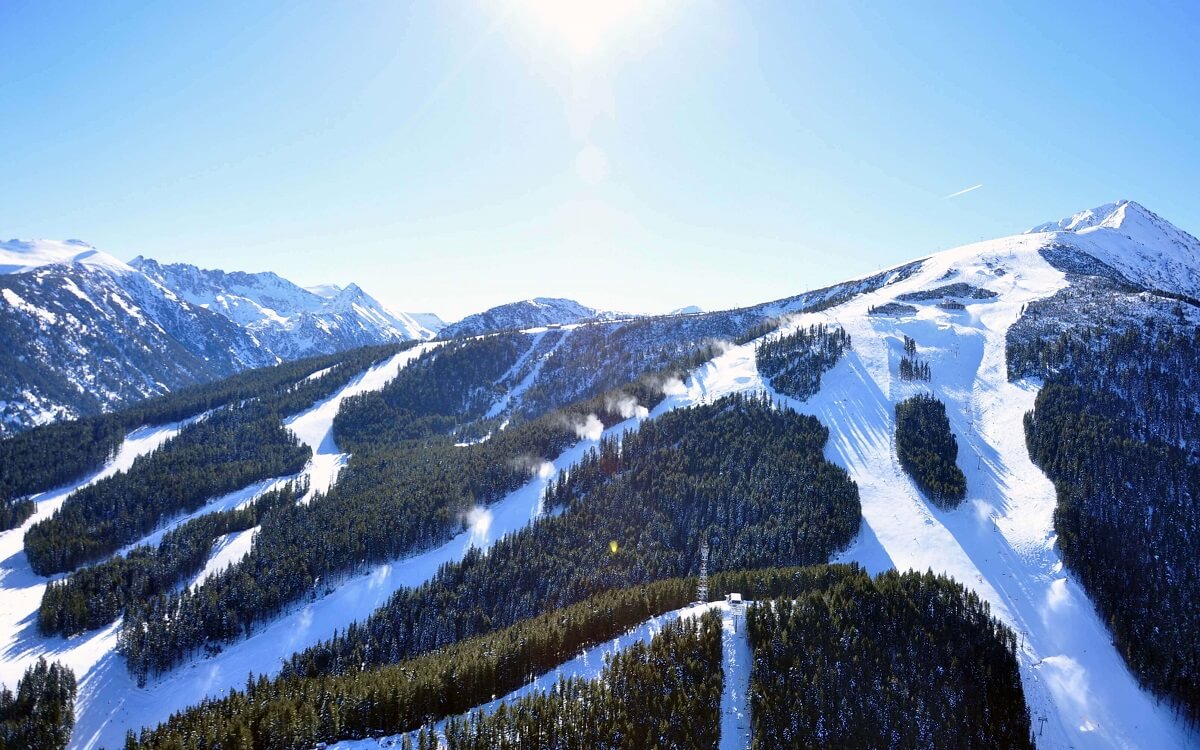 True, the Alps are full of famous and excellent ski resorts, anf if you want to buy a ski pass and accommodation sometimes you have to raise credit. On the other hand, the Bulgarian ski resort Bansko is fully updated and for considerably less money offers almost the same thing.
Recent research has revealed that skiing in Bulgaria is about three times cheaper than the Alps!
Research history
Skip: Rome
Visit: Efes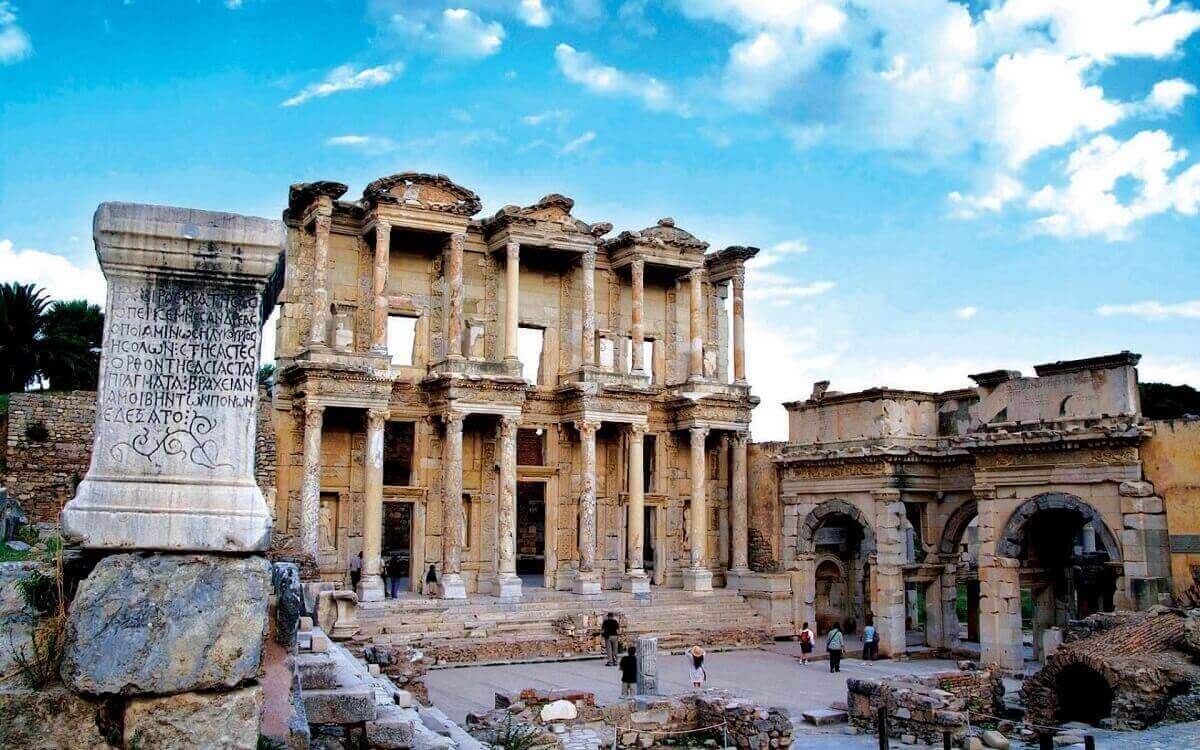 Colosseum. Panteon. Roman forum. True, all of these are located in the Italian capital. But, believe, someone who was once know that the crowd for this attraction unbearable and the next time it will bites the dust. On the other hand, turkish Ephesus is full of ancient monuments and visit to many of them is free.
Grand Theatre, which receives 25 thousand people, or Temple of Artemis, are just some of the historical monuments that you find in Ephesus.