– Rent a bicycle. Amsterdam is a town of cyclists, and therefore is one of the best ways to have fun is that sit on a bike and tour the city. The bike gives you the ability to see more than you could from the bus or tram.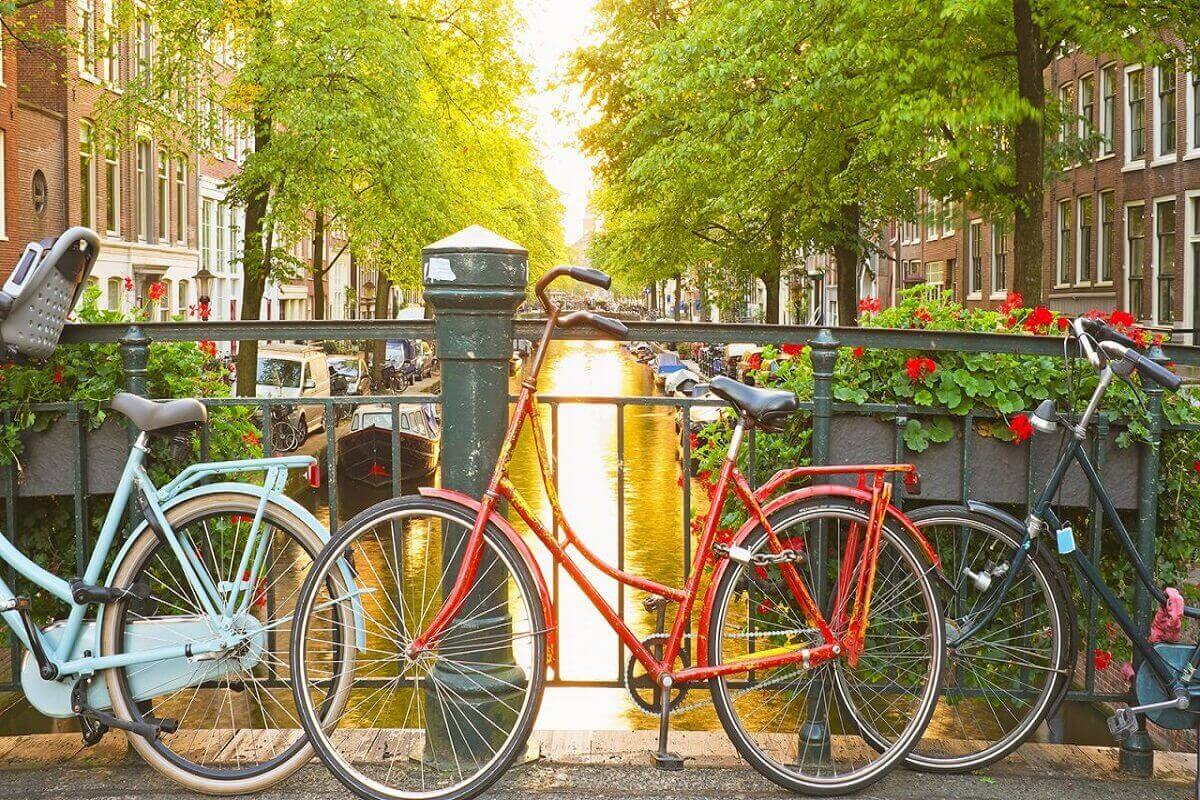 – Visit the De Pijp. De Pijp is a former workers village that has turned into a place with charming cafes, cellar bars and lots of street art. Another cool thing about this area is Albert Cuyp Markt – market with great shops and great food. This market is open every day, except Sunday.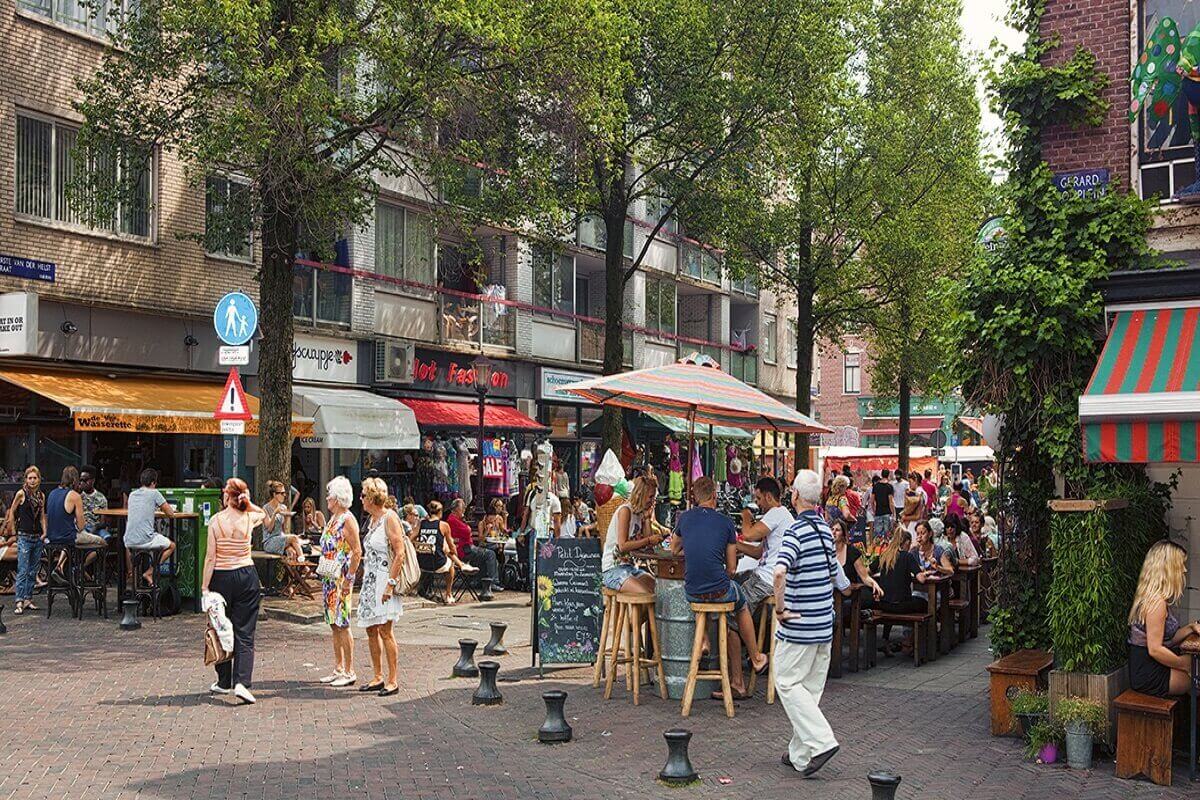 – Eat well. If you aren`t try stroopwafel – TRY! Stroopwafel, or Dutch galete, you can buy at the said market or in any coffee shop in Amsterdam, because this sweet is eaten with tea or coffee. You might want to try and pofftertjes – small pancakes served with powdered sugar, Bitterballen (fried meatballs from the city in a stew) and their gouda cheese.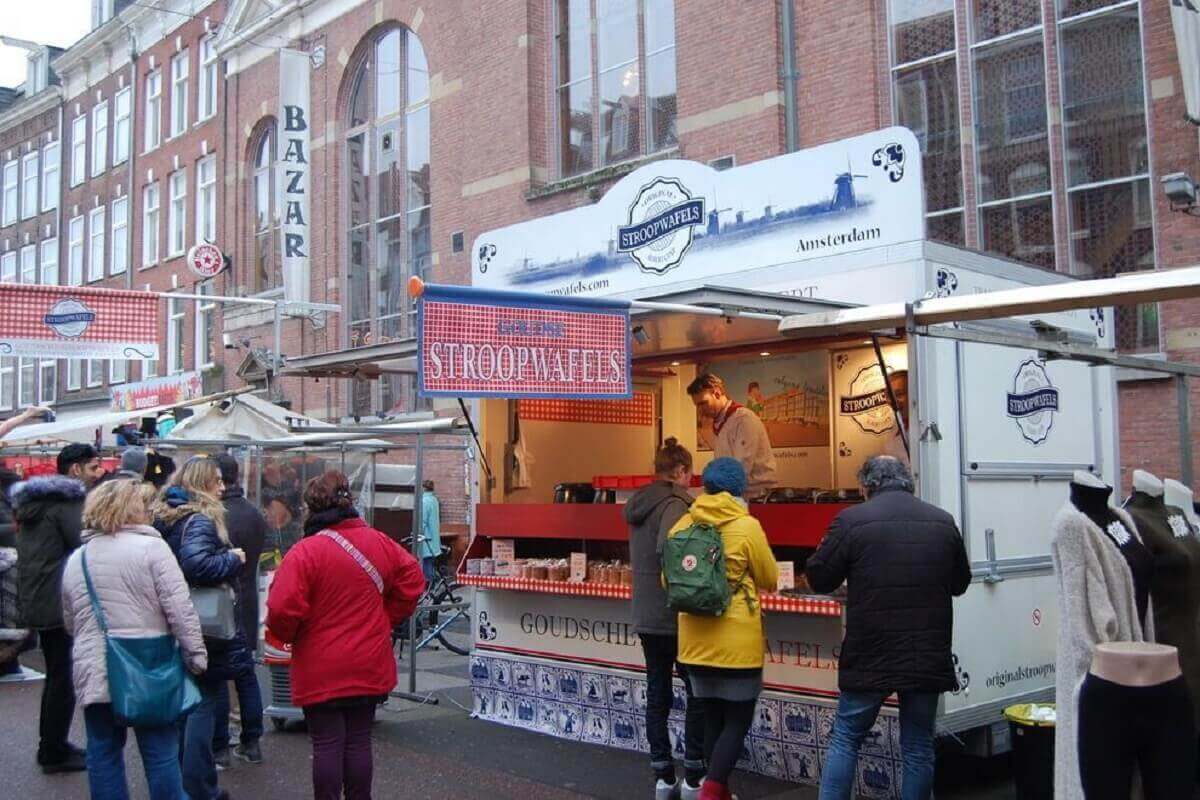 – Cocktails. In Amsterdam, you can drink beer at every step, but it is a real art to find a good place where you can drink a cocktail. Therefore, here's the proposal: Door 74th.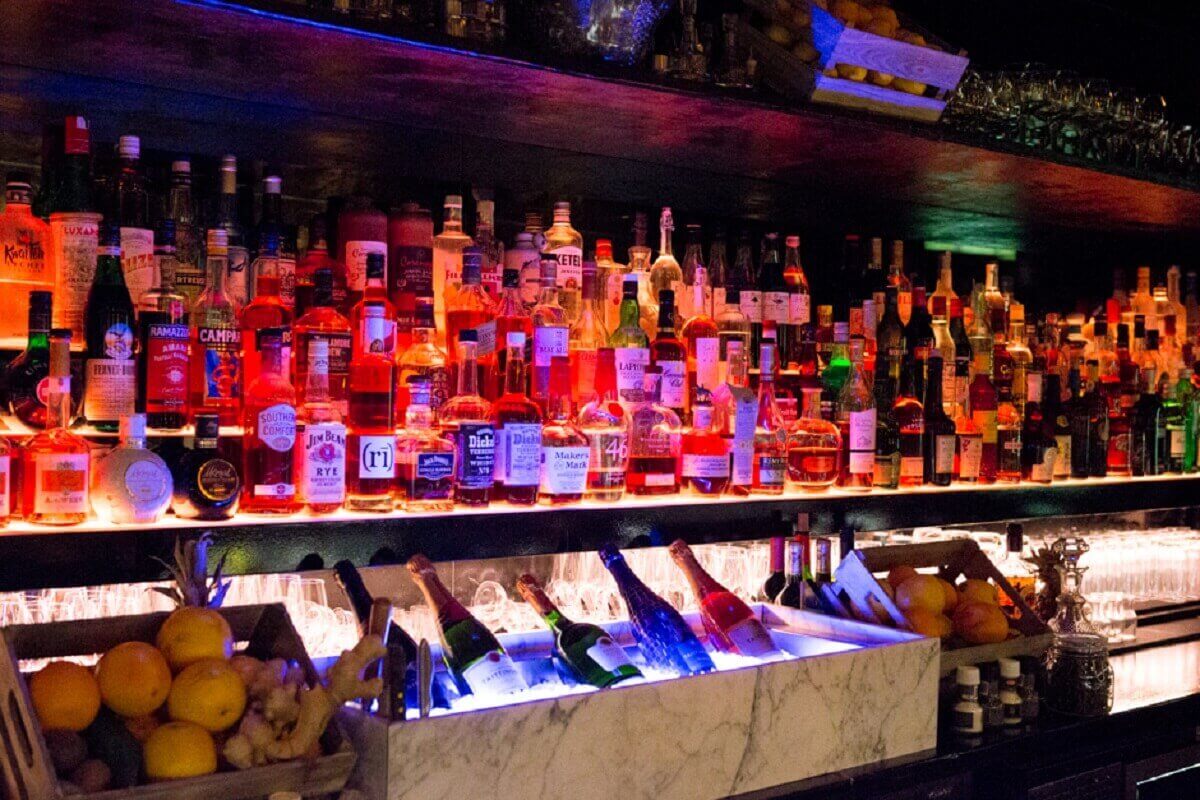 – Hanging out in park. Vondelpark is one of the most relaxed places in Amsterdam. An interesting fact is that since 2008, is actually legally to have sex in the park (only if the relationship happens when it's dark, and if you do not make a mess).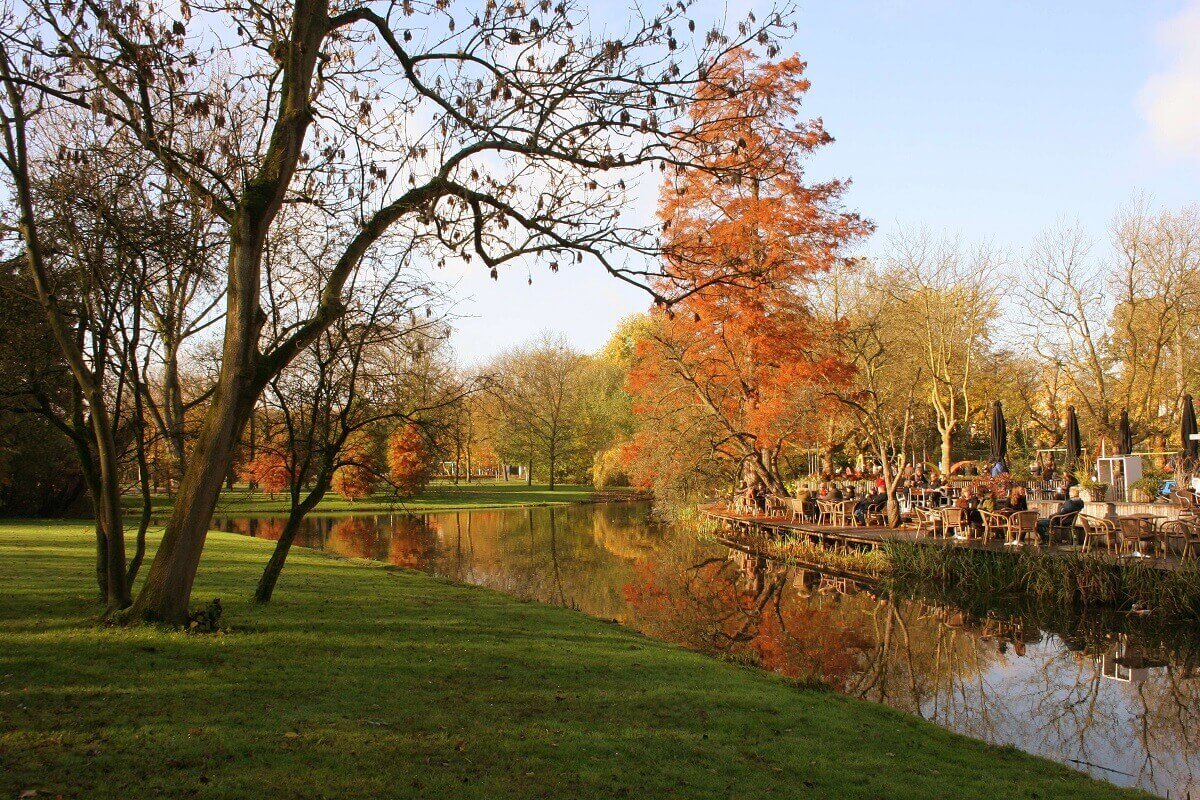 – Hanging out in Hannekes Boom-u. This bar is next to the water and has existed since 1662. This place offers a relaxed atmosphere, good music, have a nice garden, brings together interesting people, and has cheap food and beer.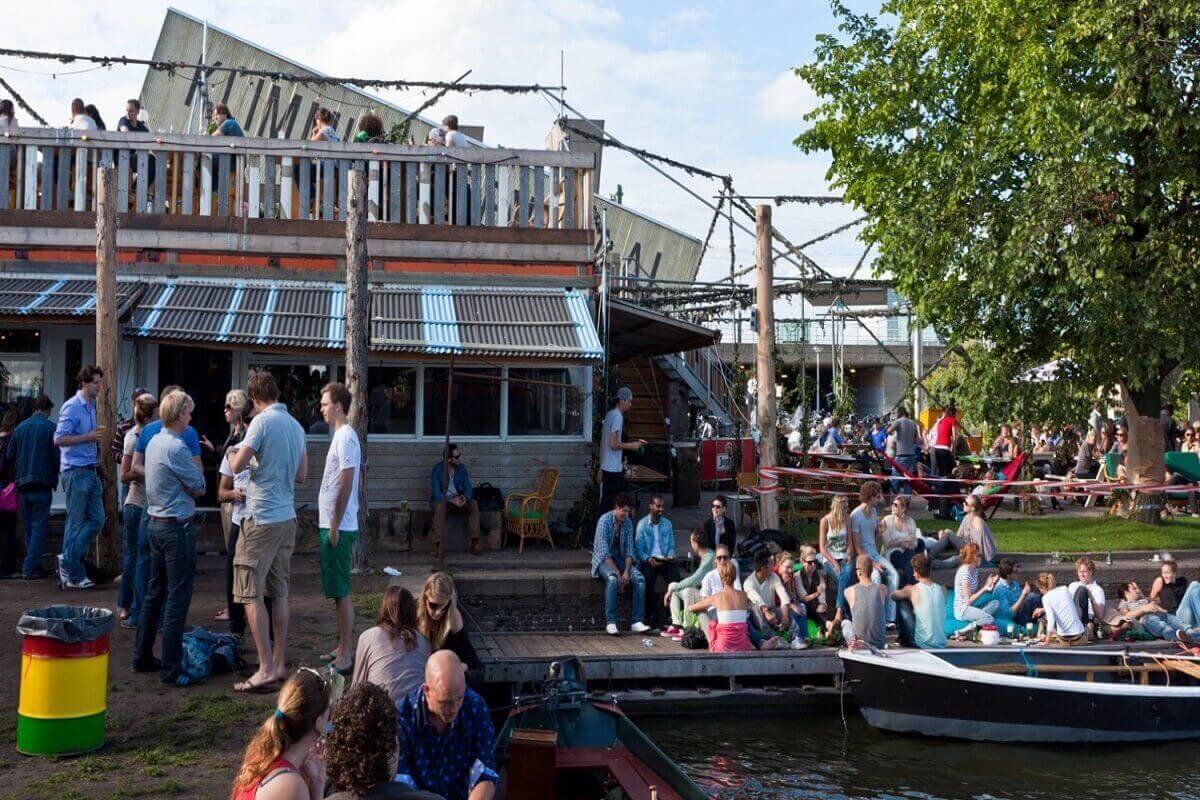 – Visit Noord. Immediately from the station tourists going to see the "street red light district". Instead, we suggest you to plunge from the central station to the port. Here you can catch a free boat to the Noord. On the north side of town, you will see warehouses and shelters where there are art workshops, galleries, skate park, festival area, as well as bars and restaurants.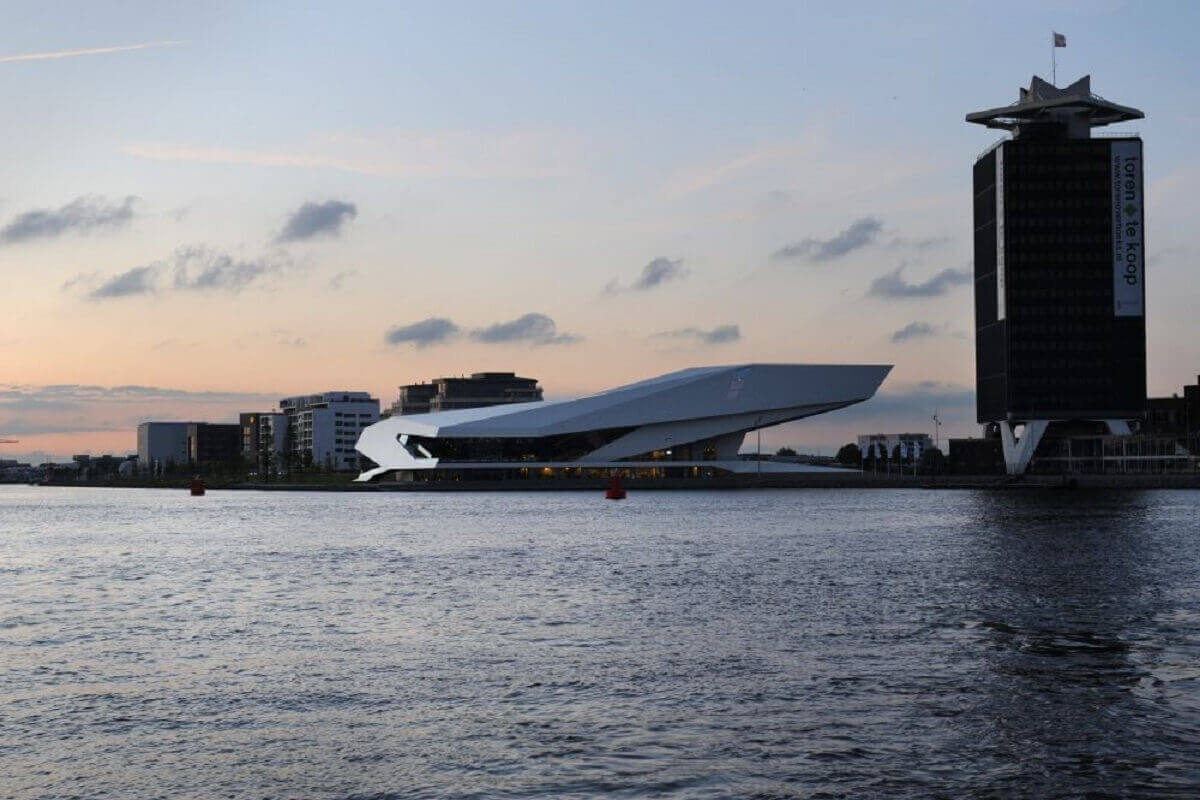 – Enjoy in street art. Central street in Amsterdam is called the Spuistraat and is phenomenal and full of graffits. Be sure to bring your camera because this street has parts that are perfect for photography.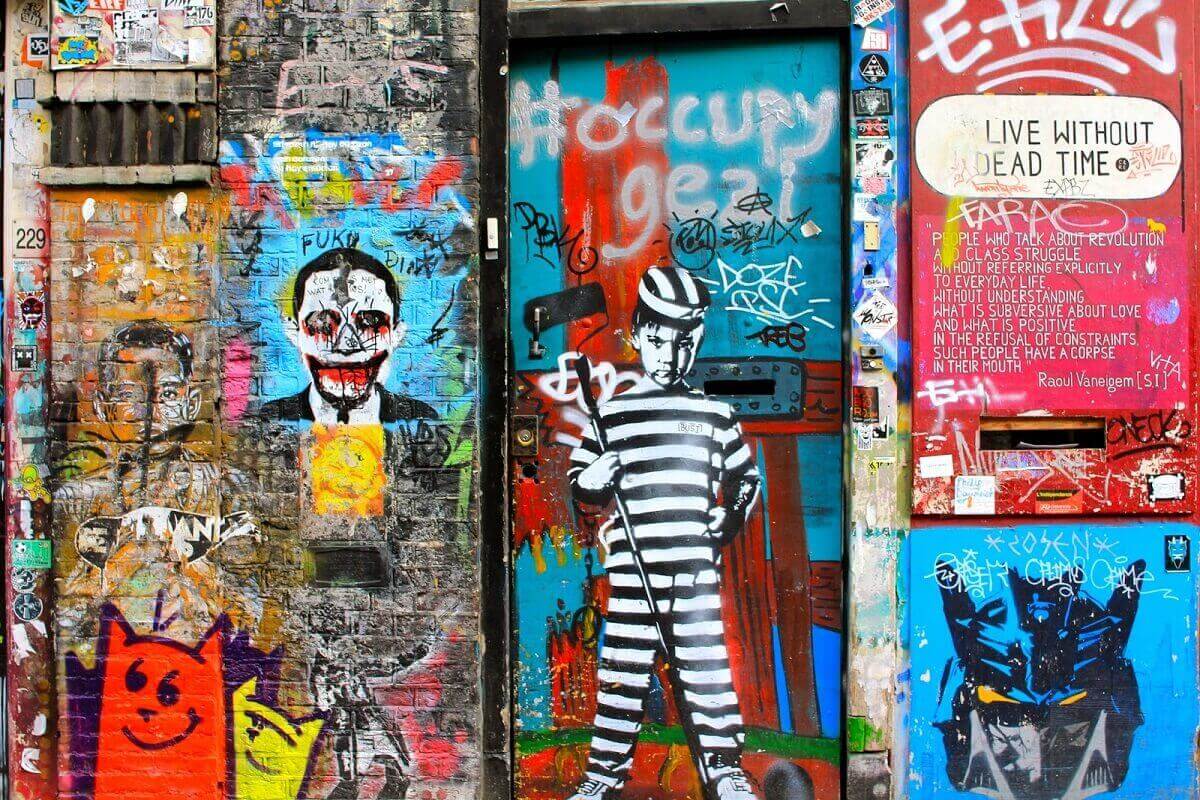 – "Red Light Street" . This is the most visited street. There you can visit the Museum of Sex. The men will certainly be more interesting to see this street.
– Haarlemmerstraat shopping. Visit this street and place which name is name Jordaan on Sunday morning and you will not regret it, because there selling everything from interesting wardrobe to Dutch cheeses.