The capital and largest city of the Kingdom of Sweden, Stockholm, was built on 14 islands, and even a third of the city is on water (Baltic Sea and Lake Malaren). Therefore the name "Venice of the North", and not only because of the water, but also because of the number of bridges.
The city with its surroundings has more than two million inhabitants, so it is known by two names: "The smallest big city in the world" and "The largest small city in the world". This number would have been even higher if the plague had not occurred at the beginning of the 18th century.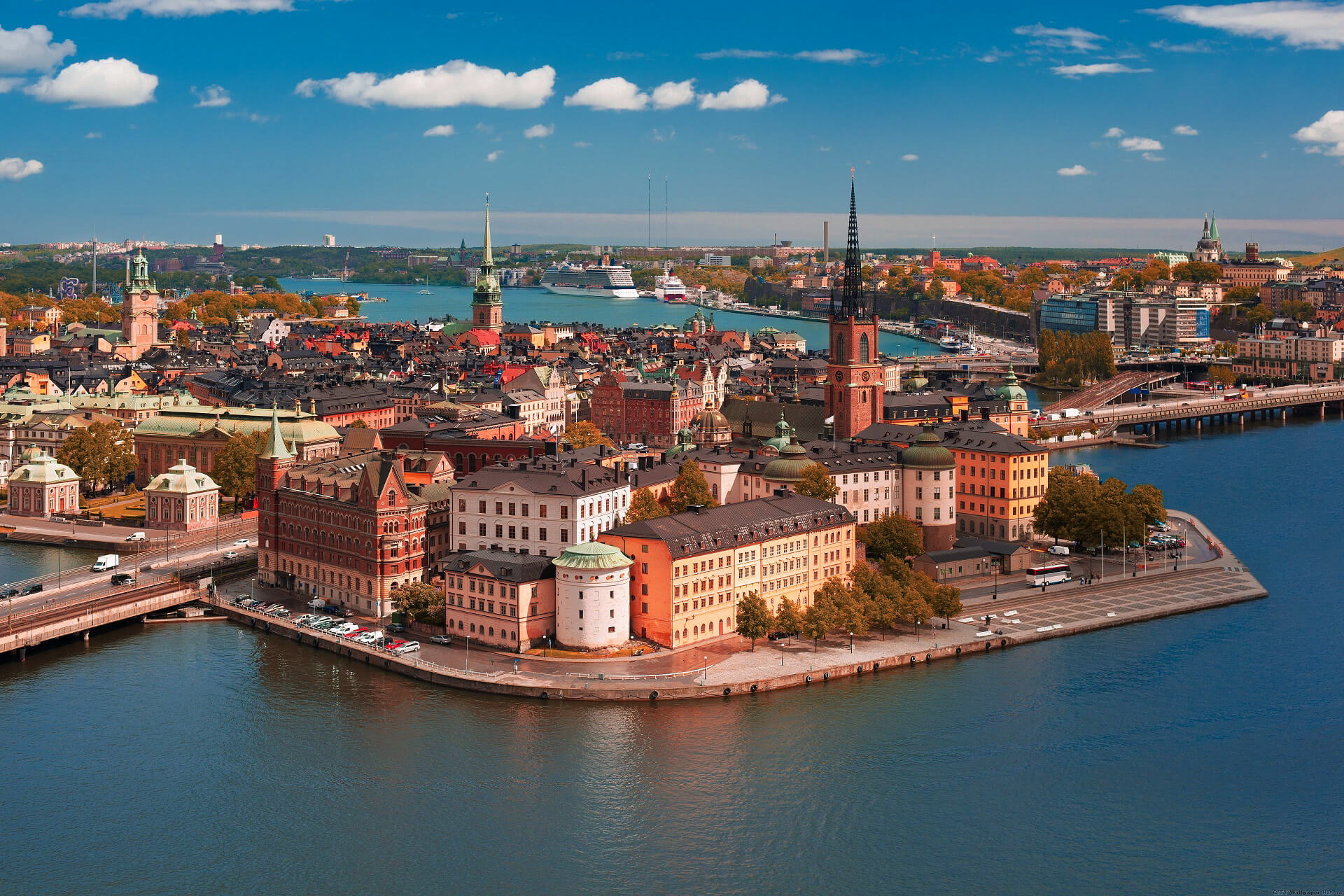 The city has a subway, of which the Swedes are very proud. It is not only the Moscow subway that is famous for its works of art, as the Stockholm subway is the longest art gallery in the world. This metro was opened in 1950 and is known for its artistic arrangement of stations.
The old town dates back to the 13th century. century. The old town of Galma is one of the best preserved medieval centers in Europe and is located on several islands. It is characterized by narrow cobbled streets, beautiful old buildings in vivid colors, nice bars and interesting stores.
This is a city with a relaxed atmosphere, with as many as 75 museums. Skansen was built in 1891 and is the first open-air museum in the world, showing Swedish history, architecture and the way of life of Swedes. Stockholm is also home to the Royal Palace of Drotningholm and Woodland Cemetery, which are on the UNESCO World Heritage List.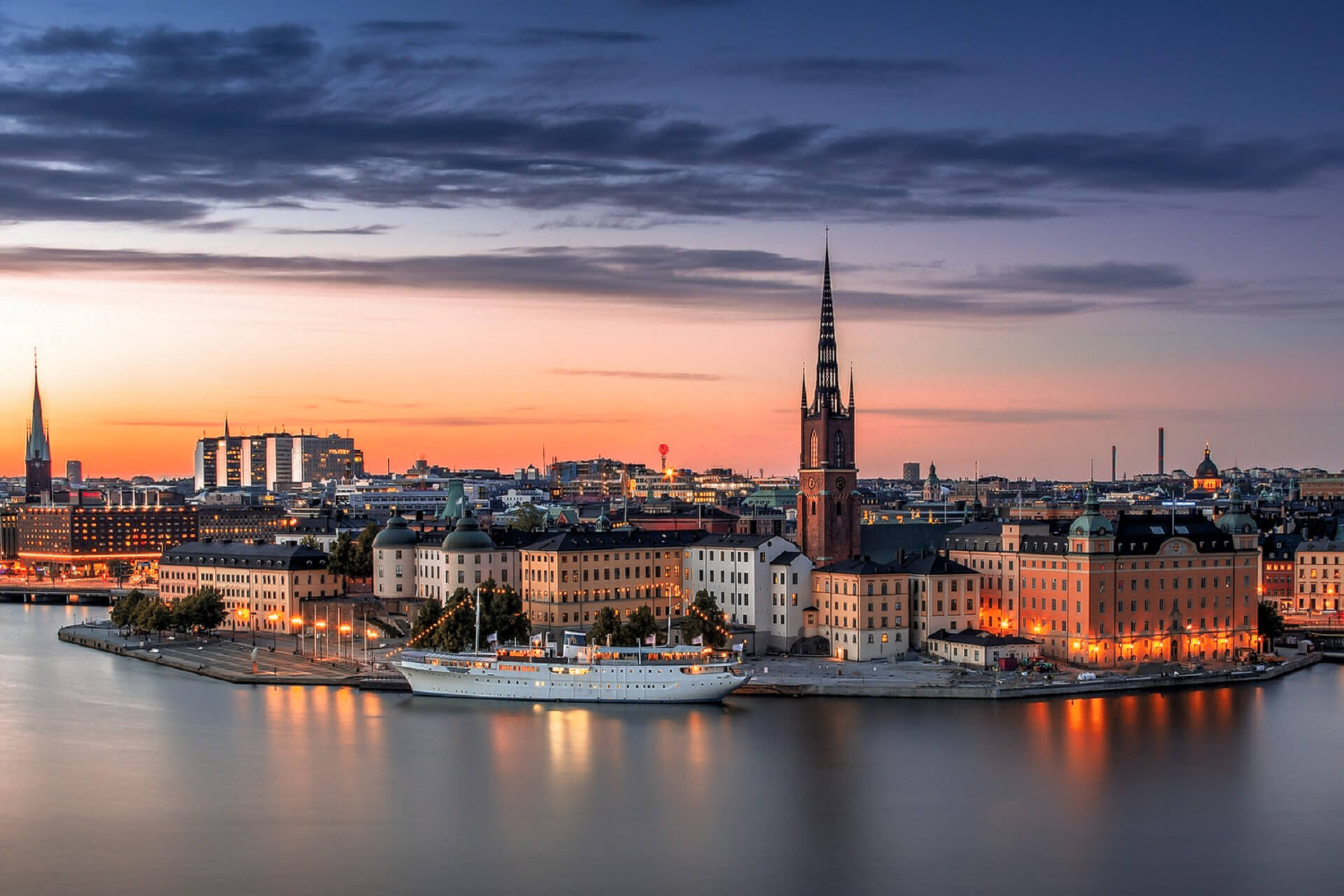 The Royal Palace is an official royal residence built in the Baroque style, which has more than 600 rooms, and a beautiful park.
Stockholm hosts the Nobel Prize ceremony, and the first Nobel Prize was awarded in 1901. The Nobel Museum is also located in Stortogret Square.
Stockholm is the European capital of greenery, because one third of the city consists of green areas. It is an interesting fact that as much as 95% of the population lives 300 meters or closer to green areas.
If you visit the city in June, you will think that 'the sun shines forever' because dusk lasts from midnight to three in the morning, and 9pm is the day!