Reykjavik, the capital of Iceland, is one of the smallest European capitals and it is very lively and offers everything necessary for life. But rarely people come visiting as tourists, not to mention settling here.
Reykjavik is one of the smallest capitals of the old continent, because it has only 120 thousand inhabitants. However, if we take into account that the total population of Iceland is just over 300 thousand, it becomes clear why the capital of Iceland is considered a big city.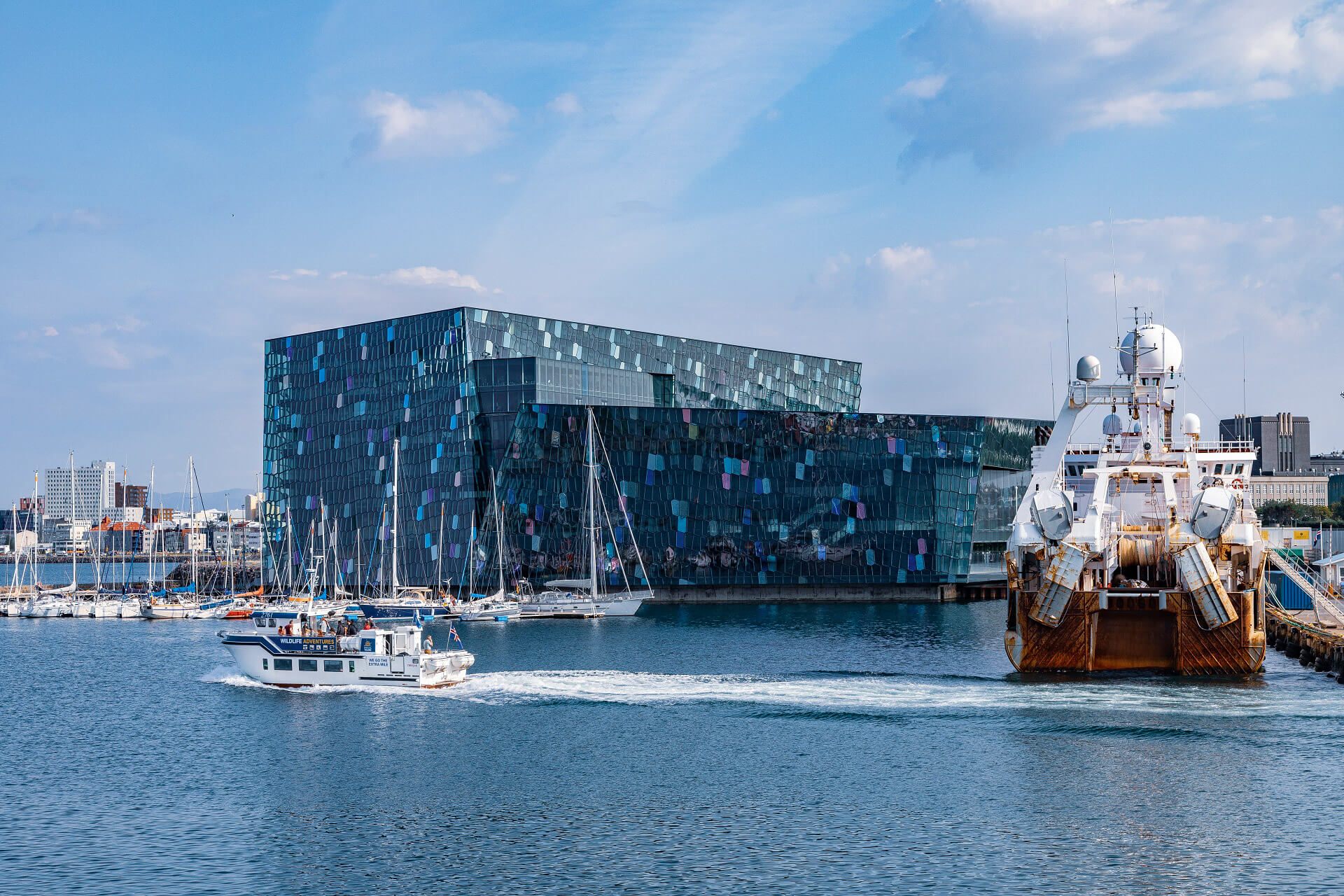 "Live music, nice cafés, colorful houses and cute cats walking through the streets are part of what Reykjavik has, and all of this adds to its charm," said Kelin Spence, an American who has lived in this capital since 2014 when she moved away from Oregon.
Although the small town has an unusually lively nightlife. She doesn't seem to sleep during the weekend, and the American Spence points out that thanks to hard-working and friendly people, Reykjavik has a mostly relaxed hipster atmosphere. Some episodes of the popular series "Game of Thrones" were filmed in the vicinity of the city.
The locals believe that to experience all the charm of Reykjavik, you should live in its center. This is a good idea, but also quite expensive, because prices in the center are constantly rising. But if you don't have much money, you can rent something on the Seltjarnarnes peninsula, which is only 5 kilometers from the capital.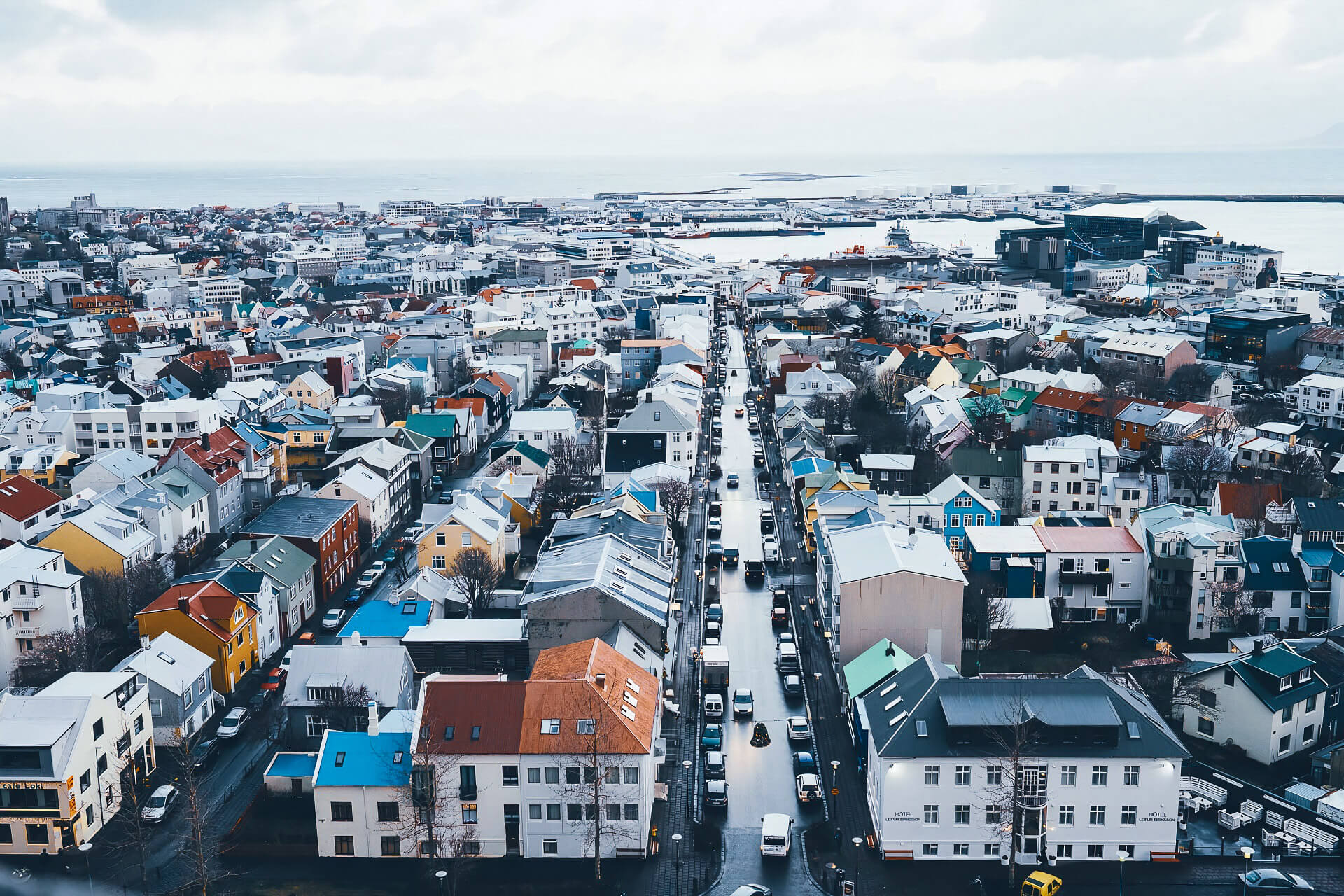 Almost all inhabitants live in apartments, and the houses are usually divided into several units. Renting apartments is not common, as most people have their own apartments. However, not everything here is so fairy-tale like. The city is quite expensive, and in the researches of the portal Expatistan.com it ended up in 35th place of all cities in the world. Nevertheless, this pearl in northwest Europe is worth a visit.