"Literary boulevard" in Moscow got its present form back in the 18th century, and is very popular among tourists because during the two-and-a-half-hour walk you can learn a lot about significant Russian writers.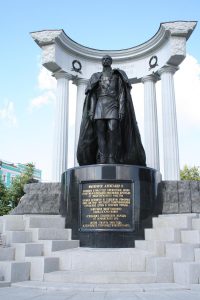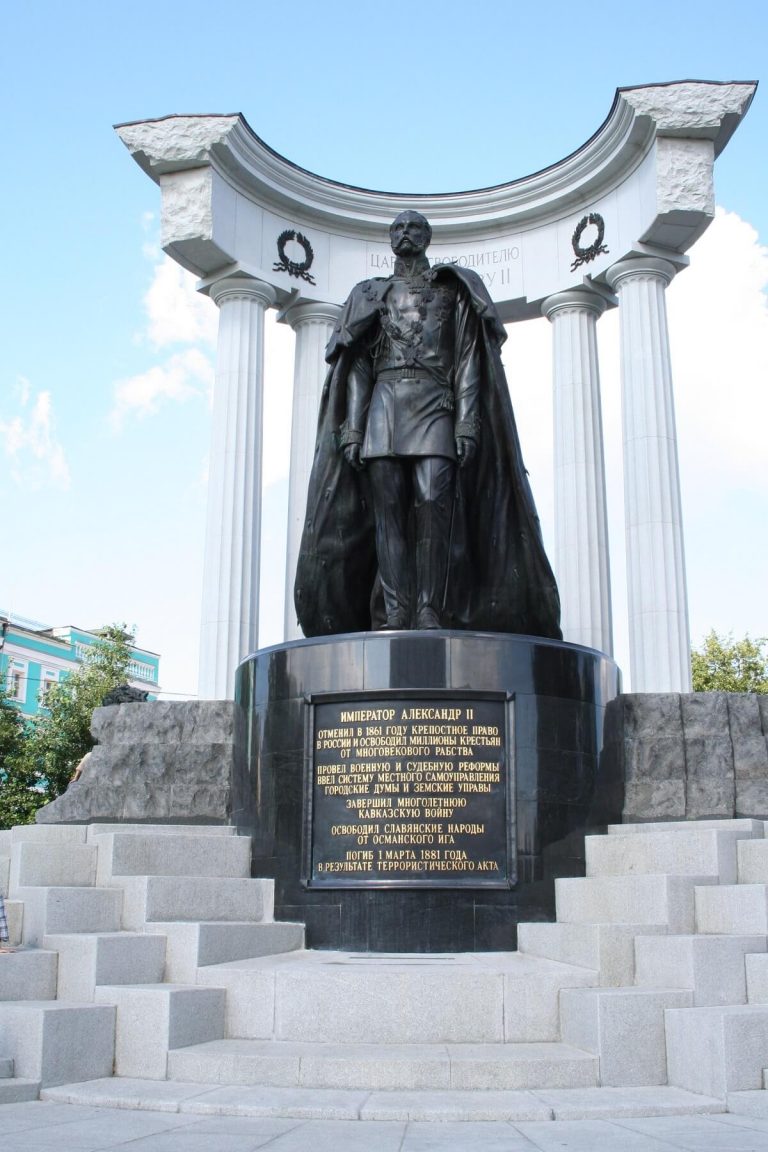 This boulevard includes three famous streets: Gogol, Nikitski and Tverskaya and they are 4.4 kilometers long. The walk starts in front of the Church of Christ the Savior, where you can see the monument to the Emperor Alexander the Second and the metro station "Kropotkinskaja". The most interesting monument to Mikhail Sholokhov is 500 meters away from there. The Soviet writer, crowned with the Nobel Prize for his work "Silent Don", is sitting in a boat. The first monument to Nikolai Gogol is in Gogolevskaiy Boulevard and the other one is in the courtyard of the writer's house. Gogol's house is now a memorial museum, a library and a refuge for his admirers where young writers gather and discuss "Dead Souls".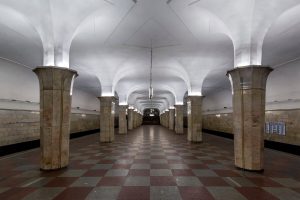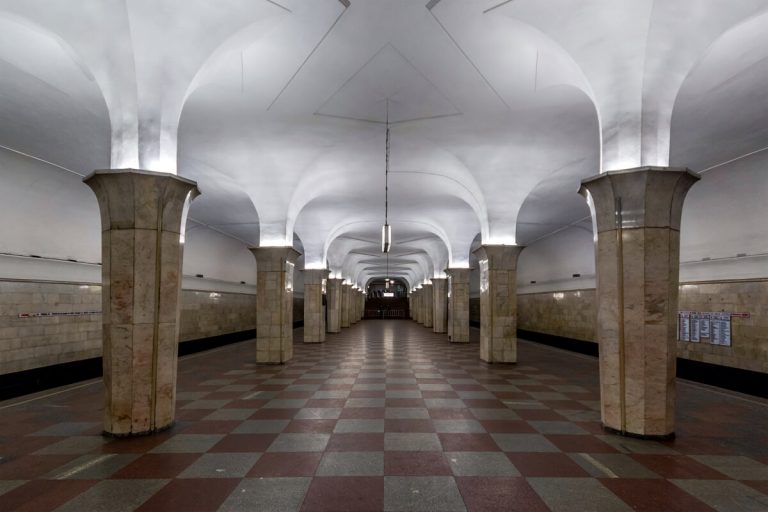 A stroll will lead you to the crossroads where Tversky boulevard starts, where the circular fountain "Natalia and Alexander" is located at the place where the poet and his beautiful wife liked to sit. Nearby is the monument to the famous writer Alexei Tolstoy, and only 250 meters away there is a monument to Sergei Yesenin, which was erected two decades ago. A lot of young people gather around the monument at the square during the summer. A little further away are two theaters: "Gorki" and "Pushkin". Right next to the Pushkin Drama Theater is the house of the writer Alexander Herzen, far better known as Griboedov house from the novel "The Master and Margarita" by Mikhail Bulgakov. Near the house is the restaurant "Pushkin", which is open 24 hours a day and is the most popular in the early morning, when, on return from a night out, young people stop by for some blini with red caviar. There is also a pastry shop "Pushkin". The blue house where Pushkin really lived is at number 53 Arbat Street (metro station "Smolenskaya").
The most photographed monument, which became an iconic symbol of the city immediately after it was installed in 1880, was dedicated to the favorite Russian poet Alexander Pushkin.