Leather products should definitely be bought in Italy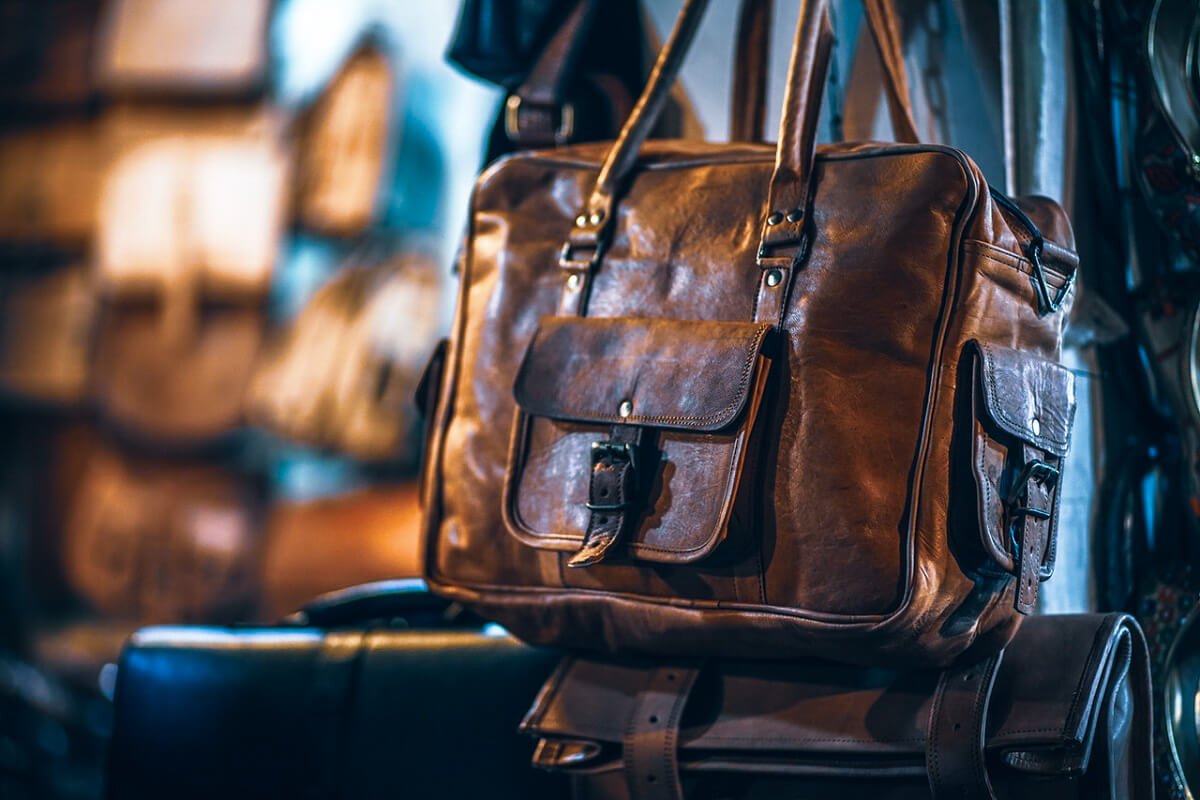 Salvatore Ferragamo and Guccio Gucci are world famous names when it comes to luxury leather products. Thanks to a long tradition of leather trade, the Italians came up with the finest leather processing. Italy is a country of fashion thanks to a large number of fashion brands, and the capital of fashion is Milan. Here you will find expensive and well-known brands, but also extremely high quality shoes and bags at affordable prices.
Jewelry should definitely be bought in India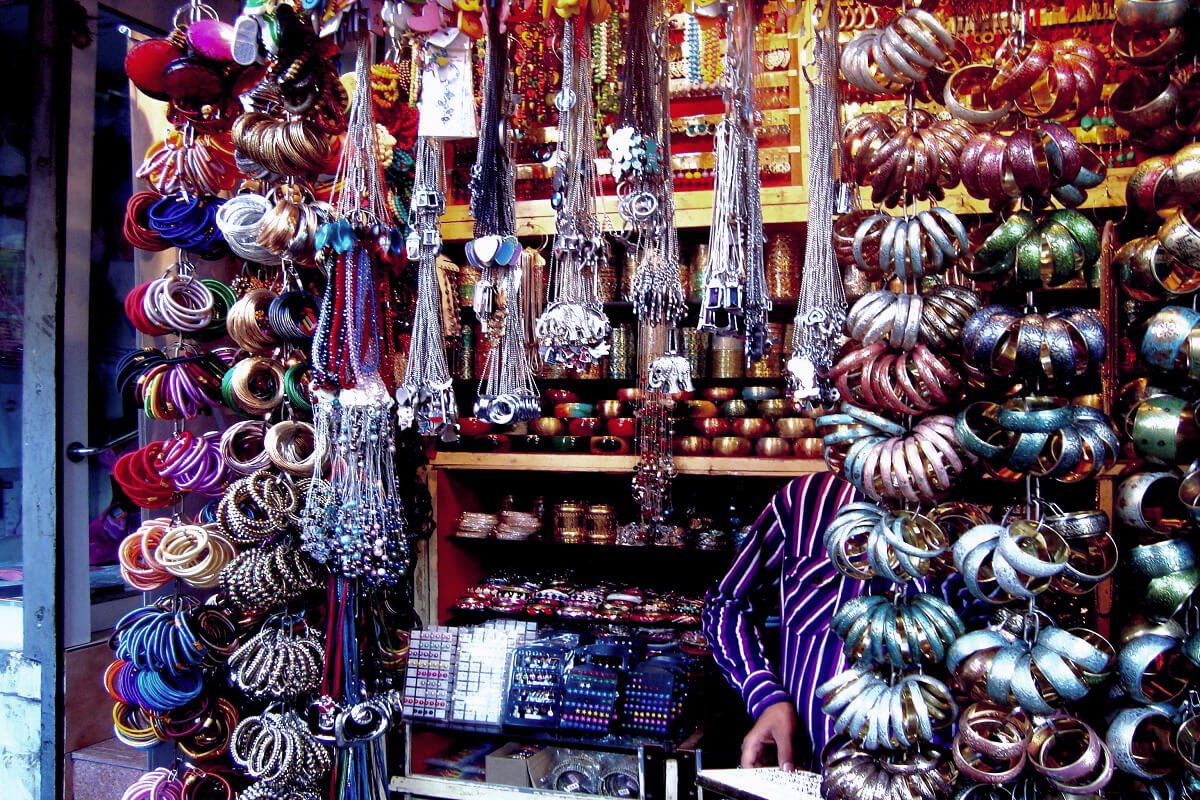 In India, jewelry is part of the tradition and the offer is great. One of the most famous diamonds, Koh-i-Noor, was found in India. It was then given to Queen Victoria and today is owned by Queen Elizabeth I and is on public display at the House of Jewels in the Tower of London. In the city of Delhi, visit two huge markets, Chandni Chok and Dilli Haat, where you will find great jewelry.
You should not return from France without wine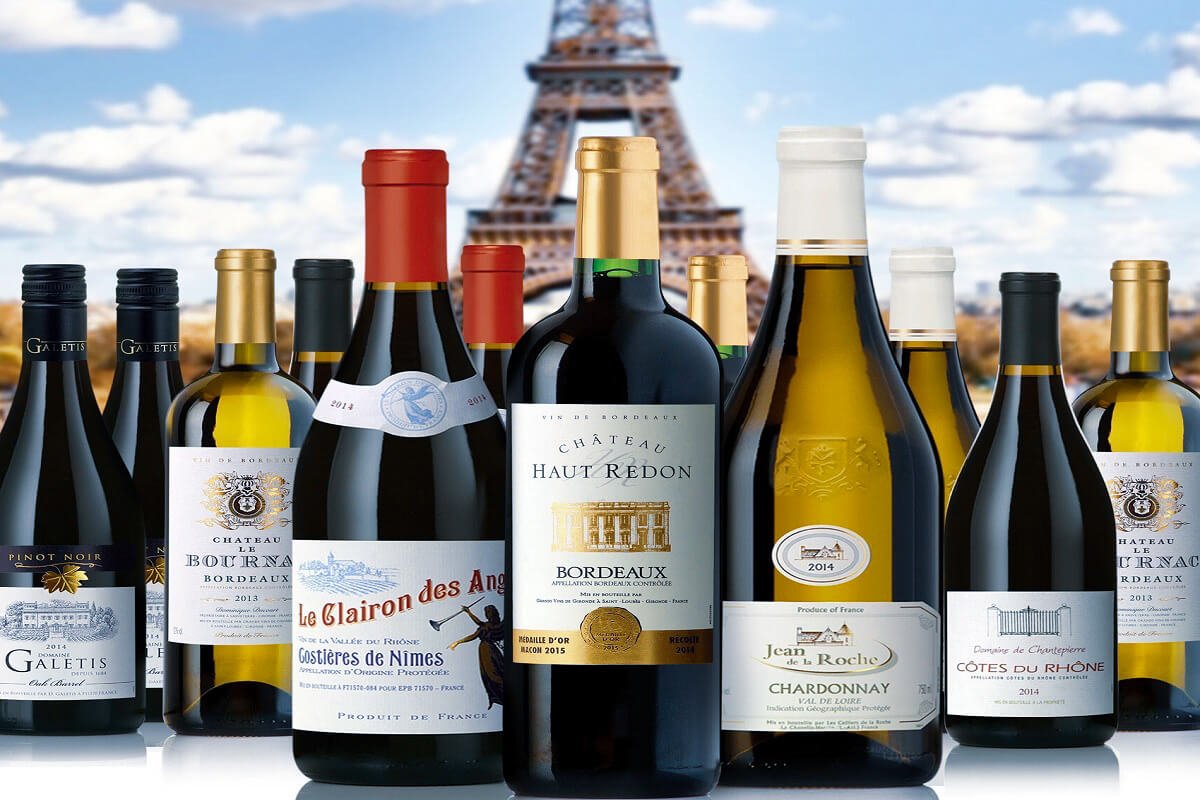 In France, there is a sea of wineries all over the country, so you can get wine at reasonable prices. Even expensive stamps are sometimes available for 5 to 10 Euros. Visit Burgundy and buy some good bottles in the local wineries.
Great offer of woolen things in Iceland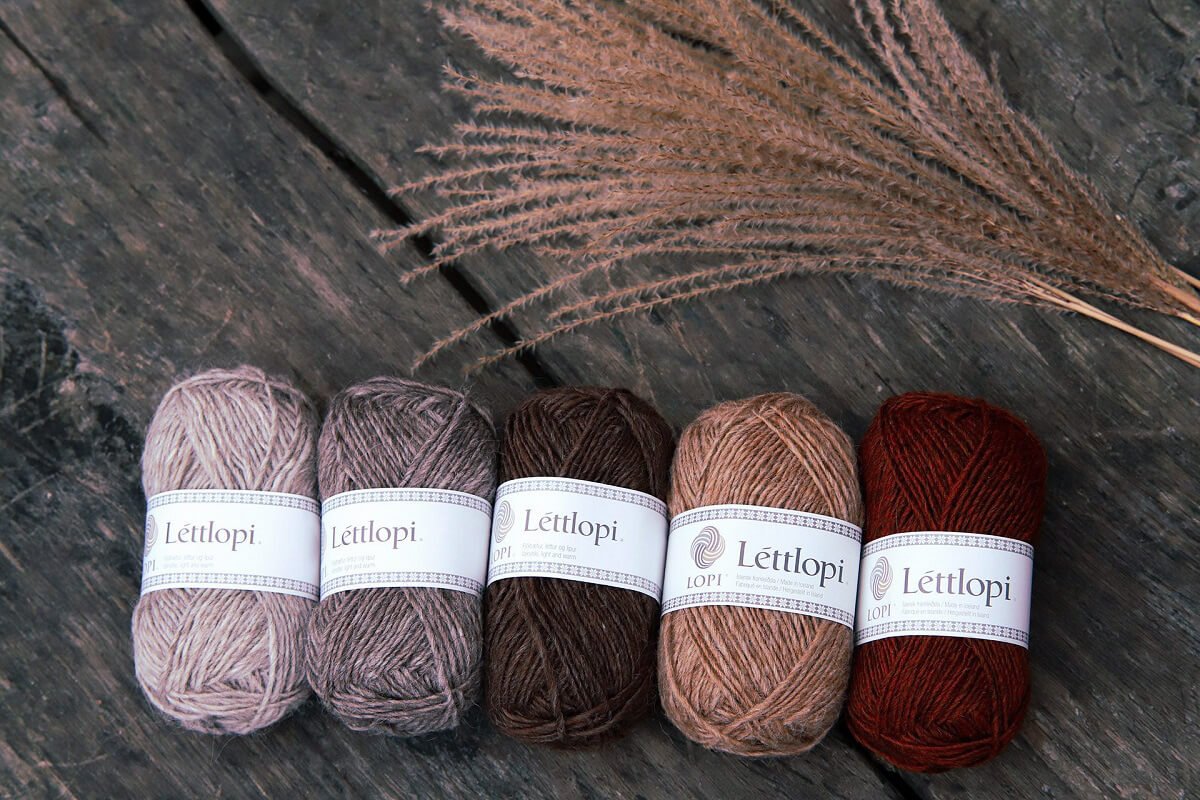 Iceland is not the world's largest producer of wool, but Icelandic wool has been known as very high quality since the 9th century. Buy yourself the cult Lopapejsa sweater, and if you are a fan of modern things, visit the GuST store.
Silk should be bought in China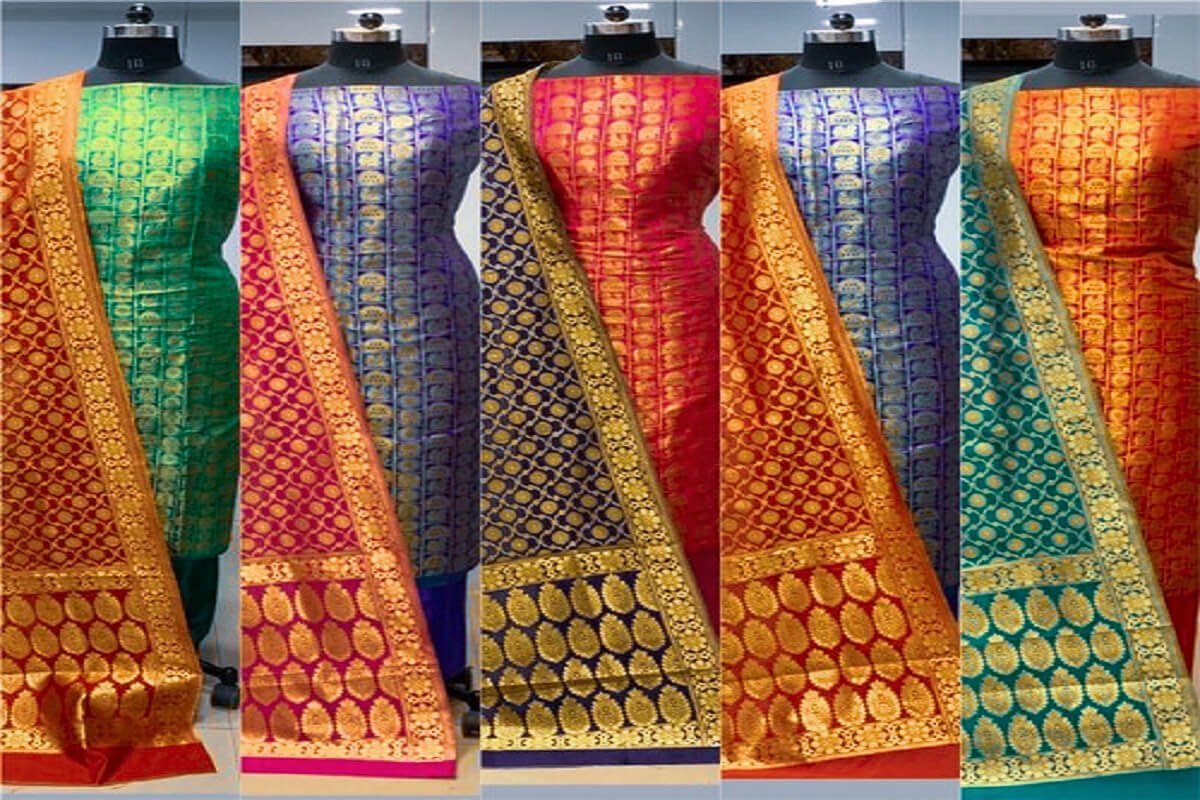 Silk is believed to have been made in China for five thousand years. In Beijing, you should go to the main silk market, where there are 1700 silk traders, which is located near the Chinese World Trade Center. If you are looking for cheap silk items you should go to the city of Suzhou, which is known as the capital of silk in the country.
Watches are something that people buy in Switzerland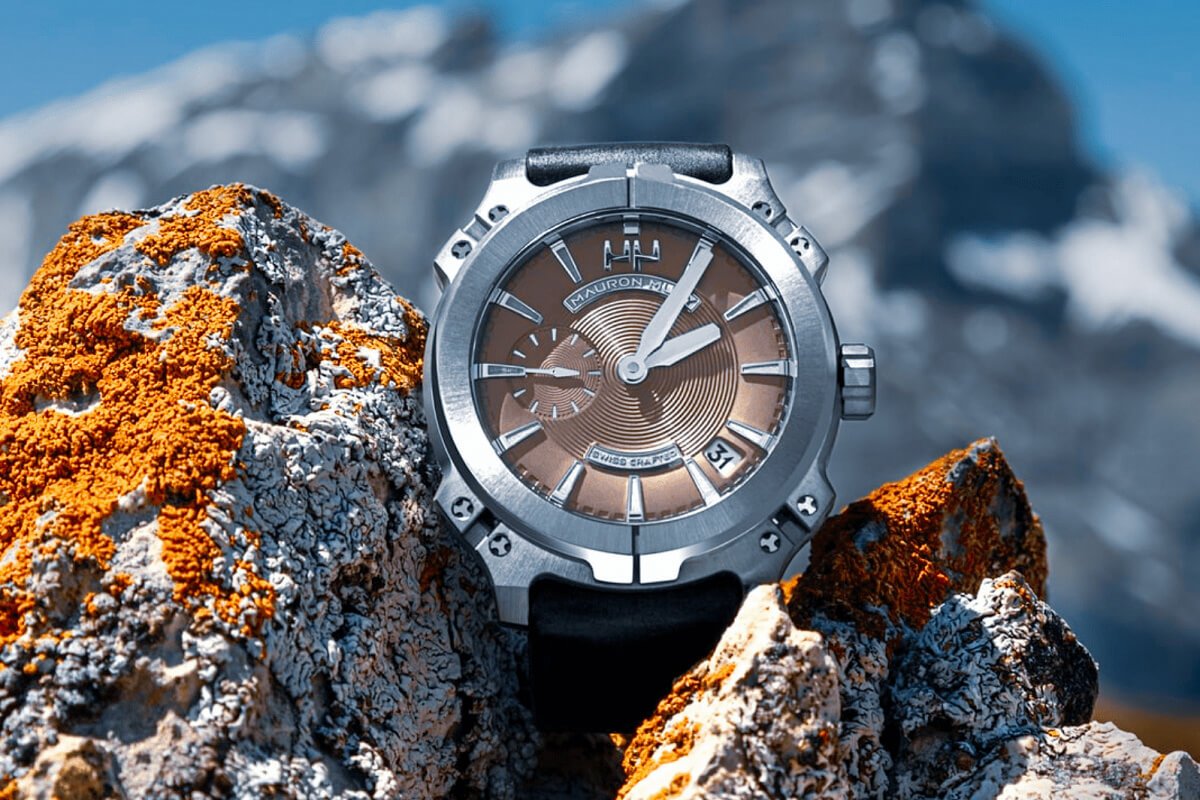 Watches can be found in Switzerland at affordable prices, but it is still a country where luxury watches are bought by well-known brands such as Rolex.
Nobody returns from Cuba without cigars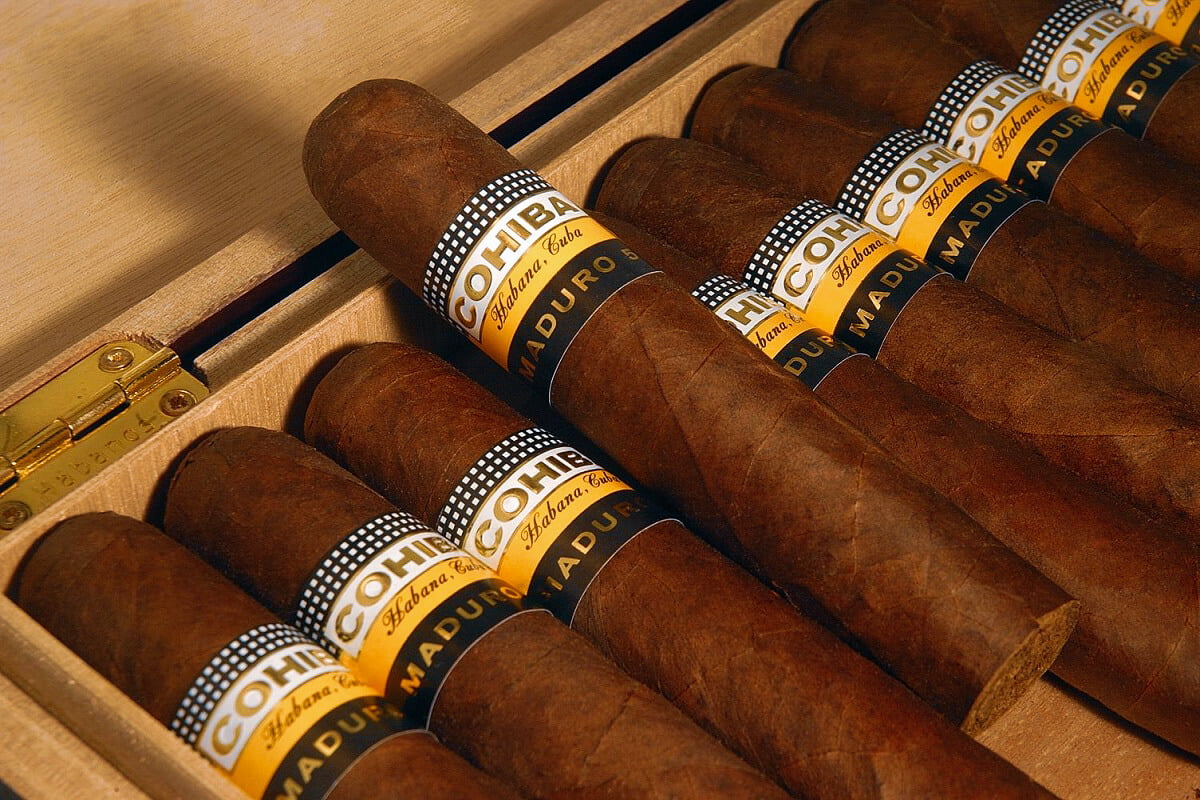 Tourists in Cuba usually lie down under umbrellas and smoke a good cigar. The most famous are the Kohiba cigars, and to make sure you buy original cigars, look for them in the stores of La kaza del Habano. You can visit the legendary Partagas factory and see how these cigars are made.