Traveling to different places allows us to experience different cultures, sample different foods, and see stunning scenery. But there's something more that makes our voyage unique: souvenirs. These tangible things serve as a memory of our journeys and the places we've visited. From sumptuous leather products in Italy to exquisite jewelry in India, each souvenir captures the soul of its respective culture, making them treasured memories for tourists all over the world.
Italian Leather Products: Embrace Elegance and Craftsmanship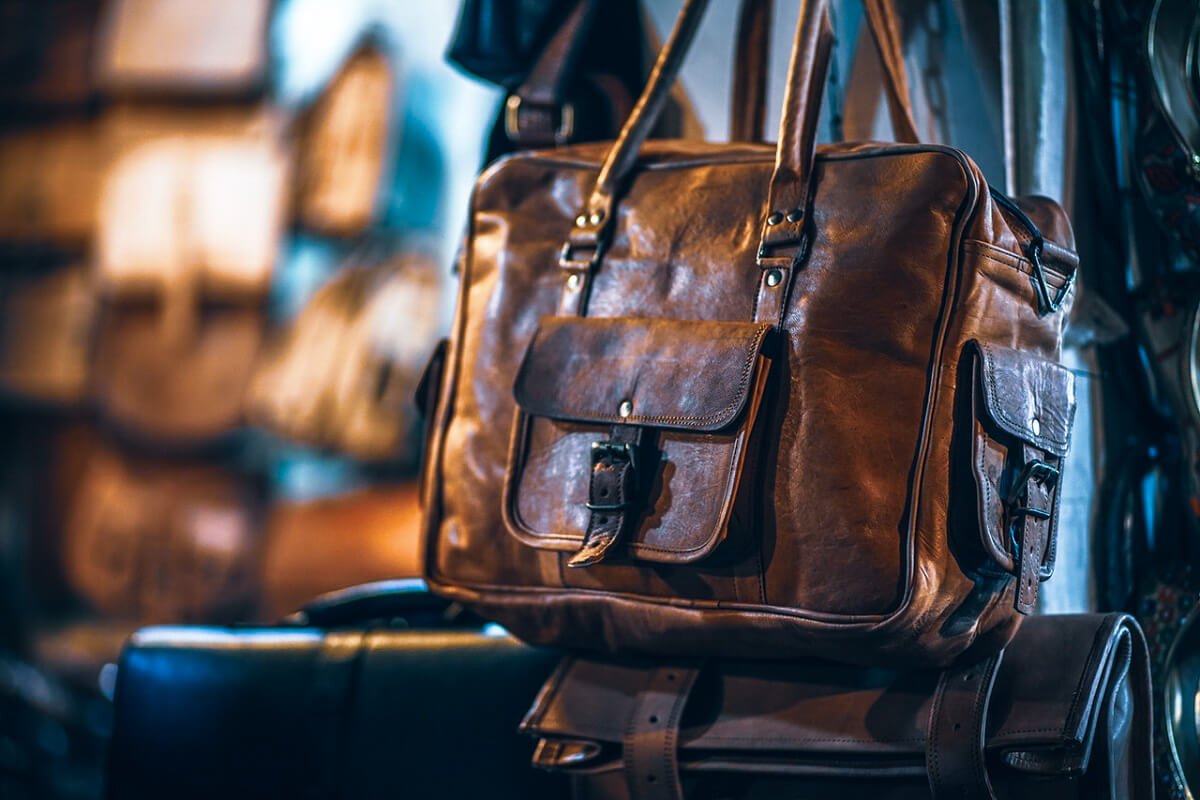 While traveling through the picturesque alleys of Italy, you will undoubtedly come across a variety of gorgeous leather goods that ooze elegance and sophistication. Italy has long been famous for its exceptional proficiency in the art of leather manufacturing, from exquisitely crafted leather purses to gorgeous shoes and belts. The artisans' attention to detail and commitment to using only the best materials results in items that are not only visually appealing but also long-lasting.
Salvatore Ferragamo and Guccio Gucci are world famous names when it comes to luxury leather products. Thanks to a long tradition of leather trade, the Italians came up with the finest leather processing. Italy is a country of fashion thanks to a large number of fashion brands, and the capital of fashion is Milan. Here you will find expensive and well-known brands, but also extremely high quality shoes and bags at affordable prices.
Indian Jewelry: Adorn Yourself with Cultural Extravagance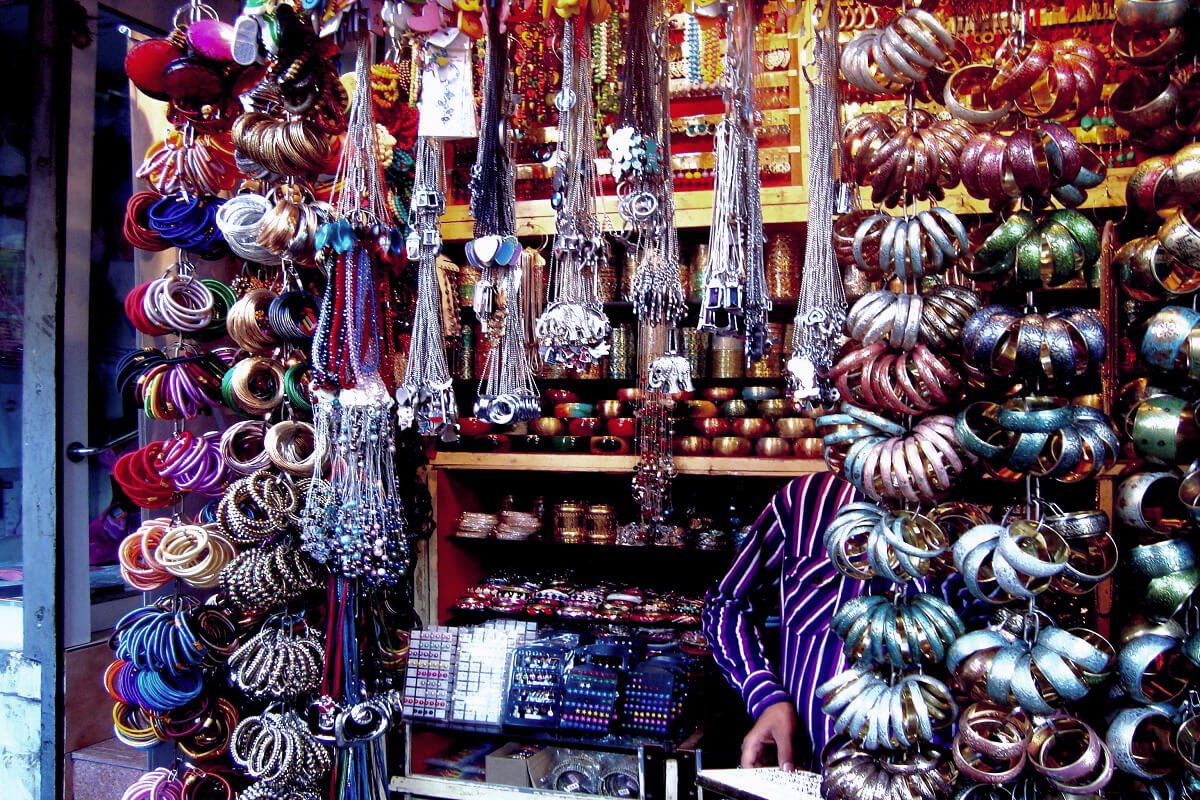 The traditional jewelry of India is a stunning reflection of the country's illustrious past and vivacious culture. A trip to this enthralling country affords the opportunity to indulge in intricate gold, silver, and gem-encrusted creations. Every piece of Indian jewelry tells a story of tradition, spirituality, and artistry, from scintillating Kundan necklaces to dazzling Jhumka earrings. Don't pass up the opportunity to enhance your collection with these scintillating works of art that effortlessly combine ancient and contemporary allure.
In India, jewelry is part of the tradition and the offer is great. One of the most famous diamonds, Koh-i-Noor, was found in India. It was then given to Queen Victoria and today is owned by Queen Elizabeth I and is on public display at the House of Jewels in the Tower of London. In the city of Delhi, visit two huge markets, Chandni Chok and Dilli Haat, where you will find great jewelry.
French Wine: Uncork the Essence of France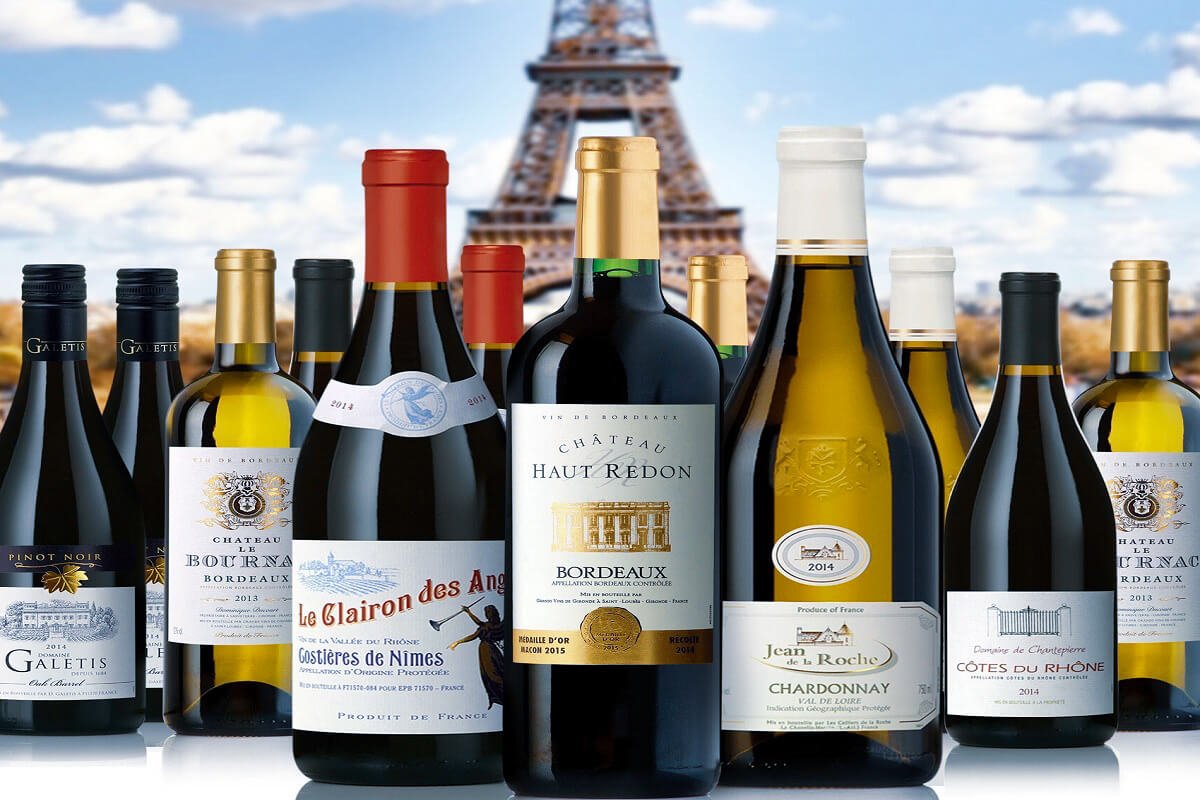 A visit to France would be incomplete without sampling its world-renowned wines. The Bordeaux, Burgundy, and Champagne vineyards are home to some of the world's richest wines. From the crisp whites to the robust reds, the distinct flavors and aromas of French wines captivate the senses. Before leaving this land of romance, be sure to bring back a few bottles of your favorite French wine so you can relive the essence of your voyage with each delicious sip.
In France, there is a sea of wineries all over the country, so you can get wine at reasonable prices. Even expensive stamps are sometimes available for 5 to 10 Euros. Visit Burgundy and buy some good bottles in the local wineries.
Icelandic Woolen Treasures: Embrace Warmth and Coziness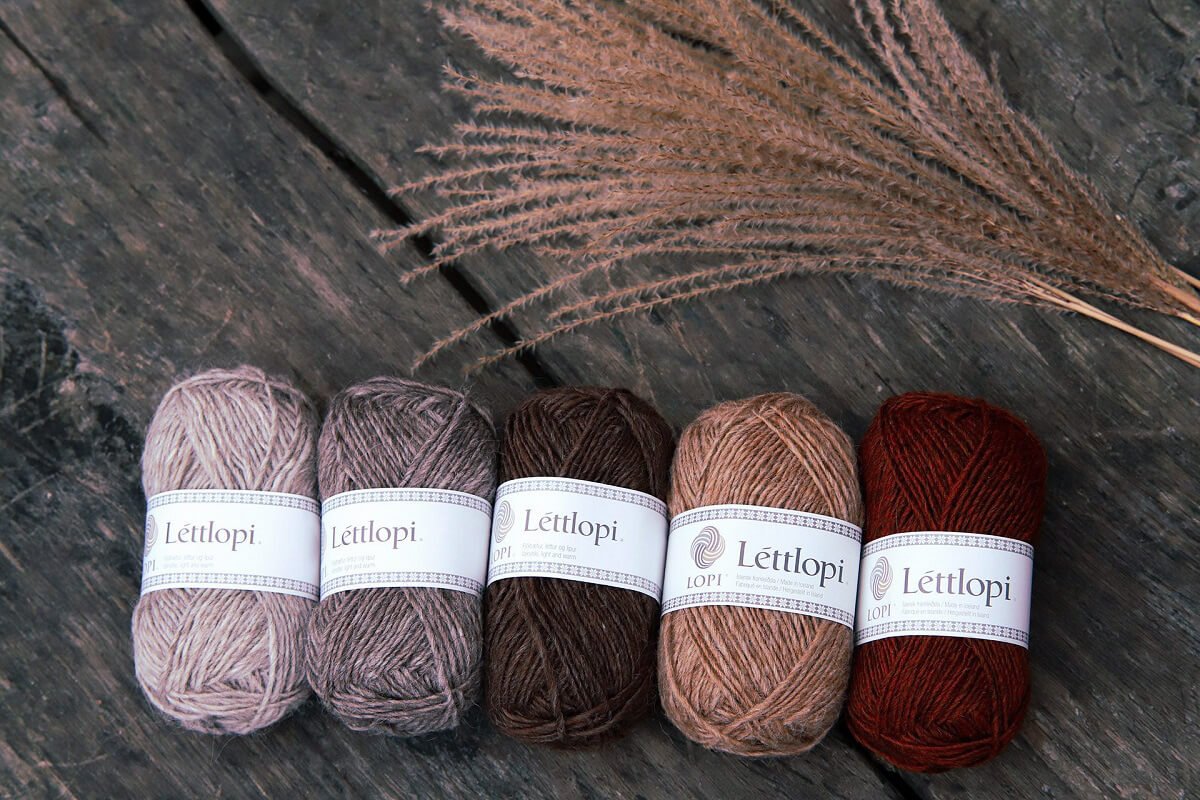 The rugged terrain and chilly climate of Iceland inspire a long-standing tradition of knitting and crafting woolen products. The island's indigenous sheep produce a unique, high-quality fleece that is deftly transformed by local artisans into cozy sweaters, scarves, and blankets. Embrace the warmth and coziness of Icelandic wool, knowing that each piece represents a centuries-old craft handed down through the generations, making it a treasured keepsake.
Iceland is not the world's largest producer of wool, but Icelandic wool has been known as very high quality since the 9th century. Buy yourself the cult Lopapejsa sweater, and if you are a fan of modern things, visit the GuST store.
Chinese Silk: Unravel the Elegance of the Orient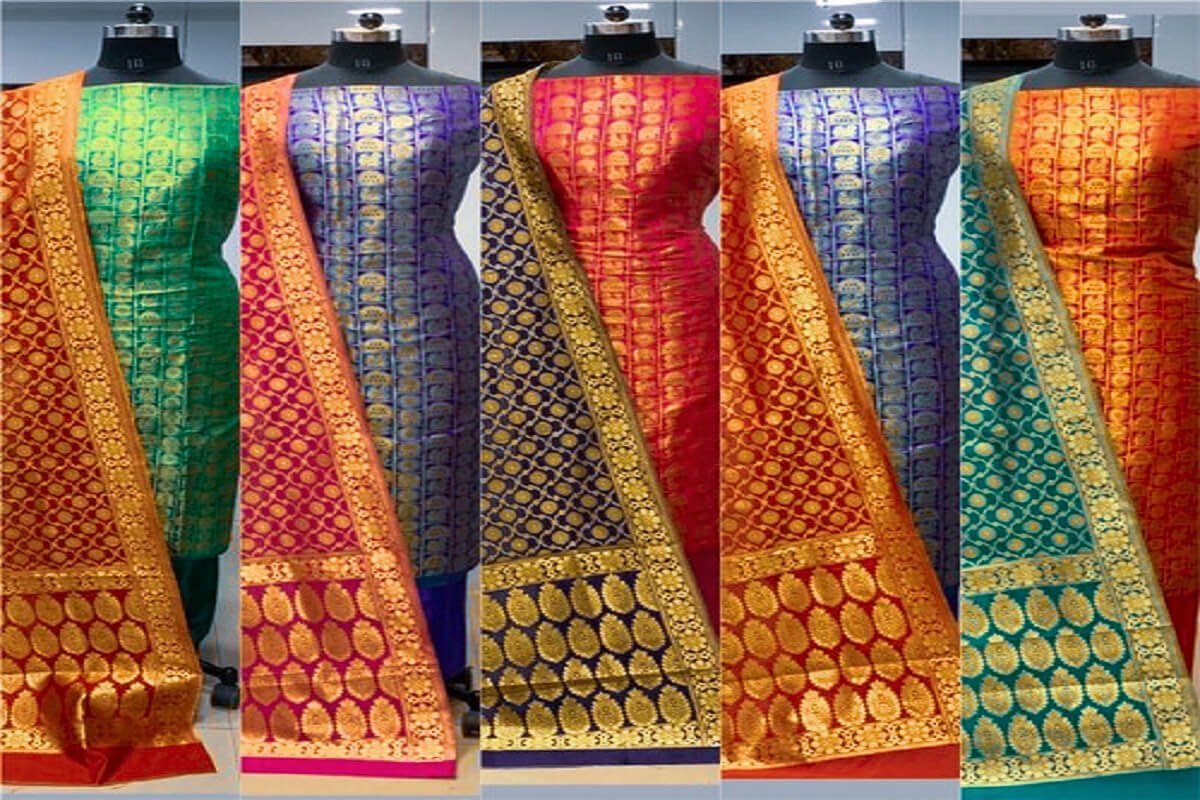 Enter the enchanted world of China's silk, where the glistening fabric has been revered for centuries. The Chinese have mastered the delicate craft of producing silk from silkworm cocoons since ancient times. From flowing garments to delicate scarves and luxuriant bedding, Chinese silk exemplifies an exquisite blend of sophistication and elegance. Possessing a piece of this opulent fabric allows you to luxuriate in the Orient's timeless elegance and allure.
Silk is believed to have been made in China for five thousand years. In Beijing, you should go to the main silk market, where there are 1700 silk traders, which is located near the Chinese World Trade Center. If you are looking for cheap silk items, you should go to the city of Suzhou, which is known as the capital of silk in the country.
Swiss Watches: Precision and Prestige on Your Wrist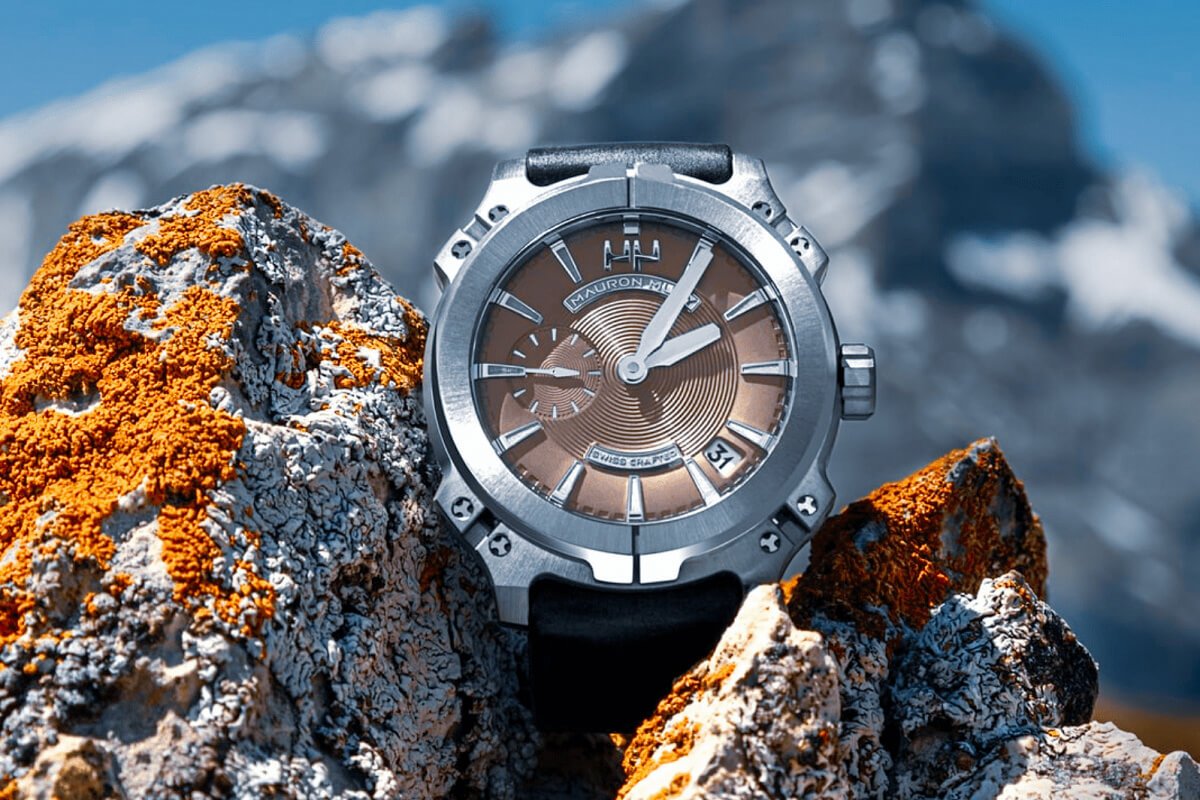 When it comes to horology, Switzerland is the unmatched king. Swiss watches, known for their precision engineering and immaculate craftsmanship, have graced the wrists of watch aficionados and connoisseurs all over the world. With a centuries-long history, these watches are more than just utilitarian accessories; they are heirlooms passed down from generation to generation. A Swiss watch is a must-have souvenir from this lovely country if you want to own a piece of eternal elegance and precision.
Watches can be found in Switzerland at affordable prices, but it is still a country where luxury watches are bought by well-known brands such as Rolex.
Cuban Cigars: Savor the Spirit of Cuba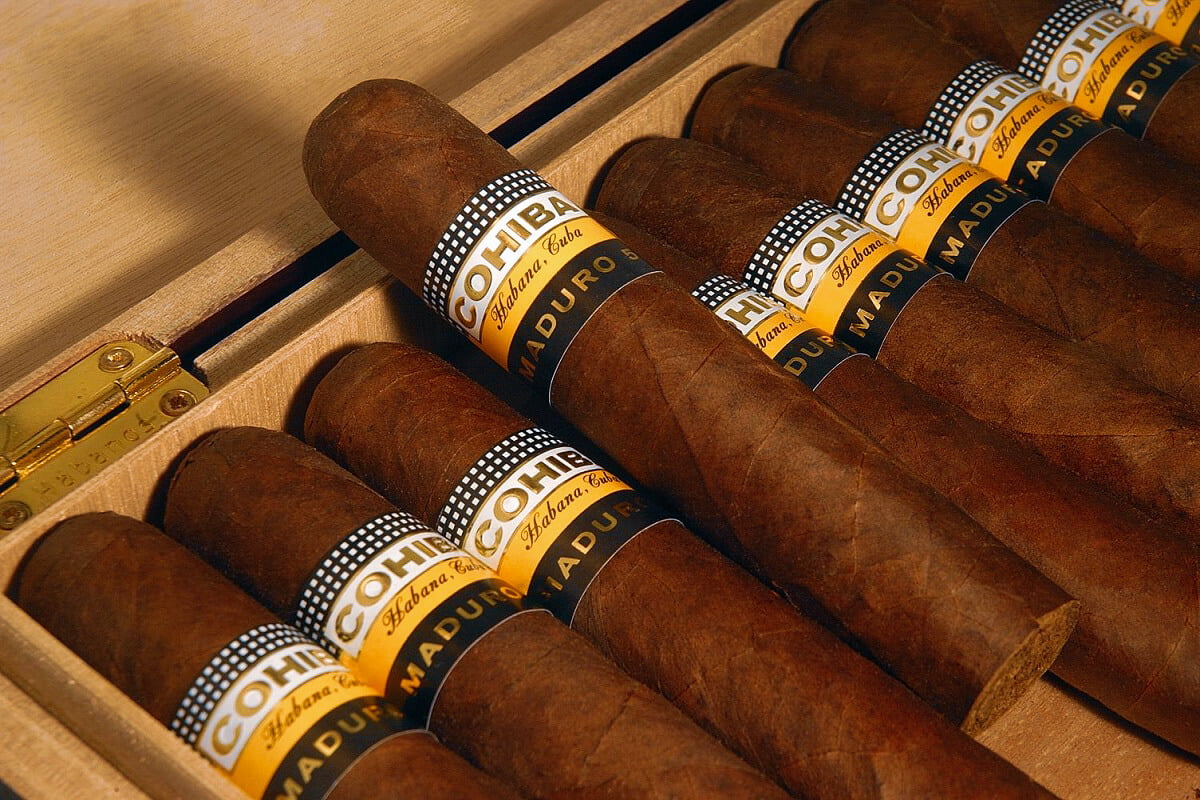 As the rhythmic sounds of salsa and the aroma of cigars fill the air in Cuba, it is impossible to resist the enchantment of this captivating Caribbean nation. The country's hand-rolled cigars are a treasure for cigar enthusiasts. With a centuries-old tradition and a meticulous process involving the finest tobacco leaves, Cuban cigars provide a unique smoking experience. Indulge in these world-renowned cigars, knowing that they embody the ethos of this vibrant island nation, and embrace the spirit of Cuba.
Tourists in Cuba usually lie down under umbrellas and smoke a good cigar. The most famous are the Kohiba cigars, and to make sure you buy original cigars, look for them in the stores of La kaza del Habano. You can visit the legendary Partagas factory and see how these cigars are made.