Mantova (Mantua) has been on the UNESCO World Heritage List since 2008, due to the miraculous architectural and artistic heritage of the Gonzaga family, which ruled Mantova for four centuries. The city center can be walked and this should be seen:
San Giorgio Bridge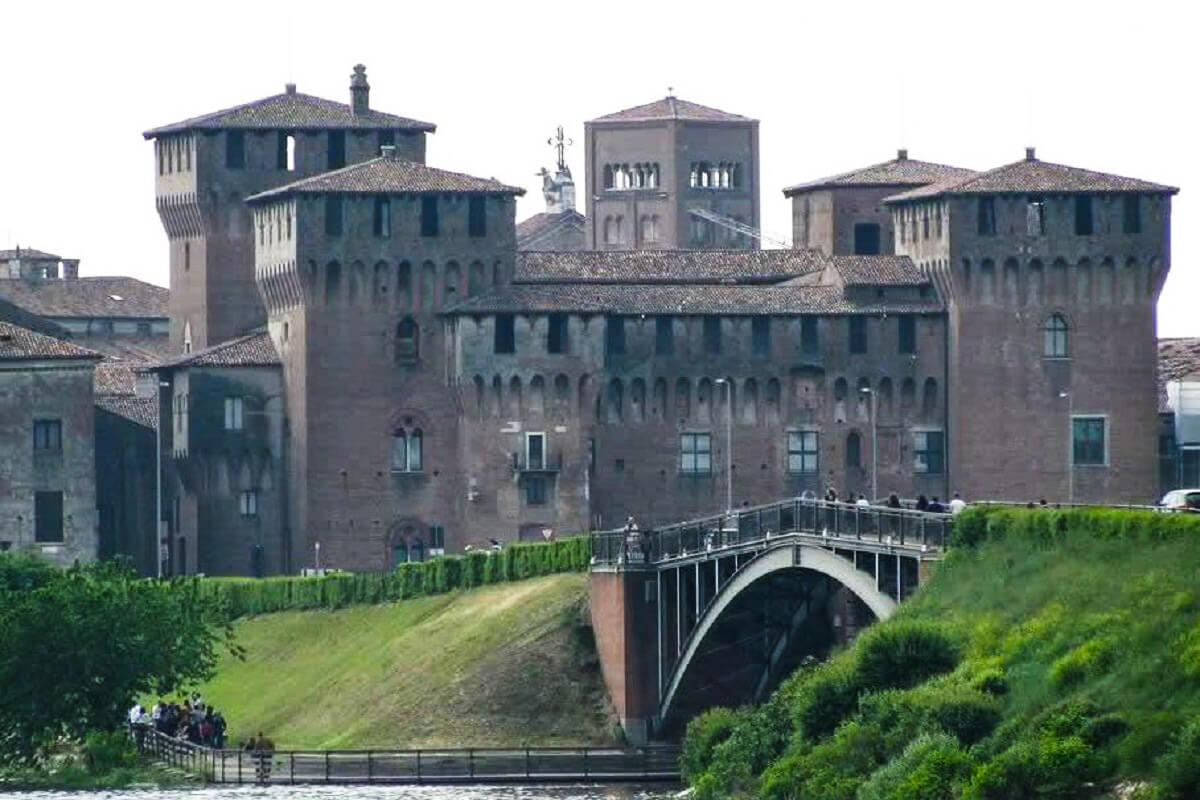 There is no better way to admire Mantua than to watch the city reflect on the lakes that surround it. Book a boat trip on the lakes and enjoy.
Ducal Palace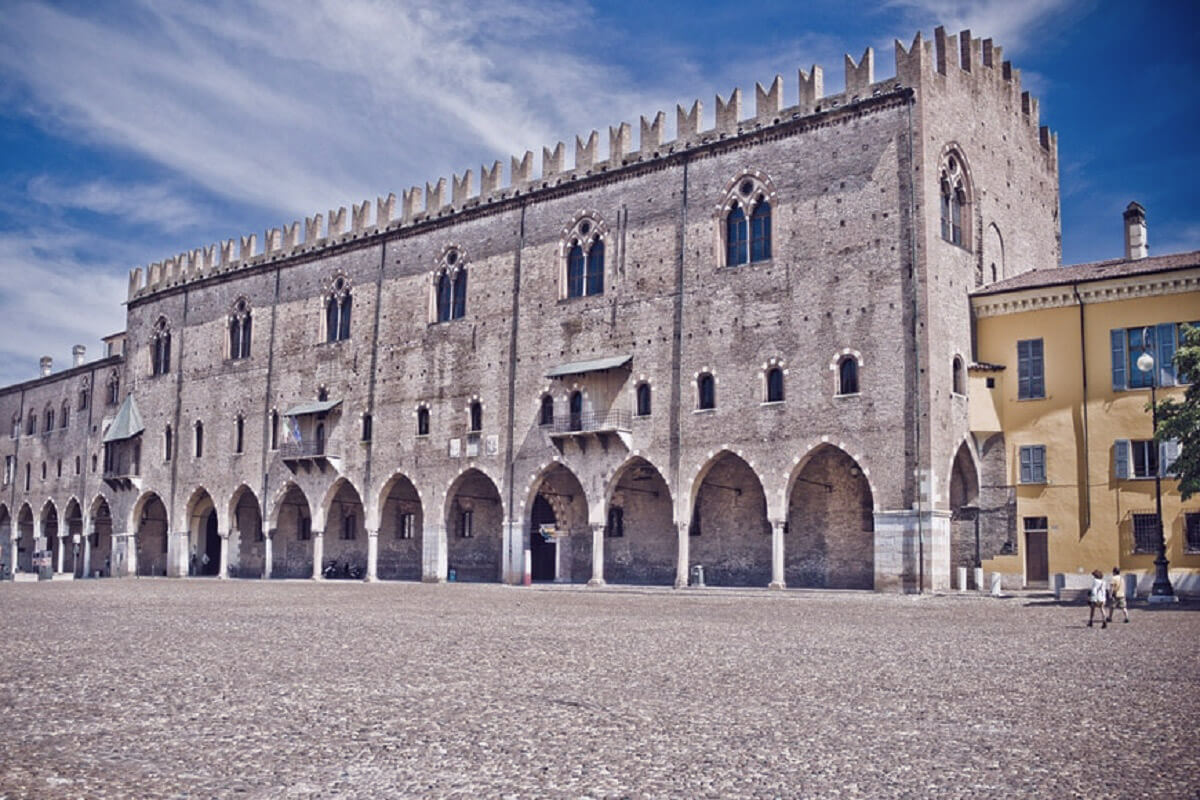 This is the luxurious residence of the Gonzaga family, which is one of the most impressive European buildings. It spreads over 34 thousand square meters and has more than 500 rooms. It was built before the reign of the Gonzaga family. It was built over a long period of time, so it contains several architectural styles.
Squares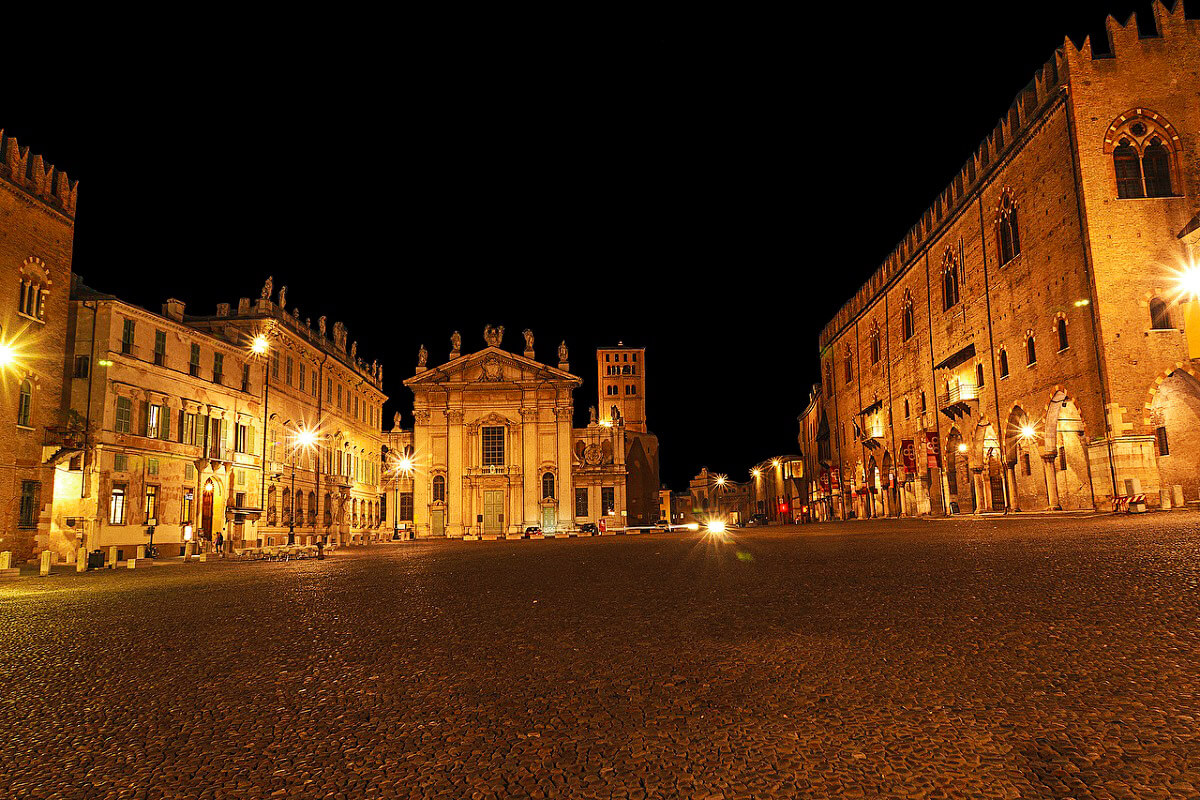 There are a large number of squares, and each one is beautiful in its own way. Sordello, Broletto, Erbe, Mantegna are beautiful squares that are also ideal places to drink coffee and enjoy the sun of Mantua.
Bibien Theater of Science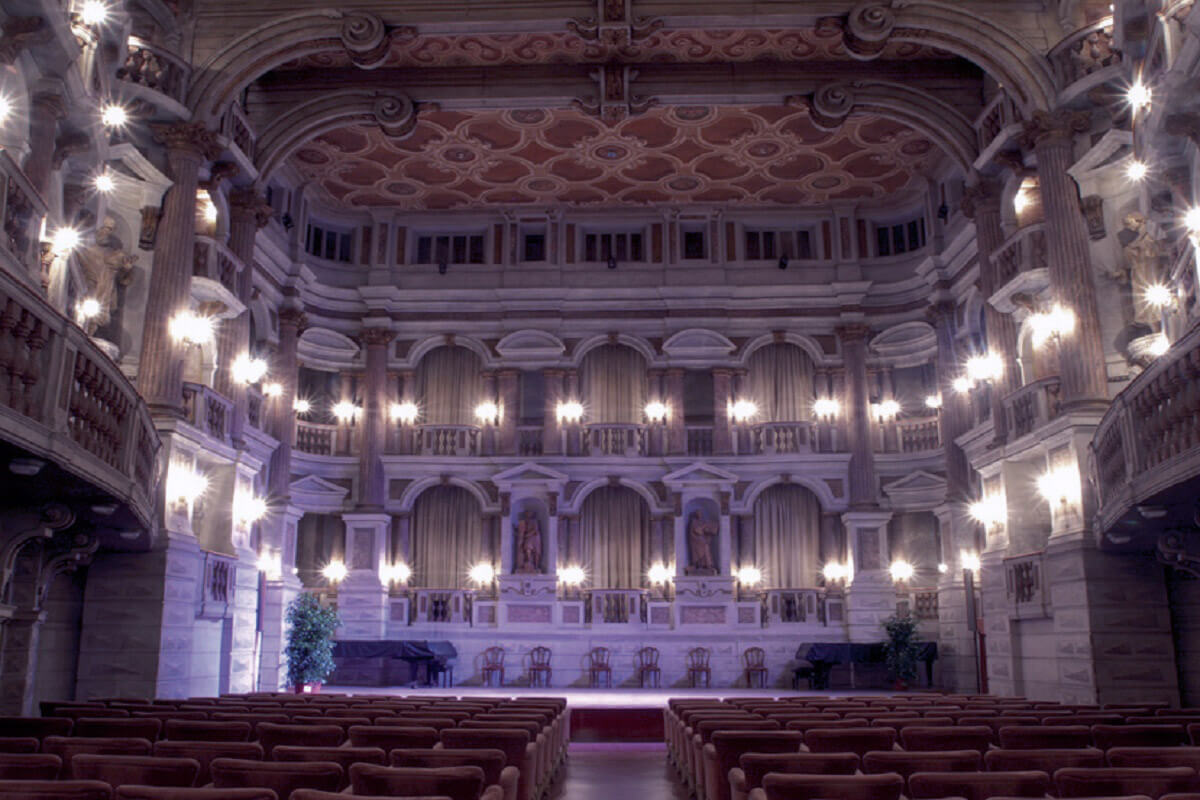 A few hundred meters from Piazza Sordello is this theater edited by Giuseppe Piermarini. It is responsible for the appearance of the Scala in Milan. Shortly after the opening, Mozart appeared in it with a new opera, and today this theater is considered a masterpiece of Baroque architecture. You should visit it even when there are no events in it.
Basilica of Sant 'Andrea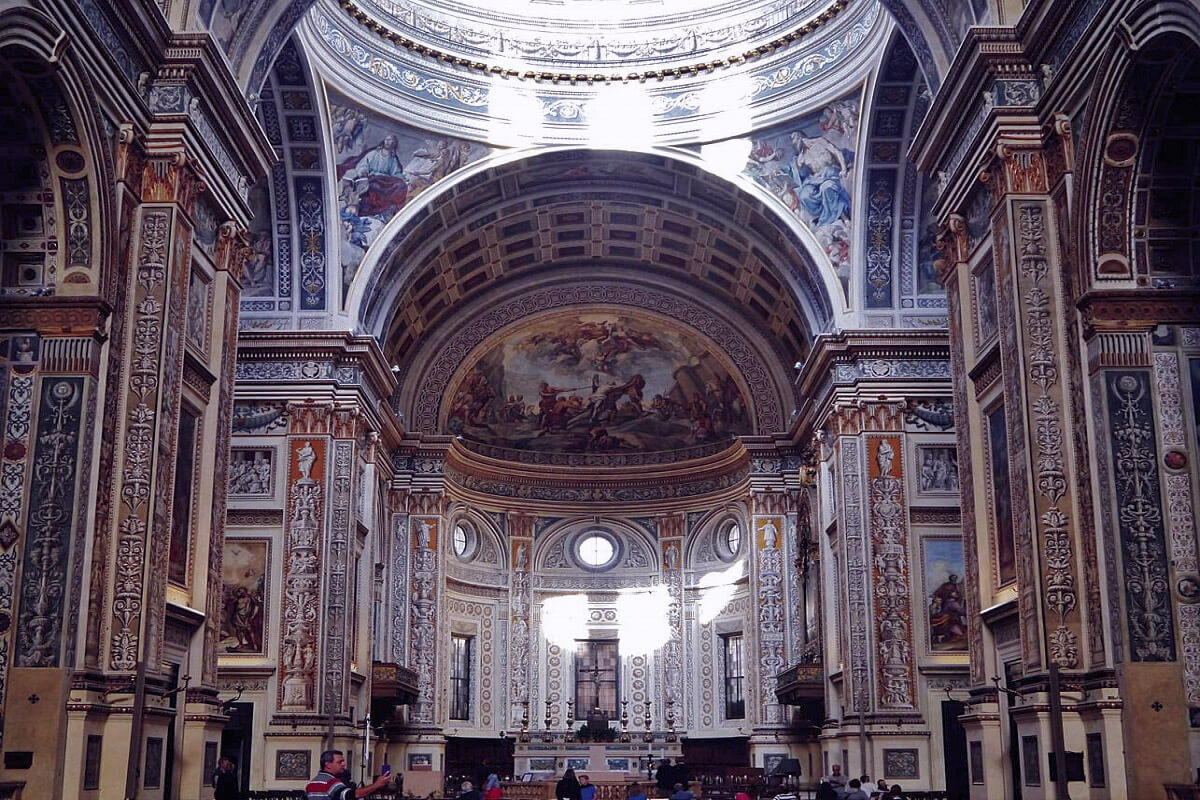 This basilica is located in Piazza Mantegna and is very important because it houses a relic called "the most precious blood of Christ". Apparently, this is really about the blood of Jesus. Believers and tourists can see it in the procession that takes place every year on Holy Friday.
Palace Te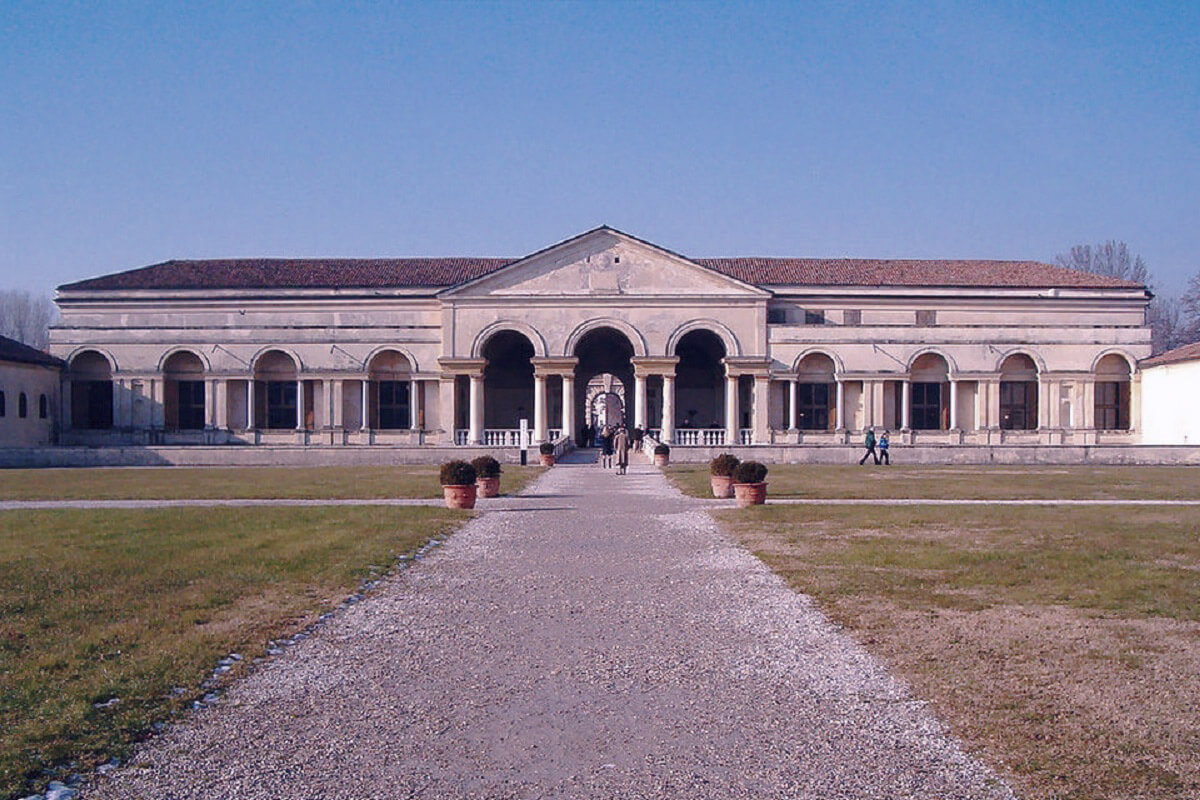 About a kilometer from the historical center, there is the Te Palace. It is a valuable example of Mannerist architecture and was built by Raphael's student, Giulio Romano. The most beautiful part of the palace are certainly its numerous frescoes.
Festivaletteratura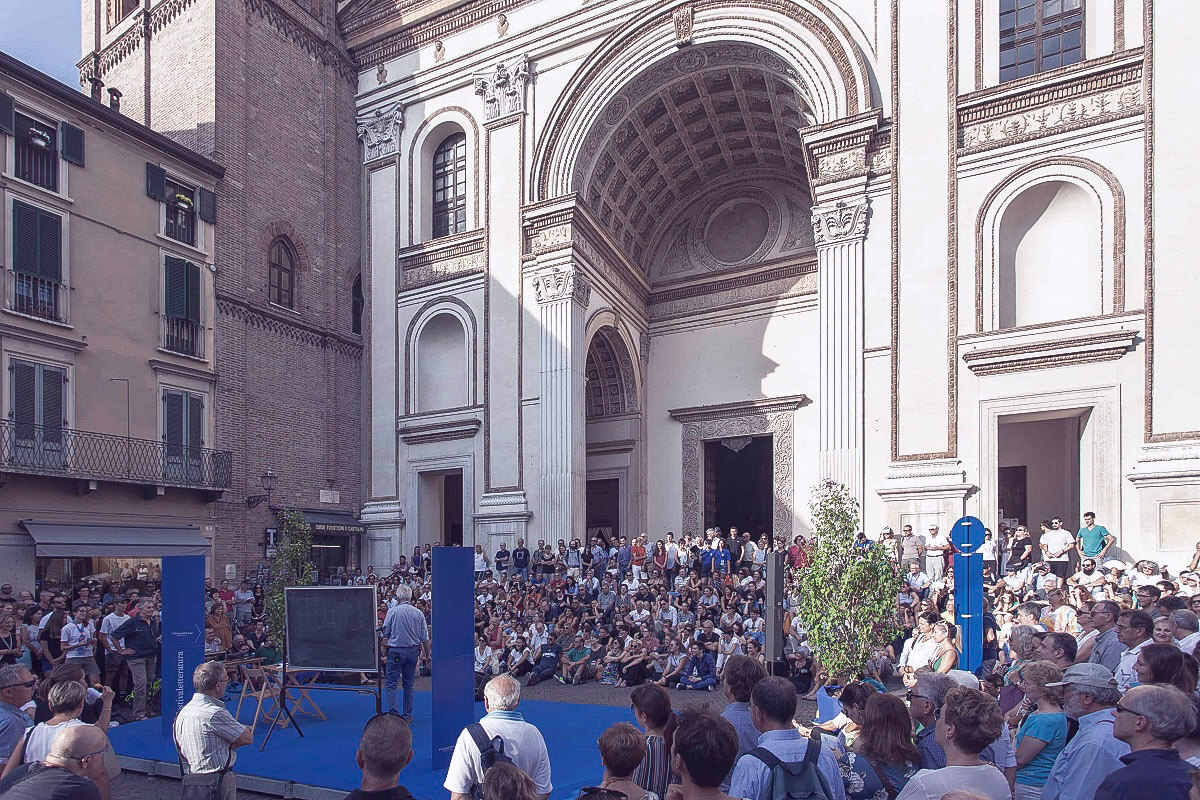 If you come here in September, when the literature festival takes place, you will have the best chance to experience the spirit of this cultural city. It is the most important Italian literature festival. It attracts numerous writers from all over the world, including Nobel Prize winners.