Most people want to see Paris, London, Rome and other popular European cities, but there are also magical cities that tourists avoid because they are not familiar with them, and they are very worthy of attention.
Lacoste, France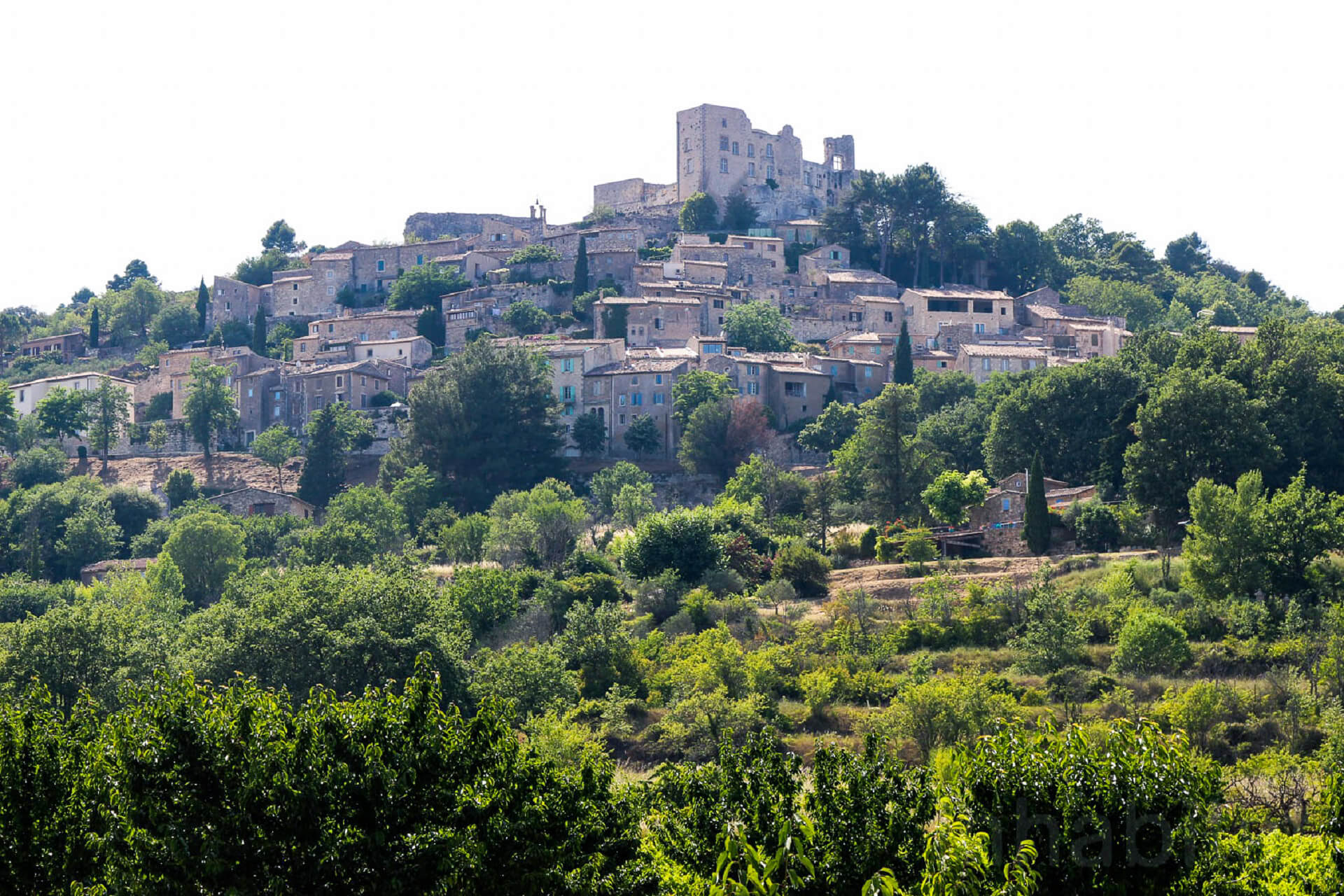 The city is located in the south of France, in the famous Provence, about 40 kilometers from Marseille. Rare visitors who come to this city usually visit the castle of the Marquis de Sade, built in the 17th century. In the surroundings of the city there are a large number of vineyards that you can visit and taste fine French wine. For evening enjoyment, the Café de Sade and the Café de France are good options.
For shopping lovers there is the great boutique ShopSCAD, where you can find interesting and unusual pieces made by students and professors of the faculty.
Sawrey, England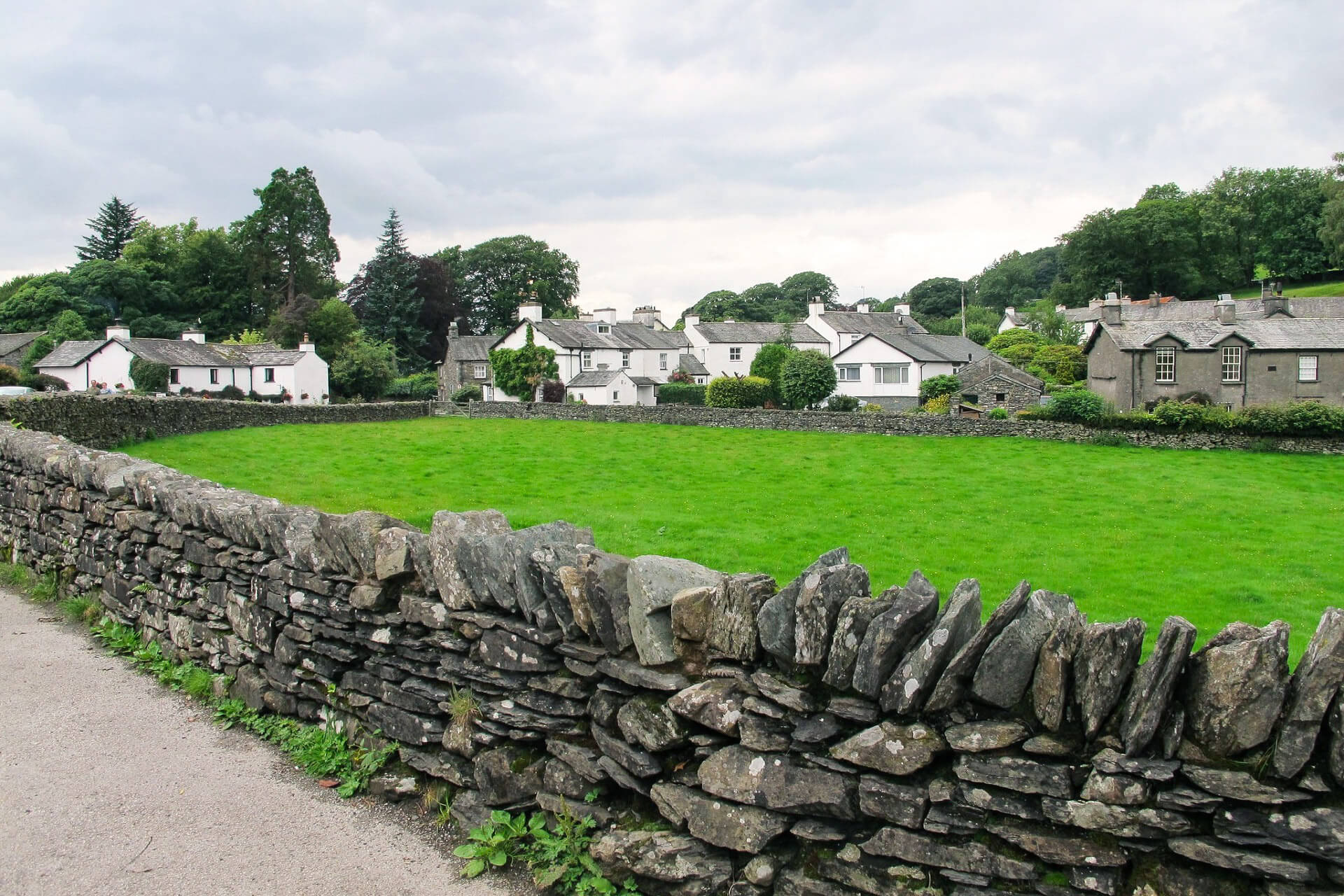 Sori is located in the north-east of England, less than a two-hour drive from Manchester Airport.
This small town dates back to the 14th century, and tourists who have been here praise it as a great place to rest and relax. It is the home of the English children's book author Beatrice Potter, which has now been converted into a museum, so we recommend a tour of the house and a return to the days of childhood.
In the nearby village is the grammar school of the great poet William Wordsworth, which is also worth a visit. Those interested in history can visit the remains of Hadrian's Wall.
Rothenburg, Germany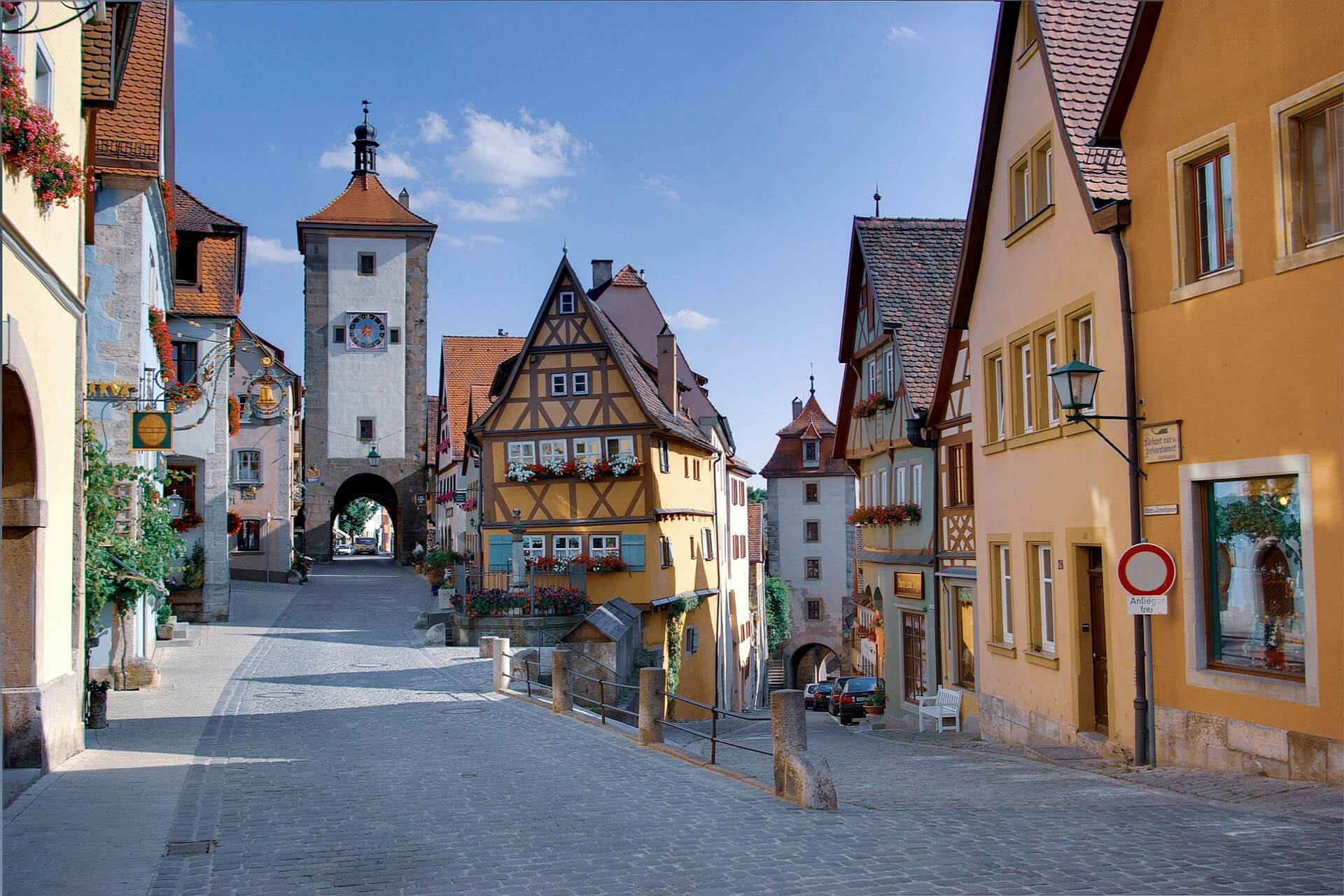 In Bavaria, an hour's drive from Nuremberg, lies this beautiful city. It is the best preserved German medieval city, which looks like something out of a fairy tale. Here you can see beautiful towers, stone streets and old houses. Take a walk along the walls of the old town, and you also should go to the town hall, in front of which there are often various concerts and entertainment programs.
 The city is famous for its Christmas markets, so it is best to visit them at this time of year. Rothenburg is a city that will immediately win your heart.
Bruges, Belgium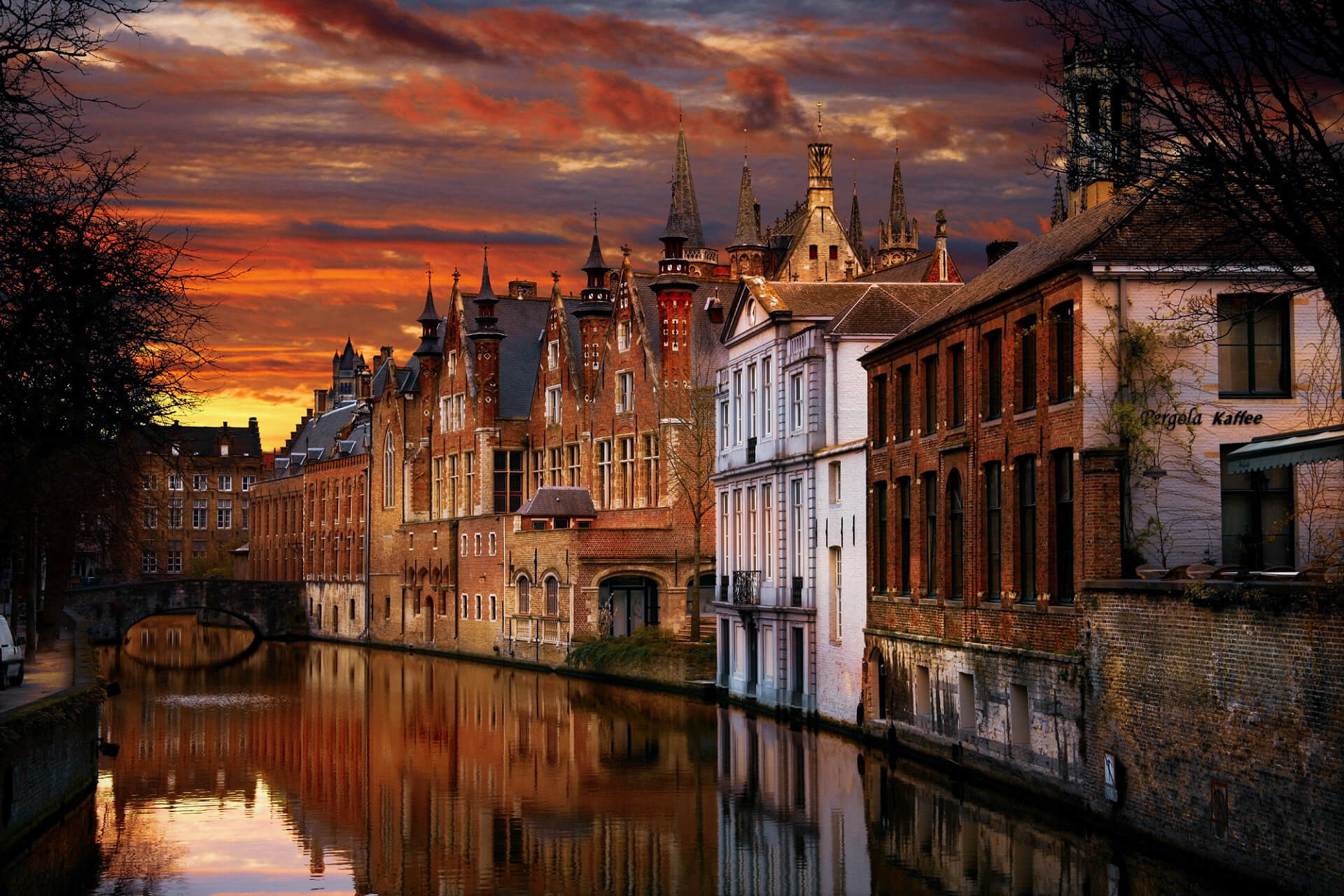 Bruges can be reached from the capital Brussels by train in an hour and a half. Bruges is a city that is always in the shadow of much more famous and famous cities of the old continent.
The historic center of this city is under the protection of UNESCO due to its medieval and Gothic architecture.
There is also Lake Minewater in Bruges, known as the "Lake of Lovers". A large number of couples come here to enjoy the peace, ride a canoe on the lake, feed swans and enjoy every view.
Belgium is a country known for french fries and chocolate, so there is a museum of french fries and a museum of chocolate.
Bergen, Norway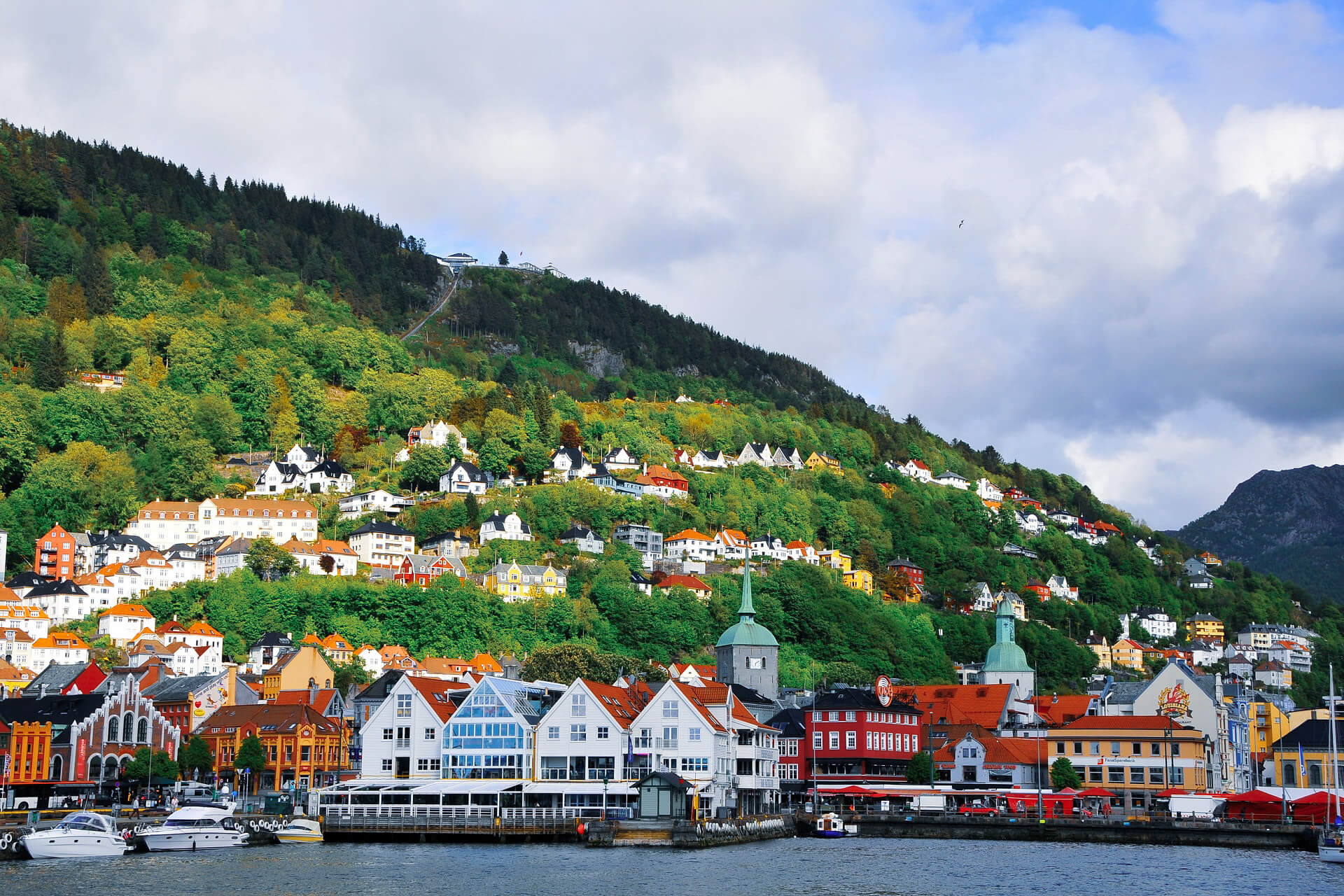 Bergen is located on the west coast, an hour by plane from Oslo.
Bergen is a city founded back in 1070. Over time, it has become an important Norwegian port, but also a city of culture and entertainment, where festivals and various other events are held throughout the year. Many tourists come to listen to the famous Bergen Philharmonic, which was founded back in 1765.
The city is also known for its differently colored wooden houses, which surround the harbor and are one of the most recognizable motifs of Bergen. These houses are several hundred years old.