Eastern Europe is becoming more and more interesting and even the most popular destination, and this is not surprising, because it is a very attractive area, rich in untouched nature, varied landscapes, hidden colorful gems, cities, villages and spas, which will surprise you with its beauty.
This region is rich in old traditions, historical monuments, delicious traditional food and a vibrant nightlife. This part of Europe and the world offers something for every type of traveler, from luxury seekers to adventure lovers.
10. Belarus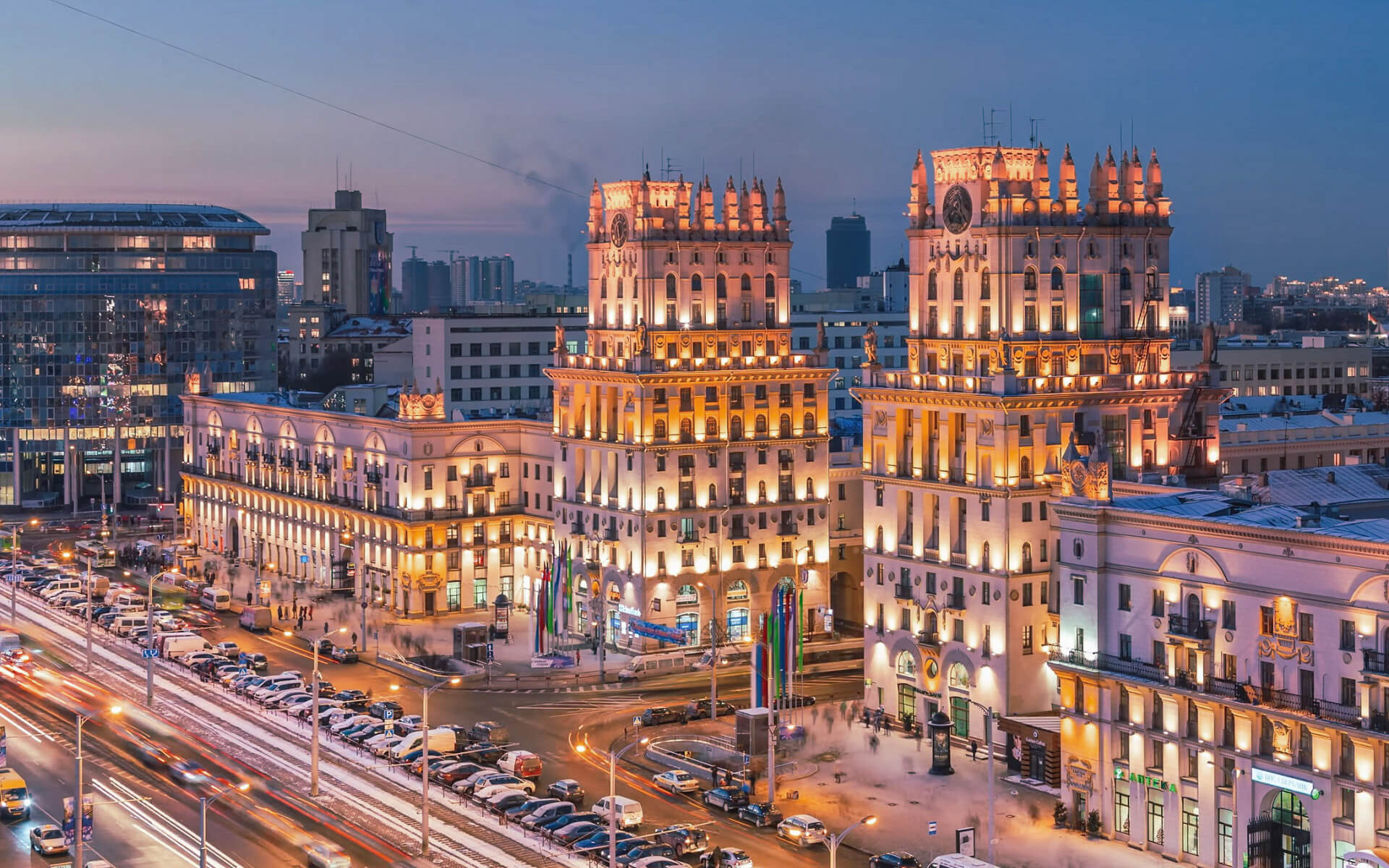 Belarus ranks tenth on the list. A large part of the territory of Belarus is covered with forests, and there are thousands of lakes surrounded by beautiful nature, which is very suitable for mountaineers.
It is a country with 11 thousand lakes. Therefore, Belarus is a paradise on earth for nature lovers. Minsk is considered a very exciting city.
What is definitely worth visiting in Belarus is the Nesvish Castle, which is on the UNSECO World Heritage List.
9. Moldova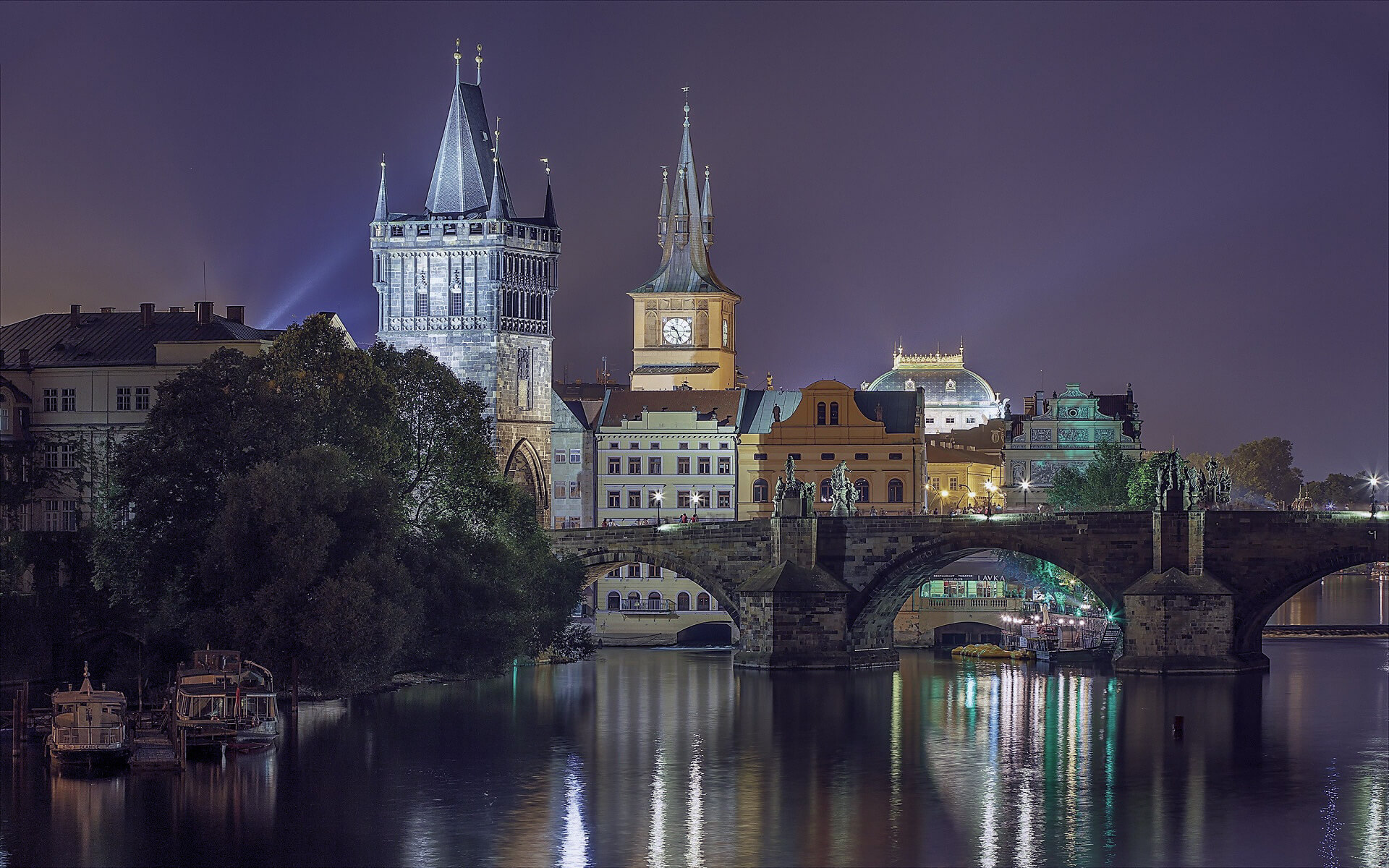 Moldova came in ninth place. This country is also an active place for wine lovers, as Moldova is the seventh largest exporter of wine in the world. Because of Moldova they also call it "a country with a door open to the wine paradise".
The two largest wineries in the world are located in Moldova, the largest in the world is the Milestii Mici winery and the second largest is the Cricova winery. The total length of the underground galleries at the Milestii Mici Winery is 200 kilometers.
8. Bosnia and Herzegovina
Bosnia and Herzegovina is in eighth place. It is called the rising star of the Balkan Peninsula. The text says that the number of tourists in Bosnia and Herzegovina is constantly growing and that the beautiful city of Sarajevo is among the 50 best cities in the world.
According to the World Tourism Organization, Bosnia and Herzegovina will be the third country with the highest growth rate in tourism between 1995 and 2020. Mostar, a picturesque destination full of charm with a famous stone bridge, has been chosen as a destination to visit.
7. Romania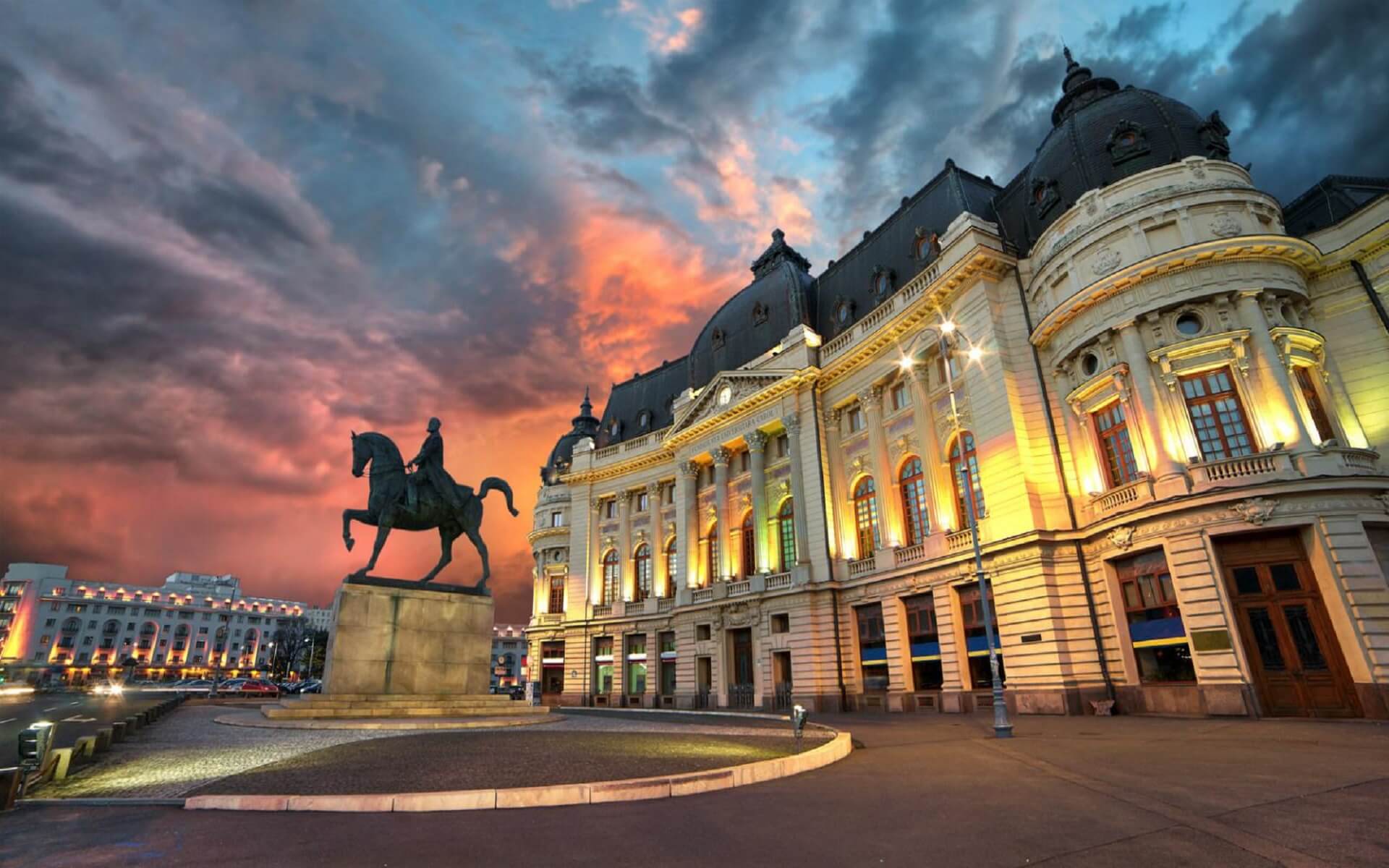 Romania ranks seventh on the list. The cradle of the Carpathians. The Carpathians are the second longest mountain range in Europe. As much as 51 percent of the Carpathian mountain range is the heart of Romania.
If you are hiking, there are many areas to explore, but it is advisable to stay on the marked routes or hire a guide. It is recommended that you be sure to visit Dracula's castle.
6. Slovenia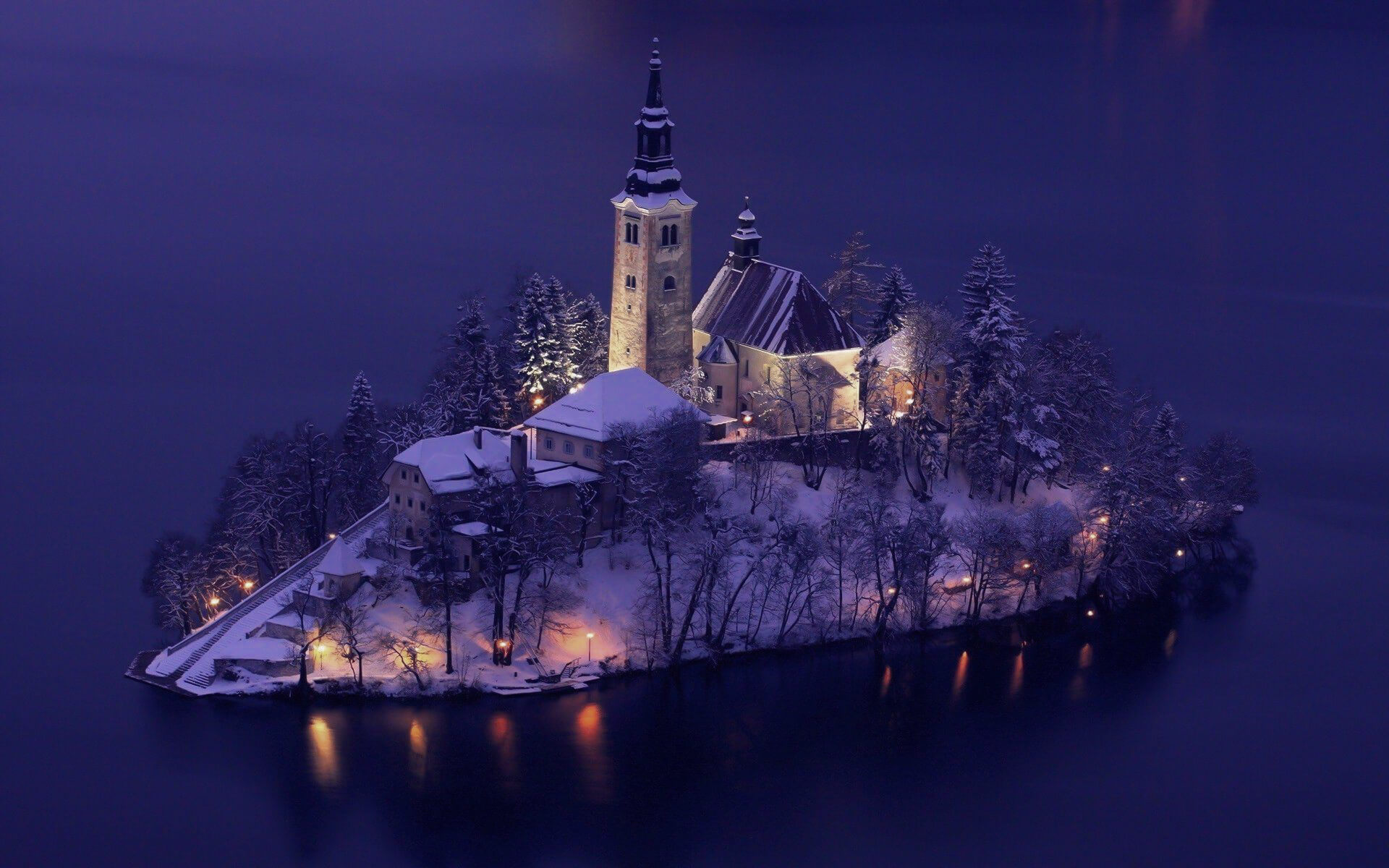 The sixth place was taken by Slovenia, which is called a medieval gem. Slovenia is rich in natural beauty, rich in mountains, meadows, lakes and caves. Its rural tourist offer is also very attractive.
The most fascinating medieval towns are Ptuj, Škofja Loka and Piran, and the beautiful villages of Štanjel, Vipavski Križ and Šmrtno. A visit to caves and amazing Slavic spas is also recommended.
5. Estonia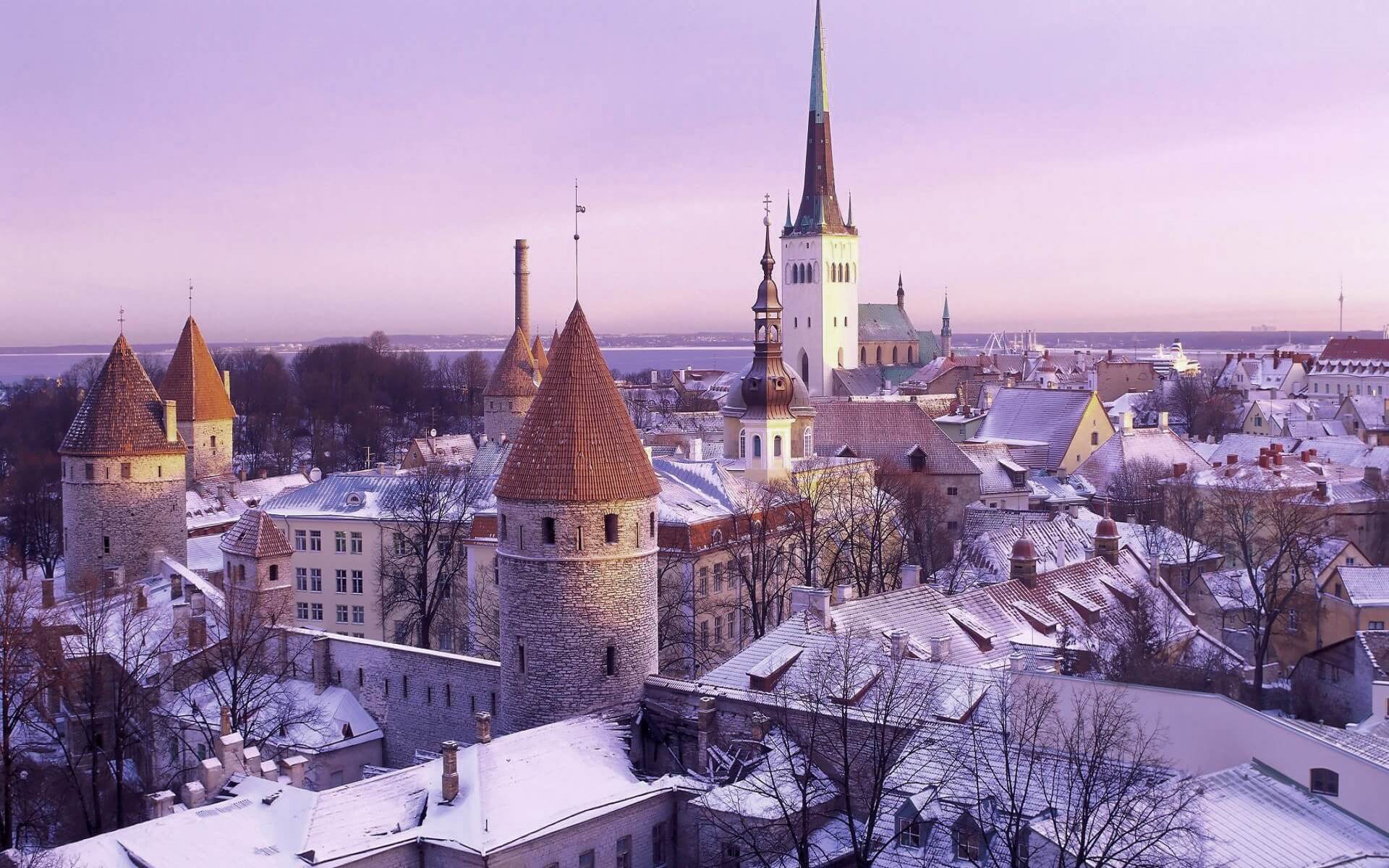 The fifth is Estonia. It is said to be a fascinating small country in which Tallinn stands out as the most popular destination. Pärnu is a place with beautiful beaches, spas, nightclubs and a beautiful promenade by the sea, and it is certainly a major summer destination.
Estonia is also known for its architecture, especially for its historic buildings scattered throughout the country. What you must see is Tartu, home of the new Estonian National Museum.
4. Hungary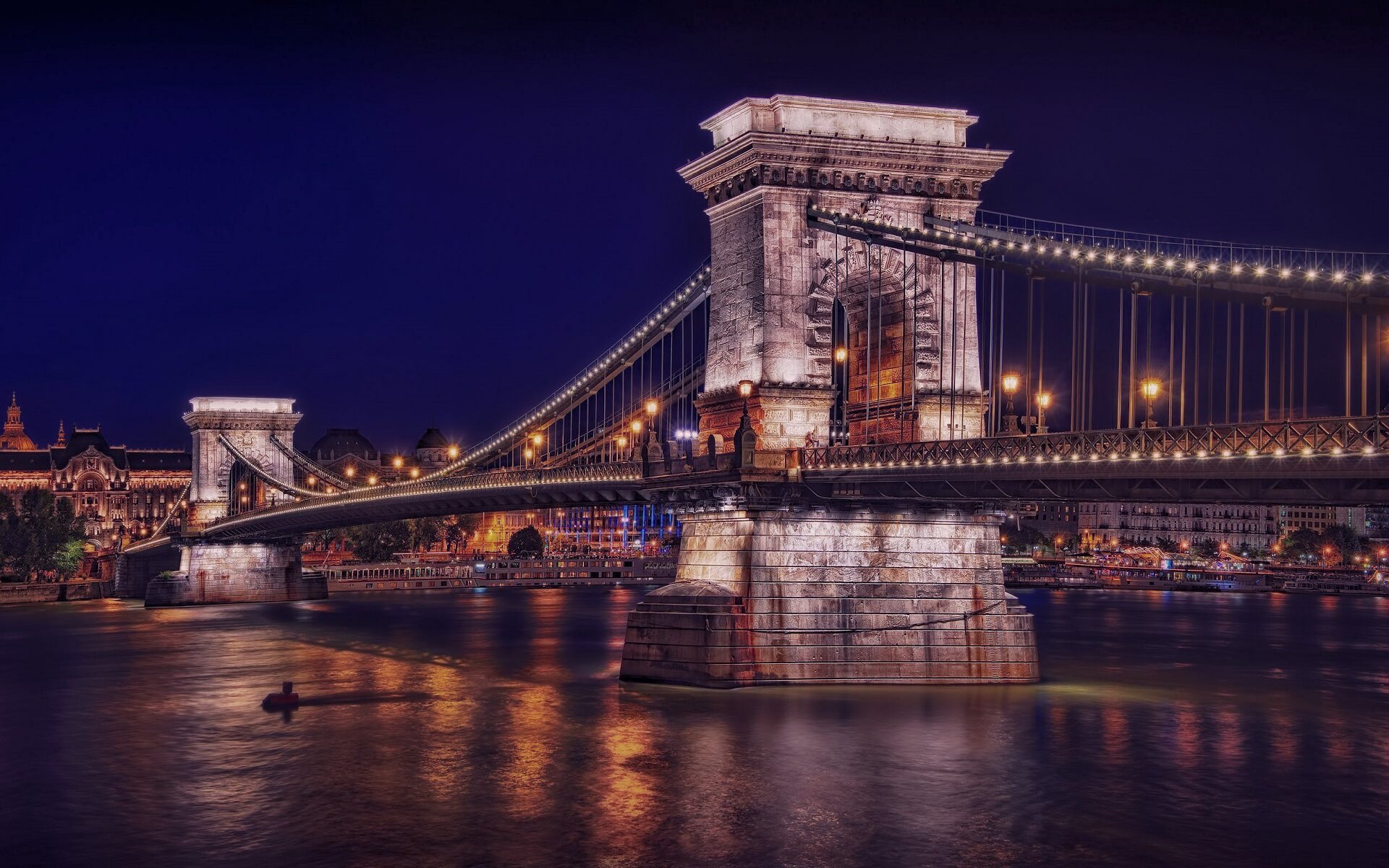 In fourth place is Hungary, with Budapest as the capital and main attraction. Budapest's thermal baths attract thousands of visitors every week. The most famous among them is Széchenyi, which is equipped with 15 indoor bathrooms, three large outdoor pools. This spa is equally attractive among locals and tourists.
3. Croatia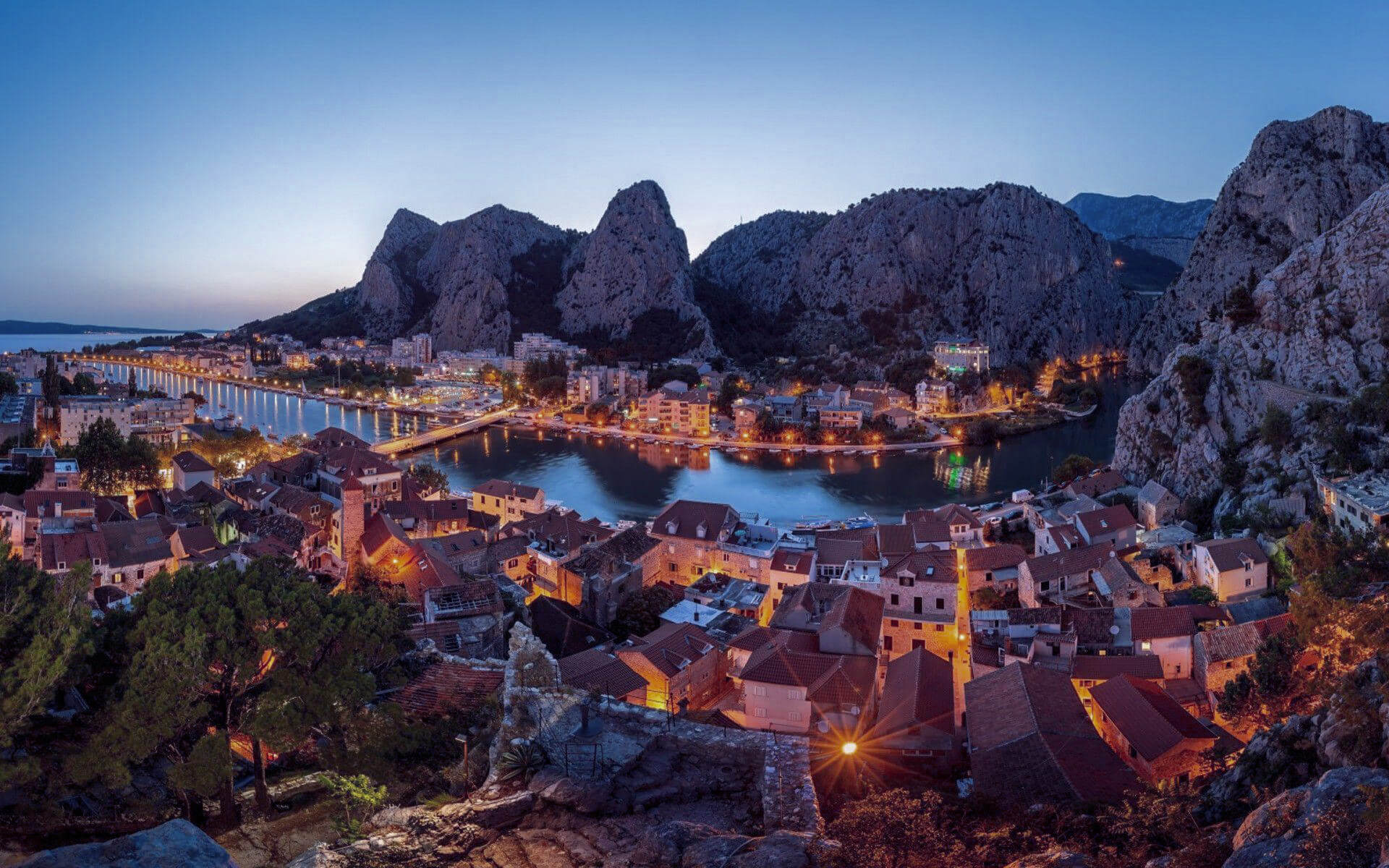 Croatia is in third place. Croatia is said to be a top destination for motorcyclists. In 2013, Croatia was the most attractive destination for motorcyclists, and that has not changed even today.
Croatia has a lot to offer. There are national parks, beautiful coastline attractive for sailing, diving and other water sports, Istria, Kvarener, Zadar, Split and the inevitable Dubrovnik.
2. Czech Republic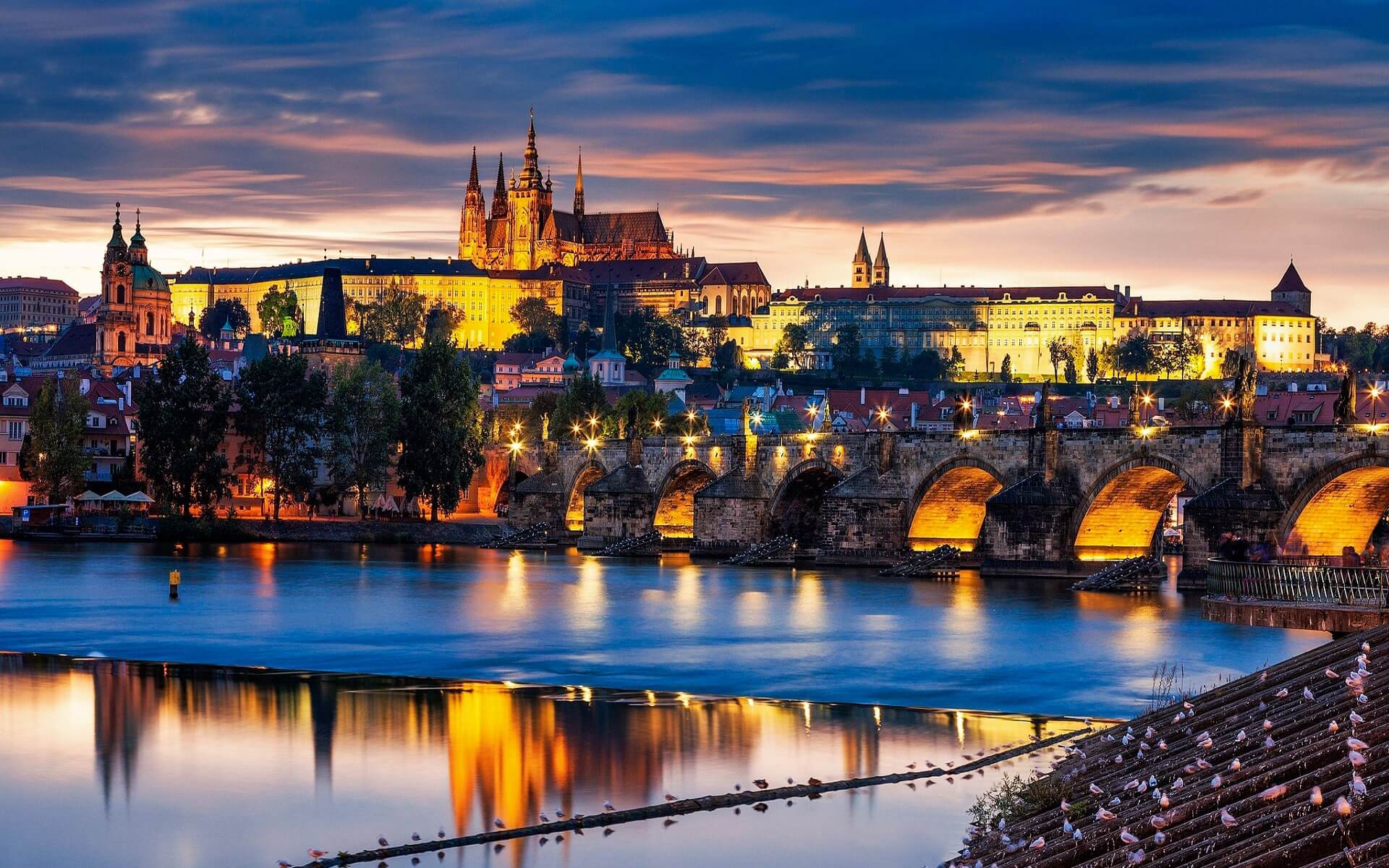 Second place went to the fascinating Czech Republic, which never loses its charm. Prague is a city that has been the most popular destination for many years, and tourists also love destinations such as Kutna Hora and Český ráj.
For beer lovers, Pilsen is a well-known destination that they love to visit. The favorite destination of Argophilia Travel News is Ostrava, especially during the mushroom season. Then you should try kulajda, a thick soup of the highest quality with wild mushrooms and milk, or a traditional mushroom stew.
1. Greece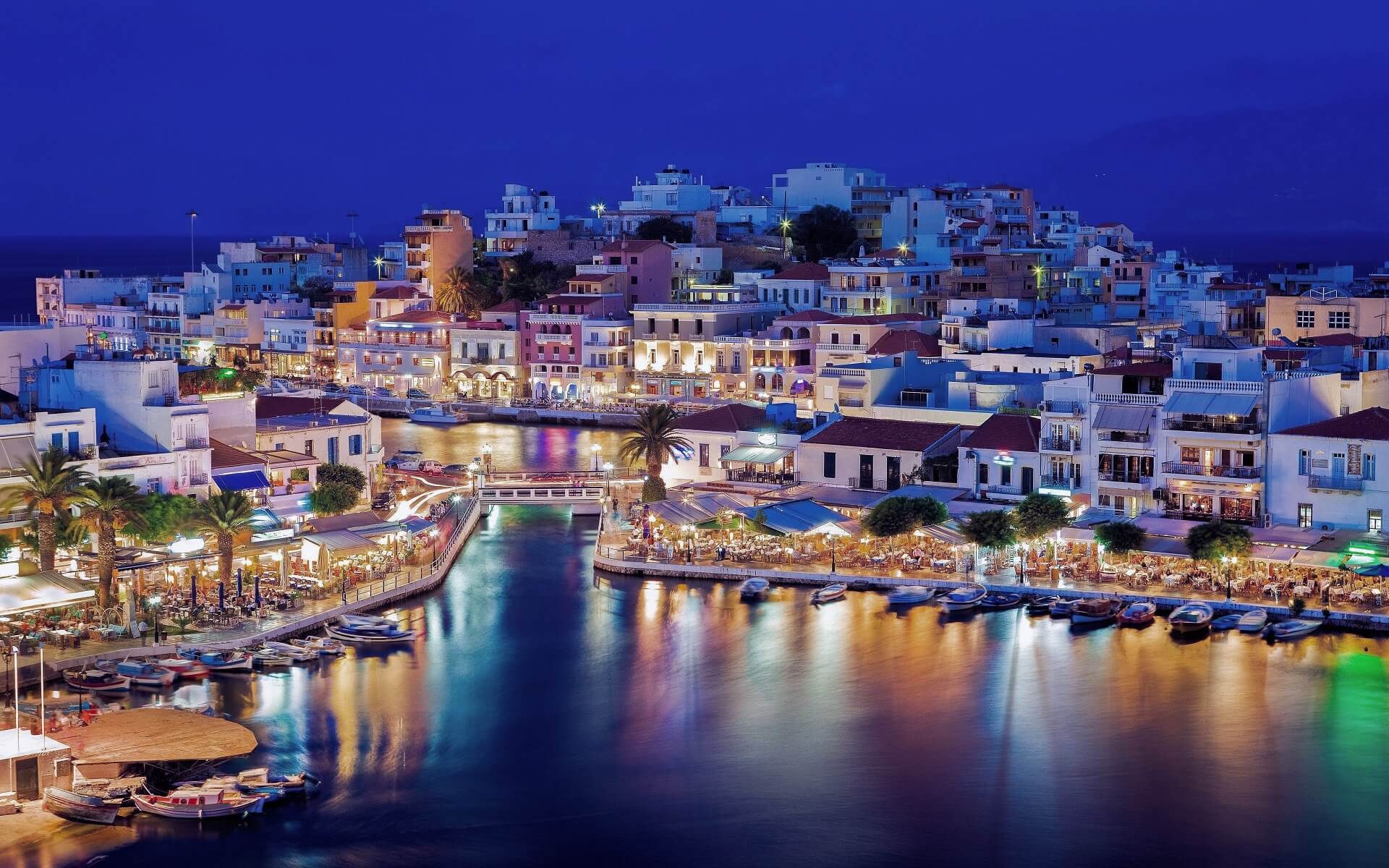 In the first place is Greece. The land of the gods. The most popular destination is Athens, followed by the idyllic and romantic islands of Sanatorini, Mykonos, Rhodes and Crete.
Tourists also love the regions of central Macedonia, especially Halkidiki and Olympus. Certainly, the most visited part of the country is Northern Greece, with destinations such as Thessaloniki, Komotini, Ioannina and Larissa.