Before 2000, very few people in China, and even fewer in the world, knew about the Rainbow Mountains in China, a masterpiece of nature. Today, they attract the attention of many photographers because they look like a perfect picture on canvas.
The Zhangye Danxia Mountains in the province of Gansu in China were formed at about the same time as the Himalayas. This is the period during the change of geological eras 80 million years ago.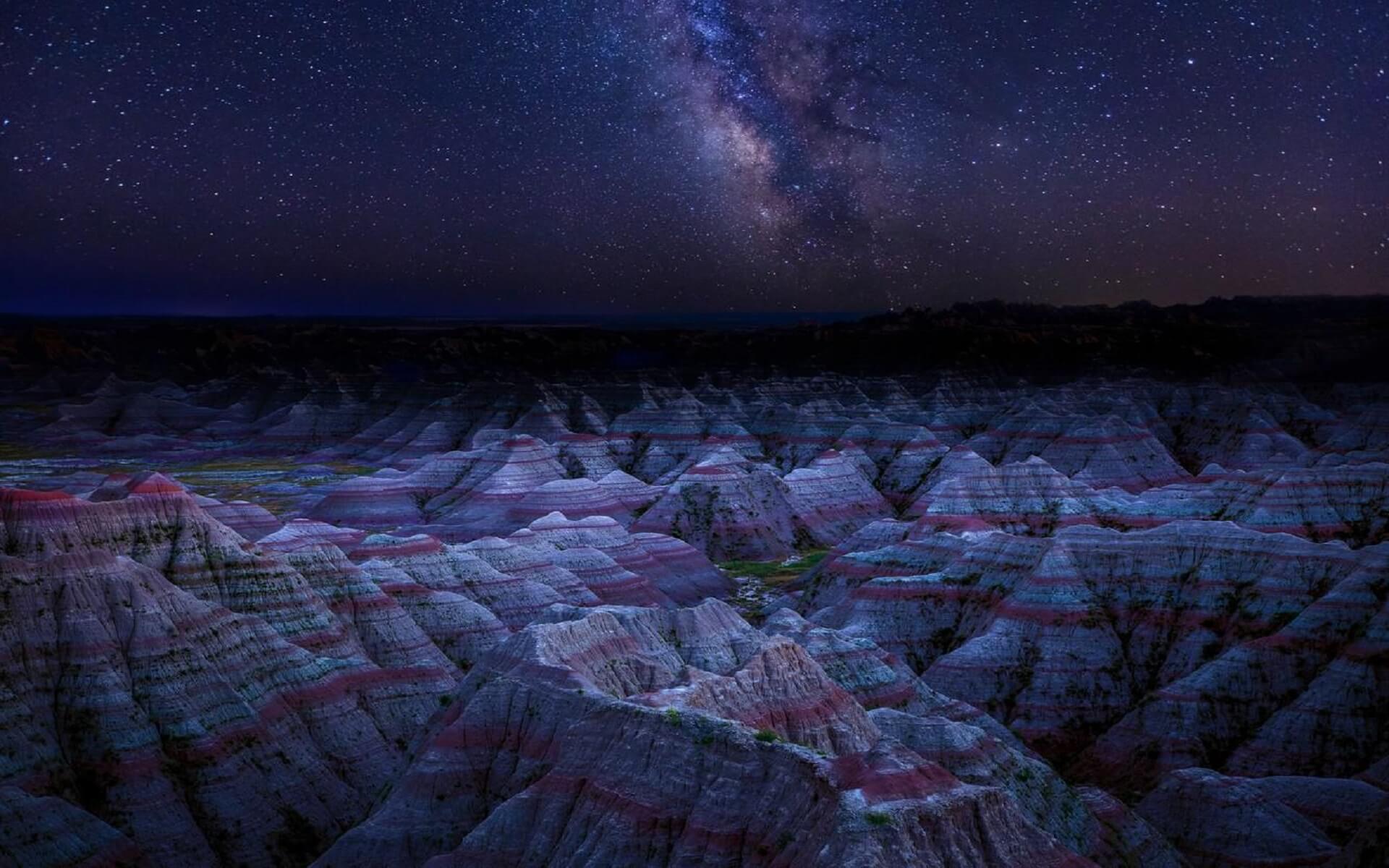 This spectacular sight of colorful mountains, spreads over 400 square meters carved by water erosion, .It represents a mountain range of densely packed, minerals and stones arranged in rainbow colors.
These unusual colors of rocks are the result of the erosion of red stone, sand, minerals and mud that lined up to form tectonic plates over 24 million years, all with the help of the sun, rain and air. All these rocks nestled along the valleys and on the magnificent plateaus and charm with their size. Even those lower peaks look powerful.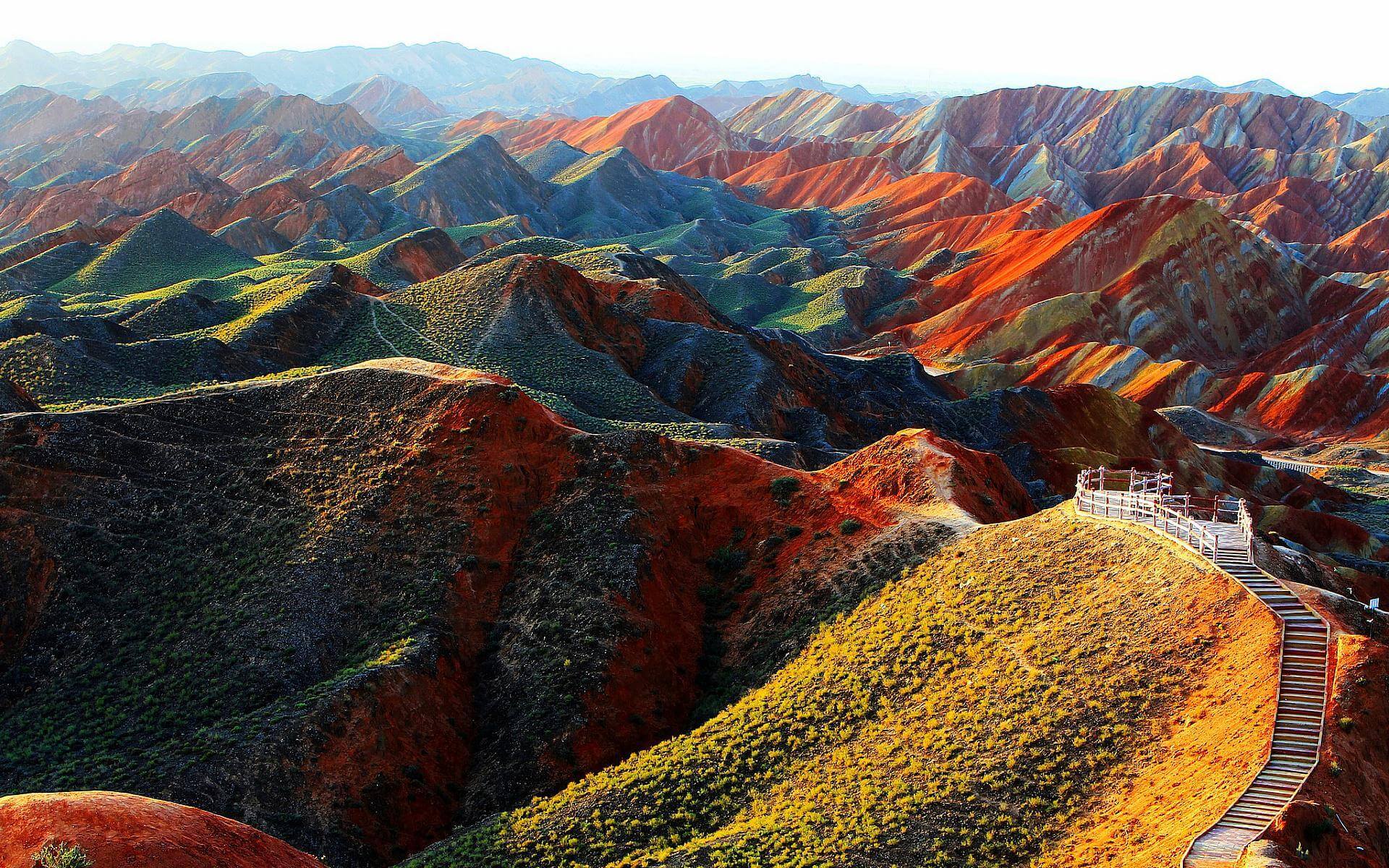 This hidden gem attracted many photographers, as well as the attention of the famous director Zhang Jimu, who was shooting a remake of the Cohen brothers' film at the time, so he immortalized this picturesque landscape in his film, and Rainbow Mountains soon became famous around the world.
This whole area has been on the UNESCO World Heritage List since 2010.