If for any reason you don`t want to go to some of the most attractive destinations in Europe, it is worthwhile to consider alternatives. We are Introducing the cities chosen by the newspaper "Guardian", which can respond to your wishes, but in a much more relaxed manner.
Valletta,Malta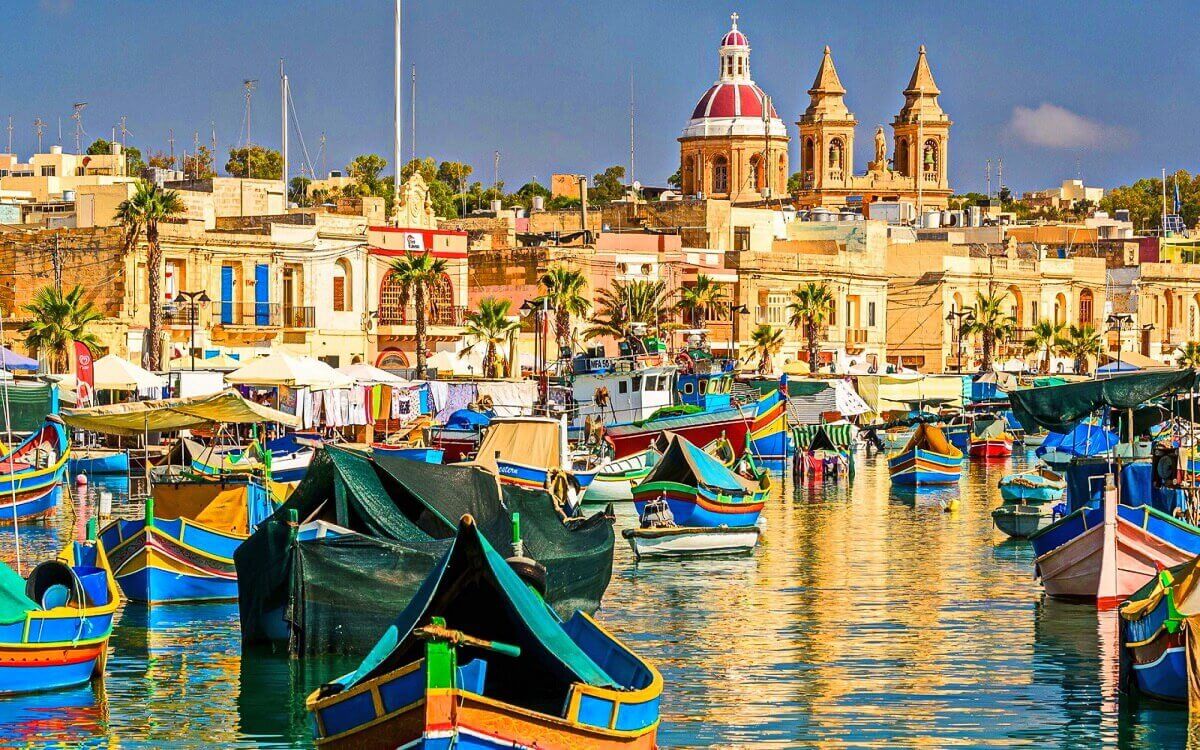 Island of Malta is well worth of visit, and the capital of this small island Valletta, which was founded in the 16th century Knights of Malta, is the widest. There is the oldest castle on the island – Castle Saint Angelo and Hal Saflieni Hypogenum, the only prehistoric underground temple in the world, which was built about 3,000 years BC. When it comes to modern attractions, there is Renzo Piano city gate, built about two years ago. Valletta has a rich gastronomic offer, a famous specialties are dishes of rabbit.
Wroclaw, Poland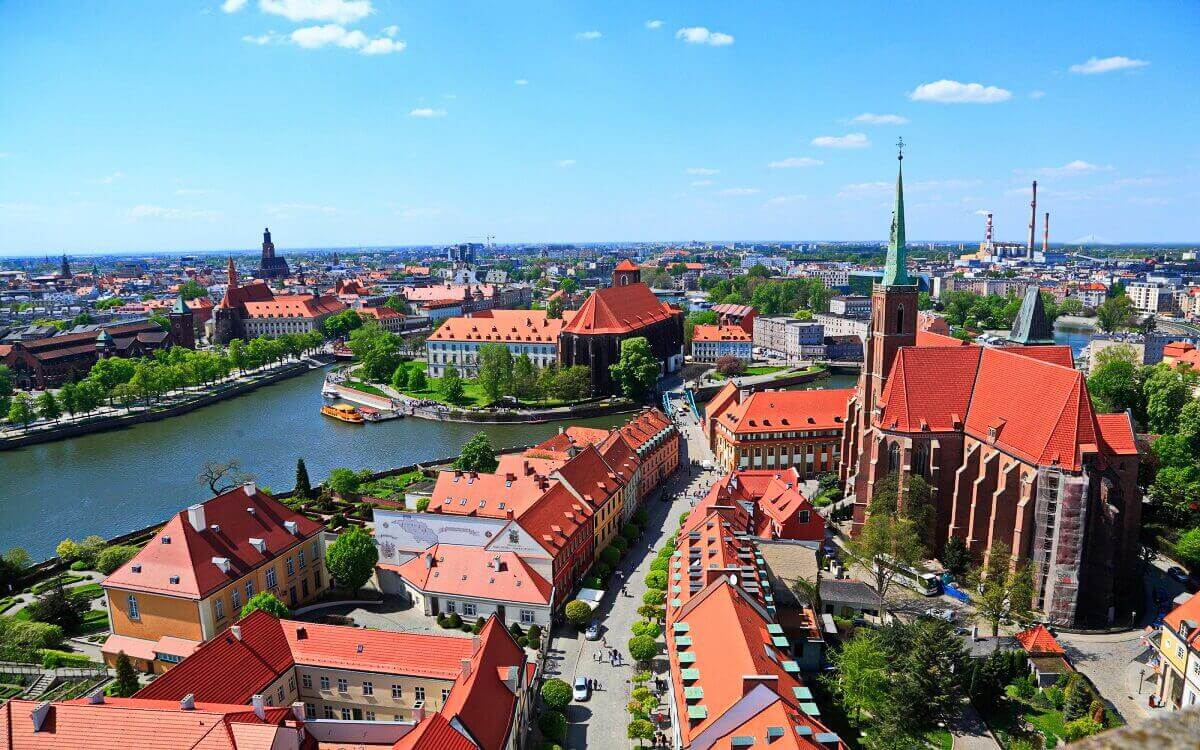 This beautiful Polish city has a rich cultural scene. The city is home to the old theater known as the "Tropic of song", and post-punk society "ReAnimacji Centrum Kultury". This year, the Wroclaw is european capital of culture, which means that in this city will be organized a number of interesting events.
Marseilles, France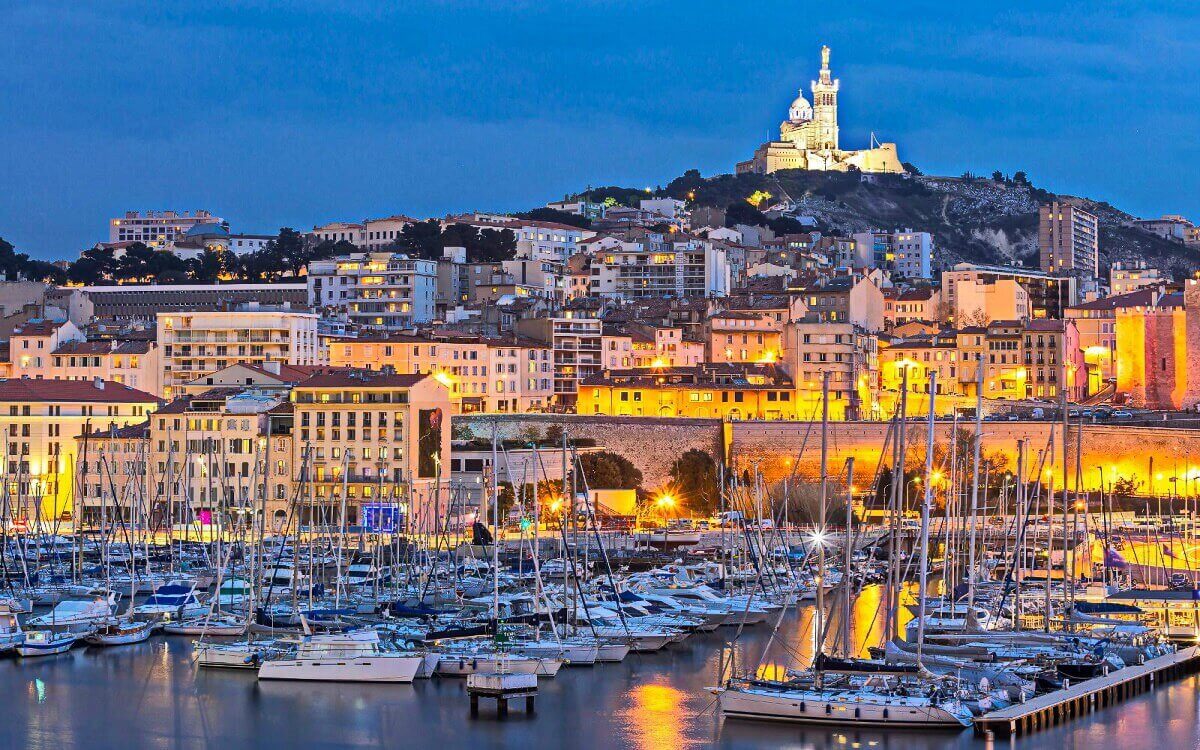 Metropiolis on the Cote d'Azur. The oldest gulf in France, on the coast of the Lyons. The oldest part of the city Quartier du Panier is full of interesting cafes and small shops, such as a store where you can buy scented classic soaps French La Grande Savonnerie. In addition to beautiful architecture, such as the church Notre dame de la Garde, you can explore the beautiful bars and cinemas in the open.
Dubrovnik, Croatia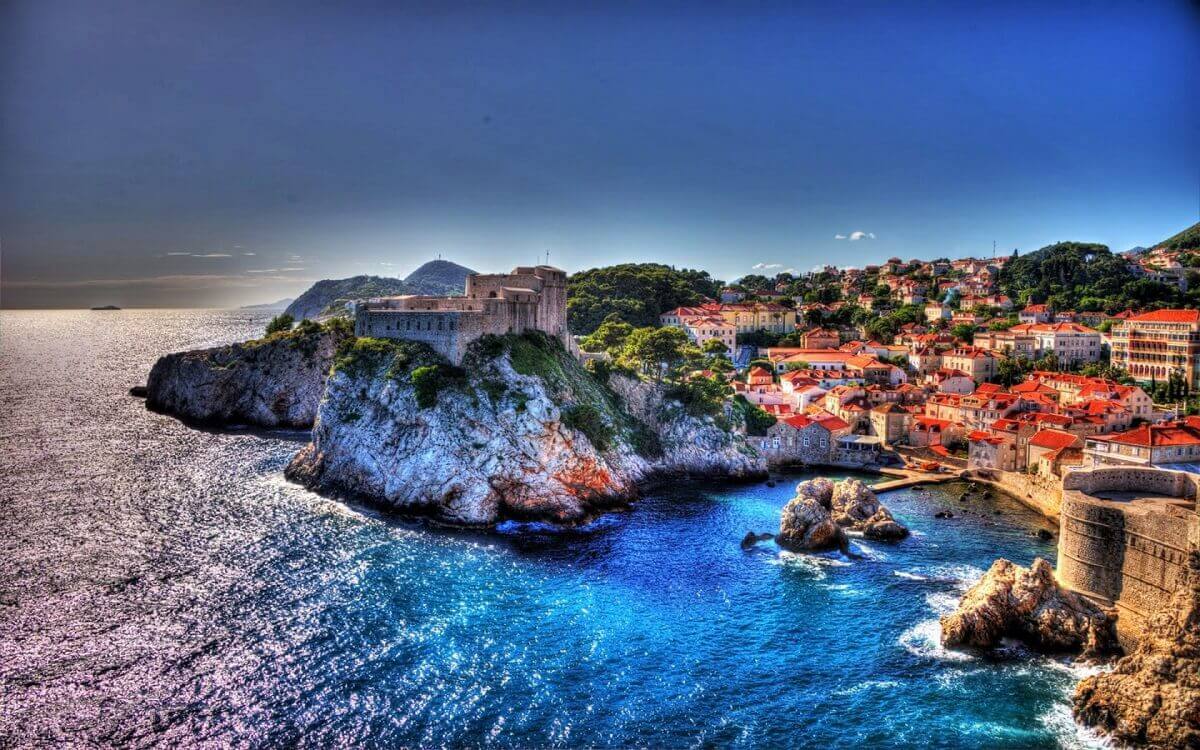 Dubrovnik is a beautiful old city celebrated by the popular series "Game of Thrones", but in recent years is on the top of all lists of most wanted European destinations. "Guardian" says that there are many reasons to visit this old city, like the ancient pharmacy in Dubrovnik monastery , museum of modern art and gorgeous restaurants and cafes.
Sarajevo, Bosnia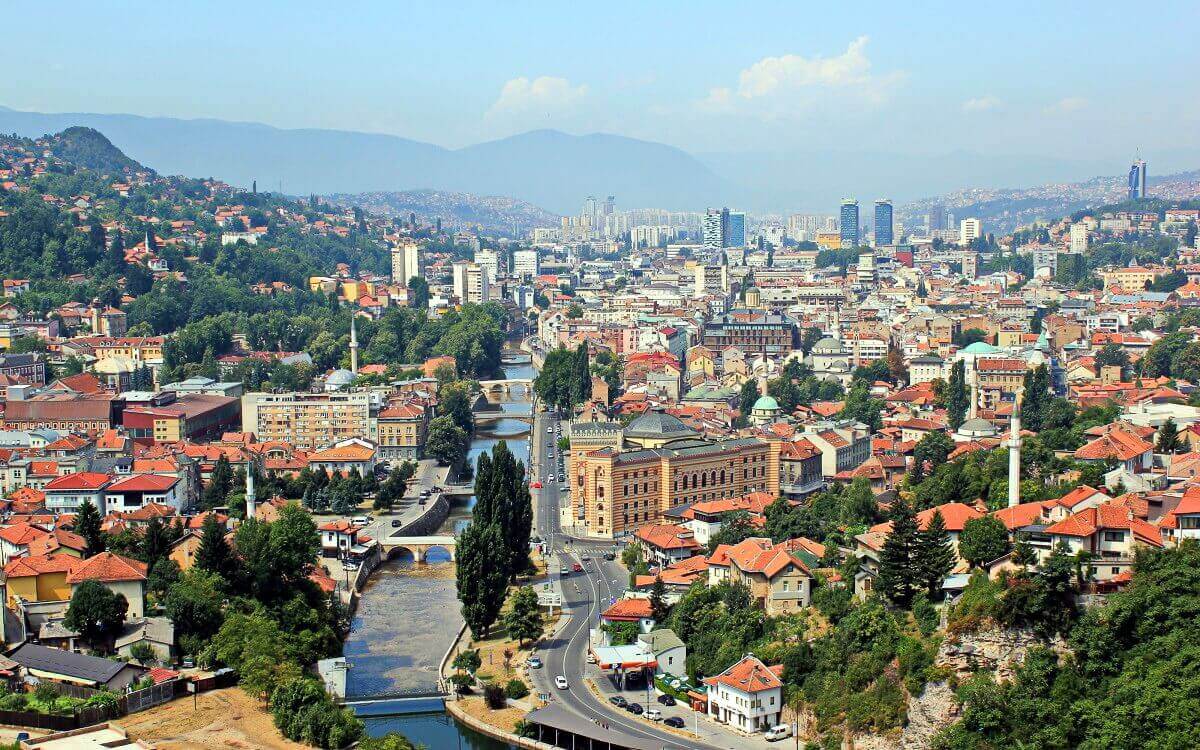 "Guardian" writes that Sarajevo might be compared to Istanbul and worth exploring it's cobbled streets, art galleries and museums. It is strongly recommended to visit beerhouse "HS", as a good place to try the local award-winning beer.
Girona, Spain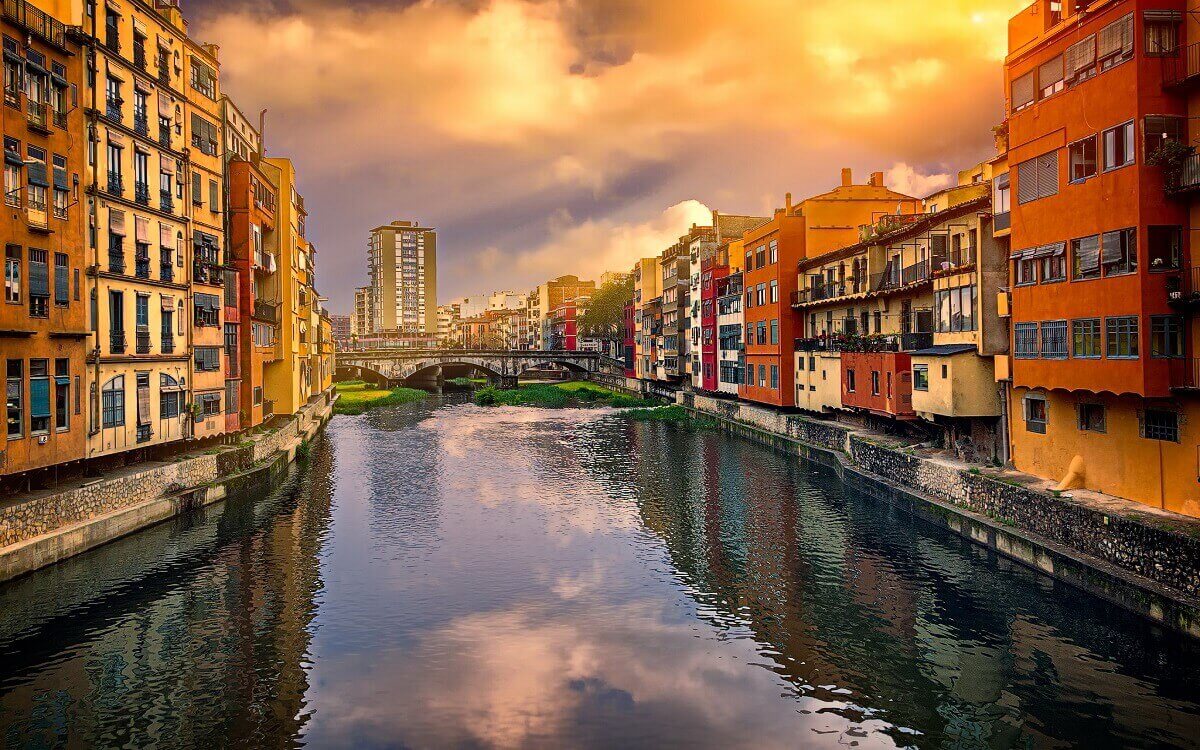 Spanish city Girona is only an hour's drive from the Costa Brava, so visit of this city you can fit in your holidays. The city is full of professional cyclists who train on the surrounding trails, or even if you aren`t fans of driving on two wheels, you have a lot to see here. In Girona there is a museum of Jewish history of the city, the old cathedral and the restaurant El Celler de Can Roca which was awarded with Micheline star. If you like dancing, go to Sunset Jazz Club.
Bologna, Italy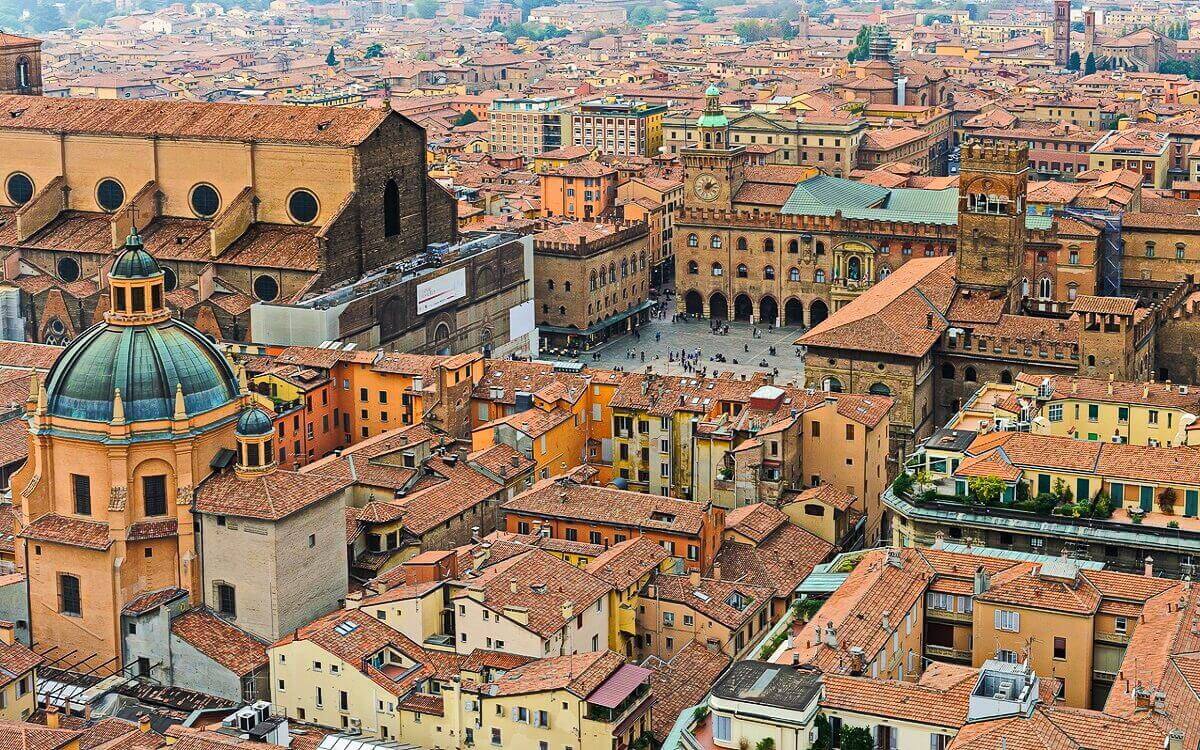 If you want a perfect place to enjoy the Italian food, there is Bologna. The beautiful university city full of places to enjoy – from sleek restaurant "Biagi" to the local tavern, like "Anna Maria". Although food and beautiful architecture has long attracted visitors, it also has a modern attributes. This is the center of Libreria fashion infoshop, XM24 and organic food markets that are open every Thursday.
Brno, Czech Republic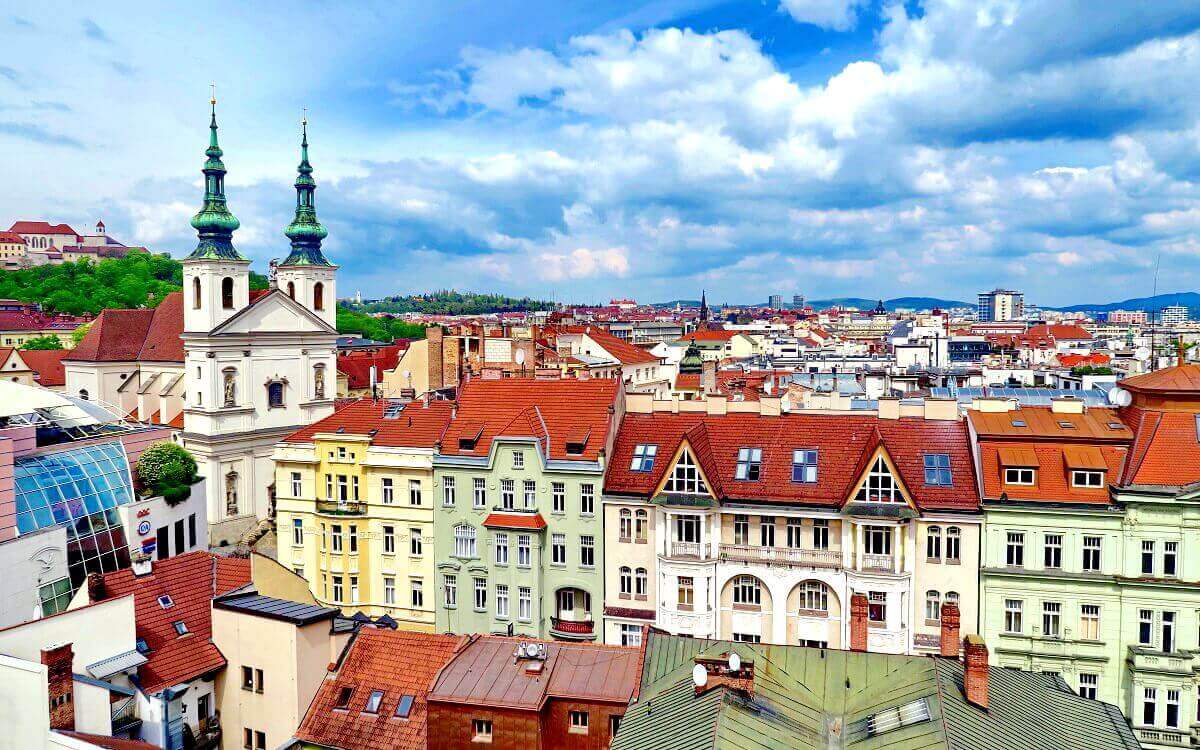 This Czech town is unfairly overshadowed by a much more developed Prague, but it can only be an advantage, since you will be able to get to know the Czech Republic without the rush. The biggest attraction is the baroque cathedral of Saints Peter and Paul, while lovers of caving can visit Moravian Karst and other caves. In Brno, the food is excellent, and some of the best pubs are "Výčep On Stojaka", Soul Bistro and Simple.
Talin, Estonia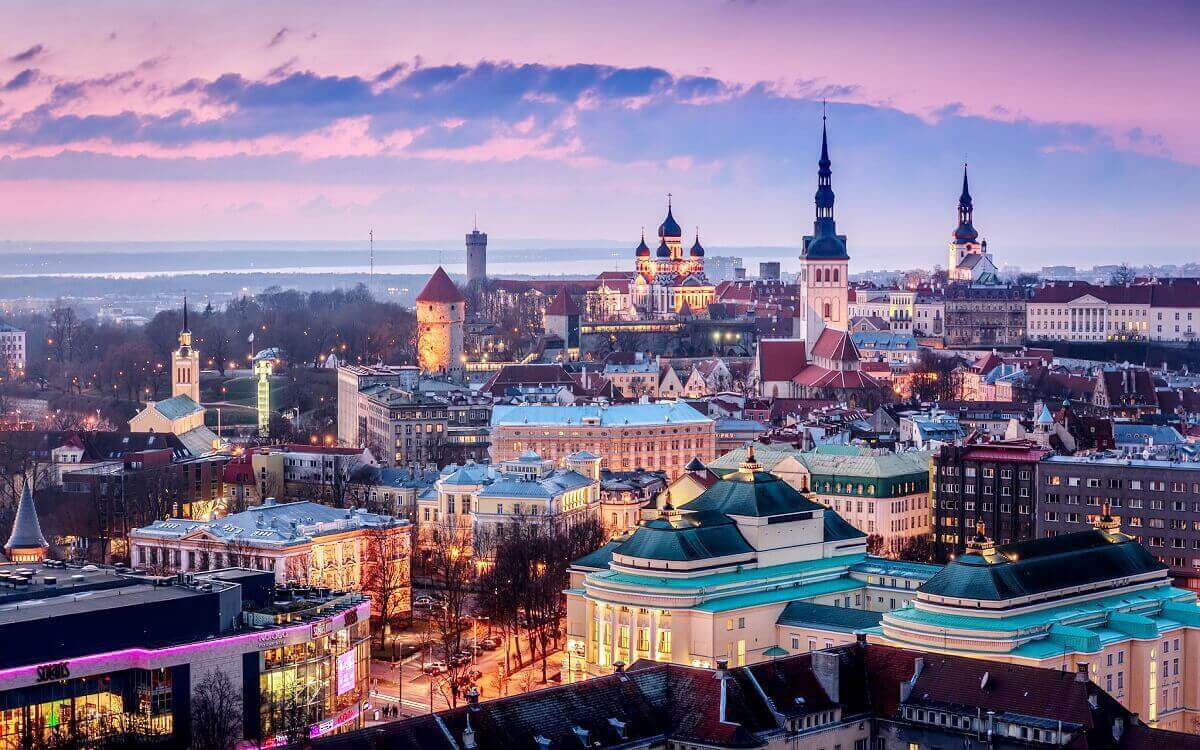 This medieval town on the Baltic Sea is known as very cost-effective European city destination. You will be introduced to the unique mix of baltic, russian and scandinavian culture and because of this his old town got it`s status of world heritage protected by UNESCO. Here you will find the magnificent cathedral of St. Alexander Nevski, a large museum Kunsti museum and also interesting cafes and pubs.
Graz, Austria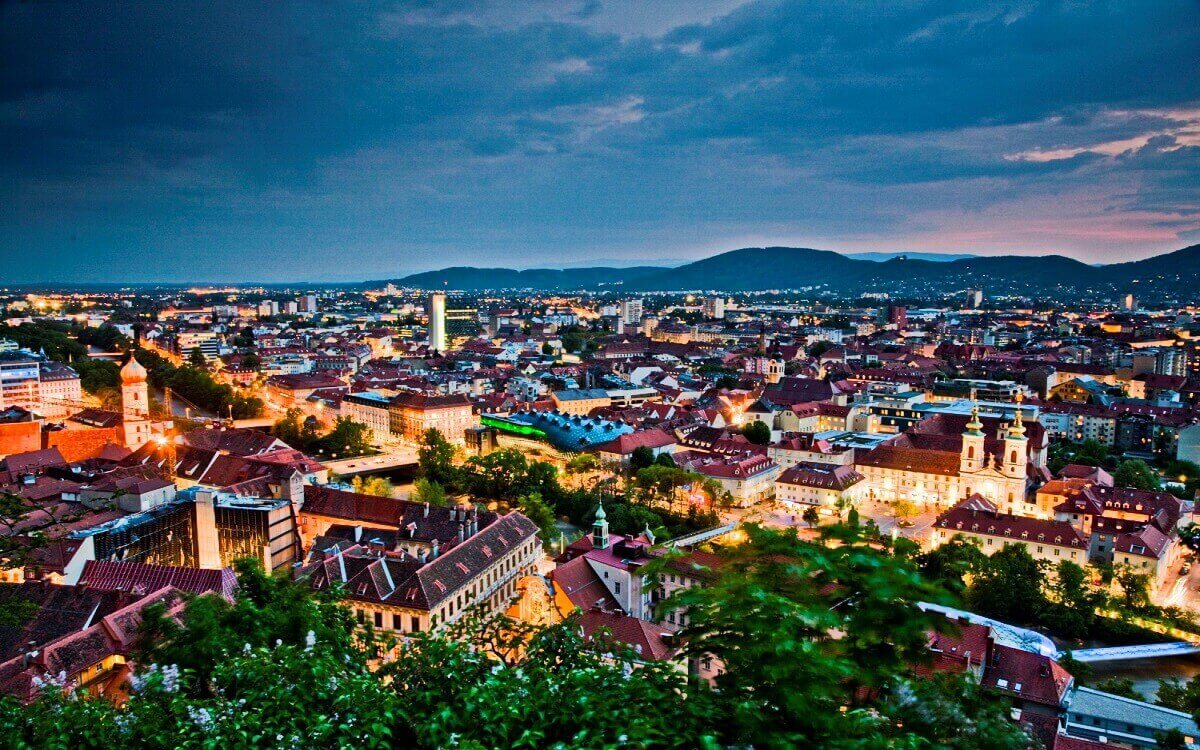 Second largest city in Austria is also a university town in the southern province of Styria. It is a home of an impressive museums, such as the unique Museum of perception and Kunsthaus Graz. You should visited Island in the Mur, a cafe and a place of performance, which made by the artist Vito Acconci.