If you like wellness centers and want to relax in an unusual place, then the spa in Miskolctapolca is a right place for you because it is a modern center, unique in Europe because of the natural cave environment.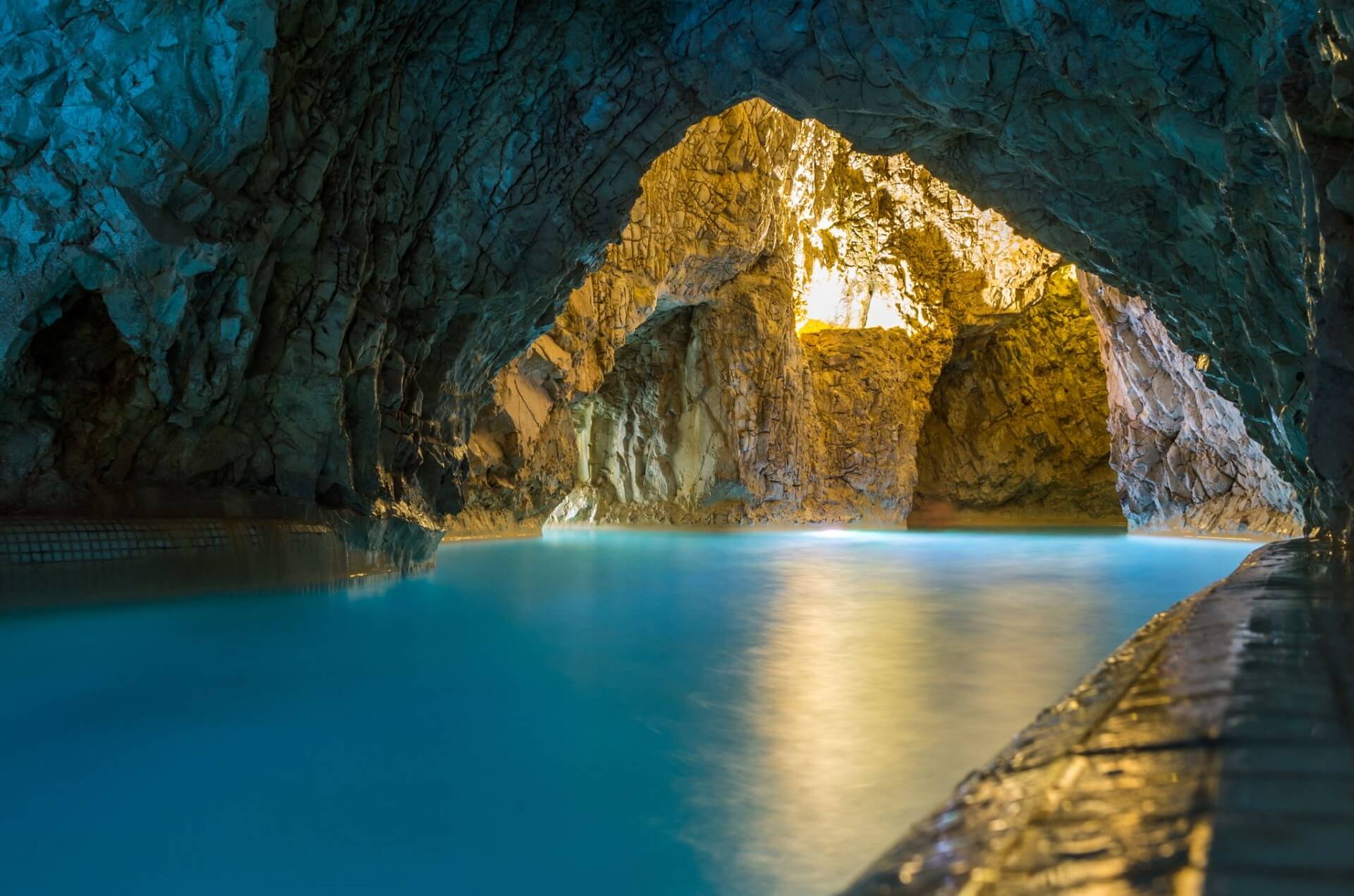 It has 14 pools – 5 outdoor and 9 by the closed section. There are facilities for the elderly and for the young. There are swimming pools, relaxing water content, healing thermal water, Finnish sauna, steam bath, infrared sauna, hydromassage, massages and children content.
Spa in Debrecen boasts has mineral water which is suitable the nervous system, muscles, and is also beneficial for degenerative health ailments.
However from menagement of cave spas say that it is not recommended for asthma sufferers and claustrophobic person.