If you want to feel the real smell and taste of an unknown city, the best place to do so is to go to the city market. The behavior of people in the city markets, the noise of fishermen, butchers and other sellers evokes the character of the people visited by tourists. Some markets, in addition to stalls, also offer lunch.
Varvakios Agora, Athens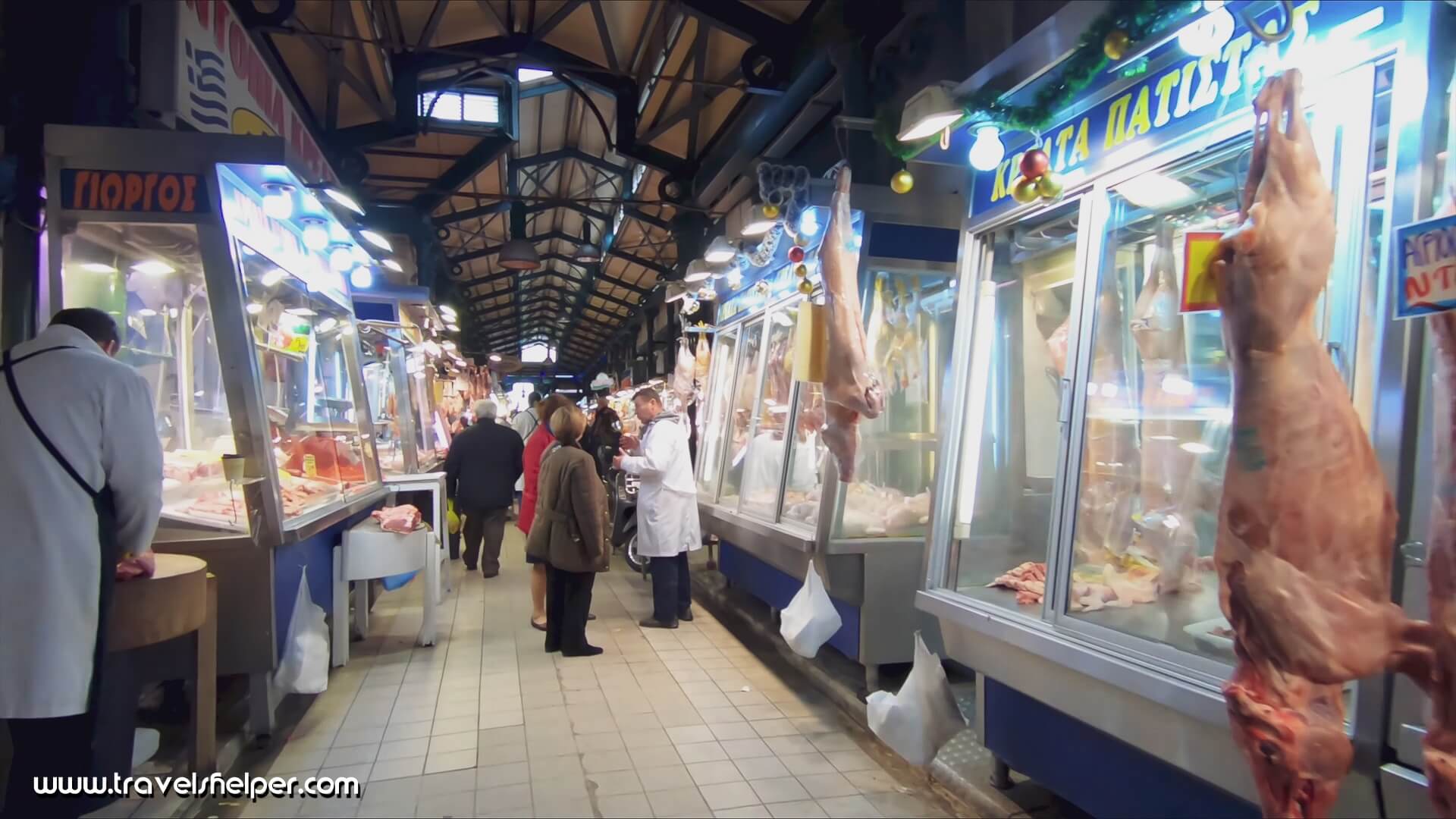 This public market is the best place to discover Greece. It is full of local shoppers and tourists who enthusiastically walk around octopuses, olive trees and cakes. All Mediterranean food can be tasted here, and in small taverns they serve a fast and very tasty meal.
Bokeria, Barcelona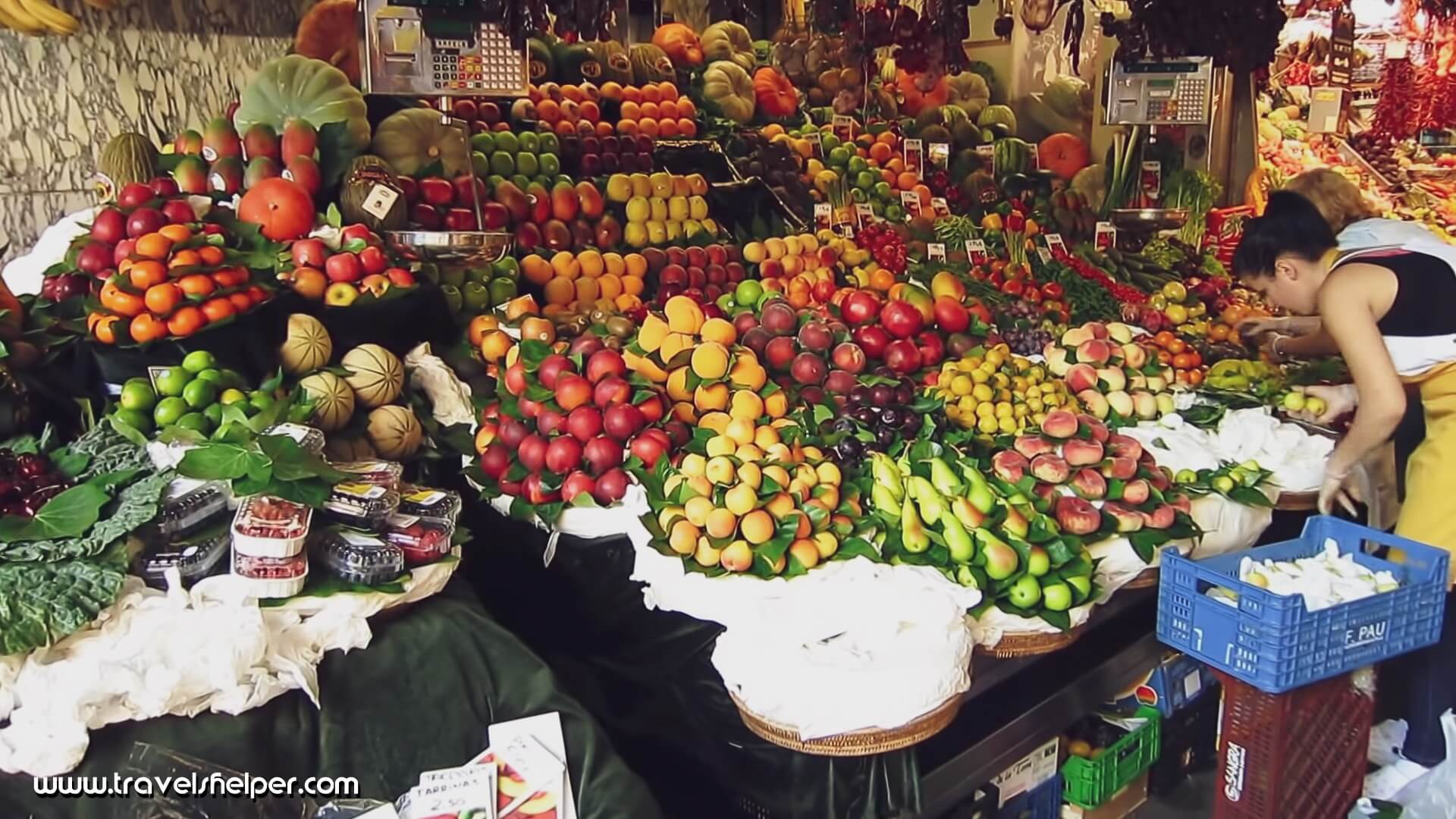 If you are walking down the Ramblas, be sure to stop at the Bokeria market. This is one of the most famous markets in the world. Various brightly colored fruits and seafood attract with their scent. Delicious snacks are served in the chips, and you can also sit in the "Pintoxo" bar and eat delicious tapas.
Testacho Market, Rome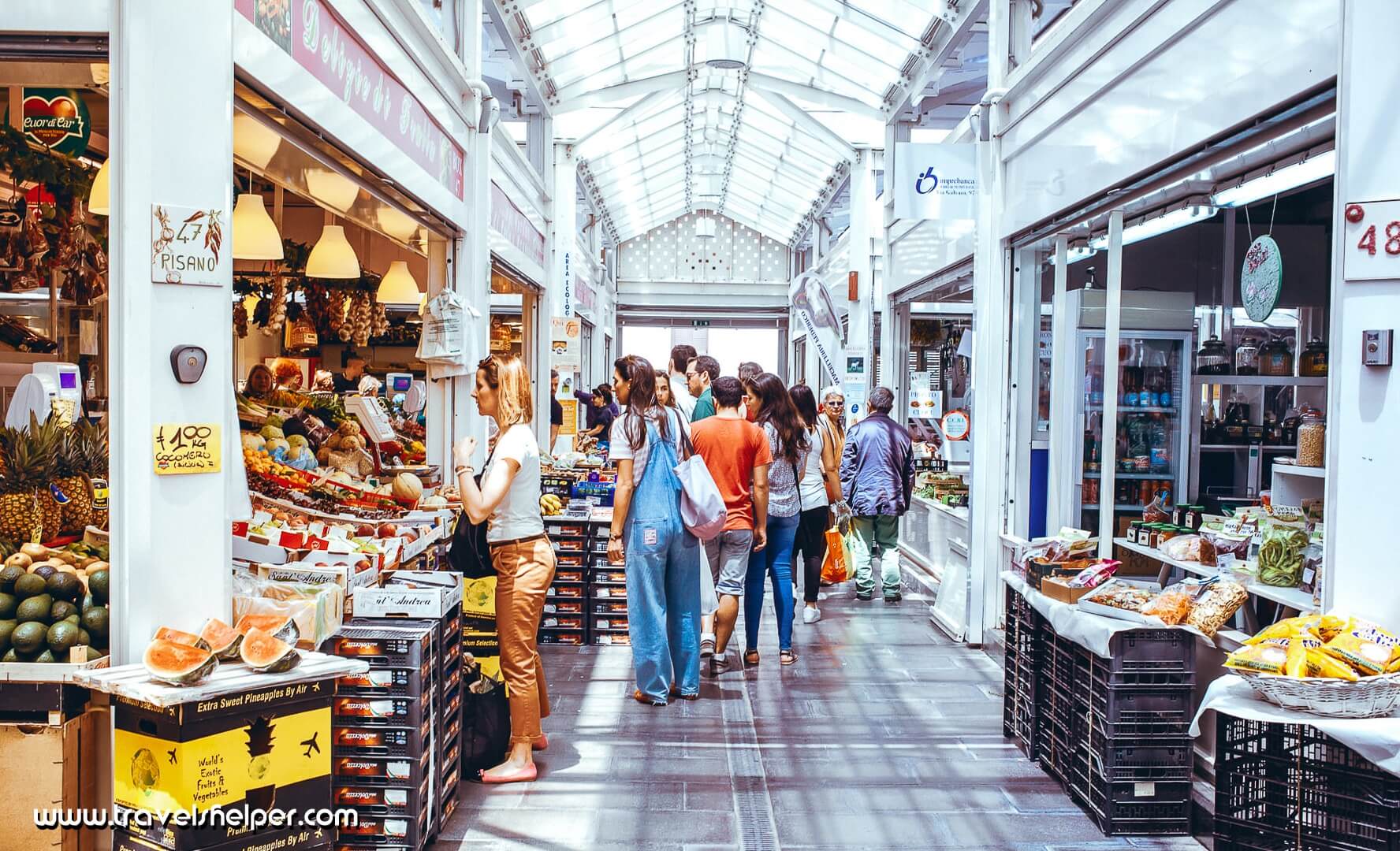 This Roman city's historical market was moved to a new building a few years ago, so, in addition to the old sellers, new ones also appeared. Here you can enjoy the various offers, you can buy horse sausages and canola, but you can also eat a sandwich.
Borough Market, London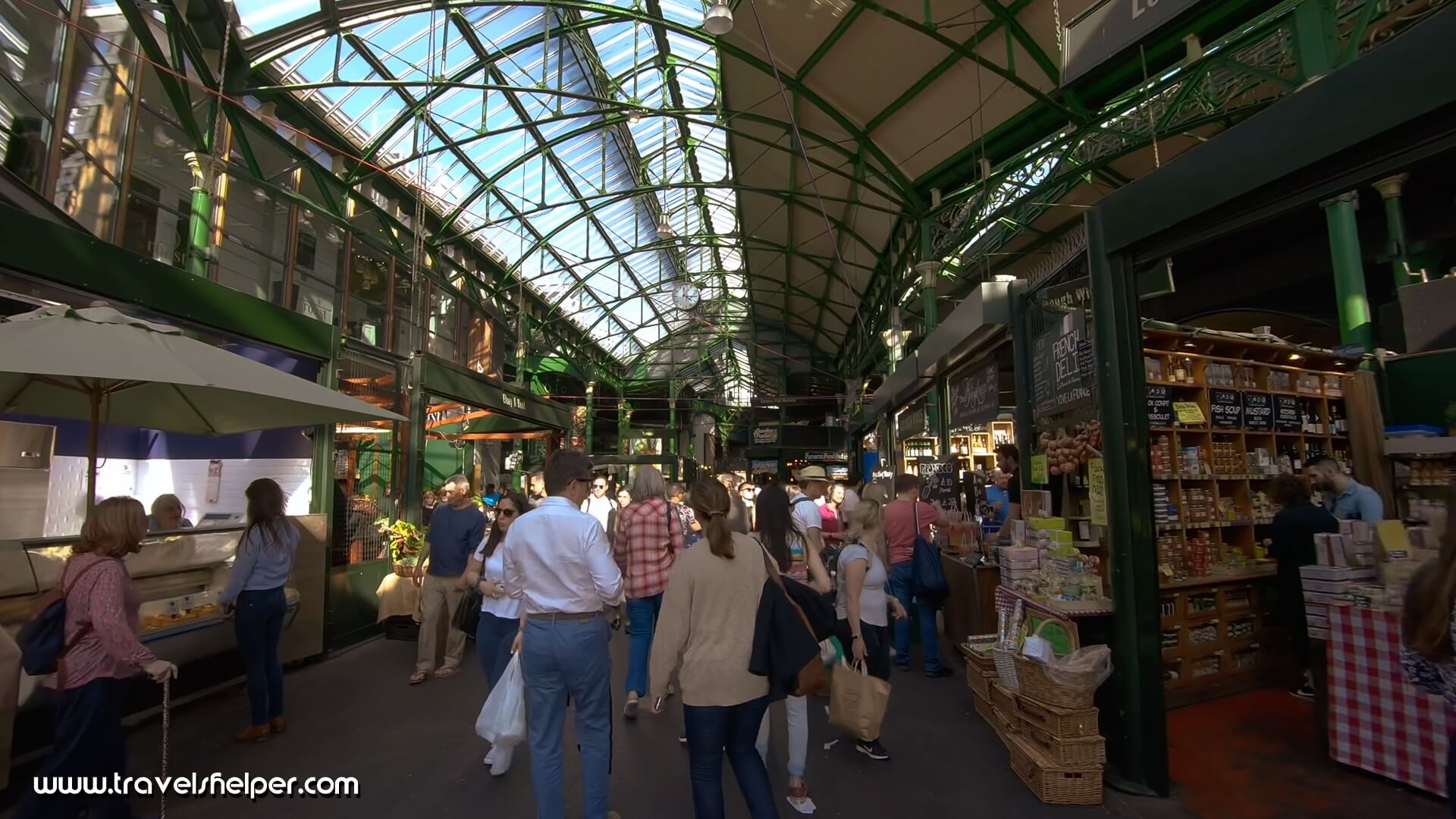 This urban market has existed for a whole millennium and in recent years has been transformed into a " fancy market ", full of new products, aromatic butter, rare mushrooms and English cheeses. Tourists come here to look around, take pictures and have lunch, and that is usually sushi.
Green wreath, Belgrade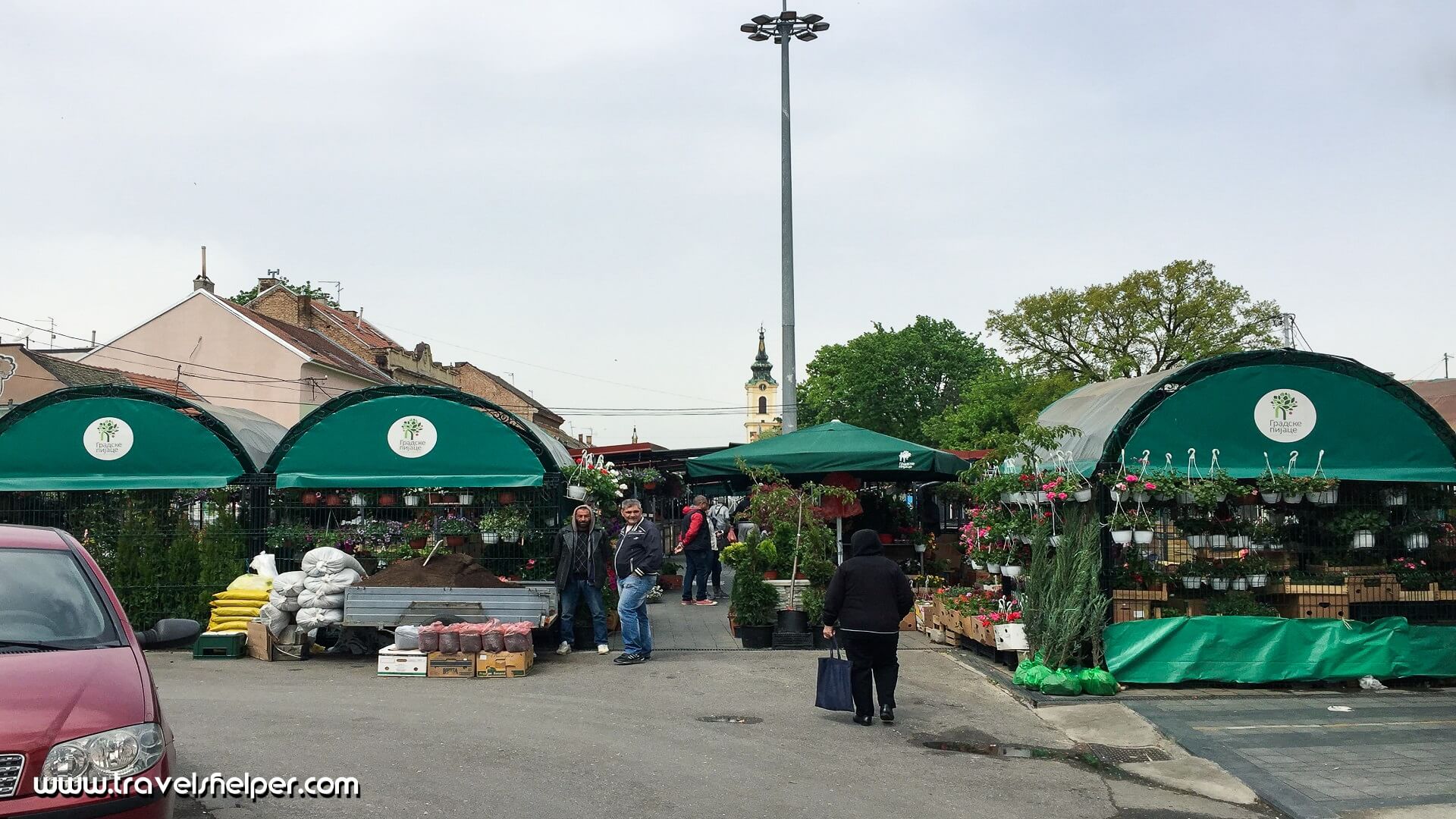 The central market in Belgrade is a great attraction for foreigners! They like to go there, look around. They are most surprised by the prices of fruit, which is more expensive in their countries, and it is interesting that organic food, fruits, vegetables, winter food and clothes are sold in the same place.