Many people enjoy the shots of the world's most famous tourist destinations, but for those who want solitude, there is one problem: too many people. That is why here is a list of beautiful places that tourists have not yet discovered, where you will not meet many people.
Folegrandos, Greece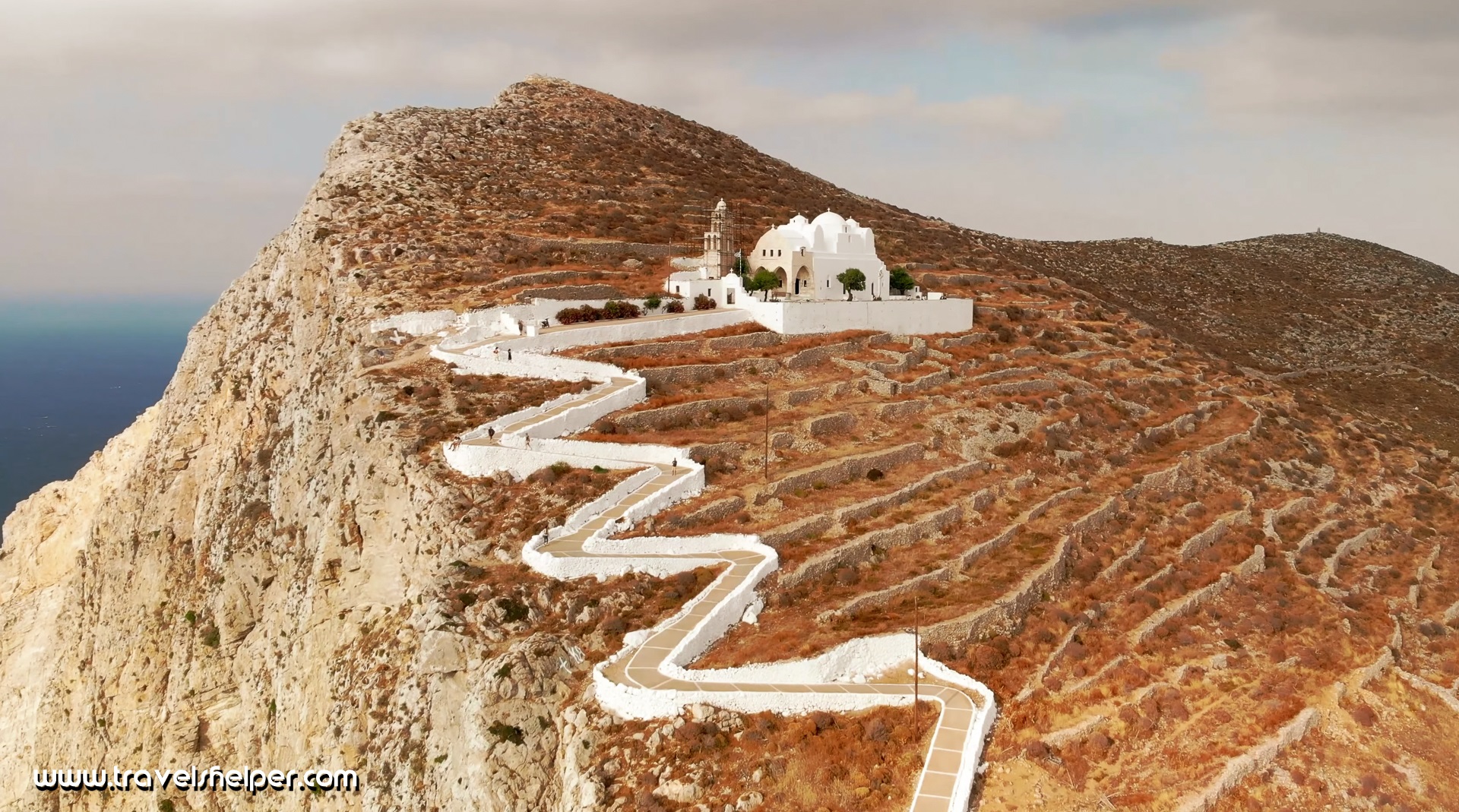 This place looks like Santorini, only tourists have not discovered it so far. It is decorated with white houses with gardens full of flowers, wonderful beaches and the sea from which you do not want to exit. The description corresponds to the famous Santorini, but it is a place Folegrandos, which only resembles Santorini, with a big difference. There is no crowd there.
Svalbard, Norway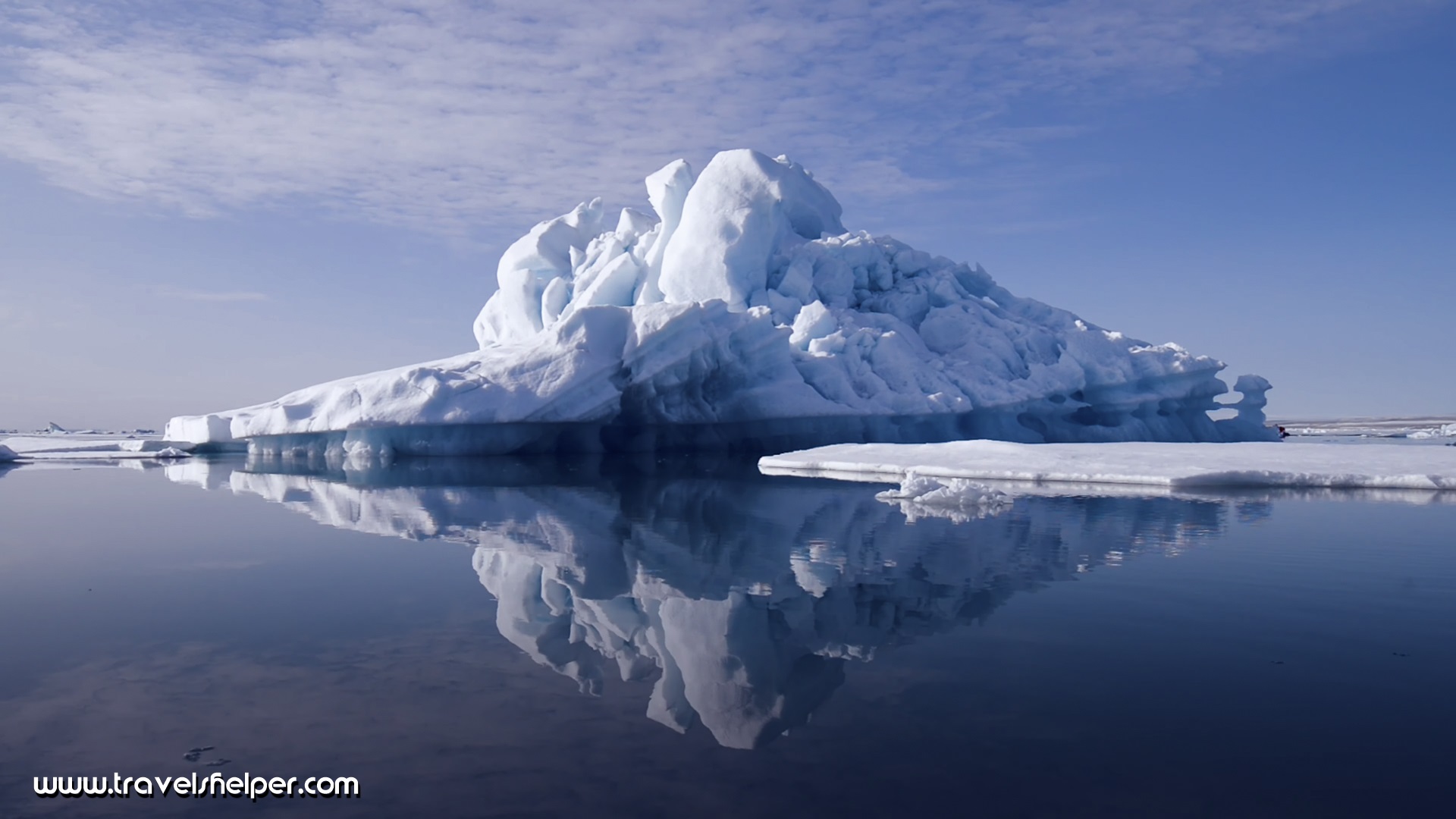 In recent years Iceland has become a popular destination, but if you are looking for solitude, visit the Norwegian archipelago of Svalbard. It is an archipelago between Norway and the North Pole. The way to get there is not easy because there is no official traffic line, but if you manage to get there, you will only see a few tourists and a large number of polar bears, reindeer and arctic foxes…
Giethoorn, Netherlands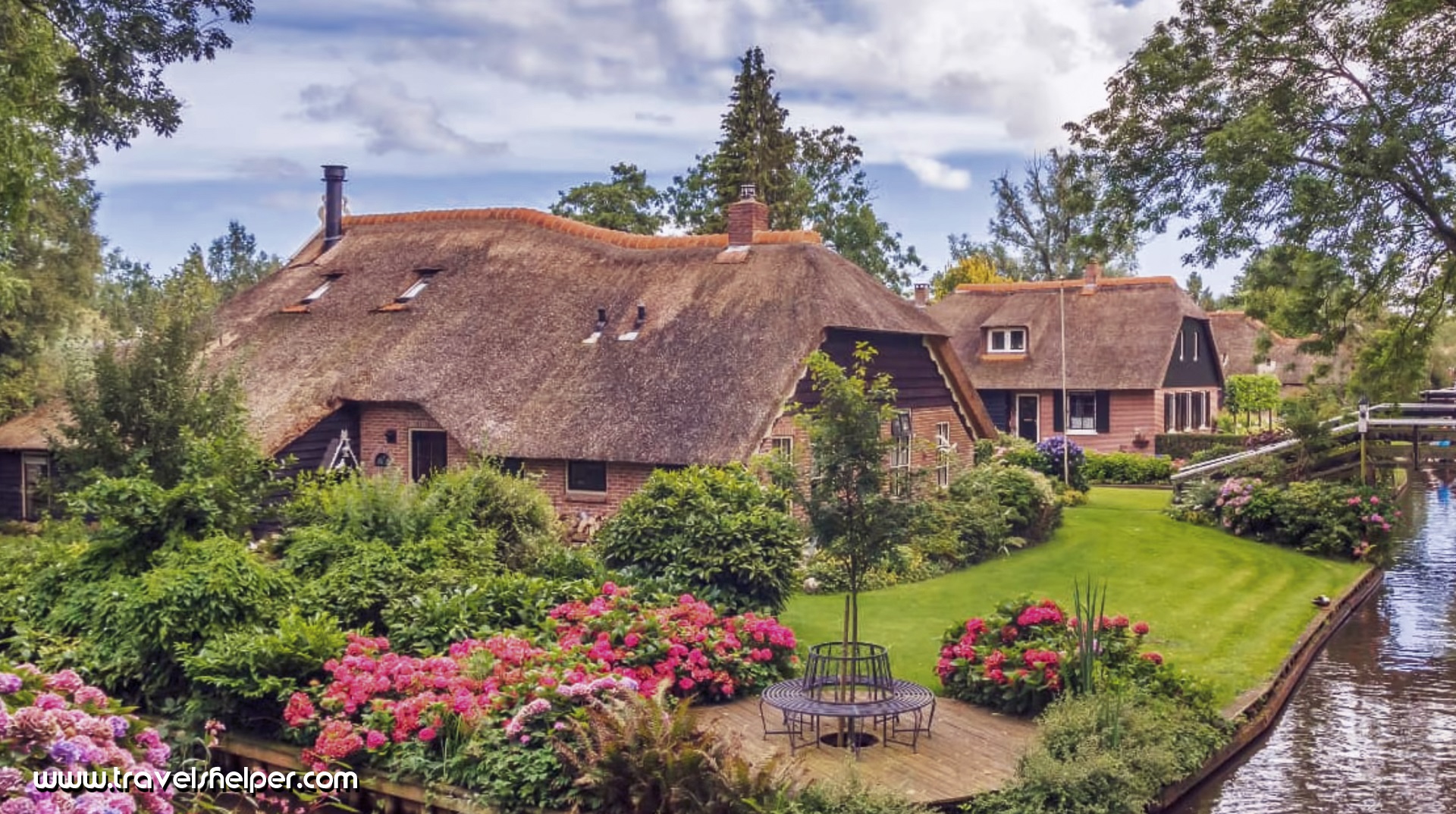 Just an hour and a half drive from Amsterdam, there is a beautiful village that tourists call "Venice of the Netherlands", and it is located on the canals, so it is best to move there in small electric boats. A bicycle is also a very good option in the Netherlands.
Maribor, Slovenia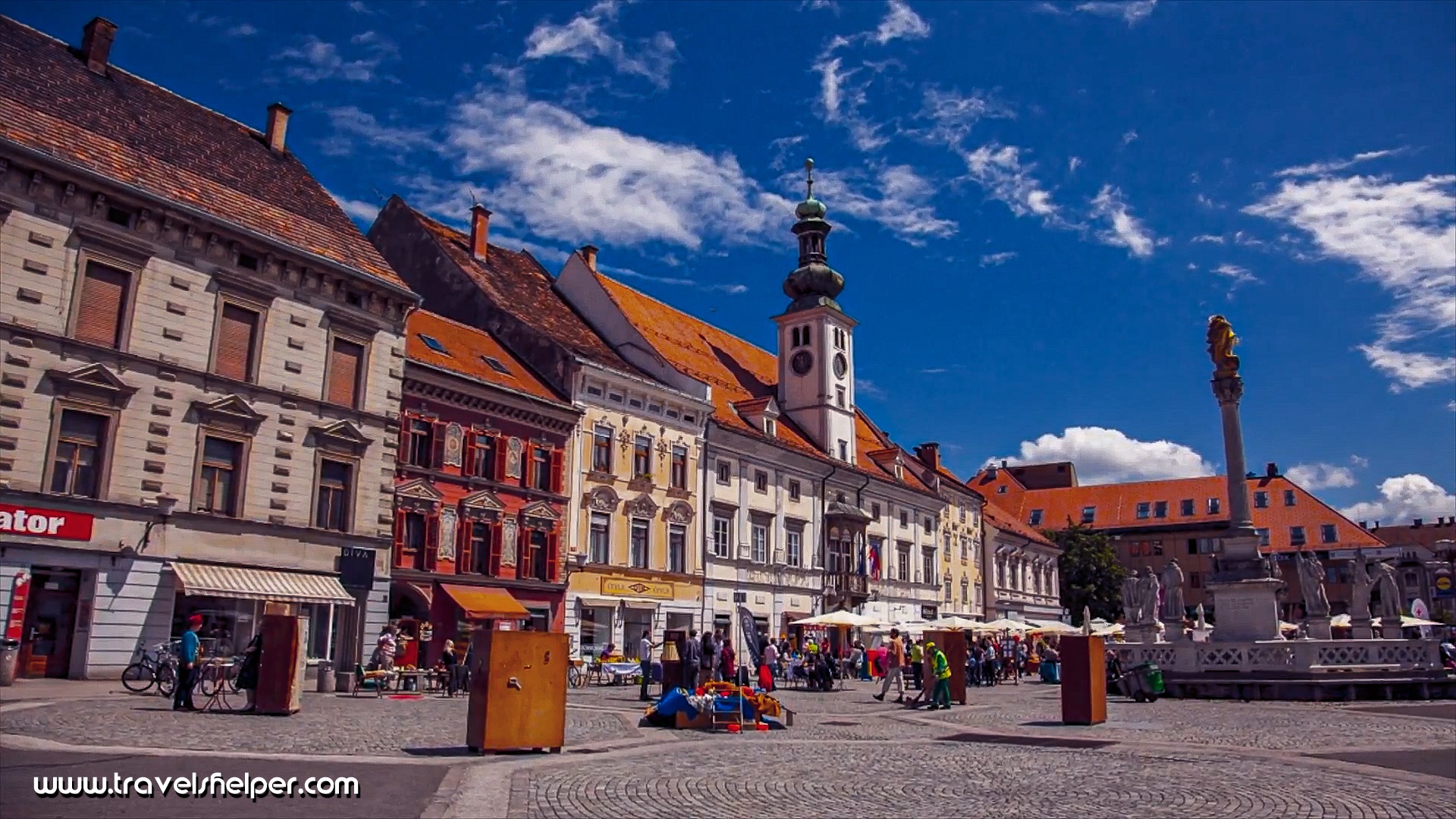 Europe always offers Paris, Rome, London and other famous cities . However, there are interesting cities that are forever "in the background", and one of them is the second largest Slovenian city, Maribor. This city is ideal for rest and relaxation, a walk through the old town and the banks of the Drava. It is best to visit it in June, during the LENT festival.
Meknes, Morocco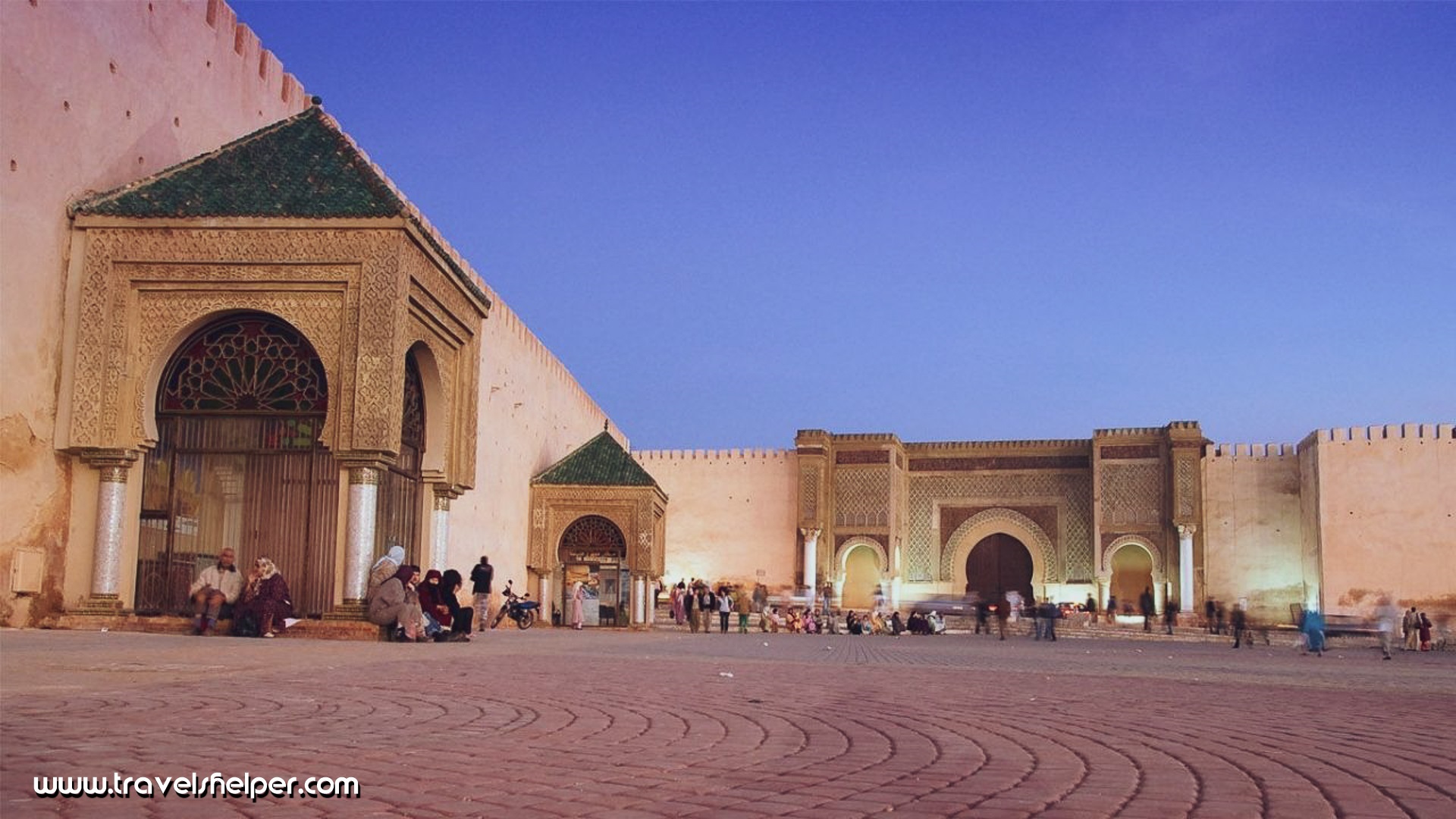 Morocco has long been a very popular and interesting destination, but tourists mostly visit Fez and Marrakech. The city of Meknes, which is also under the protection of UNESCO, is always a kind of secondary destination. This is a destination that tourists in Morocco have not yet discovered, and there is the mausoleum of Ismail, the famous gate of the city of Bab Mansur, and nearby are the ruins from Roman times, which are also under the protection of UNESCO.