The charming little place Sivota, the pearl of the Ionian Sea, is located about fifteen kilometers from Igoumenitsa, towards Lefkada. It is a nice, small and quiet place with well-kept, clean and varied beaches.
For lovers of slightly colder water, this destination full of greenery and deep shade can be the right choice for a relaxing holiday.
The area of ​​Sivota, like Parga, is hilly, so it provides accommodation with an unforgettable sea view.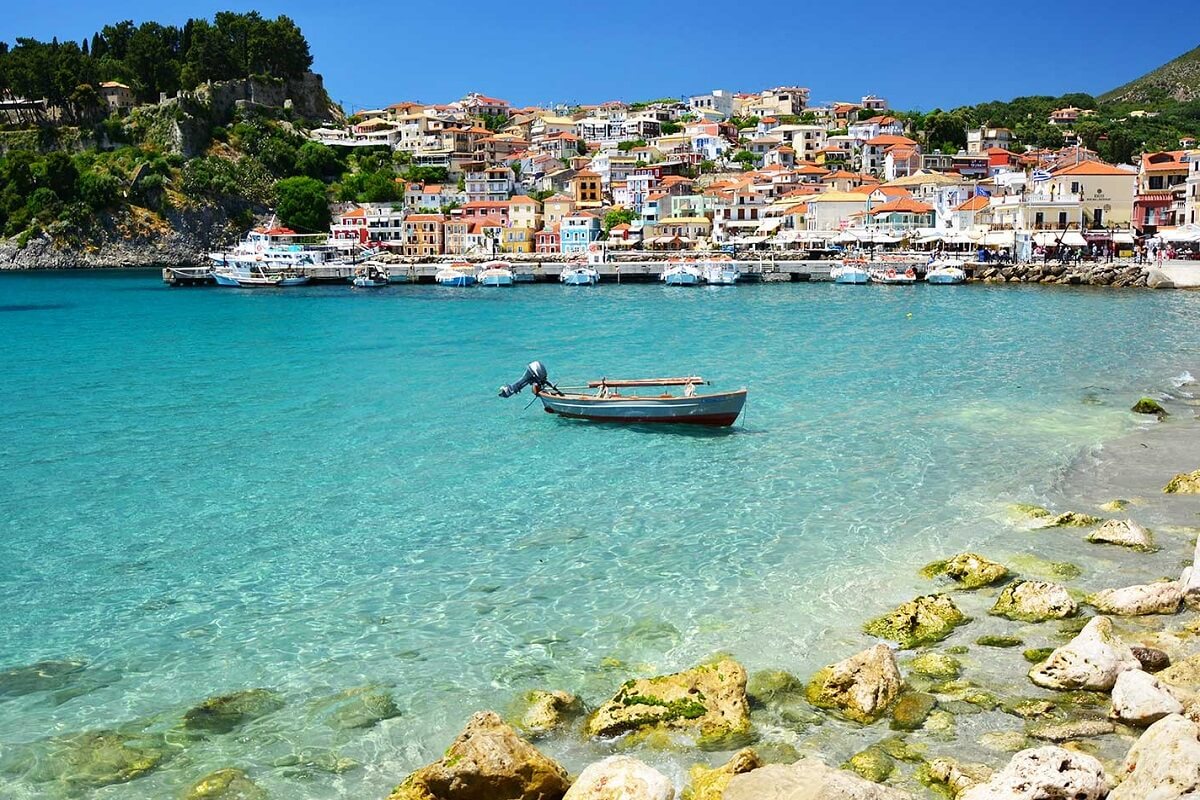 The beaches in Sivota and its surroundings are mostly made of coarser pebbles, they are arranged and almost every one has cafes and restaurants. The prices are standard Greek. Here you will pay 2.5 euros for gyros, 7-8 euros for restaurant portions, up to two euros for coffee and beer.
The pearl of Sivota is White Villa Beach. It is best to reach the beach on foot, because the possibilities for parking cars are limited, and it can be reached by a steep and narrow street. Bela vraka is a small island along the coast of Sivota, which can be reached by walking through shallow water. There are no sun loungers or parasols on the beach, except at nearby hotels.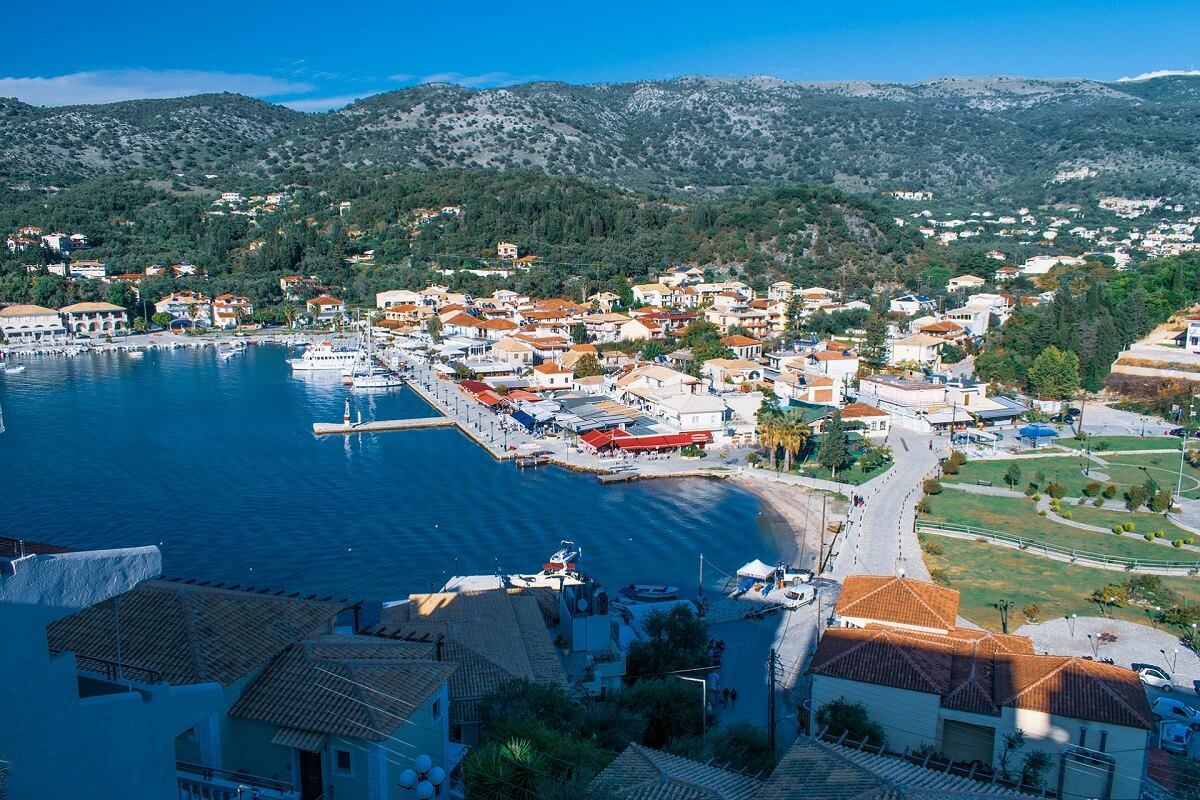 Accommodation near Zavija, a small, tame, sandy beach, is recommended, especially for families with children. For wave lovers, the best beach is Mega Amos, a beautiful pebble beach. For young people and lovers of good music and fun on the beach, the right choice is the beach Mikri Amos. In this bay, due to underground currents, the water is extremely cold. One of the most beautiful beaches in this pearl of the Ionian Sea is Agia Paraskevi, across the road from which an island stretches until you can swim or pedal.
A set of sunbeds and umbrellas on these beaches usually costs five euros or is free when ordering drinks.During the summer season, full-day boat trips to the islands of Paxos and Antipaxos are organized from the port twice a week (prices are 38 euros for adults, and 19 euros for children).