Hiking in the snow is a challenge for many recreation seekers and nature lovers who go to the mountains on the coldest days to hike, ski or walk.
Hiking carries a large number of risks, especially when the temperatures are extremely low or in the snow, so it is necessary to plan every trip in detail and you should never go to the mountains alone. You must not make mistakes. Before leaving, be sure to leave information about the place you are heading to in a reliable person, in case you need help.
Be sure to check the weather forecast and pay special attention to when the sun rises and goes down, because in winter the day is short and when it is cloudy the visibility in the forest decreases even earlier.
Alcohol is the cause of most accidents and freezing. It creates the illusion of warming, in reality it accelerates the cooling of the body and obstructs navigation in space, which is difficult in winter anyway, because orienteering points and mountain markings are often snowed in. Therefore, never consume alcohol before hiking in the snow. Real mountain climbers never do.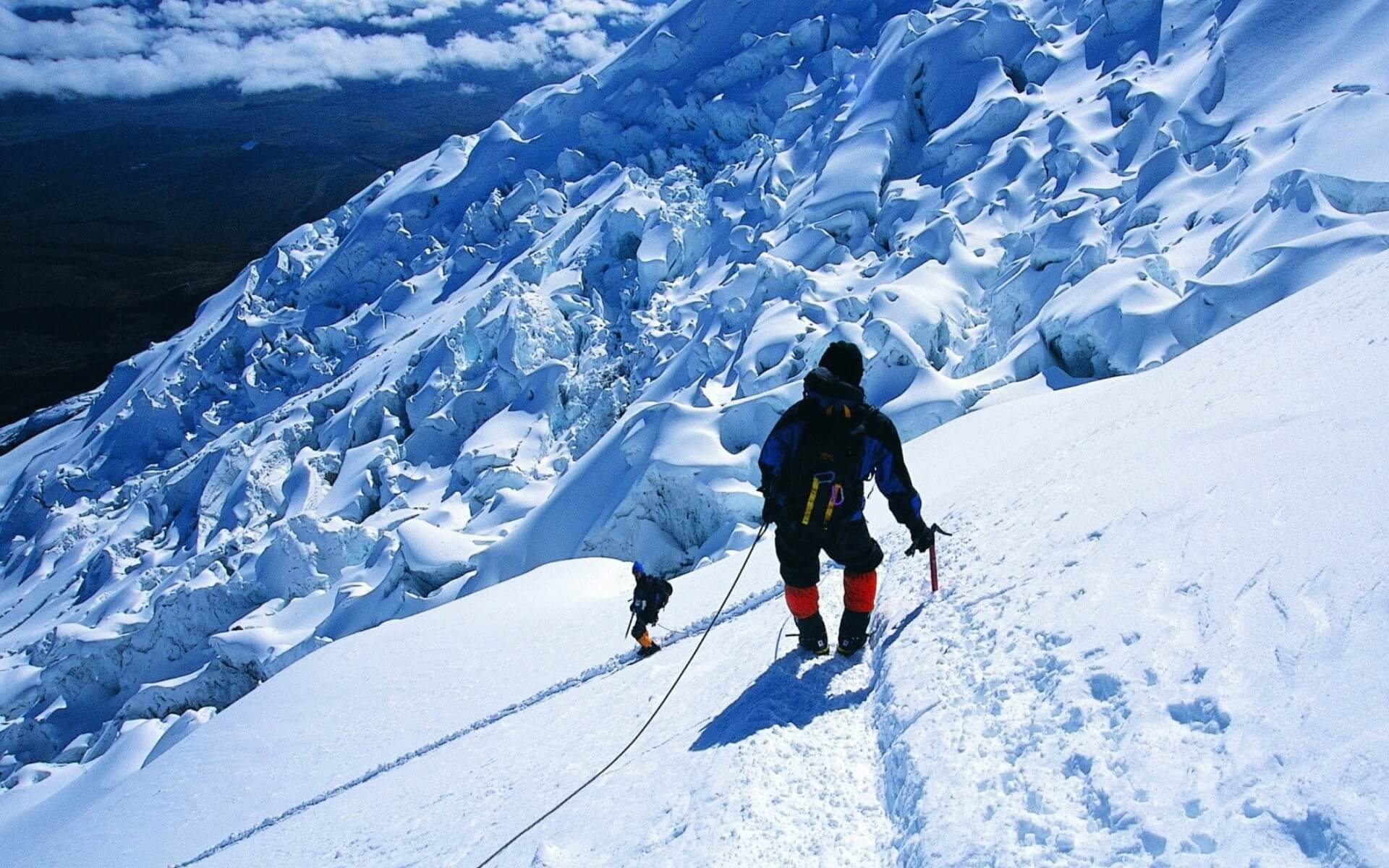 The snow slows you down a lot, so adjust the planned route in the field. The wind lowers the body temperature drastically, and the subjective feeling of cold is very important for survival. Therefore, you must wear windproof clothes and put them well around the waist and sleeves, and be sure to wear gloves. Change wet clothes so that the body does not use too much energy to dry the clothes . Good hiking shoes and hiking socks are necessary, as well as ankle boots, which do not allow snow to fall into the shoes.
It is known that sticks are obligatory, both to ease walking and as tentacles with which to explore the terrain. Often beautiful flat debris hides rocks, holes, but also slippery, wet leaves. You don't have to buy the stick in a store, you can make it yourself. You should never walk along the edges of the ridge, where snow ditches form, through which you can fall into the abyss.
Be very careful and think about the real risks, but don't overdo it so that you don't panic no matter what happens. Do not cry or scream, because this way you will lose valuable energy and time. Look at the situation and accept it as it is and think carefully about what you can do with the equipment you have. Often even an ordinary plastic food container can be an effective tool when you need to take shelter in the snow, and it can save your head in case of a blizzard or injury that prevents you from moving.
You must have self-rescue equipment.
You must have life-saving equipment in your backpack: a knife, thicker rubber working gloves for clearing snow to see where you can get hooked, a rope, a headlamp, spare batteries, a waterproof raincoat, some lighters or matches and a candle. It can keep you warm without melting the buried blanket of snow that keeps you from freezing to death.