Crete is the sunniest and largest Greek island, attracting pleasure-loving but also adventurous tourists. This meeting place of the Minoan civilization is a paradise for hedonists. This island offers much more than sand and sea.
Crete is an island that offers everything: large sandy beaches, rugged rocky coastline, stormy nights in taverns, a romantic walk and the healthiest cuisine in the world.Those who decide to travel by car or bus have eight hours to catch the ferry from the port of Piraeus in Athens to Heraklion, the capital of Crete. This ferry trip is magical.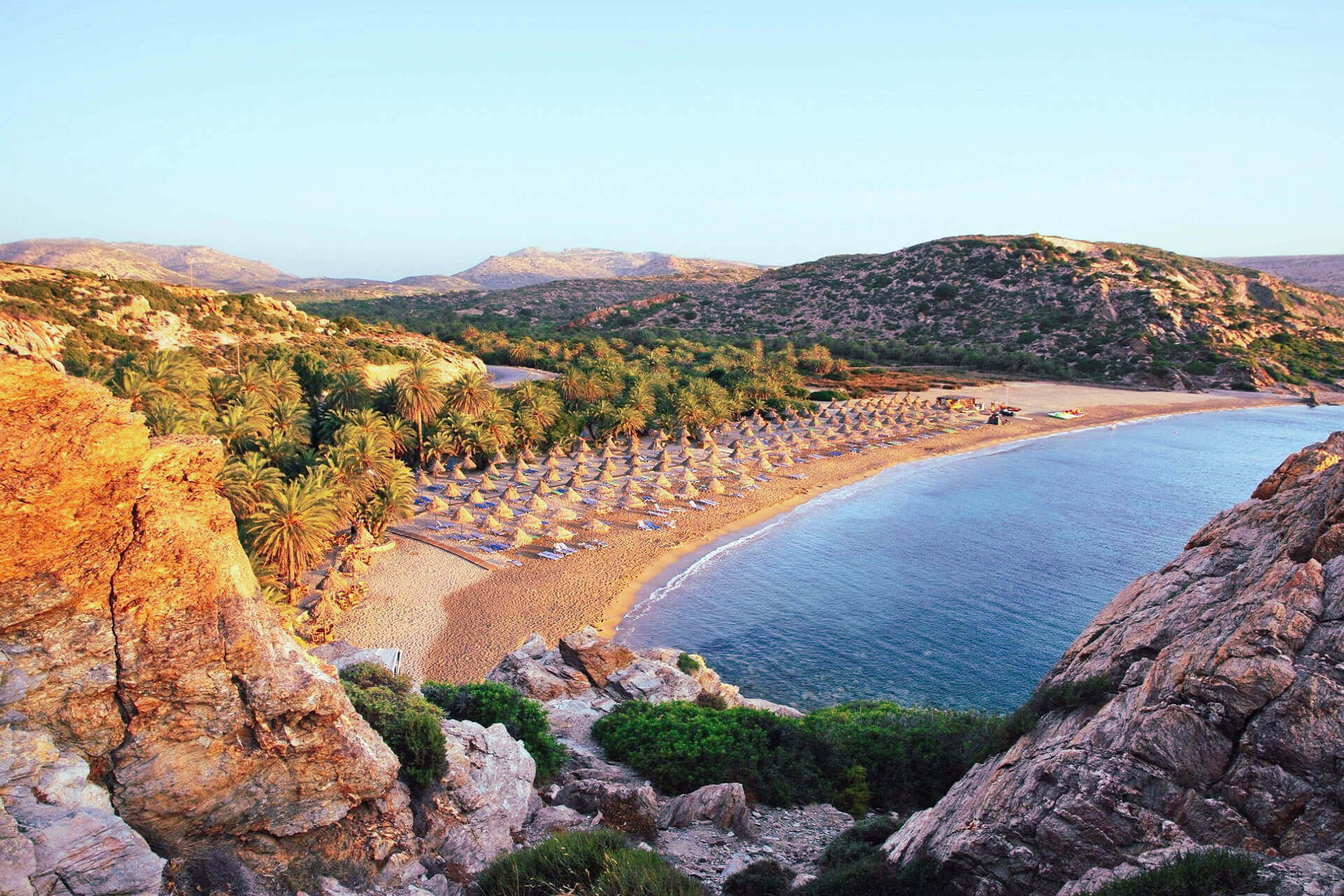 Chersonissos, one of the largest tourist centers on the island, is located 28 kilometers south of the capital Heraklion. There are no sandy beaches, but thanks to the large number of car rentals it is convenient to drive to the nearby picturesque towns.
Ratimno is about an hour's drive from Chersonissos, and is a real paradise for lovers of the Renaissance and colorful architecture, with a rich history. And there is a huge sandy city beach for all those who love swimming and sunbathing. The narrow streets full of shops are perfect for walking and shopping. Many seafront restaurants serve excellent food. In Rethymnon, you should visit the large Venetian tower, the lighthouse and the walls of the old town, which stand opposite the modern cafes.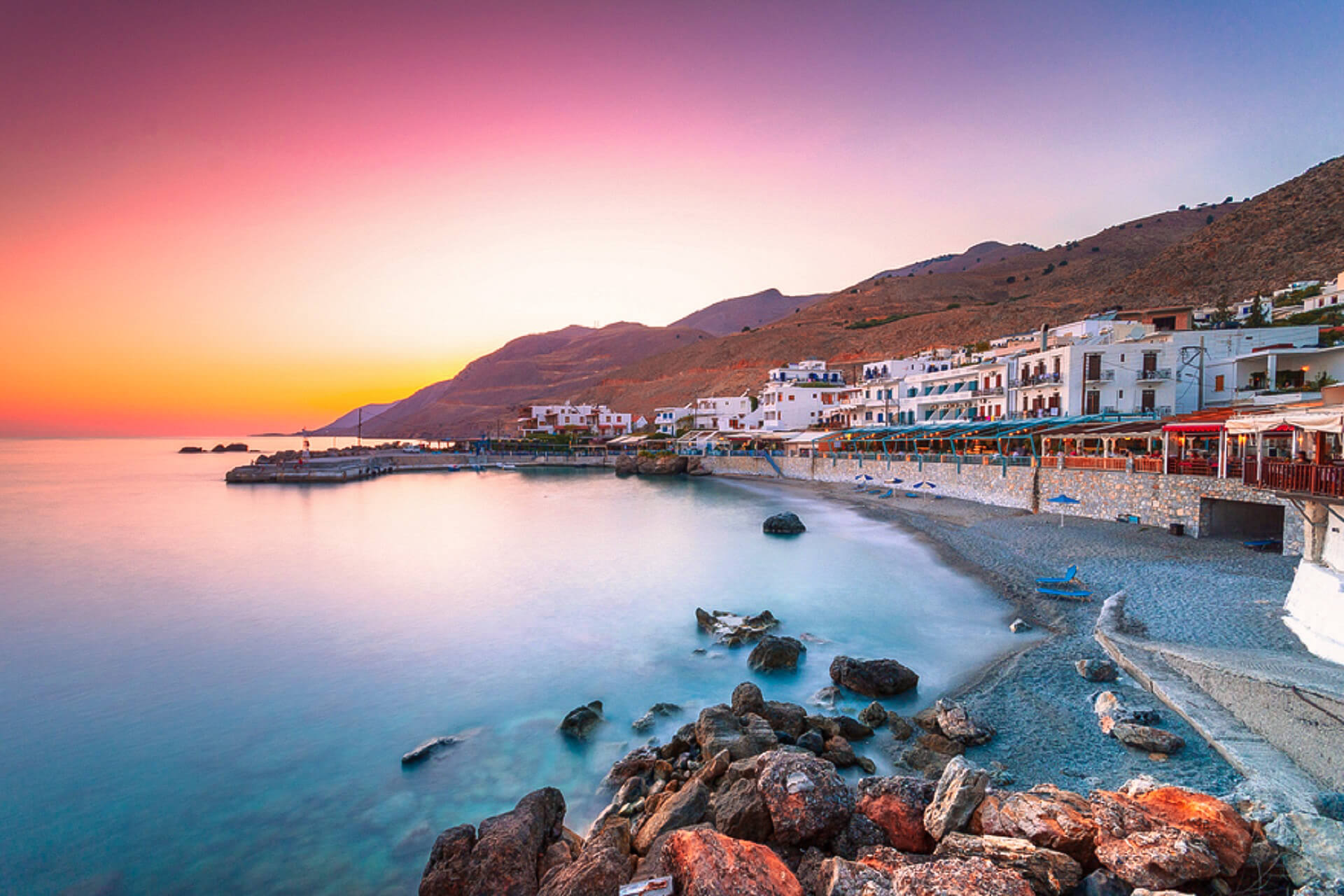 Crete is an island with many hotels and apartments of all categories that offer a holiday tailored to everyone's pocket. Here, gyros as a traditional Greek dish is the right choice.
Agios Nikolaos, called the Greek Saint Tropez, is a wonderful place that must be visited for at least a few hours, because it has one of the most beautiful marinas and a "bottomless lake". It is believed that the goddess Athena also bathed in this lake. Numerous ships from Agios Nikolaos lead to the nearby island of Spinalonga, where lepers lived in isolation. Here you can see the remains of their houses, hospitals and churches.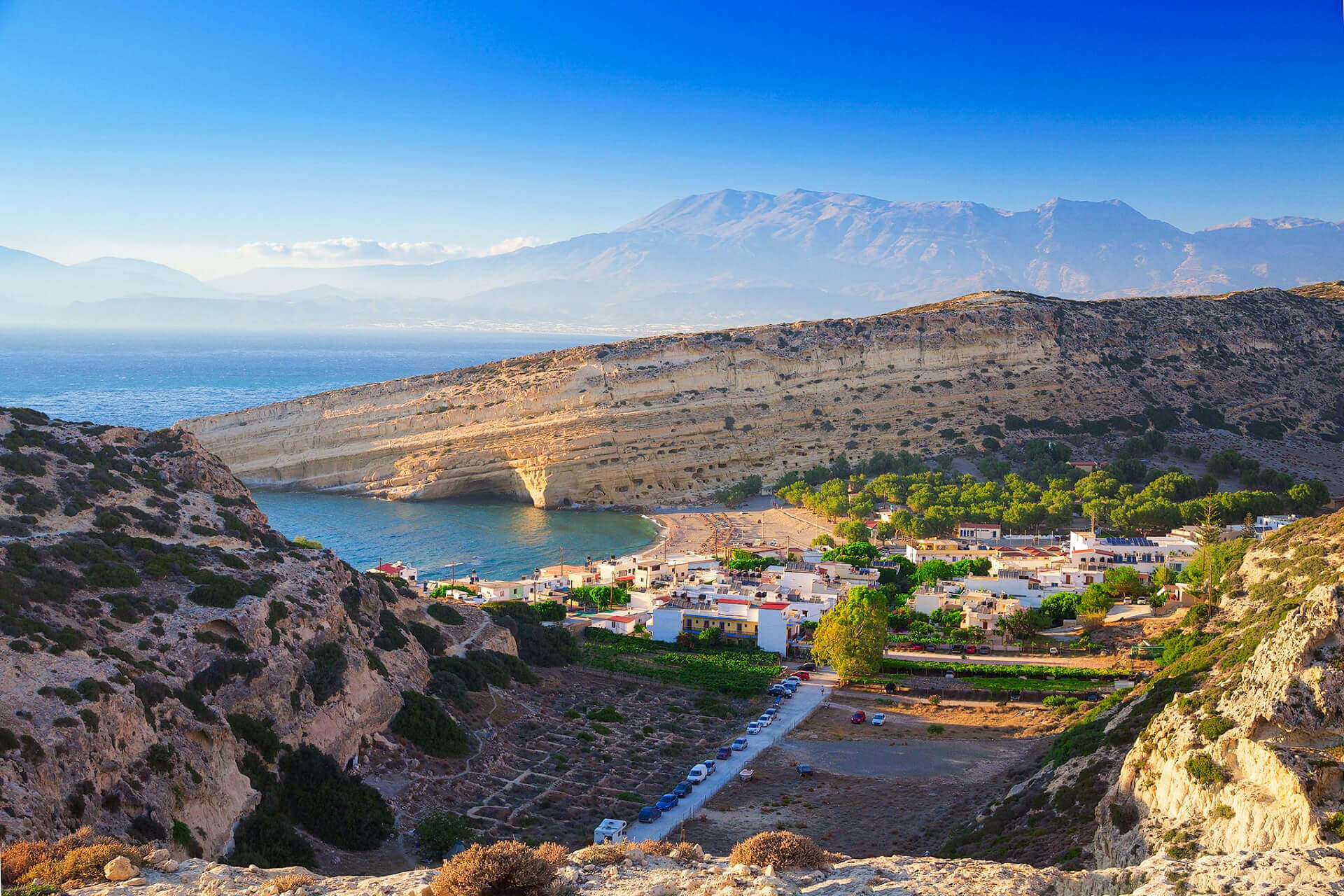 Knossos is the seat of the Minoan civilization and the largest archaeological site on this island, so it is one of the most important historical sites and is located about six kilometers from Heraklion. It is best to go to Knossos in the afternoon, and the entrance fee is 15 euros.