Bodrum is one of the most famous Turkish vacation resorts and a true paradise on earth. It is certainly the most attractive destination for those who want to enjoy the sea, the sun, the beautiful beaches, but also the cultural and historical sights of this peninsula. The city is located southwest of Istanbul and opposite the Greek island of Kos.
Bodrum is a place where the Aegean Sea and the Mediterranean Sea meet, but also Orthodoxy and Islam. Today Bodrum, is the meeting point of the Turkish and world elite, a place of entertainment and pleasure. There are market stalls and stores on almost every corner.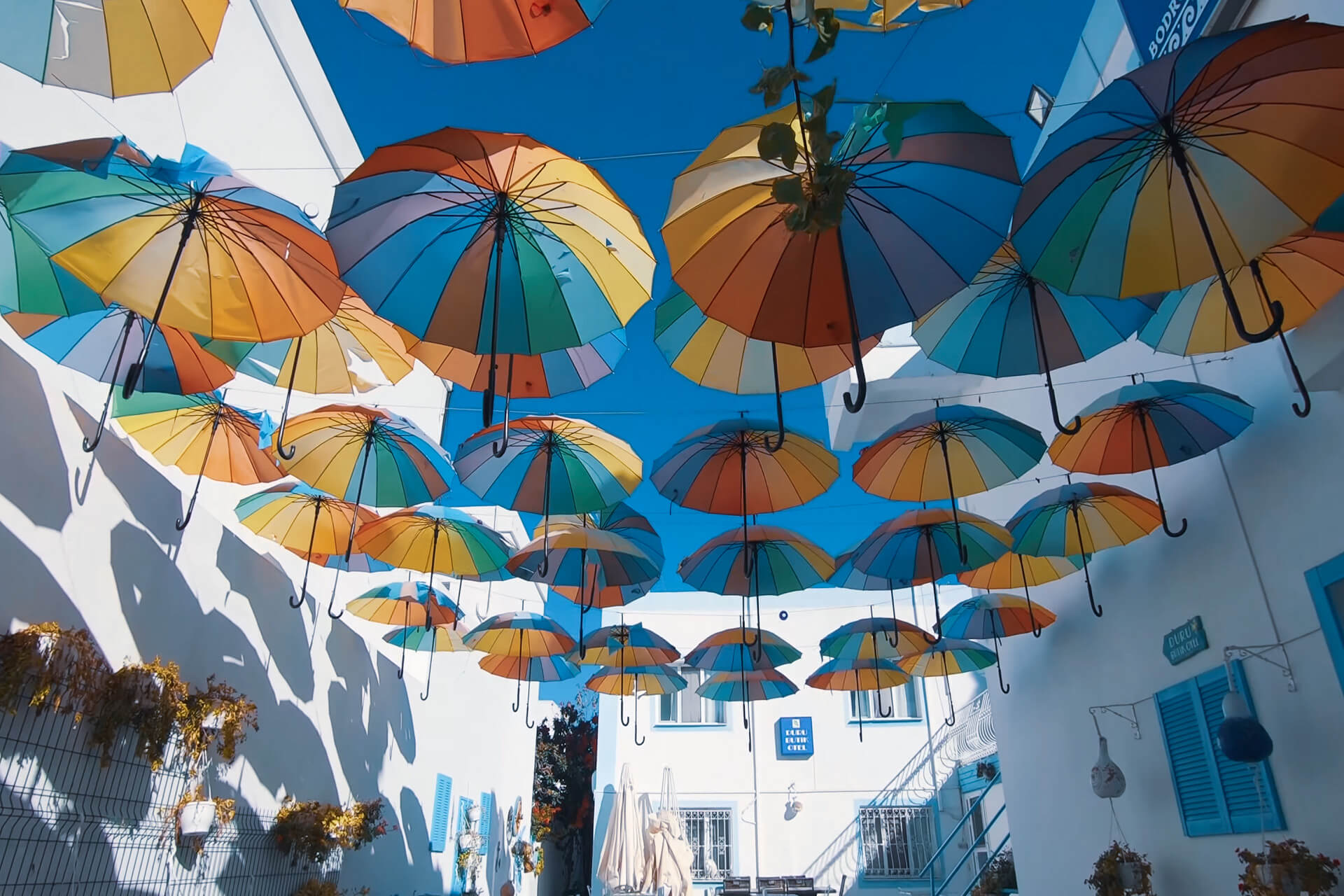 Bodrum is a city adorned with flowers in all colors, stretching from the sea to the hill. It was built in the 11th century and many archaeological remains indicate that it is a place where life existed more than five thousand years ago. In the past it was called Halicarnassus.
The old town is home to numerous restaurants, bars, art galleries, leather and jewelry stores. The city is also known for its vibrant nightlife.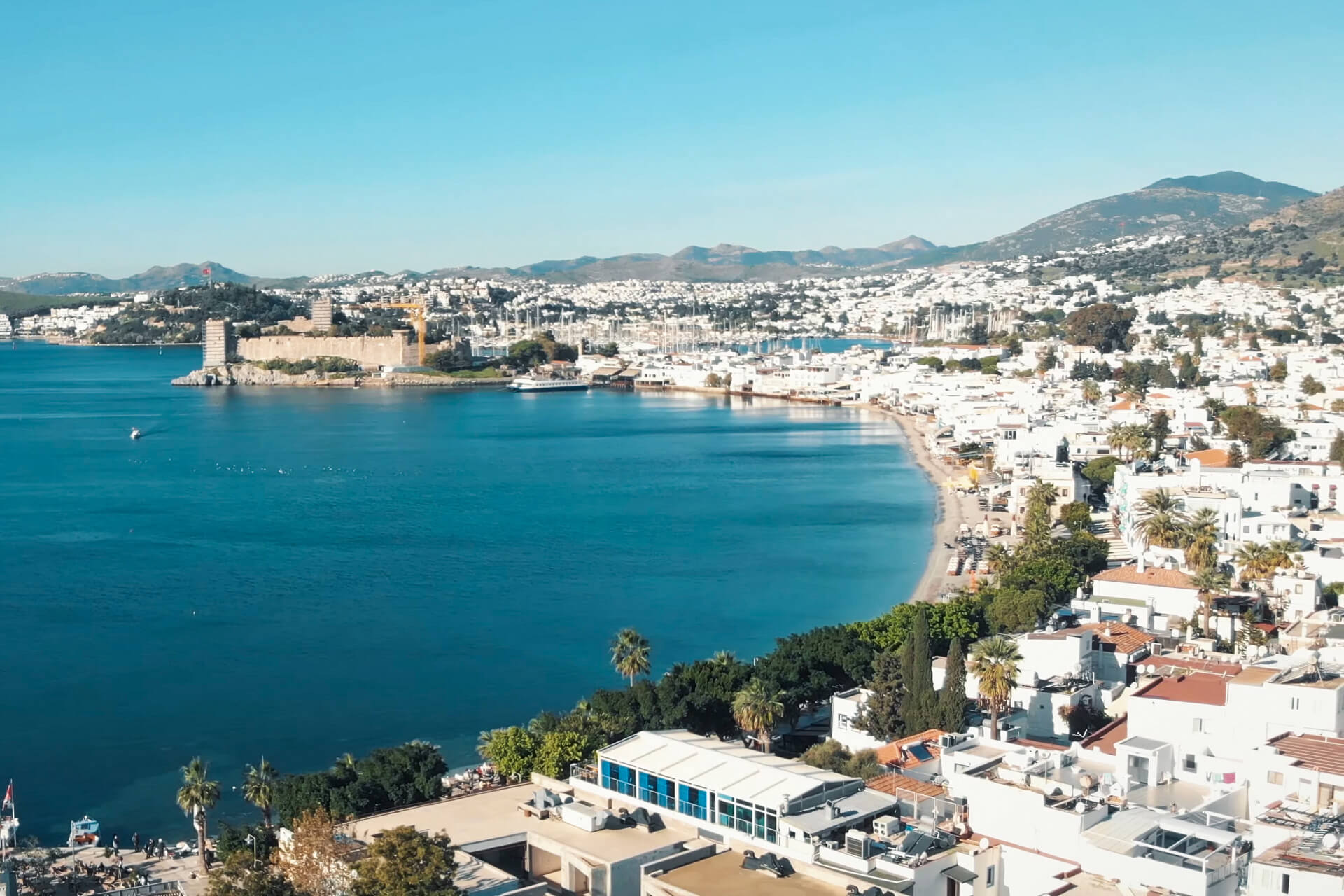 Yachts from all over the world anchor in Bodrum Marina. Bodrum has become the fashionable center of Turkey. It is increasingly bohemian, and it has become a meeting place for the most famous writers, actors and musicians, and many of them live here. Suitable climate and romantic panoramic views are what attracts them not only for a pleasant summer, but also as a place to live.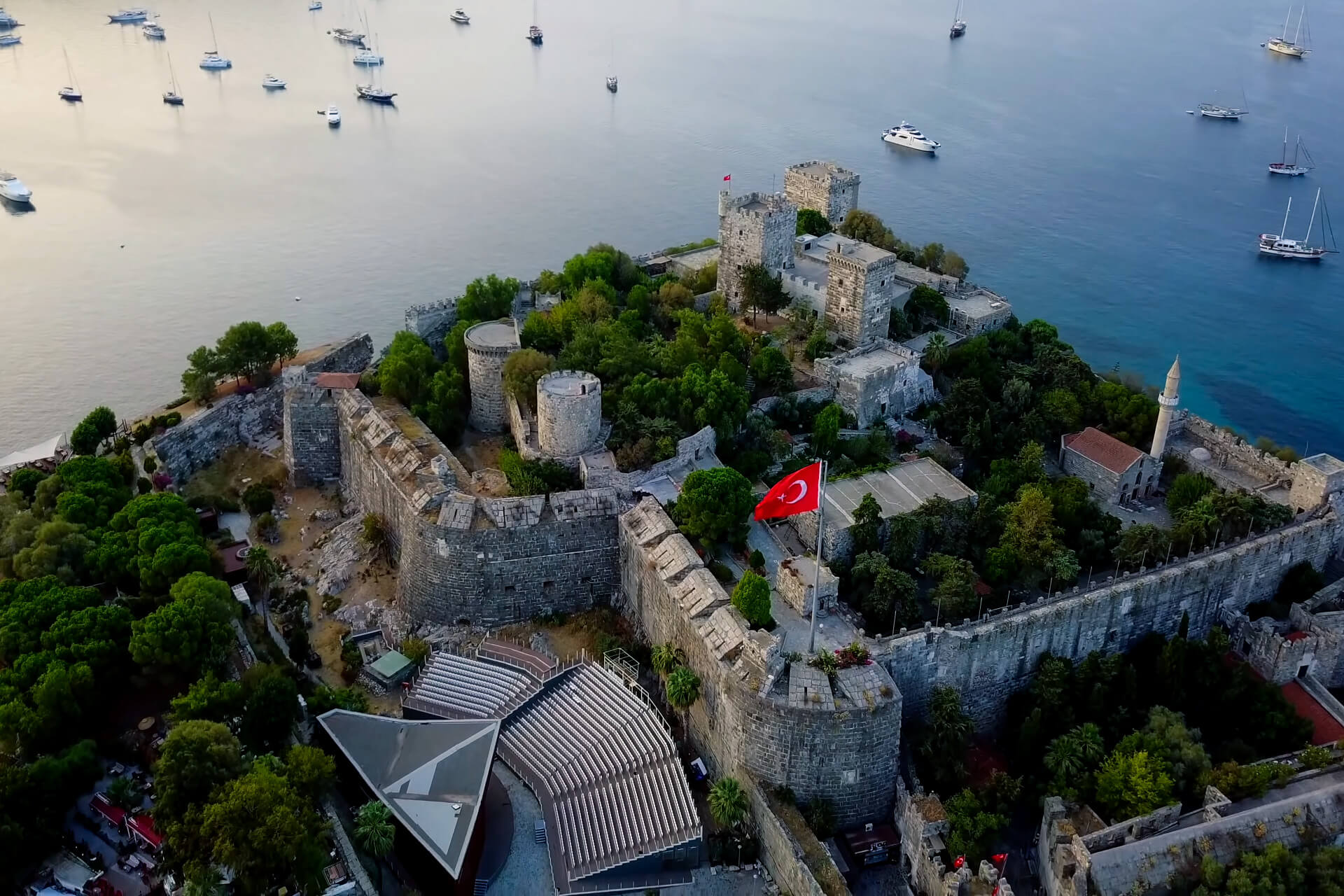 The city has been expanding towards the hills for years, but because of the large number of people who want to settle there, the construction of new facilities is restricted by law. A special attraction near Bodrum are the many old white round buildings with a dome, which are used to collect water. For the architects of the new age, these reservoirs are true works of art, which is why they are under the protection of Turkish heritage. Above the city there is a renovated old stone theater that can accommodate 13,000 spectators.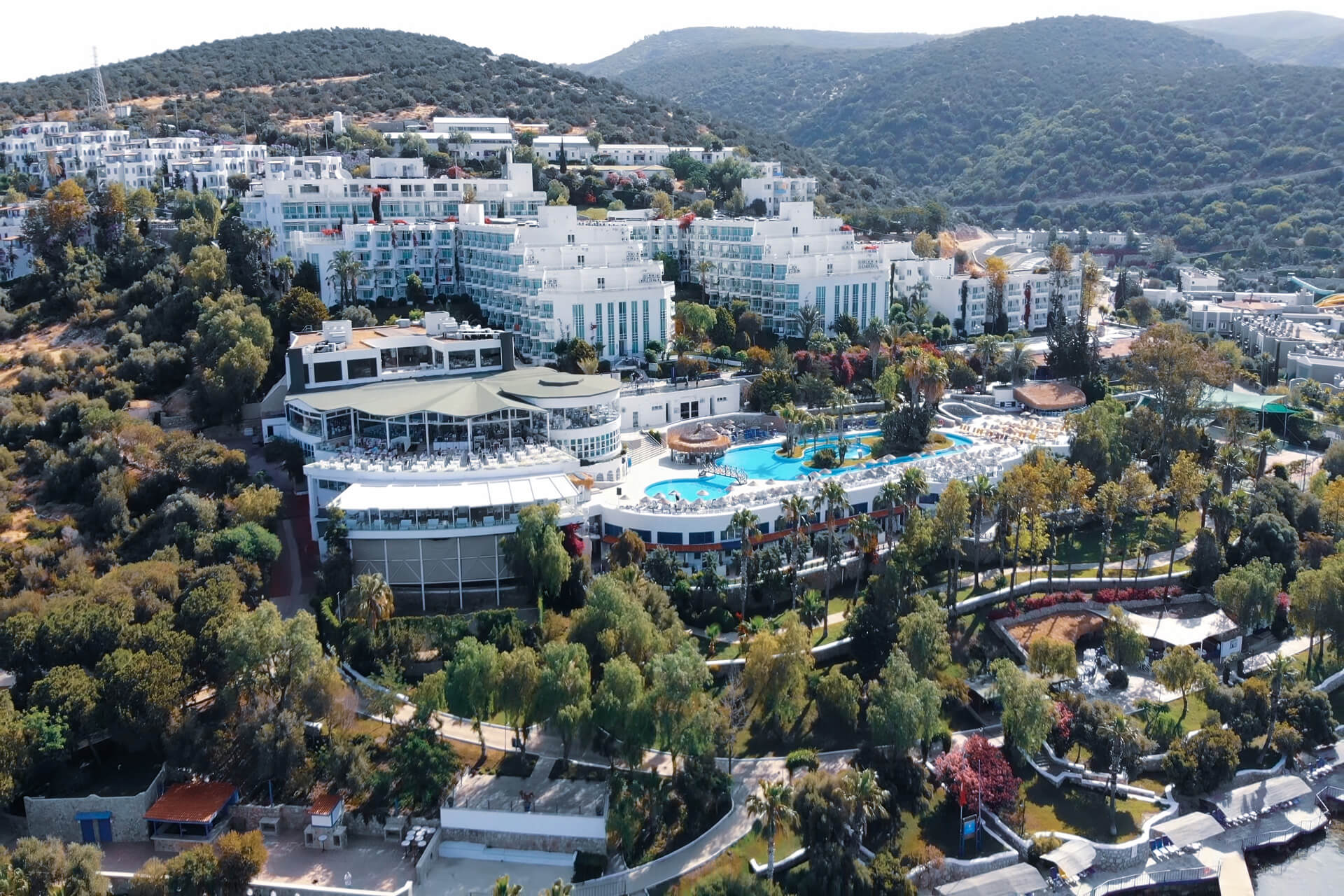 Two hours drive from Bodrum is the ancient city of Ephesus, home of the Blessed Virgin Mary, the mother of Jesus Christ, and a place of pilgrimage for many tourists. Not far from Bodrum is the Greek island of Kos, where Hippocrates, the father of modern medicine, was born. Along the whole coast of Bodrum there are numerous restaurants offering traditional Turkish dishes, but also specialties of the world cuisine.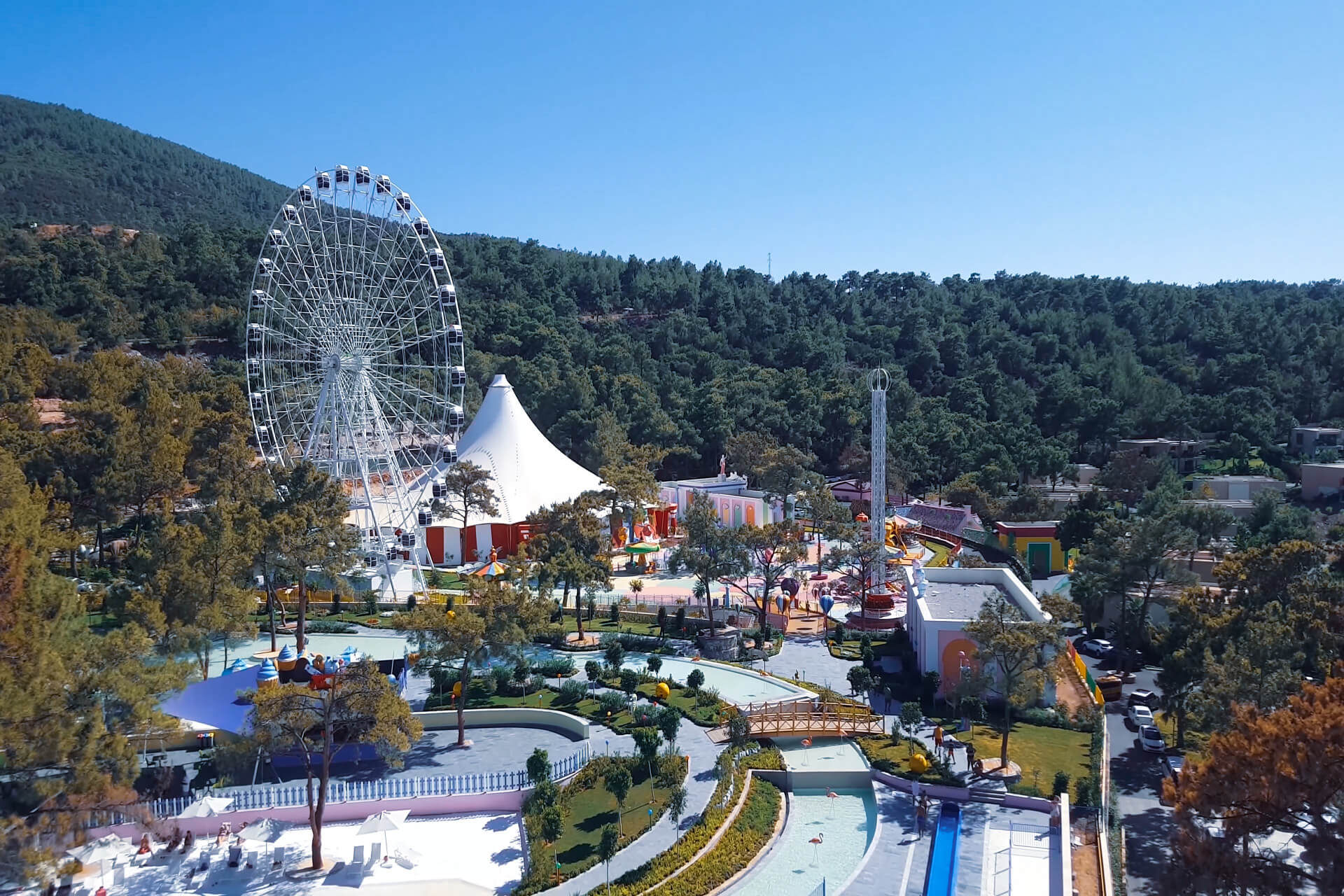 For seafood lovers, oysters with potatoes, onions, garlic, peppers and butter are the real challenge. As a side dish there is a cold cucumber salad and taratori. Blue eggplants with yoghurt, gipsy salad, various pancakes are also excellent … The most common non-alcoholic drink of the locals is Ajran, a mixture of yogurt, salt and water. And then there is the famous Turkish delicacy, the queen of all cakes, baklava, pistachios and walnuts.