Anse Source D'Argent is the most photographed beach in the world. It is located on the Seychelles island of La Digue in the Indian Ocean. The Seychelles are an archipelago consisting of 115 islands in the Indian Ocean. The most visited islands are Mahe, Praslin and La Digue. It is the third most densely populated island of the Seychelles and the fourth largest on the mainland. It has 2,800 inhabitants.
This beach is unique and of breathtaking beauty. This jewel of the Seychelles offers a scene that is divine. Sparkling white like powdery fine sand, emerald green water, granite rocks, coral reefs and large stone cliffs that look like magnificent sculptures created by nature. This place is best suited for diving. A large number of commercials were shot here on this beach.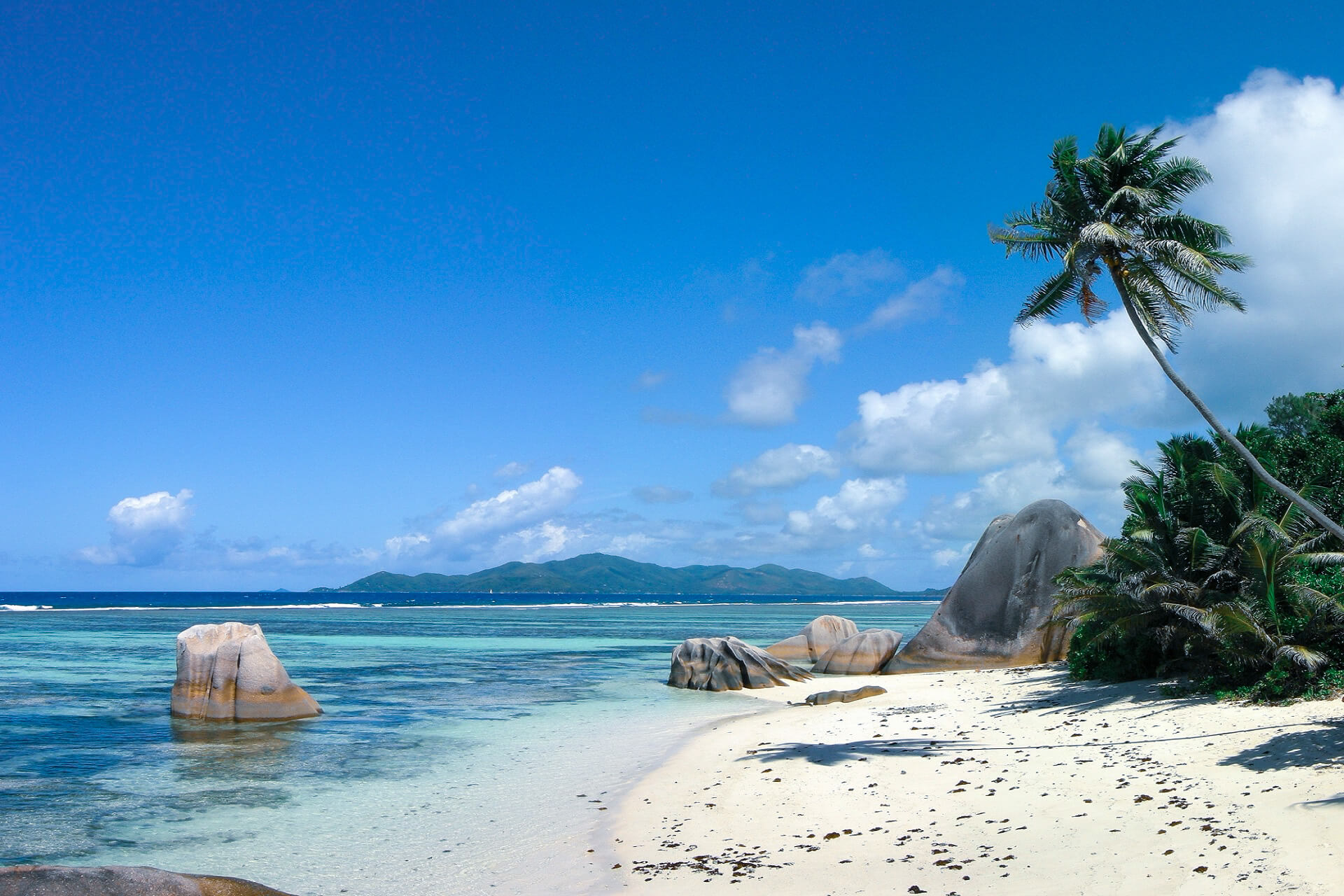 This jewel offers an unforgettable pleasure, and if you find a place under a tree, you can enjoy it under its shade and have the impression that you are somewhere at the end of the world and that this piece of paradise belongs only to you.
The road to this most photographed beach leads through the famous L'Union Estat Park. To tour this park, it is necessary to set aside 7 euros. It is a daily ticket, so you should save your ticket when you go to An Surs Darjon.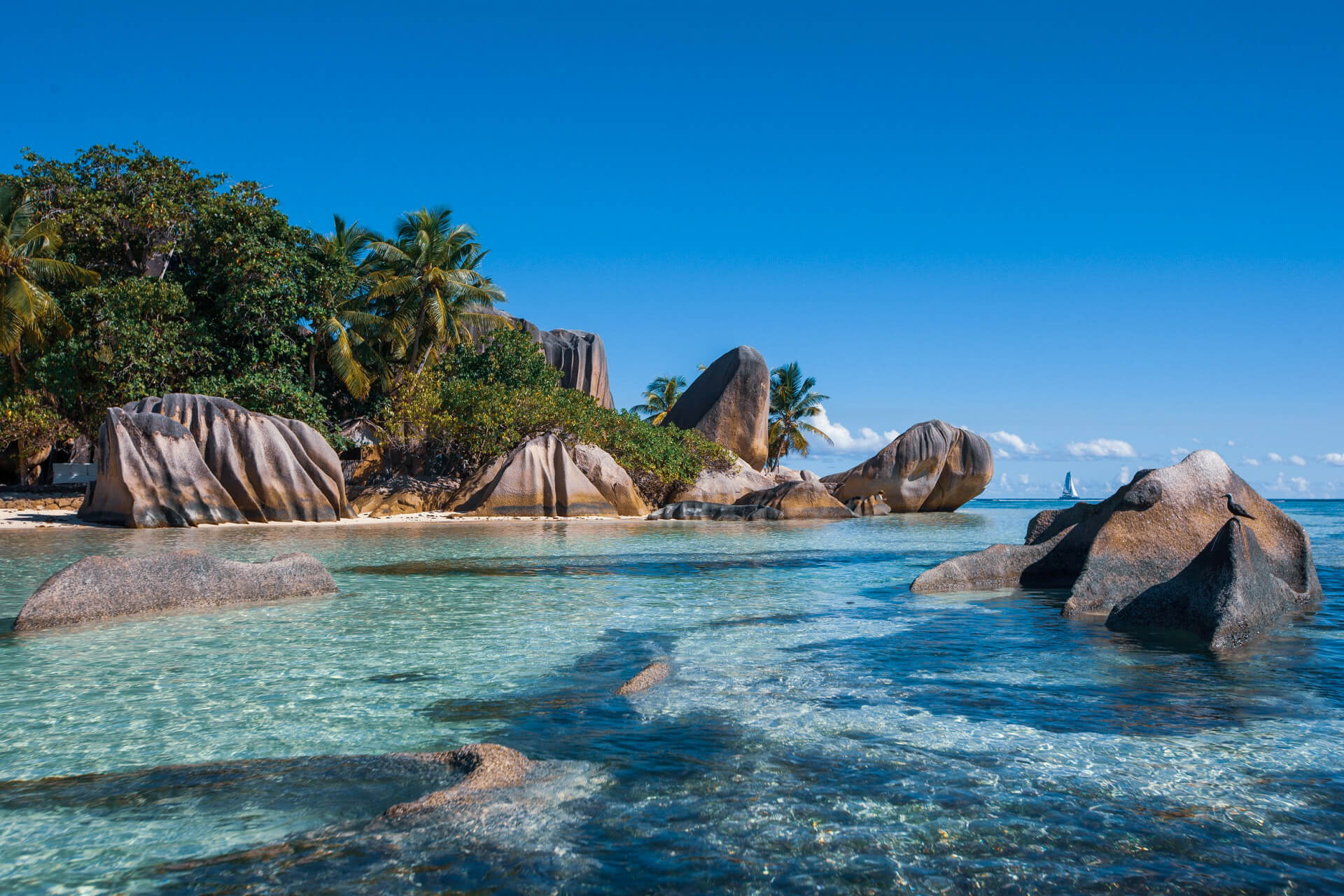 The best photos on this beach are taken in the late afternoon. The reason for this is that the colors of the beach and the sea are most intense then. From the beach you can watch amazing sunsets. This beach is one of the safest beaches for swimming and diving in the Seychelles.
Near the beach there are straw huts where refreshing drinks and fresh fruit are sold.
This beach can be flooded by tourists, especially when the tide and part of the beach temporarily disappears. Then the water is extremely shallow and in some parts there are lots of algae.