A vacation at Hogwarts allows Harry Potter fans to experience the world of the famous magician, as the Harry Potter Studio has opened its doors to tourists. This studio is located near London, and fans of the young magician can see the original wardrobe, make-up, special effects and everything that was used in the film. They can also sit in the Great Hall at Hogwarts and shop in magic stores.
Because of the great interest in this very unusual amusement park, tickets must be reserved in advance. Adults can enjoy themselves here for 40 euros and children for 30 euros, which is the price of admission. You can reach the studio by bus.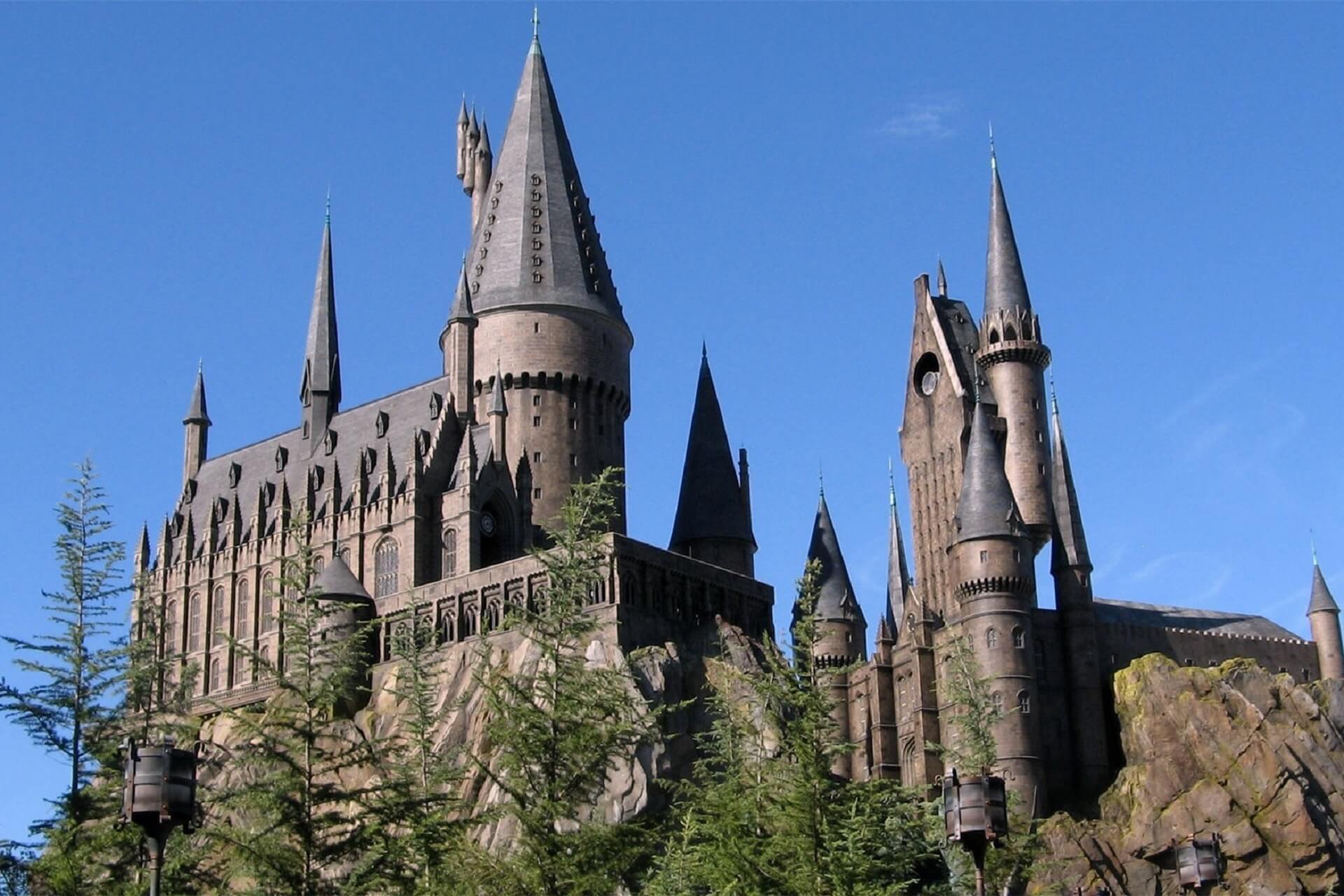 Hogwarts is reached by going through a massive door and entering the Great Hall. This is where the legendary dinners took place. There are also professor costumes, robes and hats. Diagonal Street is the most interesting for visitors, and that's why they spend most time there. There you can find the Wizards' Bank, Olivander and Wesli's Wizards in the Main Street for Jokes. The biggest crowd in the studio is for flying brooms. Here you travel with the computer across the Thames, London and other places.
In the world of Harry Potter visitors can play chess with living figures like Ron Wesley. You can buy robes and a school uniform with Hogwarts colored scarves. They also offer sweets like from the movies, and in the make-up room they "transform" the little ones into goblins or elves. The strongest impression with visitors is said to be that they leave the cabinet of Dumbledore, a secret refuge for alchemists.
Besides the well-known and popular music from the movie, there is a huge model of Hogwarts at the end of the studio. The miniature is perfectly executed with all details.