Asia has an outstanding delicious cuisine, incredibly stunning buildings and architecture, as well as natural beauties that are true wonders of nature, which seem to be out of this world and which every serious world traveler should see at least once in his life.
Chinese mountains in rainbow colors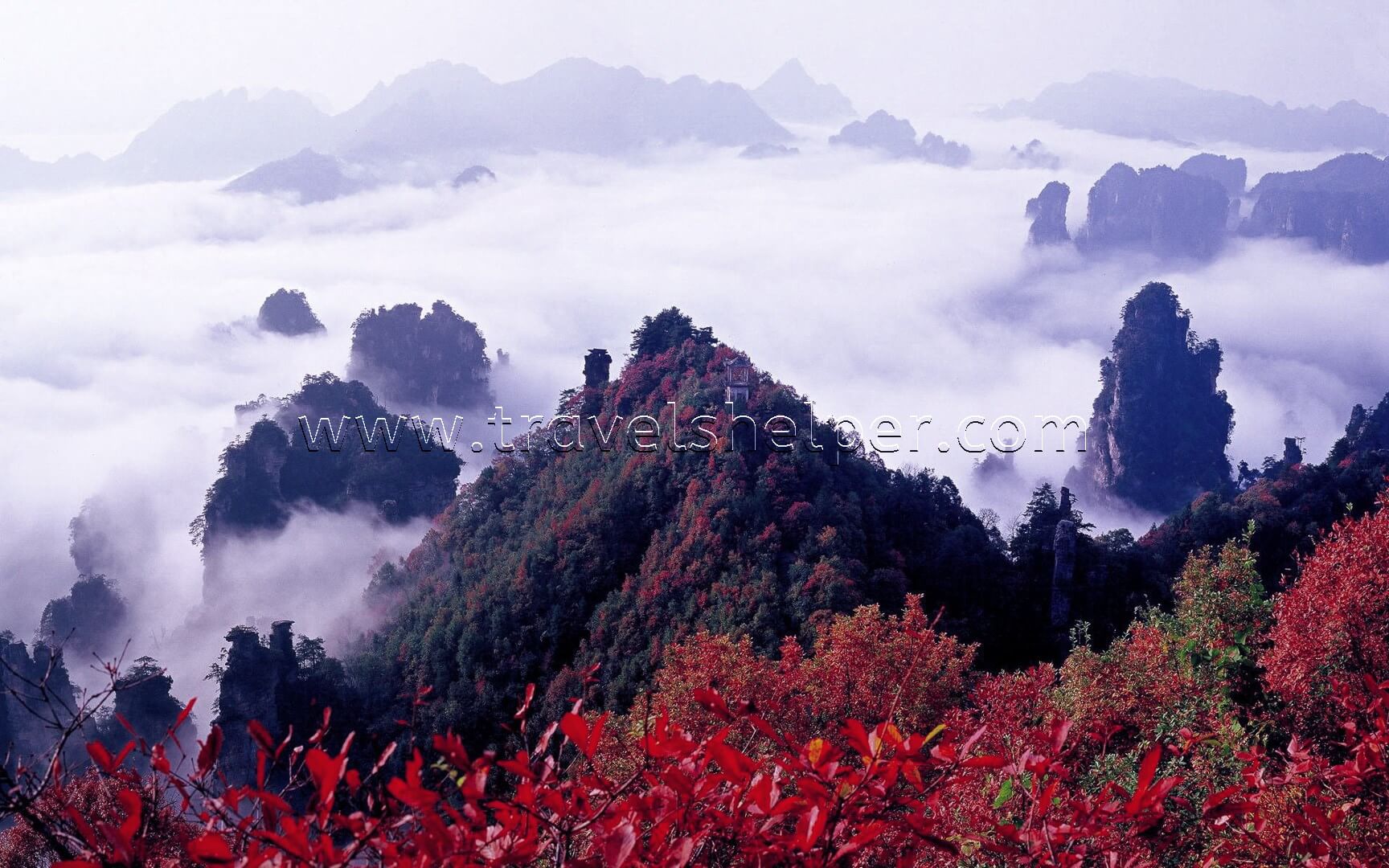 Six mountains of the Zhangjii Dansi Geological Park in China have been on the UNESCO World Heritage List since 2010. They were formed several million years ago due to the movement of tectonic plates, and over time, nature has created incredible scenes in rainbow colors.
The highest freshwater system in Nepal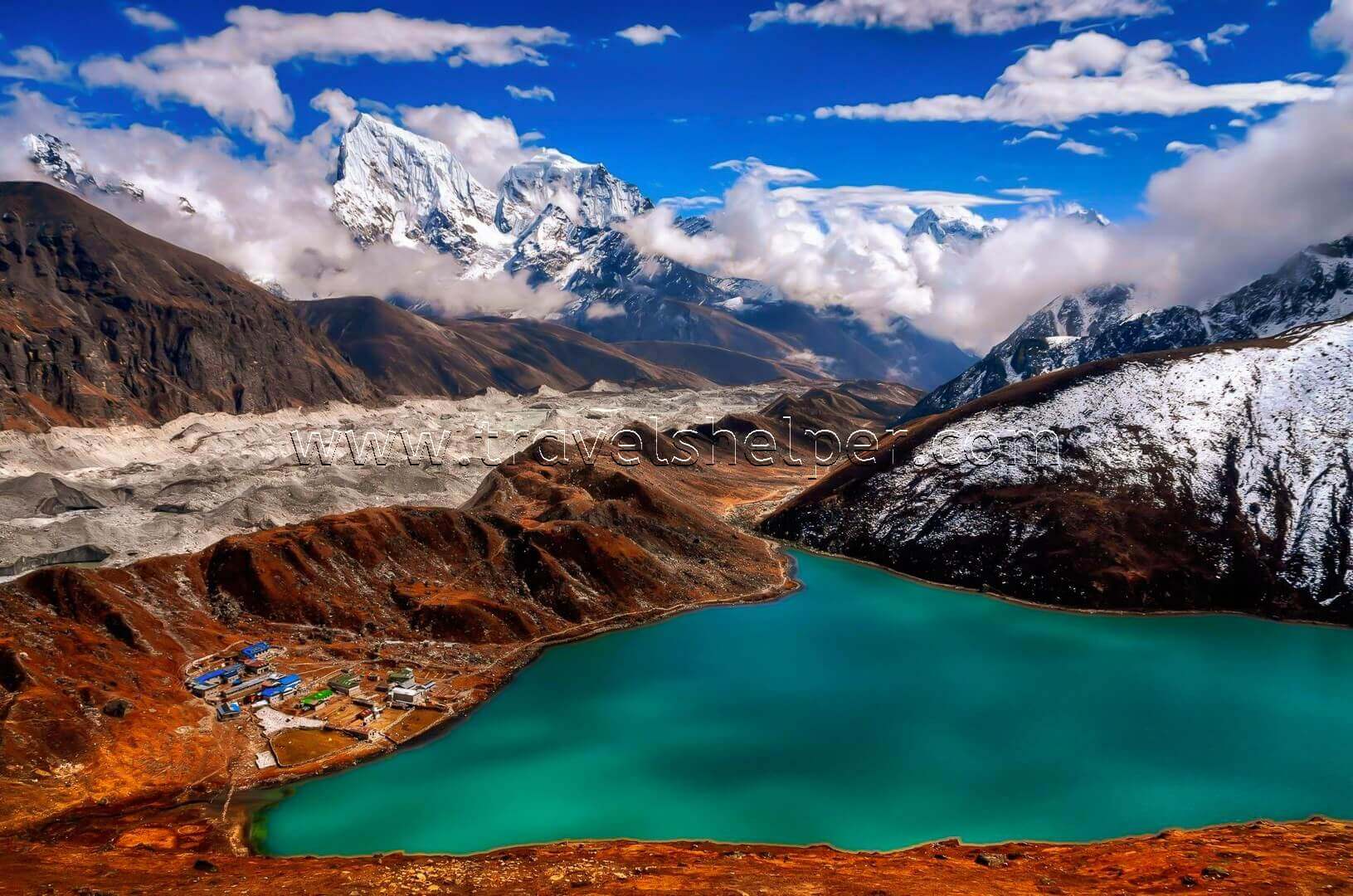 Climbing Mount Everest is certainly an amazing experience, but it is not for everyone. So, enjoy the magnificent view of the six glacial lakes of Mount Gokyo Ri (5357 meters), which have a beautiful turquoise color and occupy about 10 kilometers. They are considered the highest freshwater system in the world.
"Hill of chocolate" in the Philippines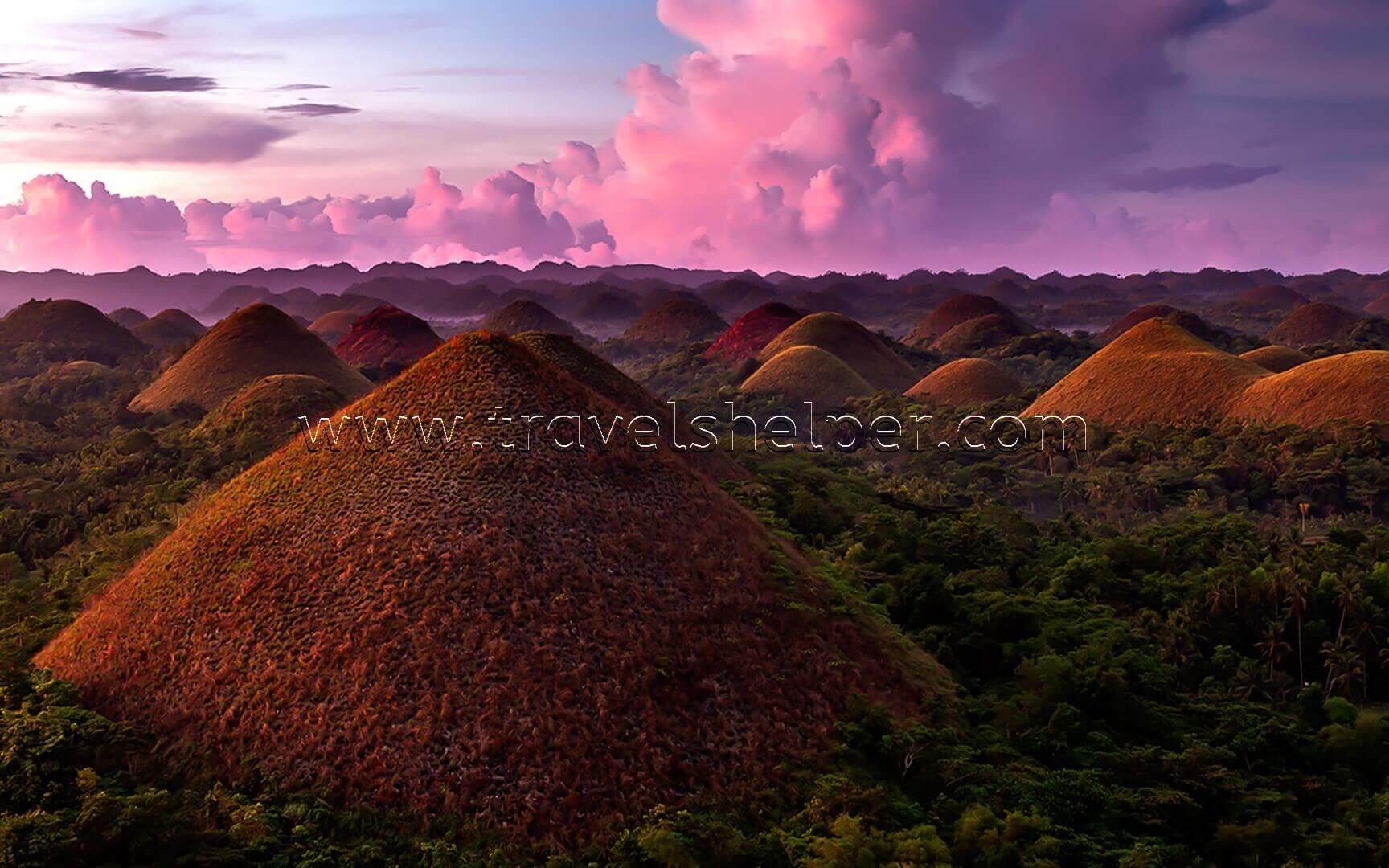 Geological National Monument of the Philippines – Chocolate hill on Bohol Island, a absolute must-see. On a surface of about fifty square kilometers there are a little more than 1,700 hills, which are formed by rock erosion and in periods of drought they have a noticeable color of chocolate.
Chameleon lakes in Indonesia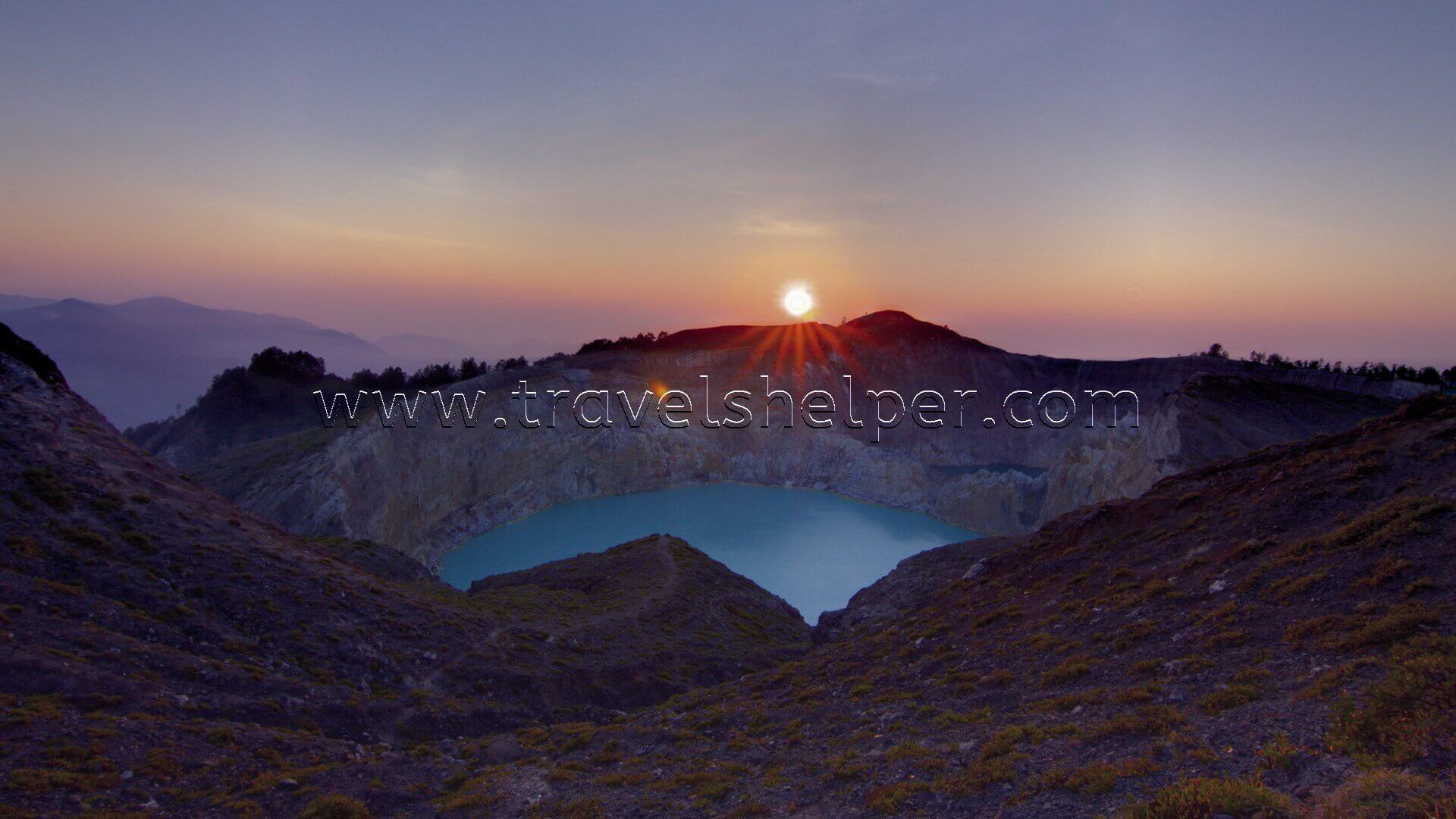 On the island of Flores in Indonesia, Mount Kelimutu is adorned with three crater tongues that change color according to the seasons, weather conditions and mineral composition. That is why geologists have attributed chameleon characteristics to them, because you never know what you will find when you climb up to them.
Monumental cave in Vietnam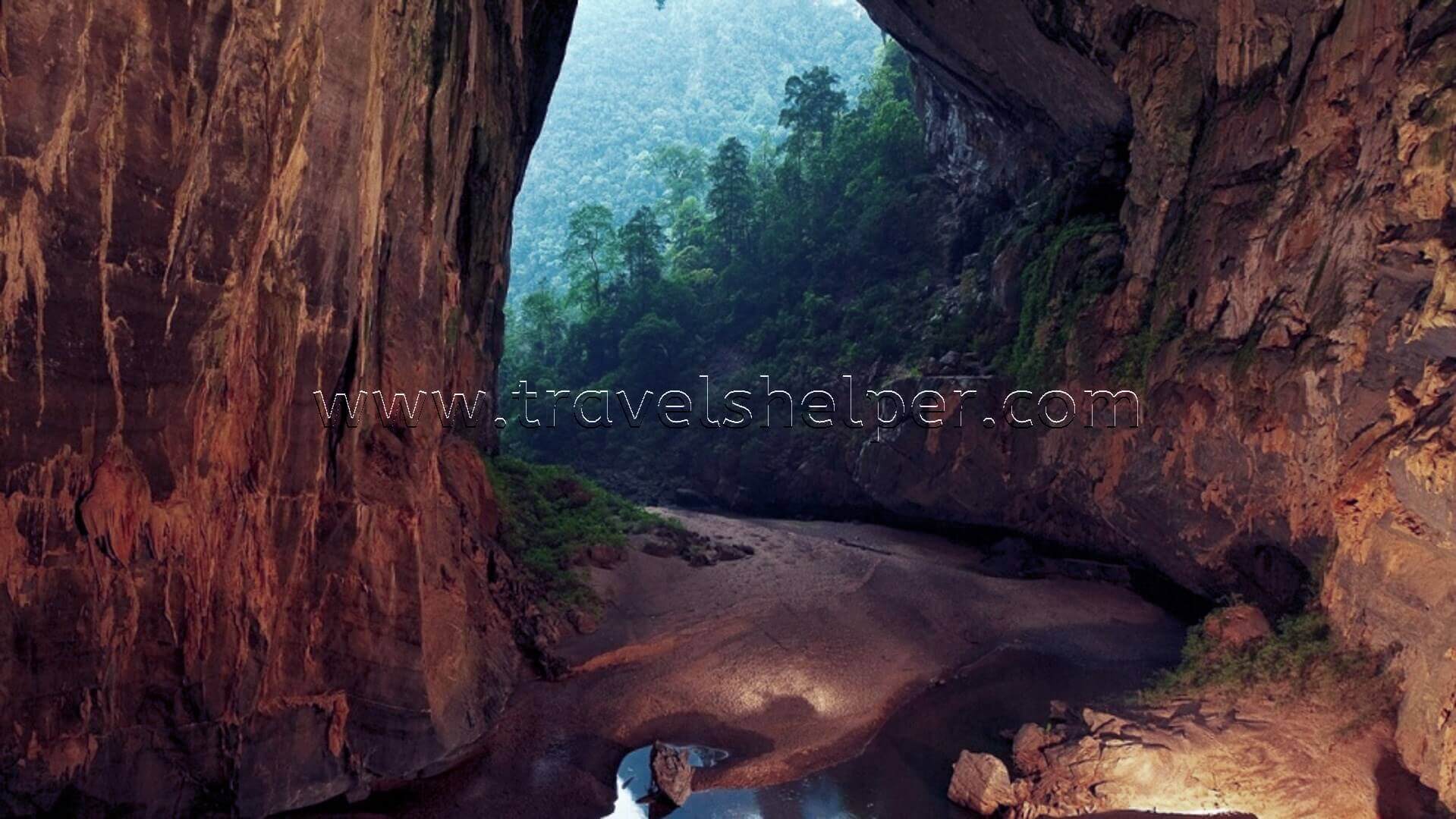 Son Jung, a cave on the Vietnam-Laos border, is considered the largest cave in the world. It is about 6.5 kilometers long and about 200 meters high. Because of its size, it is very easy to get lost inside, so it is highly recommended to visit it with a professional guide.
Waterfalls at the border of China and Vietnam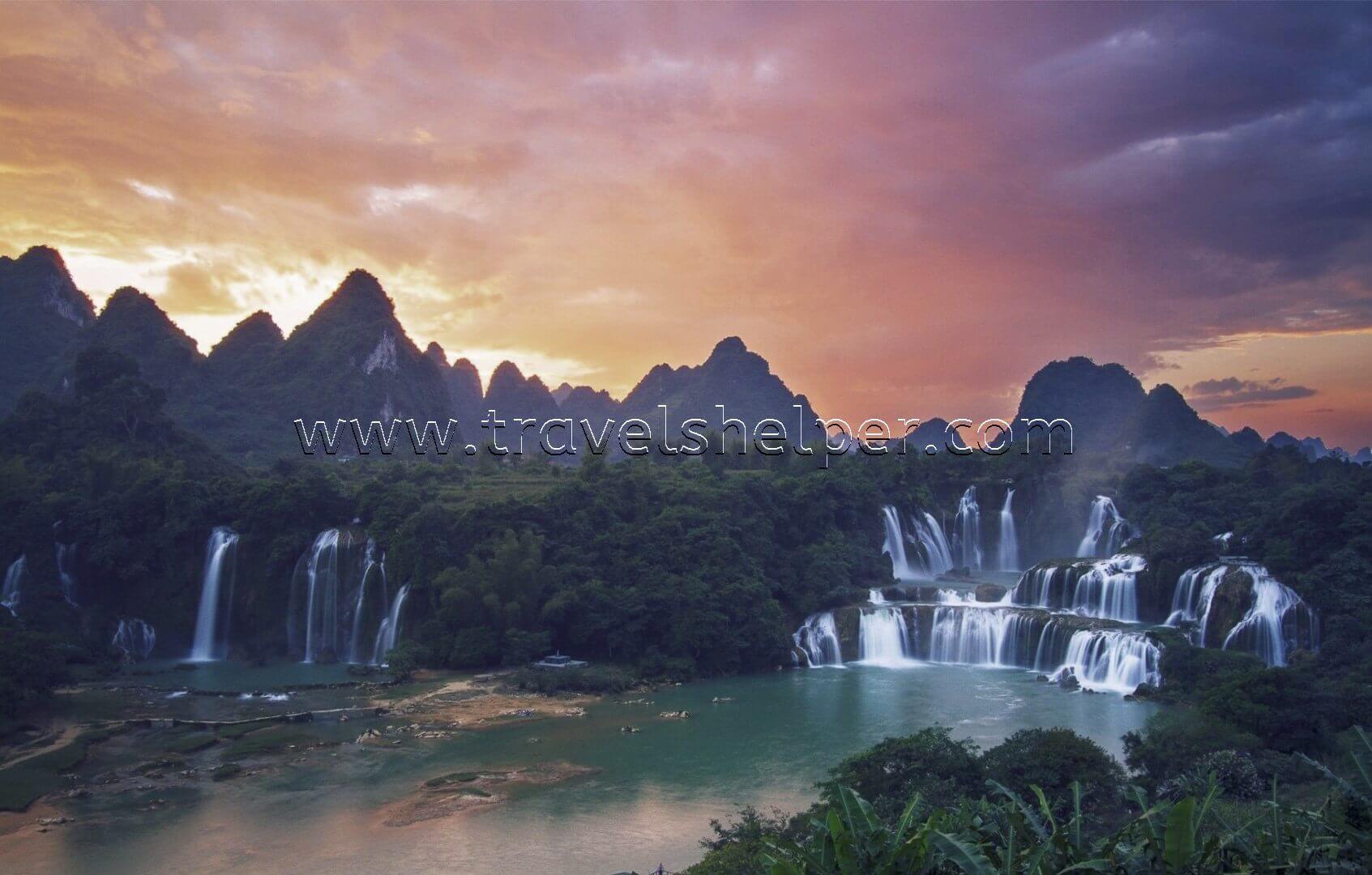 Equally impressive as Niagara Falls on the border between the USA and Canada are Tak Ban Giok on the border between China and Vietnam. Surrounded by fascinating greenery and rocks, you can see scenes that you will always remember.
Geothermal springs in Japan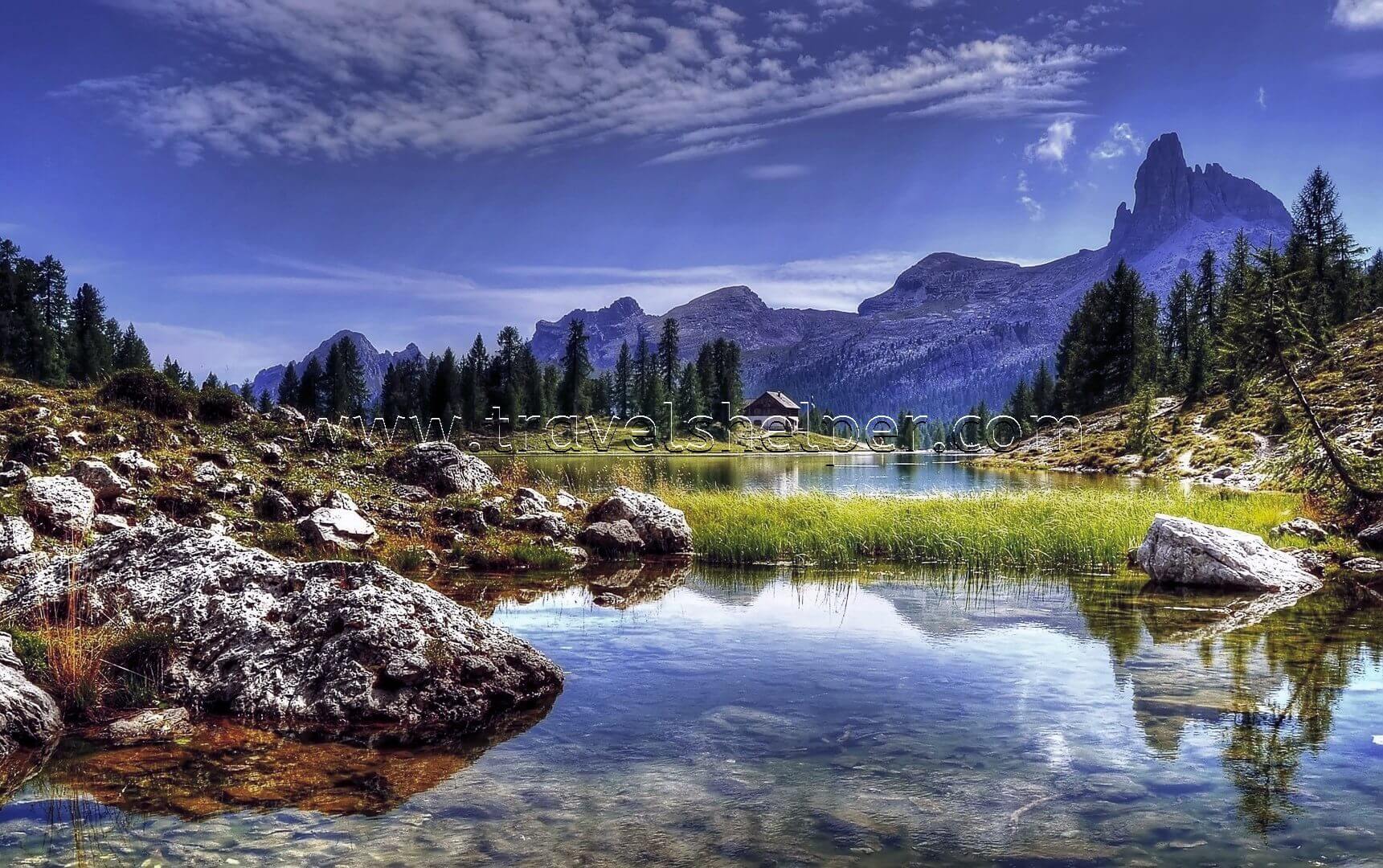 All tourists and especially lovers of geothermal springs should definitely visit the northern island of Hokkaido, the Jigoku Valley, which contains them in large numbers.