Gustave Eiffel is the man who designed the most famous architectural symbol of France, and in this Parisian tower he built a secret apartment which only the most lucky have ever seen.
On the top floor of the 300 meter high Eiffel Tower is an apartment which was designed by Gustave Eiffel. It was built immediately after the inauguration of this landmark of Paris for the 1889 World's Fair, and in the beginning no one was aware of it.
This secret apartment consists of two bedrooms, a kitchen, bathroom and living room and has a spectacular view of Paris, the capital of France. The apartment is furnished with wooden furniture, and the walls are decorated with murals with discreet patterns and oil paintings.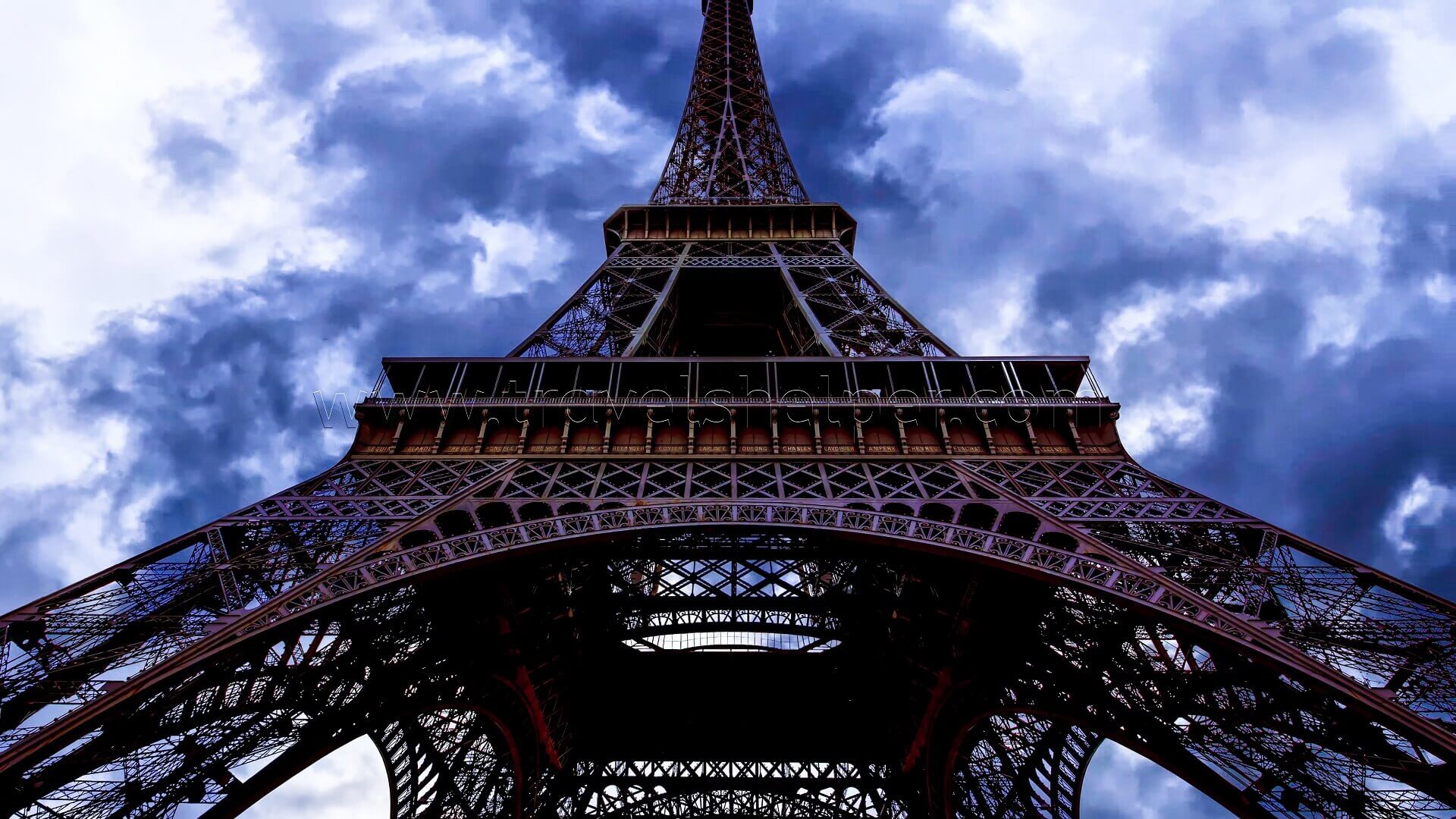 The stunning view of Paris and the popularity of the tower itself led many wealthy Frenchmen to offered Gustave substantial sums of money to spend the night in this apartment. However he did not want this because he was using it for personal needs, and occasionally he brought along respected people like famous inventors.
Nowadays, any tourist who pays to visit the highest third of the Eiffel Tower has this former privilege. In 2015 the apartment was transformed into a mini-museum, which can be visited shortly during the visit.
In the apartment library, the visitors are now able to see old books, authentic furniture from the end of the 19th century, but also wax figures of Gustave Eiffel, his daughter Clara and his close friend Thomas Edison.