Isolated stone rocks, puppets on a string, attractions at the bottom of abandoned mines …
You just have to visit these seven unusual locations.
La Isla de la Munecas, Mexico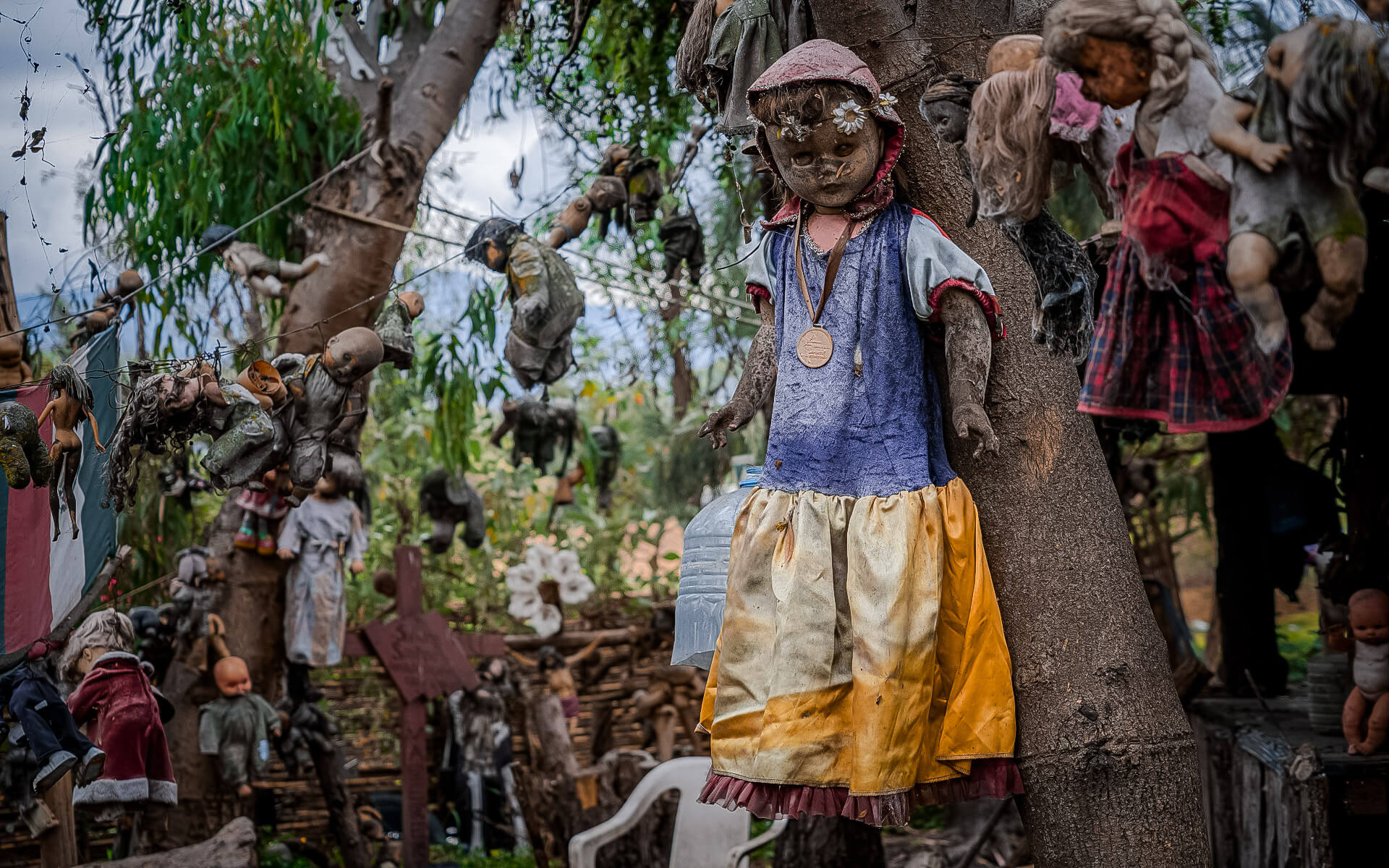 This island is "inhabited" by hundreds of mutilated, decapitated dolls hanging on a string from trees. The dolls have been collected over the last 50 years by hermits to kill the ghost of a girl drowned in the canals.
Longleat Labyrinth, England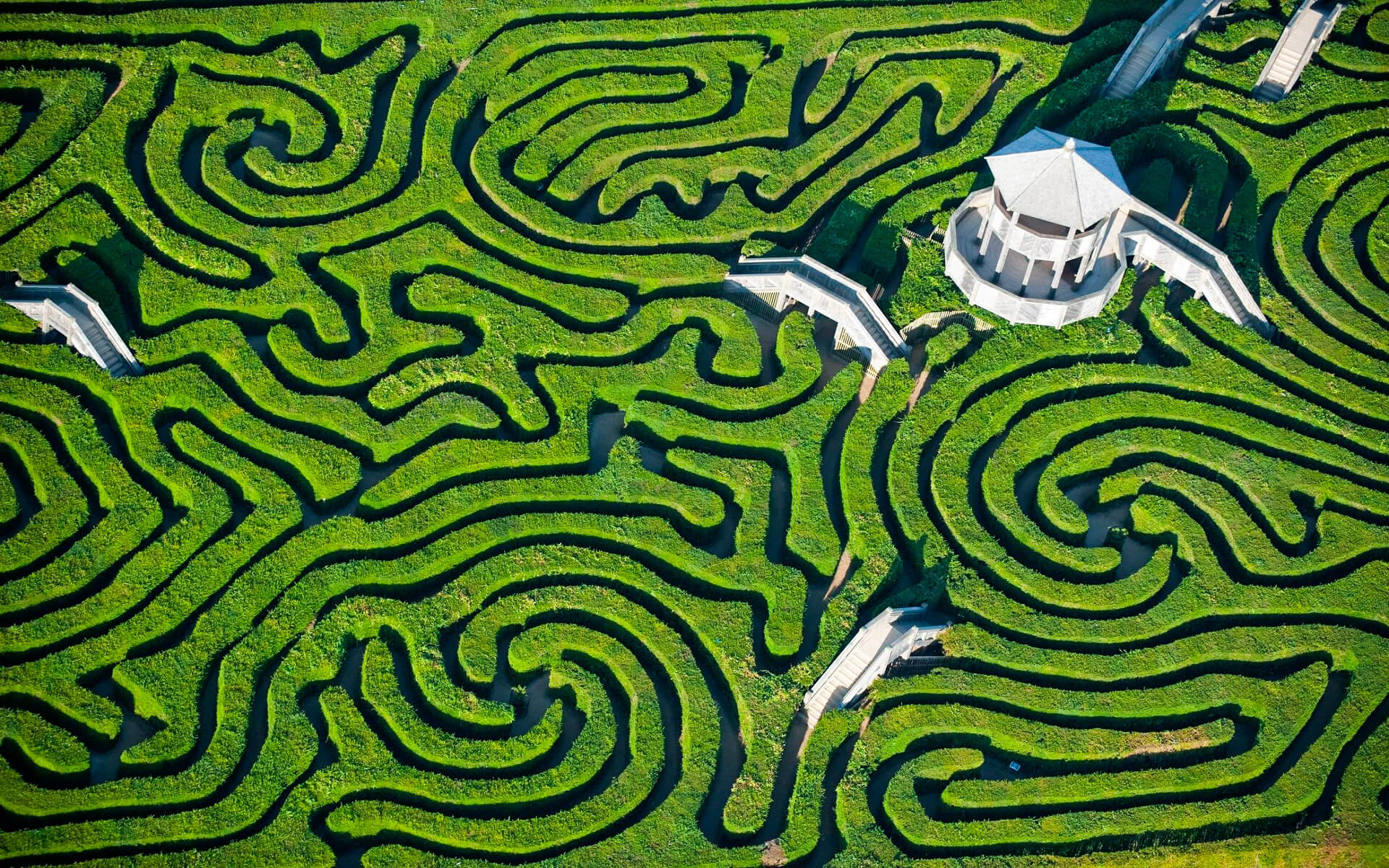 With 2.5 kilometers of curves, this labyrinth of hedges is the largest in the world. And the nature around it is wonderful, if you ever find a way out.
Lonely Castle, Saudi Arabia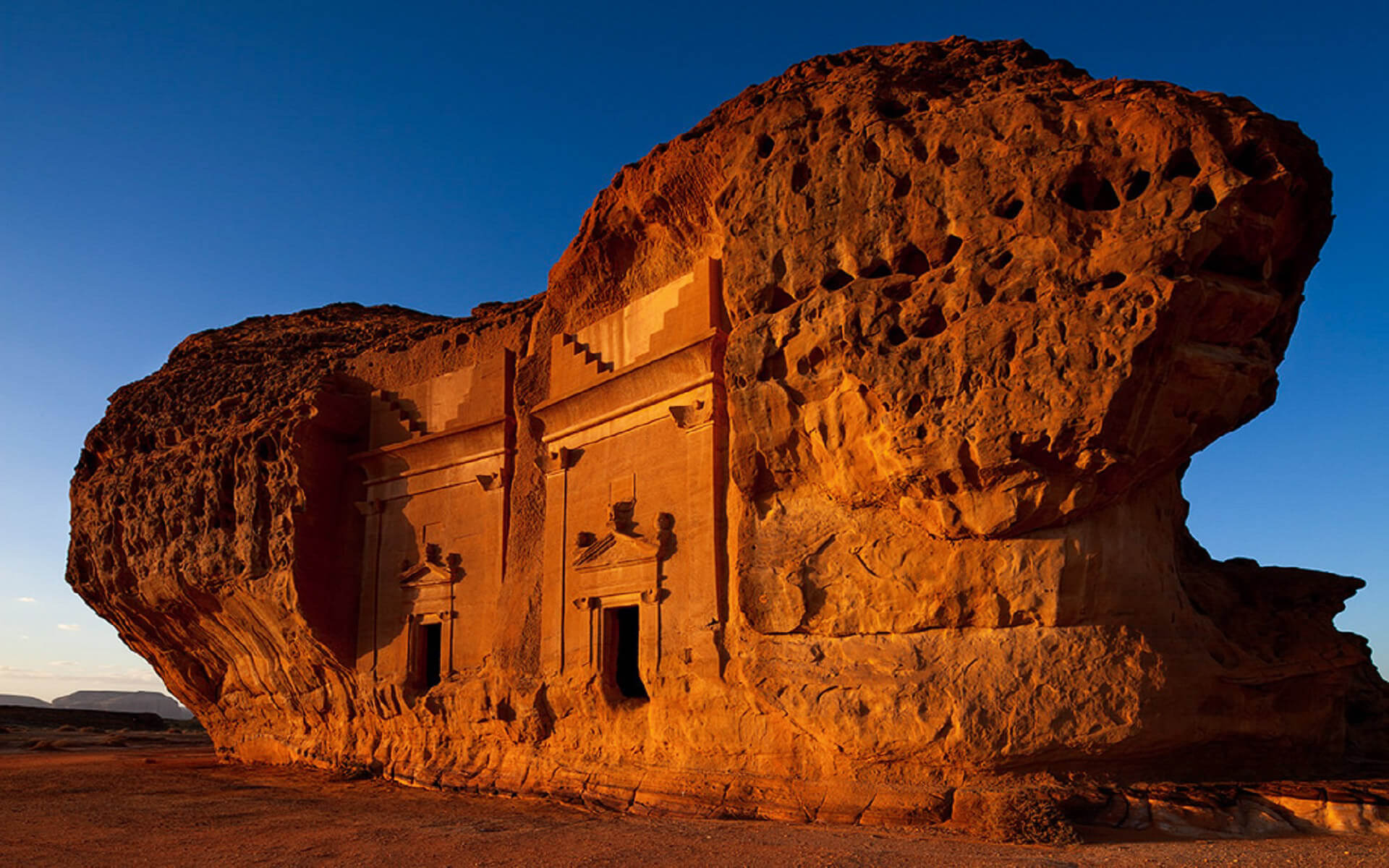 If you want to explore the unusual natural creations of the Middle East, Qasr al-Farid or the Lonely Castle is the ideal place. This castle is actually a tomb from the 1st century, built in a large, isolated rock.
The Svalbard Global Seed Vault, Norway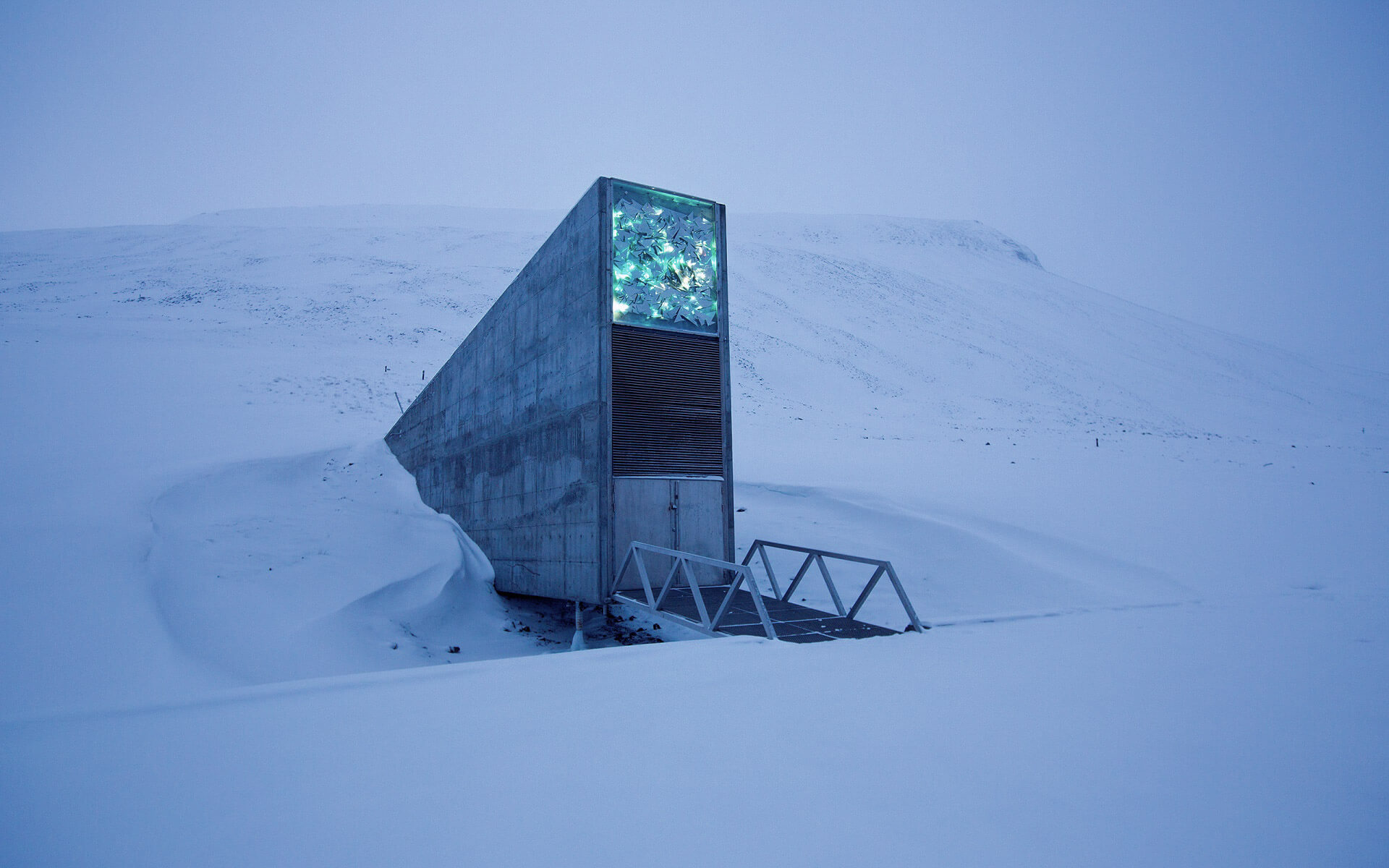 In the event of a global agricultural collapse, all hope lies in this vault on Svalbard. This fortification is embedded in the icy Norwegian archipelago. To get to it, you have to cross the Arctic Ocean.
La Specola, Italy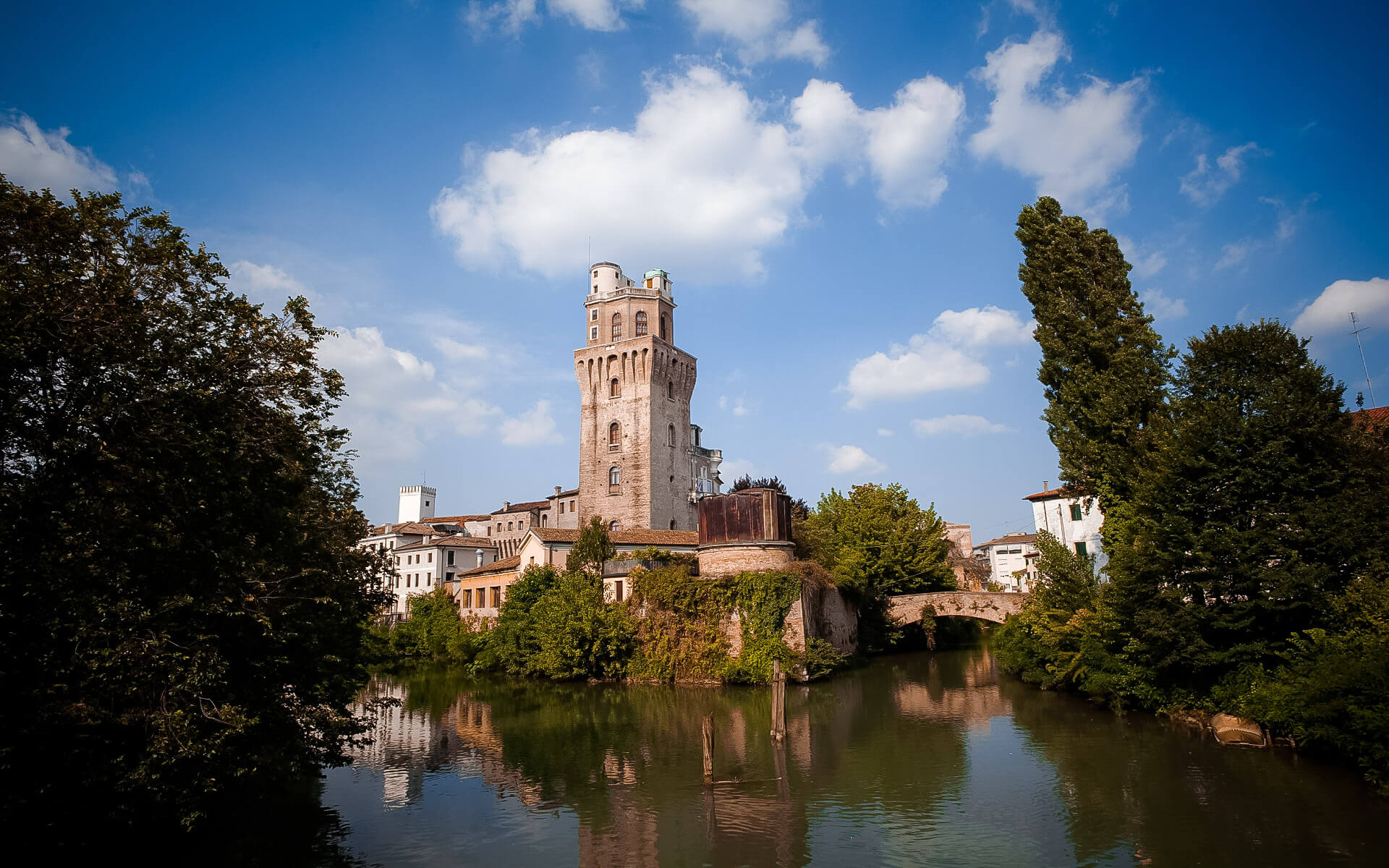 If you have ever wondered what the interior of your body looks like, visit this interesting museum dating back to the 19th century, which exhibits very detailed models of human anatomy…
Kizhi Island, Russia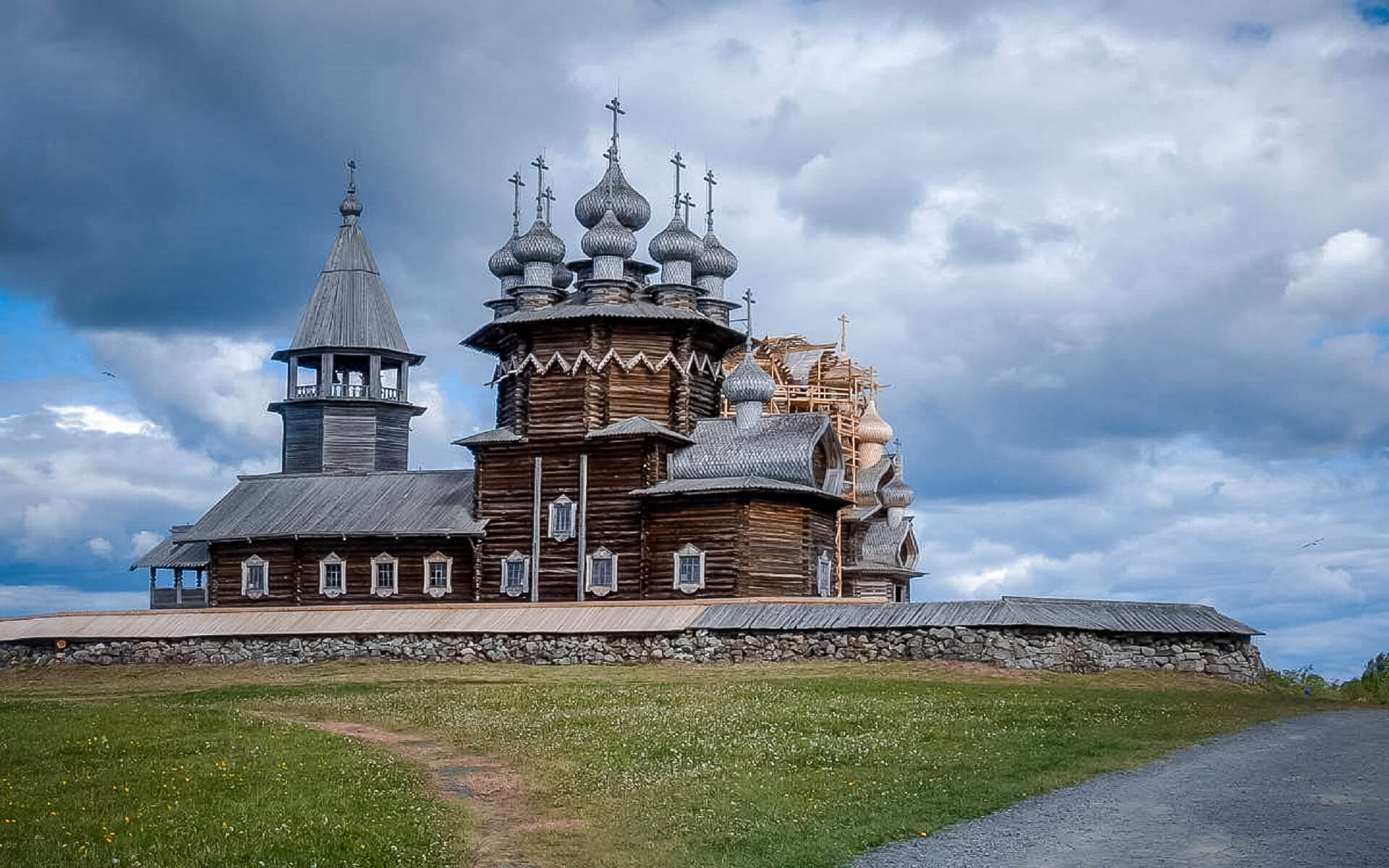 On the island in the middle of the lake, in Russia, on the territory that once belonged to Finland, there are still these charming Orthodox wooden churches.
Salina Turda, Romania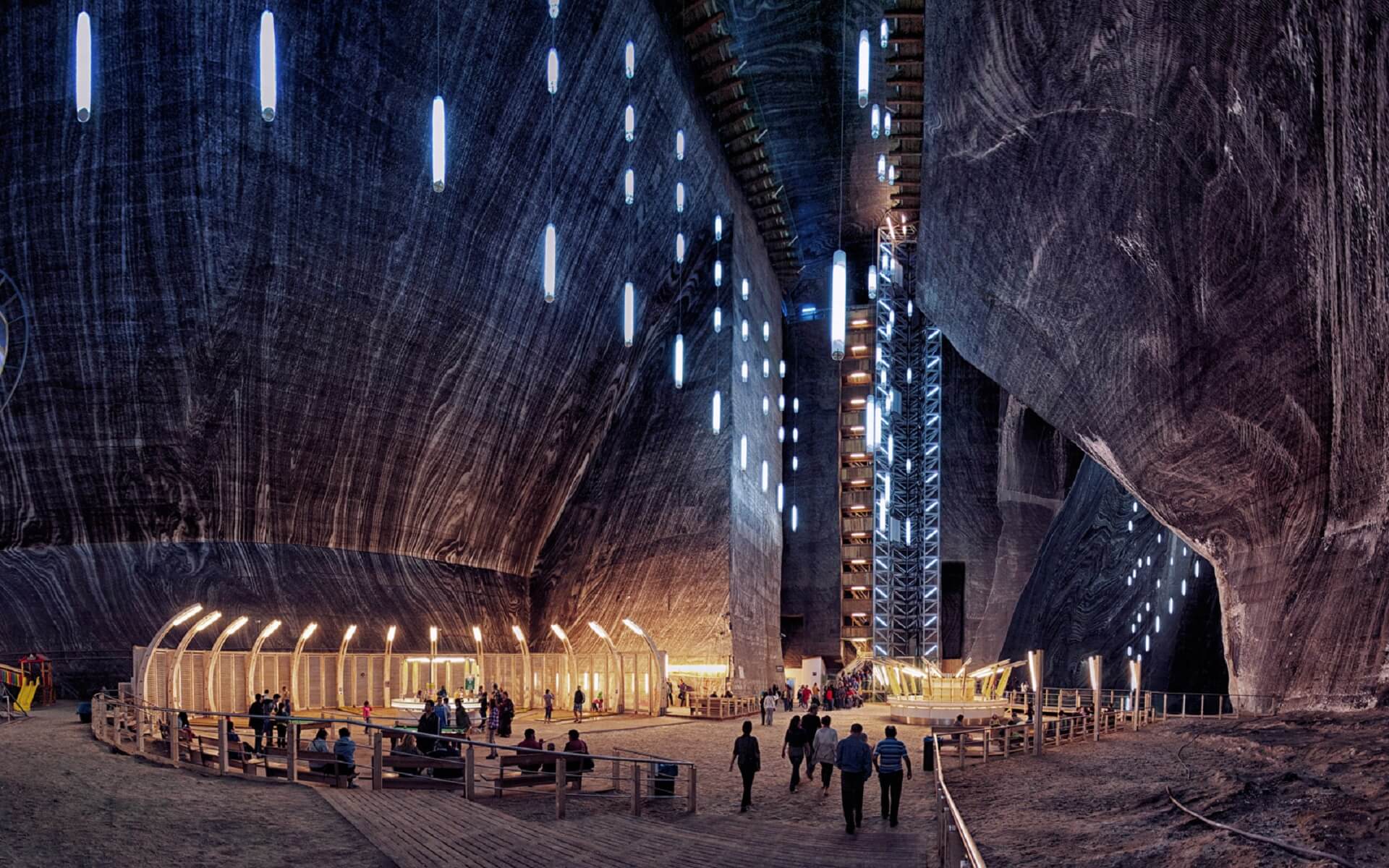 The surreal attraction is located at the bottom of a huge salt mine, and it looks like it came out of a futuristic wonderland.