This is a list of the most beautiful and magical deserts in the world, where people are a real rarity…
Sahara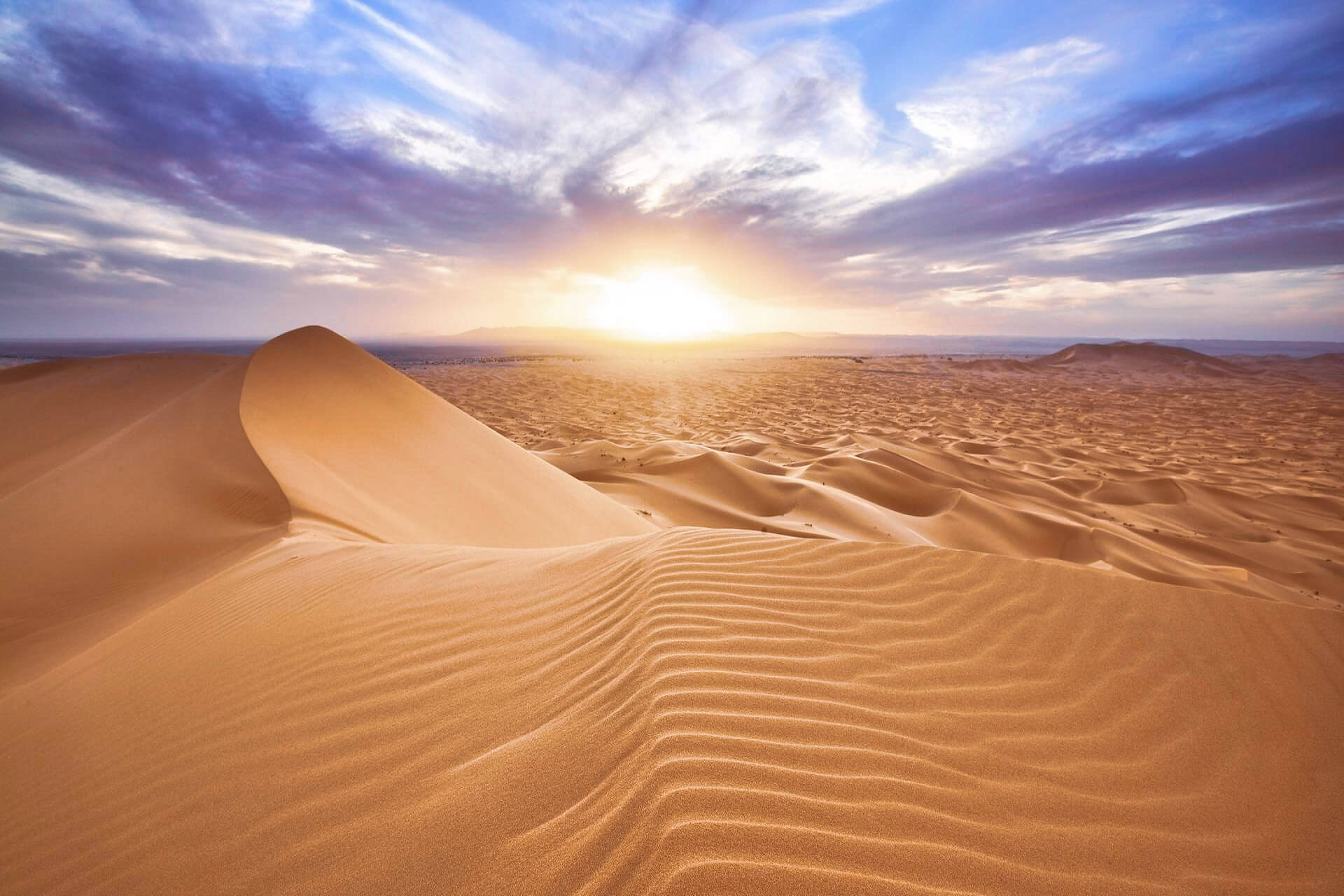 The Sahara is the largest desert in the world. It extends through ten countries in North Africa. It covers an area of 9.4 million square kilometers and is home to about 4 million inhabitants. You can visit it as a tourist, on camels.
Namib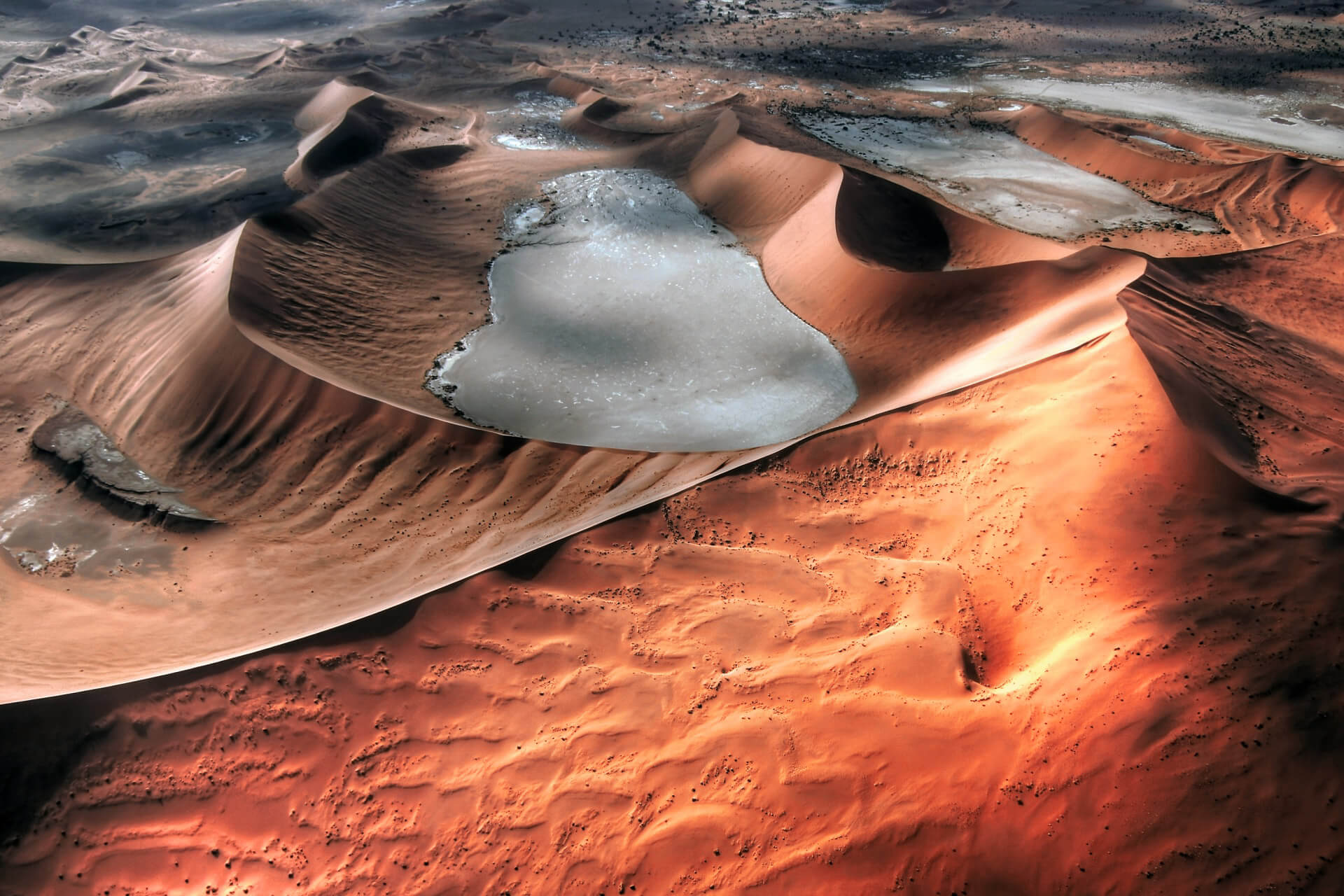 It is significantly smaller than the Sahara. It spreads over 81 thousand square kilometers and is not inhabited. Some animals, such as rhinos and zebras, found a home in it. The Namib Desert is characterized by high sand dunes. They can grow up to 300 meters in height.
Atacama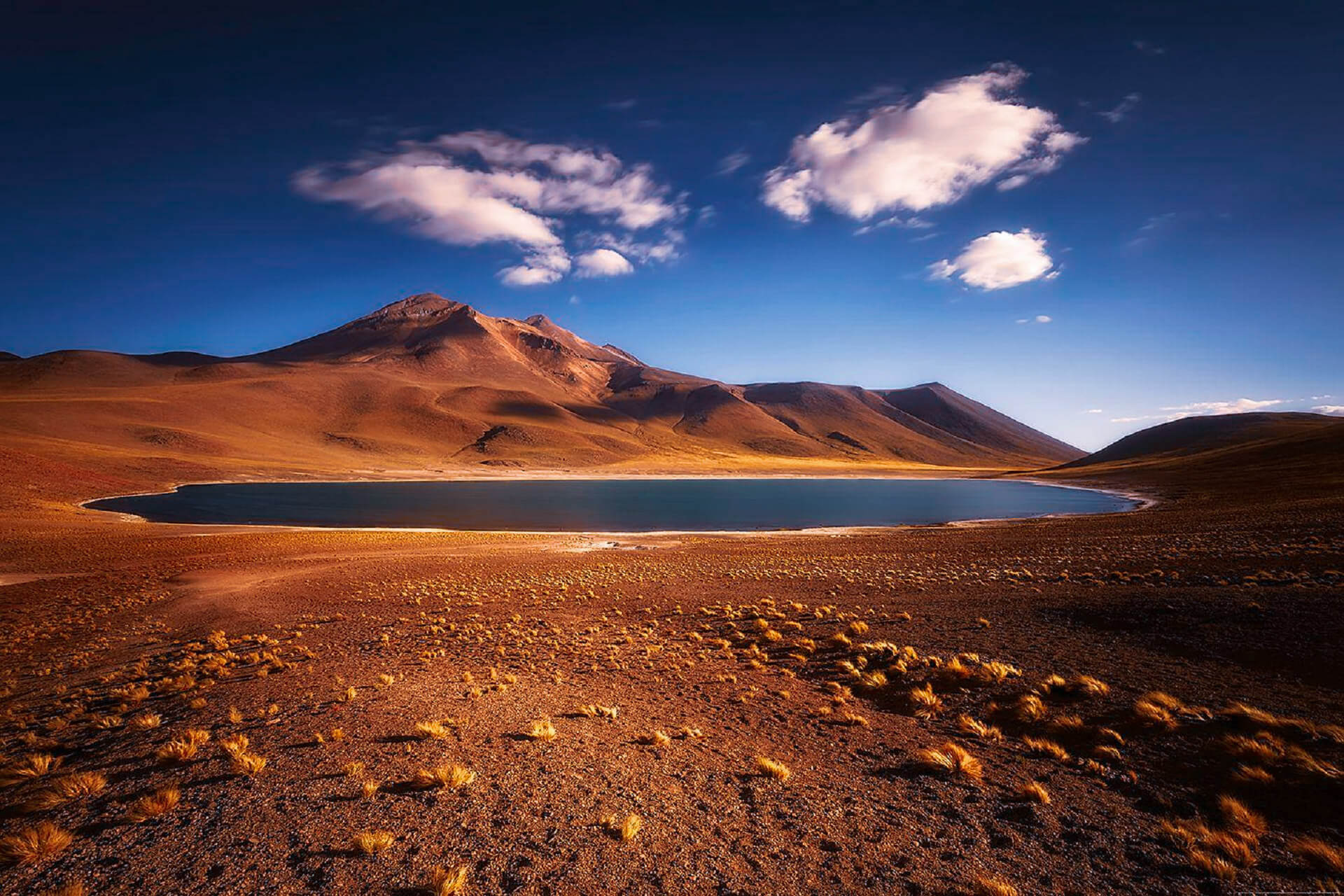 Deserts are places where about 250 millimeters of rain per square meter falls annually. In the Atacama Desert, it falls only 1 millimeter, so it is considered the driest area on the planet. The Atacama stretches through Chile, Argentina, Peru and Bolivia. There are almost no plants and animals in it, except chinchillas and cacti.
Antarctica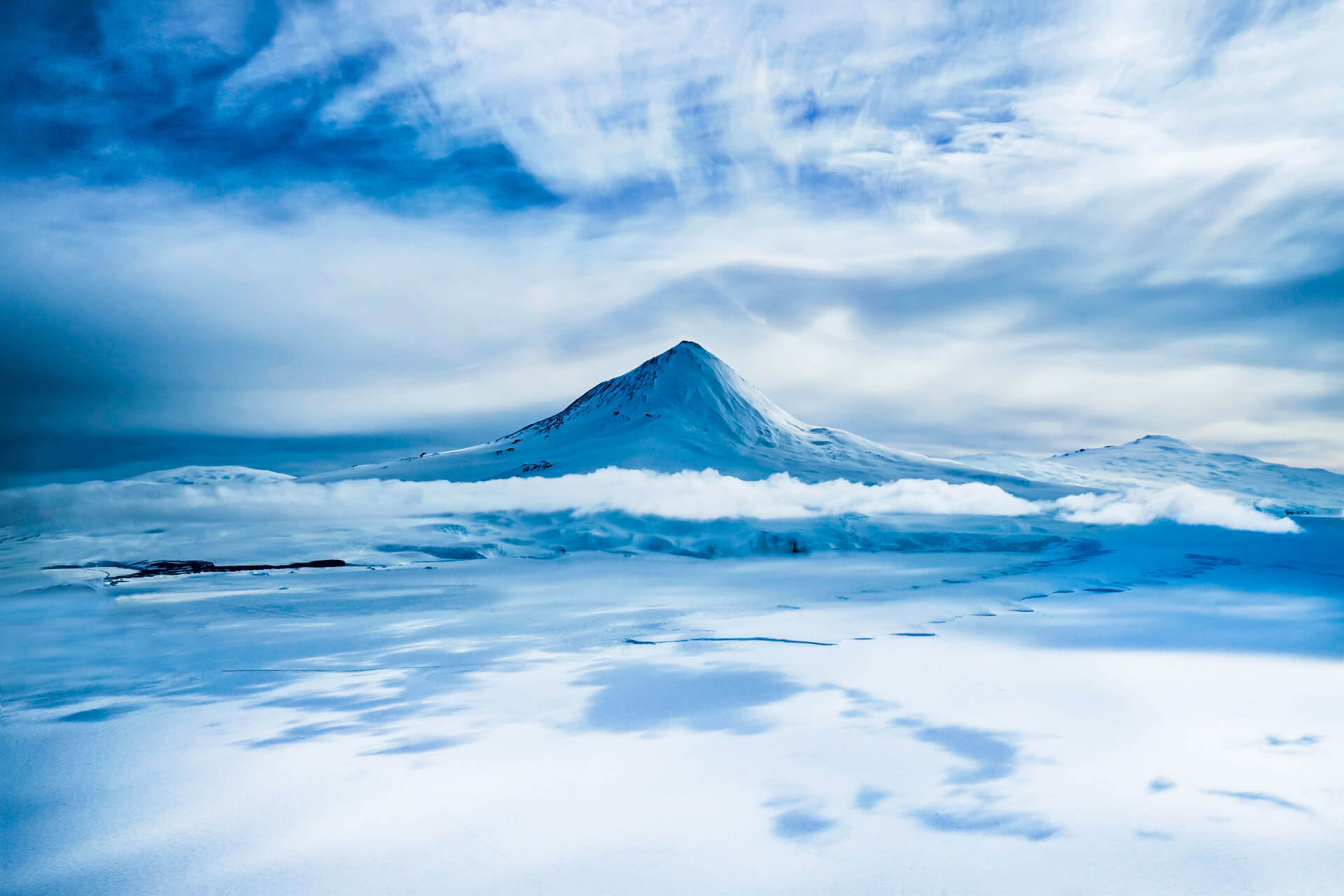 Antarctica is a continent, but also the largest ice desert. A record of minus 89.2 degrees was measured here, and it is also the wettest and driest place on earth. The thing is that the humidity is not due to rain, but to the fact that 98% of Antarctica is under ice. It is the coldest place in the world, and rainfall is rare, which is why this continent can be called a desert.
Taklamakan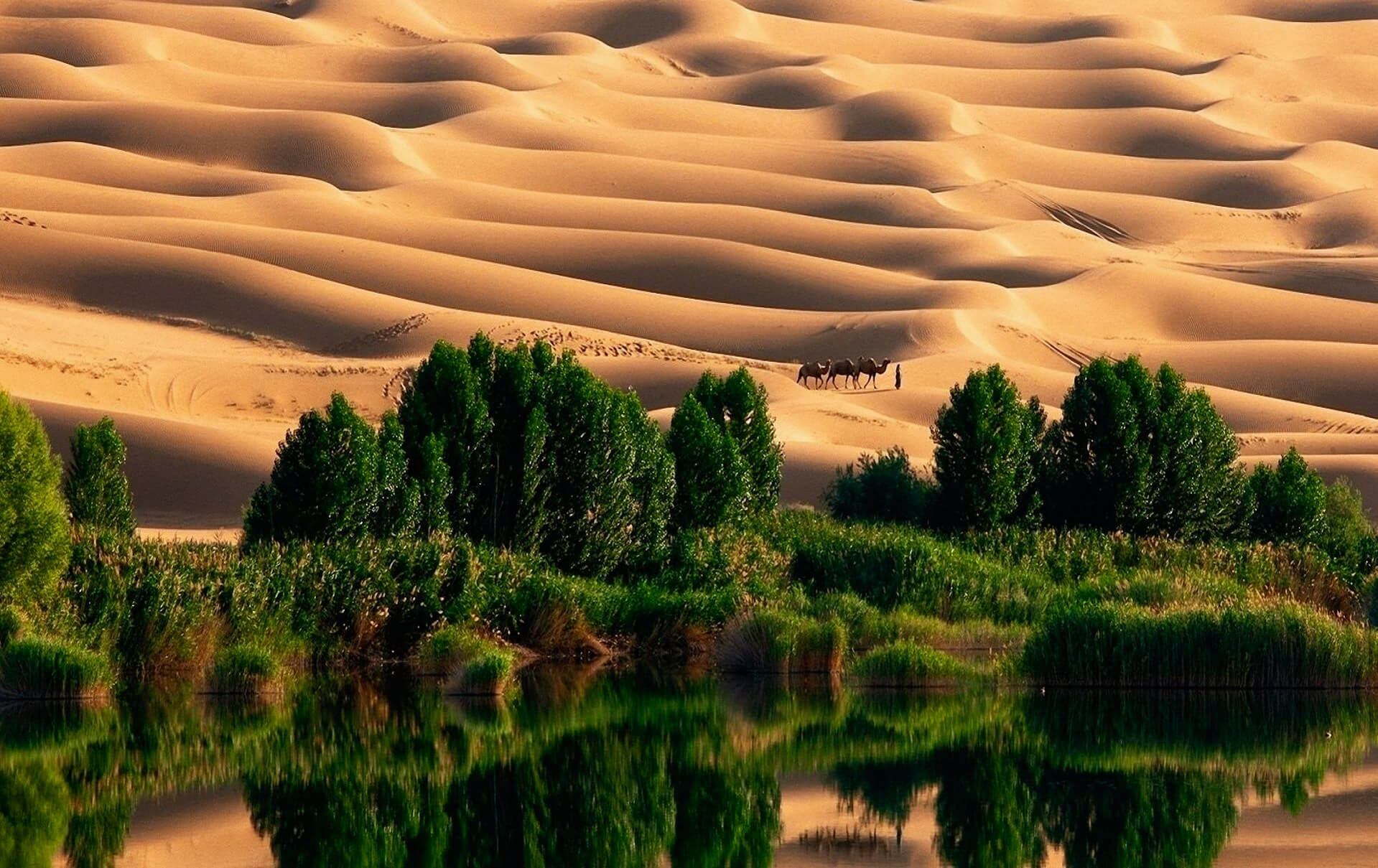 The Taklamakan Desert is located in Central Asia. The famous Silk Road once ran through its southern and northern parts. This is the first place where the greatest desert miracle happened, when seven years ago snow covered the whole desert.
Dasht-e Cavir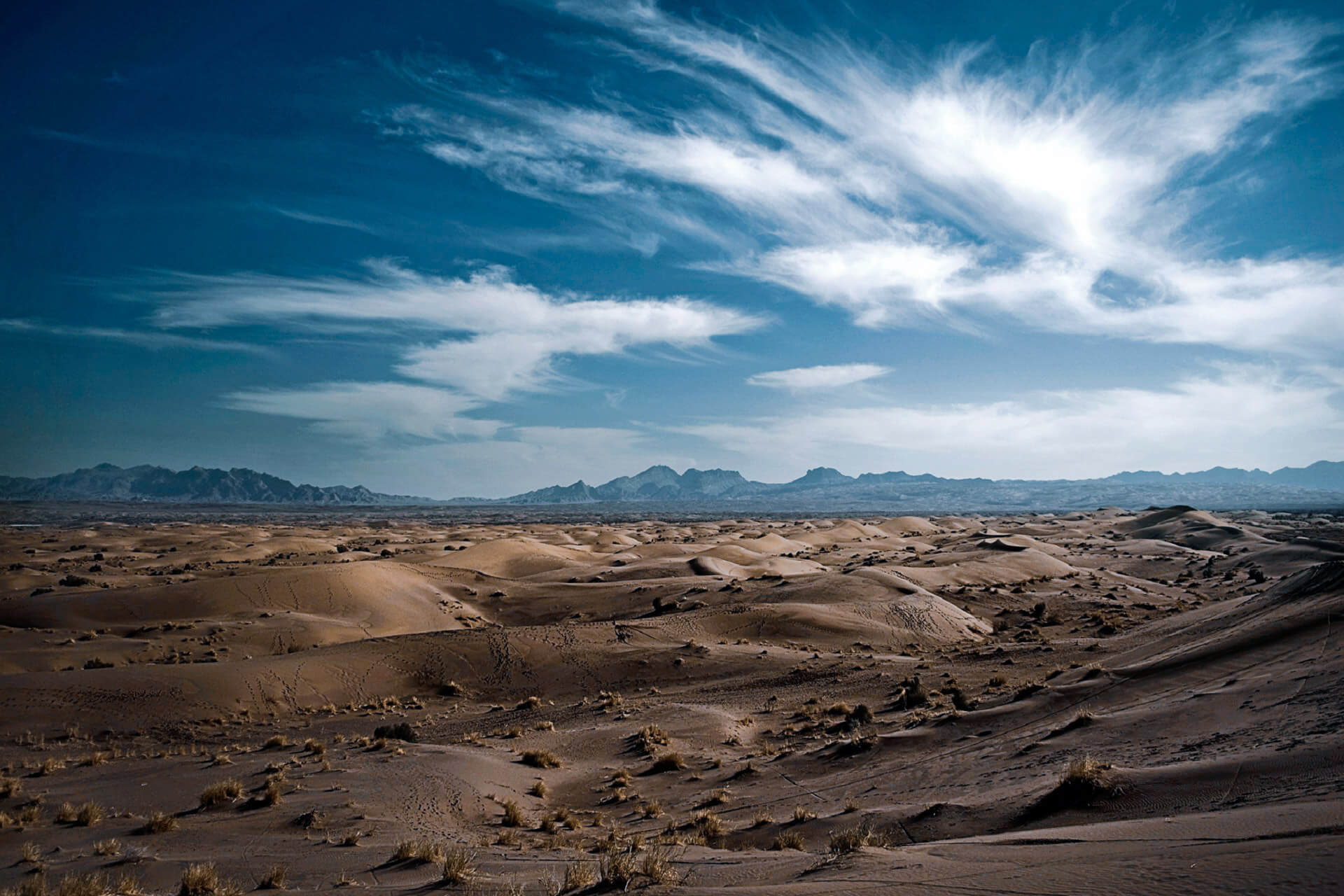 This desert is located in Iran. It occupies an area of 390 square kilometers. It is covered with salt crystals, which form on the ground due to the lack of rain. This scene is really impressive. The summers are hellish, with a temperature of 50 degrees Celsius. House Ateshuni offers rare tourists excursions and camps in the desert …