It is nice to go to the City of Light and climb the Eiffel Tower or enjoy the streets of London, or visit the Amsterdam canals and museums. . However, these are very expensive destinations that are teeming with tourists. So if you are looking for something cheaper and less crowded, we recommend that you choose cheaper and often equally attractive destinations instead of expensive and well-known ones. Paris and London.
Utrecht, instead of Amsterdam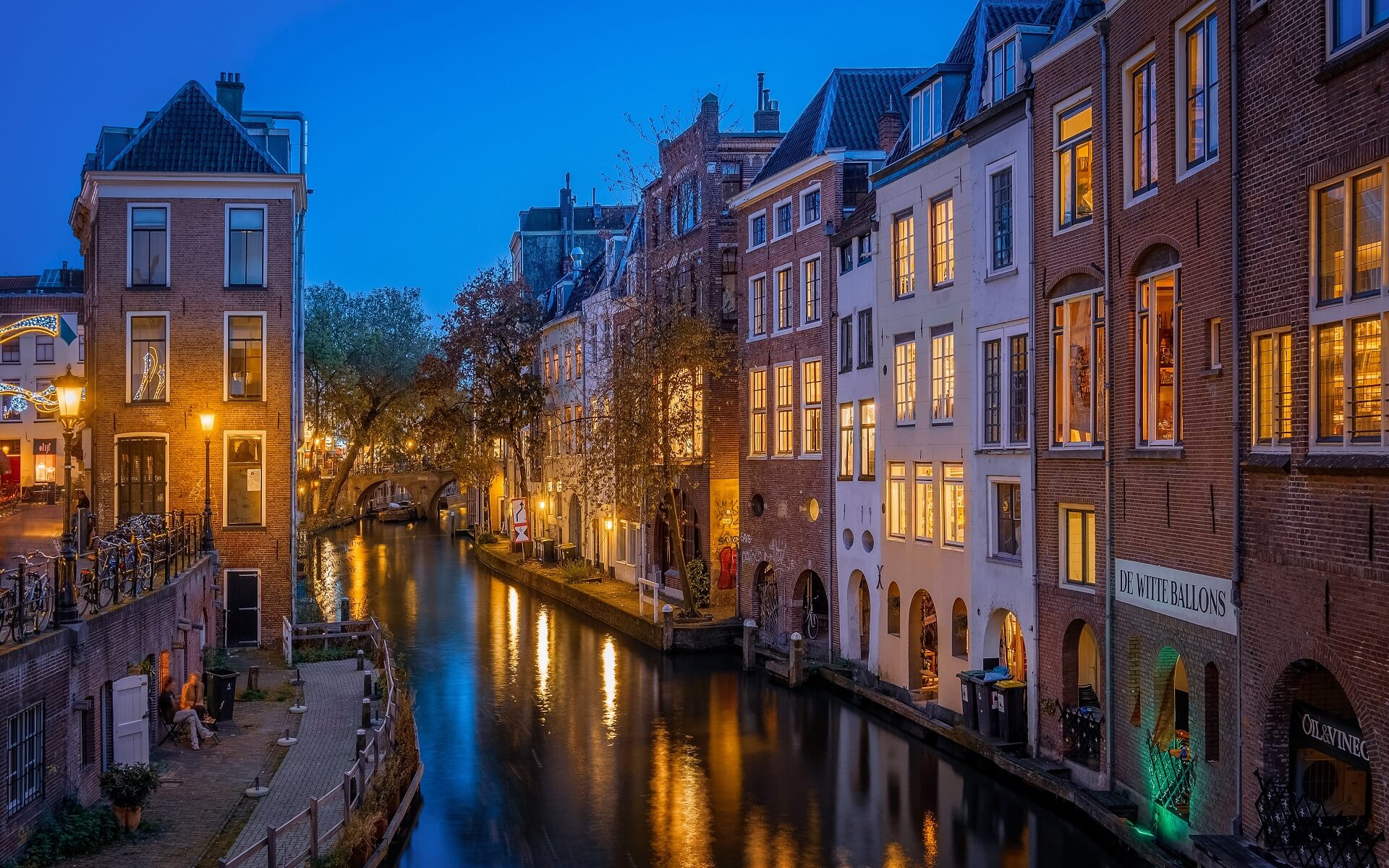 Instead of Amsterdam, the capital of the Netherlands, head to Utrecht. Here, canals and a huge number of museums pass through the city, which offer you a lot; from Dutch masters all the way to Aboriginal art. From Amsterdam Airport you need only half an hour by train, and you can find an overnight stay at a very decent price.
Turin, instead of Copenhagen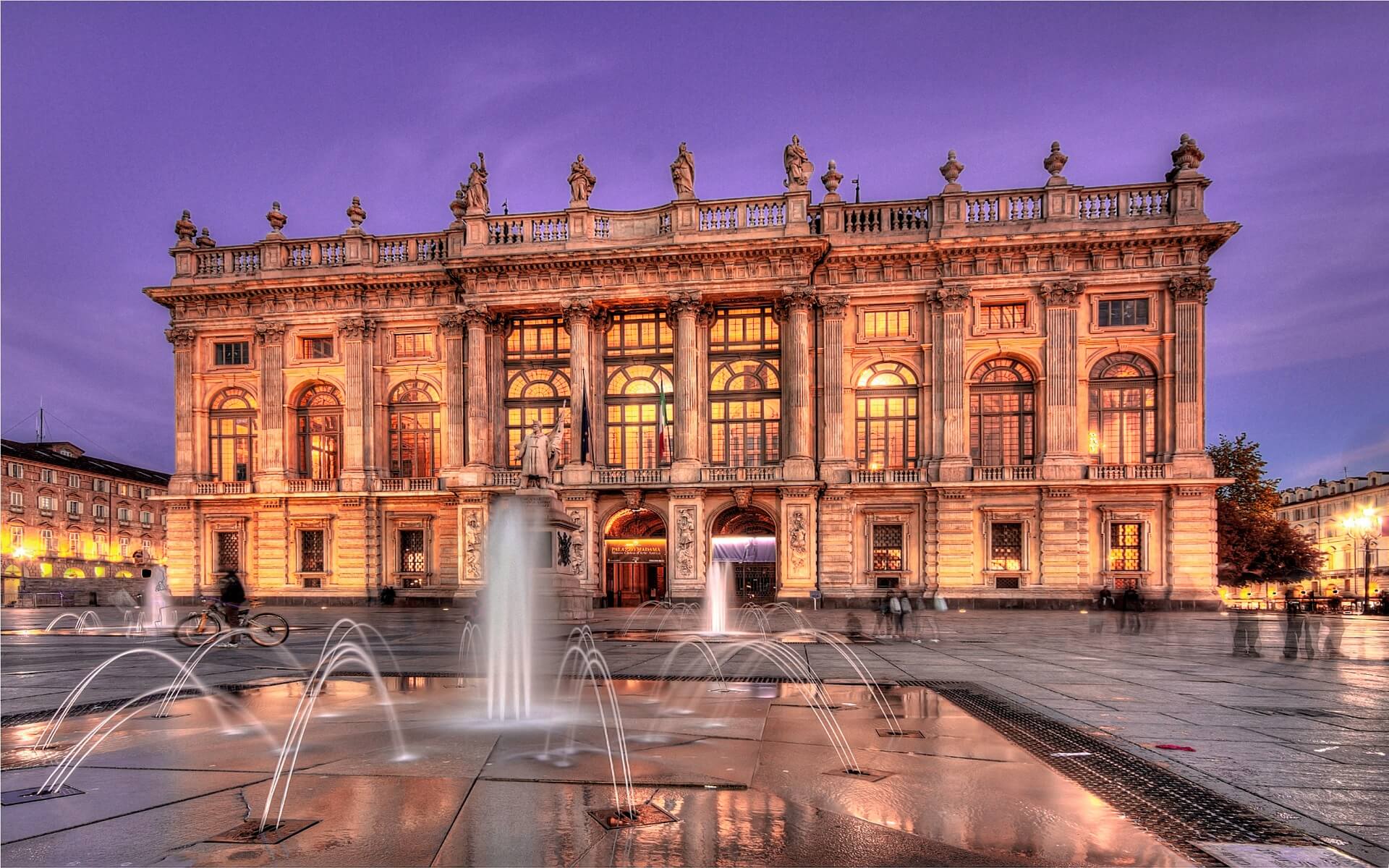 You can replace the expensive Danish capital with a slightly cheaper Turin, which, although beautiful, is very rarely mentioned among the cities that are a "must see" in Italy. Given the existence of Rome, Florence, Venice and similar cities, it is not so strange, but Turin has a lot to offer. The Galleria d'Arte Moderna e Contemporanea is one of the best in Italy, and there are too many design shops, hipster bars and cafes. This city is also known for its gastronomy, so treat yourself to some good wine combined with truffles…
Manchester, instead of London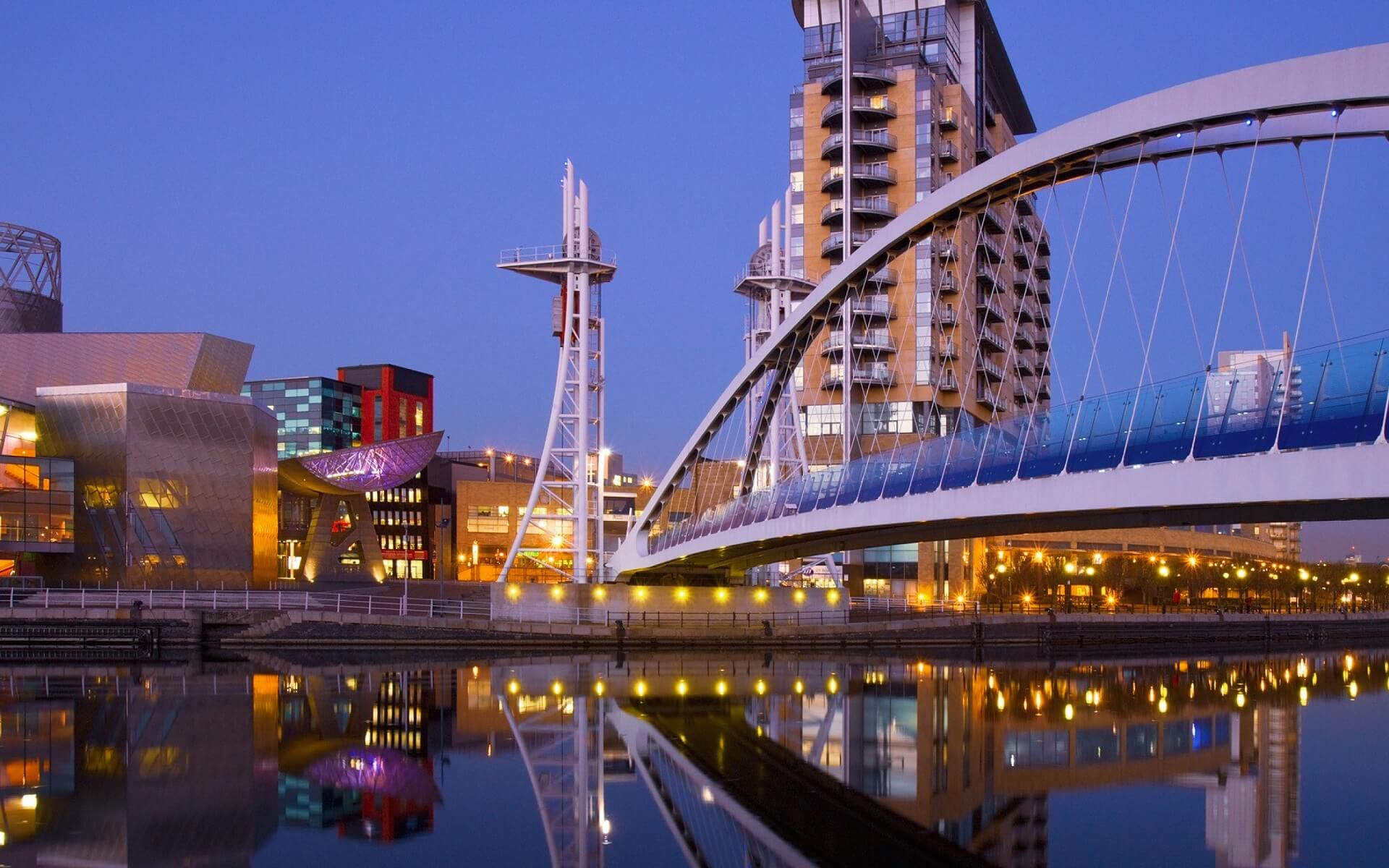 Manchester is a city that was once known primarily for its textile industry and is now growing in every way. The cultural offer is very rich and you should definitely visit the Whitwort Art Gallery. The gastronomy does not lag far behind. In the northern district you will find bars and restaurants almost on a par with London, and if you are looking for luxurious accommodation, expensive hotels are springing up here every day.
Budapest, instead of Vienna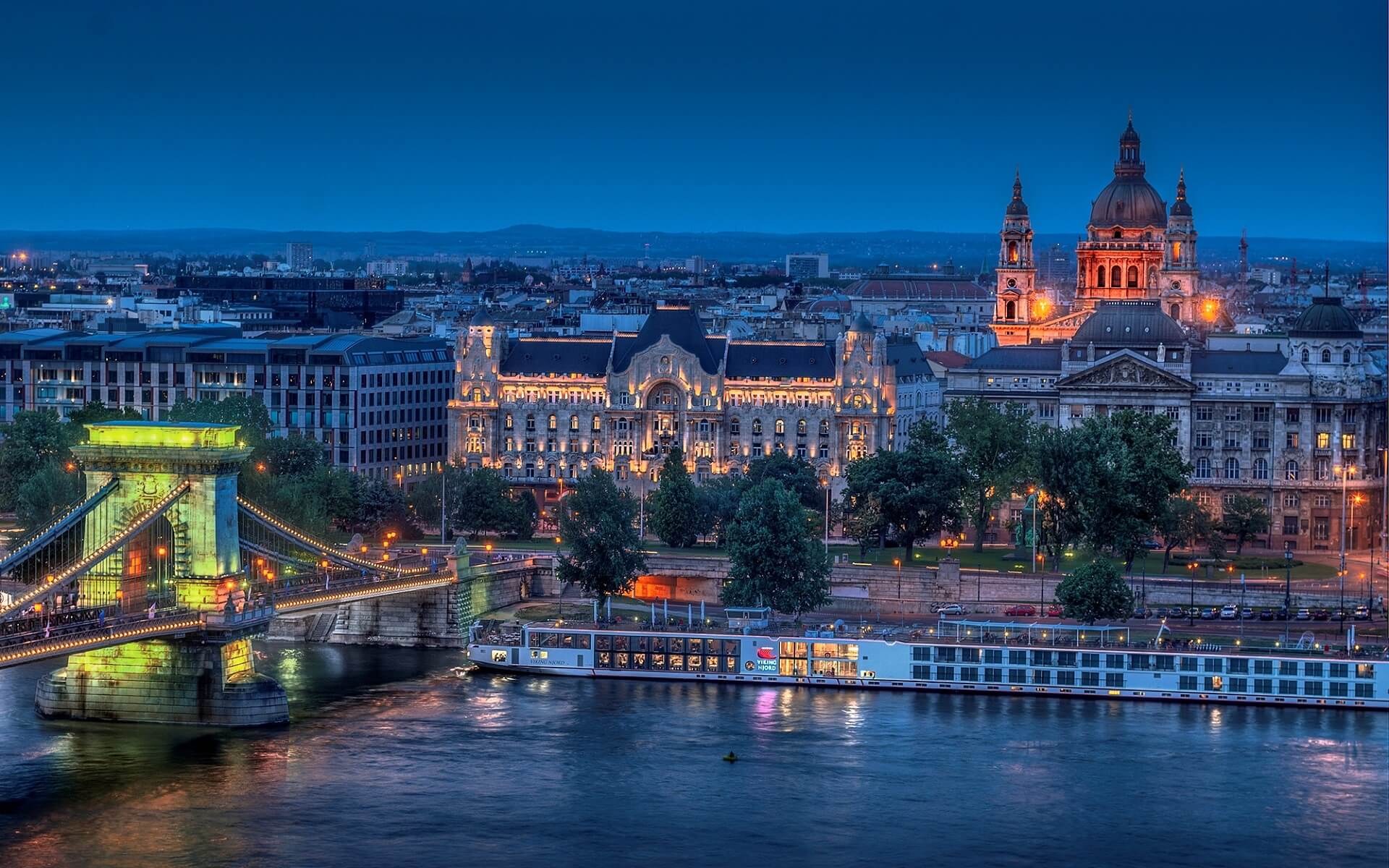 Vienna is a beautiful city, but Budapest is not far behind. It has wide avenues, imposing buildings (you should see the Parliament building) and a good nightlife. You will definitely not be bored here. In addition, many abandoned buildings have opened pubs, which you should also visit during a city walk.
Lille, instead of Paris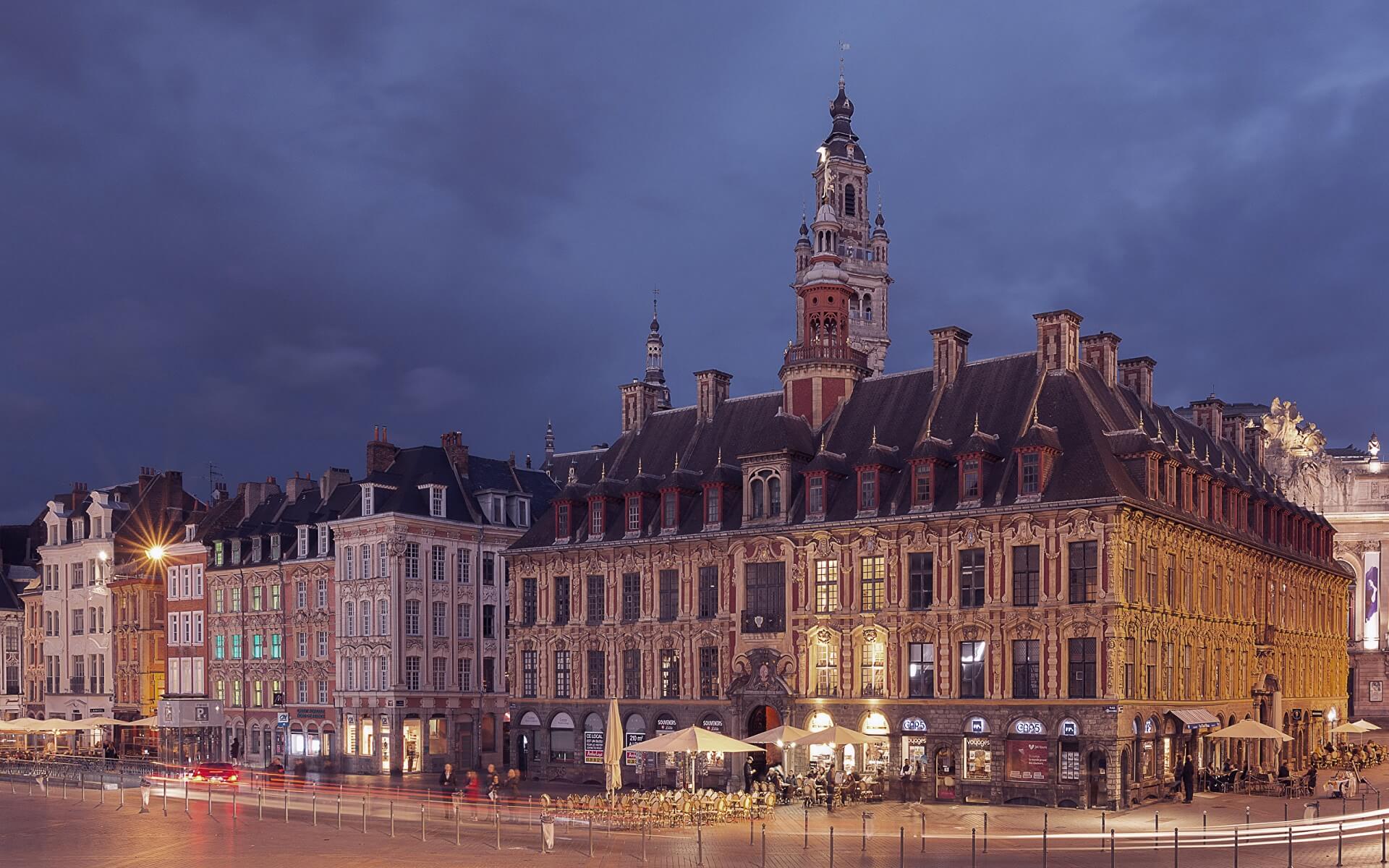 For those who want to feel Paris, but don't like the crowds, and because of the expensiveness, Lille is a great alternative. The cultural offer is very rich and the Palais des Beaux Arts de Lille is considered the best museum in the country after the Louvre. Artworks by masters like Reuben and Van Dyck are kept here. If you love animals, a visit to the zoo is highly recommended.