Berlin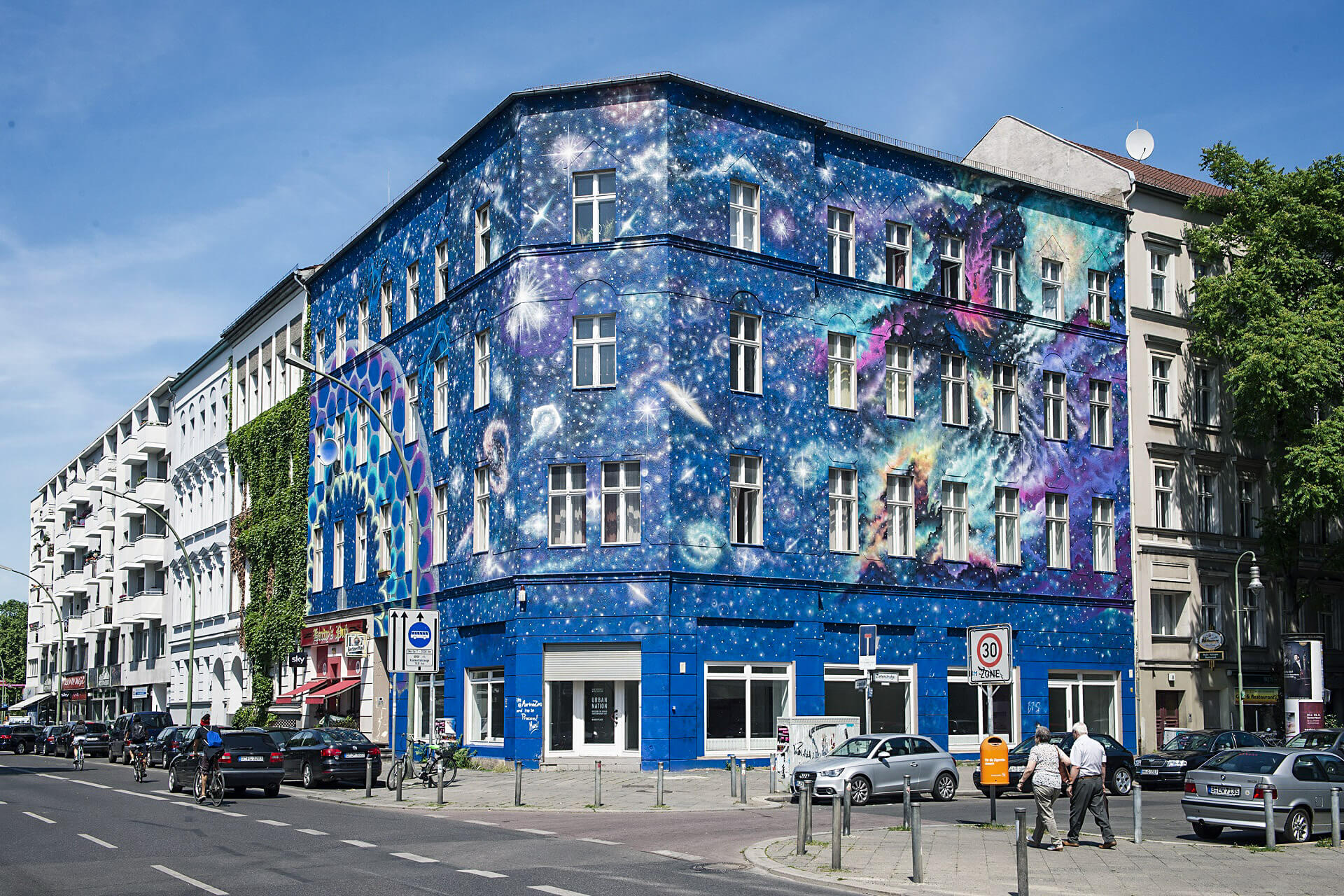 Berlin is a city where you can hardly cross a few meters without noticing a work of street art. However, if you want to see historical specimens, you should visit the "Eastern Gallery", which is a 1.3-kilometer-long wall with 105 paintings by artists from all over the world.
Athens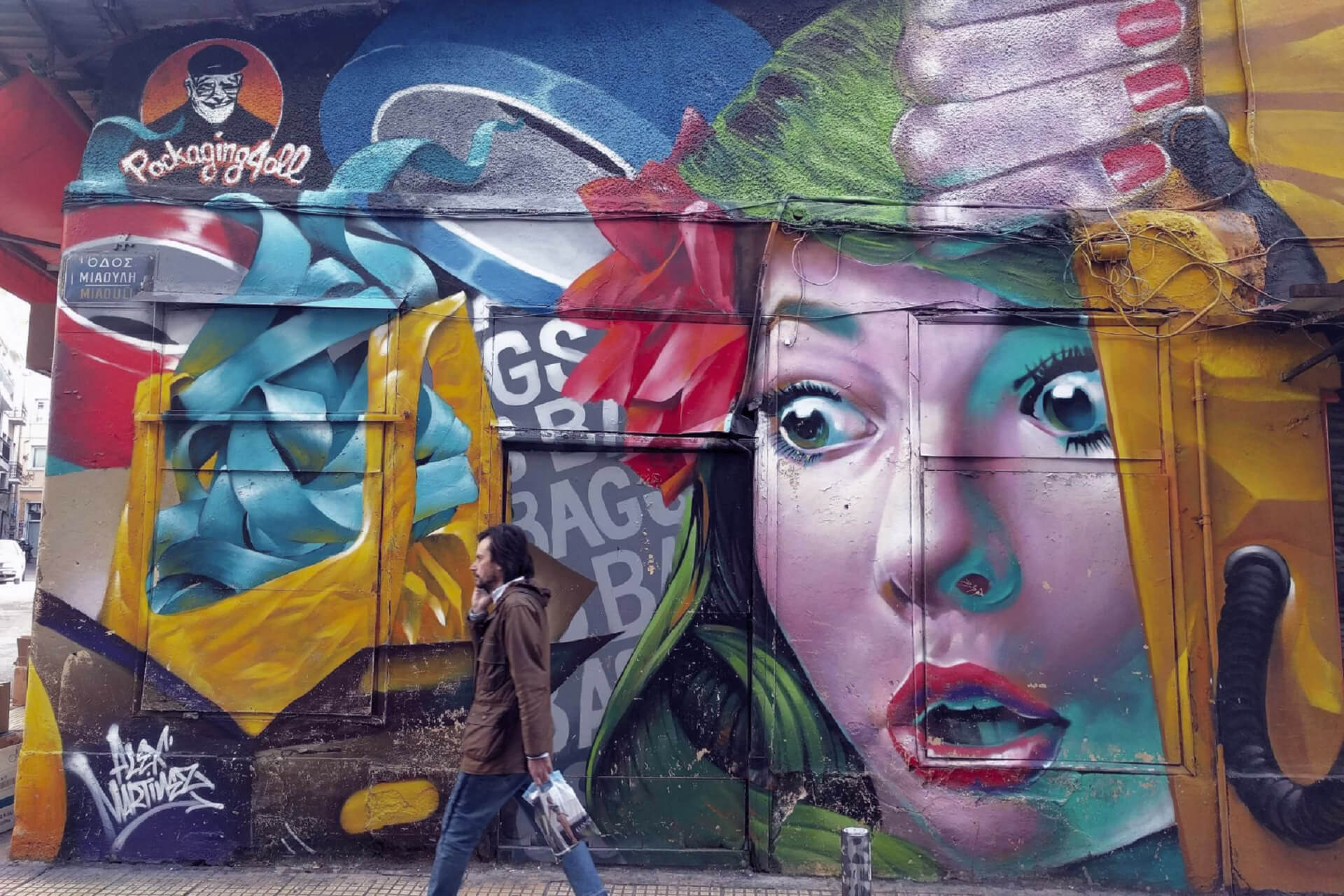 In Athens, the capital of Greece, graffiti began to take on a political tone, after the financial and refugee crisis. Alternative Athens offers street art sightseeing tours for 30 euros per person. Gazi, Monastiraki, Psiri and Tisio are commonly visited.
Valparaiso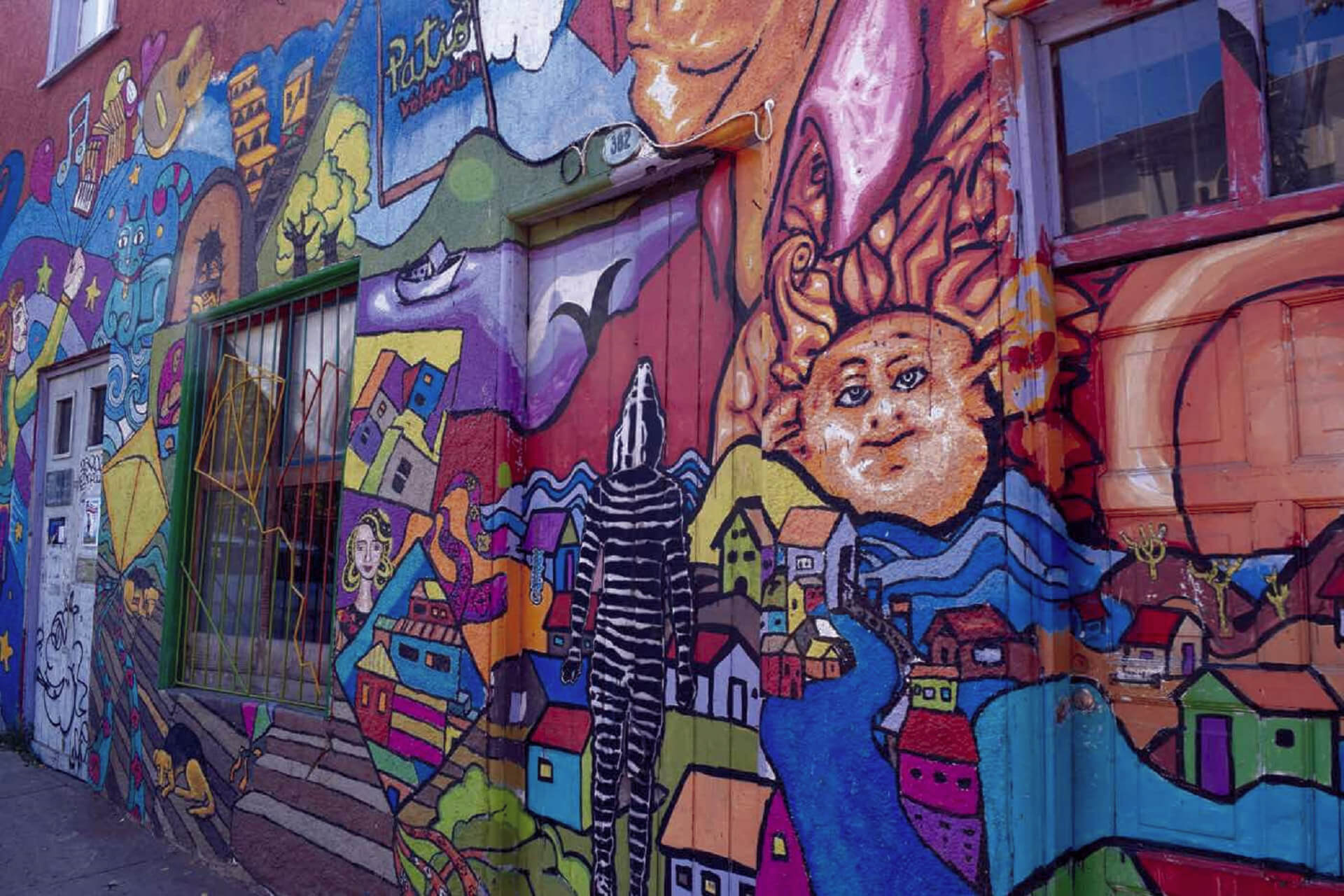 In this Chilean city, street art was extremely popular during the 60s and 70s. At that time, students painted murals under the slogan that art should be accessible to everyone. Many murals were removed during the dictatorship of Augusto Pinochet. Today, Valparaiso is colorful and vibrant again.The Valpo Street Art Tour offers free tours to the Open Air Museum, which is a mix of streets, each with its own story.
Bristol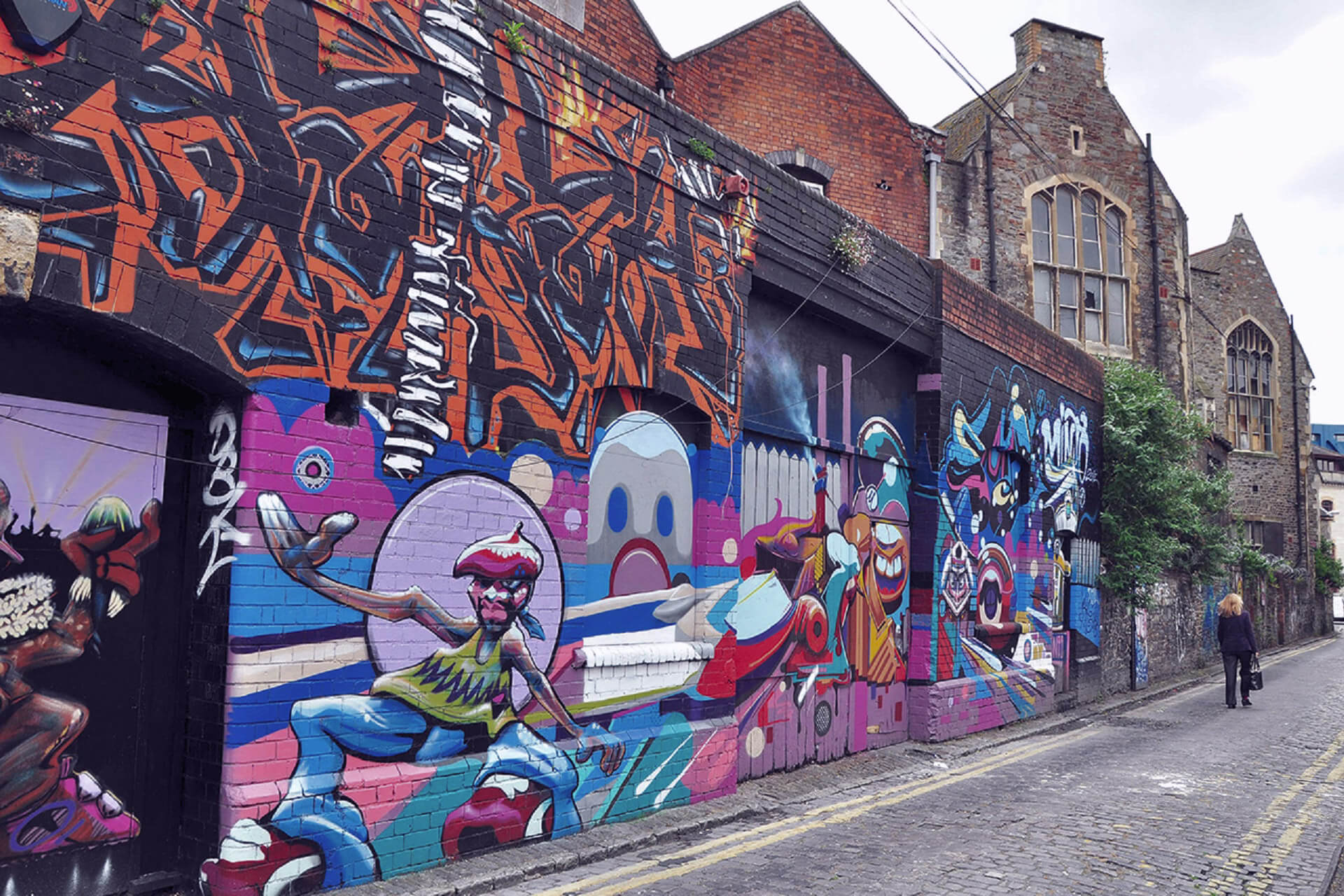 The largest street art festival in Europe is Upfest, which takes place in Bristol, Banksy's home. This event brings together more than 300 artists around the world each year, who paint the walls in the Bedminster and Southville areas. Some works are on temporary surfaces, and some adorn the buildings until the next festival.
Melbourne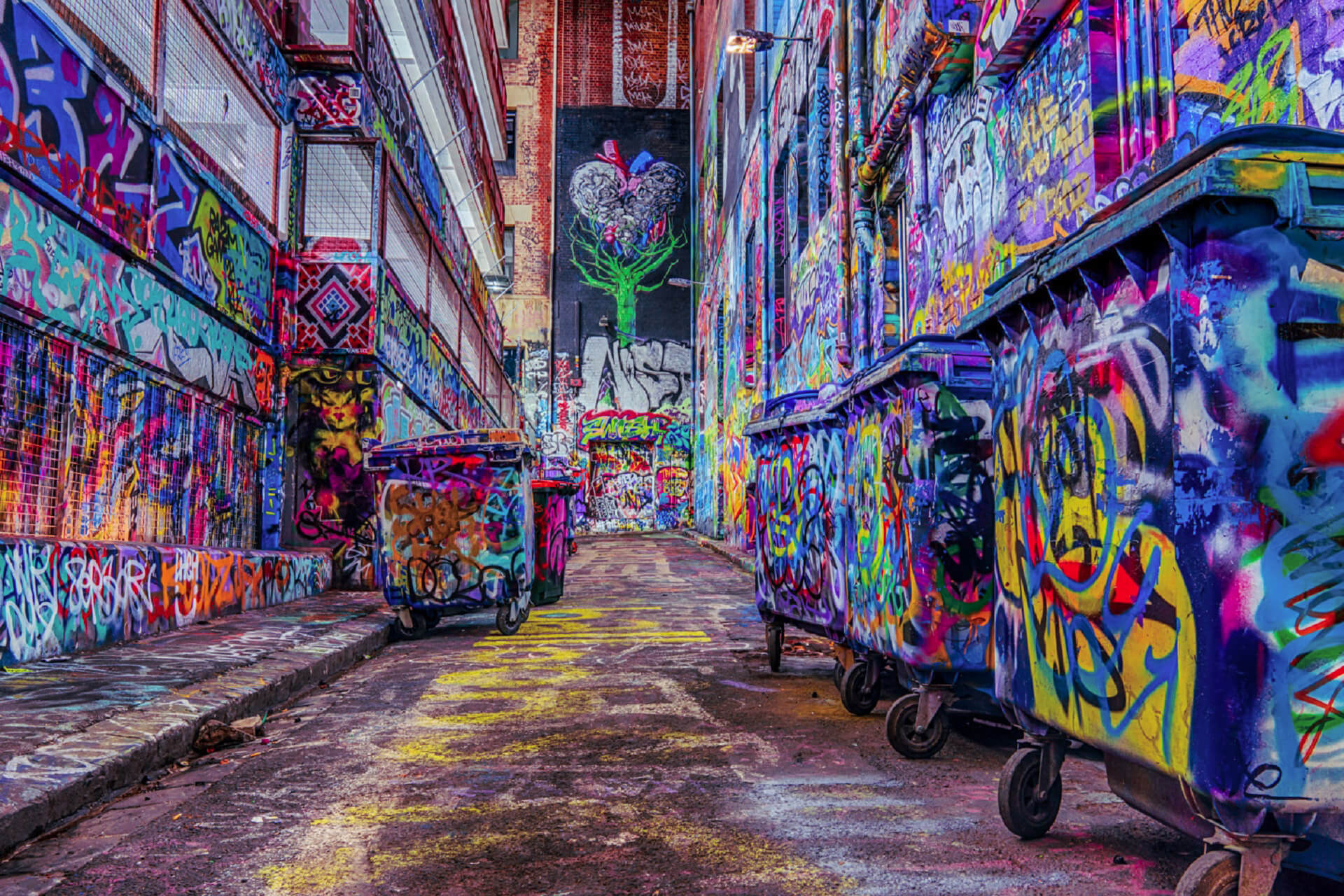 The street art scene in this Australian city is very strong. For this reason, the Melbourne Tourist Organization has created a map with the aim of making it easier for tourists to find numerous beautiful examples. Building owners can give street artists permission to decorate facades, and some of the best works are certainly to be found in Hozier Lane.