Rhodos Island mythologically is born from love of god of the sun Helios and the sea nymph Rhode and was inhabited since the Neolithic period. Since then it was raided by the Minoans, Mycenaeans, Dorians, Persians, Romans, Ottomans, Italians and Germans, until 1945 when it becames part of the big Greek island. Rhodos is full of curiosities and attractions, among one of the most attractive is the capital city of Rhodos , his old town. The medieval old town of Rhodes is famed with stone walls and dug secret passages, and there still lives a few thousand inhabitants. City with art workshops, cafes with an unusual interior and clientele. In the central are paved streets, palace of the Grand Master and the Avenue of the Knights, tourist souvenir shops, fountains, pancakes and taverns.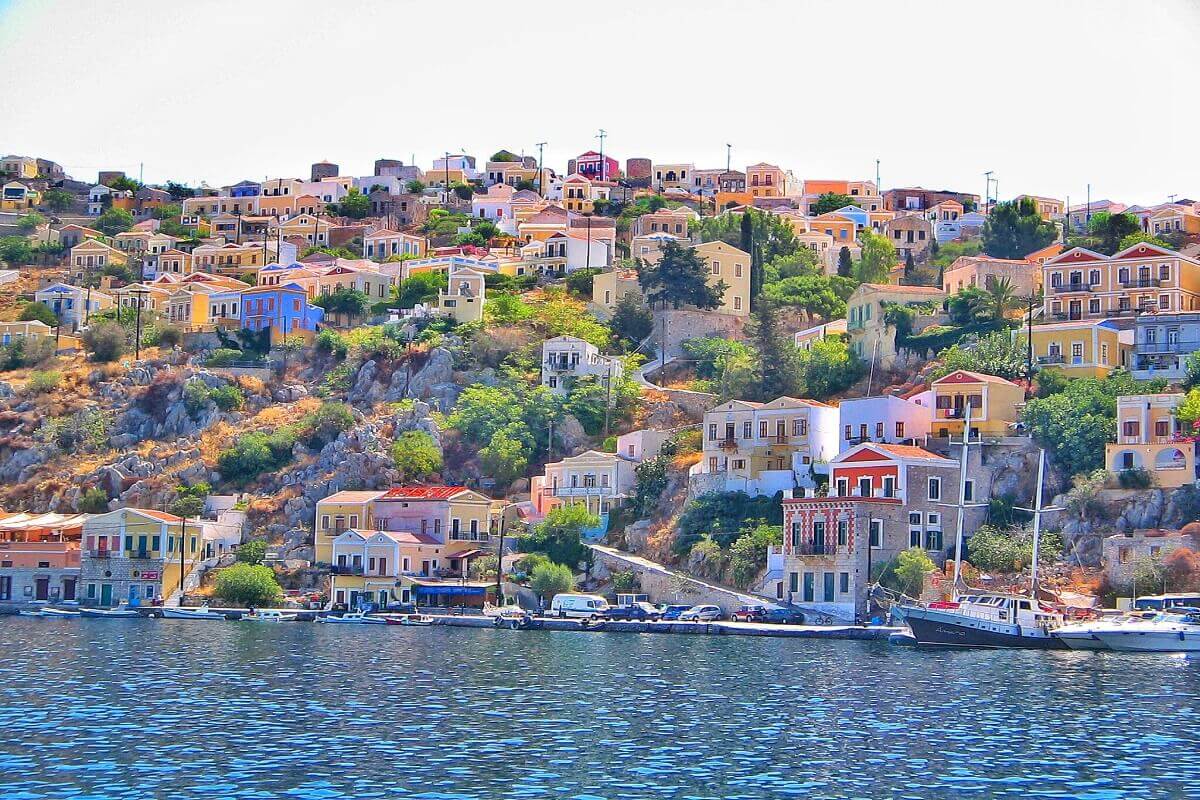 Castles, Turkish baths, churches and mosques of the old city tell the story of the turbulent history of the island, which revives walk the labyrinth. In the old town you can meet tourists from different parts of the world, who are enchanted by the mystical atmosphere. Passing by through the gate of freedom, which is one of the 11 gates of the old town, you'll find the island's main port of Mandraki. In it you can see the building of Venetian masters of architecture, three stone windmills which used to be unloaded directly from grain merchant ships, and an outdoor bazaar in oriental style.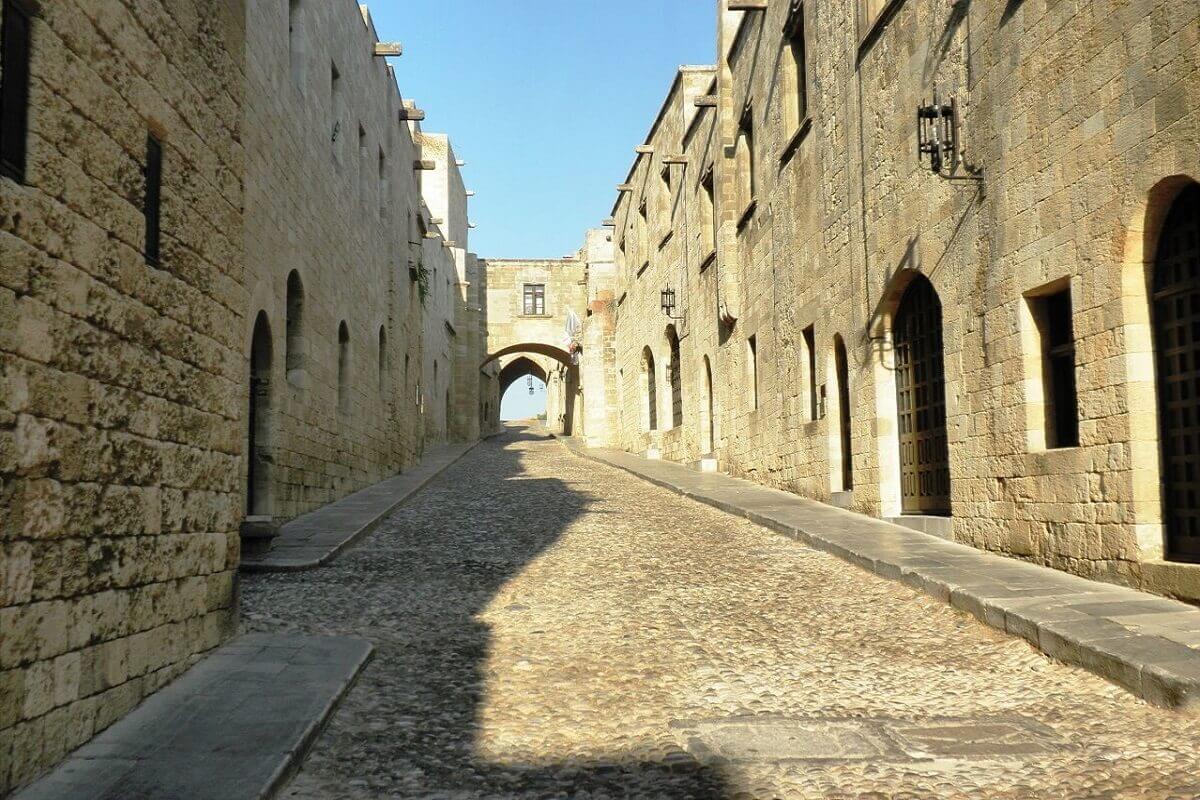 Rhodos is an island with many rocky, pebbly and sandy beaches. Some of the most beautiful beaches are: Kalithea (walls), and Afandou Haraki (gravel), Prasonisi and Tsampika (sand).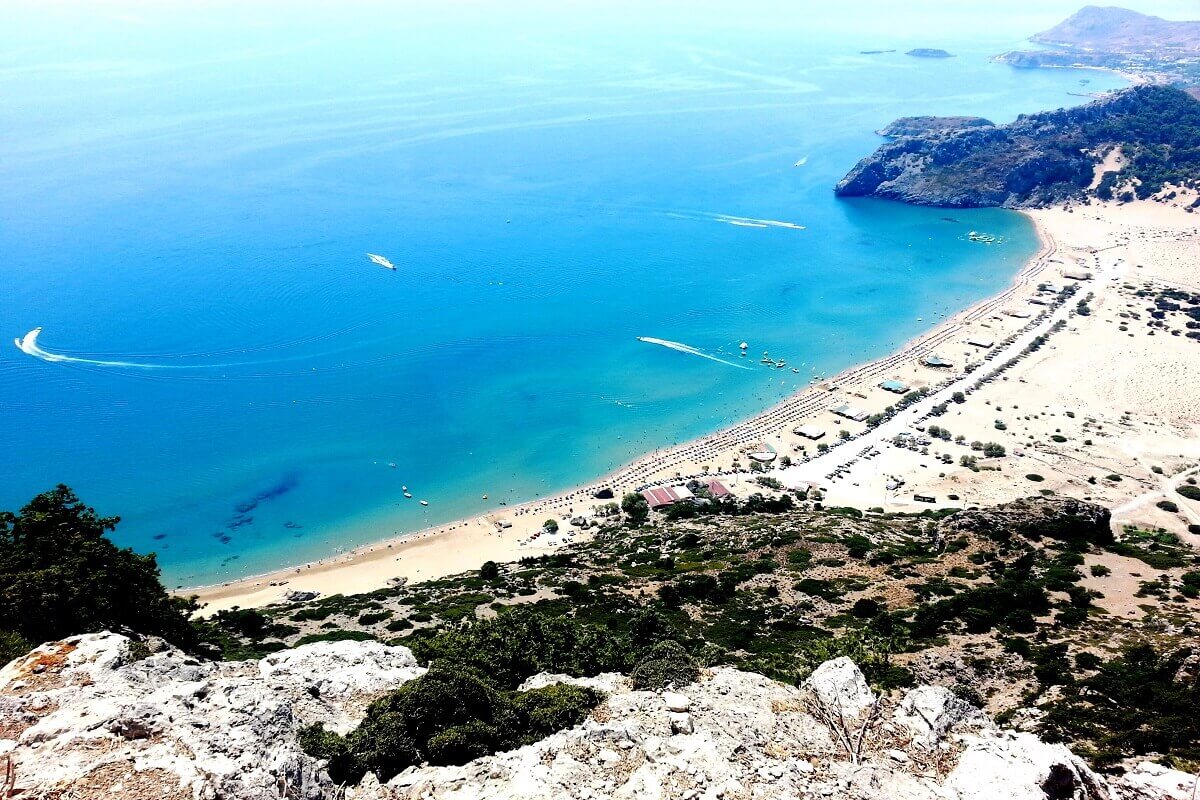 Unavoidable destination is the island Lindos, which is located in the bay about fifty kilometers from the Rhodos. Lindos with Kamiros and Lalyssos was one of the three most important city of ancient times. Above this village of white houses and narrow streets rises the acropolis ruins from different periods, which offers a fairytale beautiful view of the bay.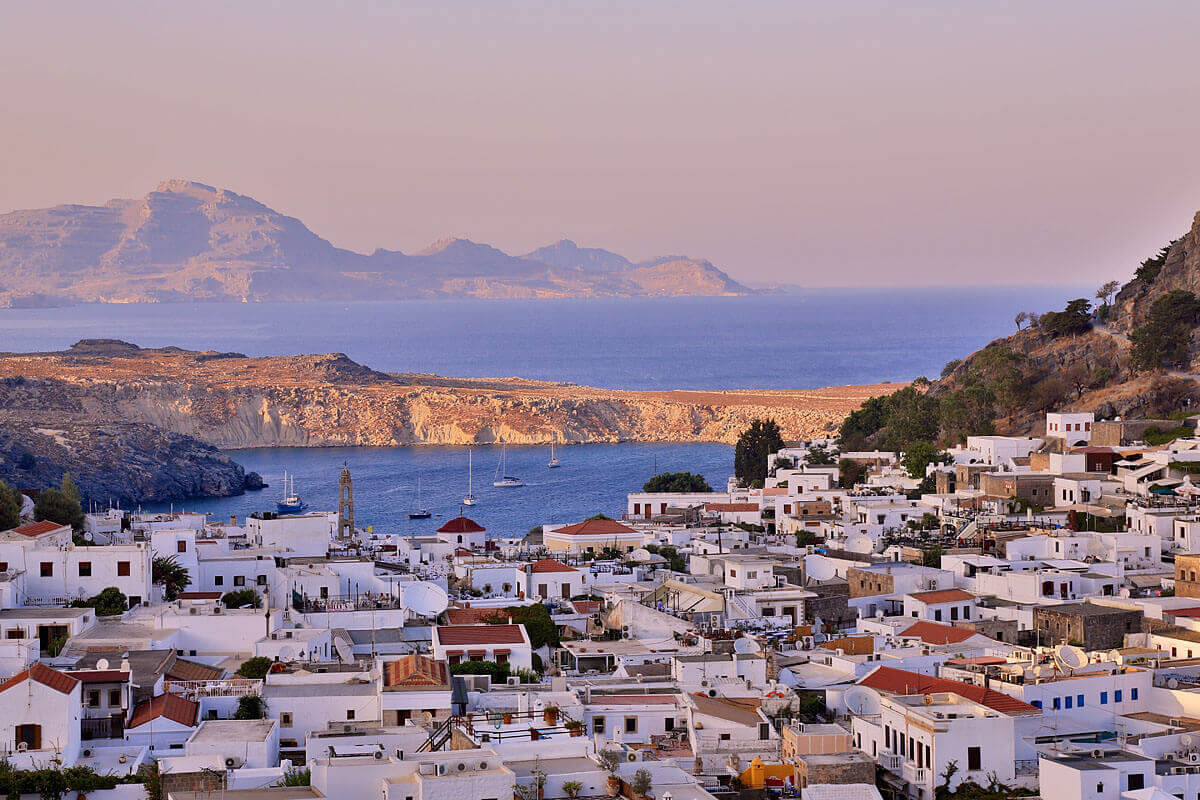 Rhodes is the right destination for those people who love the cosmopolitan atmosphere and the places where can meet travelers from all over the world, and love looking good places to surf, love history, legends and myths.