Various unusual scenes can be seen in various photos taken in the depths of the largest glacier in Europe, Vatnajokull. You can see adventurers lighting a fire to warm up, a tourist standing on the edge of a river flowing through the glacier and more …
These enthusiasts are willing to make sacrifices to capture some of the most fascinating scenes in the world before the caves melt. The ice cave season usually runs from early November to mid-March.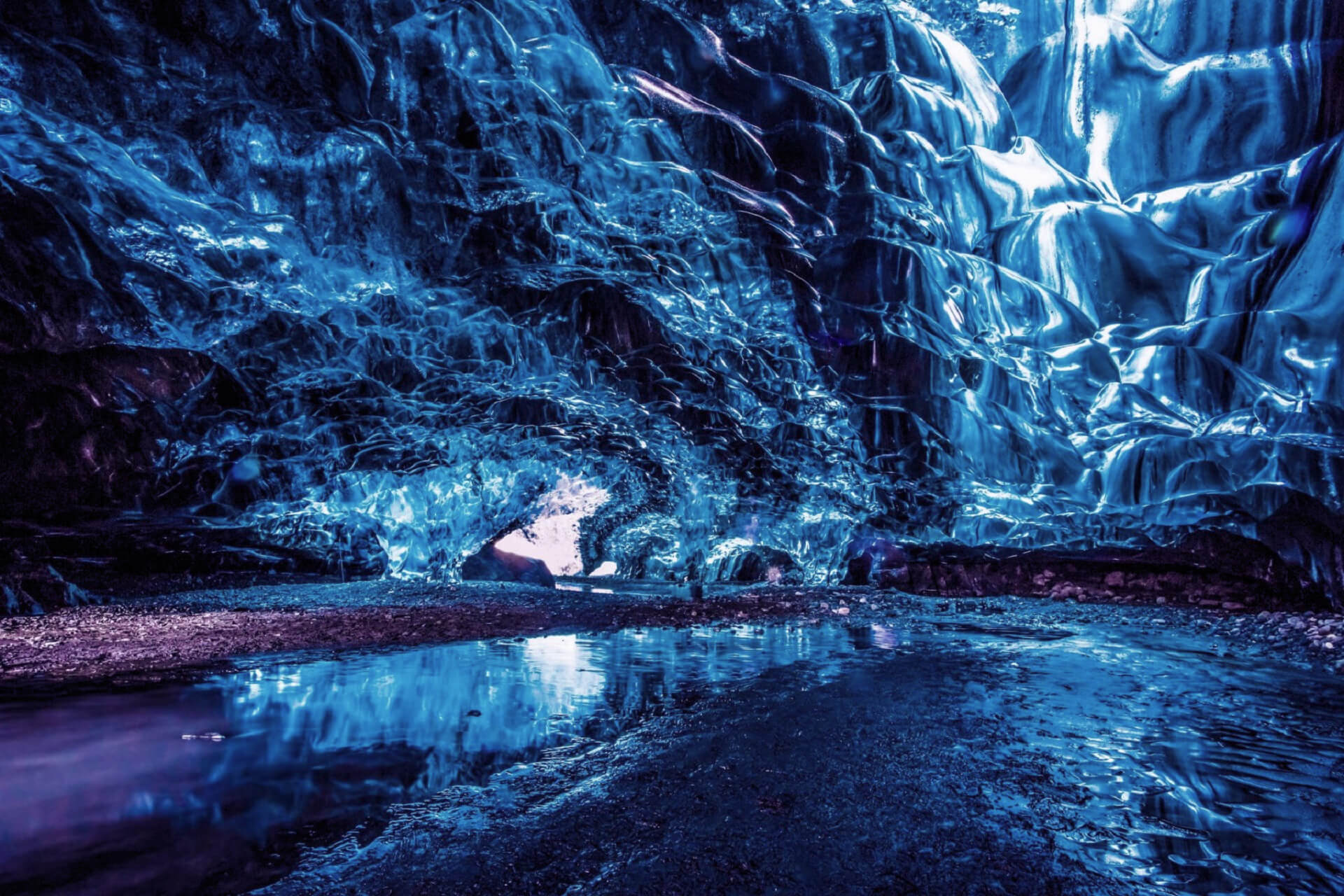 "In some of the caves I photograph, you have to walk with five-kilometer long crampons in one direction, and some even go down a rope and climb back up again," says Einar Runar Sigurdson, a 48-year-old local guide.
"Some of them are full of water, so I can only visit them in winter, when it is coldest and when the water is cold enough for me to walk on. "Some caves are very unstable, even in winter, so we don't visit them even though they look beautiful," he added.
The Vatnajokull glacier covers an area of 8,200 square kilometers, and in its thickest parts it is one kilometer thick. Together with its surroundings it was declared a national park in 2008.