There are destinations that are somehow always missed by tourists because they are not popular enough and because of that nature around them remains untouched.
---
La Mano del Desierto, Peru
"LAa Mano del Disierto" – deep in the Chilean Atacama Desert, 11 meters from the dry land springs "La Mano del Desierto" or "Hand of the Desert". It was built in 1992 by Chilean sculptor Mario Irarazabal.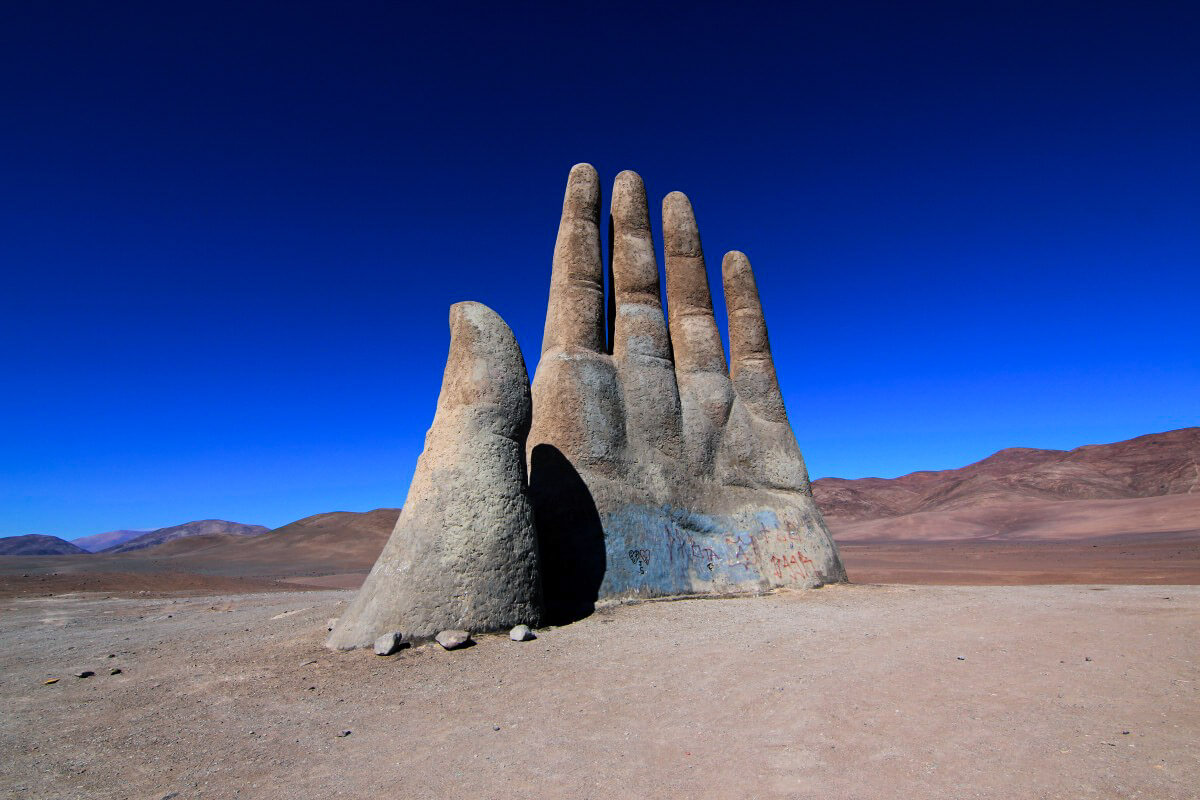 ---
Huacachina, Peru
Huacachina, a small village in the depths of the Peruvian desert, is built around an oasis and offers tourists a variety of activities.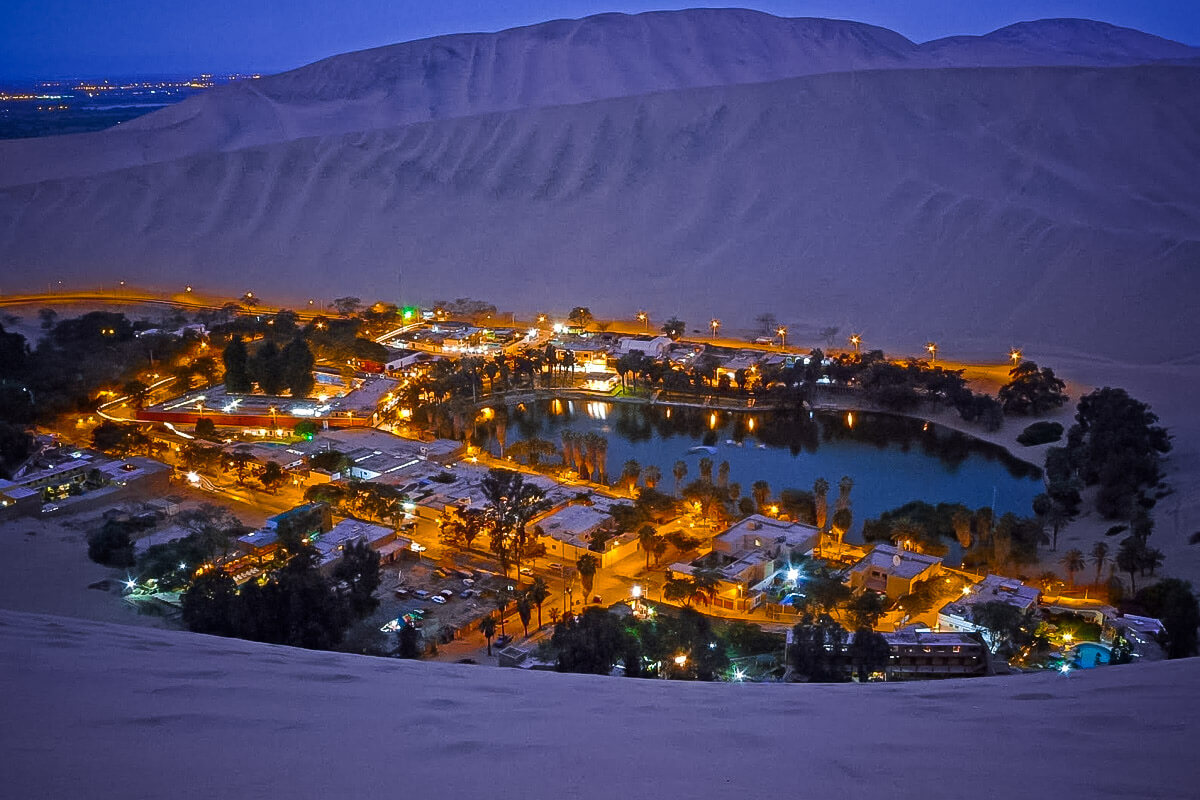 ---
Chichilianne, France
Chichilianne is a small hidden place at the foot of the Aegean Mountains in France, where tourists have the opportunity to experience the different, peaceful side of the French Alps.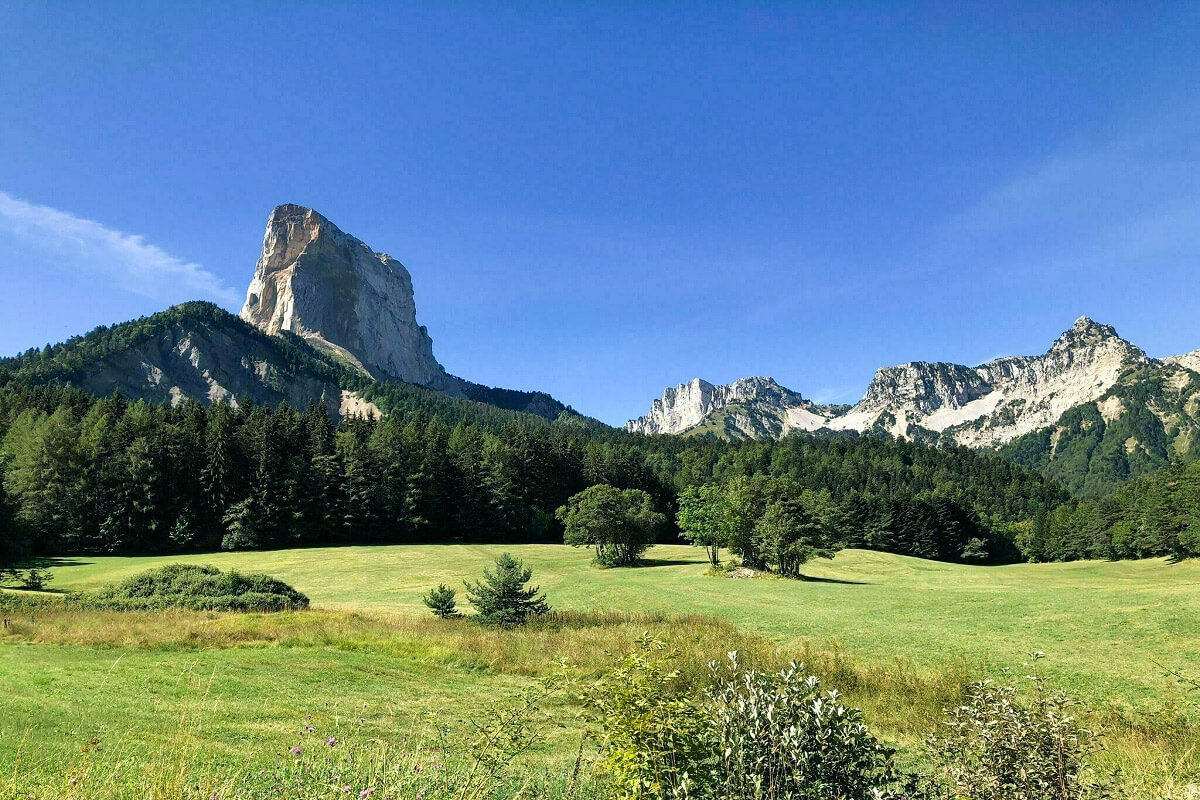 ---
Blagaj, Bosnia and Herzegovina
Blagaj, is located in Bosnia and Herzegovina, on the edge of the Buna River, near the most powerful spring in the world. Despite its beauty, as well as the beauty of the whole landscape, it is not popular with tourists.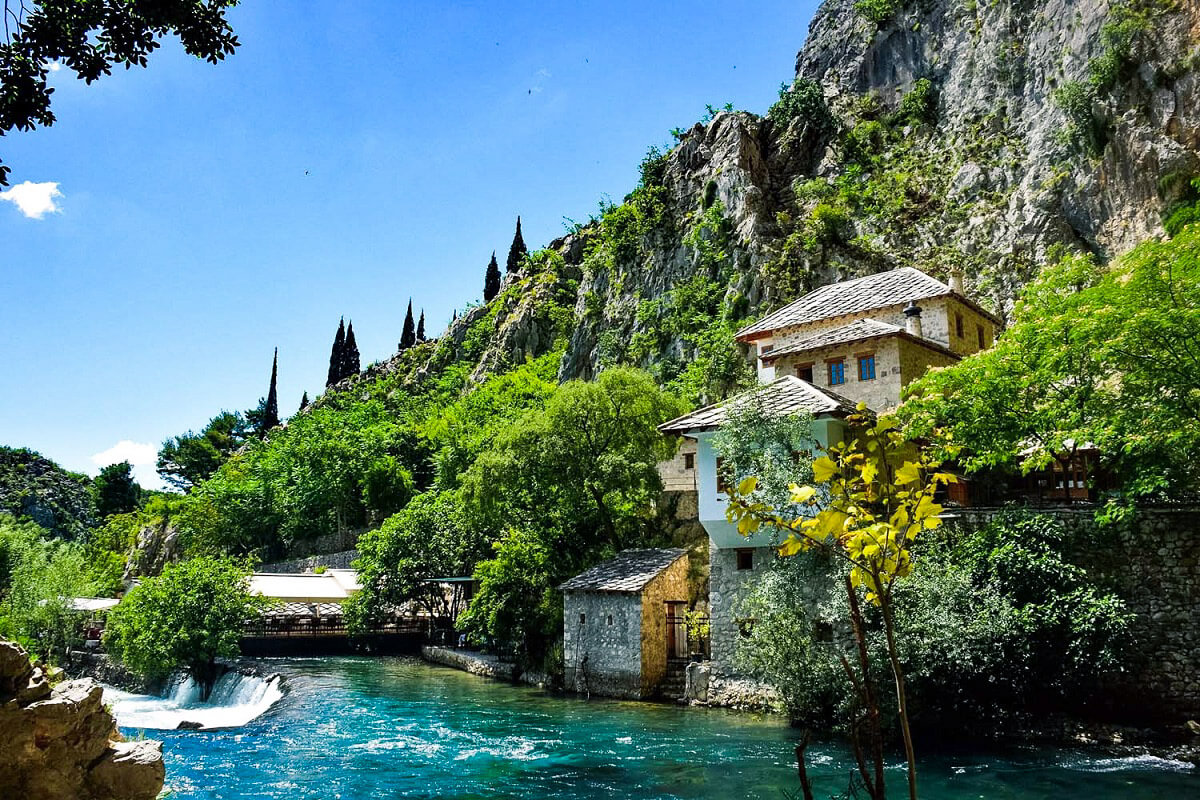 ---
Lycia, Turkey
The stone tombs of Peace, in an ancient place in Lycia, which most tourists somehow always miss to visit.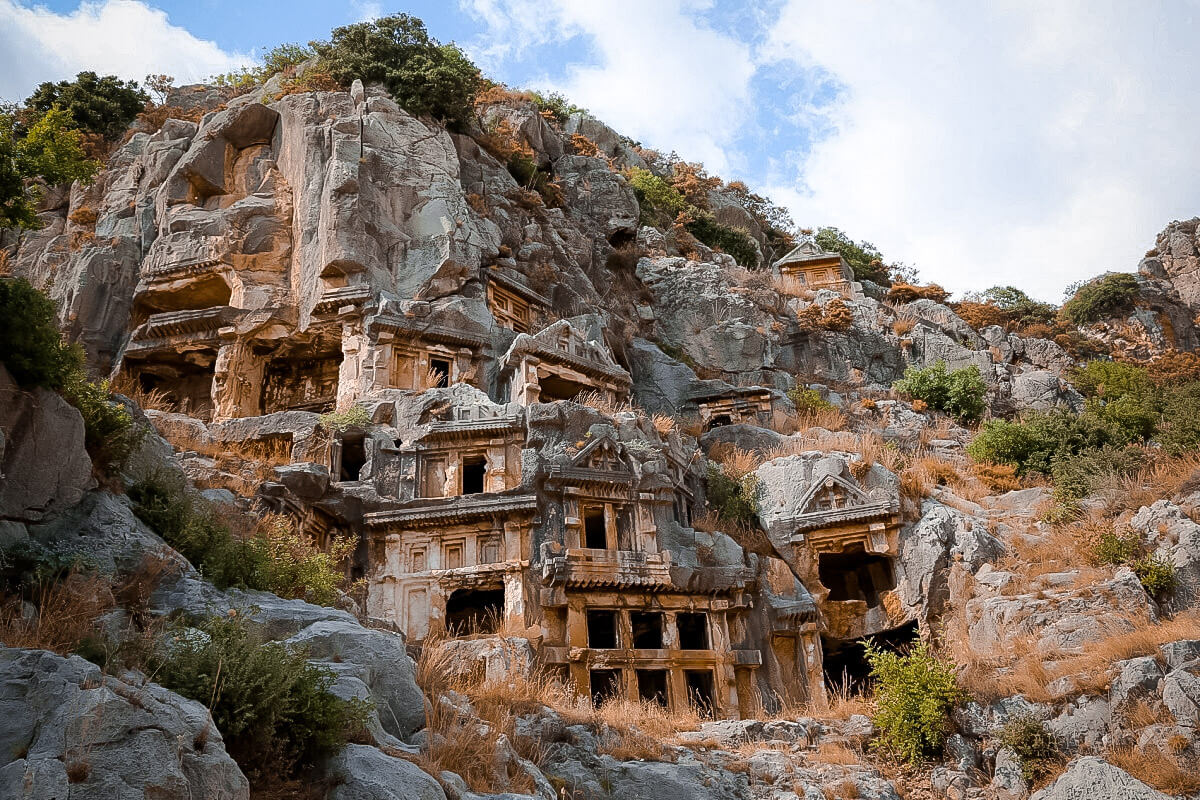 ---
Socotra, Yemen
The island of Socotra is located not far from Yemen and about 800 rare species of plants and animals live and grow on it, a third of which cannot be found anywhere in the world. This includes the "dragon's blood" trees.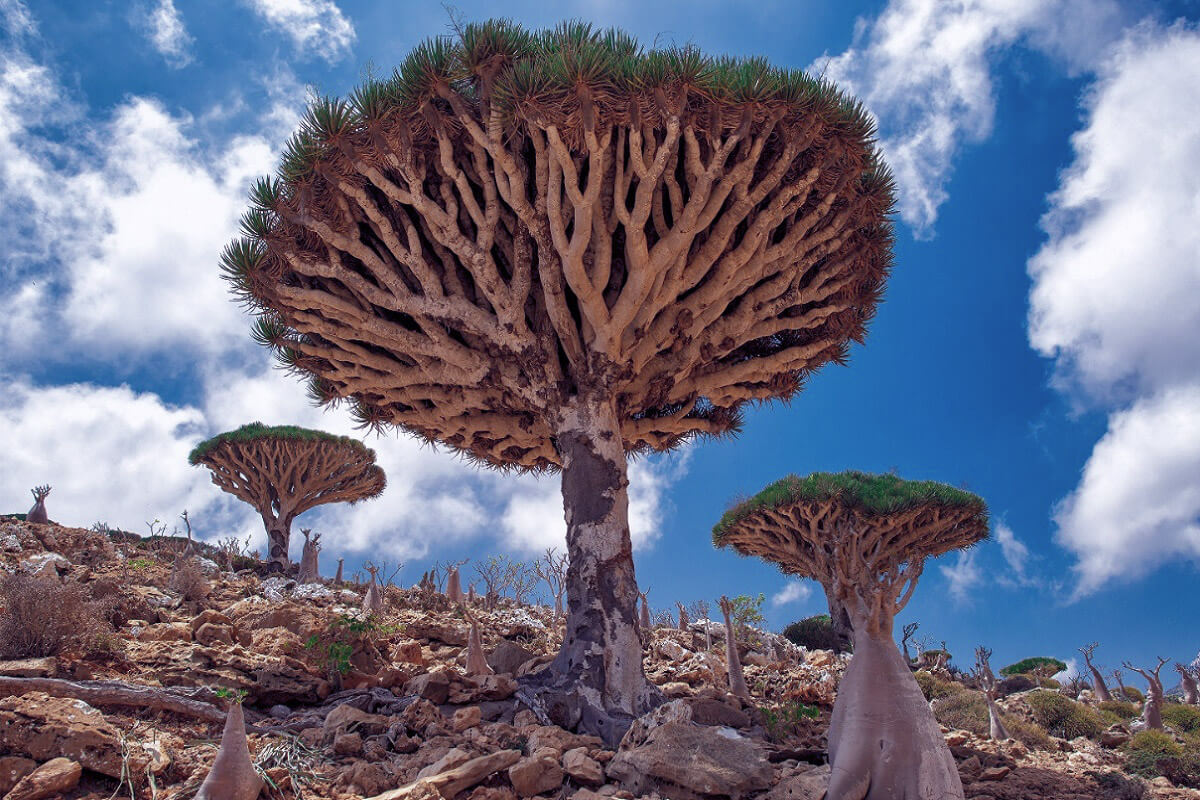 ---
Chefchaouen, Morocco
The city of Chefchaouen in Morocco tourists often miss to visit and therefore are unable to see the blue walls in the narrow streets, making it look like walking through a tunnel where neon blue light is shining.