These are deserted places, and the stories that follow them are quite bizarre and scary.
Sanzhi UFO City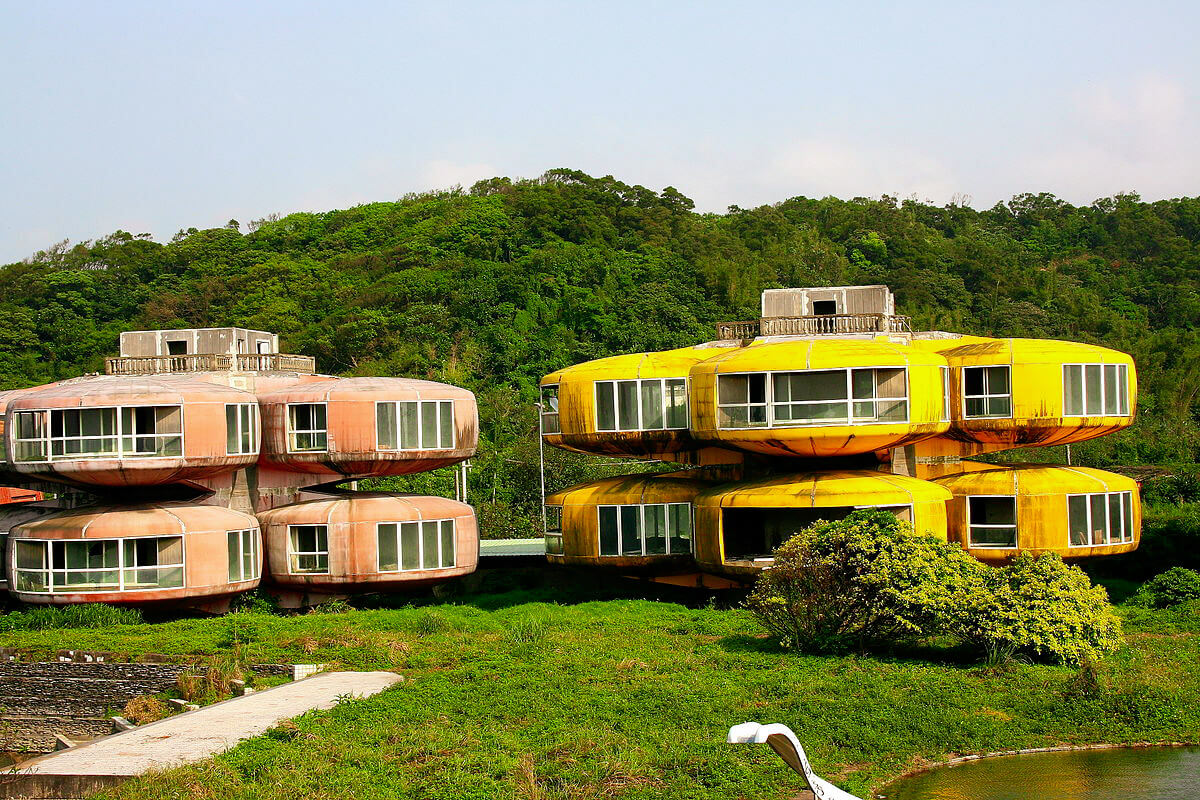 The new resort was supposed to be built on the northern coast of Taiwan in 1978. However, work on the unusual houses in the shape of a UFO was stopped after two years of construction after several mysterious deaths that terrified investors. Superstitious locals thought that the place was haunted, because the sculpture of a dragon was destroyed due to the construction. Several workers committed suicide after allegedly seeing the ghosts of people who died in traffic.
Hovrinskaya Hospital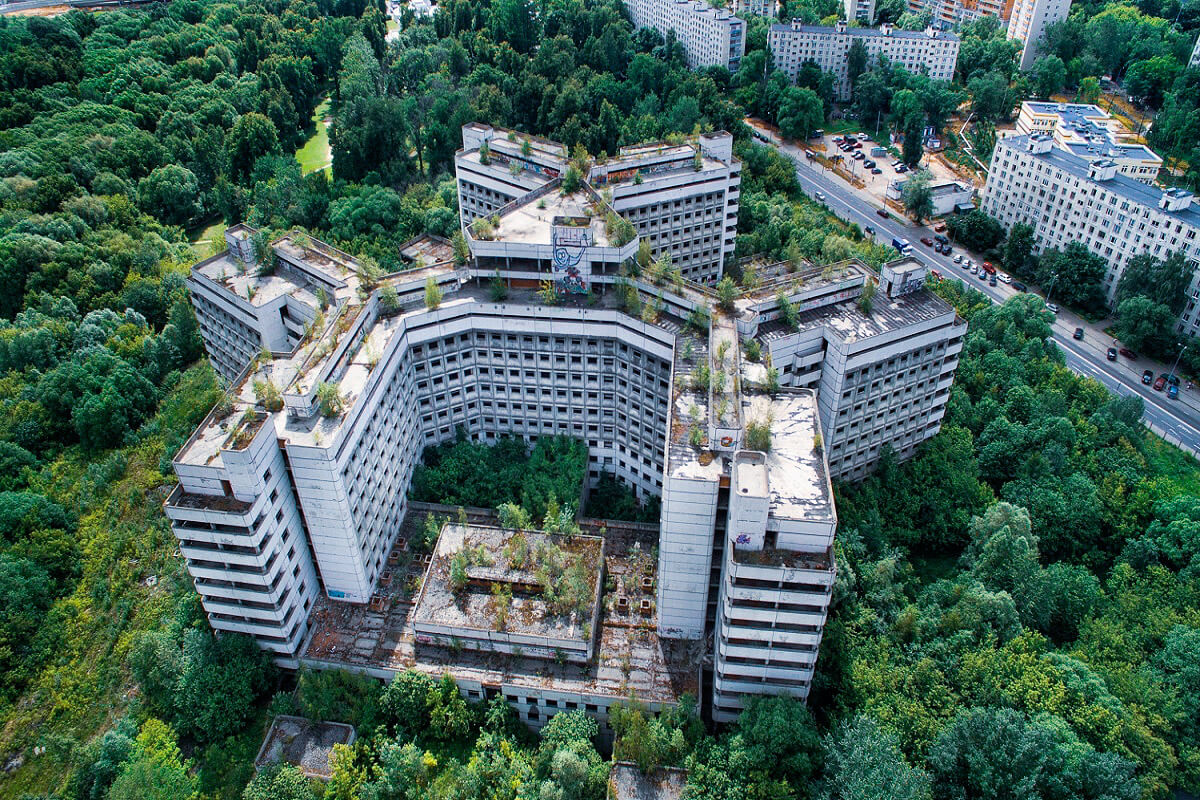 In 1980, the construction of the Moscow hospital began, in the form of a warning sign for biological waste. After five years, it was suddenly abandoned. This building, with 1300 beds, is now only adorned with graffiti. The floor is falling apart and the basements are flooded. There are rumors that the police captured and killed members of the cult here in 1990, in order to allegedly stop the sacrifices. It is said that a 16-year-old was killed there in 2005, and that a researcher was killed in 2011. Today, everyone who would like to visit this place is warned because the corridors of the building are inhabited by vagrants, addicts and criminals.
Molodiyaznaya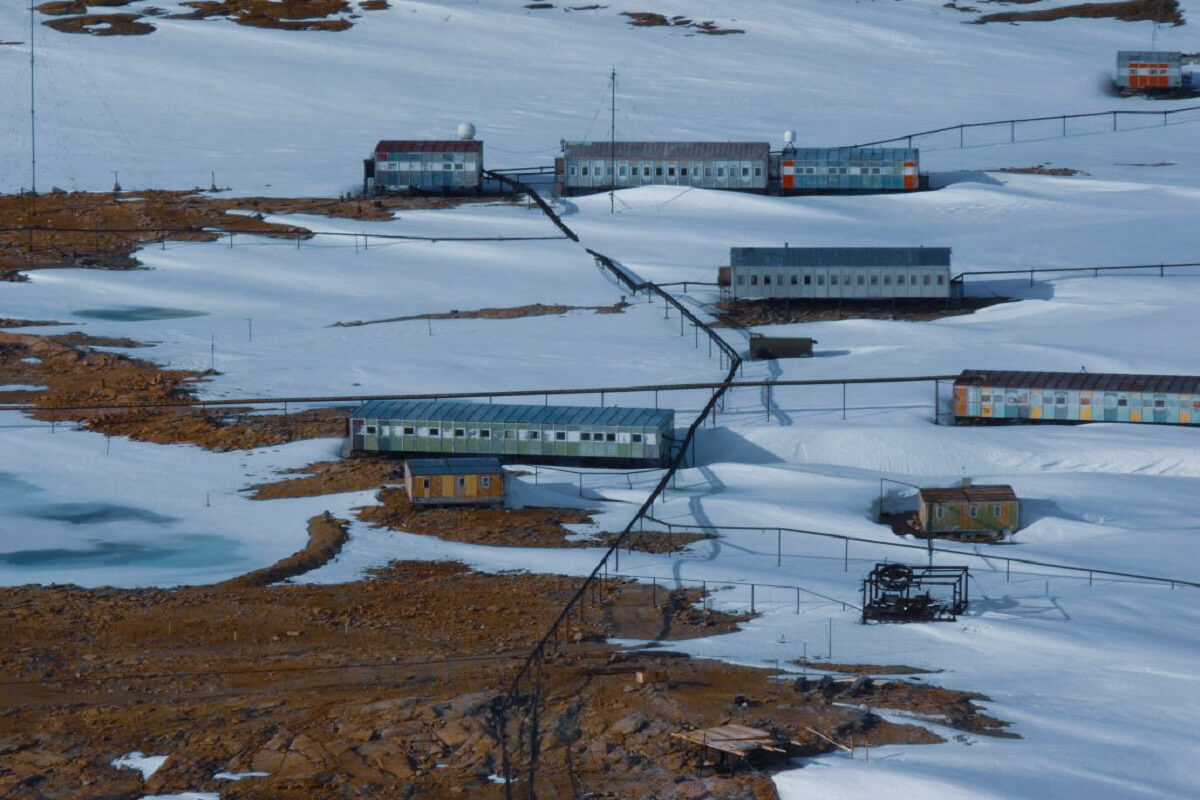 This Soviet research center was frozen in time. It is located on the shores of the Antarctic Cosmonaut Sea. Broken Soviet aircraft are said to be buried under the snow. This is also the place where the Ilyushin Il-14 crashed because of an engine failure. All four passengers died in this accident. This base was built in 1962 and served as a launch site for testing more than 1,000 rockets. It collapsed with the disintegration of the Soviet Union. Today only a few scientists are allowed to approach it.
Cinema at the end of the world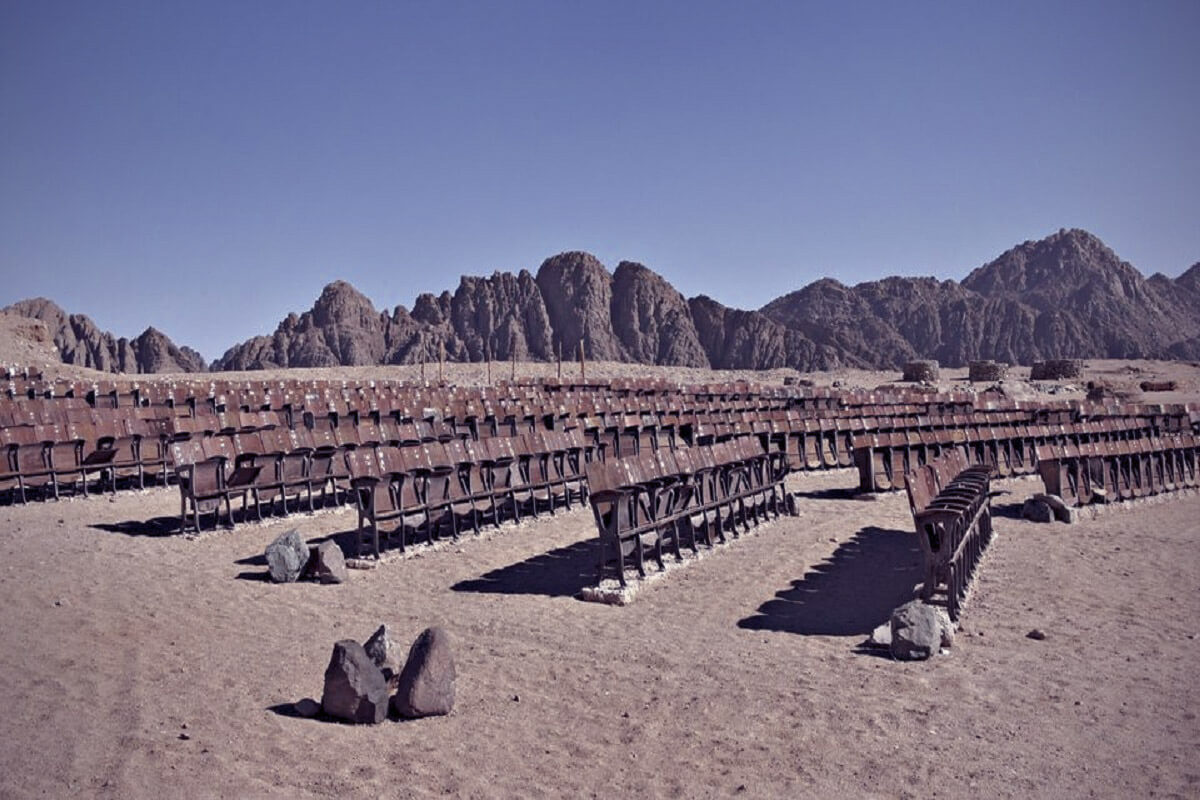 Imagine you are sitting in nature, the sky above you is covered with stars, in front of a movie screen. That sounds idyllic, doesn't it? The cinema "Head in the Stars" was built in the middle of the Sinai Peninsula in Egypt at the beginning of the 21st century. It is interesting that no film was shown on it during its existence. On the opening day, more precisely on the evening before the screening, its generator was sabotaged. The Estonian photographer Kaupo Kikas "discovered" it again in 2014. And then he took a series of photos, but soon after the cinema was destroyed.