Mauritius, an enchanting island paradise nestled in the azure waters of the Indian Ocean, entices visitors with its picturesque landscapes and rich cultural tapestry. This picturesque island off Africa's eastern coast is a harmonious fusion of many influences, having an intriguing history, a tapestry of civilizations, and a magnificent array of natural treasures. Mauritius delivers a captivating experience that lingers in the hearts of those who visit its shores, from its beautiful beaches and coral reefs to its lush green mountains and bustling cities.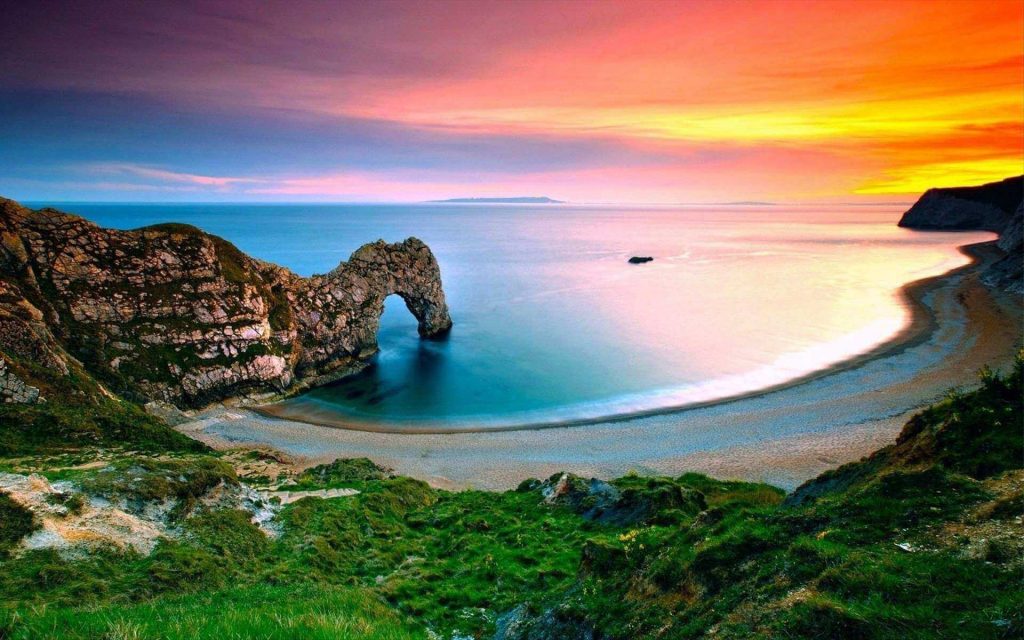 Mauritius' history unfolds like a riveting novel, with tales of discovery, colonization, and independence. Throughout the years, the strategic location of the island drew the attention of numerous powers. Arab sailors left their mark on the island, followed by Portuguese, Dutch, and French explorers. However, it was the French who invaded Mauritius in the 18th century, bringing with them their language, architecture, and gastronomic pleasures, which are still ingrained in the island's culture today.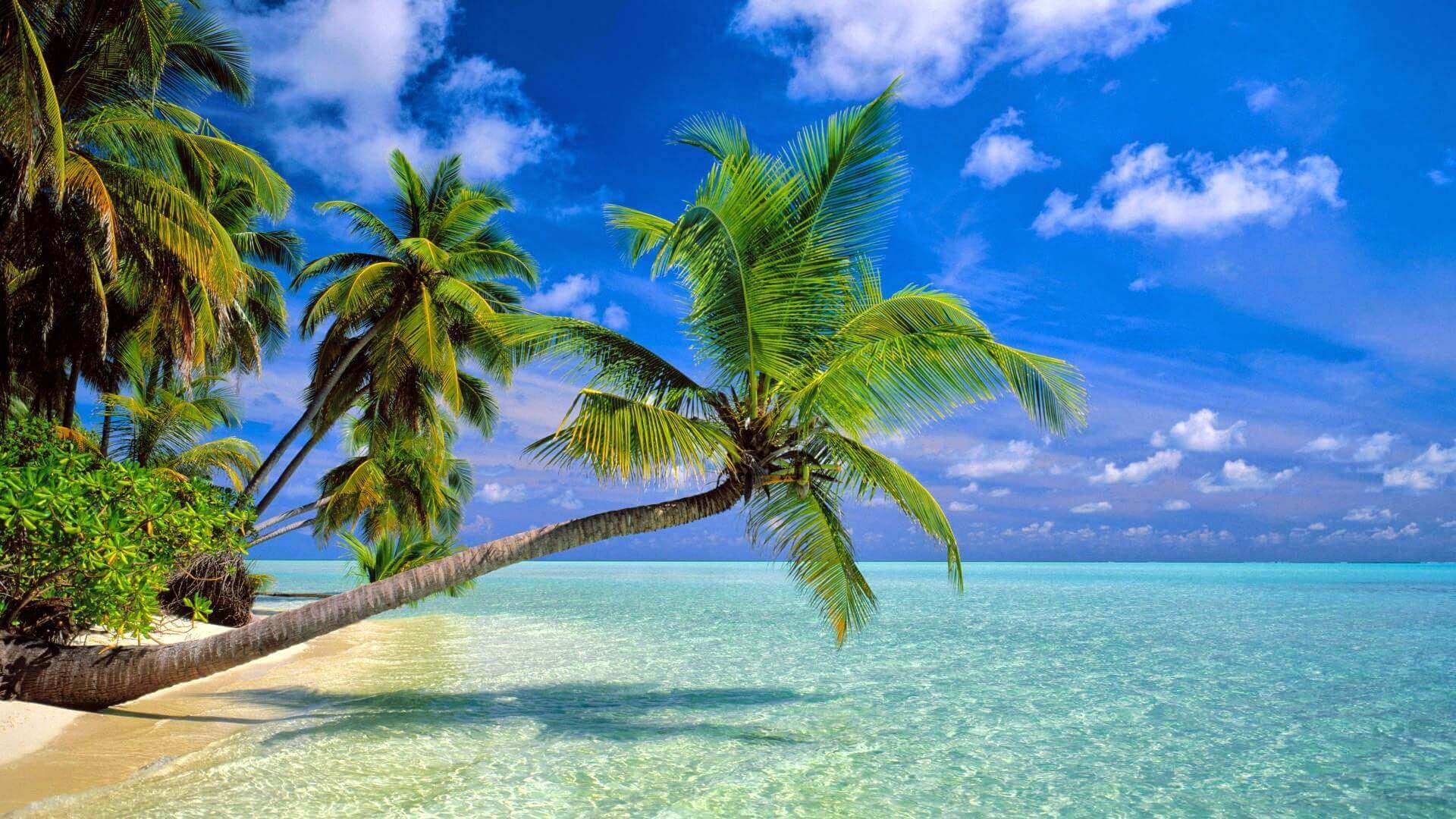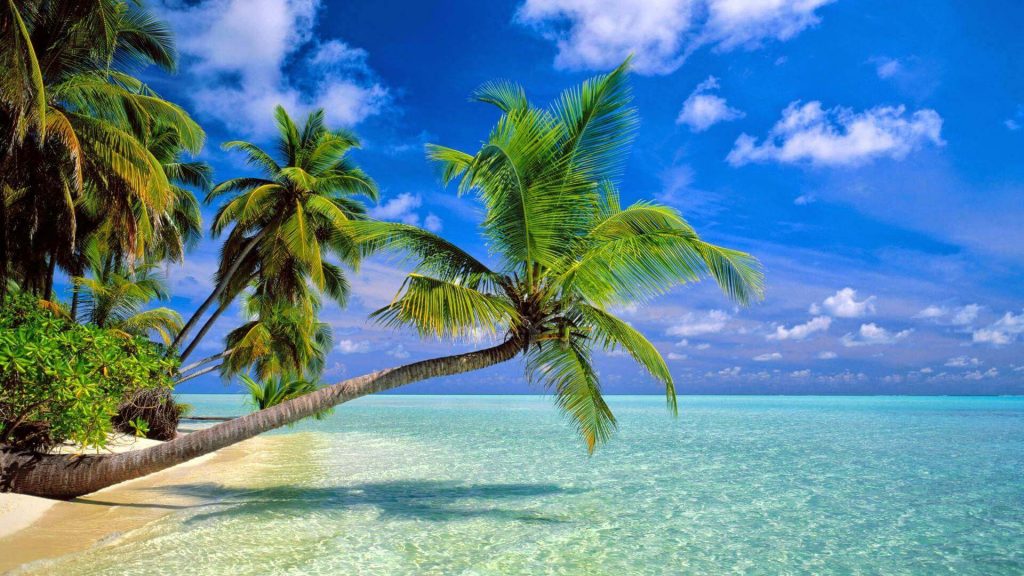 Mauritius' variety of cultures is a monument to its past and people. Creole, Hindu, Muslim, and Chinese communities make up the island's diverse population, each with its own customs, traditions, and festivals. The brilliant colors and rhythms of Creole music and dance enchant visitors, as do the elaborate designs of Hindu temples and the fragrances of Muslim and Chinese restaurants. This blending of cultures produces a magical atmosphere that honors unity in diversity.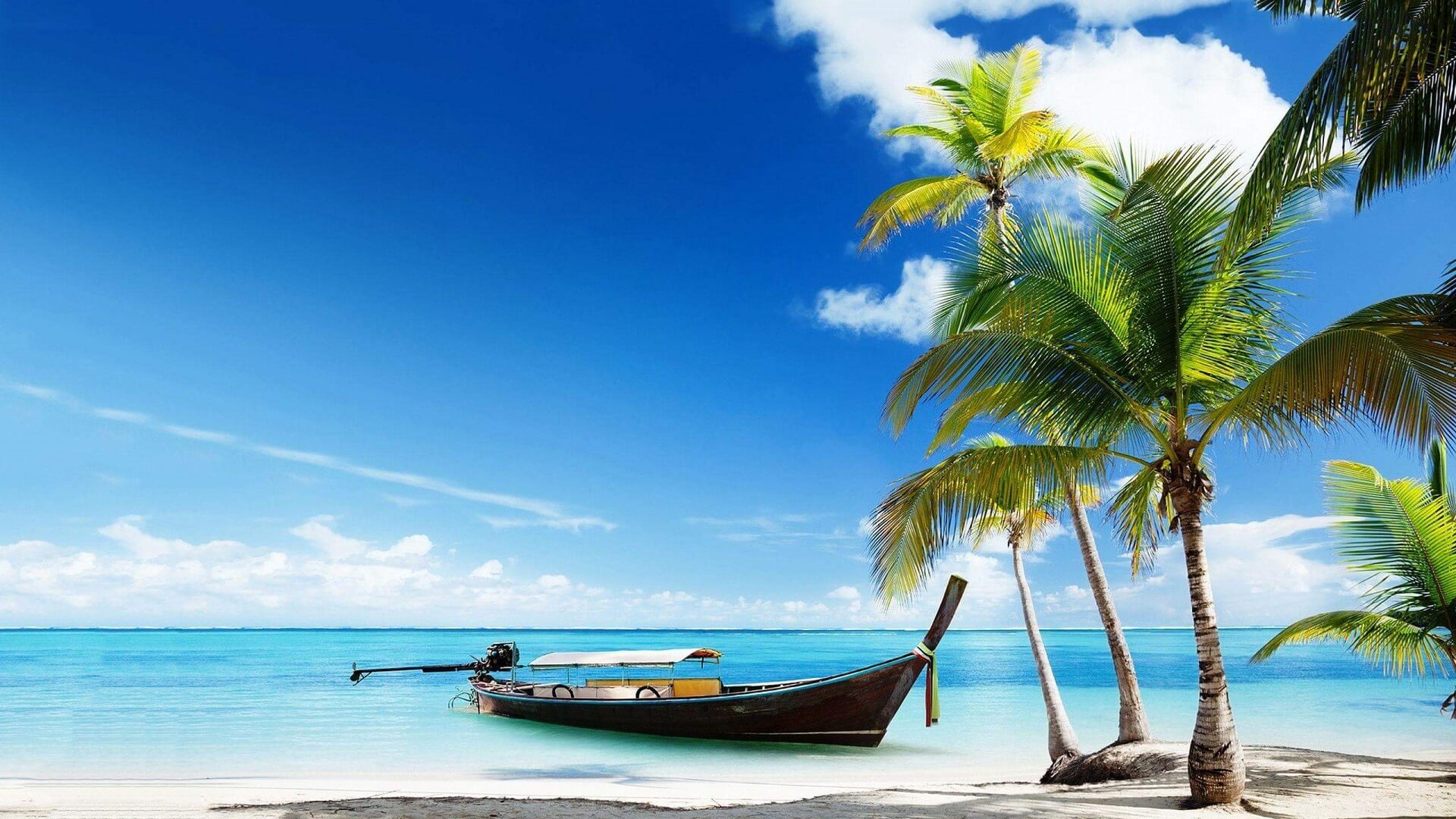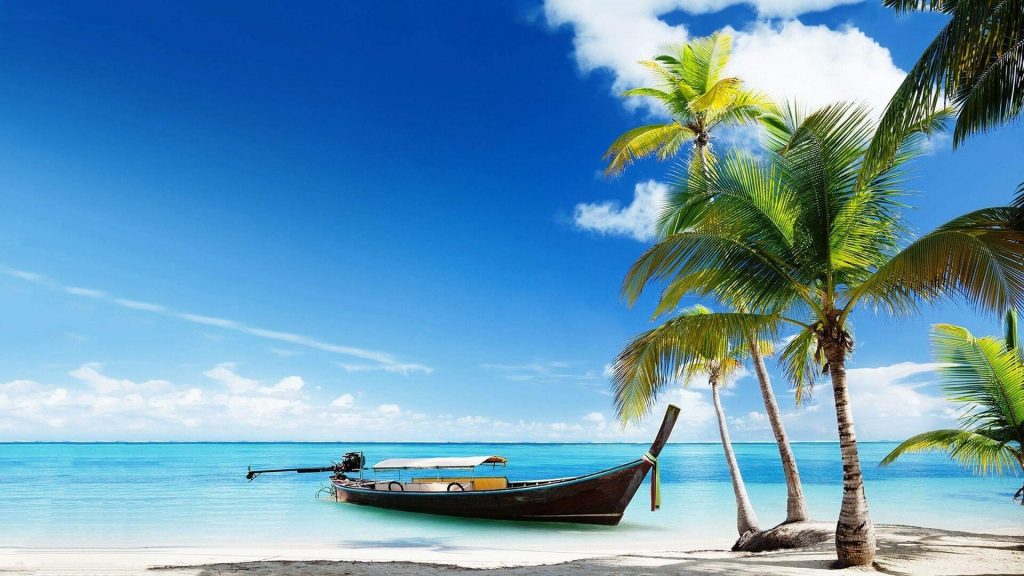 Aside from its cultural treasures, Mauritius provides visitors with an abundance of natural beauty that will steal their breath away. The island's shoreline is decorated with picture-perfect beaches, bordered by swaying palm trees, and kissed by the Indian Ocean's gentle waves. Blue Bay Marine Park, a marine life paradise, welcomes snorkelers and divers to explore its bright coral reefs, while the mystical Chamarel Plain provides a strange scene of sand dunes in contrasting red, brown, and purple colours.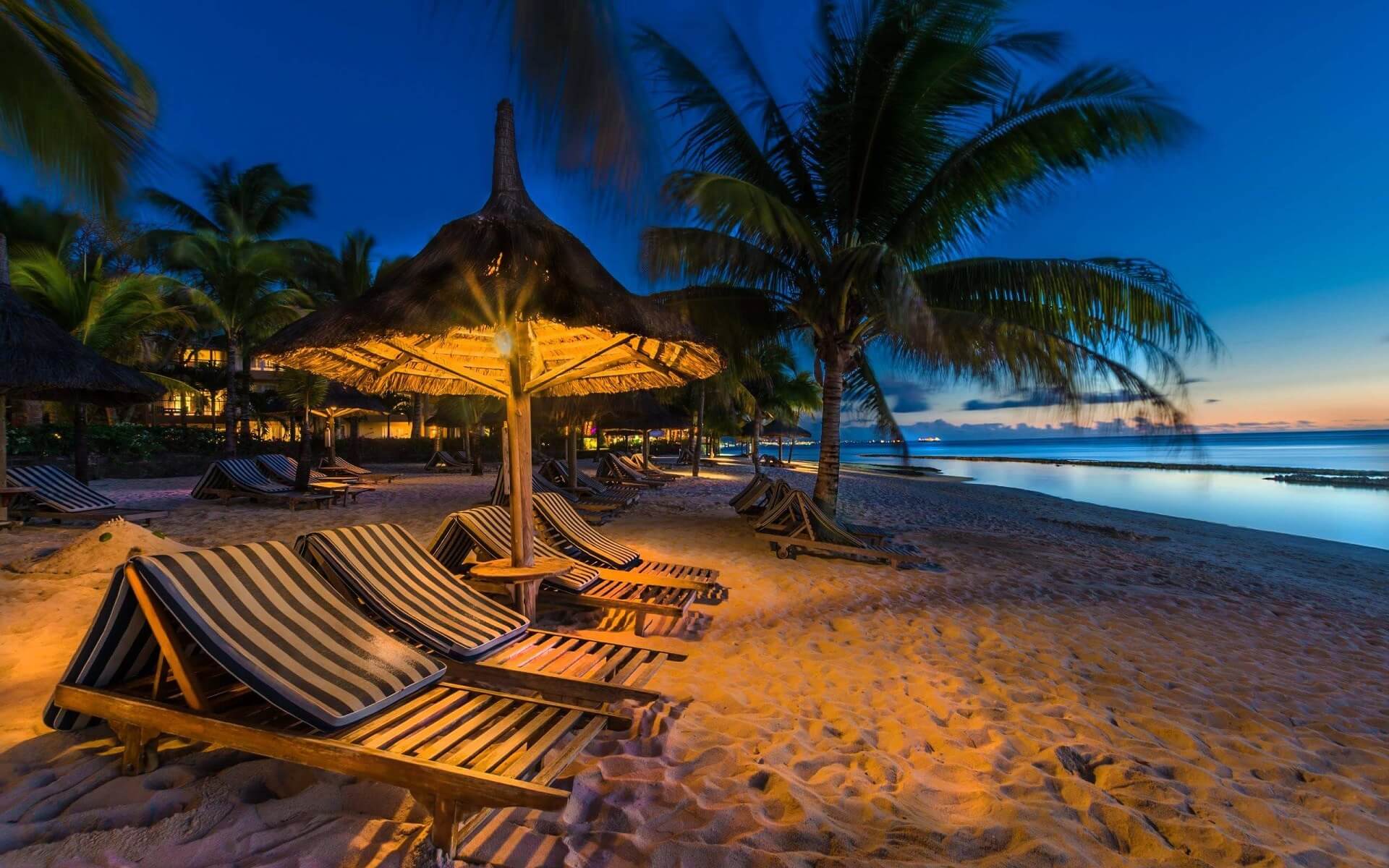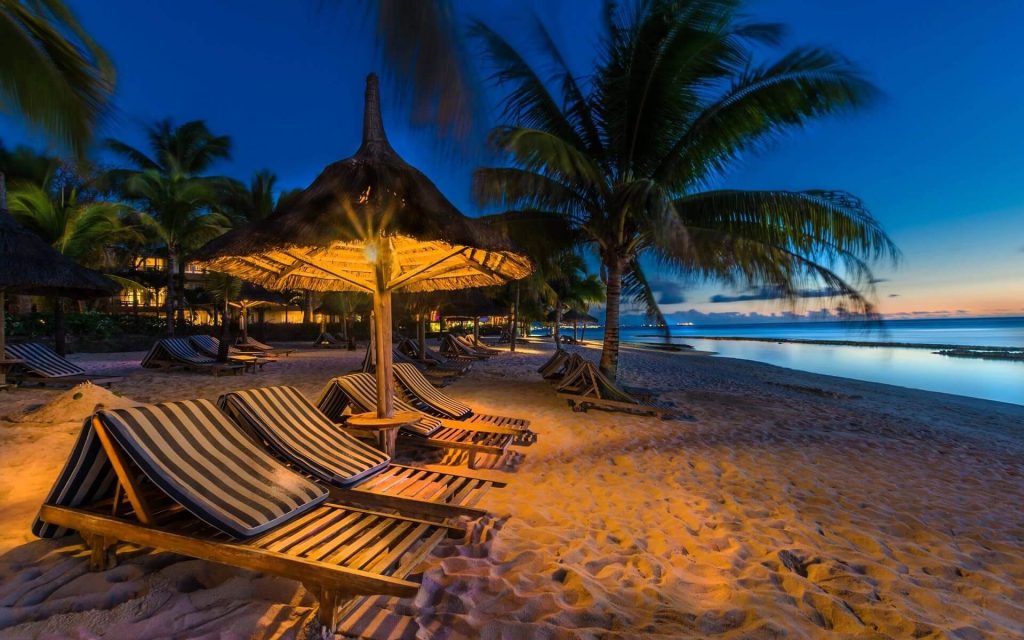 The lush rainforests filled with unusual flora and fauna may be found in the island's verdant heart, which is controlled by the Black River Gorges National Park. As sunlight seeps through the dense canopy, it produces dappled shadows on the forest floor, producing a captivating interplay of light and shade. Trekkers are rewarded with stunning views from vantage points such as the island's highest point, Black River Peak.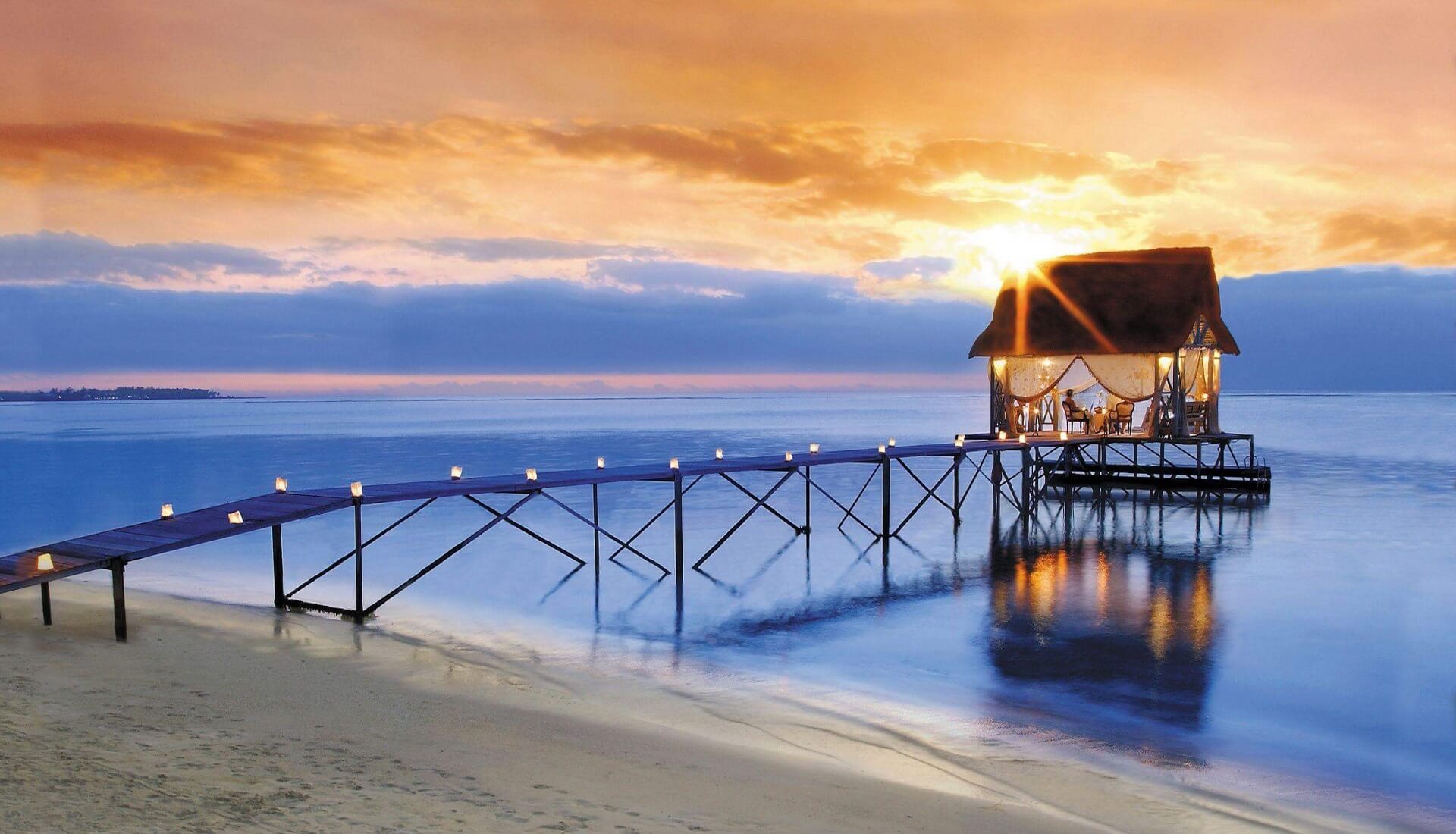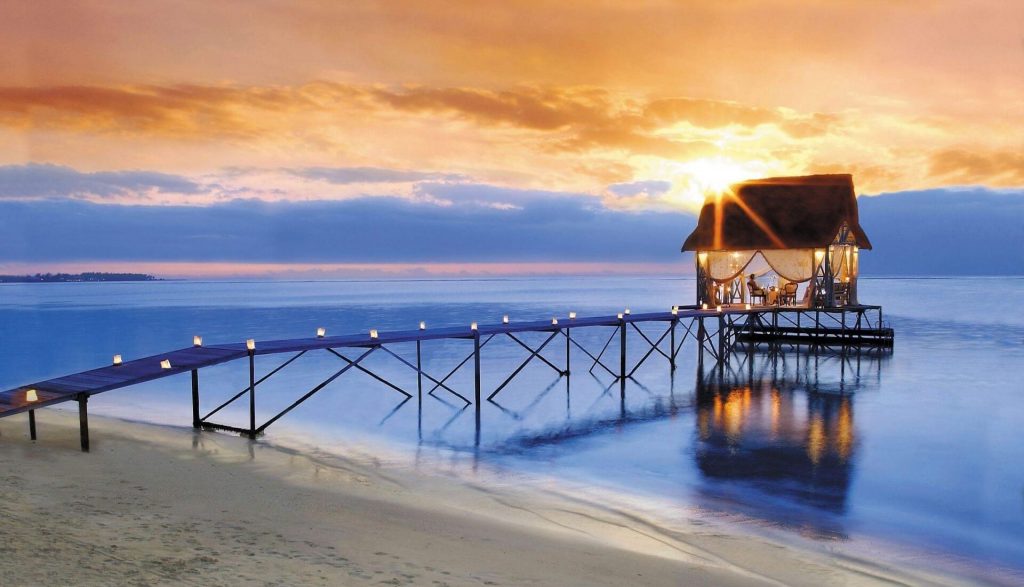 Visitors who venture beyond the sun-kissed beaches and tropical forests will discover beauty and character in Mauritius' towns and villages. Port Louis, the capital city, enchants visitors with its lively marketplaces, colonial-era architecture, and the historic Citadelle Fort Adelaide, which offers panoramic views of the city below.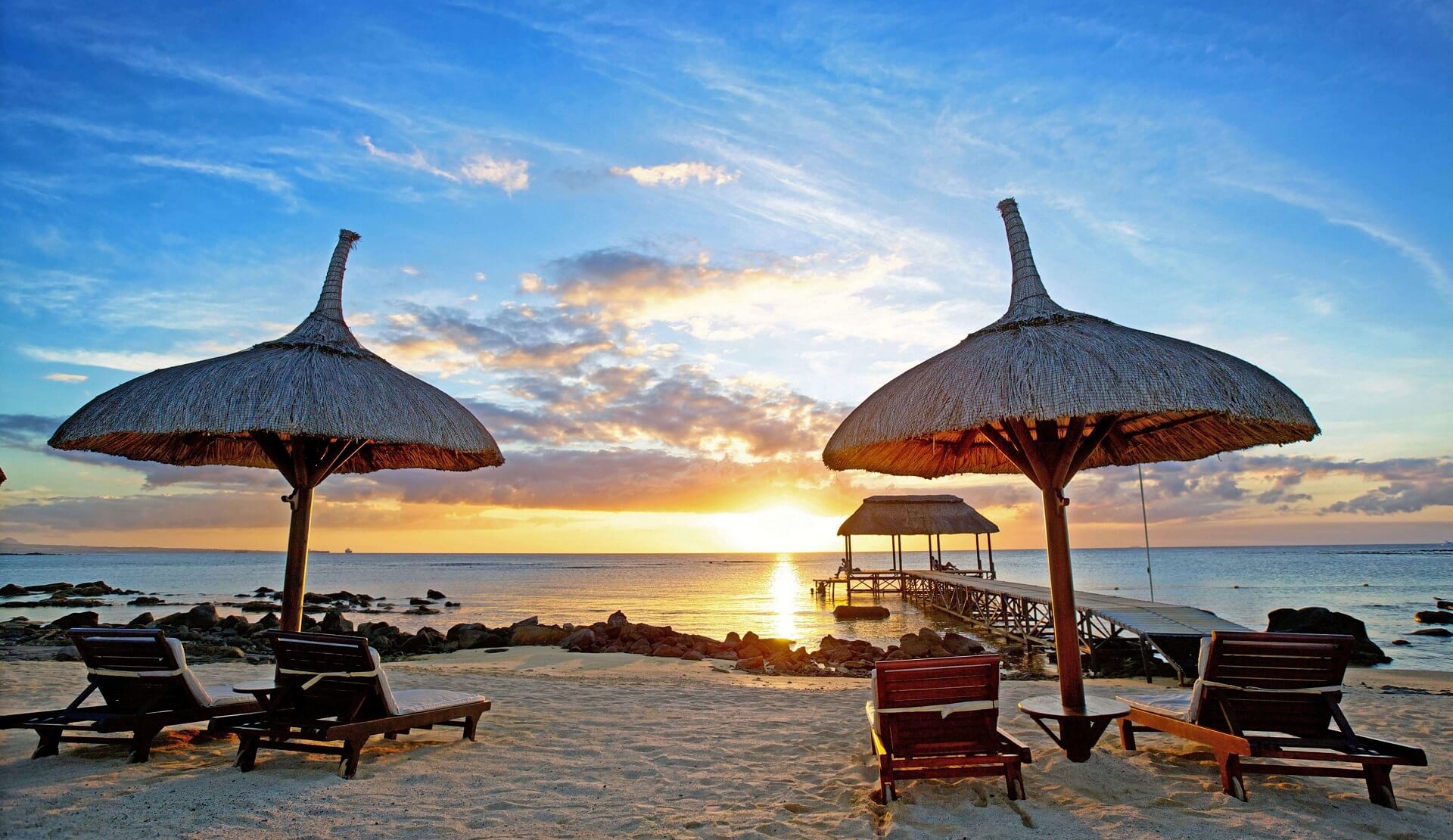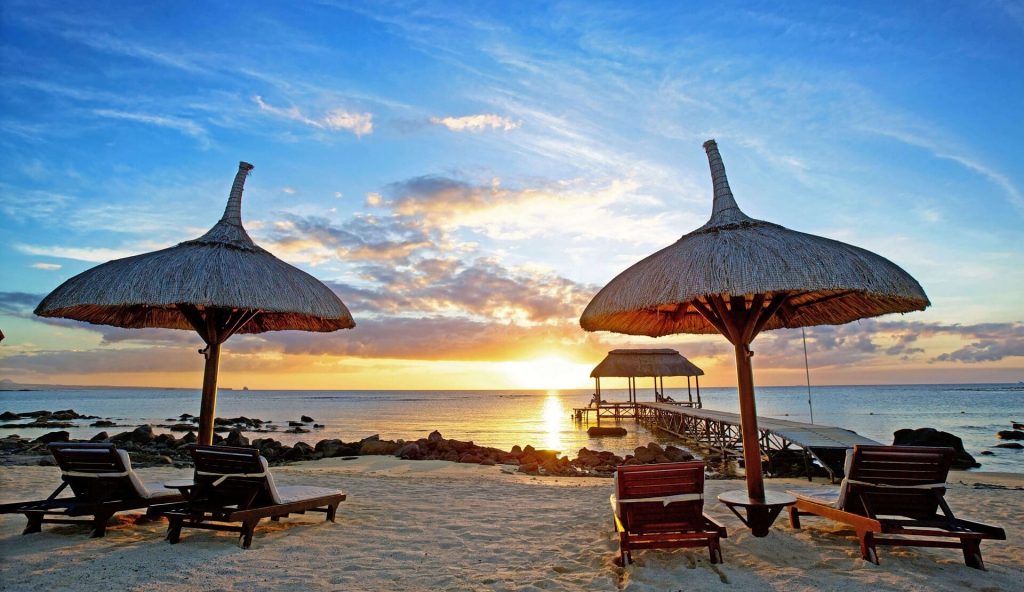 With its colonial-era architecture and the National History Museum, Mahebourg, a historical town with a laid-back attitude, transports visitors back in time. Strolling around Flacq's alleyways displays the actual flavor of local life, where the market is brimming with fresh fruits, spices, and colourful fabrics.
Mauritius' cultural diversity extends to its culinary offerings, making it a foodie's delight. The unique heritage of the island is reflected in its food, which tantalizes taste senses with a medley of flavors and scents. Every dish is an explosion of flavors, from exquisite Creole curries blended with local spices to savory Hindu dishes like Dholl Puri – a scrumptious flatbread loaded with lentils and complimented by various chutneys.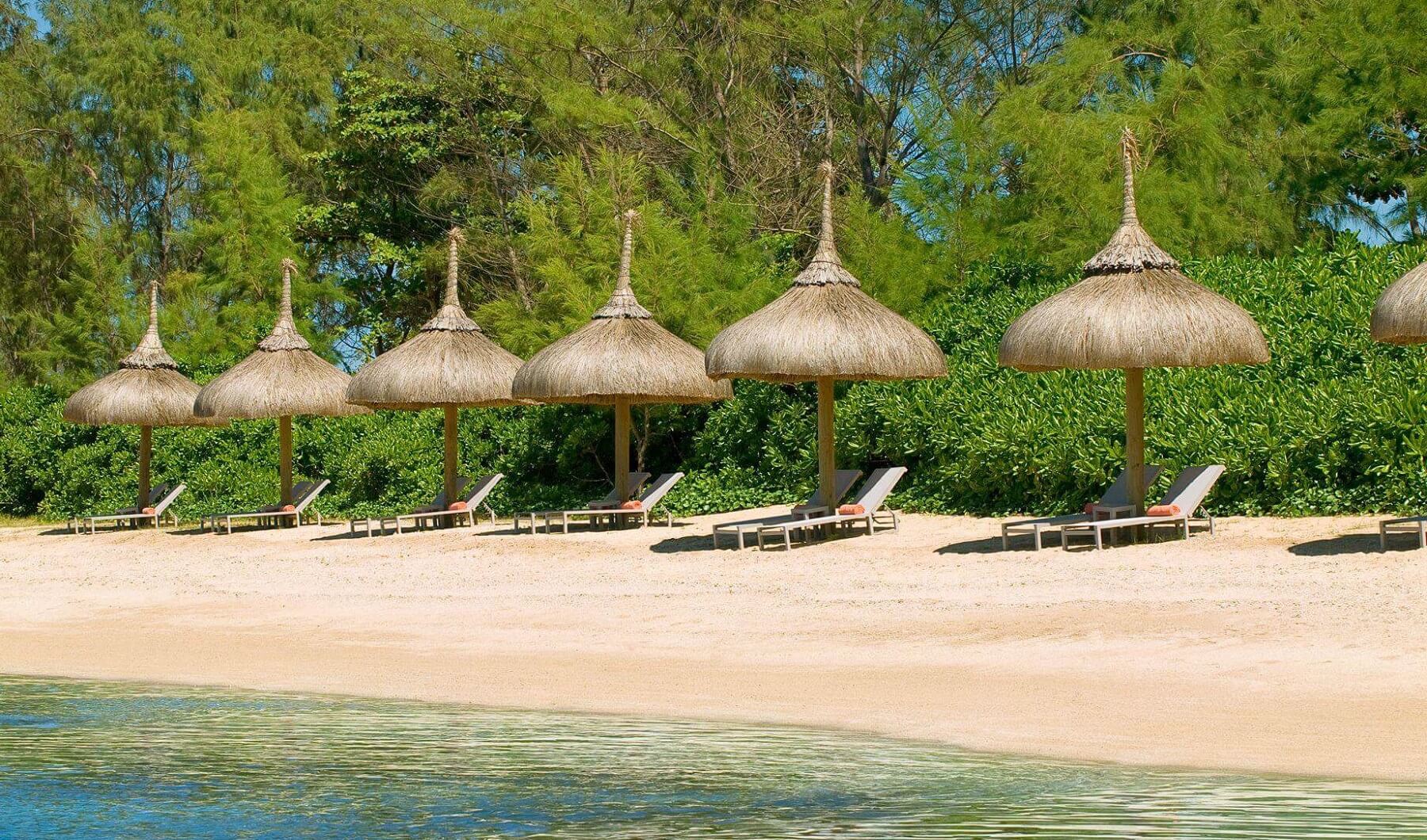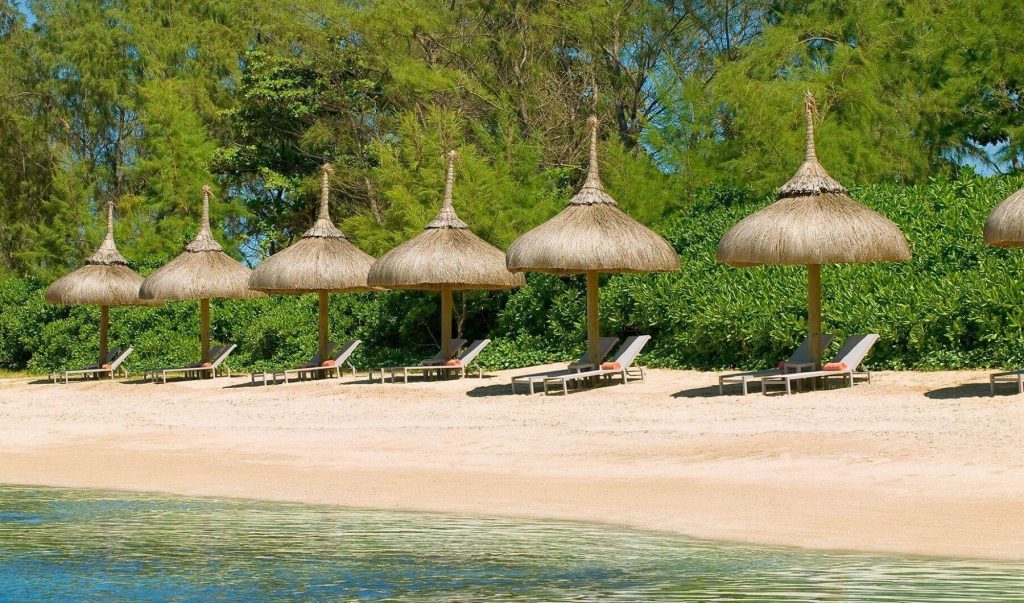 Mauritius is a seafood lover's paradise, with delightful treats like Boulettes – seafood dumplings – and grilled fish laced with zesty sauces. Gateau Patate, a traditional dessert composed of sweet potatoes, coconut, and cardamom, is a must-try for anyone with a sweet tooth.
Mauritius welcomes adventure seekers with a plethora of exhilarating activities beyond the peaceful beaches and scrumptious feasts. The crystal-clear seas entice guests to participate in thrilling water activities like as windsurfing, kitesurfing, and water skiing. The underwater world of the island beckons with scuba diving and snorkeling options, where visitors may see colourful marine life in its native home.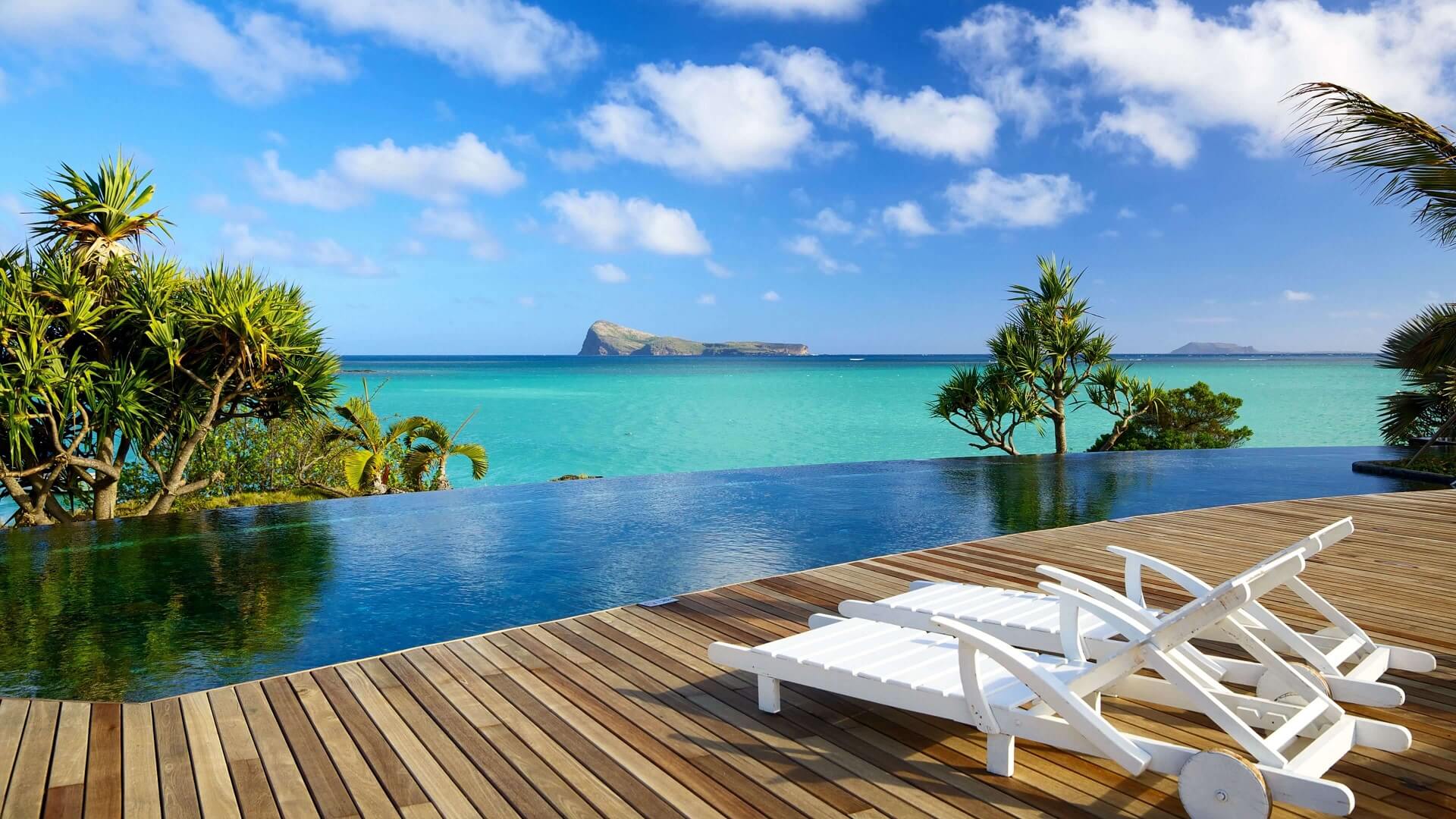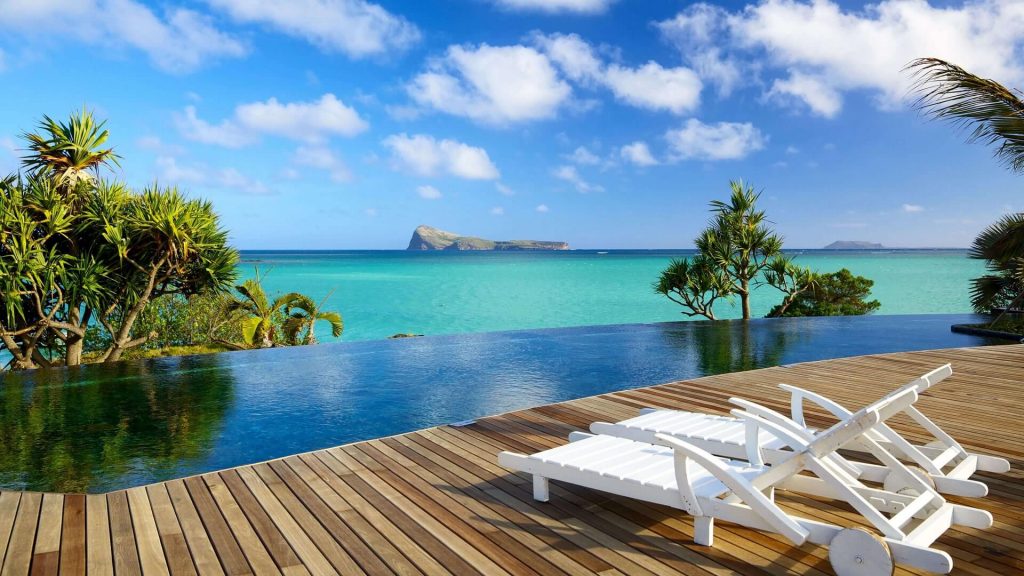 Away from the adrenaline-pumping activities, visitors seeking refuge and tranquillity can find it in the island's magnificent spa resorts, which are tucked among tranquil scenery. Yoga and meditation retreats are popular choices for individuals looking to revitalize their mind, body, and spirit in a blissful setting.
The kindness and hospitality of its people are at the heart of Mauritius' attractiveness. The island's attitude of togetherness is embodied by the residents, who are noted for their kindness and friendly demeanor. Visitors are moved by the real compassion and camaraderie provided by the people of Mauritius, whether it's eating a traditional meal with locals, participating in a vibrant séga dance, or simply speaking with a kind grin.