Mauritius will enchant you. Contrasts of different colors and tastes, the island surrounded by turquoise-colored seas and an oasis of calm are just a few things that you will experience. Mauritius is a place where past and present are united in almost imperceptible manner and place with it`s specific beauty will make you go back again. Here each visitor receives equal attention, but behind every smile lies the promise of a unique holiday. Grand Bay is the first city on the island, which has been developed into a tourist meeting point. A paradise for shopping and relaxation, Grand Bay is also the place where you can live an interesting nightlife. It is worth visiting La Cuvette beach, which is newly refurbished. Pereybere beach is very famous for big number of shops, restaurants and cafes. The longest village on the island, Triolet, offers the opportunity to visit the biggest Hindu temple, the Maheswarnath, built in 1819, in the character of praise to the gods Shiva, Krishna, Vishnu, Murugan, Brahma and Ganesha.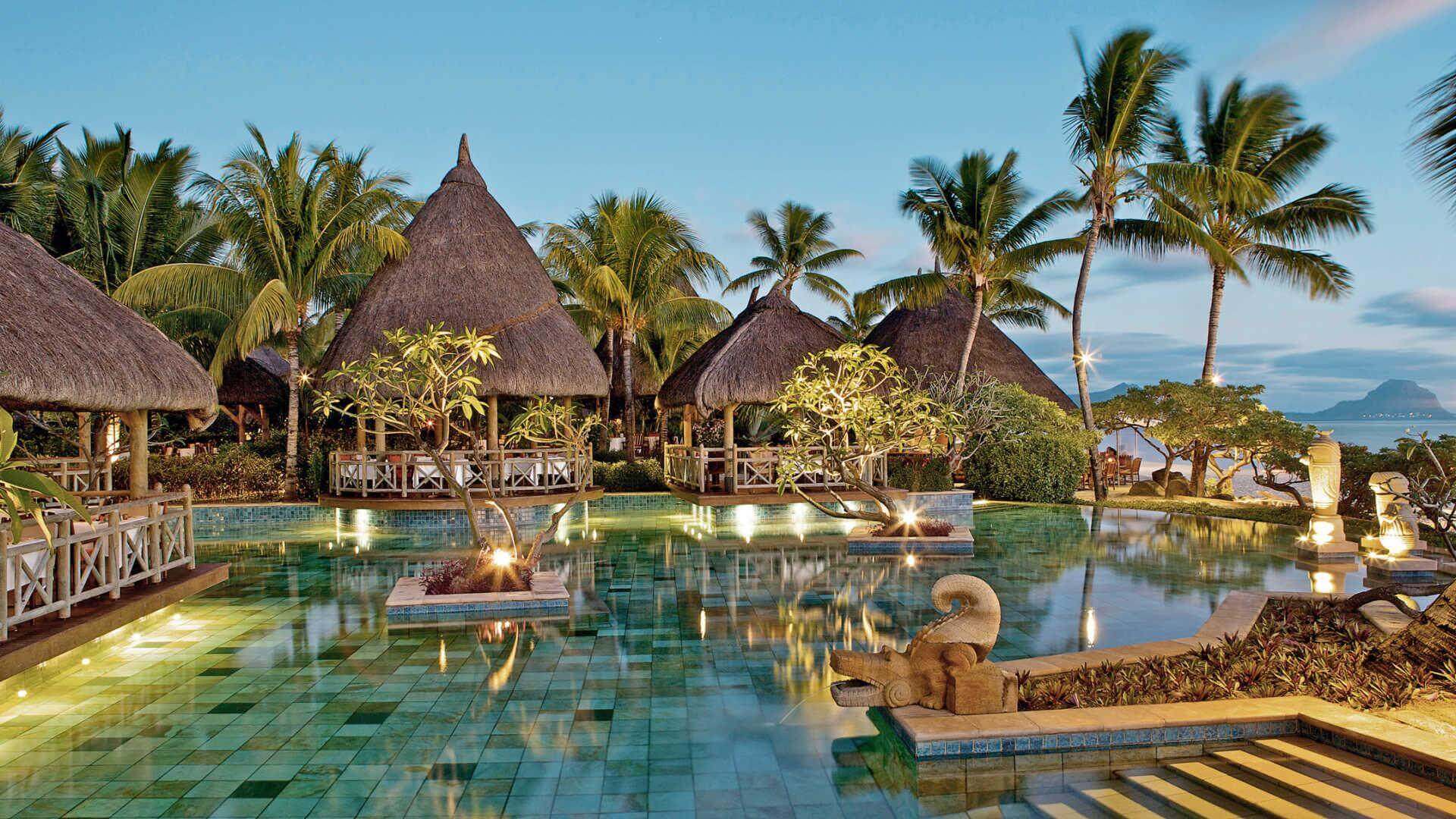 Ile aux Cerfs is a paradise for water sports and has the most beautiful beach in Mauritius. At Vieux Grand Port, the oldest settlements in Mauritius, you will find the ruins of the first Dutch fortifications. Thanks to the successful work of the Fund for the protection of wildlife of Mauritius, the island has become an international standard for the protection of natural resources and endangered species. Several rare birds, such as species of stork (lat.Falco Falconidae Linnaeus), can be found here. Tamarin is the heart of salt production in Mauritius because of the large amount of sunlight that illuminates this area. Yemen Reserve may not be the largest game reserve on the island, but it is one that you must visit. Here you can approach the deer herd or admire beautiful and rare species of Mauritian fauna. In the heart of the old sugar factory is a modern showcase of the fascinating history of Mauritius. There are also numerous boutiques of tropical unique gifts and souvenirs, and you can even try the local cuisine. In Mauritius there are two artificial lakes, which are located on the long-extinct volcanoes craters. Today they are a Mecca for Hindu pilgrims, who performed there numerous religious ceremonies.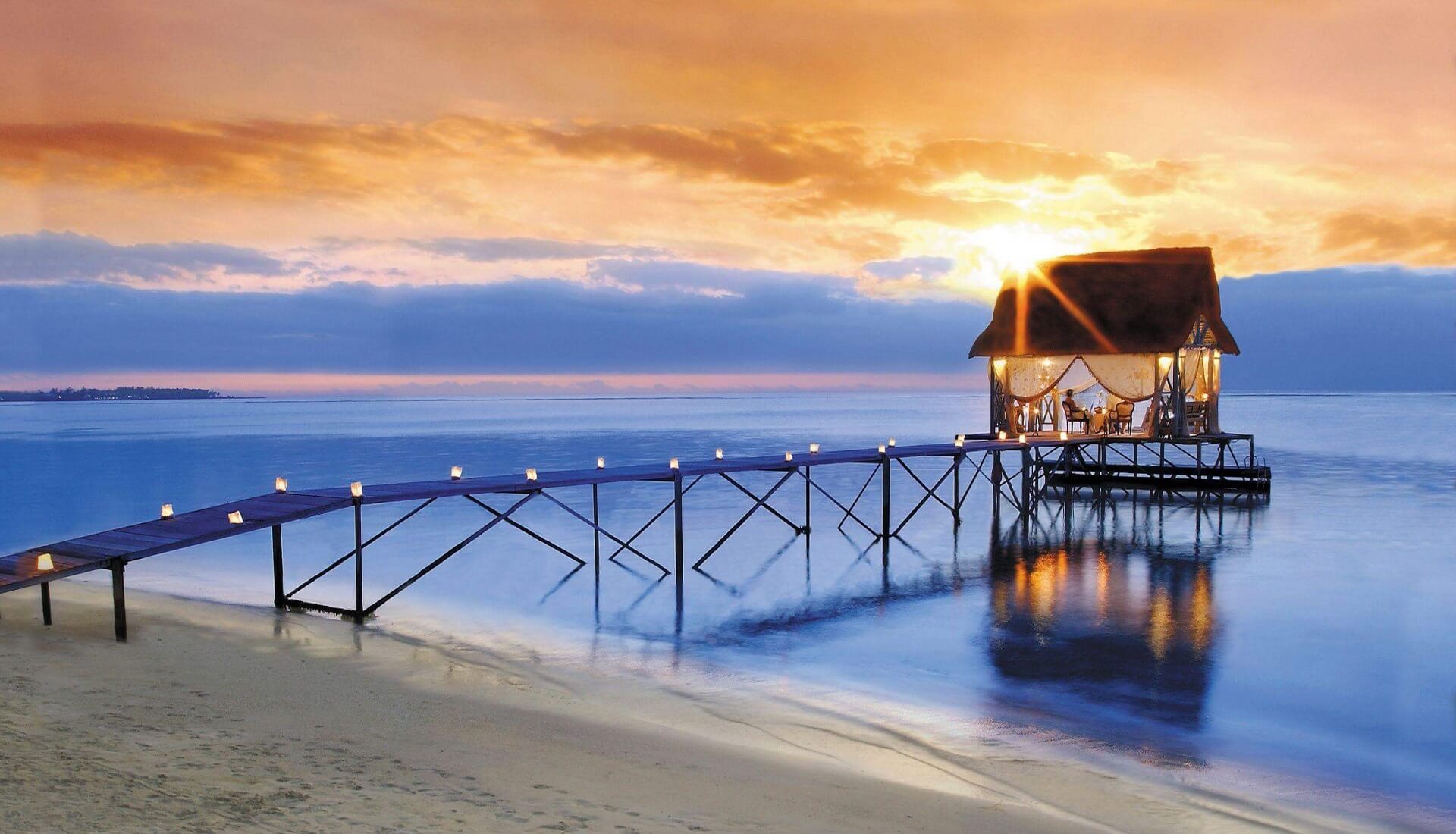 National park "Black River Gorges" occupies an area of ​​6,574 hectares and was established in 1994 to protect the remaining species living in Mauritius. Visitors can enjoy watching rare birds. Mauritius flora consists of 700 species of native plants. Many of them threatened with complete disappearance. The reason is that there are only 2 percent of the surface on which they can develop, but also because the new species of plants and animals destroy their crops. The waters of Mauritius are rich underwater resources with flora and fauna, as well as real wealth, in the form of gold and sunken ships. For all curious adventurers, there are a handful of agencies that offer services to almost every dive sites around Mauritius. Besides enjoying the delights of nature, visitors can combine adventure with pleasure of many spas, golf courses, restaurants and shopping centers. Mauritius is an ideal place for weddings and honeymoons.