It is a well-known fact that hotels all over the world have the habit of rating themselves on various websites and forums by creating fictitious user names. Therefore, many tourists want to know how to recognize false recommendations for hotels.
Many people have chosen this so-called type of advertising and have been deceived. However, experts have finally found a way to recognize the comments written by the hotel or hotel staff on these tourist sites like TripAdvisor.
By studying the language in which the false recommendations were written, the experts discovered that hotels deceive potential guests and assure them that they should be their guests.
Attention should be focused on the following things:
If the recommendation or comments on the hotel mention the place where the alleged person stayed, if words like "we" or "I" are repeated often, you should be very cautious. If then in the recommendation for a certain hotel many words like "really" and "very" are used with many exclamation marks, it is very likely that it is a fake recommendation for a hotel.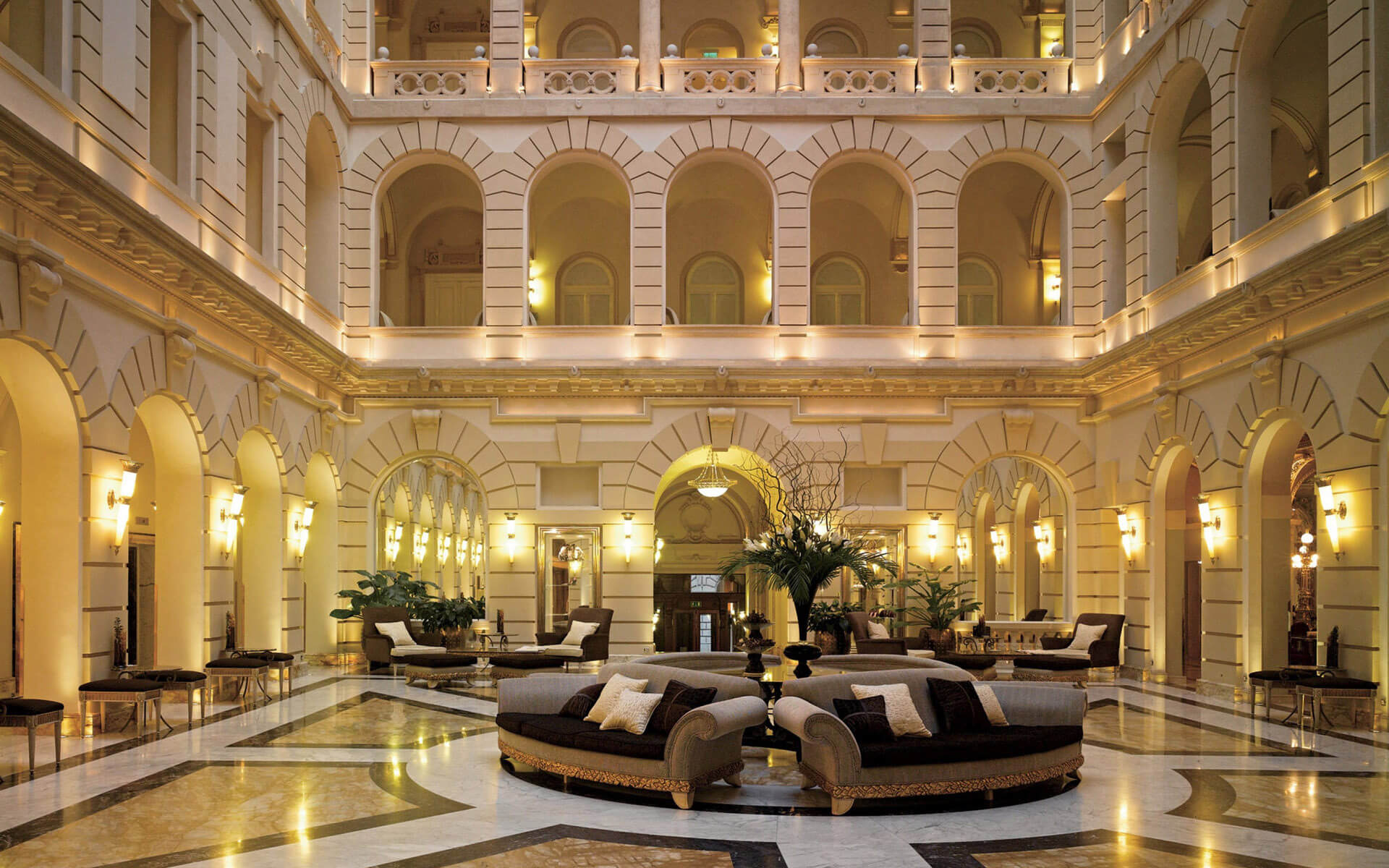 Caution should also be exercised if the person writing the recommendation clearly highlights the other person she was with, such as her wife or a family member. In addition, experts point out that there have been several cases in the UK where hotel staff have bribed guests to post positive comments about them on websites.
Scientists at a well-known American university have asked four hundred people to write false recommendations on various travel-related websites for Chicago hotels. Using an algorithm with 90 percent success, these scientists found out which comments on the sites were true and which were false.
"We've been communicating face-to-face for decades, but today's communication takes place in virtual spaces. This makes navigation difficult, i.e., distinguishing between true and false information," says Jeffrey Hancock, professor of communications and computer science at Cornell University.