Of the whole series of legendary addresses, one stands out in New York, namely 15 Central Park West. This luxurious building near the famous Central Park has been home to the world's most powerful and wealthy people – bankers, actors, athletes, tycoons …
Michael Gross, who wrote the history of the building at this address, points out that it is "the most powerful address in the world" and calls it "the house of incredible wealth".
This luxury building, 15 Central Park West, was built in three years, and was completed in 2008. The tenants of this building enjoy somewhat grotesque benefits such as having a head chef, a private movie theater and the other similar amenities. The construction of this building cost a billion dollars and has a total of 201 apartments.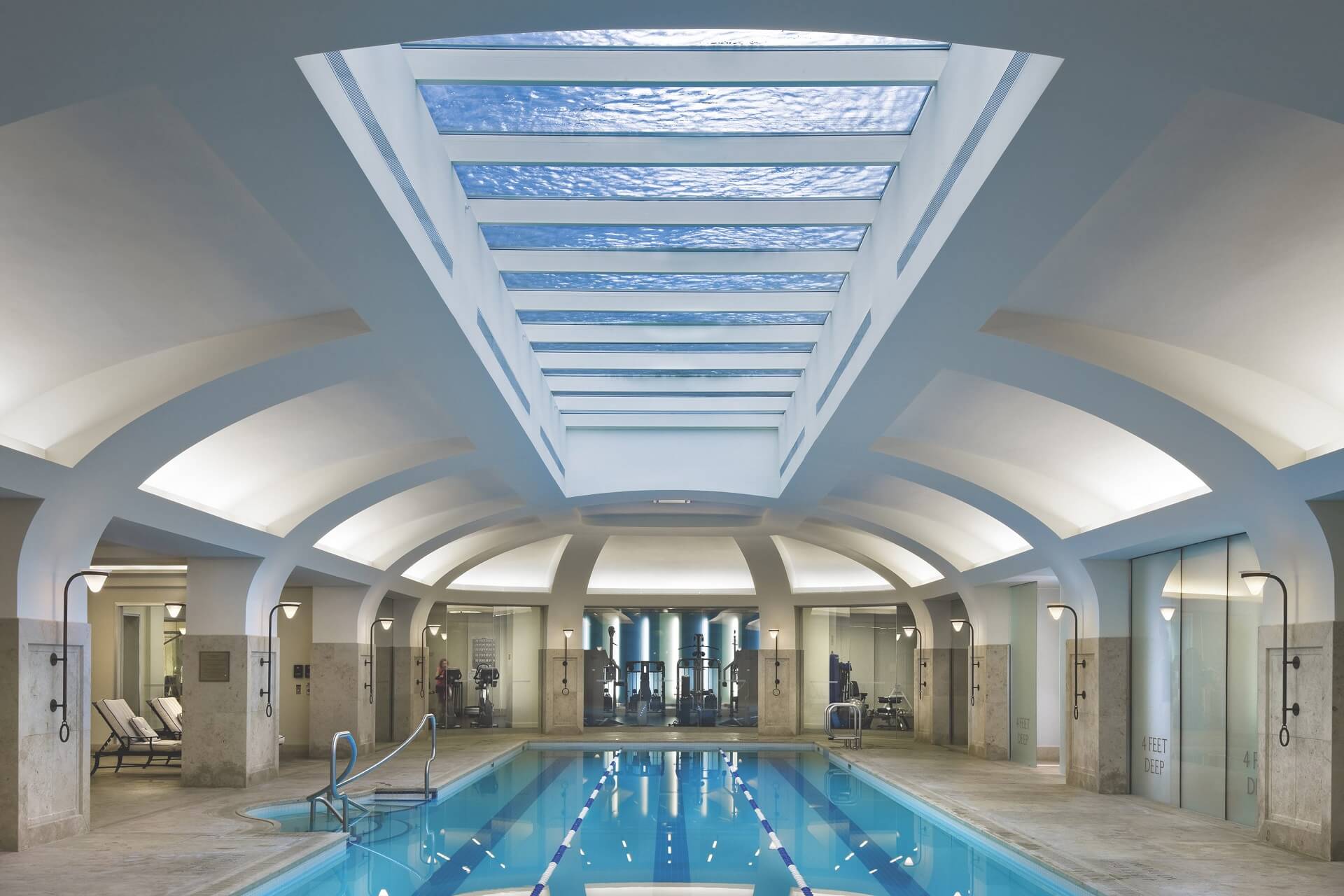 The building also has a library, private restaurant, swimming pool, spa, private massage and yoga rooms. There was no saving on quality construction material, which is why the building is lined with limestone, which is several million dollars more expensive than brick. Inside the building are 30 wine cellars worth between $ 50,000 and $ 80,000.
The maintenance and other services on the building itself employs 50 people. Most of the tenants have protected their identity, but Michael Gross has revealed some of the most famous people who have an apartment in this building.
The penthouse on the 20th floor was bought by Russian billionaire Dmitri Rybolovlev for an incredible $88 million in cash. Next to him is Alan Horn, the boss of Walt Disney, whose apartment is worth about 9.7 million dollars.
The steel king Leroy Shekter bought an apartment here for $21.5 million, which he allegedly rents to the famous actor Robert de Niro for $125,000 a month.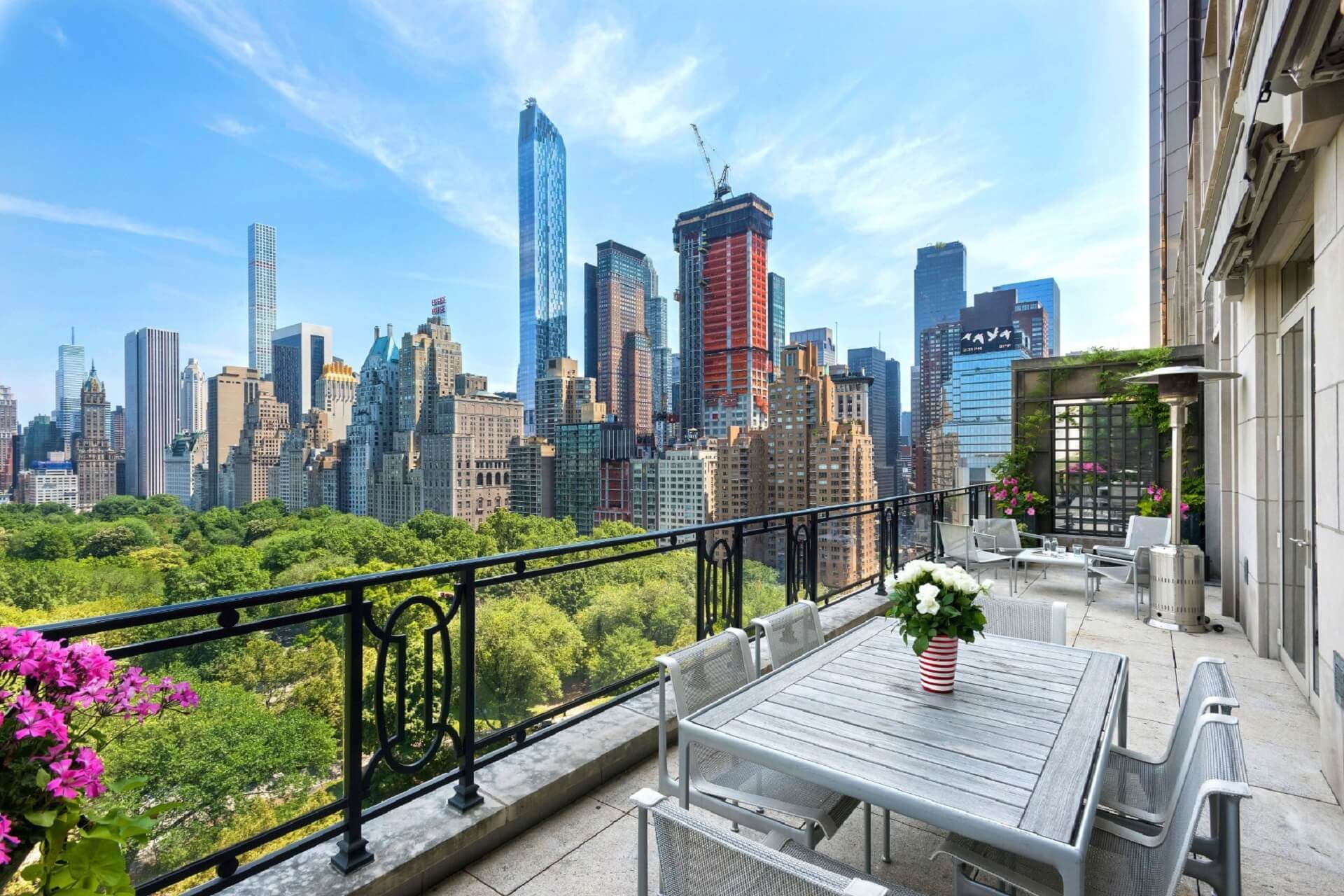 Goldman Sachs founder Lloyd Blankfein paid $26.5 million for his apartment at the most powerful address in the world, and his neighbor is the popular Sting, who lives in a $27 million apartment.
The building also has a mysterious tenant who has lived there since 2014. He bought one of the more expensive apartments and paid him $48 million, but nobody knows who it is.
The actor Denzel Washington, whose apartment costs 13 million dollars, Sultan III bin Mohammed Al-Qasimi, who bought two apartments in the building for thirty million dollars, the Venezuelan businessman and polo tycoon Viktor Vargas, who lives in the apartment, also afforded himself a life on such a "high leg". 21.5 million worth, then the founder of the company "Yahoo", Jer Young, who paid 20 million for his apartment, and many others..