Classical sightseeing of the city is a thing of the past. Most modern tourists expect unusual experiences and new impressions from their trips. It is not enough for them to stroll through the city, visit museums and galleries, go shopping and drink coffee, they also want to try something interesting and, above all, different. These are some of the things you should try to bring back from your trip through Europe.
Gondola ride in Venice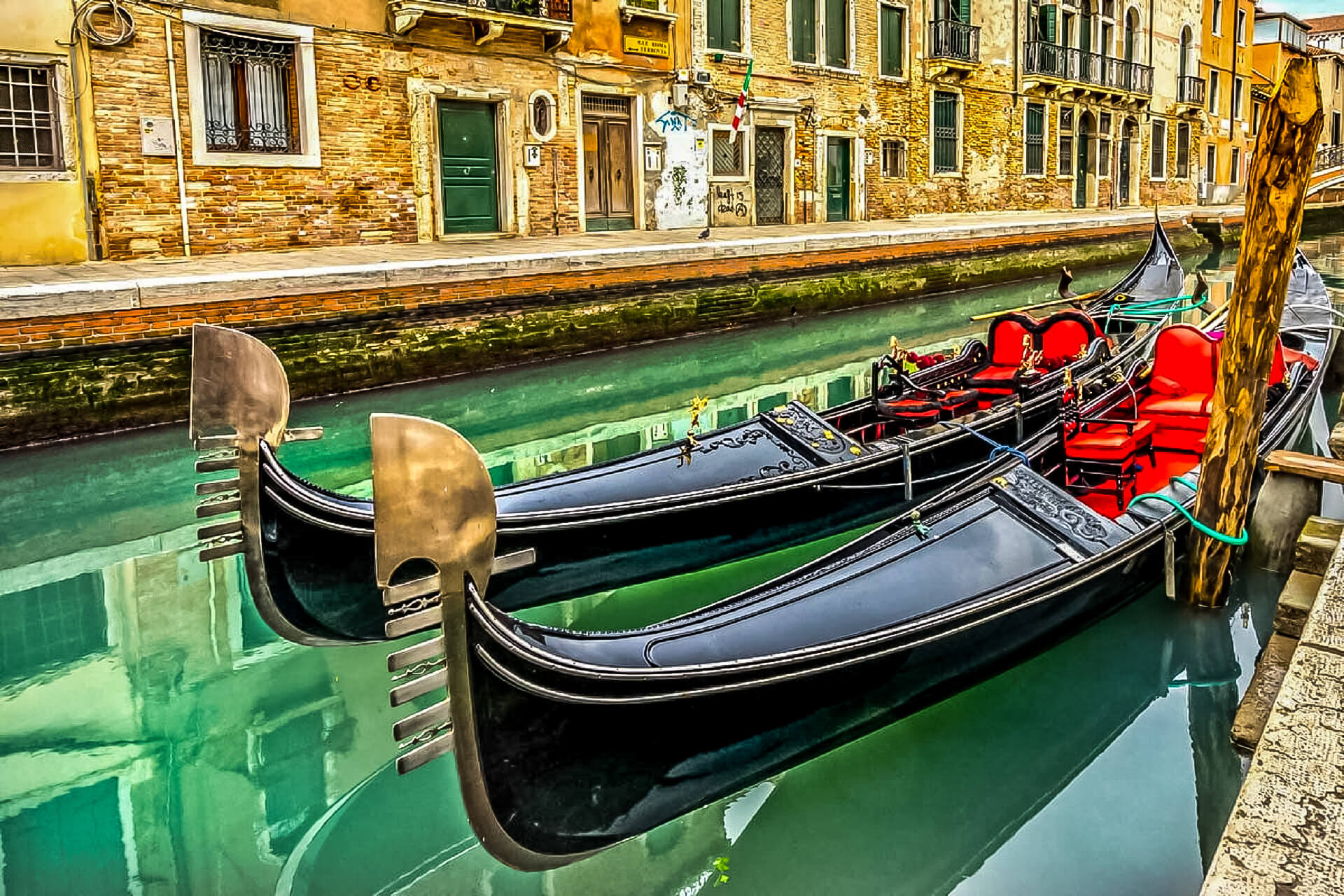 It is very nice to ride and enjoy the narrow canals by gondola, but it is much more interesting to go by gondola. Local instructors first carry out the theoretical training on the mainland and only then train the tourists on the gondola how to maneuver through the canals and stop whenever they want.
This gondola training takes one and a half hours and costs 60 euros, but you will learn how to ride a gondola.
Driving a "Ferrari" in Florence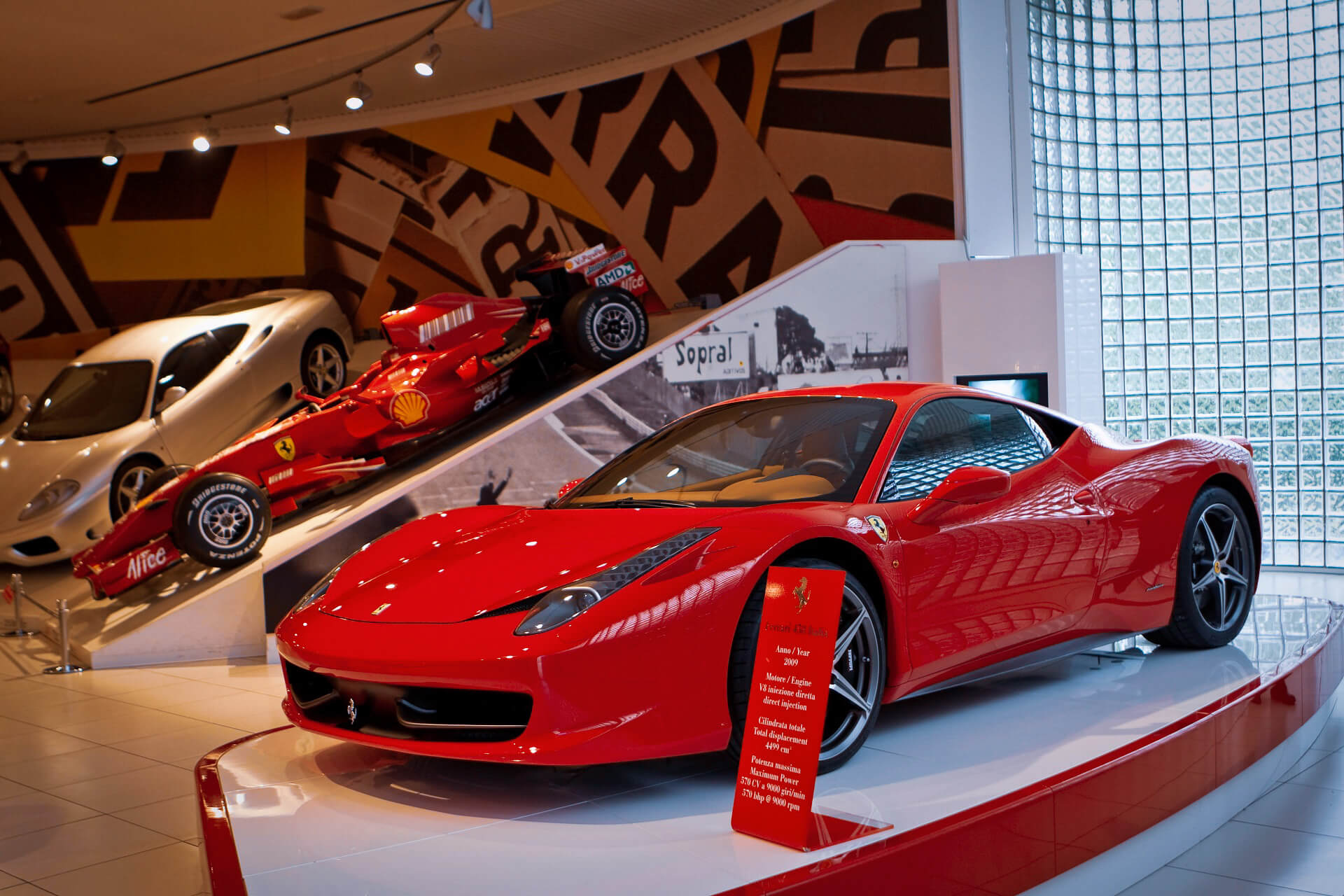 A walk through Florence cannot pass without driving a "Ferrari". It starts from Piazza Michelangelo, sits in the latest model of this red car and starts a crazy drive through the hills of Florence. The car also has a camera, so every moment of driving can be recorded.
Half an hour of this crazy ride costs 35 euros.
Cooking course in France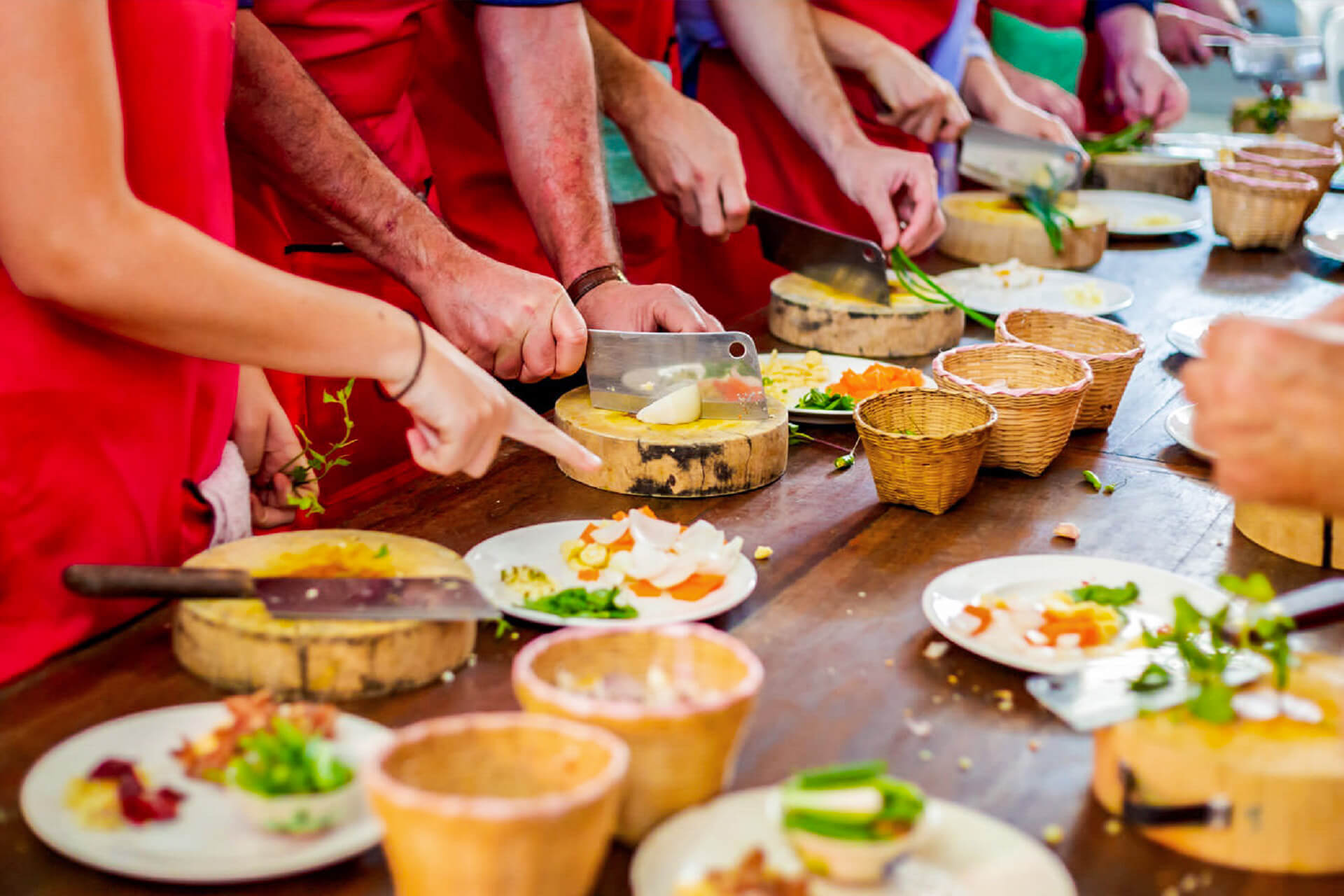 Learn to cook in France because their cuisine is famous. The first class begins with designing the menu and going to the market in the Latin Quarter. Here you get instructions on how to choose fresh food. The training continues in the kitchen where participants will learn some classic cooking techniques, and how to set the table.
The training lasts five hours, includes a four-course lunch and costs 150 euros.
Learn waltz in Vienna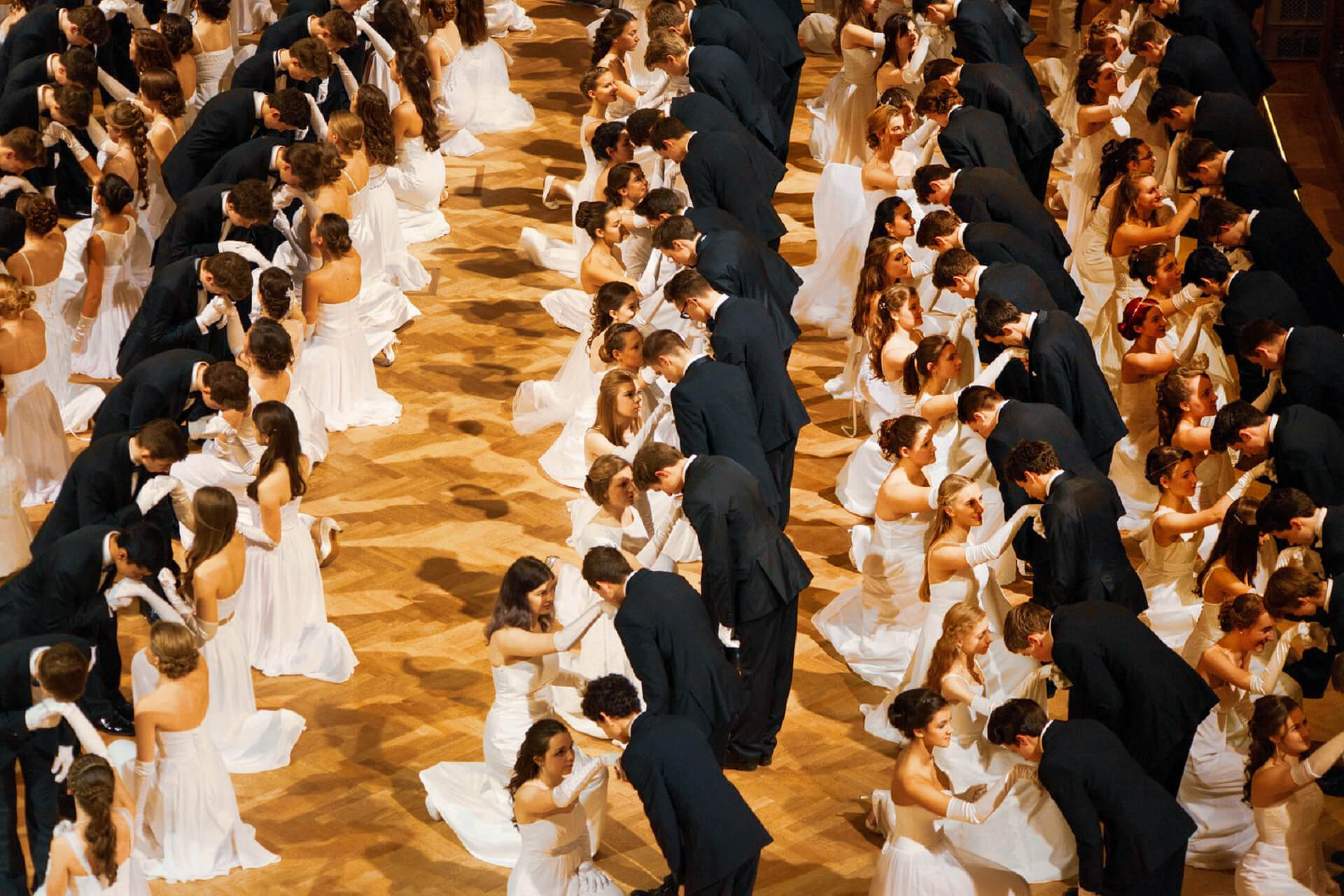 In Vienna, you will learn the best waltz, and the basic condition is a straight back and a good attitude. During a short class, the participants will learn the basic steps, and those who do not have a partner here will get it. The most successful participants will be invited to the ball.
An hour-long waltz training costs 38 euros
Training to become a gladiator in Rome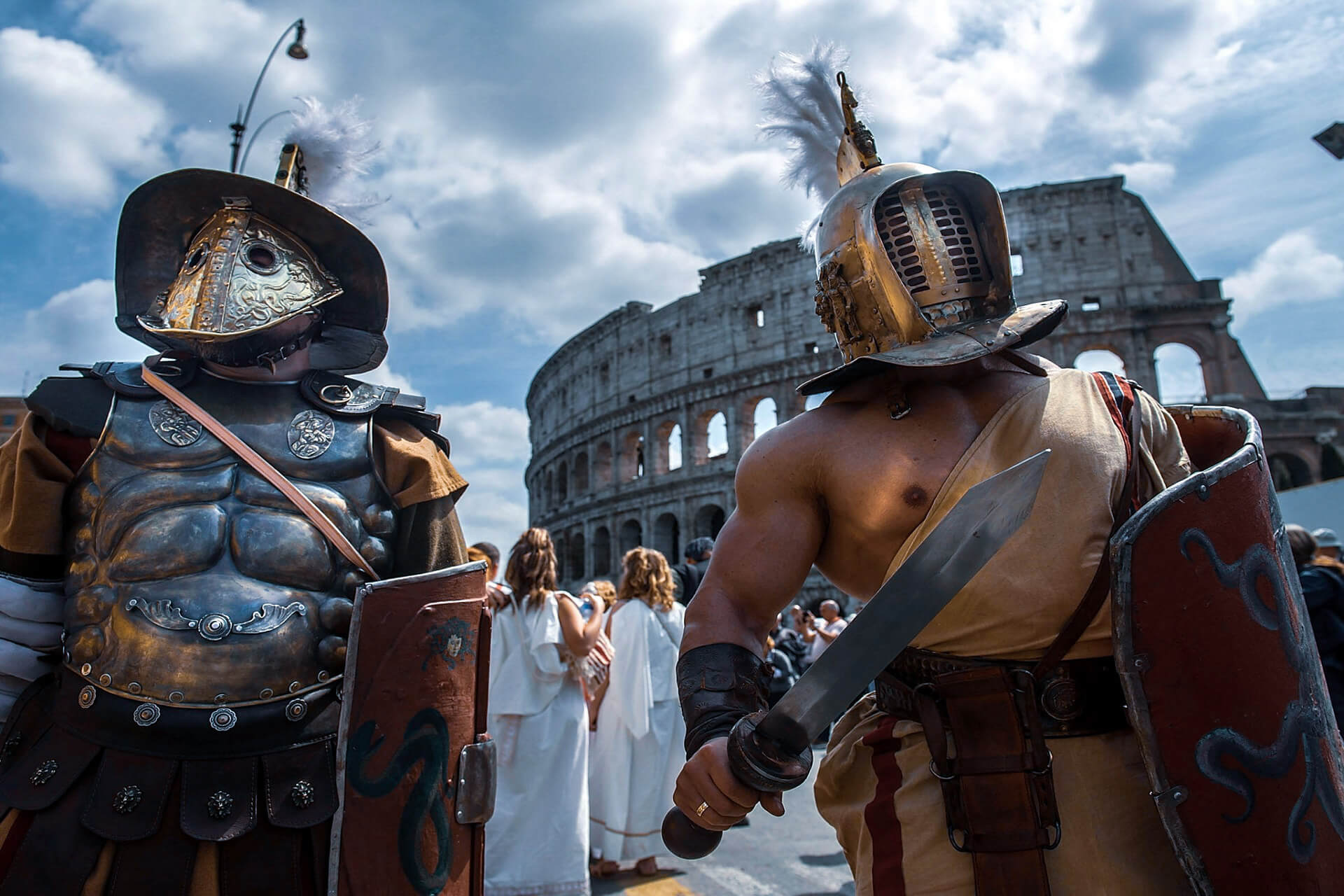 The training for gladiators is organized on the Via Apia, and the climax is a fight in the Colosseum. The training takes half a day, with real weapons, original armor with full concentration and with experienced instructors.
At the end of the training a certificate will be handed over and the training costs 50 Euro.