Some beaches are very beautiful and at first sight they seem to be a great place to enjoy and relax, but in reality they are very dangerous because of the great dangers they hold.
Reunion Island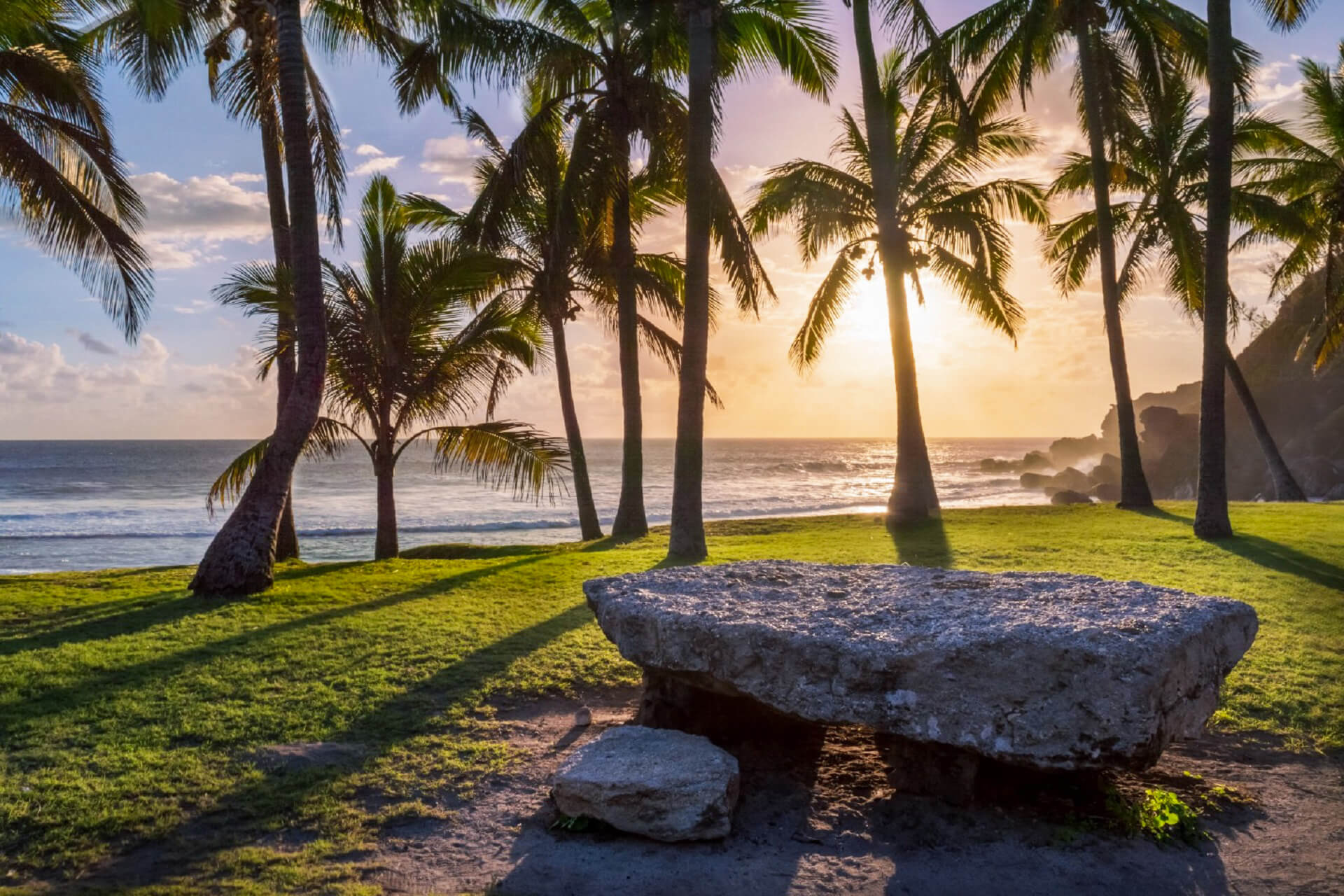 On the island of Réunion, they began to apply a new method to prevent shark attacks. This French territory in the Indian Ocean is trying hard not to become known as the deadliest island in the world. Since 2011 there have been 20 deadly shark attacks, which is 13 percent of all attacks in the world.
Fraser Island, Australia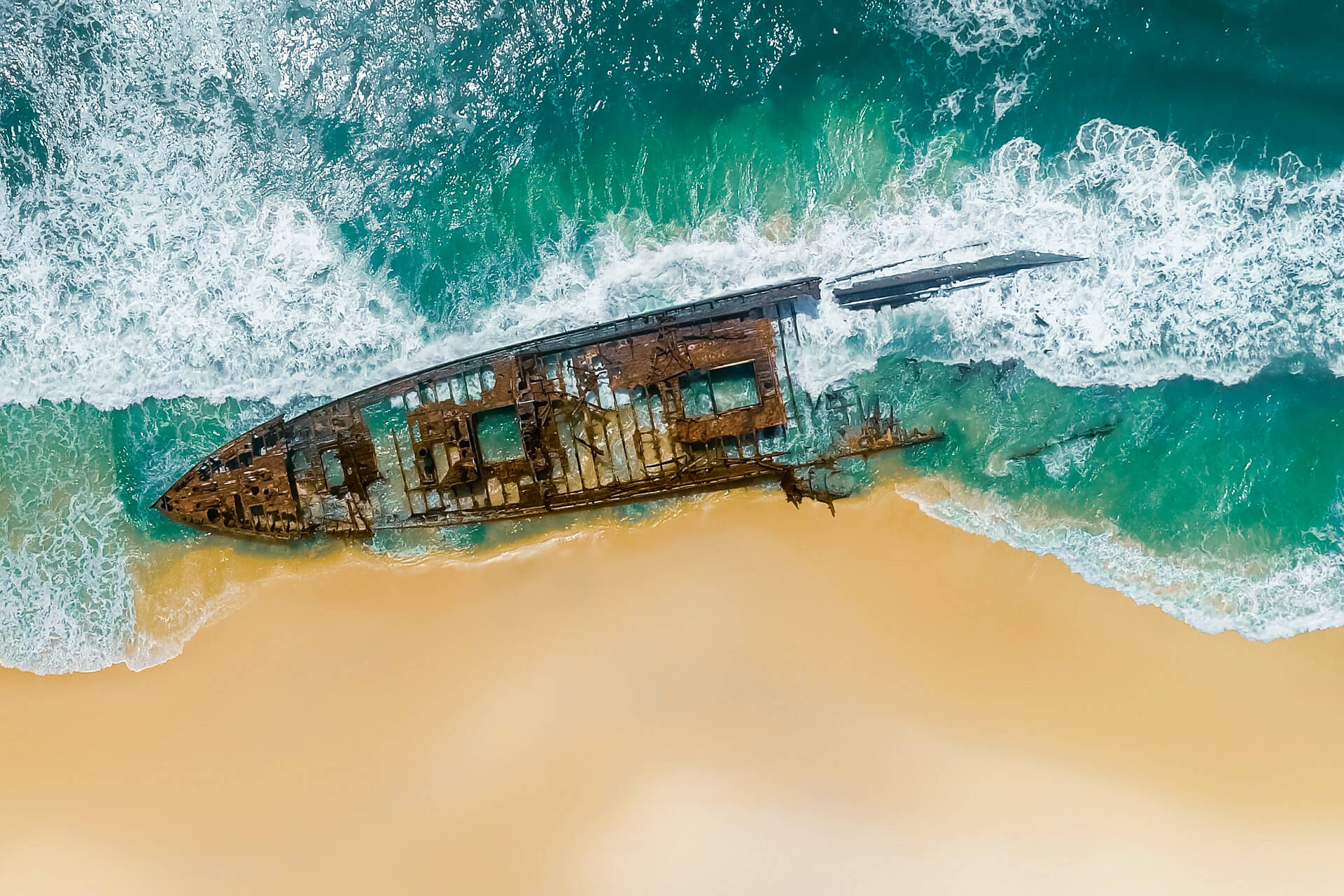 The marine waters around Fraser Island are very dangerous, with many jellyfish and sharks and strong winds. The situation is no better on the coast, where some of the deadliest spiders live, but also crocodiles and wild dogs that often attack humans.
Gansbaai, South Africa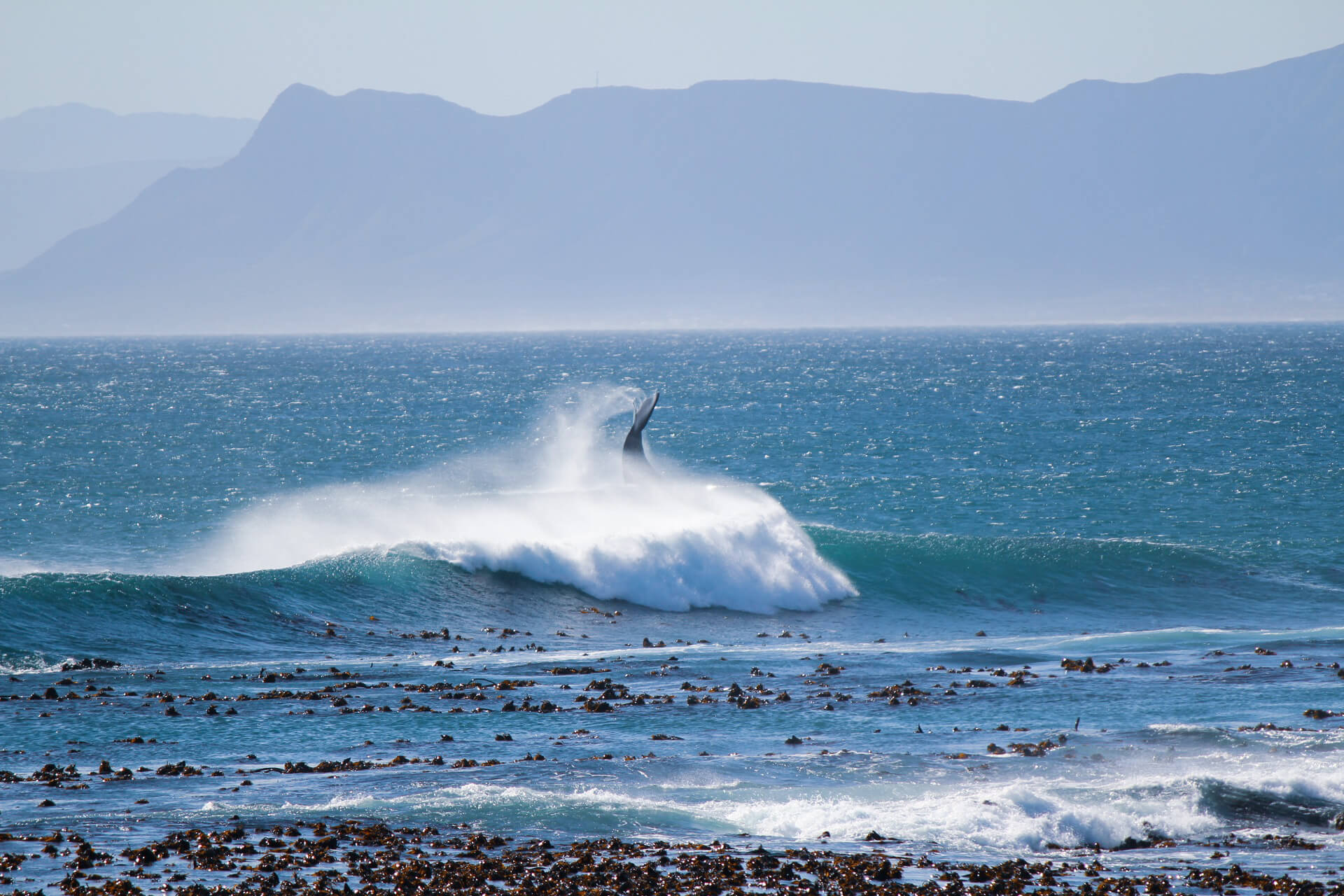 This seemingly beautiful place is the territory of a great white shark. Near the coast is Shark Eli, a small channel between Dier Island and Geyser Rock, which is home to about 60,000 seals. However, seals are the ones that attract great white sharks, which is why tourists often watch them from cages.
Praia de Boa Viegem, Brazil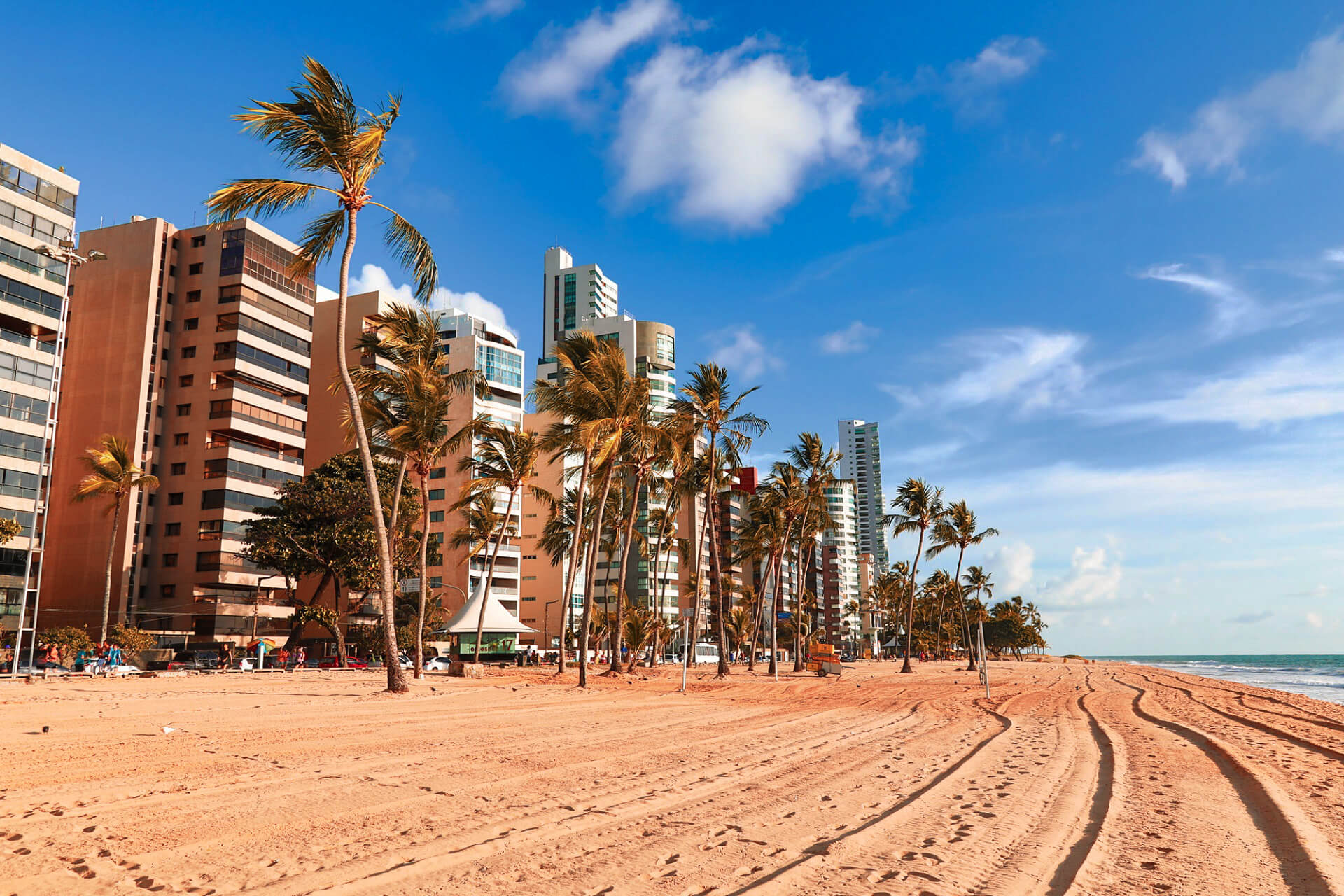 The popular sandy beach in Recife, Brazil, was once considered harmless, but since 1992 more than 50 shark attacks and up to 19 deaths have been recorded. The reason for this is the destruction of ecosystems, but also of fishing boats that are very close to the coast. At the same time, the city has to contend with a high crime rate.
Shenzhen, China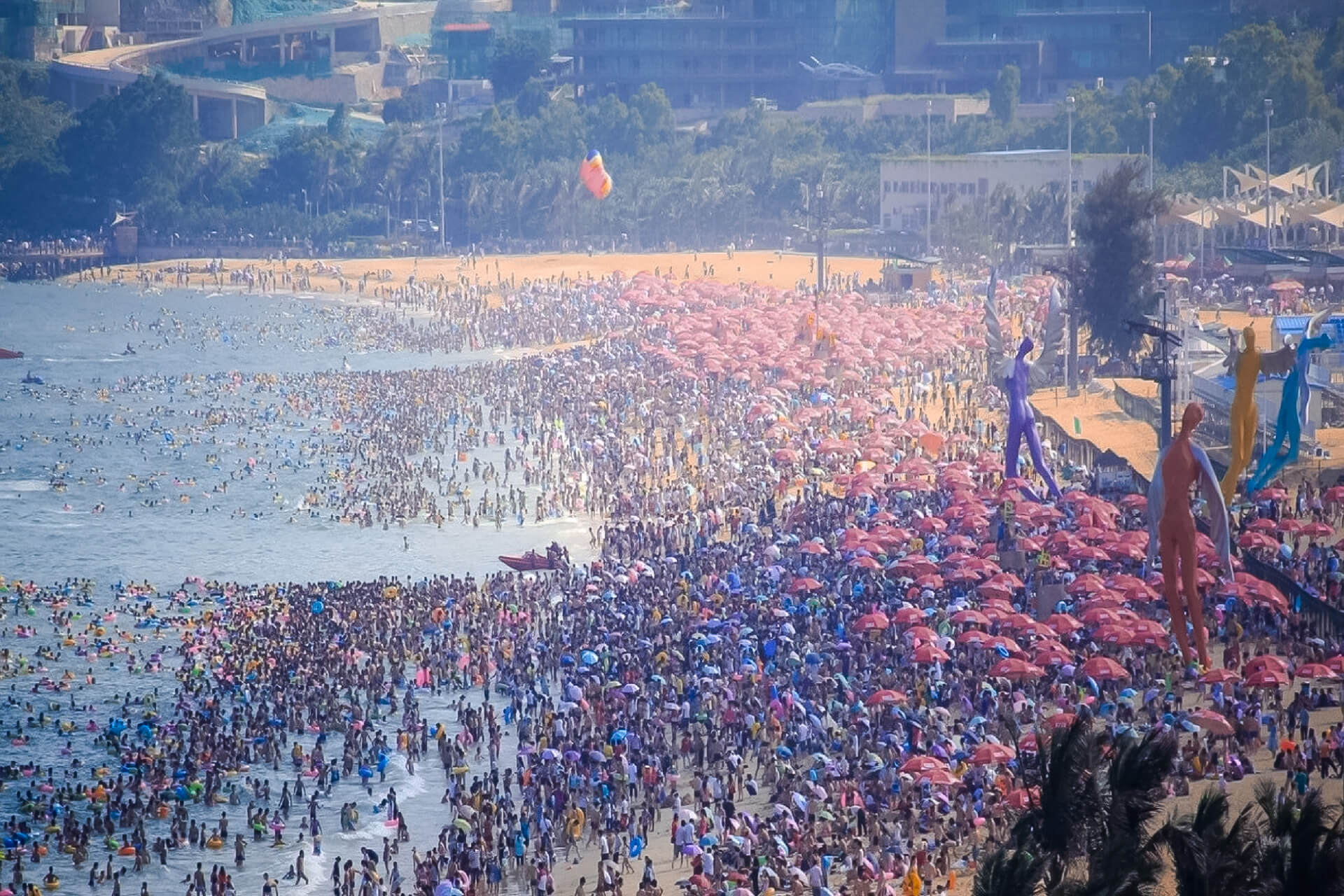 This is a crowded beach, and it is known for the large number of people who drown. Statistics say that most children between the ages of 1 and 14 lose their lives on this beach.
Northern Territory and Queensland, Australia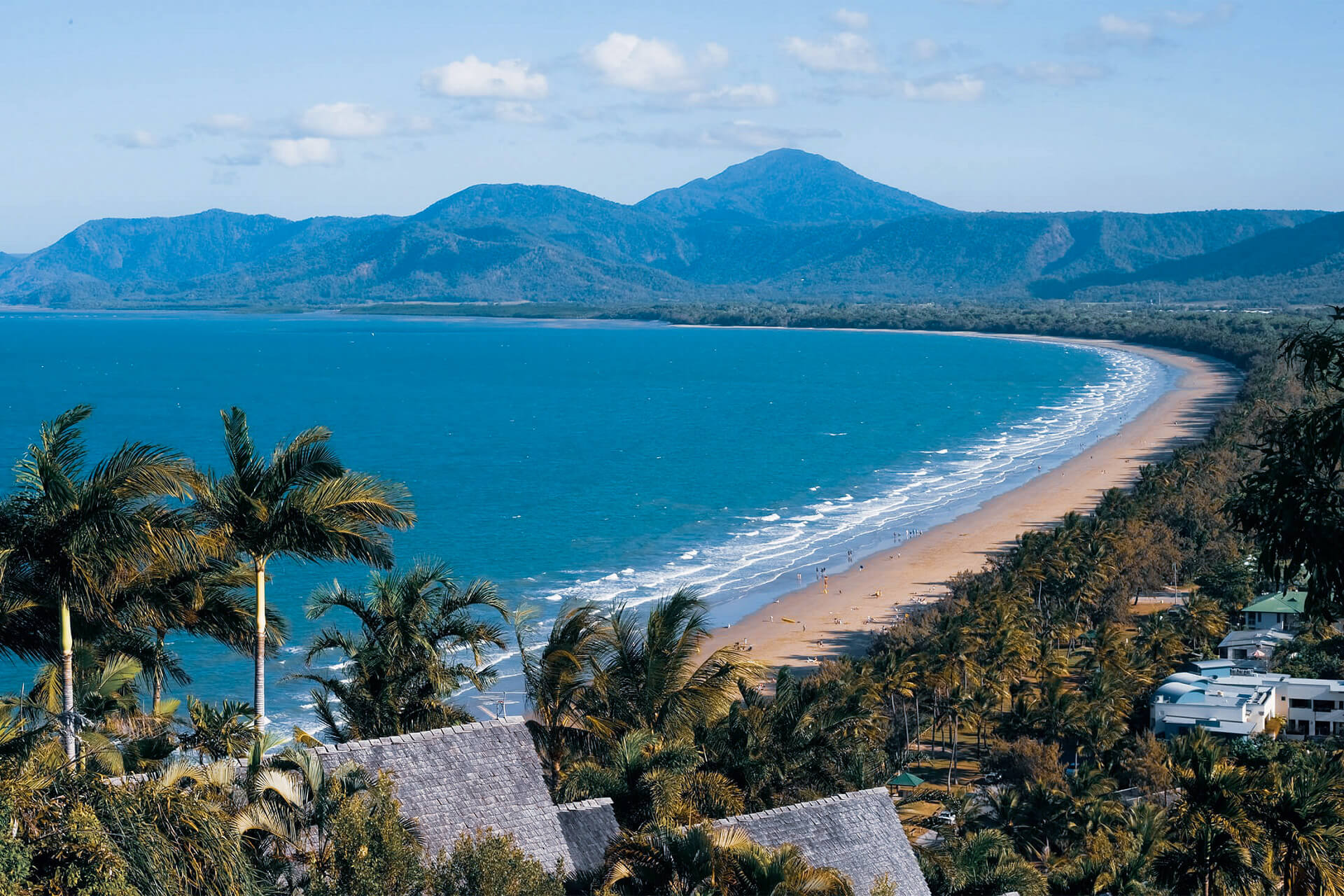 Hundreds of beaches are closed here every year between October and April because of the large number of poisonous jellyfish. It is a species that belongs to the most poisonous creatures in the world. They are responsible for a large number of deaths. After touching the jellyfish, the pain is great and some victims suffer a heart attack before reaching the shore.
Volusia, Florida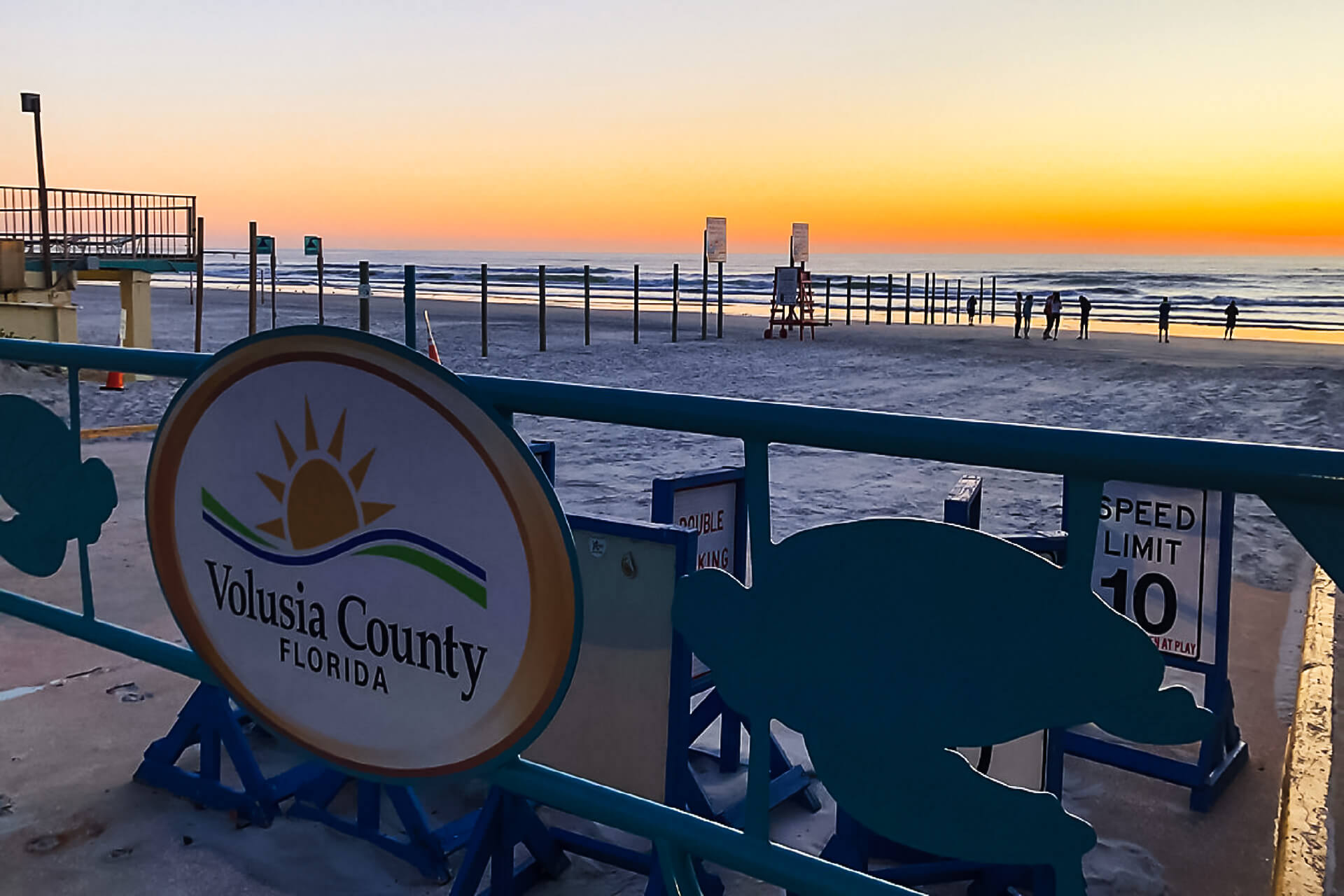 Since 1882, 267 shark attacks have been recorded here, but fortunately none of them had fatal consequences. Another danger on Volusia is the danger of lightning strikes, which caused up to 71 deaths between 1997 and 2006.
Chowpatty beach, India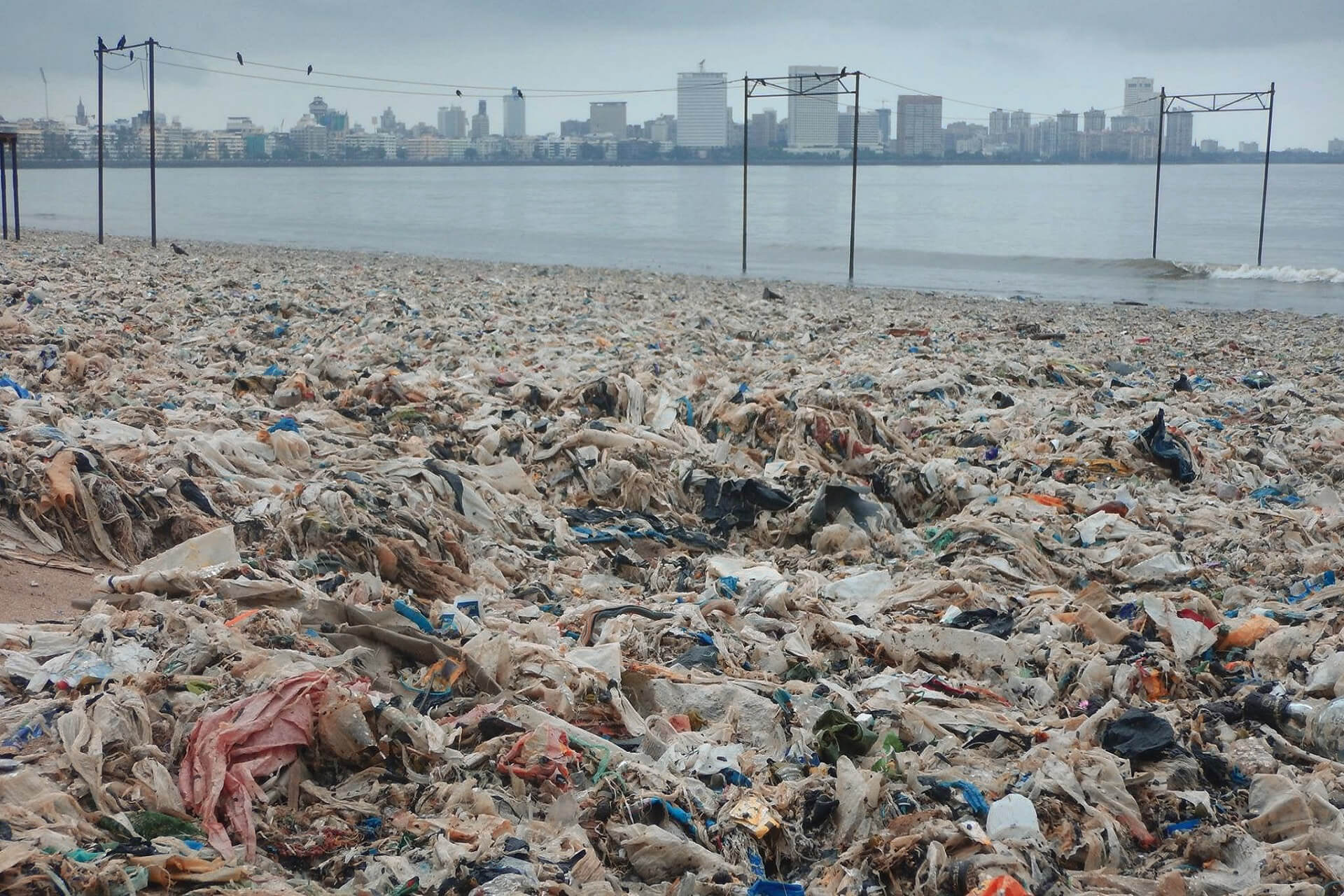 The famous Chowpatty beach in Mumbai, India, is one of the most polluted beaches. Swimming is not recommended here, but this does not prevent the locals from swimming when they celebrate the Ganesha Chaturti festival. This festival takes place every year in September.
Copacabana, Brazil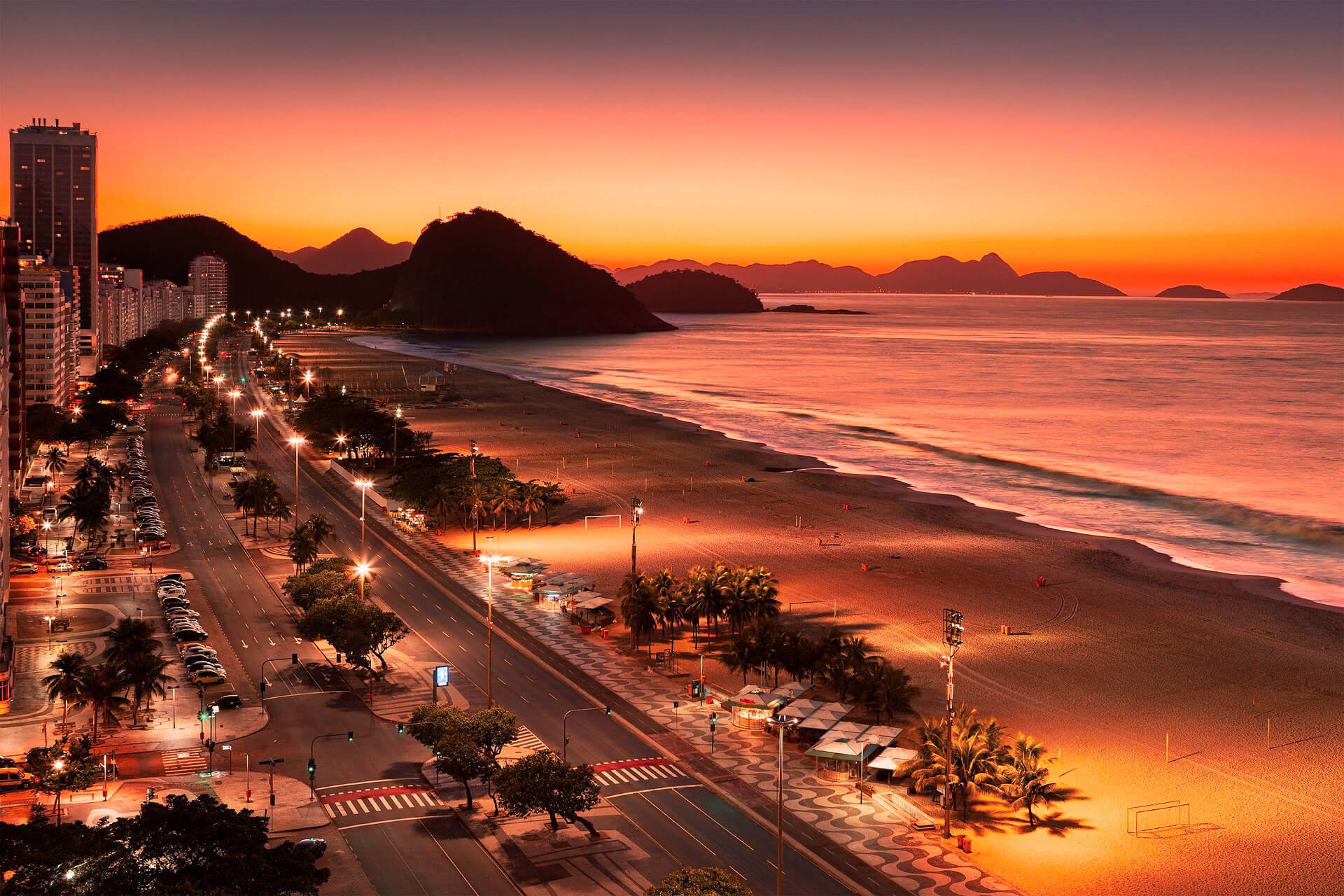 Since 1931, only six shark attacks have been recorded on the once famous Copacabana, but crime is a great danger here. Thefts and robberies are widespread on the Copacabana, so there are fewer and fewer tourists.
Bikini Atoll, Marshall Islands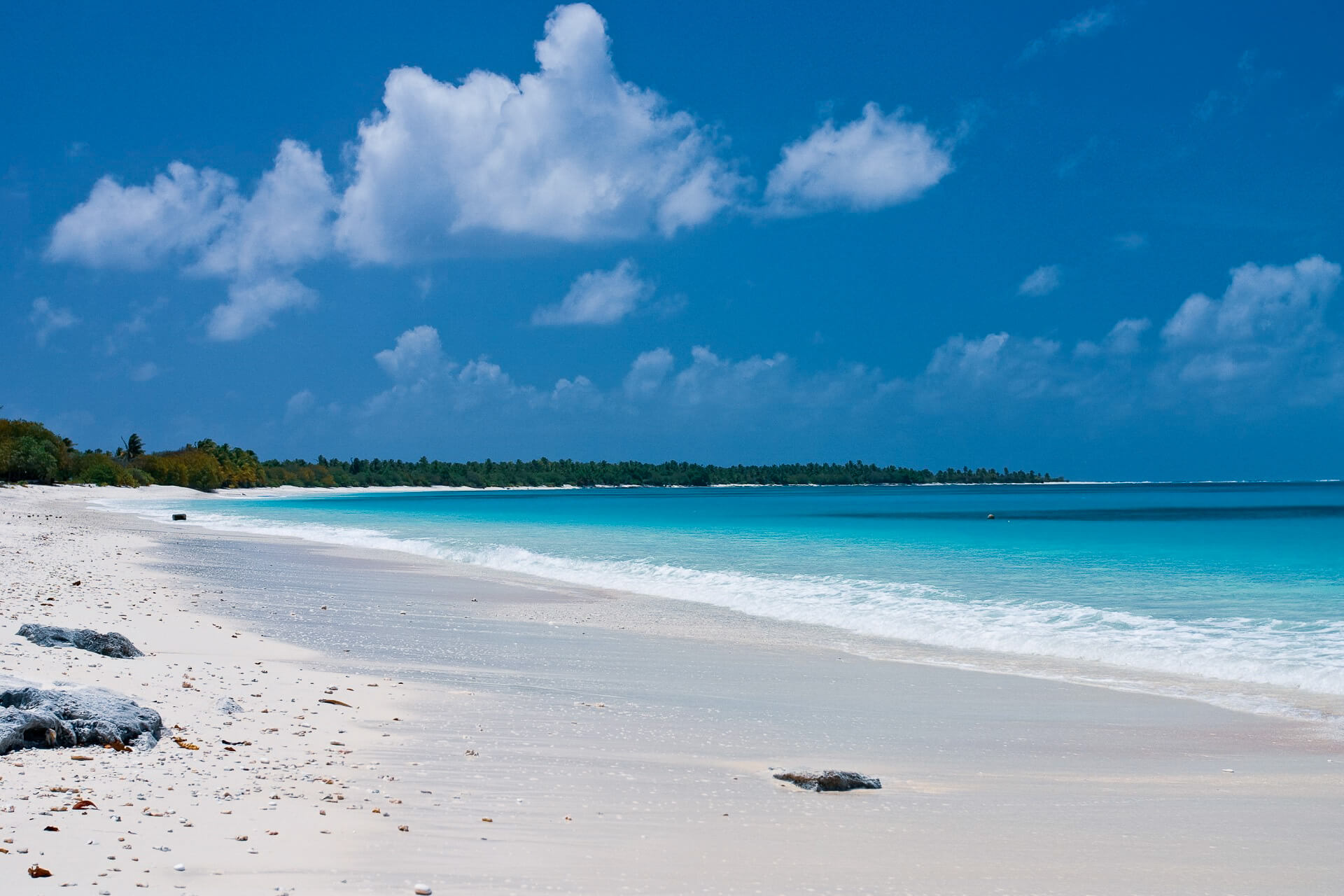 The Marshall Islands are under the protection of UNESCO. Between 1946 and 1958 more than 20 nuclear weapon tests were carried out on this island, so there was a lot of radiation and a large number of sharks. This place was declared "safe" in 1997, but the population refused to return. The cessation of fishing in the last 65 years has led to a flourishing of marine life, and the number of sharks has increased.
Red Triangle, California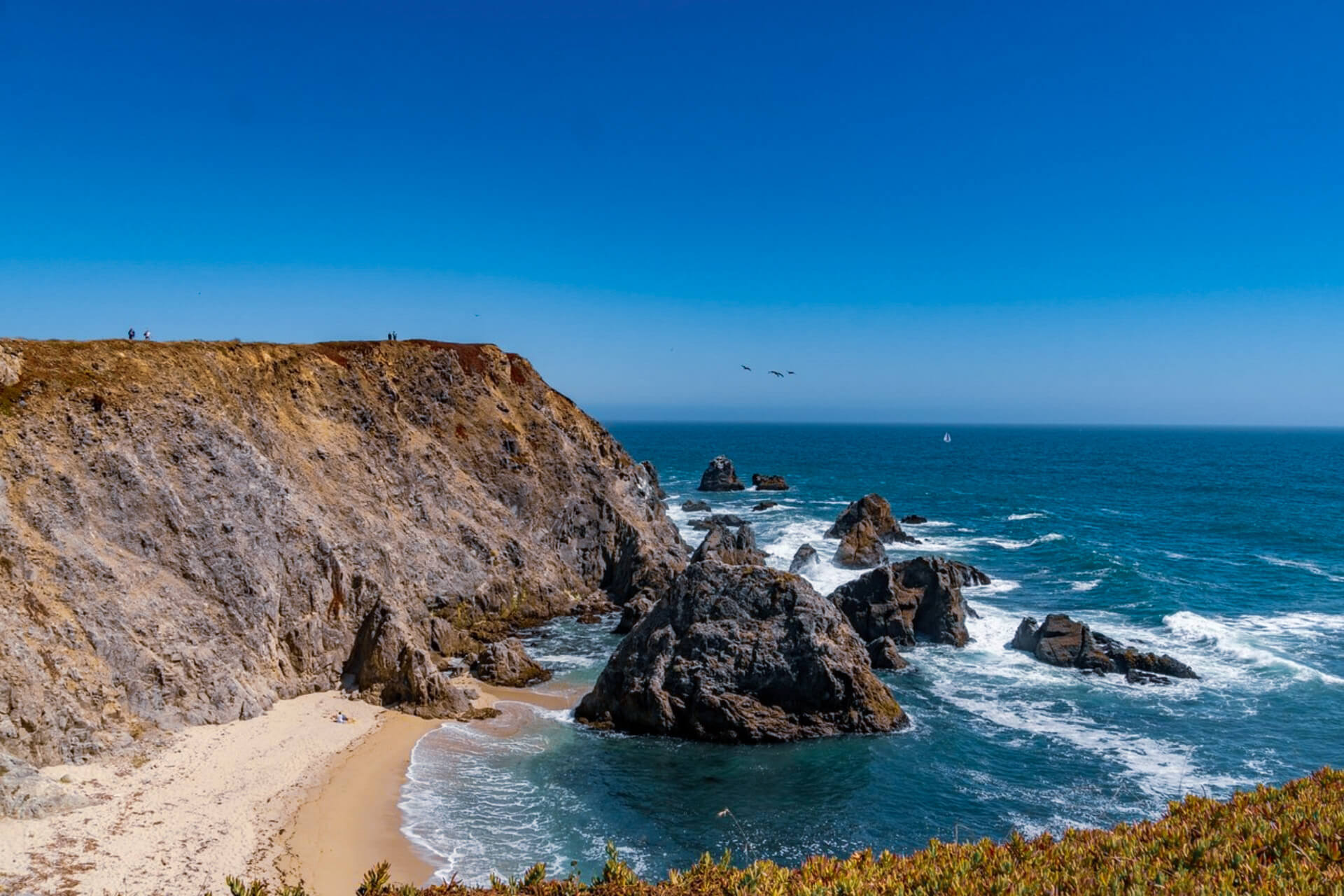 The Californian coast from Big Sur to Bodega Bay is famous for its great white sharks. Up to 11 percent of all registered attacks on humans by great whites take place in this part of the Californian coast.
Kilauea, Hawaii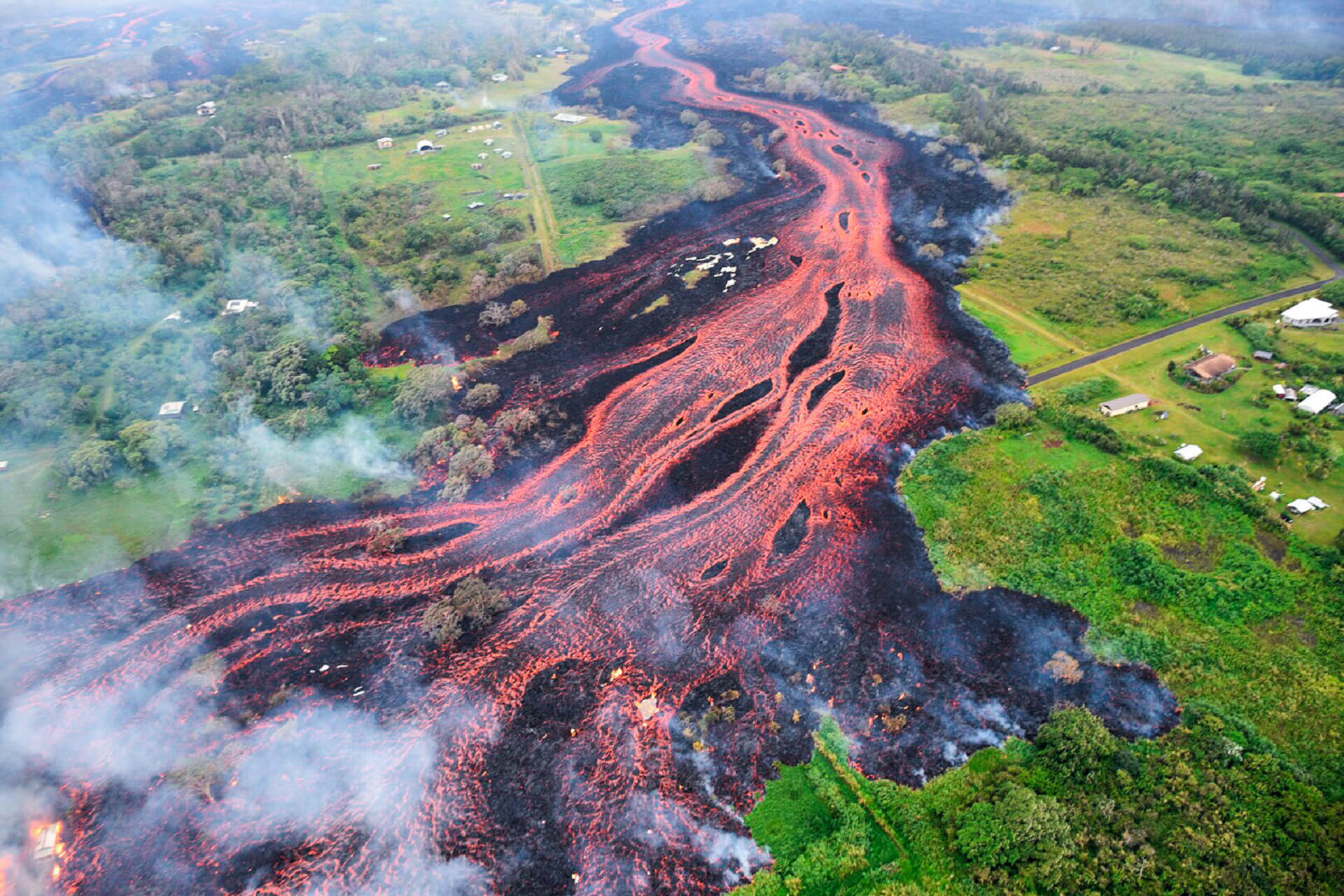 The beach on this island is very close to the volcano, which has been erupting continuously since 1983. Its lava lands in the ocean. Since 1828, 102 shark attacks have been recorded in these waters, eight of which were fatal.
Zipolite Beach, Mexico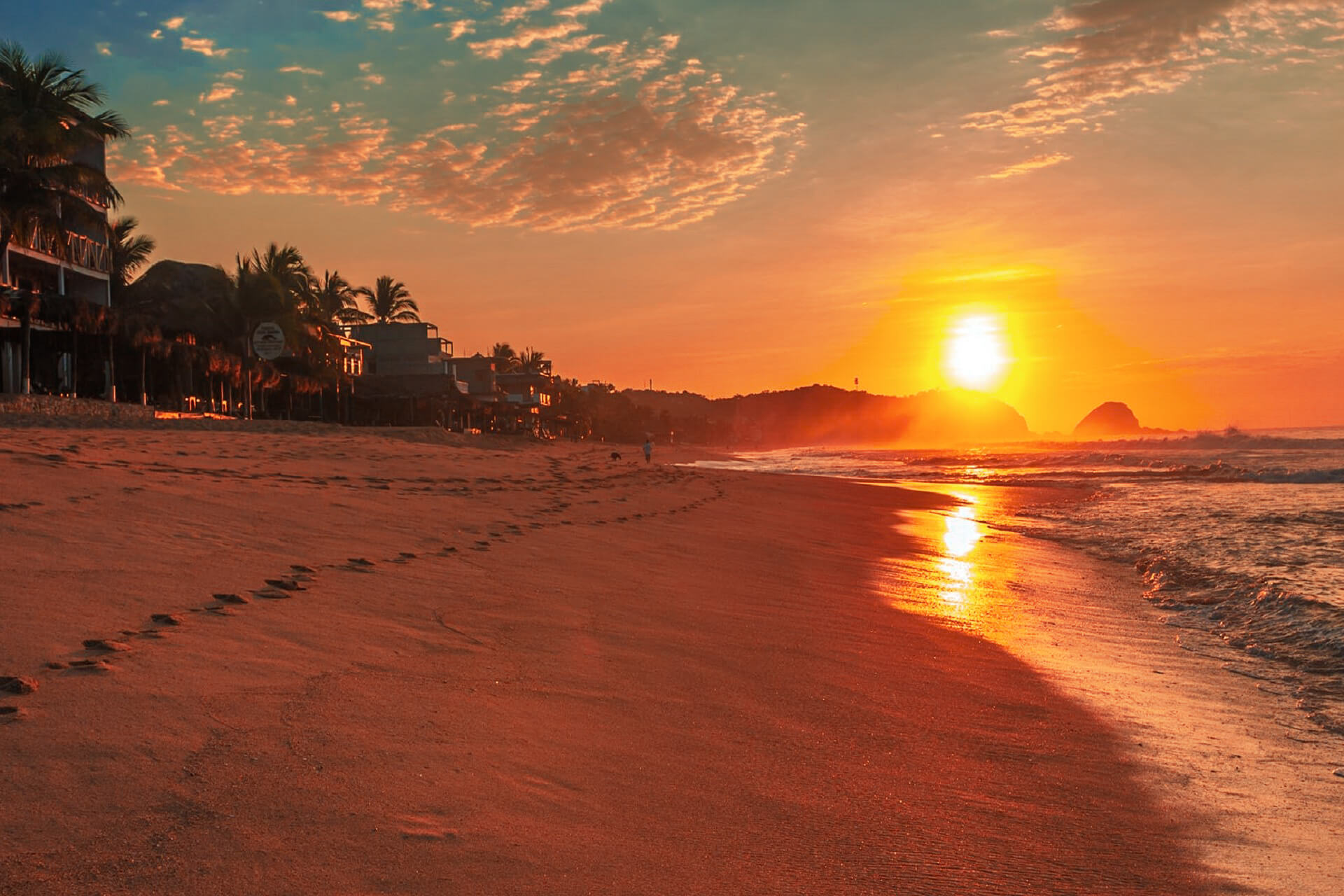 Zipolite Beach is known under the nickname "Beach of the Dead". This beach is visited by nudists and adventurers, and it has huge waves. Because of the large number of drowning people every year, a voluntary rescue service was organized in 1995.
Beaches of the Amazon, Brazil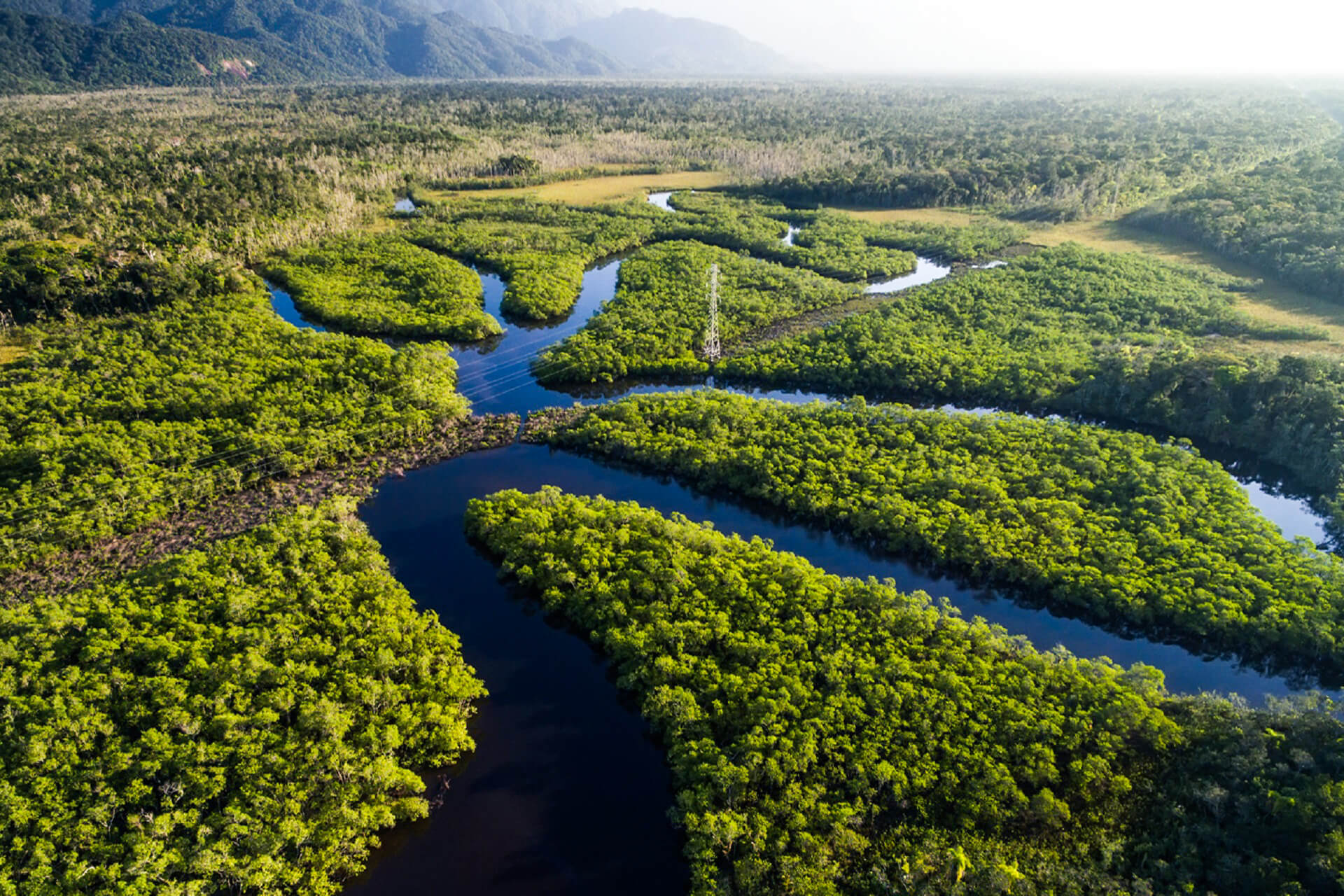 If you are in the Amazon region, you must stay on land. The waters of the Amazon are full of piranhas, anacondas and electric eels.
Staithes, United Kingdom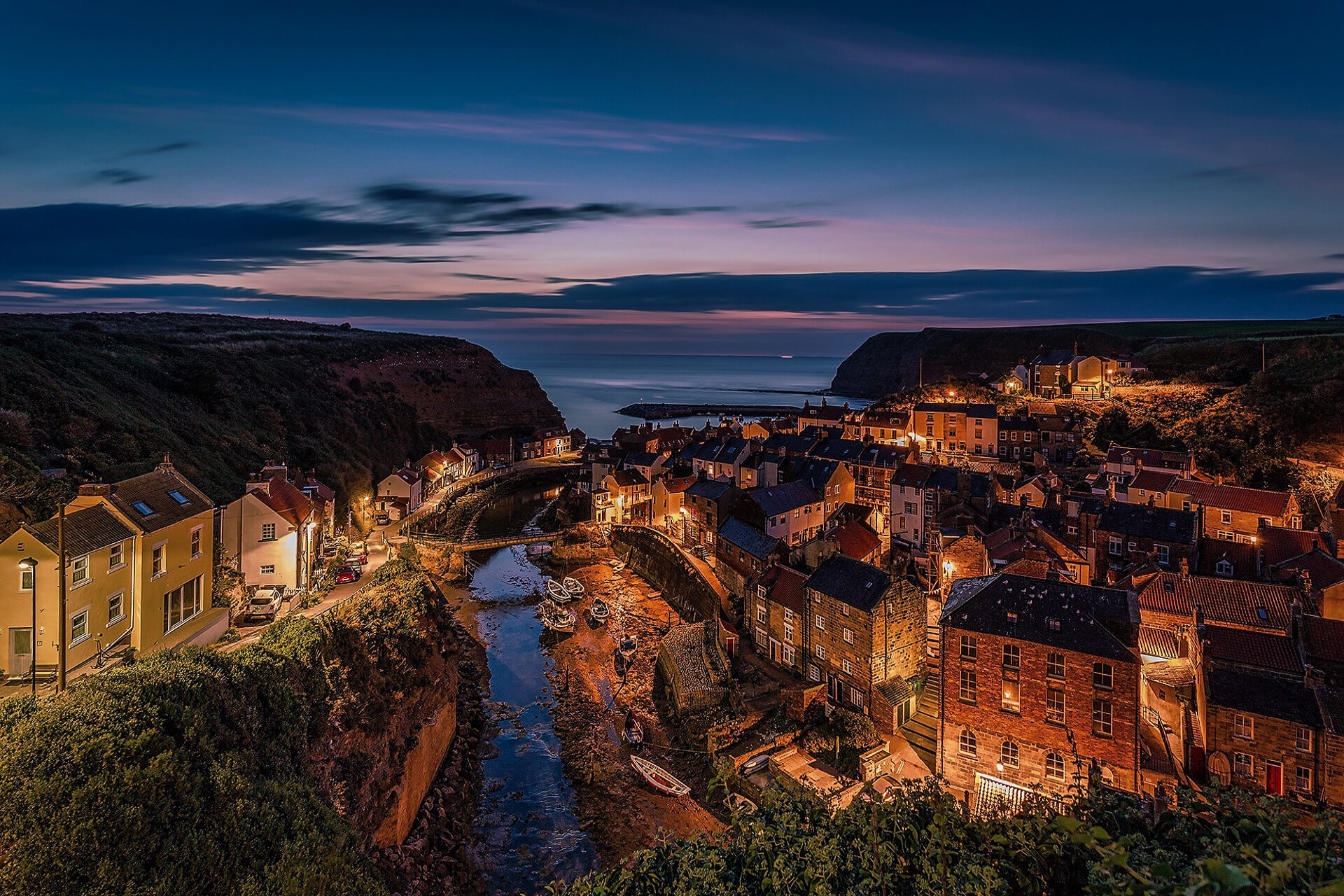 The beach of Staithes in Yorkshire is empty because the water is polluted and does not meet European standards. Swimming here carries risks such as diarrhoea, meningitis, hepatitis A and others.