It is wonderful to be a child, especially if there are parents who can afford you to be the "the guests" at your favorite toys! Roman Empire with Coloseum, the pirate bay with a cave, a police station with prison staff and the spy spacecraft or complete railway junction – just a bit of fun parks "position", "playmobil" and "Thomas" toys.
The aforementioned toys have become a cult and their popularity has led to build parks where children can enjoy in the "Gulliver" edition of their toys. In this particular leading the manufacturers 'male' toys, and now can rightly say that the Disneyland amusement park is for girls.
Legoland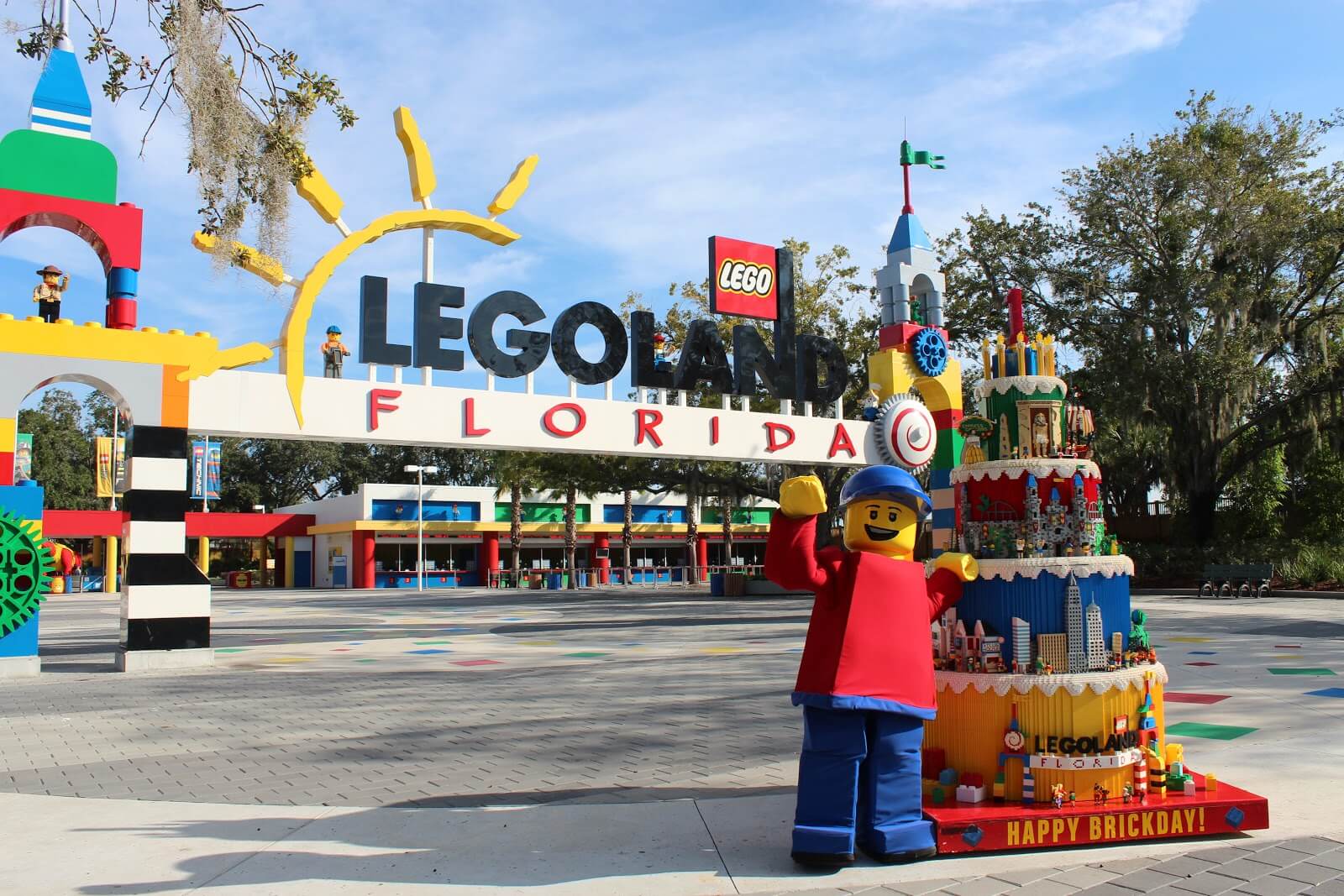 The most famous Legoland amusement parks are located in Florida and California, but for the kids that are coming from Serbia parks in England, Germany and Denmark are closer. Since they are in the open and have a multitude of crazy driving is best to visit them from April to October.
Legoland in Windsor, near London, opened on March 17 and offers the opportunity to those who booking by February 13 not to pay for accommodation for children.
Legoland is spread over 150 acres, offers 55 types of drive and is ideal for children aged from three to 12 years. The most famous rides are Adventure, Land of the Pharaohs, the Earth Vikings and pirates landing, and the children are encouraged sand castle and fight lasers. The most popular program is the show "Bob," and in March begin "Star Trek".
Cheapest bed and breakfast (and free ticket) at "Legoland" is 275 pounds per room and accommodation can be found at the price of EUR 100 near the amusement park.
The park covers 90,000 square meters, while the closed area of ​​entertainment expands to 5,000 square meters. Hotel and food are a real experience as a chef preparing food inspired by toys. Overnight in "playmobil' room costs 124 euros (per room) and " playmobil breakfast "costs six euros!
Disneyland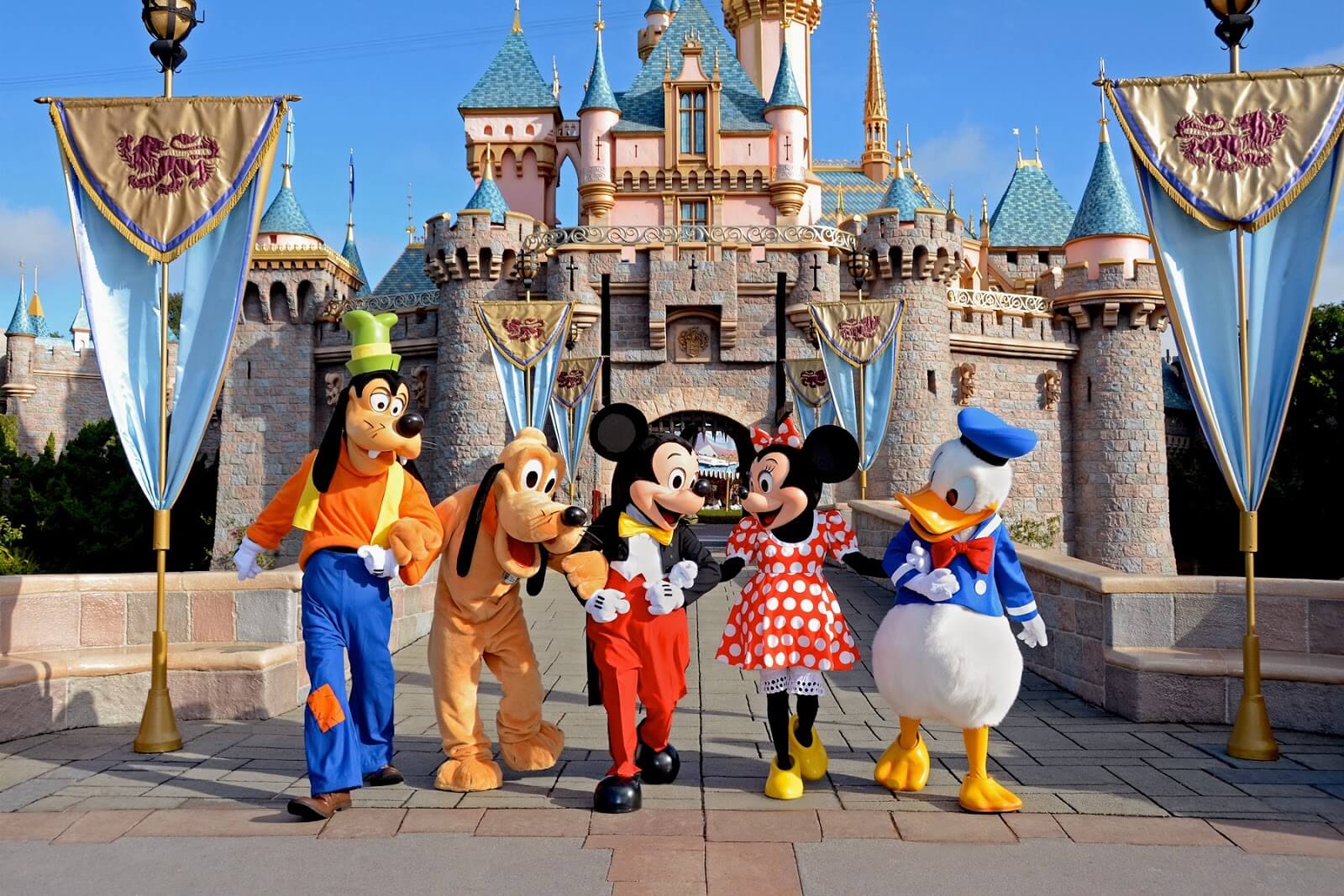 The first and most famous amusement park in the world is famous Disneyland and it is located in five cities: Anaheim, Orlando, Tokyo, Paris and Hong Kong.
Disneyland Paris is located in the suburbs of Paris, a 35-minute drive from the city center and you can reach the special metro line. It consists of two separate parts Disneyland Park and Walt Disney studios. At the entrance is the Disneyland hotel. In the same street are located shops, pastry shops, restaurants and cafes.
The rest of the park is divided into four zones – Adventureland, Frontierland, Fantasyland and Discoveryland.
Within the park there are trains , Snow White's enchanted forest, a castle from a fairy tale, the house of fear, cruise ship, aircraft and spaceships, pirate caves, etc. Disney's studio is smaller and in it driving are connected with the cartoon films.
Thomas the train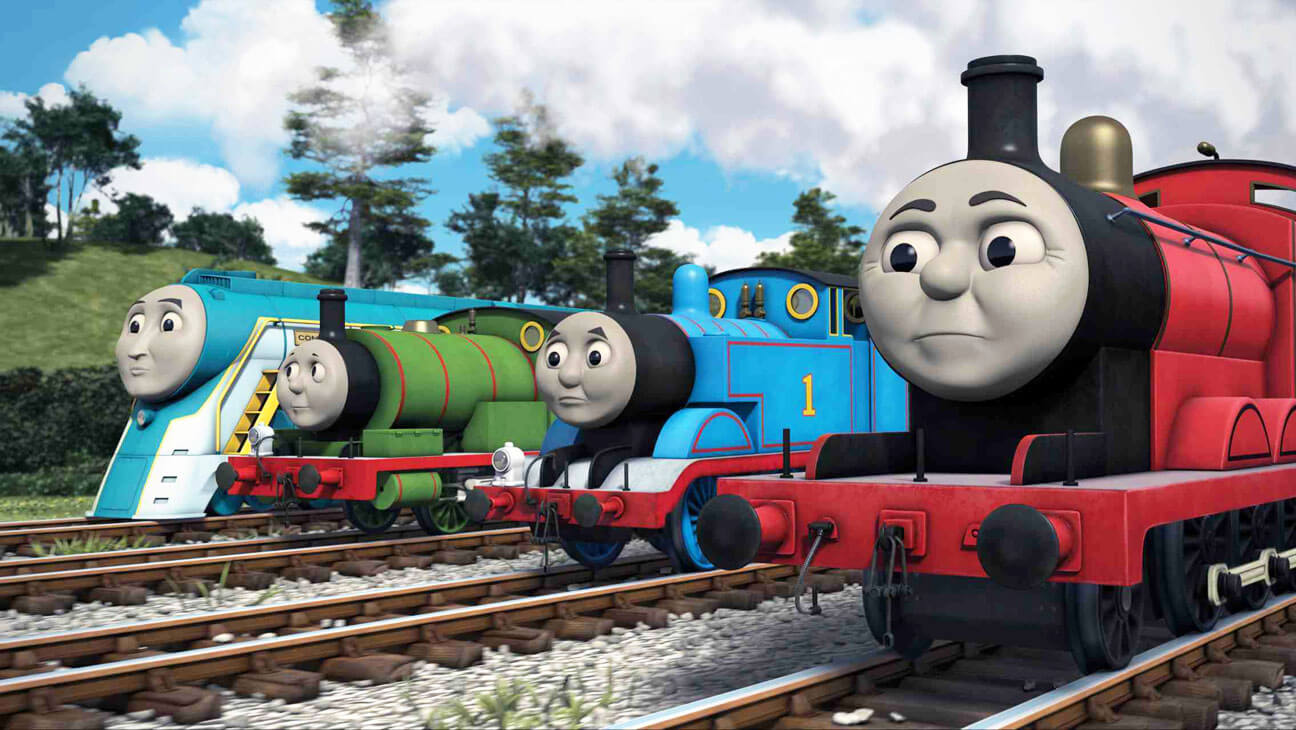 Anyone who thinks that the island of Sodor doesn't exist – making a huge mistake. The first "Thomas the train" made in the USA for decades and driven mindless children.
European home of the most popular train in the world "Thomas" and his friends is in England (Staffordshire), in Drayton Meinor park. This home extends over 6,000 square meters in a beautiful park and is a popular weekend gathering place for families and lovers of English trains.
Sodor, therefore, offers 12 themed rides and space to play with a toy train "Tomas", "Percy", "pink" …
Barbie for girls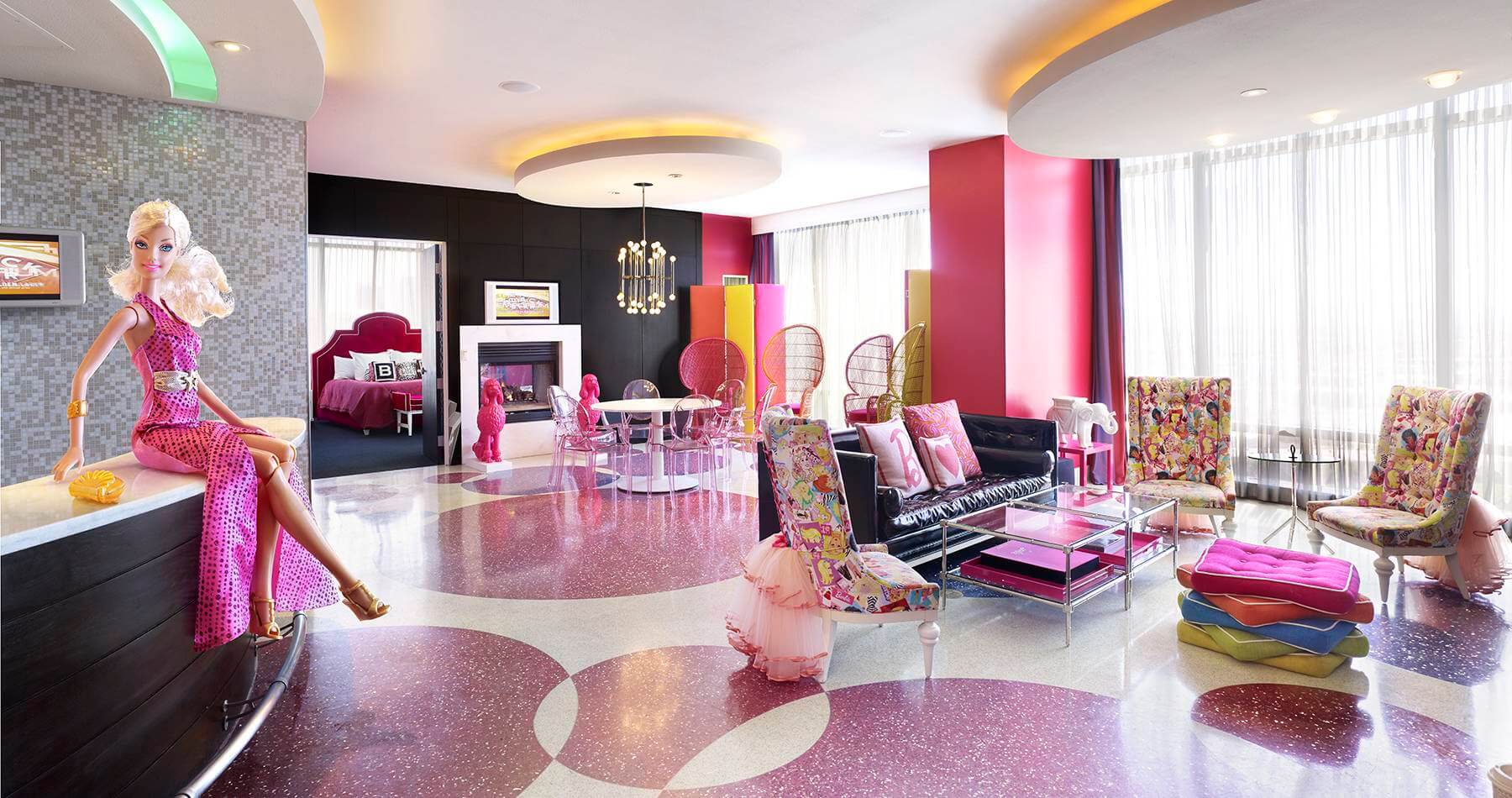 The most popular doll inspired hoteliers to devote temple! Believe it or not, there are people who want to make happy their daughters by making them fulfill the wildest fantasy to live at least for one day like a barbie.
The doll has turned 50 years, but her pink apartment with a double bed, white lights and carpet, as well as her photographs, is very claimed.
Even three hotels have a "Barbi apartments": The Plaza Athenee Hotel in Paris, The Palms Hotel in Las Vegas, the Maritim Hotel in Germany, as well as some Hilton hotels. Overnight in "Barbie suite" can be found from 129 euros.
---
Prices:
* "Legoland" – Family 100 e
* "Playmobil" from 7 to 10 e
* "Tomas" 24 pounds
The size and number of rides:
* "Legoland" 150 acres, 55 run
* "Playmobil" 90,000 square meters, 30 run
* "Tomas" 6,000 square meters, 15 run
Information:
* "Legoland" – legoland.co.uk
* "Plejmobil" – playmobil.com
* "Tomas" – draytonmanor.co.uk