There are a large number of overrated tourist attractions that are full of hordes of tourists. After visiting these places, many tourists wonder why they came here in the first place.
Hollywood Walk of Fame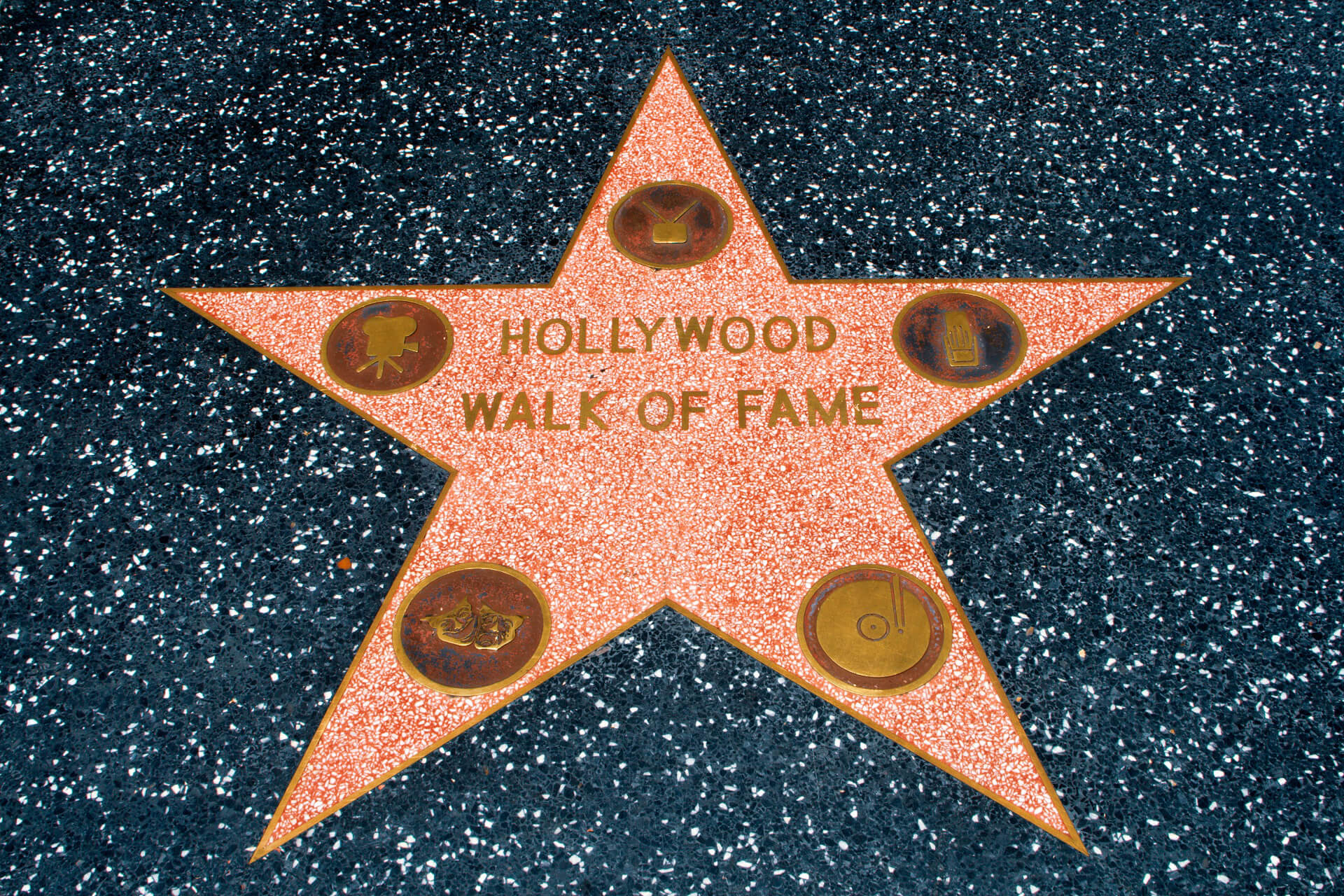 It is located in Los Angeles. There is probably no "tourist" and more commercialized place than Hollywood, and that is especially true of the celebrity track.
There is a road dedicated to Hollywood stars waiting for you, with all the possible traps we believe you can't even imagine. Everything is paid here, and the prices are too high, so you can do almost nothing that doesn't require spending money.
The only pleasure can be that you can always take a photo with one of your favorite "stars".
Eiffel Tower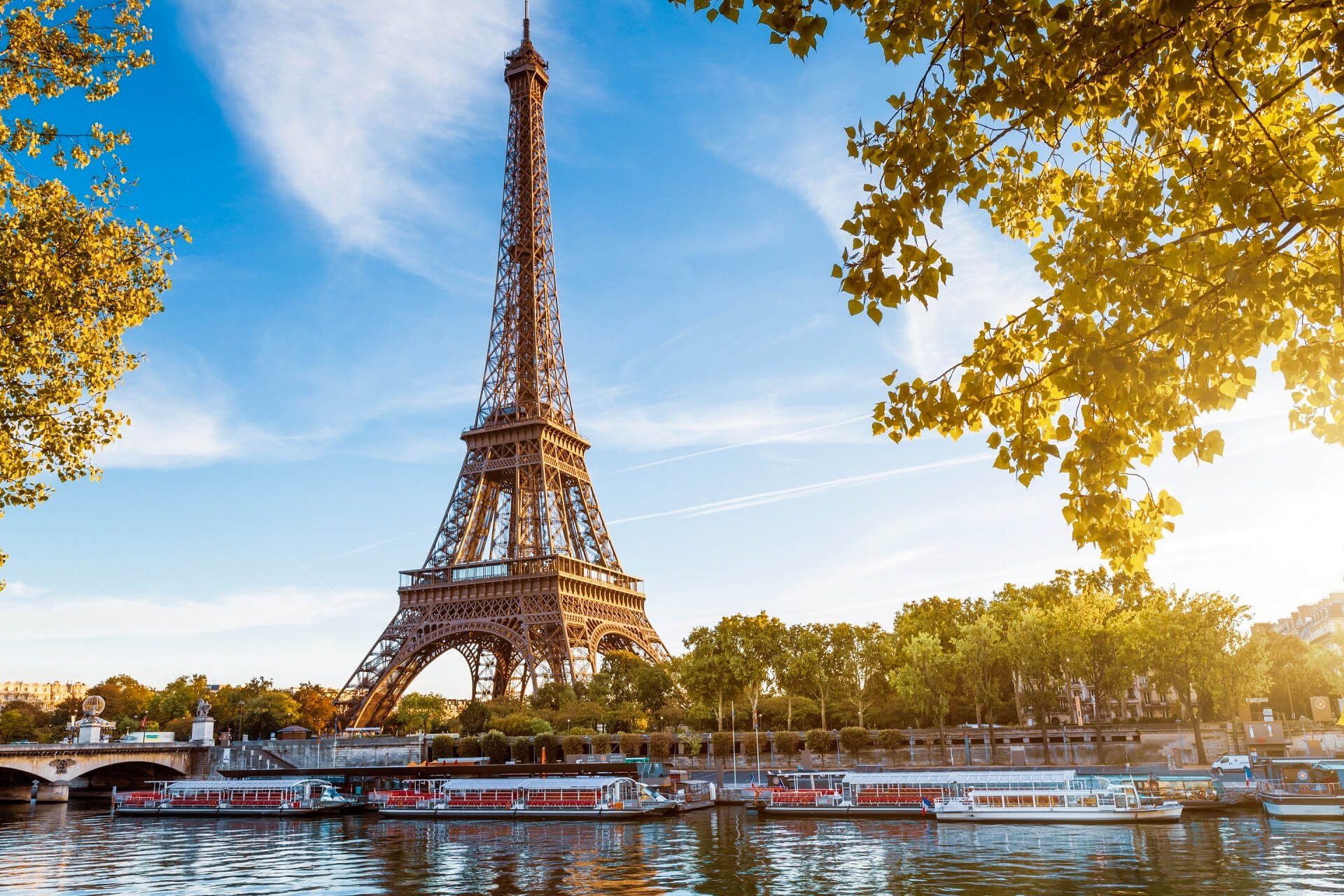 Paris, the city of light, is definitely a place worth seeing. A tour of this city is one of the most beautiful experiences on this planet, but many tourists say that it is not worth climbing the Eiffel Tower.
Many tourists say that it looks much more impressive from a distance than from close up. If you decide to see it from a distance, you will save money for the ticket, but also avoid long lines of tourists.
Atlantis Resort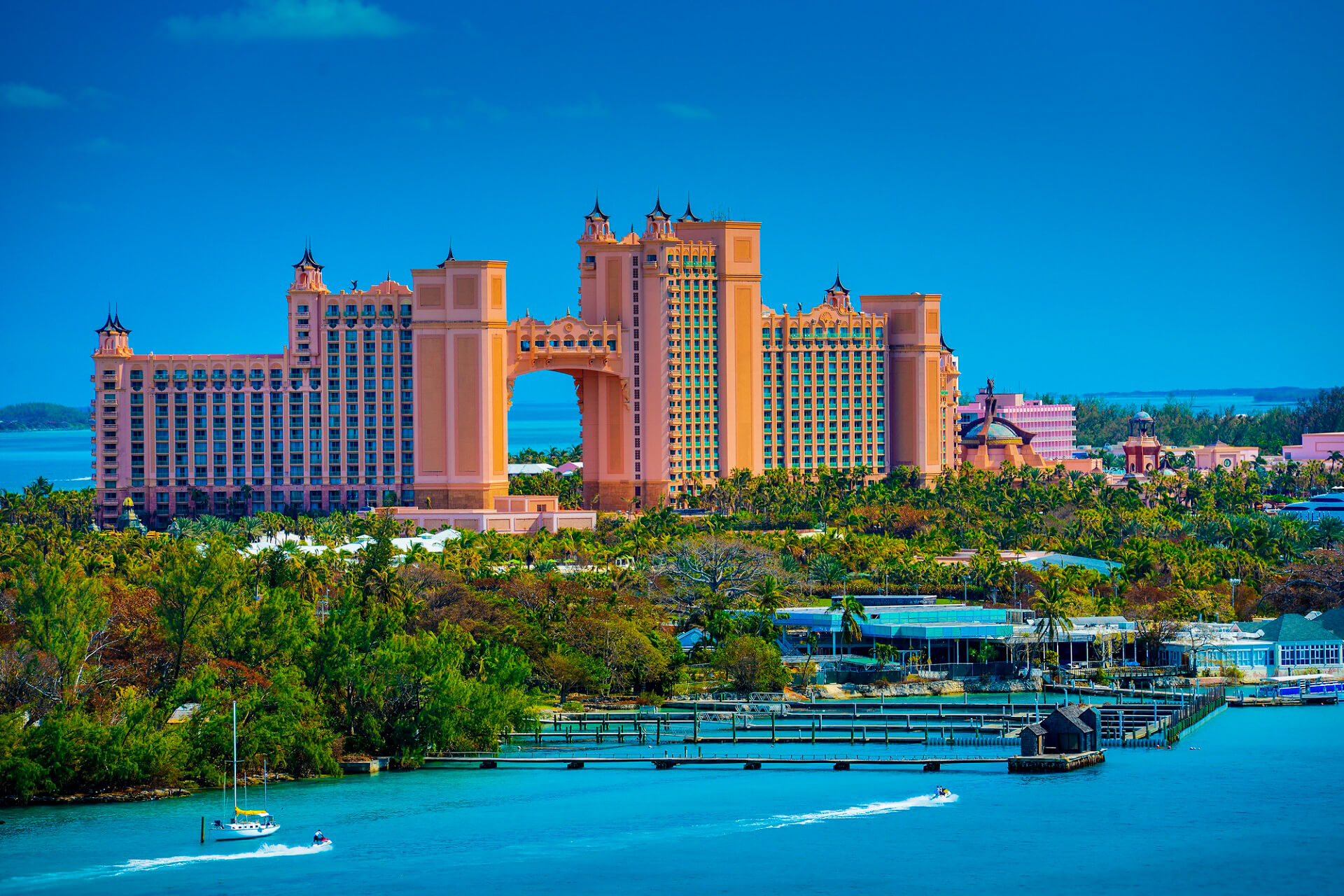 The Bahamas is located in the Atlantic Ocean and has always delighted the whole world with its exotic idyll. They have become the most visited destination in the world because they offer the perfect vacation and rich nightlife.
Atlantis Resort is located on the Bahamas Paradise Island and despite being considered one of the best resorts in the world, a large number of visitors consider this place overrated. This resort is located around Akyaventura, a 62-hectare water landscape with fresh and salt lagoons, swimming pools , slides And certainly deserves the epithet of one of the best resorts in the world.
Staying at the Atlantis resort costs significantly more than in the surrounding resorts, and comments are circulating on the Internet that guests are waiting at every step for a bunch of additional costs, such as a ticket for the water park, rental lockers and more.
The Leaning Tower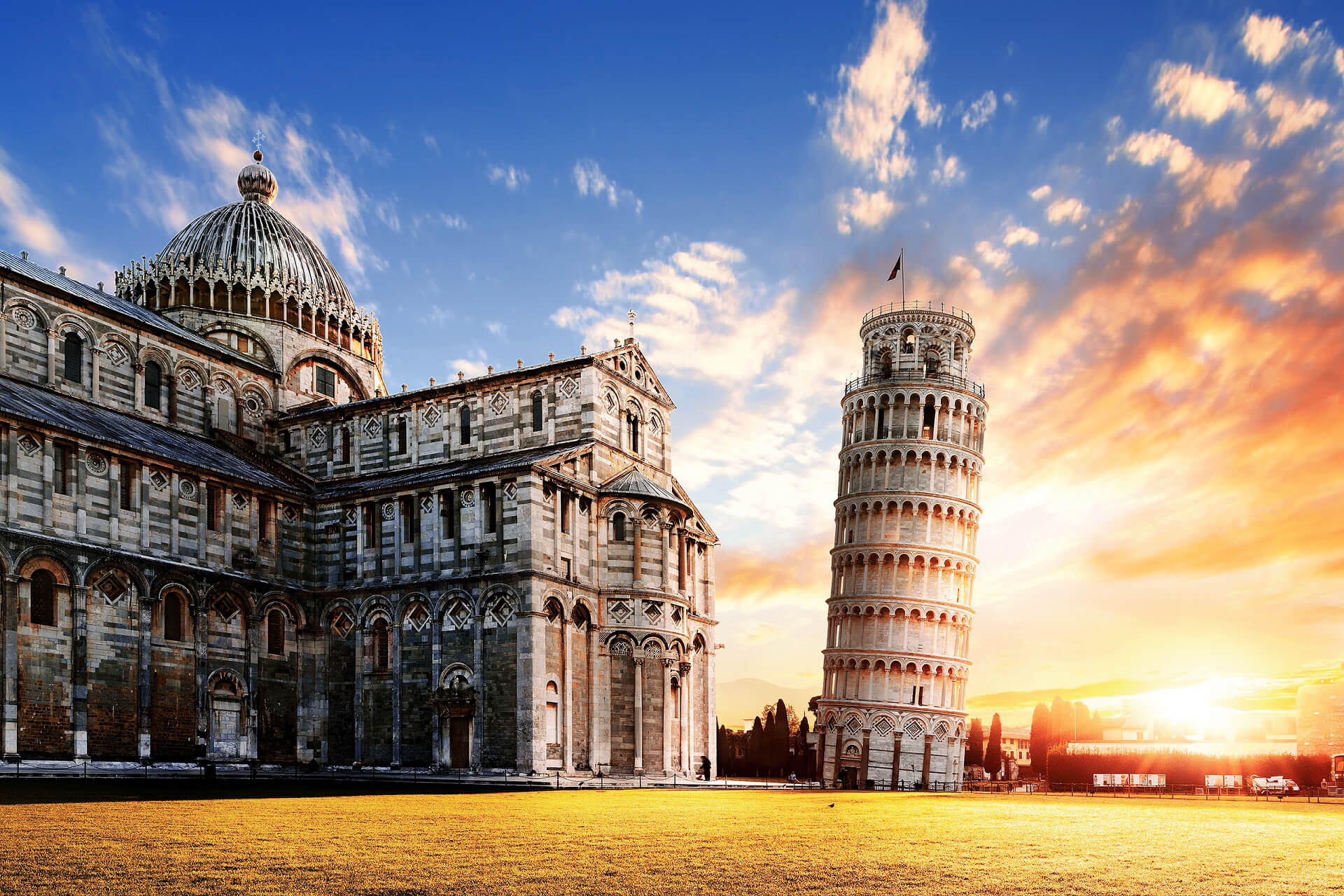 Pisa, there is nothing else that would attract tourists, that you could do in this place, except photographing the tower and possibly enjoying lunch.
Nearby Tuscany has many other places you could visit, so it is better to go directly to Tuscany, have a good time and save your money.
Las Vegas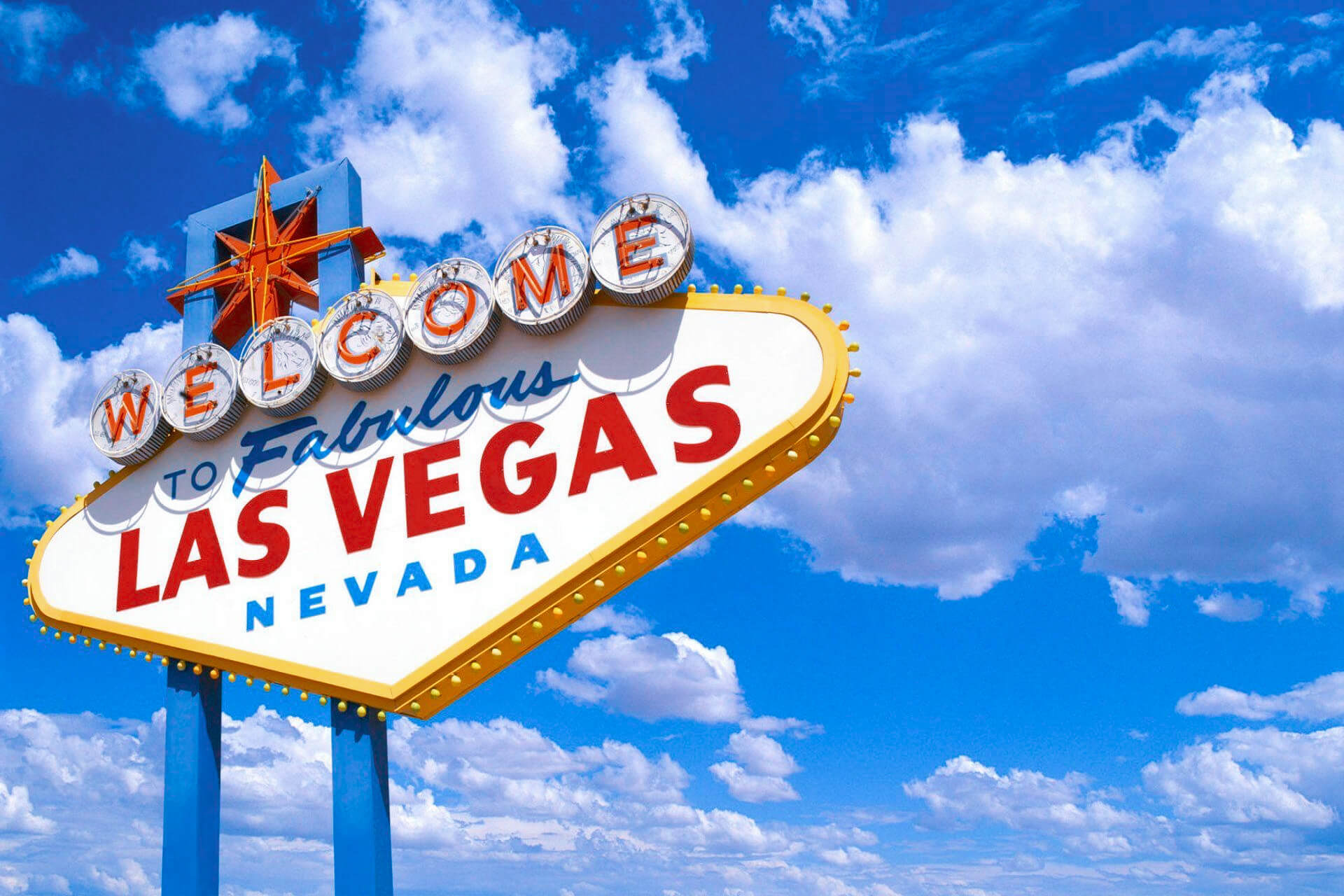 Gambling, food and entertainment in Las Vegas will cost you a lot, and at the same time this place exudes kitsch. You will see hotels in the shape of Egyptian pyramids, various large colorful castles and nothing more. Las Vegas is certainly one of the most famous cities in Nevada. for the city of constant fun and dice, but as far as the price is concerned, the comments of tourists are that the place is overrated.
Disneyland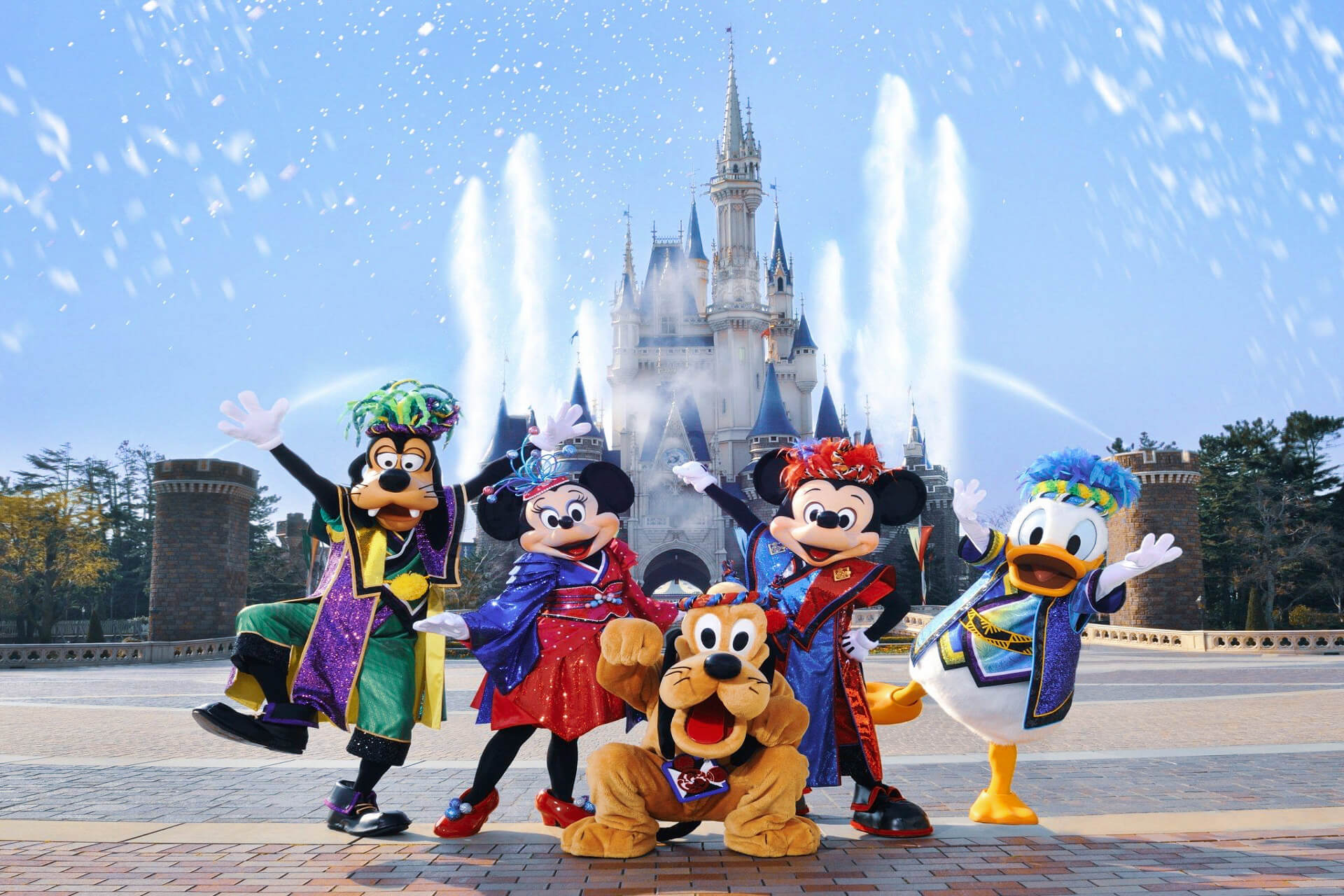 Due to the overestimated attractions and food, as well as the fact that Disneyland stores, and any in the world, exceed the number of attractions, and that the ratio is as high as 10: 1, it is considered to be one of the most overestimated tourist attractions .
A one-day ticket to this Magical Kingdom in Orlando for a family of four is $ 515, which is certainly too much, and there are additional payments. There are a number of much cheaper theme parks in the world that also offer good entertainment.
The Stone Of Blarney Castle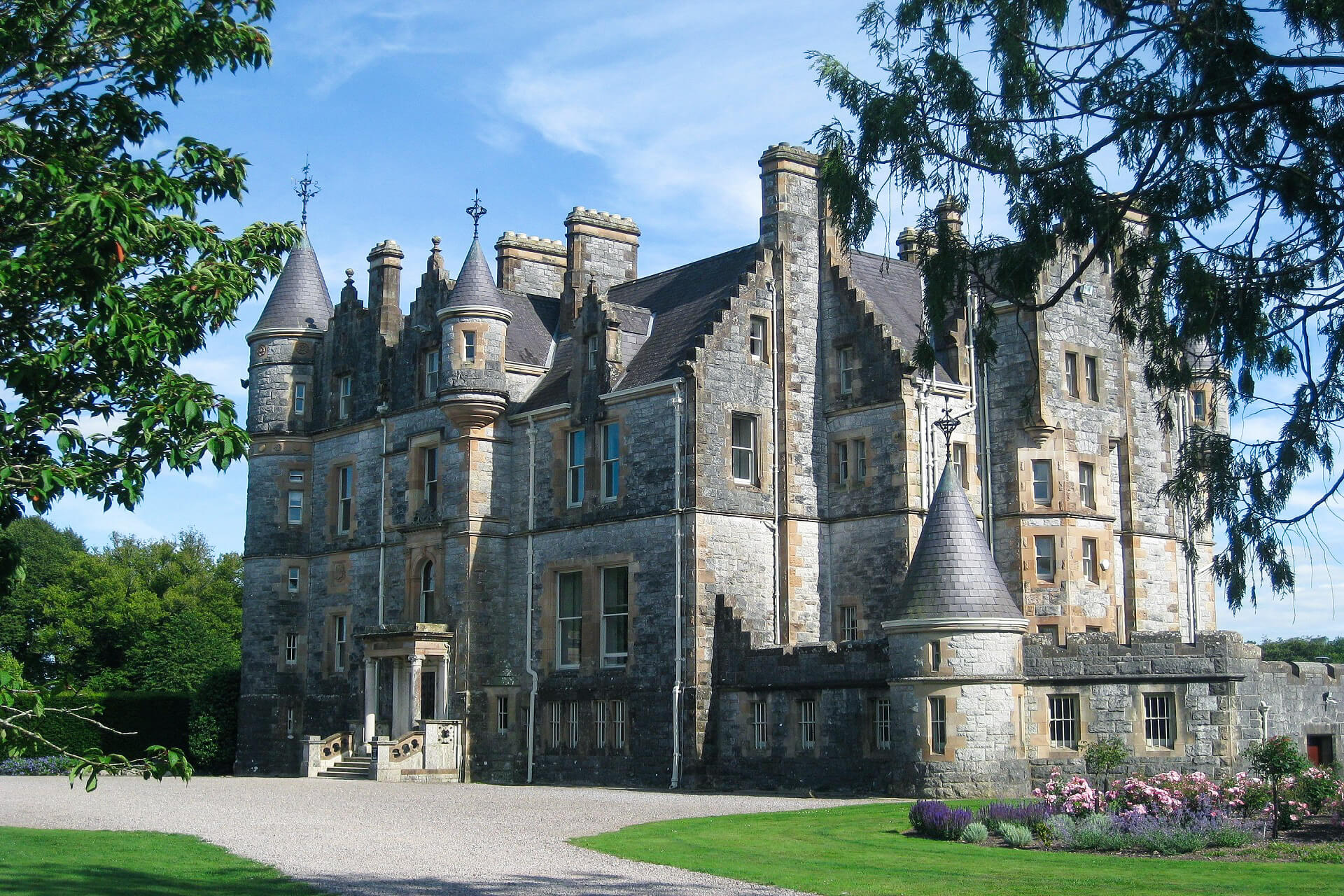 Ireland is home to a stone castle. Rick Stevens, one of the most famous travel gurus in the world, rated this attraction as a tourist trap, and with good reason.
According to a well-known legend, everyone who kisses this stone says to enjoy happiness for the next five years. However, the big problem is that as many as 400 thousand people kiss him every year. That is why it is eternally dirty with saliva and lipstick.
While you are kissing the stone, it will be noticed by an automatic camera, and you will buy photos of this adventure near the parking lot.
All these places are beautiful, each in its own way, and nobody says that all these places should be avoided. On the contrary, they should be visited by those who can. But since many tourists are disappointed when they come to these places, the advice is explore in advance and check out this and any other popular tourist attractions before you actually visit them.