If you want to travel solo, seeking peace and quiet and escape the busy and boring everyday life, these are the right destinations for you…
India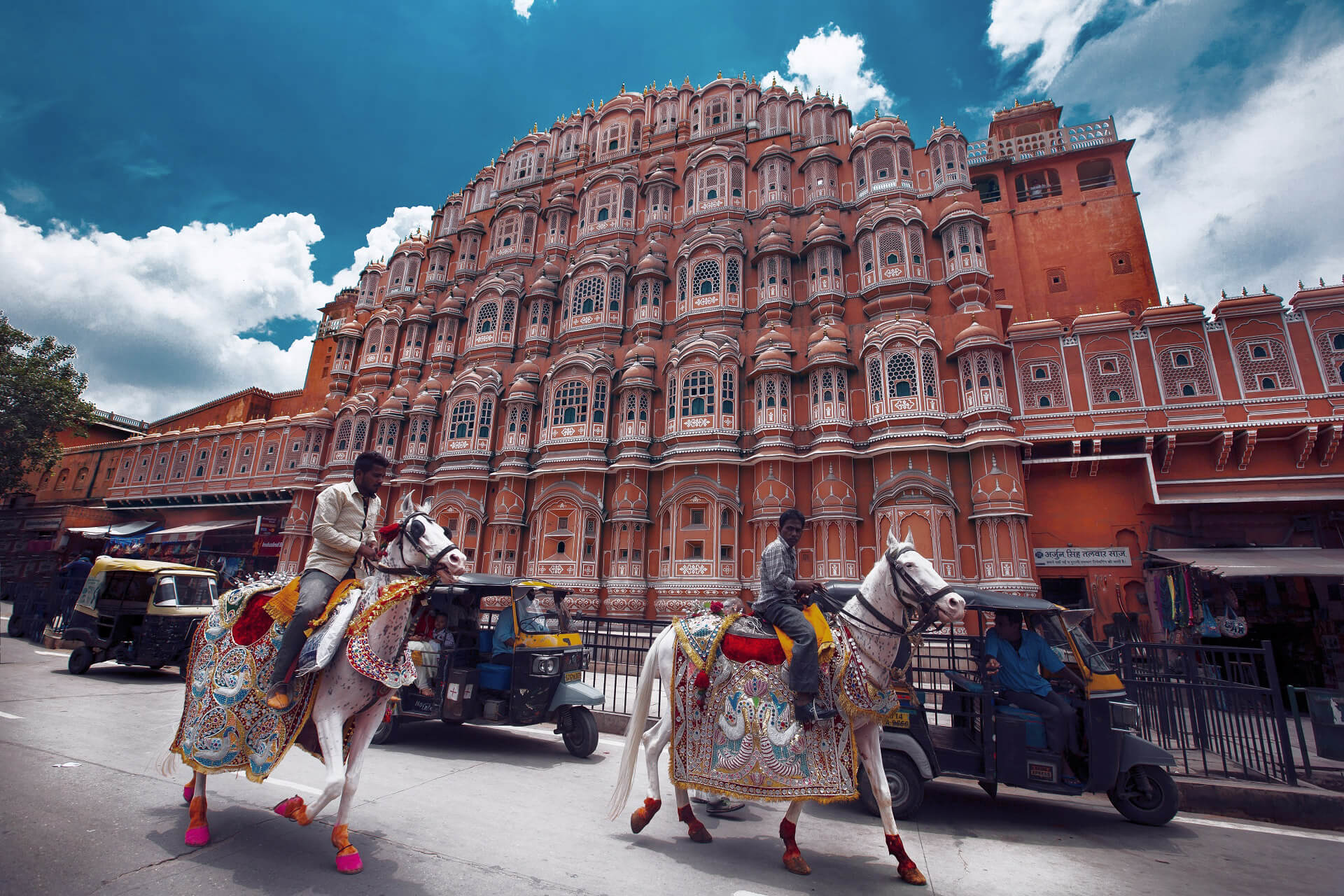 Among the most popular historical and cultural destinations in India are certainly Delhi, Agra, Jaipur and Mumbai, as well as the beach of Goa. Enrich your trip to this beautiful country with cooking, yoga and safari courses. You will enjoy every single attraction here.
China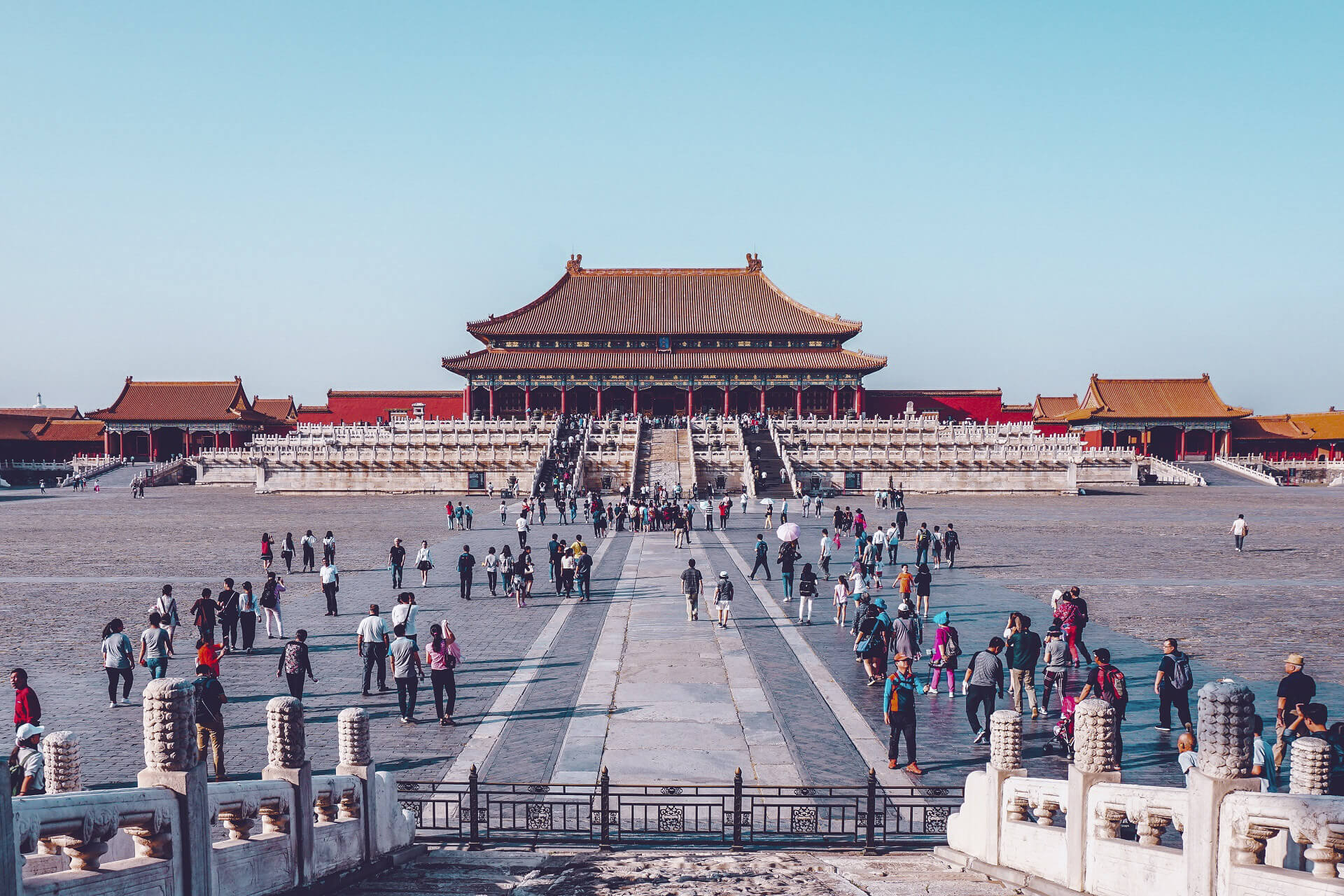 Unavoidable attractions are certainly the Great Wall of China and Terracotta Warriors, but you will enjoy no less in some less popular places, such as the quiet water town of Jujiajia. China has a lot to offer and you will surely be satisfied with this trip.
Colombia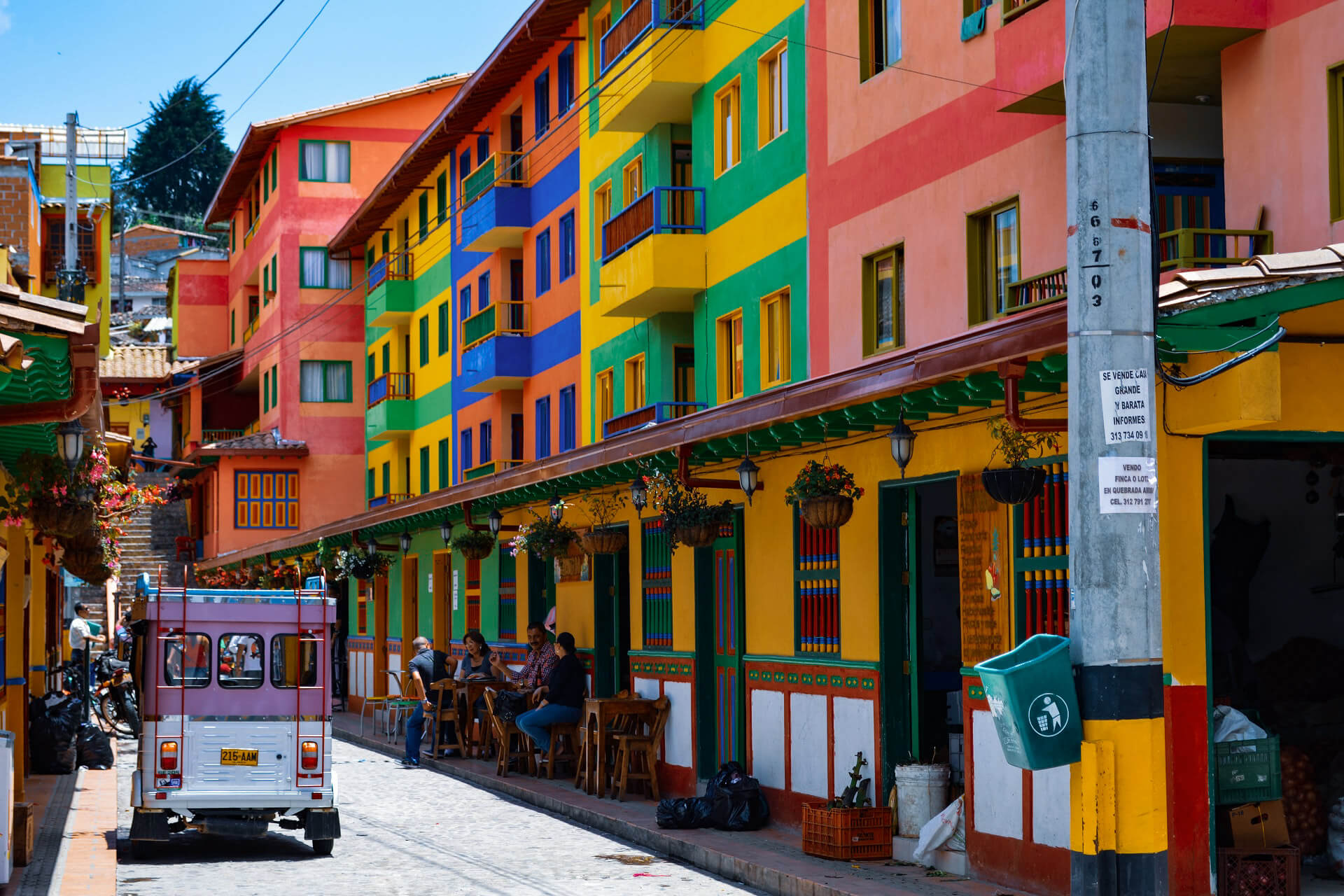 Colombia is known as a paradise for coffee lovers, who can find great pleasure in visiting plantations and roasteries. You should definitely go to Medellin – one of the most exciting cities in South America. Cartagena, a city on the UNESCO World Heritage List, is also inevitable.
France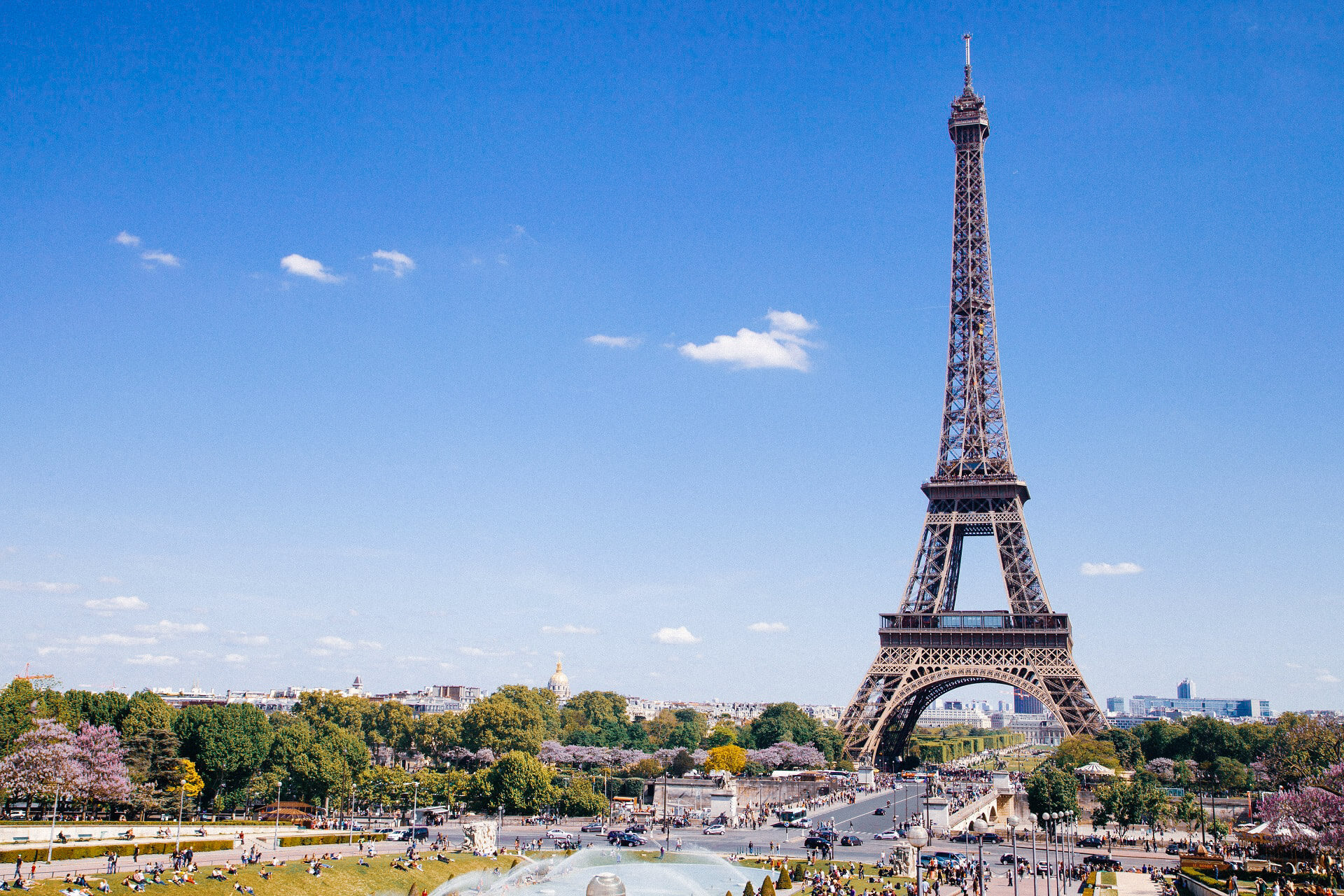 France is a country with many famous attractions, but also a great place for solo travelers. It is Morzine, an old ski resort in France that is visited by a large number of singles. Here you can find many like-minded people who share their love for skiing.
Spain
In the center of Surjalil in Andalusia, visitors can rest their legs that have been cramped for months at work. This complex is surrounded by beautiful mountains, lakes and fields. Meals are served with organically grown vegetables. It is interesting that up to seventy percent of the tourists who come to this place travel alone.