Crime and punishment have become a tourist attraction nowadays, which is why museums dedicated to once cruel villains, gangsters, are opening.
Vienna, Crime Museum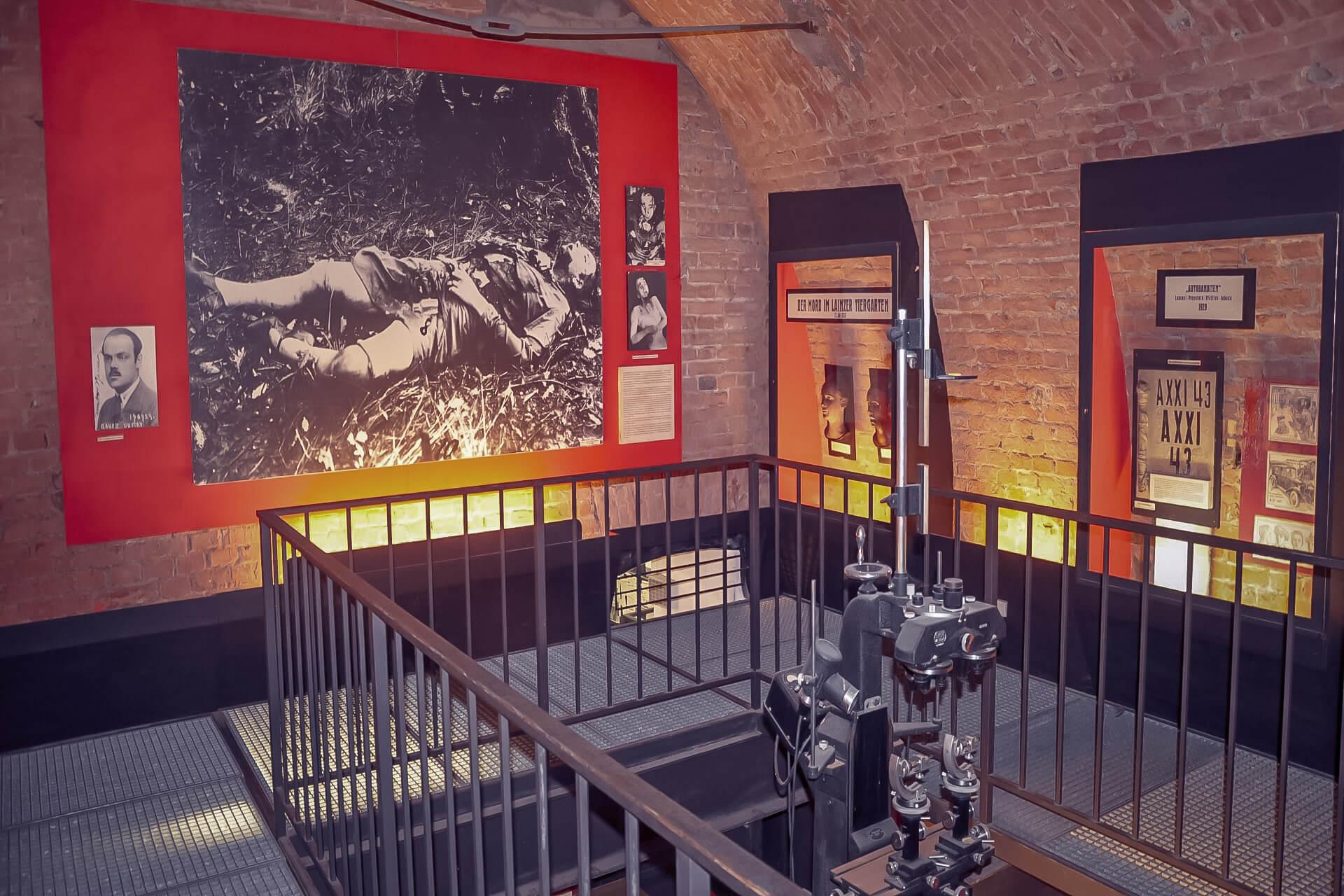 The Crime Museum in Vienna is located in the heart of the city, and here are documented all the largest criminal cases and conspiracy cases in Austria. From assassins of the royal family to modern famous criminals. Today it is visited as a tourist attraction.
Rothenburg, Museum of Medieval Crime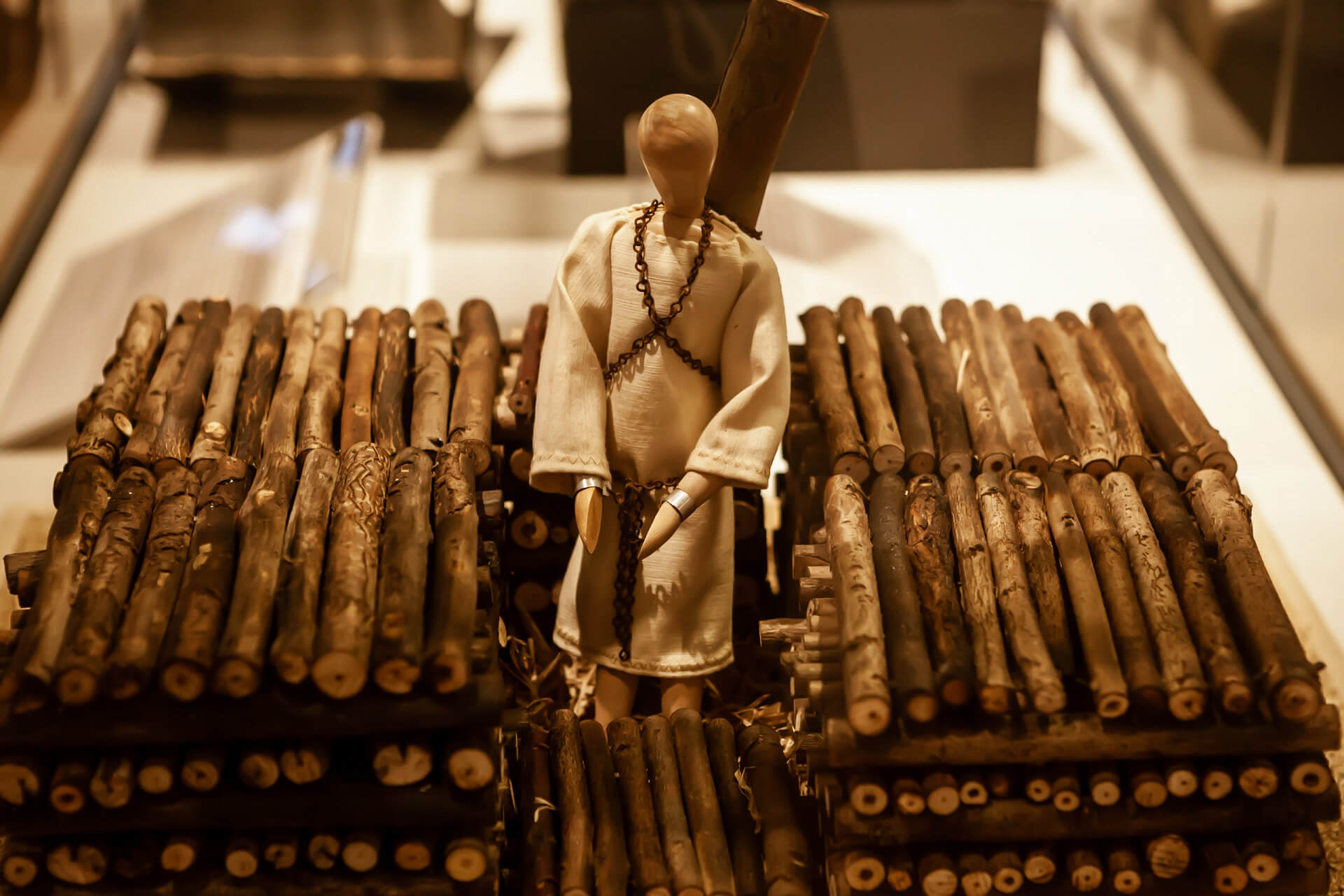 Rothenburg is a beautiful city, situated on a "romantic route", which also hosts the Museum of Medieval Crime. The museum has hundreds of original objects from all over Germany that illustrate how trials took place, what kinds of instruments of torture were used, but also illustrations of how executions were carried out.
New York, Museum of American Gangsters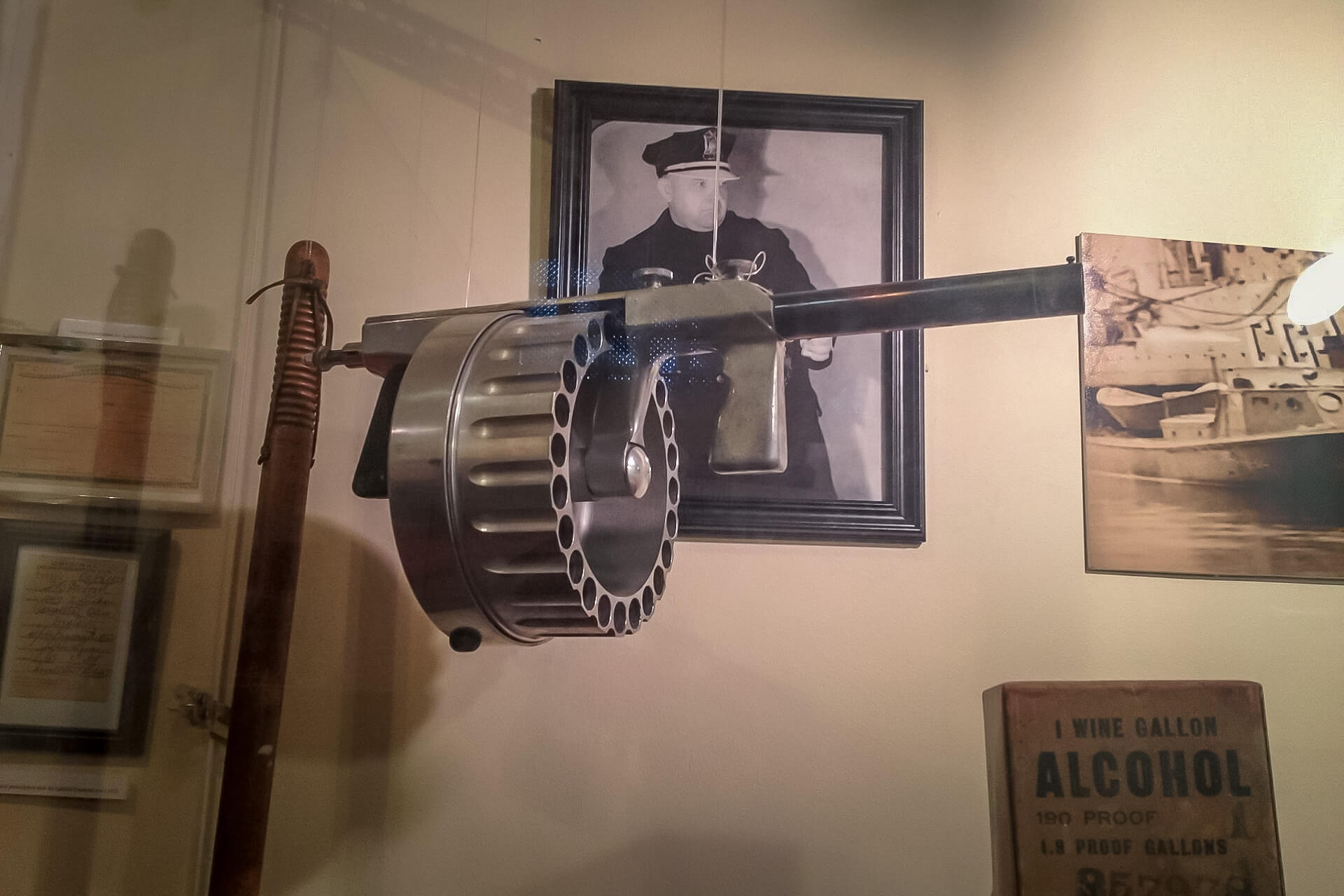 A small but very interesting Museum of American Gangsters in New York, it is the size of an apartment and it houses unusual memories of American gangsters.
By visiting this museum, you will remember films on the topic of crime and punishment and all gangsters. Here are exhibits such as bullets, guns, death masks and other items that belonged to Dillinger, Al Capone, Lucky Lucian and John Gotti.
London, Jack the Ripper Museum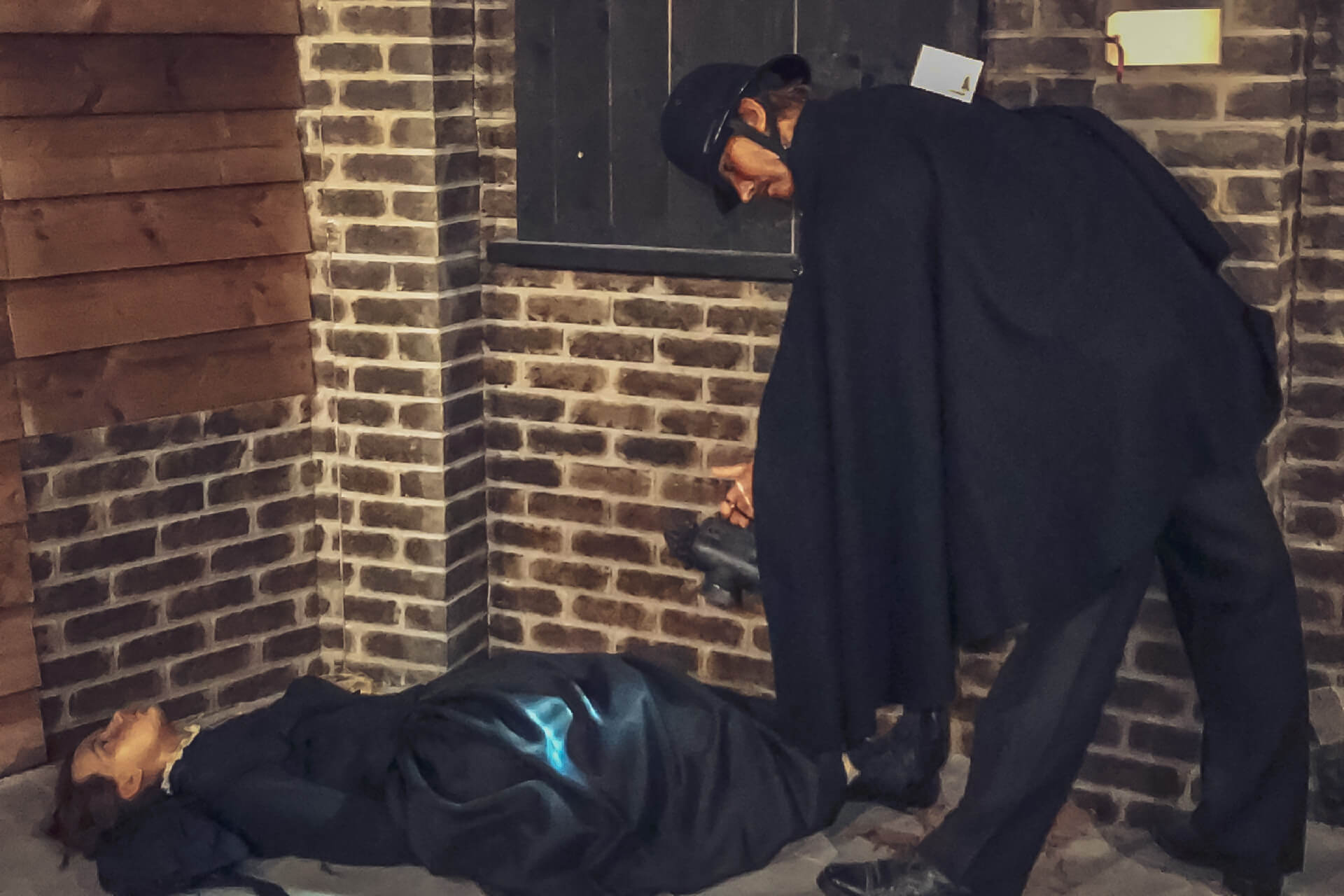 For years, the "Jack the Ripper's Roads" tour was the most popular, so it was decided to open a museum dedicated to the most famous murderer of the 19th century in the East London police force. Most interesting is the holographic representation of the last hours in the life of the Trbosek victims. In this museum the whole exhibition is indeed dedicated to forensics.
Washington, International Spy Museum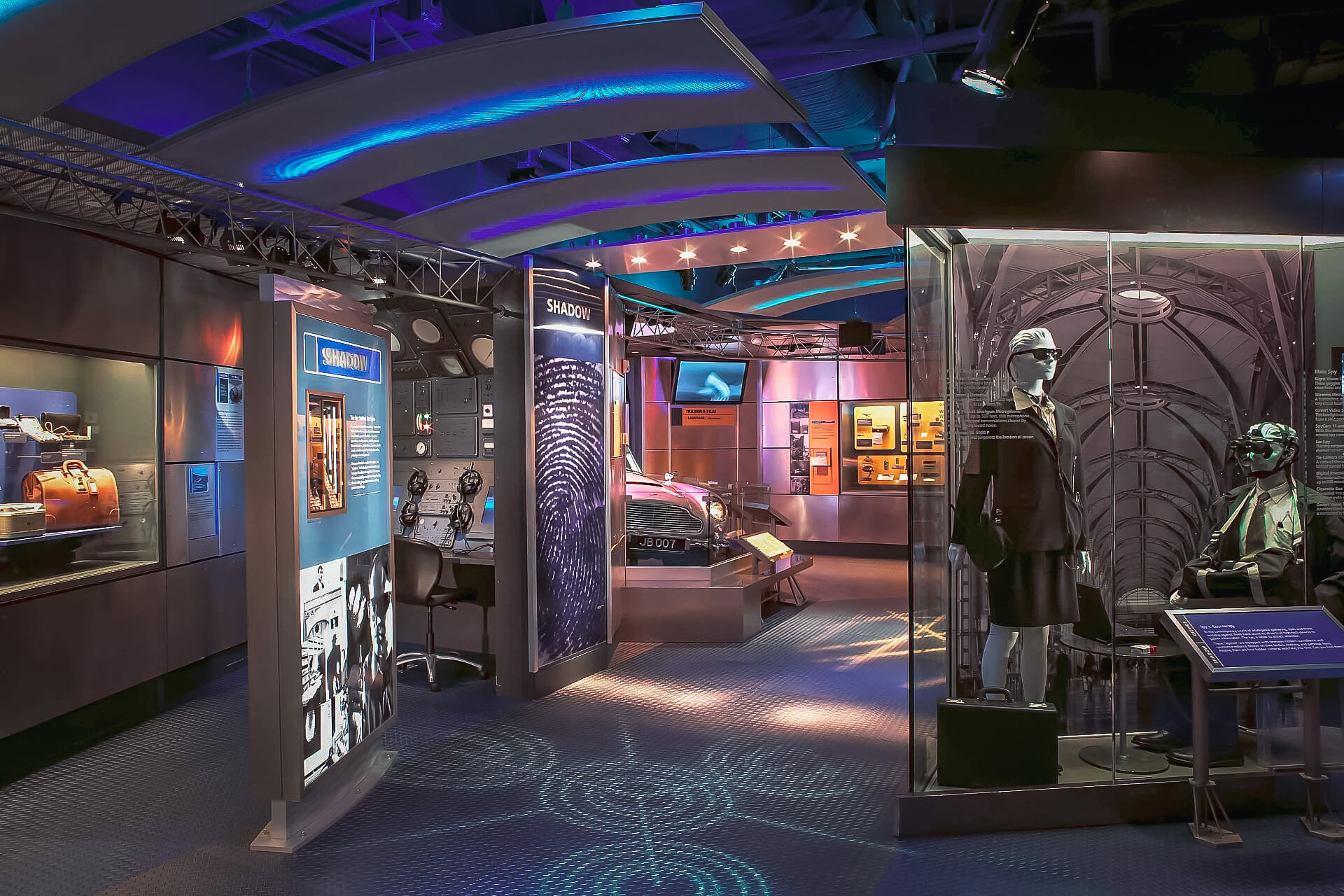 Since conspiracies and terrorism are always somehow current and are always on the front pages of newspapers, a museum has been opened in Washington that shows the history of intelligence and spy services.