Lampedusa, Italy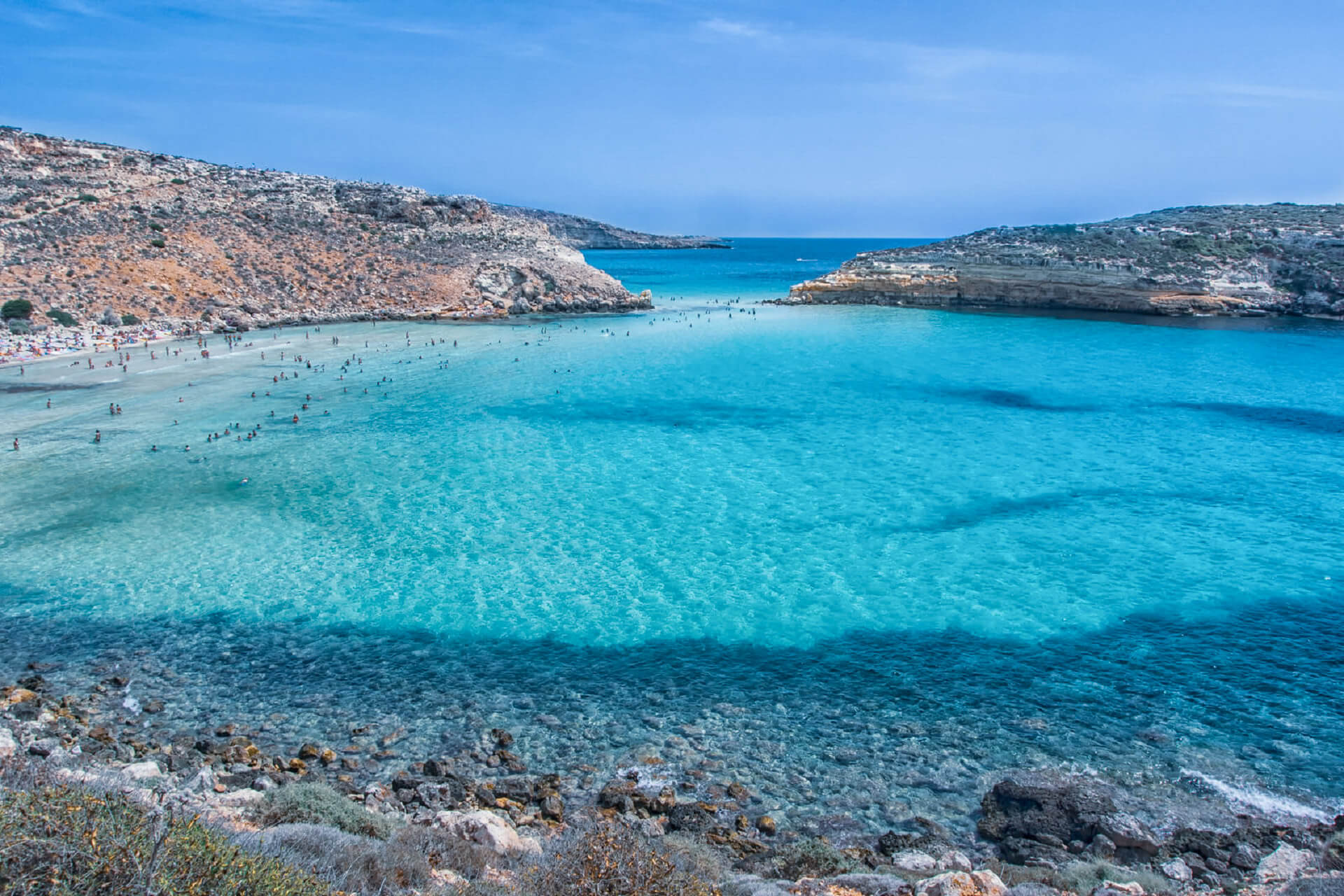 Lampedusa is the largest pelagic island in Italy. It is located in the Mediterranean Sea and is an interesting blend of North African climate and traditional Italy. The days here are hot and dry, and tourists can enjoy here as in any other famous Italian city.
Faroe Islands, Denmark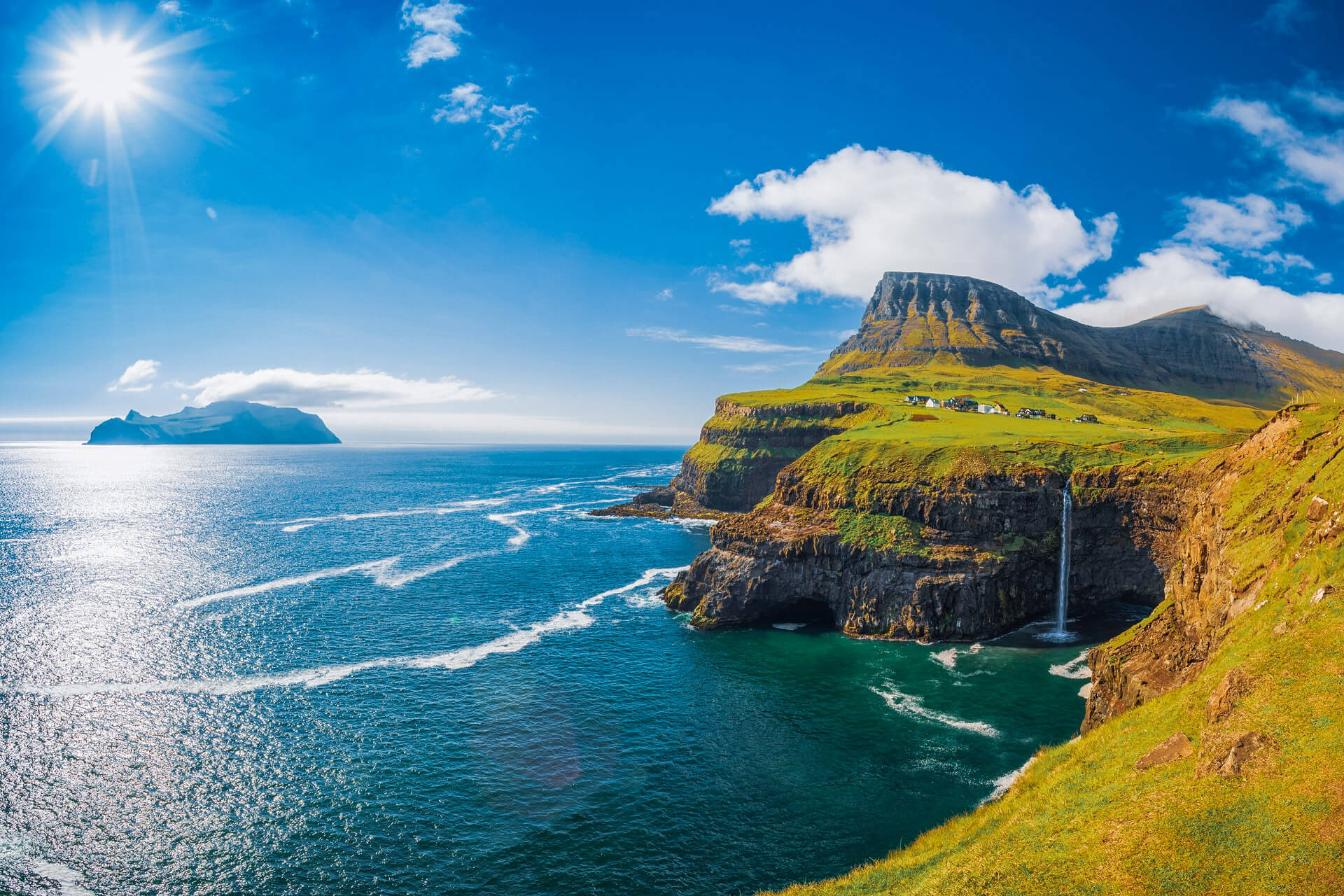 The Faroe Islands are small but offer the enjoyment of the purest form of nature. They are located between Norway and Iceland. From cliffs and waterfalls to villages with houses painted in different colors, these islands have a lot to offer.
Cesky Krumlov, Czech Republic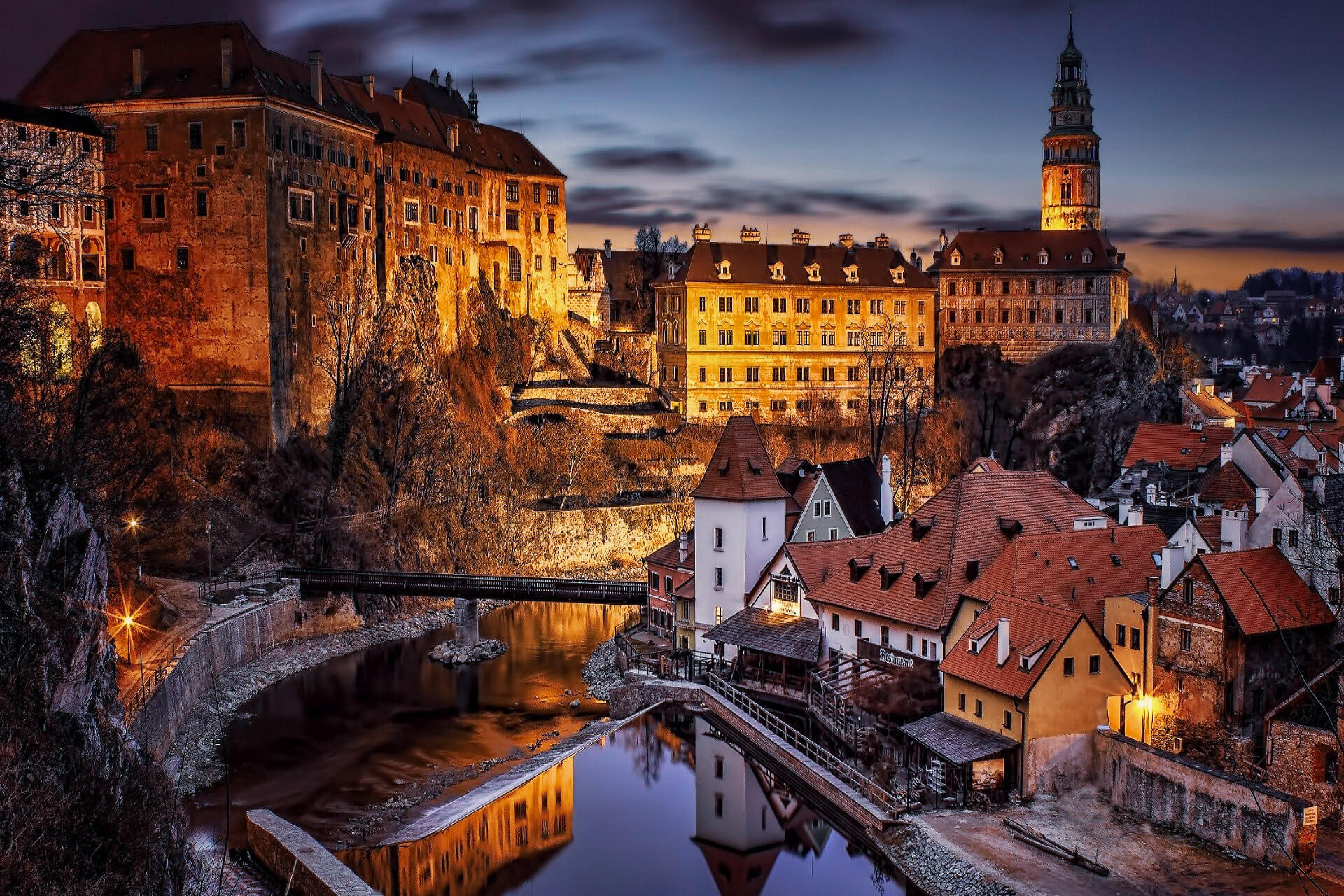 This is an interesting town from the 13th century. It is located on the Vltava River, and its architecture has been intact since the time of its construction. From its walls is a beautiful view of the city .
Svalbard, Norway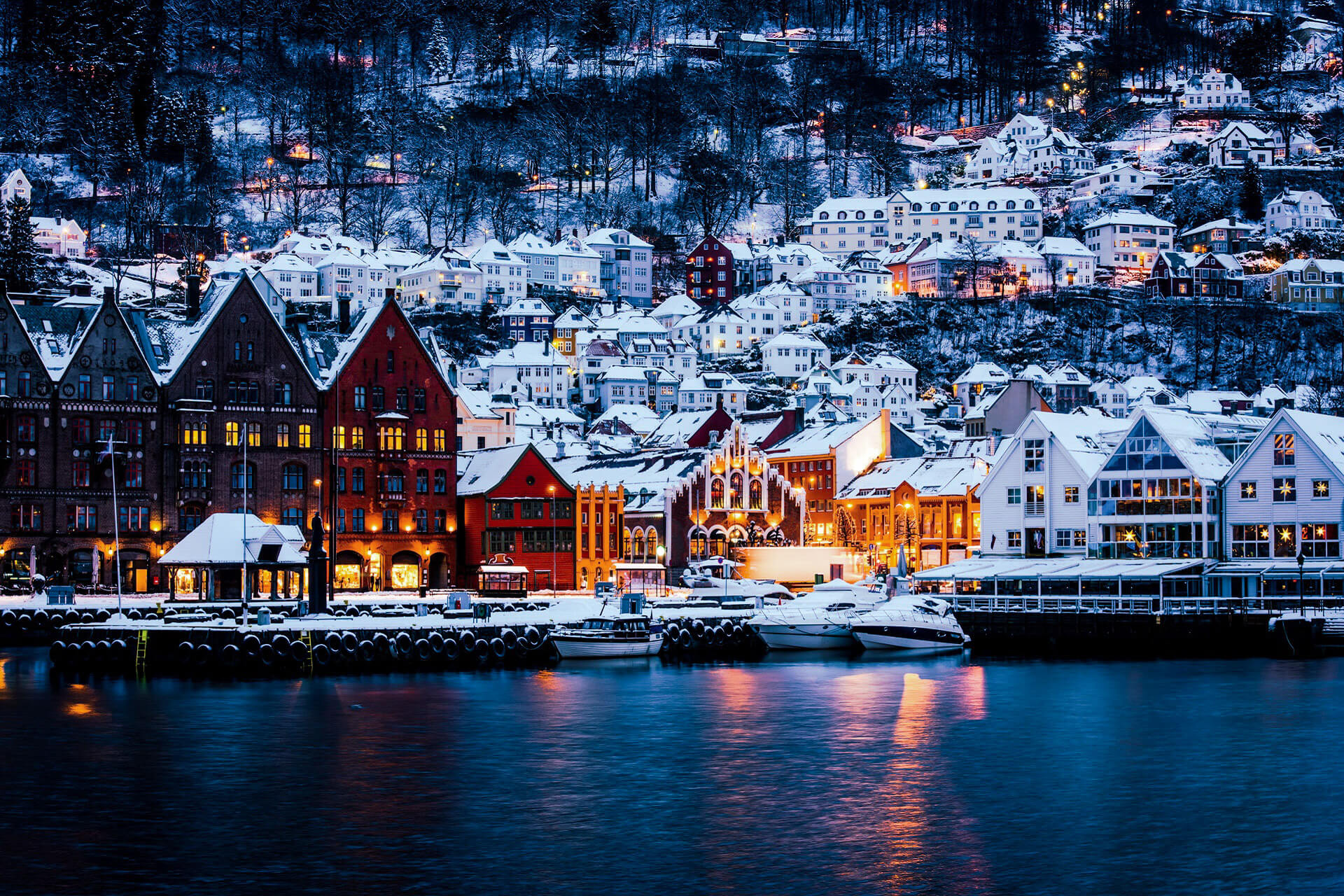 In the Arctic Ocean, there is the Svalbard archipelago. It is located between Norway and the North Pole. This is a huge, untouched expanse of Arctic nature, so don't be surprised if you come across a polar bear on your trip. A favorite activity of tourists is observing the aurora borealis.
Kizhi, Russia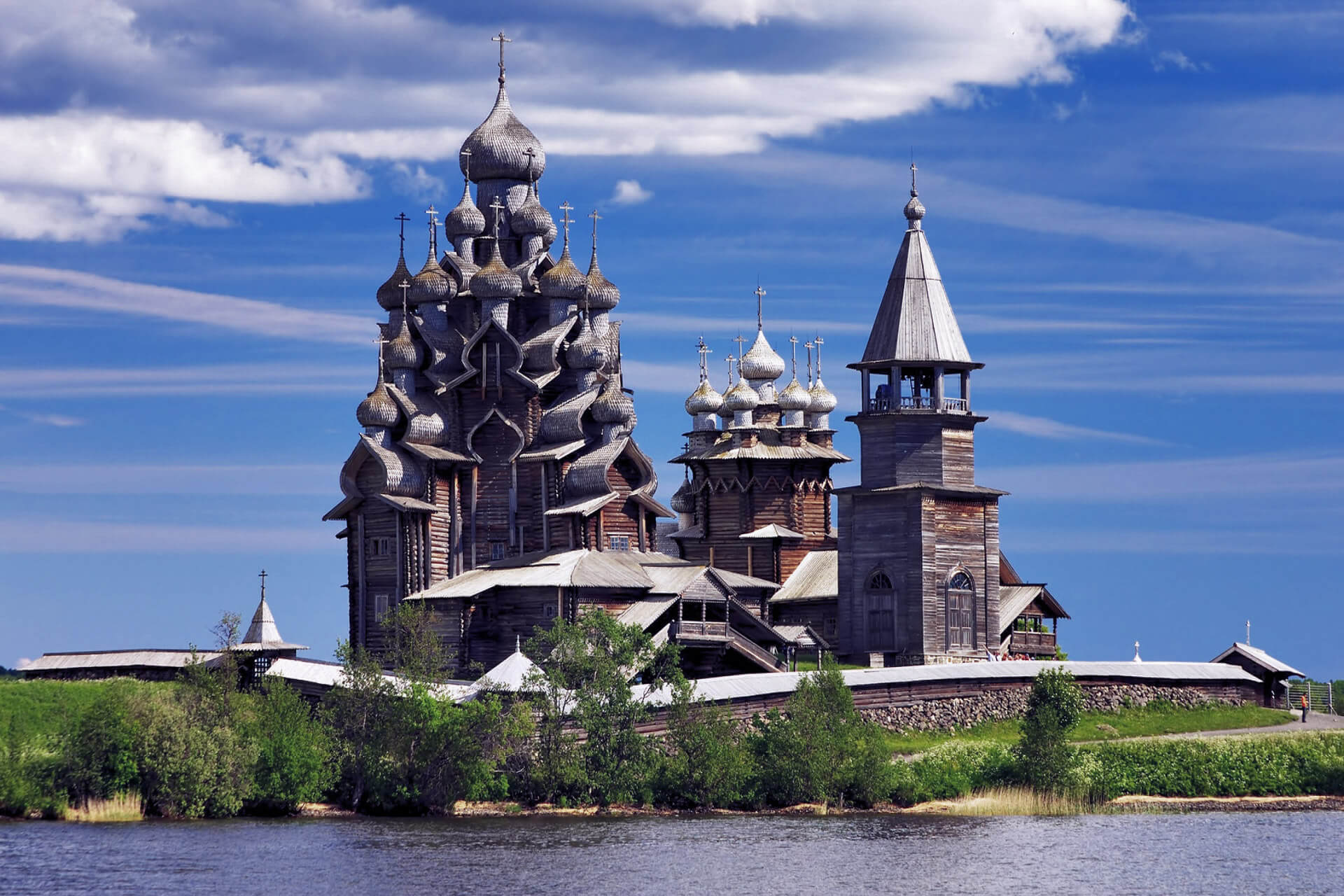 The island of Kizhi is located in Lake Onega. There is a beautiful Transfiguration Church on it. This is an impressive wooden structure with 30 domes. Next to it, on the island, there is the oldest Russian windmill and a museum of architecture in wood in the open. This interesting monument of traditional architecture was inscribed on the UNESCO World Heritage List in 1990.