Malta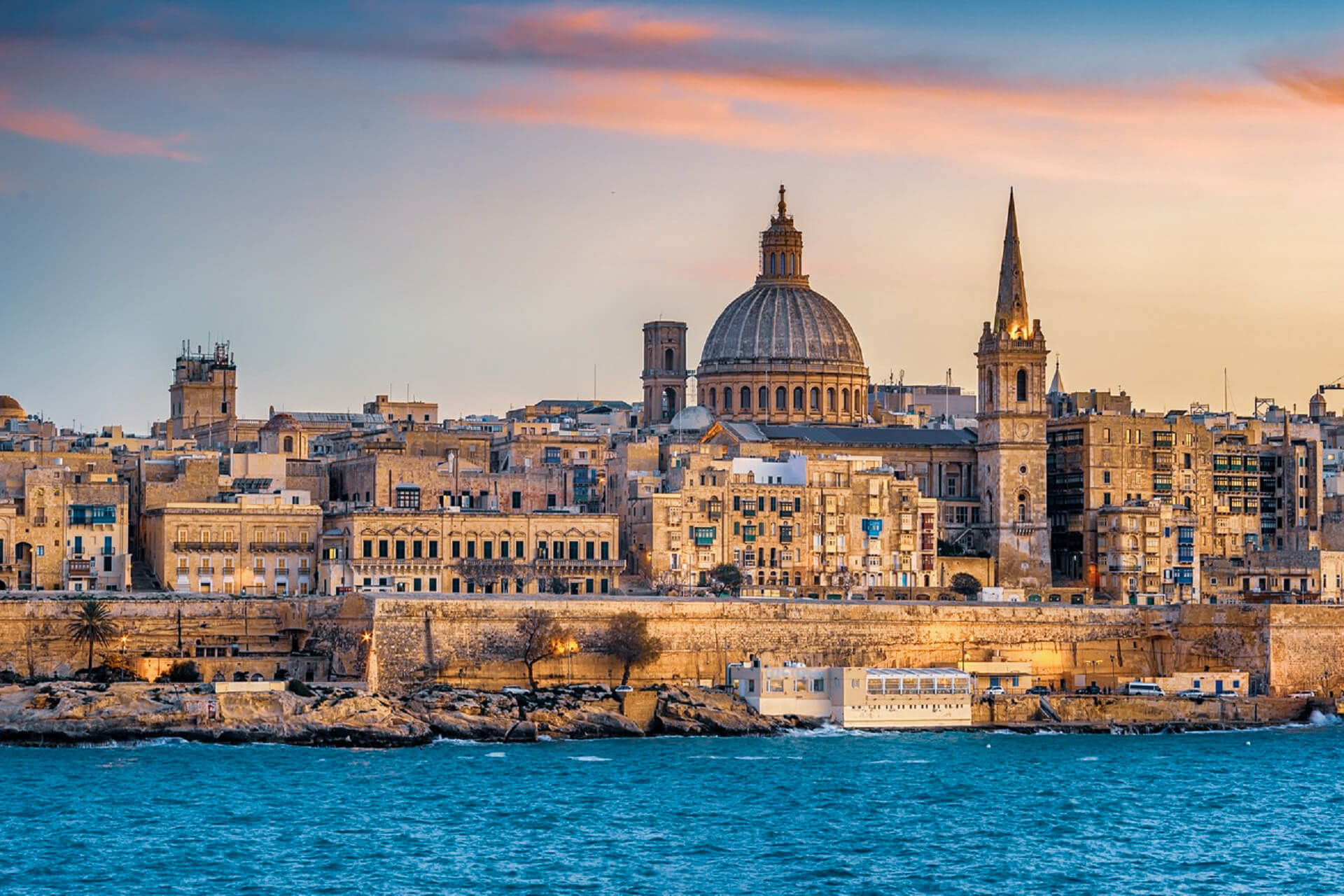 Malta is a Mediterranean island where the sun warms up at a pleasant 20 degrees, in the month of November. Therefore Malta is always a good choice. This island state has excellent flight connections with about seventy cities and is easy to reach.
Tenerife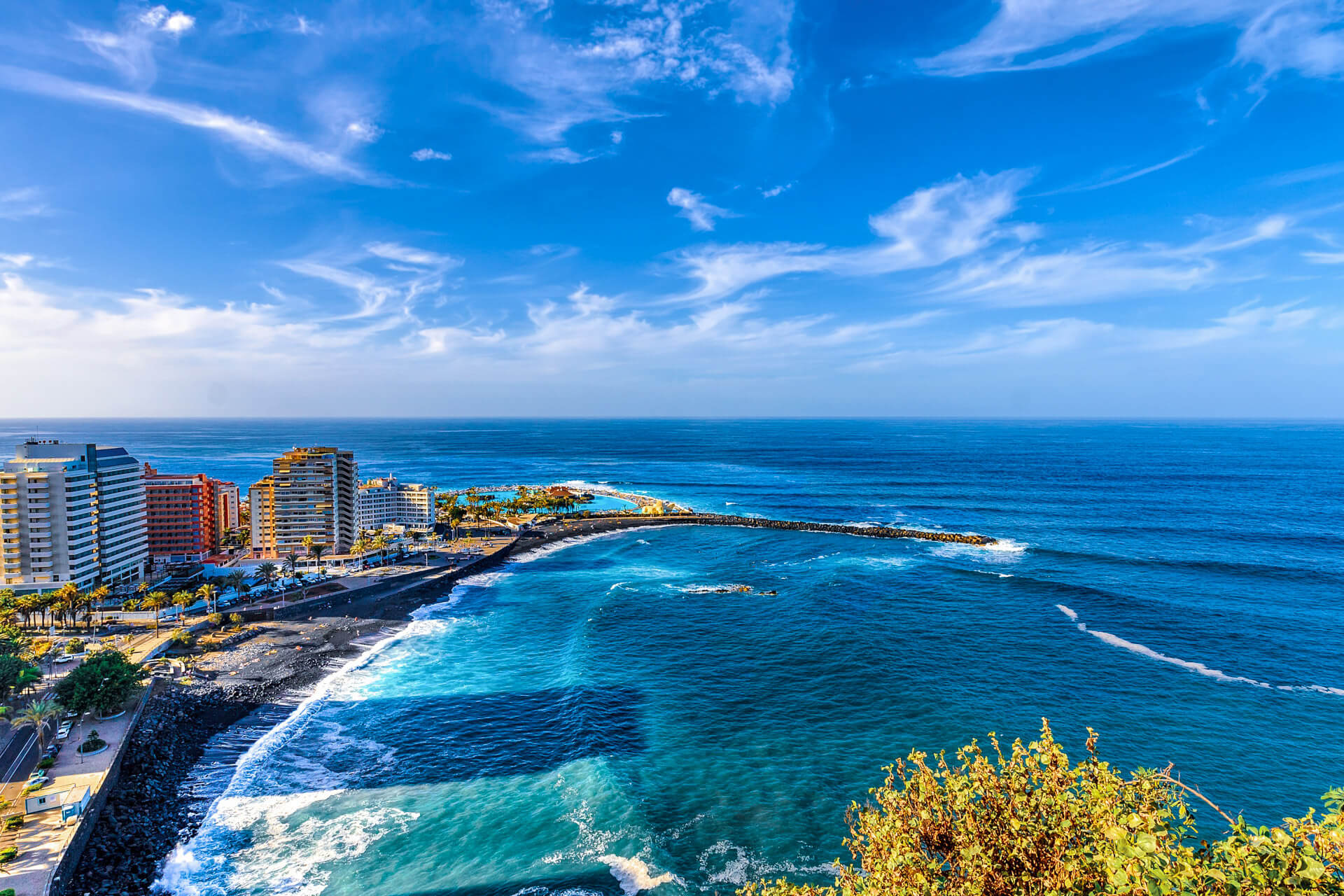 The Canary Islands are the best European destination for capturing the winter sun's rays because the temperature in November is 21 degrees. Tenerife, the largest island in the archipelago, is known around the world for its beaches, but those who like hiking will also enjoy it here.
Los Angeles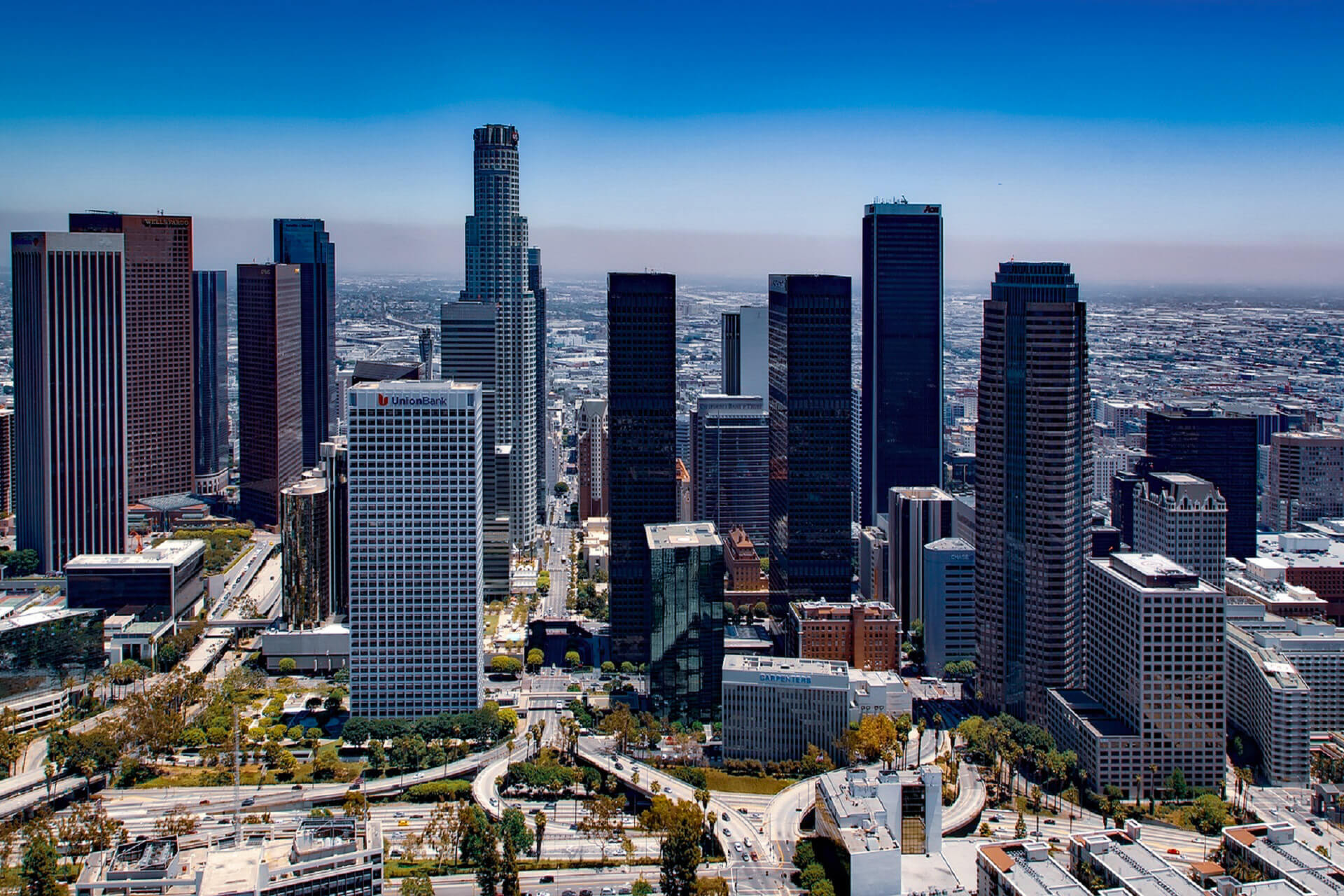 The California sun heats up to a pleasant 22 degrees in November, so here you can enjoy a beach holiday. Also, there are numerous other offers and various activities here. Los Angeles is the second largest city in the country, which is known for its incredible entertainment, and there is also Hollywood.
Marrakech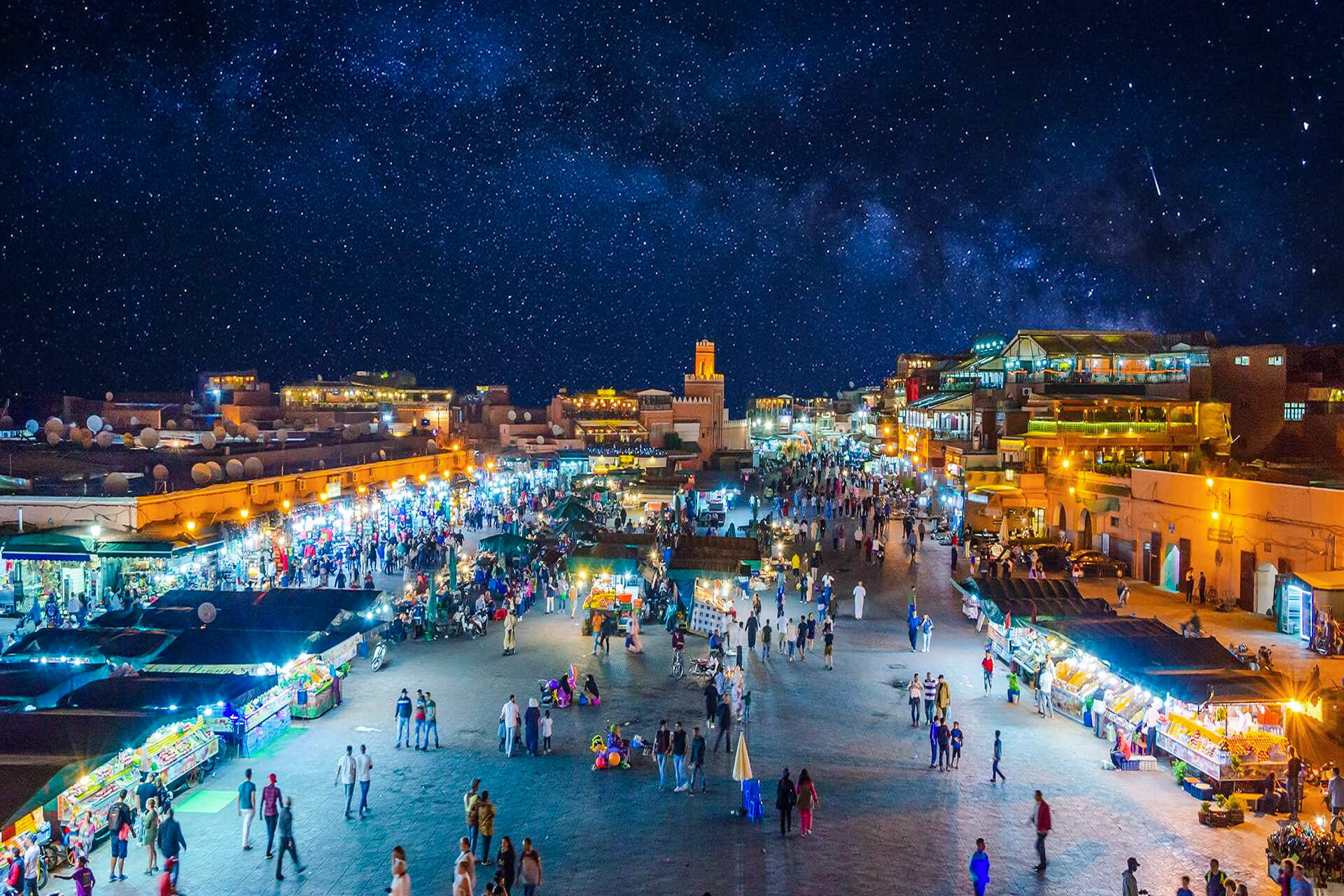 Opposite Gibraltaran, at the foot of the Atlas Mountains, lies Morocco. In the Moroccan city of Marrakech, there is no joy of the sea, because the city is located inland, but here you can enjoy the beautiful architecture and the warm weather. Here from October to March, the temperature is constant around twenty degrees.
Buenos Aires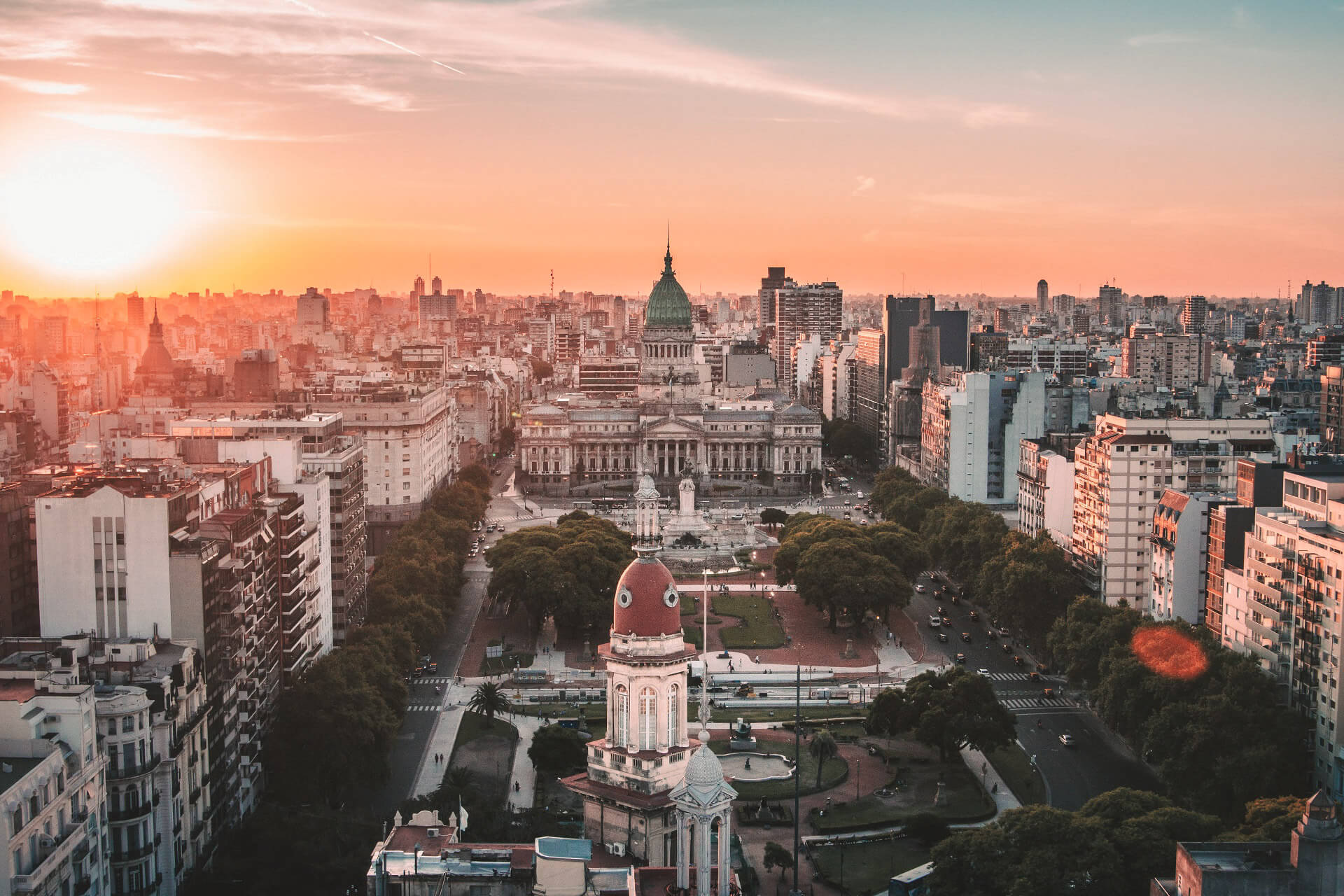 Argentina's capital, Buenos Aires, is also the largest city and port in Argentina. It is considered the richest city in the southern hemisphere. It is full of sights, museums and restaurants that prepare top specialties. Buenos Aires is one of the most beautiful cities in the world. Furthermore, in November you will warm up to a pleasant twenty-five degrees.
Florida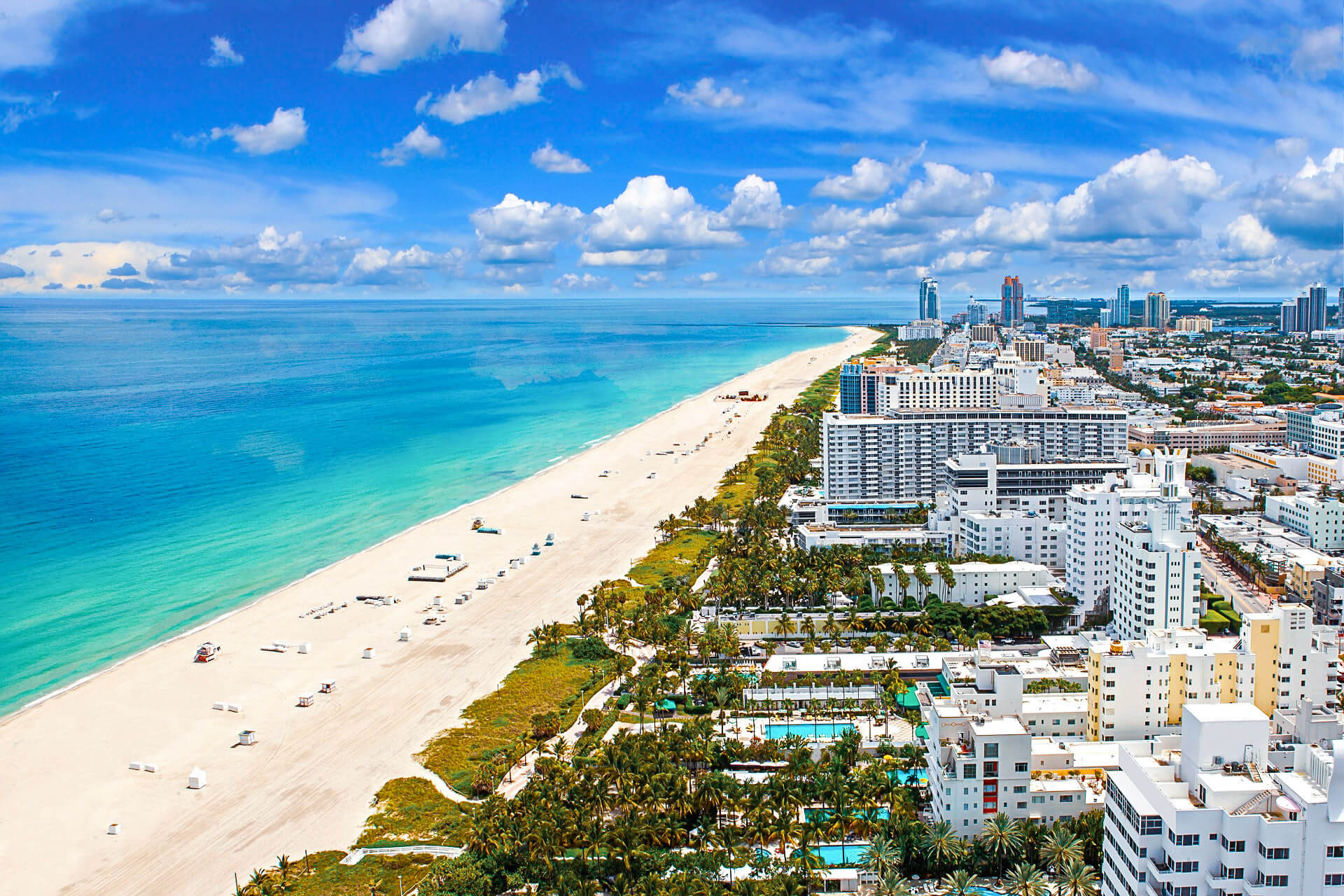 Florida is called the "Sunny State" because of the weather conditions all year round. In November the temperature is 27 degrees Celsius. It was also shown for us in the series 'Miami's vice'. Of all states, Florida has the longest coastline in America, not including Alaska. Here tourists can choose from a variety of beaches, because they can be found on every corner.
Cuba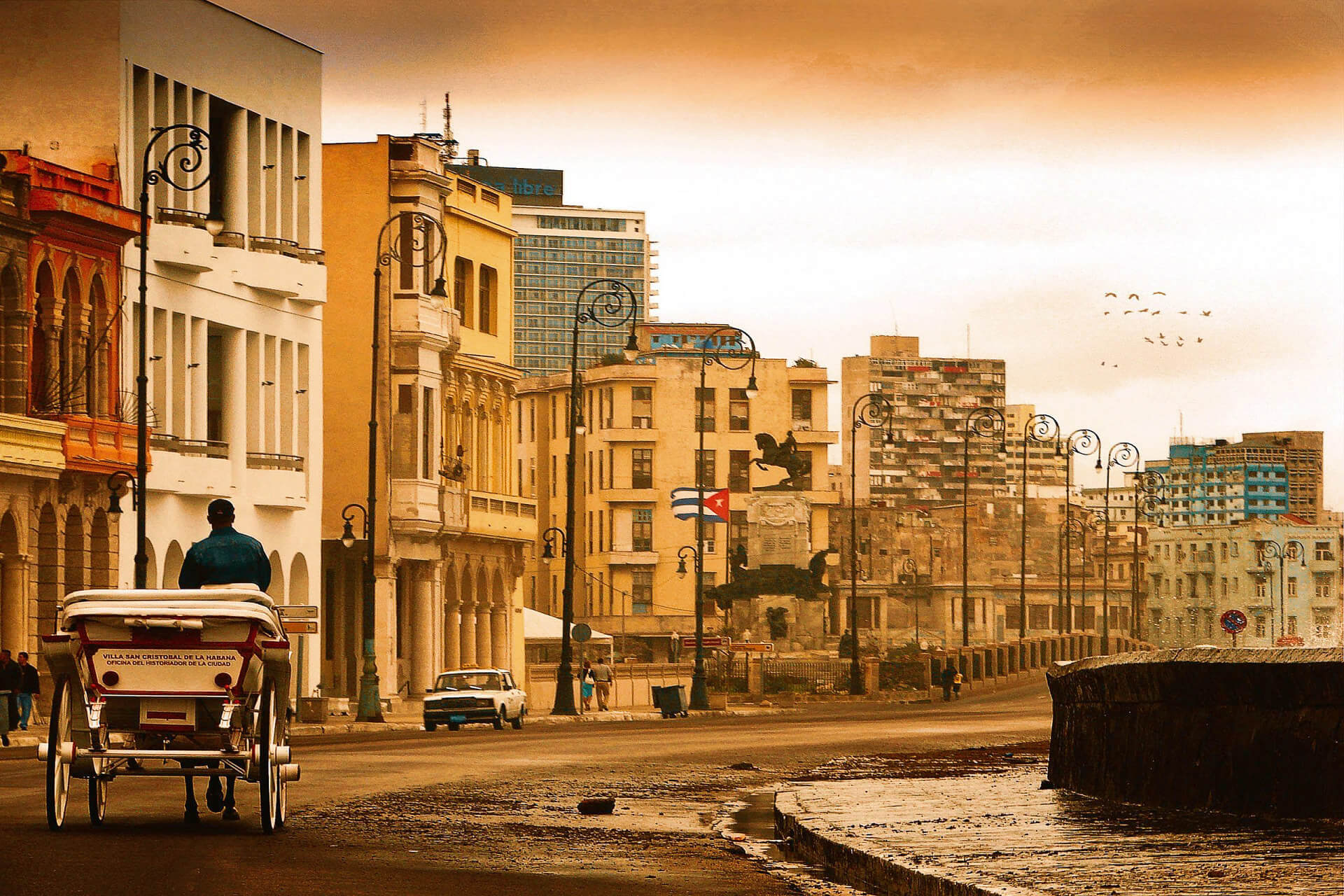 Cuba is a country and archipelago in the northern Caribbean, so the temperature in November is 28 degrees Celsius. There is not much to talk about the beaches, because they are decorated with silence and clouds over the palm trees. There are also resorts like Varadero, which is a tropical paradise, but also Havana, a city with a special charm, where rumba is played and you can feel the real nightlife.
Dubai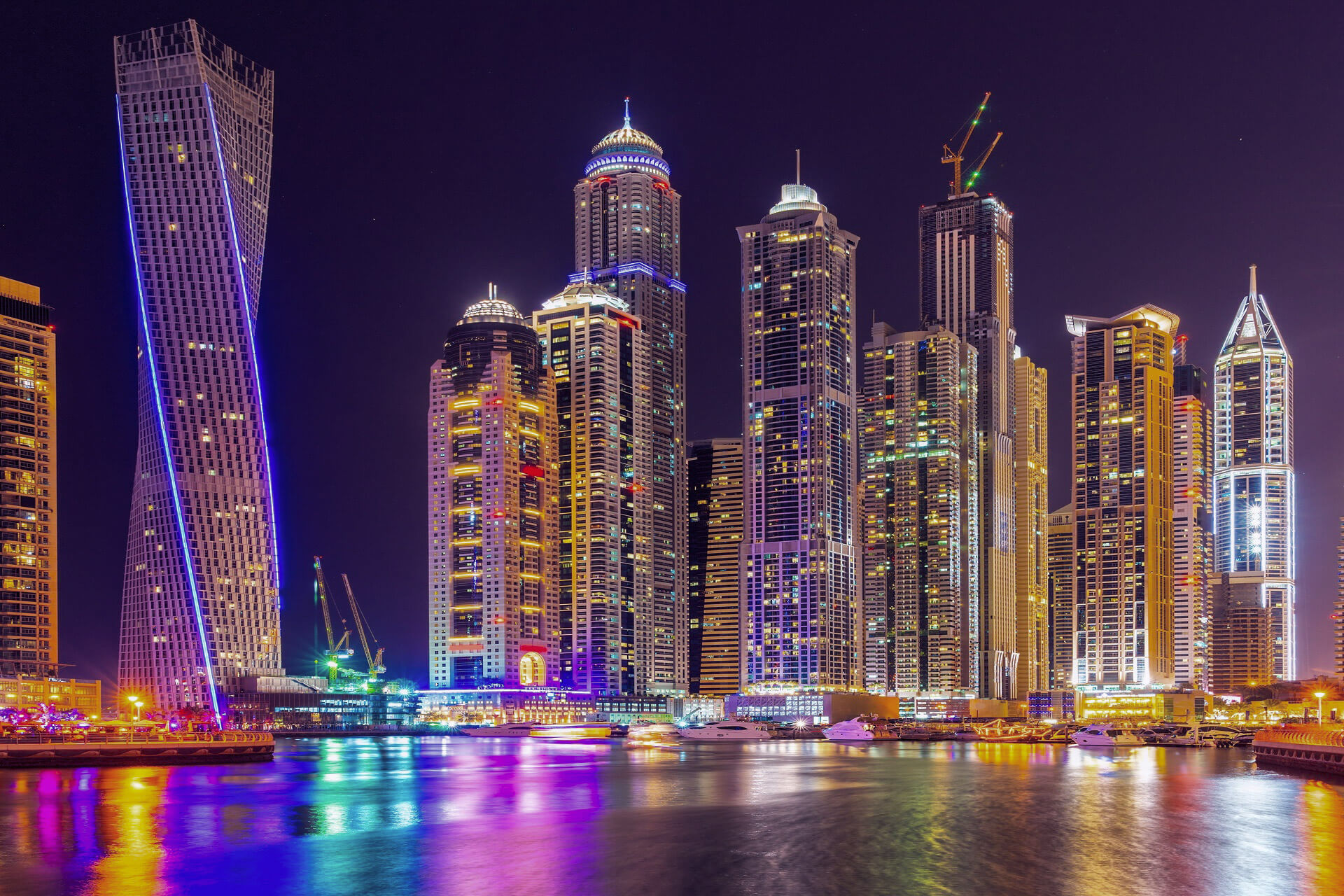 Dubai is a city that is said to have everything, even a temperature of over thirty degrees Celsius in November. In recent years, wonderful hotels like the Burj Al Arab have been built that you will admire, and if you like shopping, there are some of the best shopping malls in the world.